The leading gaming blockchain, Enjin, announced a strategic partnership with the Japanese accelerator HashPort to further expand into the Japanese gaming community, the world's third-largest games market.
HashPort, a popular accelerator in Japan will offer localization support to Enjin blockchain along with exchanges listing and business matchmaking with Japanese companies. Both companies are working around the clock to promote blockchain and through this partnership, Enjin will get a huge exposure into a $19 billion market with over 67 million gamers.
The past 2 years can be described as a miracle for gaming as blockchain became a game-changer with Enjin to be leading the space. With the ERC-1155 token recognized and adopted by the official Ethereum community, a successful testnet launch with over 7k users, Unity SDK, Java SDK, and the gaming Multiverse, Enjin blockchain is by far the most popular choice for the 26 million software developers to build application and games on it.
The Enjin ecosystem is fueled by the Enjin Coin (ENJ), the native cryptocurrency used by all applications and games that consist of it. Using the ERC-1155 token standard, developers and users can create their own assets and back them with any amount of ENJ Coins. Think of ERC-1155 as an asset (token) with cryptocurrencies in it. This provides a base value of the item which can be retrieved by melting the asset using the Enjin Wallet. Tokenizing digital assets using Enjin coin is a popular choice nowadays as it allows developers and companies to create better acquisition, retention, engagement and monetization strategies.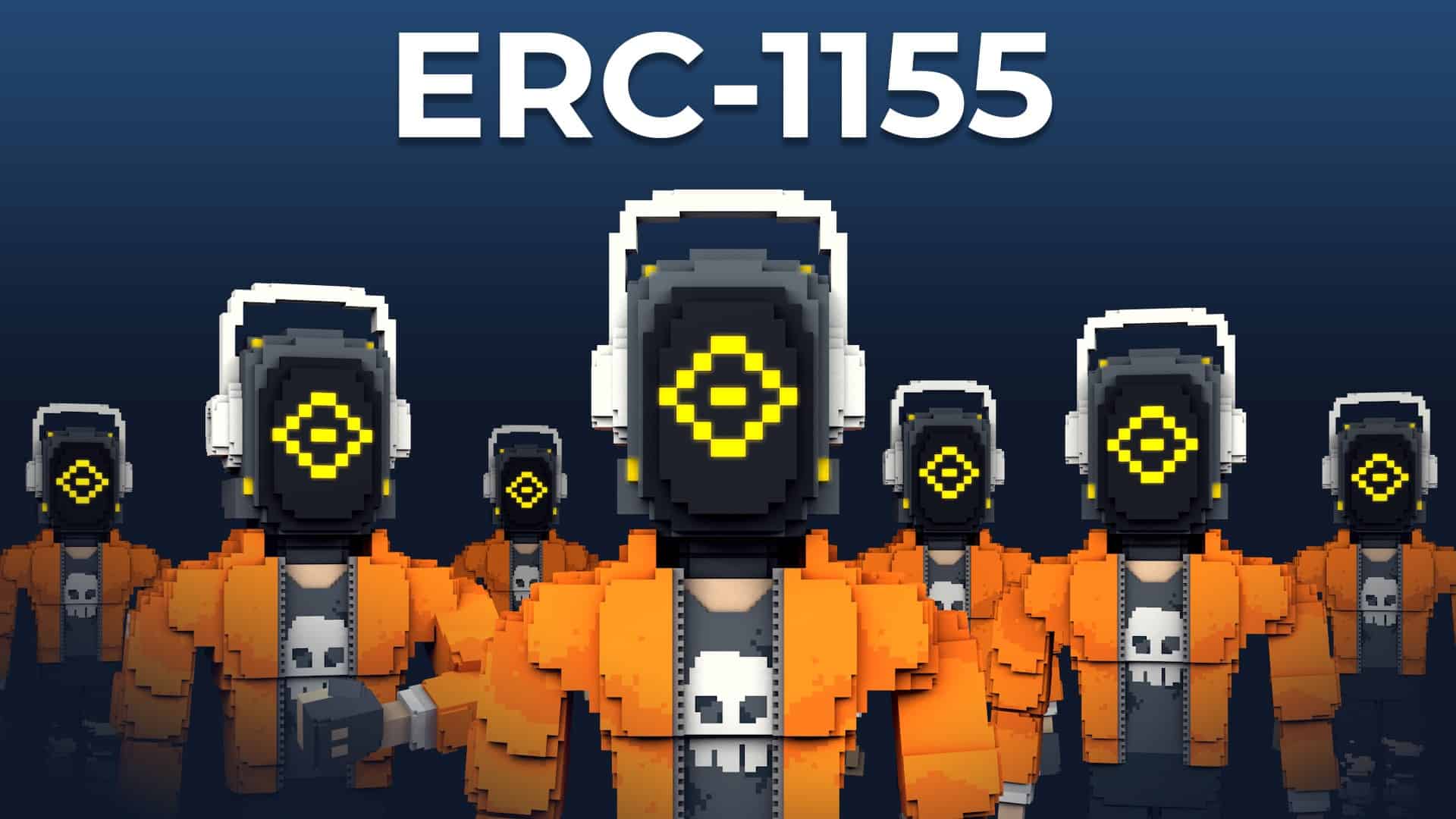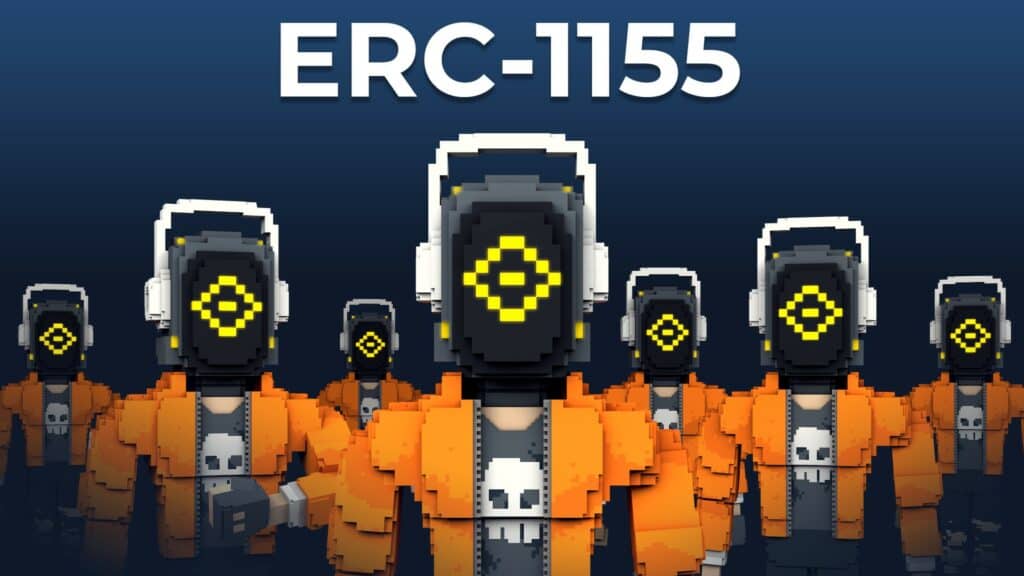 Today, over 66 million ERC-1155 assets exist with 1% of the total ENJ supply being locked up in digital assets. This is a huge amount of assets minted considering that ERC-1155 was introduced the summer of 2018.
About Enjin
Enjin, a gaming community with more than 20 million users made its move into the blockchain gaming space in 2017, after a successful ICO that raised over $18.9 million. Since then, Enjin is constantly innovating and building a suite of products that enables developers and ordinary users to interact and create blockchain assets with ease.
Along with the Enjin platform, Enjin also release the EnjinX ethereum explorer, the Beam service, The Enjin Wallet, which is considered the world's most advanced mobile cryptocurrency wallet as well as other services with more to come the next years! Make sure you visit enjin.io for more information
About HashPort
The HashPort accelerator provides exposure and complete solutions to blockchain projects within the Japanese market. They support to international blockchain projects such as Tezos, IOST and Enjin. By providing localization and fundraising support, HashPort will place Enjin coin in the first-row seat of the world's third-gaming market.
Read more: