Enjin Coin released today the token swap update for Enjin Wallet and now cryptocurrency owners and gamers can seamlessly trade their favorite tokens without leaving the Enjin Wallet.
The system automatically handles the whole process and it requires just a few clicks. Enjin Coin once again lowers the gap for mainstream adoption by offering what the crypto industry actually needs, simplicity.
In a matter of seconds, Enjin Wallet users can swap between nearly 200 currencies using integrated exchange services provided by Bancor Network, Changelly and Kyber Network.
Innovation is always welcomed and Enjin team is full of that! From the powerful ERC-1155 token standard to the hassle-free token minting service, Mintshop, Enjin always have something incredible to offer.
Not Only For The Hodlers, But The Gamers.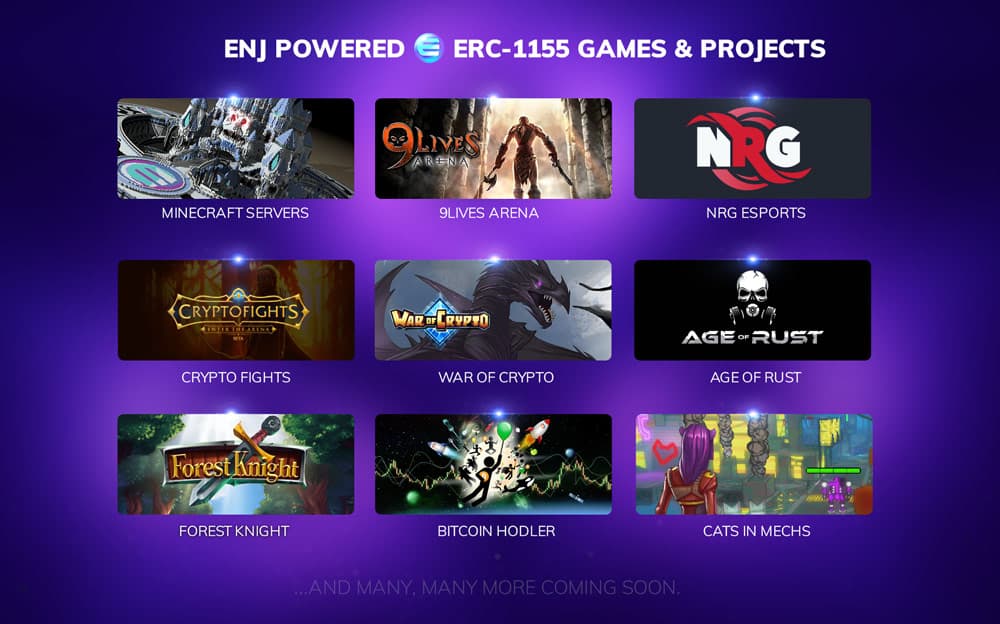 Enjin the leading force in the blockchain gaming industry is the mastermind behind Multiverse, a parallel universe of connected games and the most ambitious gaming project we have ever seen. Since Multiverse items are ERC-1155 Tokens, Enjin Wallet is the way to go with all the supported games, applications with Enjin economy integrated and games that don't belong to Multiverse, but they take advantage of the Enjin blockchain.
Gamers in Multiverse can transfer their items between games, trade them or even melt them and receive a base value in ENJ.
With popular exchange pairs like Bitcoin and Ethereum to Enjin, gamers will now be able to skip exchange services like Binance and save time using the hassle-free in-wallet token swap feature. Not only that, in-game rewards (items backed with ENJ) can now be easily converted to major cryptocurrencies providing a never seen before liquidity to the blockchain games market.
Check the Multiverse Games List
Enjin Wallet: The Most Secured & User Friendly Mobile Wallet
Enjin Wallet is the first and most popular choice when it comes to ERC-1155 assets with over 500,000 downloads and a high rating of 4.8 stars on Google Play. Available also for download on the App Store, Enjin Wallet is considered the most secured mobile cryptocurrency wallet in the world. For more information and the successful third-party security audits, read this update article.
In terms of assets protection, Enjin Wallet can be considered as one of the safest crypto wallets available. With fingerprint login, anti-keylogger features, and NSA-Grade AES 256- encryption, Enjin Wallet probably beats your i-bank application in both usability and security terms.
Users also benefit from extended security measures such as Arm Compiler, Ram and Hardware Encryption.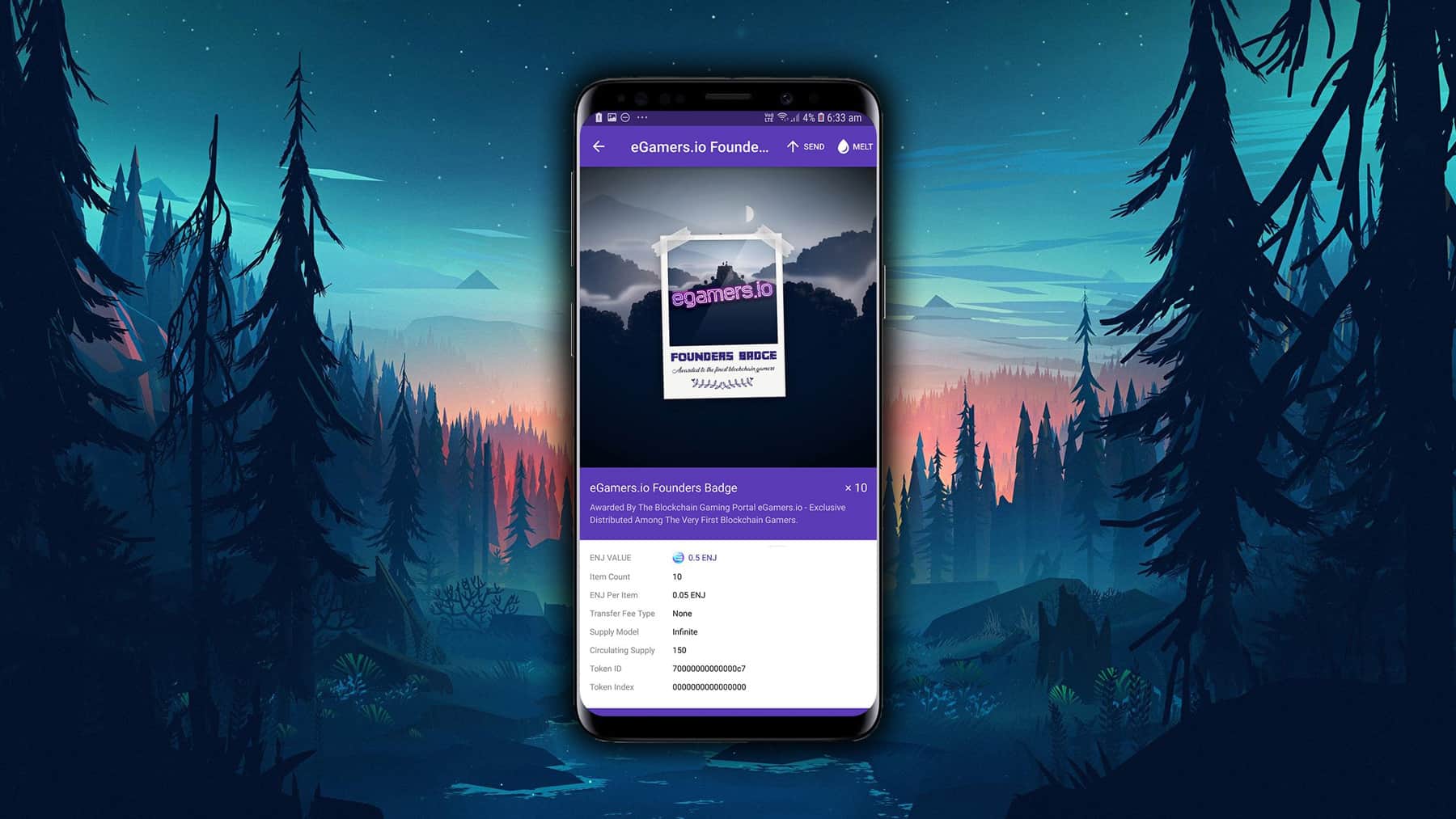 "We are very proud to work with Kyber, Changelly, and Bancor to make this a reality," said Enjin CEO Maxim Blagov. "We all share a very similar vision for what cryptocurrency can mean to the world, yet we're all working to solve very different problems. It's extremely exciting to collaborate with active builders in this space. Together, we can breathe new life into this market by creating the tools needed for tangible adoption, which is what will ultimately create a sustainable, stable cryptocurrency market." 
The EnjinX Ethereum Explorer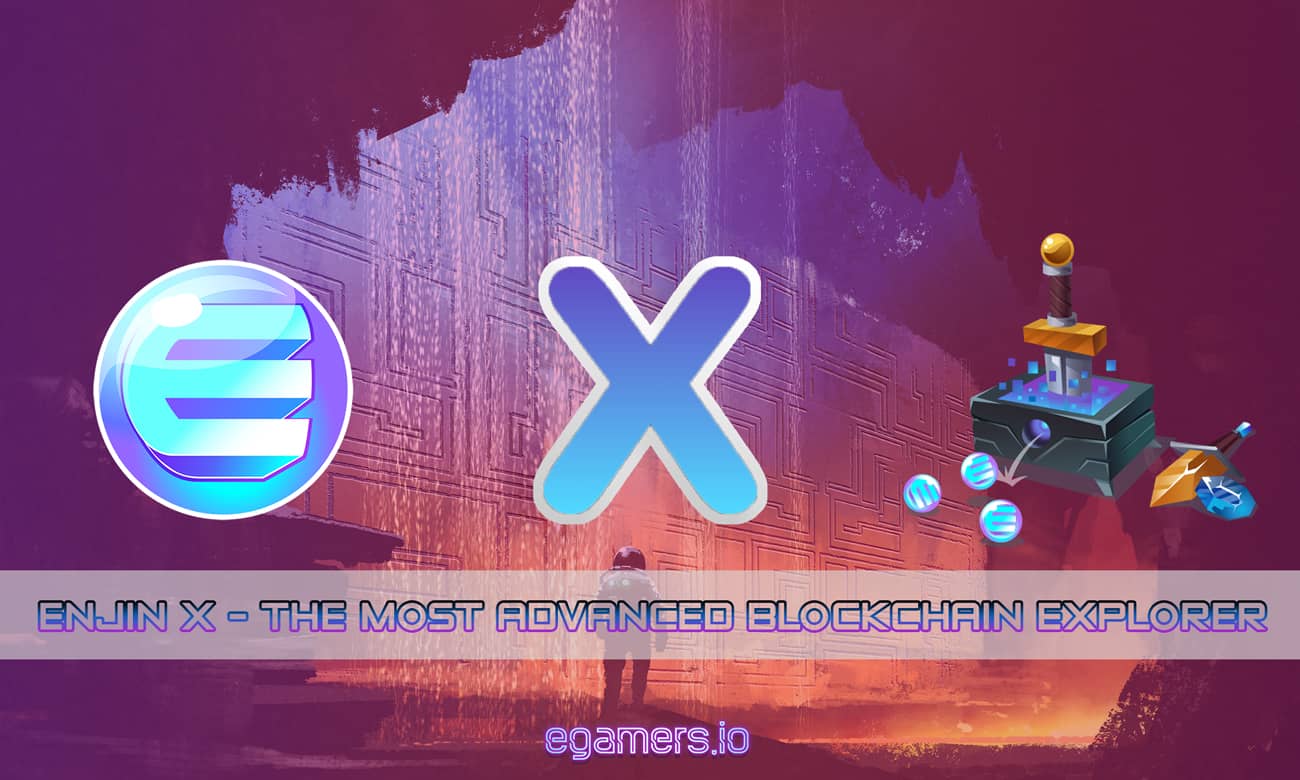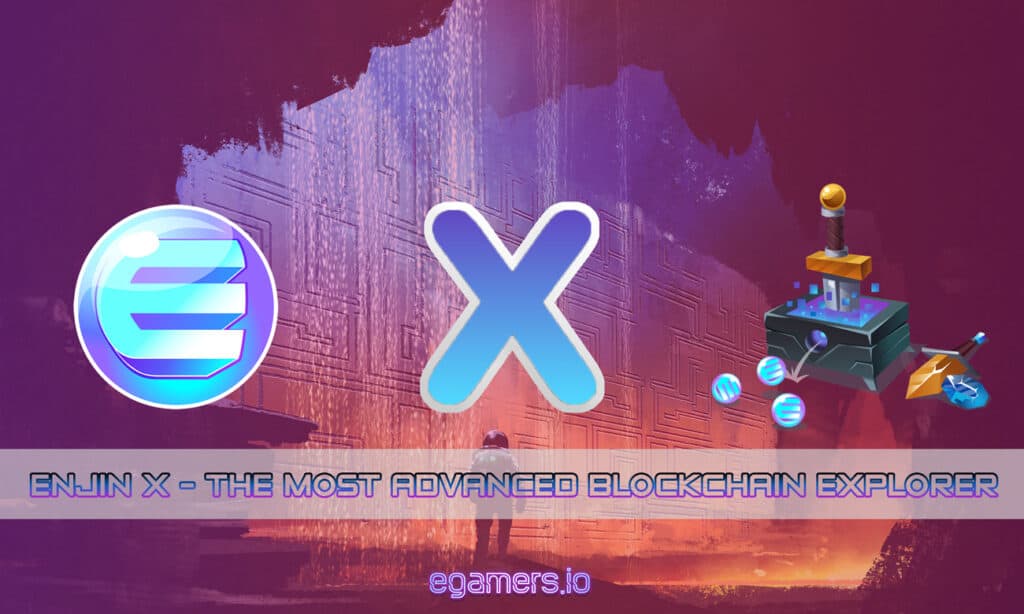 Enjin Coin recently successfully launched the Enjin X, the world's faster Ethereum blockchain explorer, and it will be soon upgraded to support ERC-1155 and ERC-721 token standards. This will allow users to search and view blockchain assets within the app in a clean and responsive design.
Enjin Coin is building a solid ecosystem of various development tools that will empower tokenization by allowing everyday users and developers to mint, integrate and use tokens into games, application and devices.
With the expanding of Multiverse, the world's most ambitious gaming co-operation Enjin Coin becomes a leading force in crypto gaming. Gamers in Multiverse can transfer their items between games, trade them or even melt them and receive a base value in ENJ.
Blockchain SDK Available to 4.5M Game Developers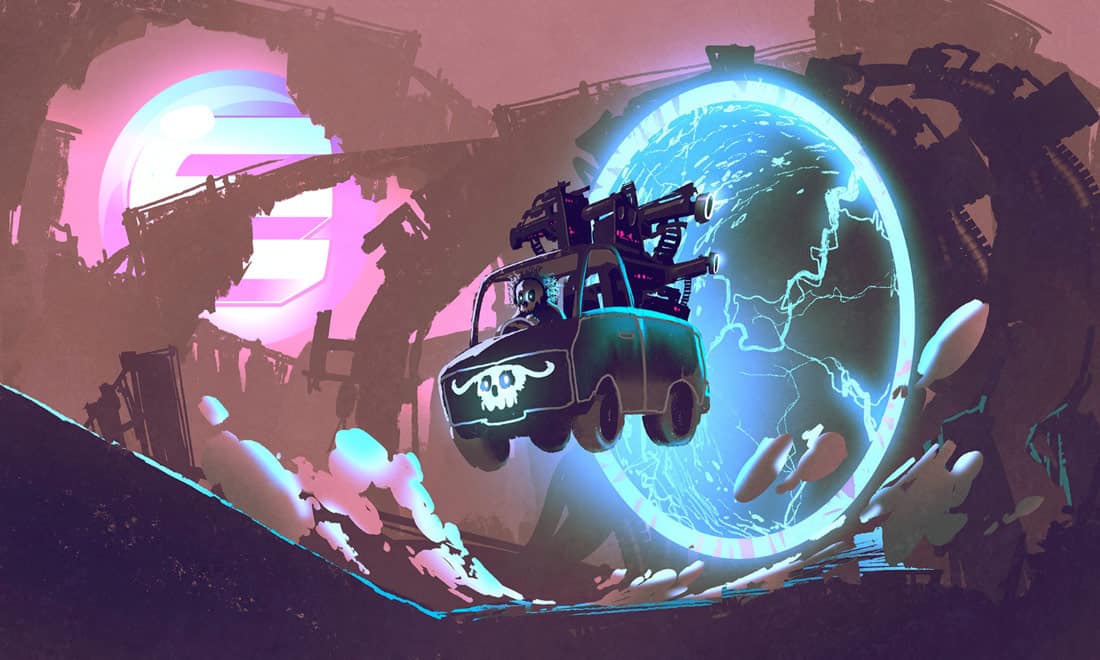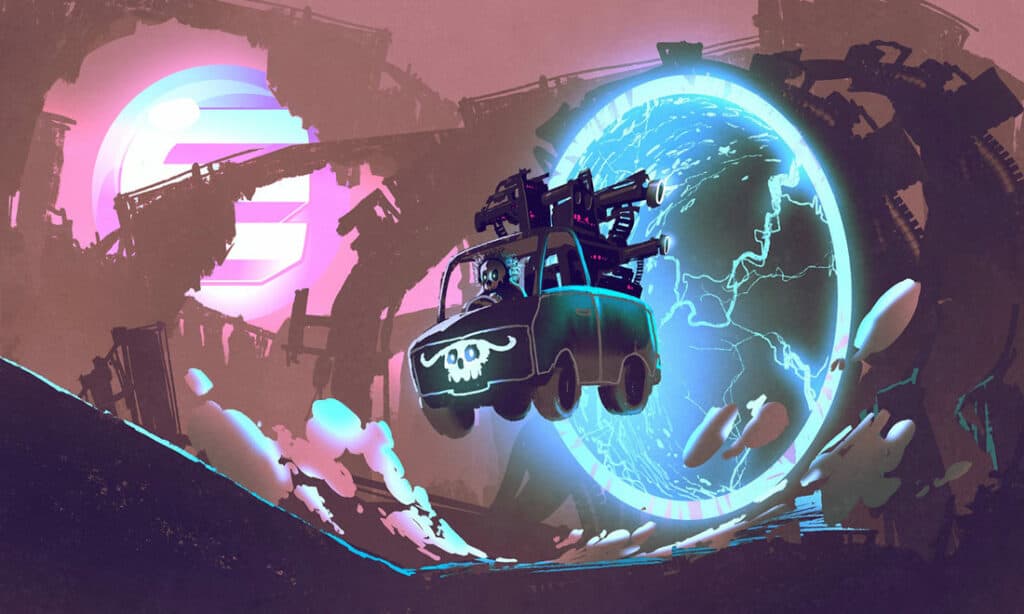 Enjin's Blockchain SDK will be soon available for Unity Engine, the world largest game development platform—which is also an Enjin partner. Enjin's blockchain SDK provides all the necessary tools game studios and developers need to integrate blockchain technology with ease while focusing on what it matters the most, their game. The SDK is going to be available to 4.5 Million developers who have created games with over 3 billion downloads! The developers will be able to easily mint ERC-1155 tokens (items) and integrate them into games for Xbox, PlayStation, Android, iPhone, Windows, Mac, and more than 20 other well-known platforms.