Another milestone achieved today as the Enjin team released the open-source SDK for Godot, and now developers can easily integrate blockchain-based assets( NFTs) into games without any blockchain coding experience.
Proudly named as the Linux of game development, Godot is an open-source 2D & 3D game engine supported by thousands of community contributors. Developers on Godot can publish games on all major platforms such as PC, Mac, Linux, smartphones, and HTML5 with ease.
The underlying technology of Enjin Godot SDK is the same that powers the world's most innovative project, the Gaming Multiverse. An initiative of games that share items and progress, allowing developers to integrate in-game assets and reach a broader player base, cutting down the marketing costs.
Created with simplicity and developers in mind, the Enjin platform continues adoption moves by forging games with sustainable economies, multiple revenue streams, smart marketing with a fraction of the cost and great designs.
Enjin is using the ERC-1155 token standard, which offers significant advantages in contrast to the typical ERC-721 on the Ethereum network. Notably, the ERC-1155 was officially adopted by the Ethereum community in June 2018.
The integration of ERC-20 and ERC-1155 tokens look like a sweet idea and raise the intrinsic value of in-game items through actual player ownership. Moreover, NFTs can contain ENJ tokens inside that can be later retrieved using the Enjin Wallet and the Melting process. A great way of funding is the ability to tax and regulate secondary markets after selling in-game assets.
The secured trading eliminates fraud and shady markets, while interoperability with other games can be achieved through the Gaming Multiverse.
"The Enjin SDK has transformative potential for the games market. Godot developers are inventive and progressive. I believe they will embrace this technology, given the unique opportunities it presents for persistent game design and safe, fair virtual economies." – Godot Engine Co-founder, Ariel Manzur.
The benefits of decentralization are enormous as blockchain technology is secured, and the use of smart contracts maintains a healthy environment, just like the developers planed it.
This is not the first time Enjin releases an SDK. On March 16, 2019, the Unity SDK came out, allowing 4.5 Million developers to integrate blockchain technology, followed by the Java SDK two months later. On the same day, the world's first blockchain Minecraft Server went live powered by Enjin.
Enjin recently announced the Multiverse program. Interested developers and studios can apply for guidance, development and marketing support.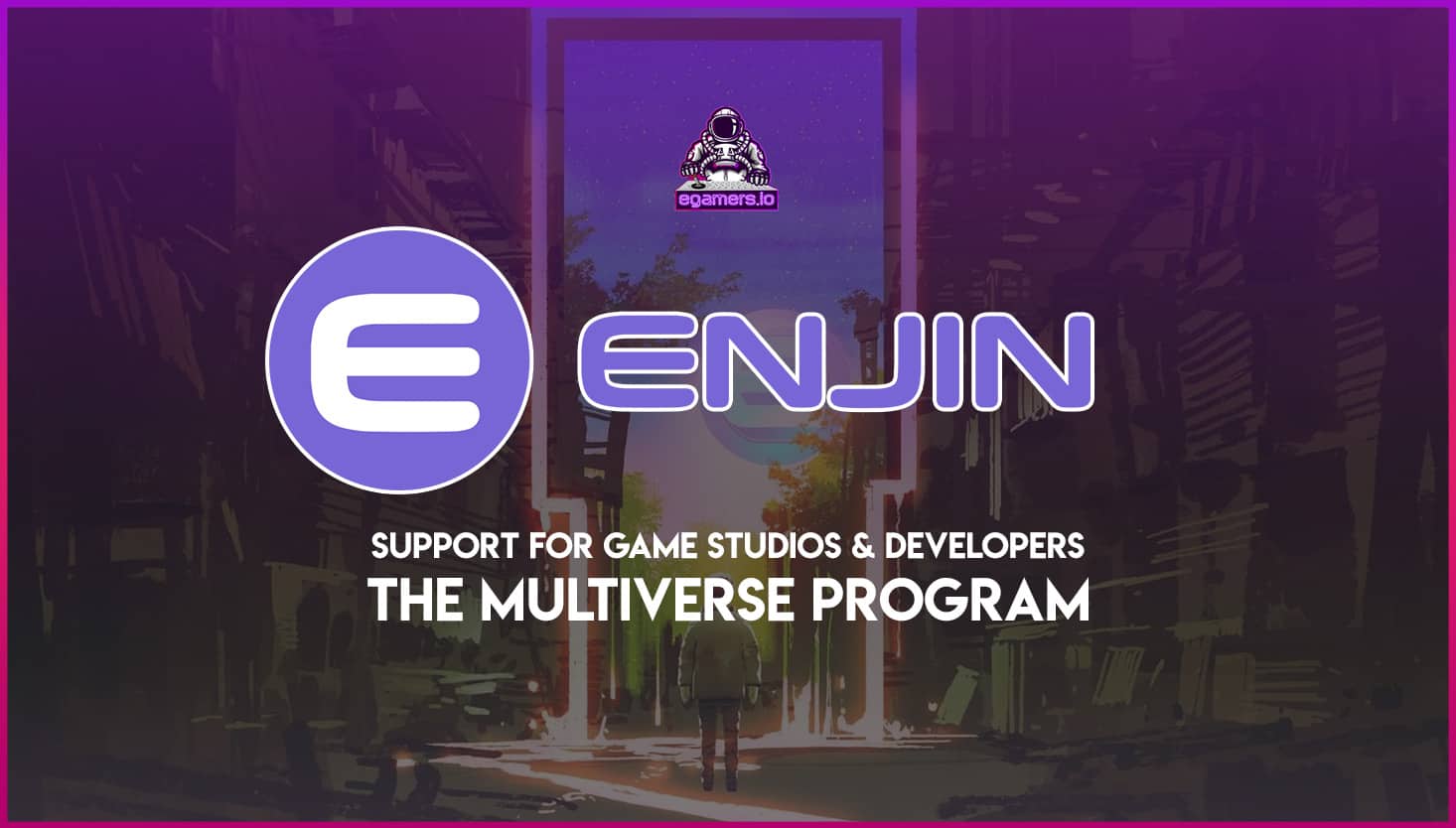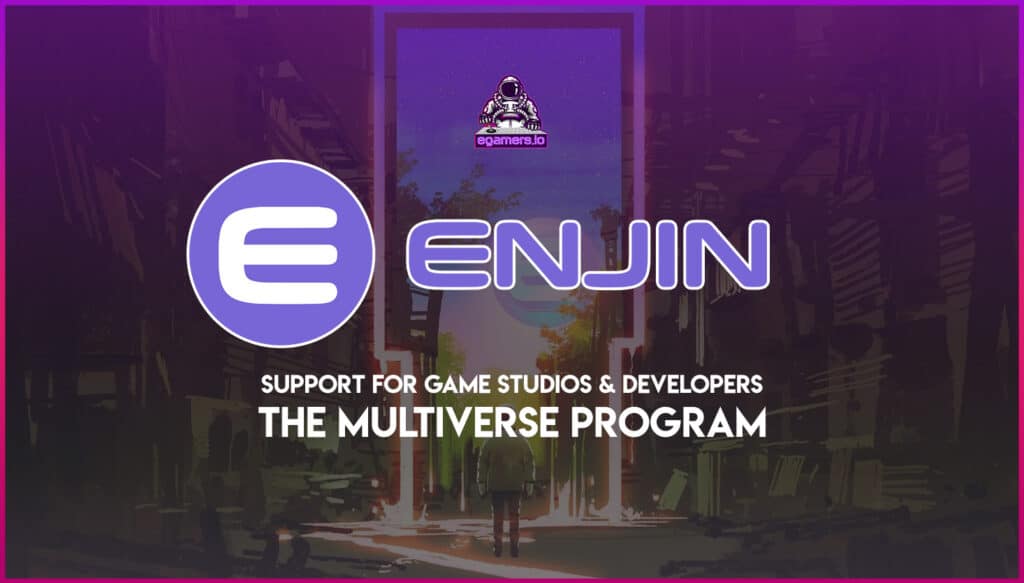 Godot developers can check out EnjinRun, a demo game demonstrating three core functions, Wallet linking, (Ethereum) asset distribution in real-time and asset implementation.
Also, don't forget to check out the Meltelbrot Interviews series with Enjin games developers.