Blockstream, a company focusing on Bitcoin and blockchain infrastructure, has raised $125M to finance expanded Bitcoin mining operations.
The money was invested by a convertible note and a secured loan, as the company announced earlier this week on Jan. 24. Kingsgway Capital, a venture capital firm, led the funding round with substantial participation from ventures like Fulgur Ventures. Cohen & Cohen Capital Markets, part of J.V.B. Financial Group.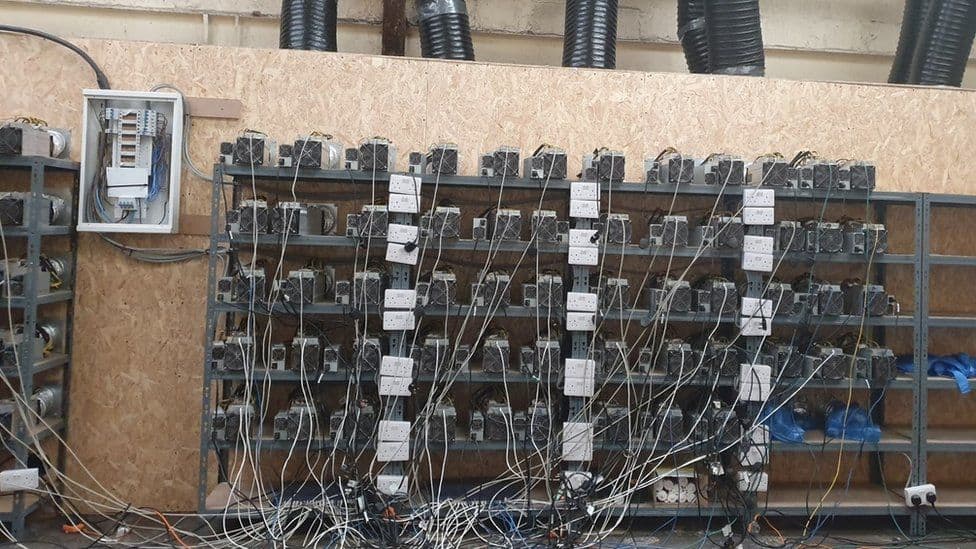 Most of the money will be used towards expanding the institutional bitcoin mining colocation services. In detail, Blockstream will start expanding its Bitcoin mining facilities to meet the strong demand for its institutional hosting services.
The digital asset infrastructure company will also expand its renewable energy mining products and continue developing its own Bitcoin miner.
"This fundraise allows us to accelerate the YoY revenue growth we created with our 2021 Series B and continue to build infrastructure for the future Bitcoin economy," said Blockstream President & C.F.O., Erik Svenson. "We remain focused on reducing risk for institutional bitcoin miners and enabling enterprise users to build high-value use cases on the most secure, robust, and scalable blockchain in the world – Bitcoin.