An Interstellar scholarship program has been launched for the play-to-earn space-themed dMMO, Farsite. 
The developers are making sure that new players get to know the game at little to no cost. For that, the owner will let new Pilots use his Ships so that the players can explore the world and mine valuable resources. 
Register your Farsite account for free.
Related:
Farsite is a game like no other as the players will have to use more than just strategy to win and prosper. The Farsite universe is full of collateral NFT (cNFT) bases and spaceships. The immersive universe brings lots of roles that the players can take as they go through the journey.
Roles:
Explorer
Merchant
Miner to Politician
Pirate
Governer of the Entire Star System
The Farsite Alpha is Set for July 7 – the crate sales however will take place 2 weeks before the Alpha. What would be the best time possible for you to join the scholarship program other than right now?
If you join the Farsite Scholarship program now, get ready to earn ETH after June 21 – You will also win Credits in the Alpha release. (July 7)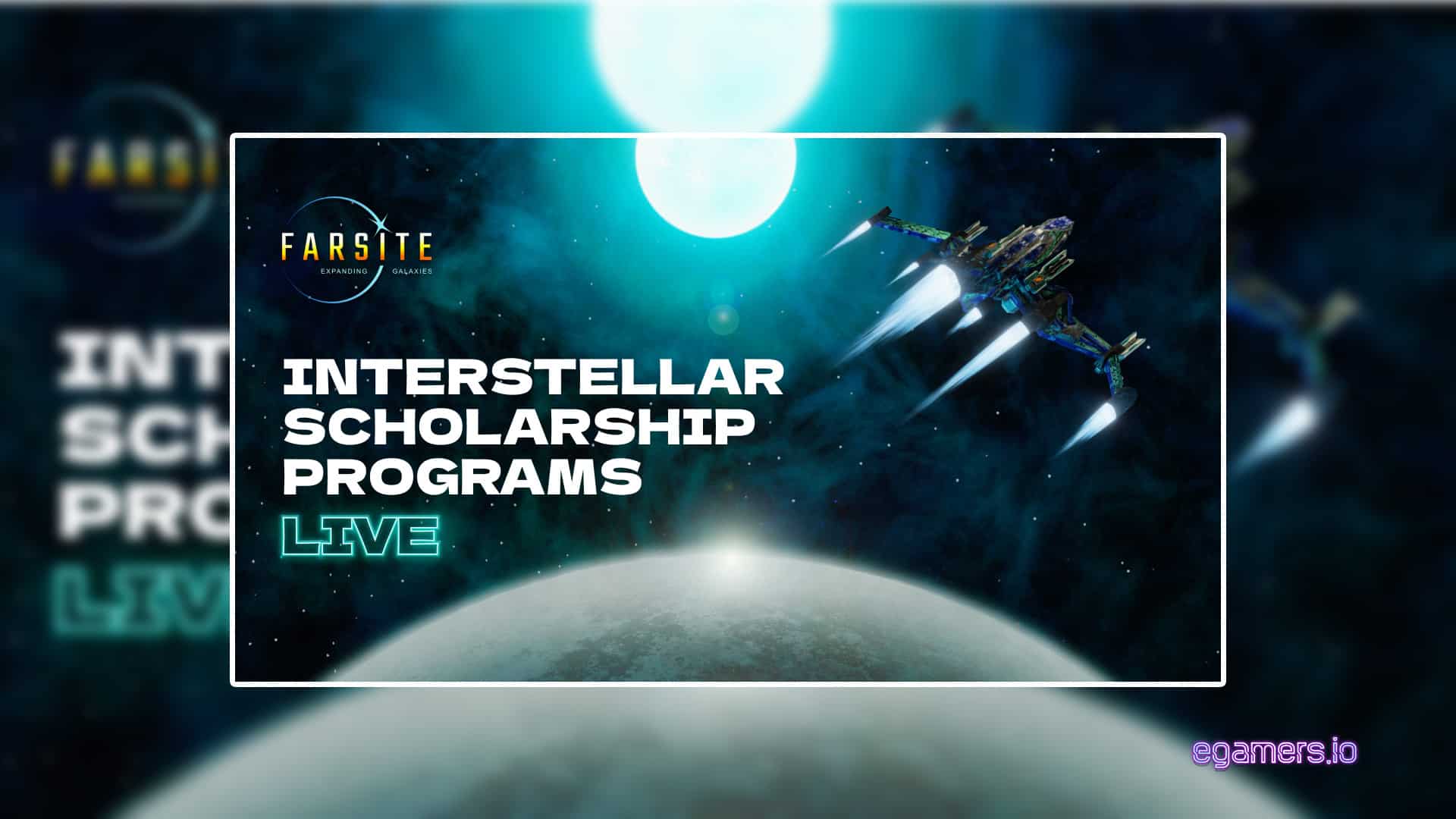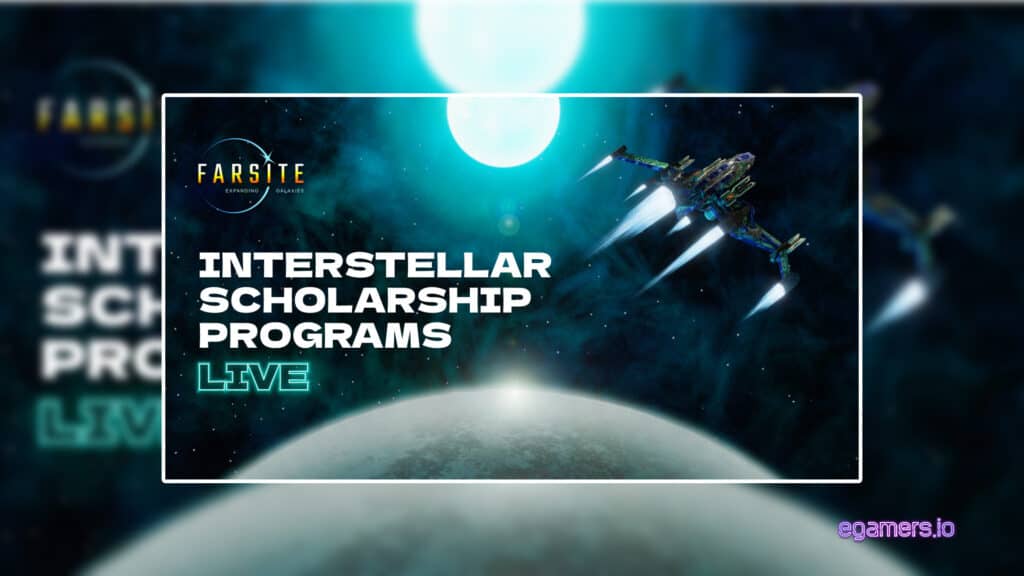 How the Scholarship Will Help
As we mentioned earlier, Pilot Academies is keen to help newcomers help explore the immersive university of Farsite without having to pay anything. 
Originally if you want to play the game, you'd have to buy an advanced spacecraft costing around 0.6 ETH. (that's the OpenSea floor price)
Pilot Academies is offering new players to play and explore the Farsite universe with a fully-equipped Ship so that they don't have to buy just to play the game. Not only that but the Academy members will also receive exclusive benefits such as bonus Credits from Credits in the Store and guidance from mentors. Special missions and extra rewards are also a part of this.
Crates
When we talk about Crates in Farsite, they are in high demand. Last year, 1000 Limited Edition Crates were sold out within a few hours. The Crates contained cNFT Ships and other valuable in-game items. 
With the collaboration with Coindesk, the 2021 Consensus event attendees were exclusively given rights to mint 50 Ships.