A new addition to the TRON Arcade ecosystem announced today by the popular blockchain game studio MixMarvel.
The newest TRON game is called HyperSnakes, similar to the famous Slither.io which became extremely popular, MixMarvel and TRON Arcade aims to introduce crypto gaming to the masses.
HyperSnakes will adopt a free-to-play model (and pay-to-play rooms) where players will be able to compete with each other and earn rewards in crypto for their time spent in game or stake TRX for the prize pools.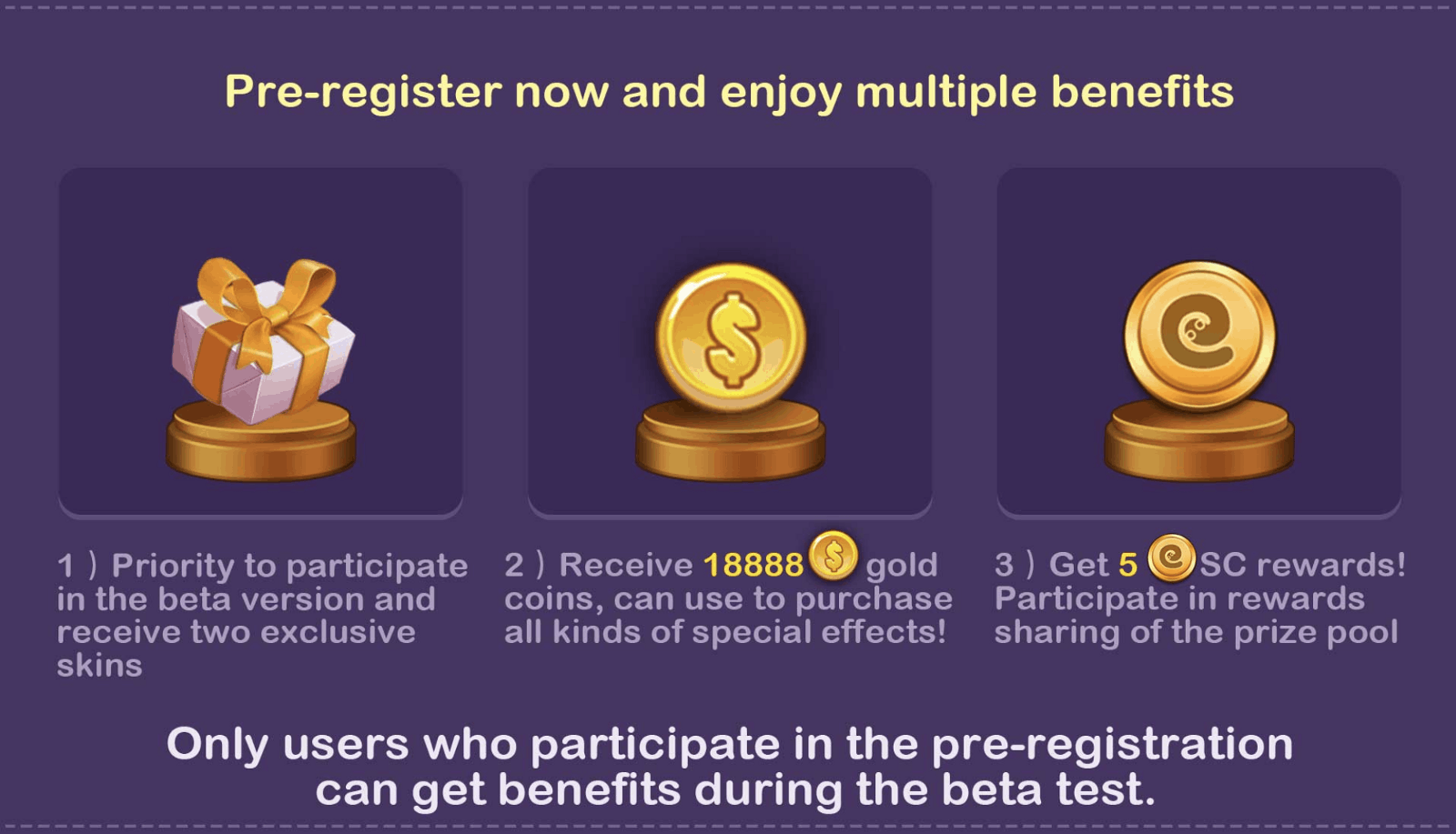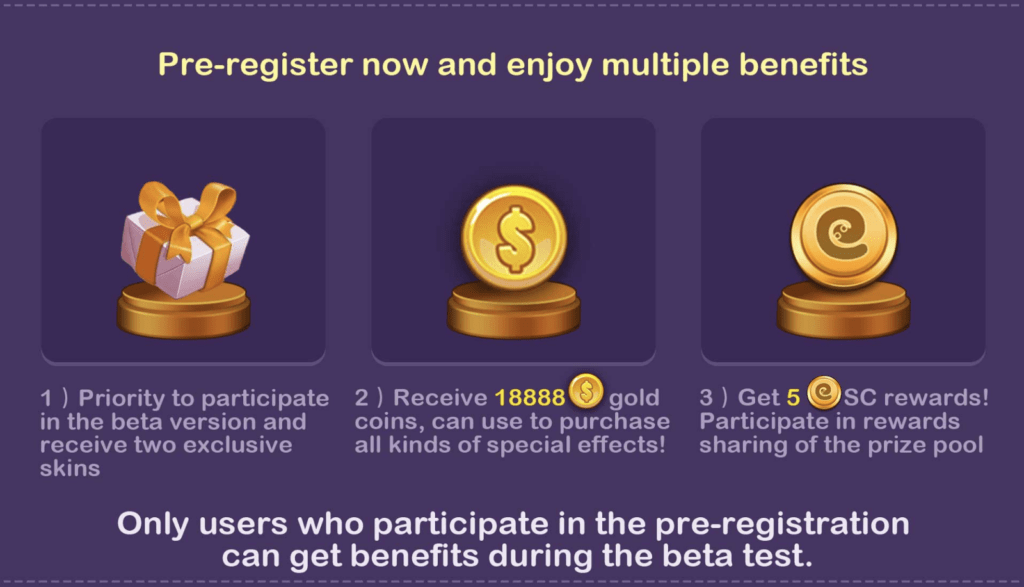 The HyperSnakes beta will launch on March 1st, beta testers will get rewarded for their feedback!
The main launch will occur somewhere in March.
What is HyperSnakes?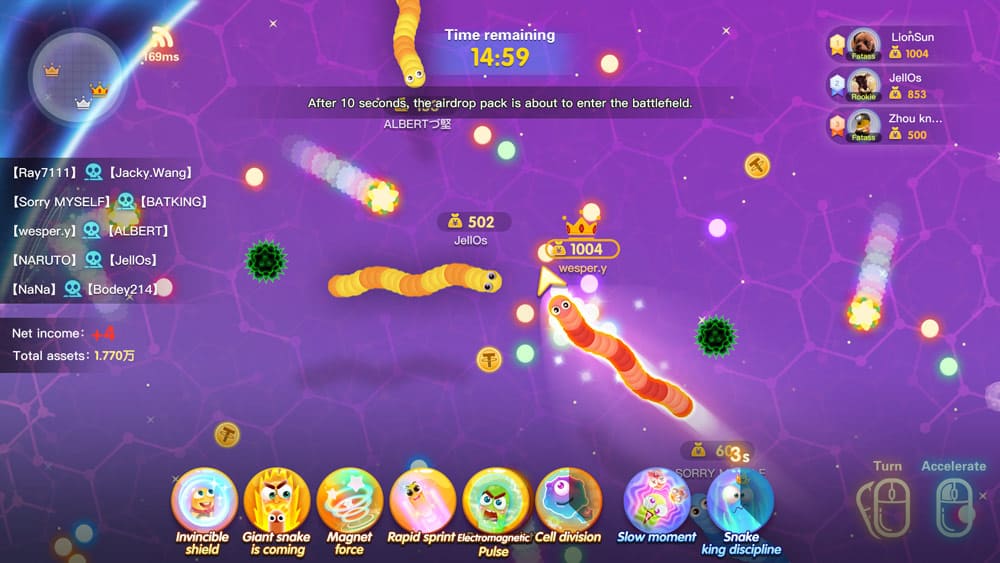 While the gameplay will sound easy, it won't be that much! Players control a snake which can grow longer by collecting dots or "eating" other snakes in the arena. Sounds simple but definitely, it will need some skills!
To make the game more interesting, MixMarvel is going to add a number of features such as shields, speed boosts, EMPs and more. These power-ups can greatly help a player to survive in the arena and claim cryptocurrency airdrops located on the map.
"Blockchain gaming has limitless potential, but the space currently lacks a game that will lead to mass adoption. With HyperSnakes' polished graphics, smooth user on-boarding experience, and real-time PvP gameplay, MixMarvel & TRON Arcade hope to inspire new blockchain gaming experiences that bridge blockchain and mainstream gaming."

MixMarvel CEO, Jade Zhang
Receive Daily Rewards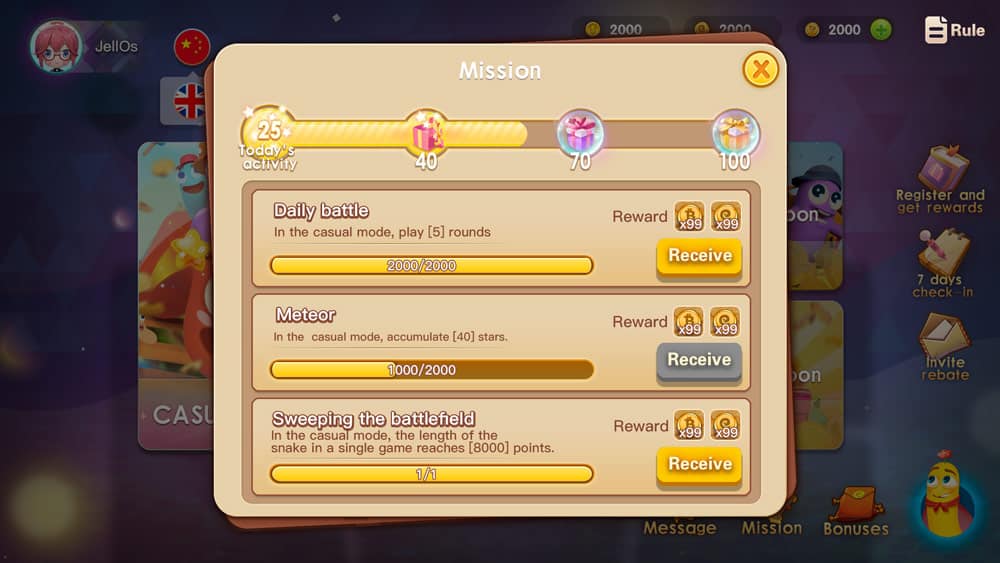 In HyperSnakes players can either play for free or participate in premium rooms.
In the free-to-play mode, players will earn rewards from daily quests, missions and even by just playing. Let's not forget that F2P (free-to-play) mode is a great advantage for HyperSnakes as players love to play free games.
For the most experienced ones and those who are willing to spend and earn some TRX, there will be premium rooms where based on the performance, a player will received a portion of the pot.
Performance factors are the snake's length, the points, how many kills a player has made and more.
In addition, players in premium rooms will receive random drops (similar to PUBG supply crates) and the HyperSnakes "SC" token.
TRON Arcade Game Fund
Empowering developers and game studios to develop unique gaming experiences, TRON Arcade aims to bring the gaming world to the blockchain and build a huge network of games under the TRON umbrella.
The TRON Arcade is offering 100 Million USD to game studios and independent developers by either funding or publishing the games.
Since November 29th, 2018, we have seen a number of games easily migrating from Ethereum due to Tron's compatibility with Solidity. With the help of developer tools such as TronLink and TronGrid, developers managed to port their games within a small period of time and benefit from the speed and scalability TRON network offers like Tron's 3 second block time.
A number of well-known crypto games and decentralized applications have already integrated TRON Blockchain including the popular breeding crypto collectible game Blockchain Cuties. In addition, 0xWarriors, TronGoo, ChibiFighters, Everdragons, Lordless, Epic Dragons, CryptoDungeons and now HyperSnakes have joined the TRON network with many more to come!
If you are a game studio or developer, make sure you visit the TRON Arcade website. You can apply for funding and why not bring your game on the TRON blockchain.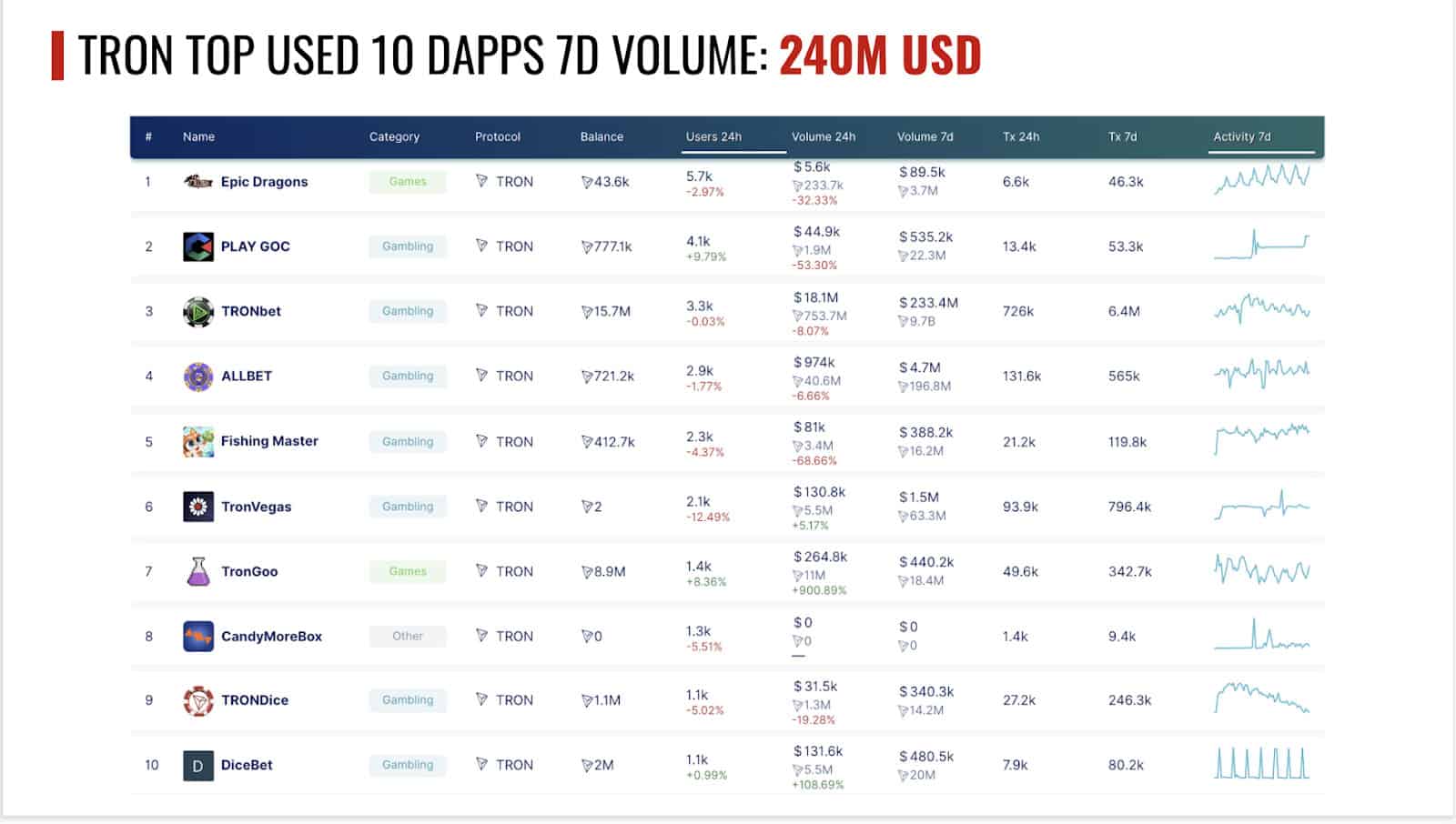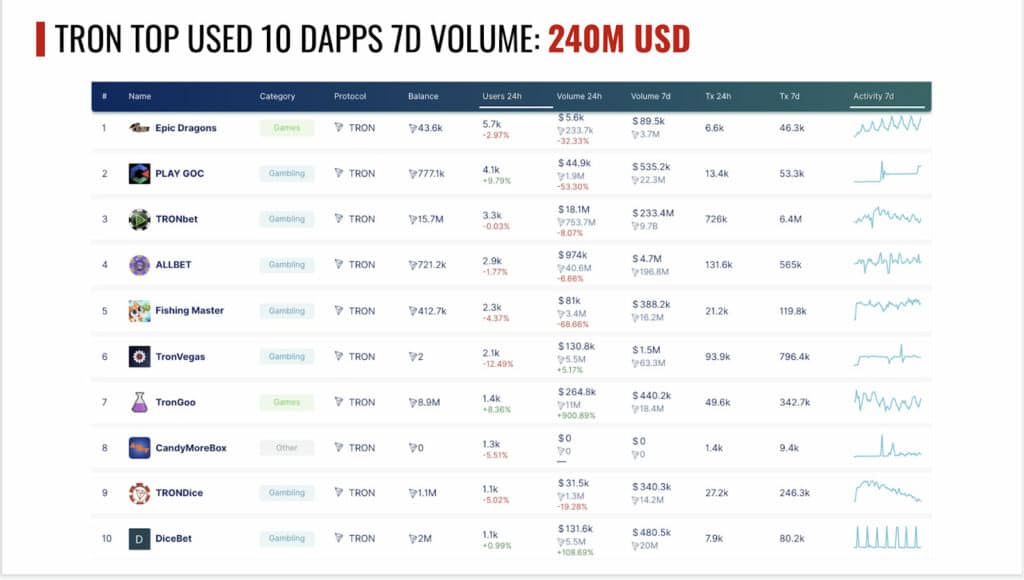 "Blockchain gaming is starting to attract serious talent, like MixMarvel's development team. It seems like more and more developers are recognizing the potential audience they can find in blockchain, including the over 100 million active users on BitTorrent and TRON."

TRON Foundation CEO, Justin Sun
The GDC Event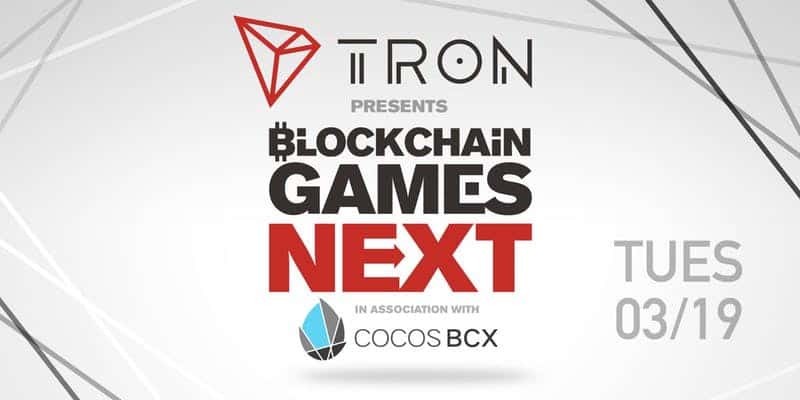 A mini gaming summit will take place during the week of GDC, March 19th organized by TRON in association with Cocos-BXC. This half-day event is free to attend and will provide a focused space for blockchain game developers, platforms, investors and whoever is interested in the space.
Check out the event if you're interested in hearing speakers from Crypto Kitties, Reality Clash, Valerian Capital, Mythical Games, and more.
Connect With HyperSnakes:Telegram, Twitter
Connect with TRON Arcade:Twitter, Telegram, Discord, Facebook, Medium, LinkedIn
Connect with eGamers.io: Twitter, Telegram, Instagram, Facebook, Discord, Steemit