Such a day!
We are pleased to announce the Founders Badge, our very first blockchain asset and what's a better way to celebrate, than hosting a party a giveaway of 50 Founders Badges and 50 Aeonclipse Keys? (Giveaway ended scroll to the bottom for more information, prizes distributed)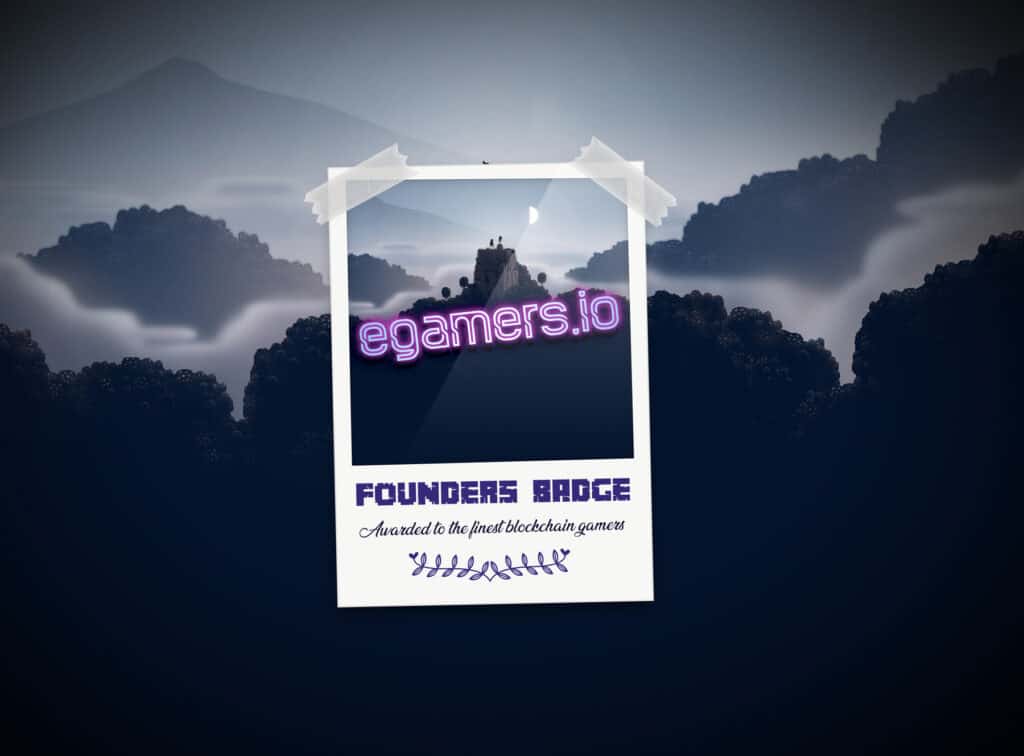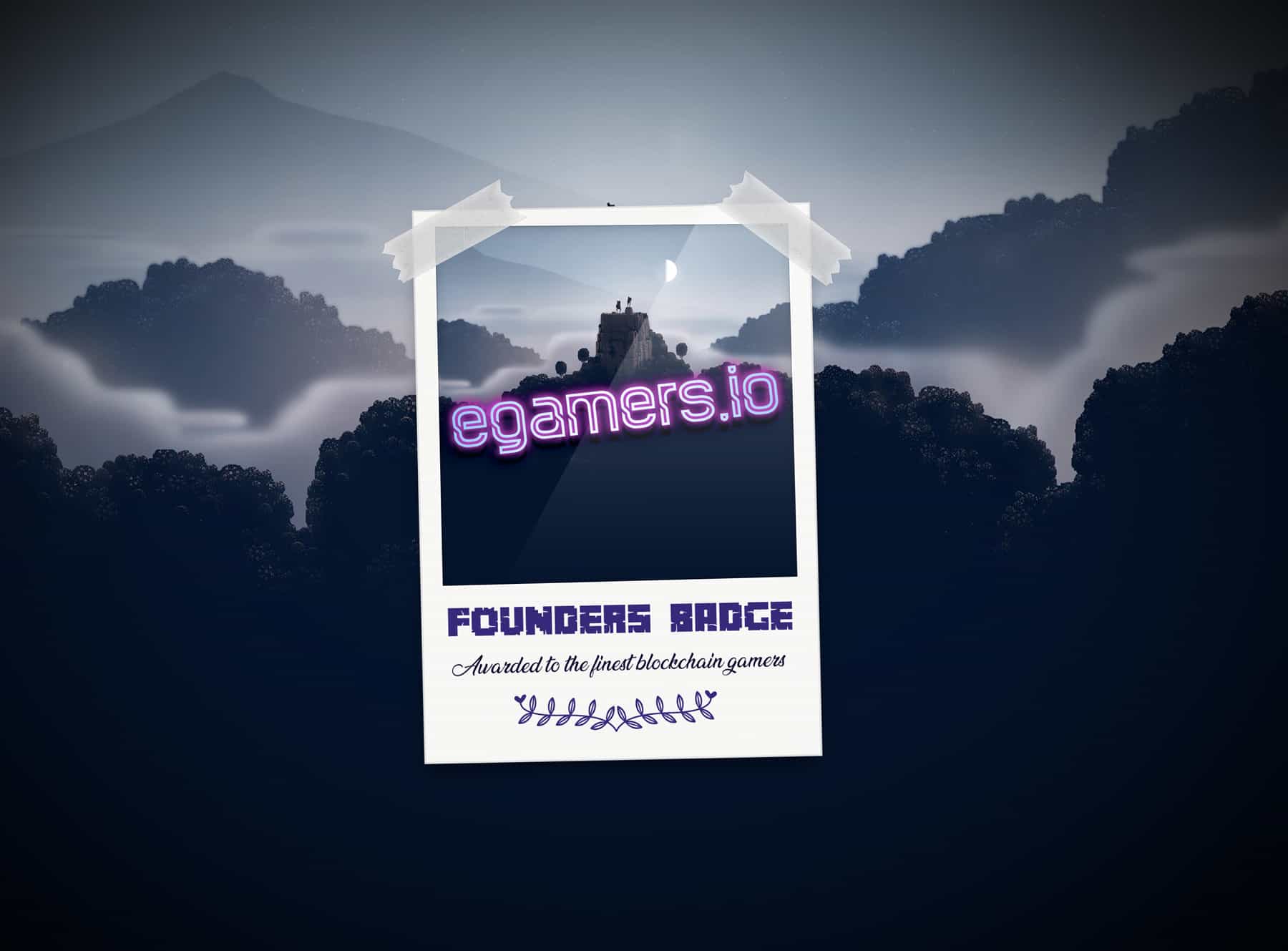 Since our first article, 4 months ago, the blockchain gaming community has grown so much that every single day, there is some great news, a new blockchain game to play and a Founders Badge to be proud of.
Wait, Founders Badge?
We wanted to leave something behind – not that we are going elsewhere – but a legacy is something we really believe in.
Since most of our readers are blockchain gamers, we all probably agree that cryptocurrencies, and the technology behind them, blockchain,  are the future of the global economy. The only way a decentralized governance system could ever operate, an (r)evolution for society, a better way to do things, which also applies in gaming.
Imagine you were one of the very first people who got involved with cryptocurrencies, this could be a story your grandchildren would love to hear. Cash days…
Just like that, we are now living in the blockchain gaming era, if you are a blockchain gamer, you are that guy, the first of the first, with a fascinating story to tell when you grow up, more.
Introducing Founders Badge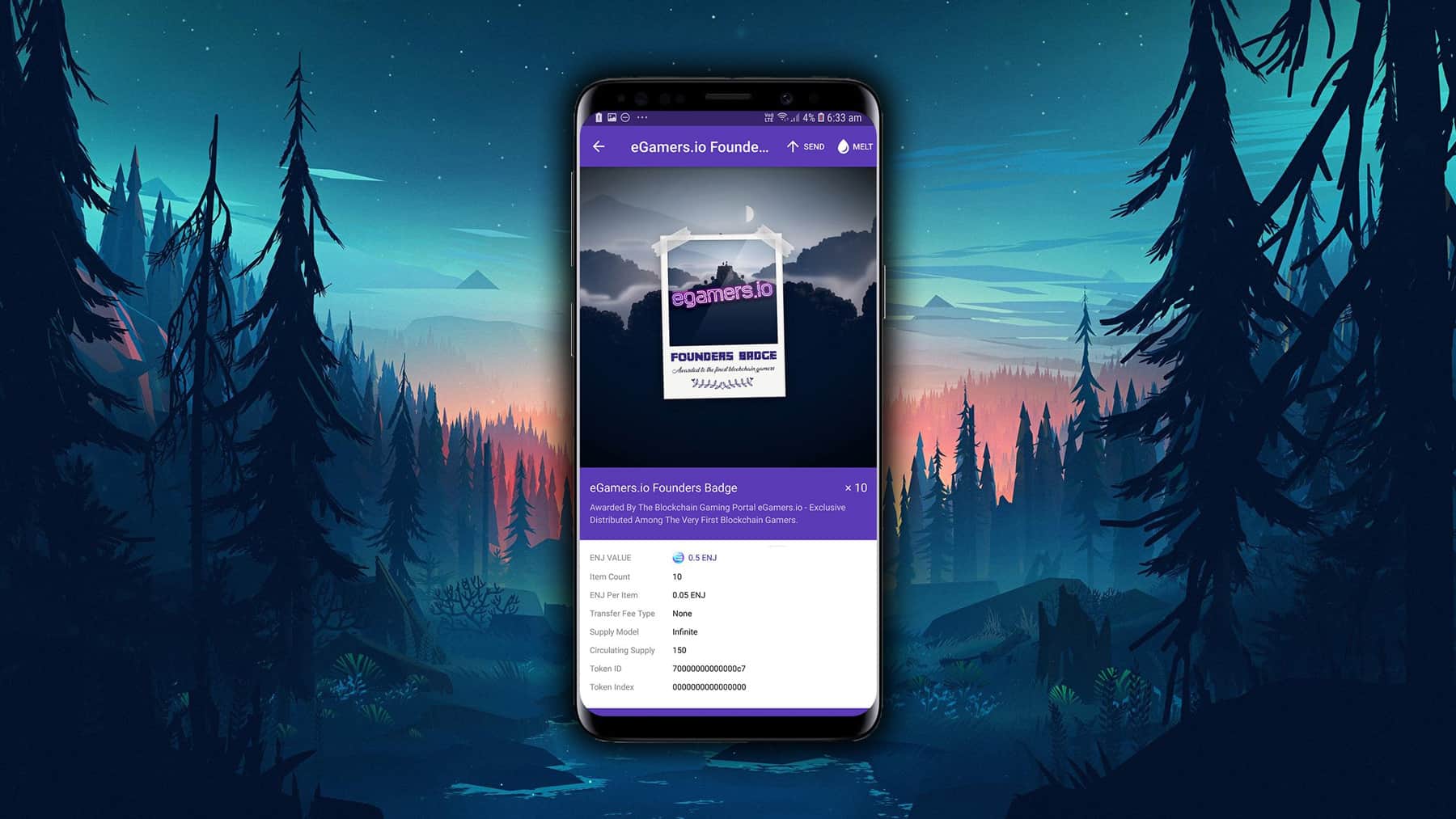 Our very first collectible blockchain asset was minted by the Enjin Team, the leading force in the blockchain gaming industry using the technology behind Mint Shop platform, world's first automated token generation service.
The Founders Badge represents the first wave of blockchain gamers, by the years, we will call our selfs blockchain gaming veterans and Founders Badge will keep reminding us that we were the frontiers of a great evolution, shaping a better tomorrow, for everyone.
The Founders Badge, at its core, utilizes the ERC-1155 Standard developed from Enjin Coin with a total supply of 150 tokens.
Owners of the token will be able to join the Founders Badge Group where they can discuss and exchange constructive ideas. From times to times, we will host giveaways for the Founders Badge Group members and offer various benefits, whenever that possible, like in-game discounts, free items, and more.
Giving away or Melting your Founders Badge revokes group access.
We are planning to distribute 100 Founders Badges through giveaways and future contests, while the rest 50 tokens are reserved for our friends and partners, those who are always here, in each step we take.
Founders Badge can be stored, and accessed, in the Enjin's Smart Wallet, the most advanced wallet for blockchain gamers and Cryptocurrency holders.
Aeonclipse Key is the first multiverse key with the ability to unlock various chests in the majority of Multiverse games. Owners of the Aeonclipse can jump from game to game and claim prizes with a single key. Check the Multiverse Games List.
Completed Giveaway Content Below.
In total, we are giving away 100 blockchain assets, participants have a 50% chance to win either a Founders Badge or an Aeonclipse Key.
To take part in the giveaway, subscribe in our Blockchain Gamer Newsletter now and confirm your subscription.
A QR Code will be delivered via the Blockchain Gamer Newsletter. The first 100 to scan it will win! The newsletter will be sent in November 26 00:30 UTC. Click here to find your local time.
Our giveaway is powered by the Enjin Beam Technology.
In addition, you will receive an email, once in a while all about blockchain gaming and as you have already guessed, we hate spam as much as you do.
To scan the QR Code, participants must have Enjin Smart Wallet installed.
Connect with us:Twitter, Telegram, Instagram, Facebook, Discord, Medium, Steemit