Great news for all the MCH players as the game presented a lot of additions and an extended roadmap in the TokyoBlockchainGame conference two days ago. MyCryptoHeroes is a fast-evolving game, 70,000 total players until today and with the MCH+ initiative, thing s are starting to take off.
MyCryptoHeroes is a successful role-playing blockchain game with Japanese pixel-art graphics and deep gameplay. MCH growth was that big, that early player saw an x20+ return of investment and in some cases, much more. Undoubtfully, the game has managed to create an overwhelming community, especially in Asia and specifically, in Japan, where Double Jump Tokyo makes moves in the National television with a tv-spot.
New Roadmap includes a lot of partnerships, the evolution of MCH, additions in the MCH+ and a goal for 100,000 players.
MCH S
The evolution of MyCryptoHeroes is coming the spring of 2020, call it MCH S.
It will focus on PvP and GvG as a strategy battle game, using the existing MCH assets. All the NFTs, including land sectors, will be used as key elements in the game. That's all we know so far and this picture.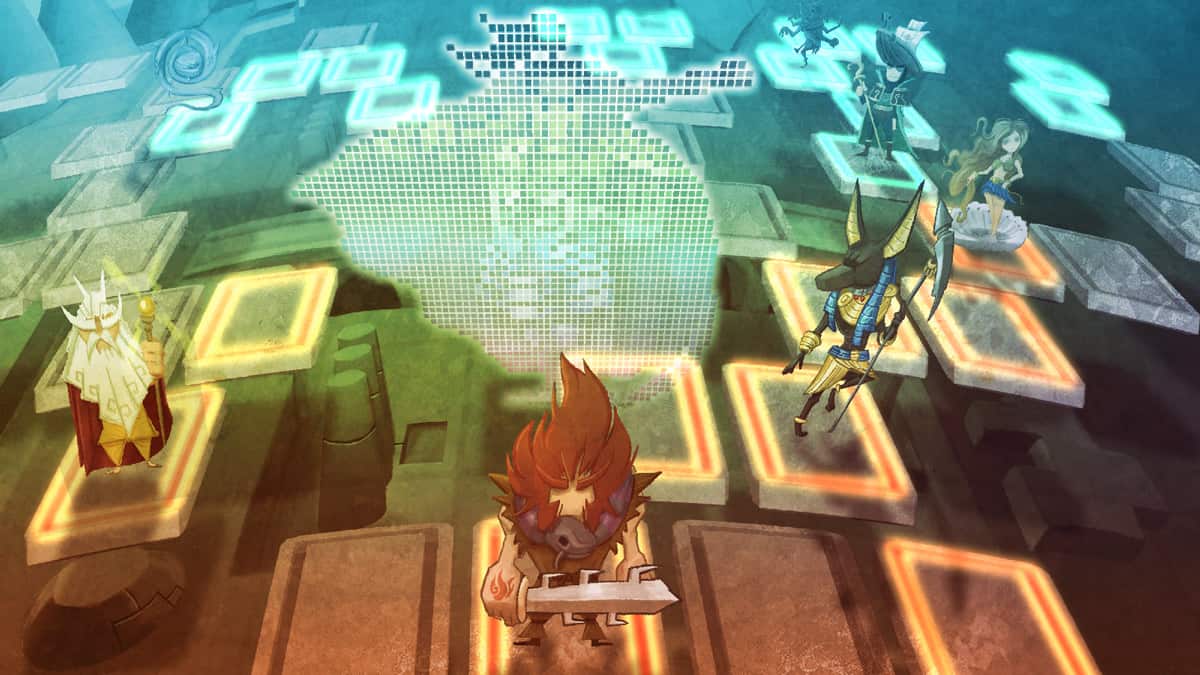 Watch out for new event announcements, this year, MCH will give the tools to players to create unforgettably modes and the arena will receive a number of updates.
New MCH Collaborations
MCH, through the participation in OPEN POST's development, will collaborate with Tezuka Productions. It is worth to mention that the OPEN POST project is supported by the J-LOD Subsidy Program for JAPAN CONTENT by the Ministry of Economy, Trade, and Industry.
Besides the various collaborations with influencers all over the world, MCH will also partner with Decurret, a Japanese cryptocurrency exchange.
MCH+ 3 New Games
If you haven't heard of the MCH+, its a project similar to the Gaming Multiverse where games and assets are connected. For example, a MyCryptoHeroes champion could be a card in CryptoSpells and football player in MyCryptoFootballer. More games can come in the future and declare support for those in-game items.
MyCryptoFootballer

One of the three MCH+ games is "MyCryptoFootballer" which is going to have real-world players. The game is under development from Samurai Soft and MCH+.
MCH+Game IP

MCH +, together with Elim Co will create a game similar to "Brave Frontier", an RPG mobile game with over 38 million downloads with roots in Japan.
MCH+ VR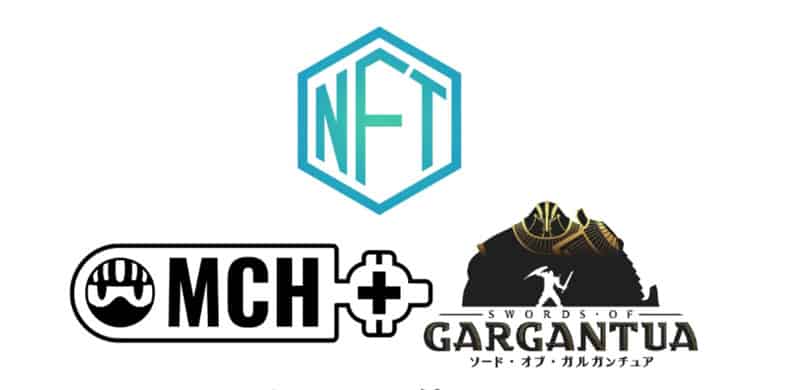 Get ready to see NFT VR Weapons from the MyCryptoHeroes ecosystem through the collaboration of MCH+ and Yumneko's VR game "SWORDS OF GARGANTUA".