The trending crypto game MCH (My Crypto Heroes) introduced a collaboration event with the popular breeding game Blockchain Cuties.
MCH players are able to attack nodes and get Cuties extensions are rewards. The event will be active until 28 of December 2018 19:00 UTC
MCH managed to be in the first place in terms of users with over 750 daily players based on data provided by dappradar.
What about the event?
Cuties have gotten into the nodes somehow, you must rescue them! Successfully clearing the Athanasofu, Anikitira, Hollerith and Turning nodes will reward you with Cuties as extensions for your players.
What are the rewards?
Cutie Cat
Rarity: Uncommon
Total issues: 800
Total number of issued nodes: 200
Each node initial MYZO: 80
Cutie Kyubi
Rareness: Rare
Total issues: 240
Total number of issued nodes: 60
Each node initial MYZO: 24
Cutie Alien
Rarity: Epic
Total issues: 100
Total number of issued nodes: 25
Initial MYZO of each node: 10
More about Blockchain Cuties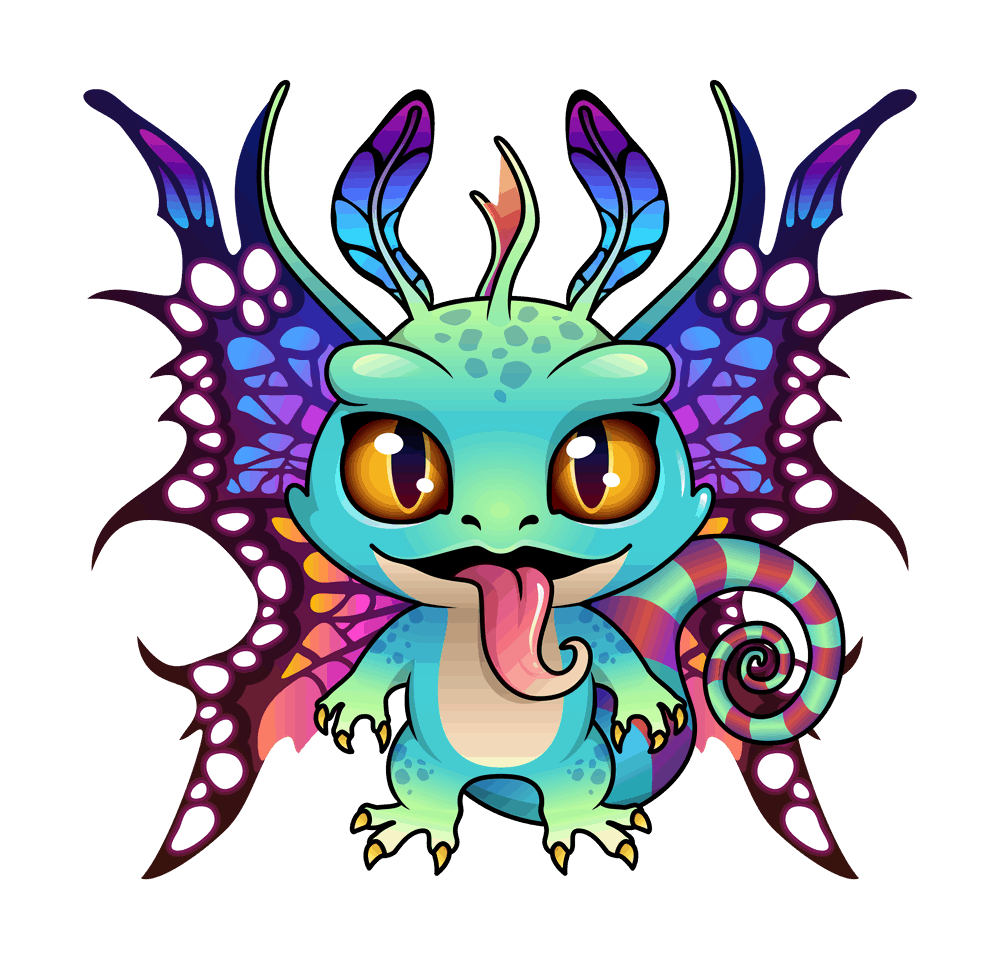 Blockchain Cuties is a popular multi blockchain collectible featuring awesome Cuties! The game is currently available on the Ethereum network, EOS, and TRON. All cuties are unique and you can send them on adventures or breed them to make an army of them!
We have a presentation for Blockchain Cuties, check it out.
More About My Crypto Heroes
'My Crypto Heroes'(MCH) is an HTML5 game for smartphones and PC featuring blockchain technology. MCH is a quick and casual worker­placement RPG. Collect and train historical Heroes of the world, get special and legendary items into your to equip, compose the ultimate unbeatable team formations and challenge epic battles to conquer the crypto world.
Connect with My Crypto Heroes: Discord, Twitter, Website, Facebook
Connect With Blockchain Cuties: Medium, Facebook, Discord, Twitter, Reddit, Instagram, Youtube
Connect With eGamers.io: Twitter, Telegram, Instagram, Facebook, Discord, Steemit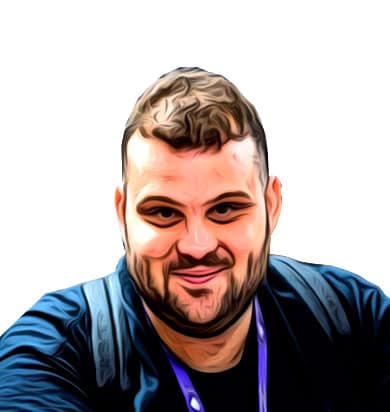 George has a native interest in emerging technologies and he's a strong advocate of decentralization. He is the founder and manager of egamers.io as well as an IT student.