Battle Racer's early access is available for everyone! Players can join now and fight in real-time PVP races by using car parts they own.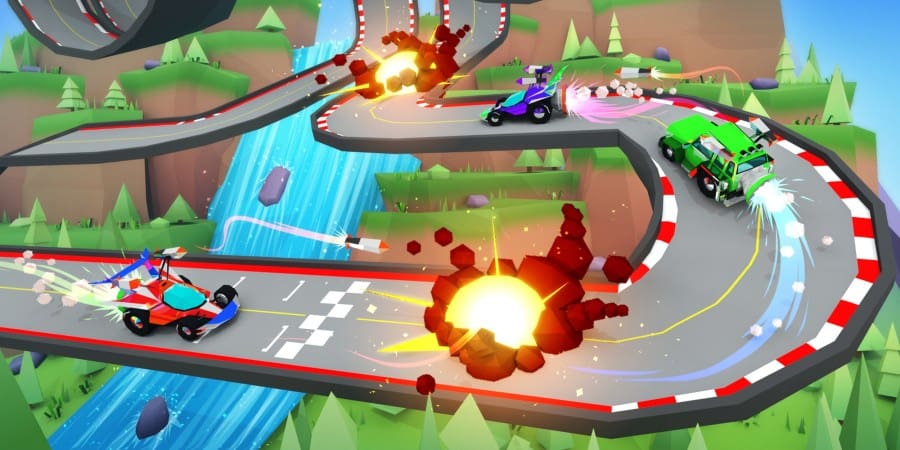 Please note that this is a standalone, web version and it's separate from the Decentraland build. As soon as, Decentraland comes out of the beta version, Battle Racers will also become playable in it. During the gameplay, you might experience some bugs.
Select your car and weapons to race against AI or other players. Even more, if you don't own any car parts you can use practice cars to play for free. In addition, you can purchase car parts from other players at OpenSea. In a future release, competitive tracks that require entry fees and rewards will be added.
Season 1
The season 1 crate sale will be available from December 2 to 20, 2019. During the season 1 sale users can purchase limited-edition car parts in the form of ERC-20 assets. In addition, you can find special events featuring exclusive items from partner games such as CryptoKitties and My Crypto Heroes. The game is already available so as a result, you can use those car parts immediately.
Read More About Battle Racers:
Get Free Crates in Battle Racers Early Access