In Brief:
Reality Gaming Group partners with Herotainment to bring Smighties Universe on the blockchain.
Smighties also host a TV Series from 2019.
136 distinct Smighties will be available at the start.
Smighties Universe is coming on the blockchain by the Reality Gaming Group. The DAT platform creators have teamed up with the New Your entertainment company Herotainment and successfully licensed Smighties, the world's smallest and mightiest heroes!
Smighties Universe will allow players to collect and trade tokenized characters and build a Smighty Hotel with themed rooms. The game will offer customization capabilities with limited-edition accessories and more fun gameplay elements.
Tony Pearce, Co-Founder of Reality Gaming Group, said: "We are tremendously excited to be working with award-winning, digital entertainment company Herotainment. Millions of fans around the world are already highly-engaged with Smighties and, by using the blockchain and creating unique NFTs for each Smighty, we can't wait to make these lovable creatures the 'must have' characters to collect, trade and play."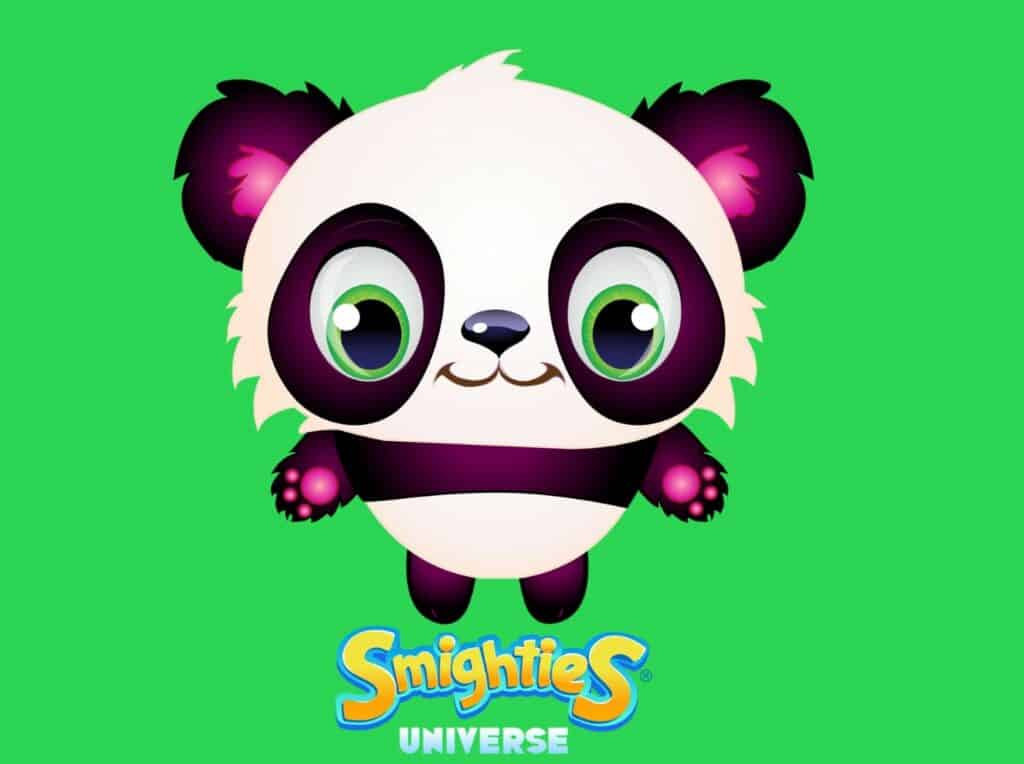 Each Smighty will be a Non-Fungible Token with a limited supply and the game's story will follow the Smighties journey to our planet. To begin with, there will be 136 distinct Smighties to collect with various attributes and superpowers. In addition, the little creatures will be categorized by elements such as earth, light, magic, air, and water.
Wade Teman, Co-Founder of Herotainment, said: "We are excited to partner with Reality Gaming Group to introduce Smighties to the blockchain. We believe this is the future of collectibility and gaming by giving fans direct ownership of their favourite Smighties as virtual assets."
Smighties Universe is brought by the Reality Gaming Group, a blockchain games studio that develops Doctor Who: Worlds Apart, Emojibles, and Reality Clash.
To reserve an initial free collectible, fans can sign up now at www.smighties-universe.com.