The popular Play-to-Earn, NFT trading card game sees unprecedented real-world adoption, surpassing 286,000 daily users at the time of posting this article.
With a 2.5x growth over the last month and 10x in the past two months, Splinterlands becomes one of the most playable, blockchain-based games in the industry. Players from 142 countries are fighting over 6 million, fast-paced battles per day. In May 2021, Splinterlands had 50,000 daily players.
The growth of Splinterlands has to do with the release of SPS (Splinterland Shards) Token as players earn it through playing and passively based on their cards collection and DEC (Dark Energy Crystals) Tokens.
This explosive growth indicates that non-fungible tokens (NFTs) based games are becoming quite popular and succeeding in drawing in new players globally. Compared to more traditional games, Splinterlands provides the highly engaging, play-to-earn option, which helps with assigning real and organic value to gaming items.
By creating real value, Splinterlands is able to achieve significantly higher retention rates on players. More than 50% of Splinterlands players bought the Summoner's Spellbook upgrade, which grants users the ability to own their cards in perpetuity and potentially earns rewards while playing.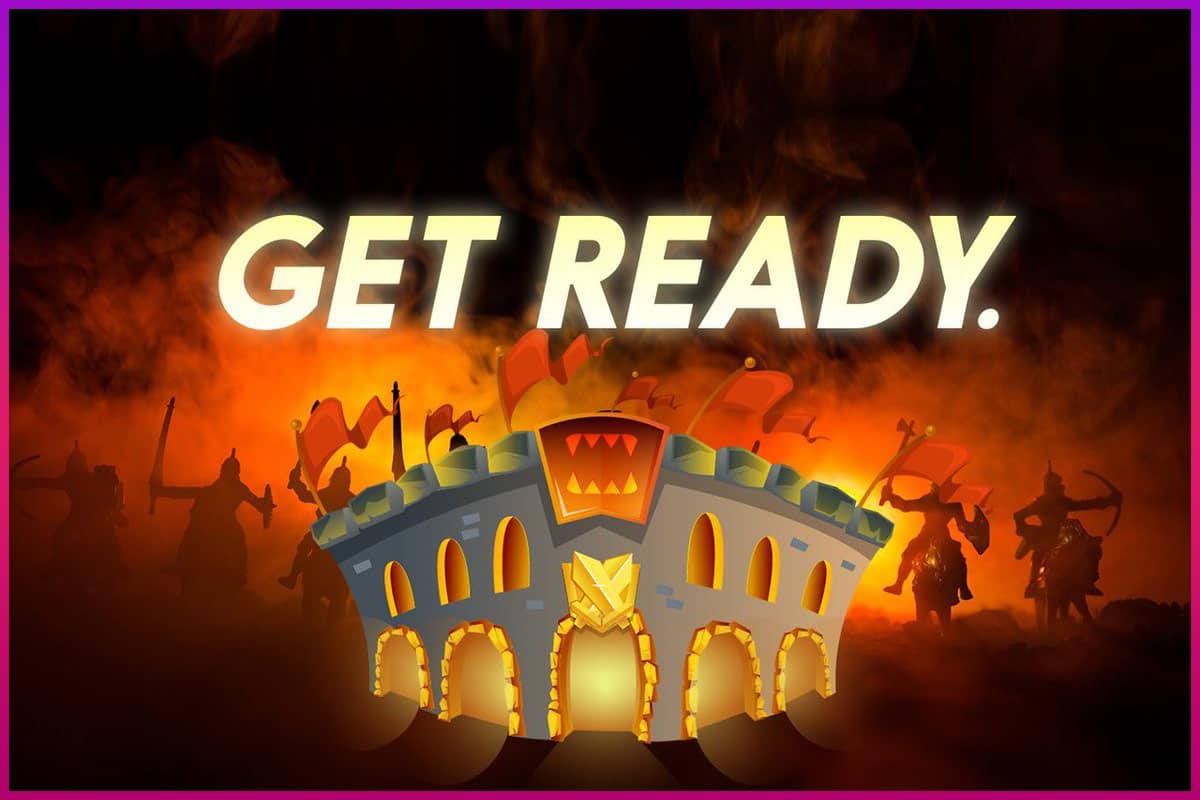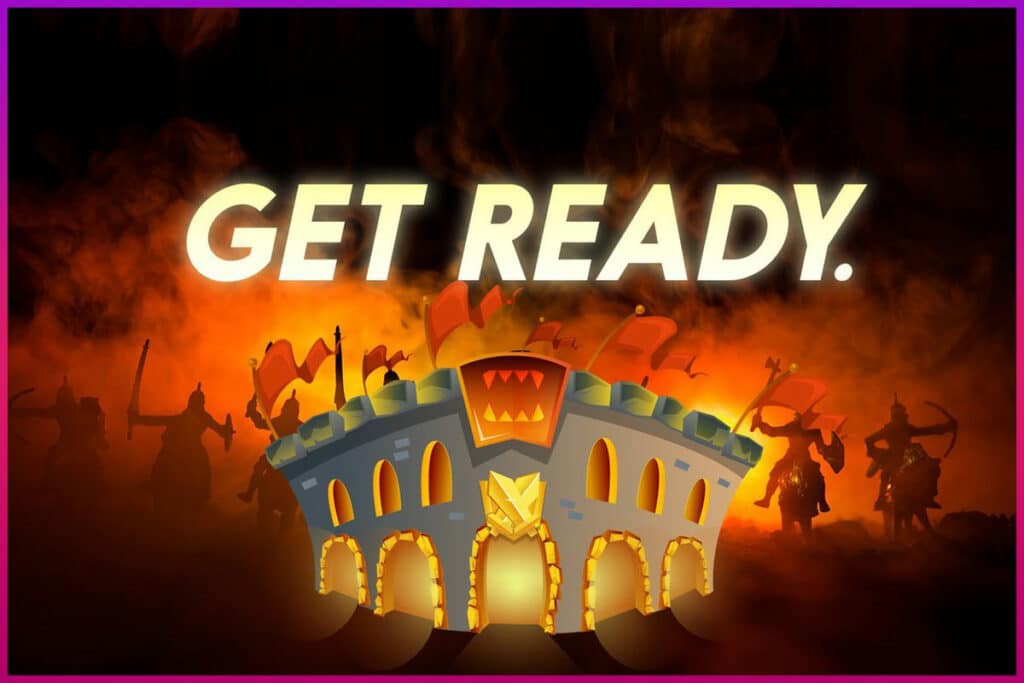 About Splinterlands
Splinterlands is a trading card game built using blockchain technology that enables users to play anytime, trade anytime, and earn every win. Players compete for a limited reward pool of the Splinterlands in-game cryptocurrency token called Dark Energy Crystals (DEC) as well as provably scarce and valuable NFTs from daily quests and bi-weekly season rewards. Battle for glory and riches or passively rent out your cards.
Splinterlands recently released the new Brawls.