Phalanx is a minting engine for limited edition Phalanx characters-NFTs differ in clans and status.
Vulcan Forged launched a minting engine where NFTs can be created over ten different clans and statuses:
Still on its Alpha Stage, not yet launched ultimately for everyone and expected to launch at the end of January, this minting engine will give users of Vulcan Forged the chance to create limited edition NFTs with various skills and power.
Ten Clans, 100 Legendary NFTs each, meaning 1,000 Legendary NFTs out of 10,000 in total.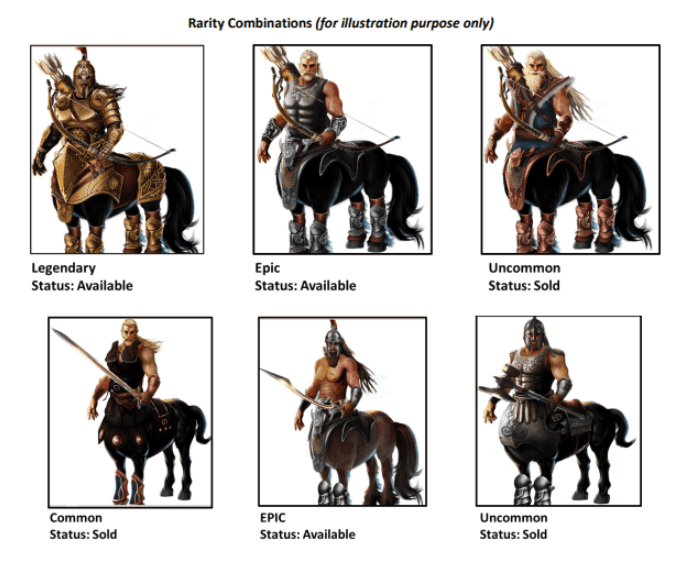 Benefits of owning a high-status NFT or a Clan
Combinations can lead to a "Legendary" NFT which will be used in different games and, of course, in Vulcan's, Berserk, and VulcanVerse.
You can also increase your $LAVA generation by adding a high-status NFT to your inventory, as well as a percentage of $LAVA on Elysium Blockchain.
About Vulcan Forged
Vulcan Forged is a gaming studio and platform with a full suite of services, including a minting portal, a top 5 marketplace, and multiple play-to-earn tokens that use a dual token economy, PYR, and LAVA.
Vulcan Forged is the Creator of VulcanVerse and Berserk, the primary game of its ecosystem expanding rapidly, leaving behind the recent hack that cost them $4,5 Million in $PYR tokens.