The first blockchain game that offers the well known Black Friday deals is officially War of Crypta. Correct me if im wrong.
The multiverse game which successfully completed the world's first ERC 1155 presale is now offering a 20% discount to all the early access crystals.
The upcoming blockchain game tweeted some minutes ago their Black Friday Deal. As a reminder, each Crystal costs 25$ prior the 20% discount.
In addition to this, yesterday, they announced the game's strech goals where they explain future airdrops to community members and early backers.
Those who have bought in the early access sale prior the 5.000th sold crystal will receive a free champion with exclusive early access skins in several times until all the 15,000 crystals are sold.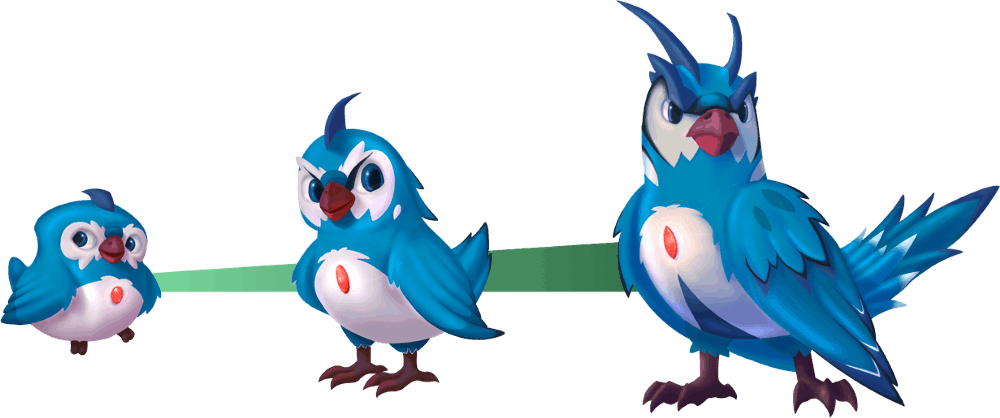 The War of Crypta telegram community will airdrop a bird champion with a special skin and boosted IVs to everyone, once they reach 2,000 members.
For more information, you should read this medium post.