The upcoming Blockchain Game War Riders is hosting today the first-ever sale.
The presale will kick-off in both OpenSea and War Riders websites, and it's the first time we see two sites working together for a sale. Both websites will share the same smart contract with real-time updates.
War Riders place itself as a next-generation, post-apocalyptic MMO Strategy Game where you can blow up cars and mine BZN Tokens. With the blockchain benefits, the players will enjoy a p2p marketplace for their needs. Users can trade their in-game assets by using BZN, the only form of payments left in the Wastelands.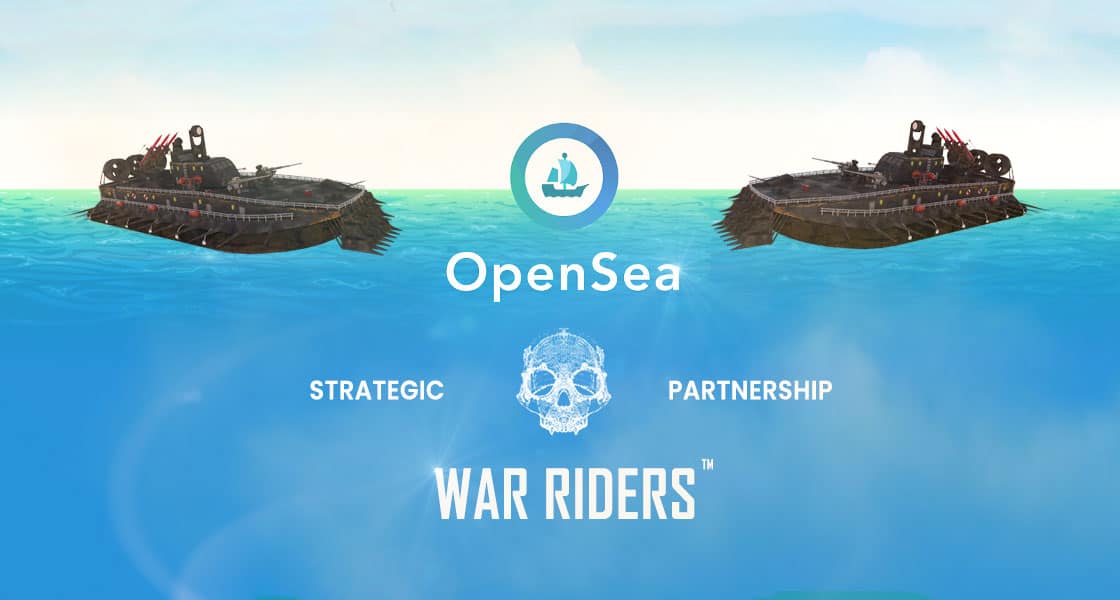 Everyone interested in joining the pre-sale should keep in mind the following:
The pre-sale will start privately. You still have time to sign-up, white-listed users will receive an email today with further instructions. To purchase your battle cars, you must have some ETH loaded in Metamask or any other compatible browser like Brave.
Battle Cars start from as low as 0.033 ETH, and you can buy up to ten cars per transaction. Please note that with every sale, the price goes up.
Today we expect an updated War Paper and How-To pages on the official War Riders website. Also, there will be a ticketing system to provide support to anyone who needs it.
Once the pre-sale ends, all vehicles will be filled with BZN in a 1:1 basis, if for example, your battle car's tank capacity is 300 BZN, then the BZN Truck will stop by your garage and send you 300BZN.
The presale will last for two months, but for now, it will be available only to white-listed users.