XAYA, an open-source blockchain network geared towards decentralized multiplayer online gaming and secure trading of virtual game assets expands to BSC . 
$CHI coin, the native cryptocurrency of XAYA blockchain, recently became available on the Ethereum ecosystem as Wrapped CHI ($WCHI).
With $WCHI, Xaya can be more easily integrated into exchanges and launched a liquidity pool on Uniswap, allowing users to acquire it using a trusted decentralized way.
Now, XAYA expands to BSC (Binance Smart Chain) with $WCHI token, making it available to PancakeSwap and HoneySwap. 
According to CoinMarketCap, $CHI token has a total supply of 55.68 million, out of which 46.53 million are currently in circulation. The total market cap is $12.55 million. 
Games on XAYA
The XAYA blockchain provides a reliable platform for developers to build and run complex and scalable multiplayer games without worrying about the high costs of transactions and server maintenance.
Using the Game Channels technology, developers can create complex multiplayer games in a unique way as described in the original Game Channels whitepaper.
XAYA is a project supported by Ubisoft as it got selected in Ubisoft Entrepreneurs Lab Season 5 last year for its impressive work on developing complex games. 
Taurion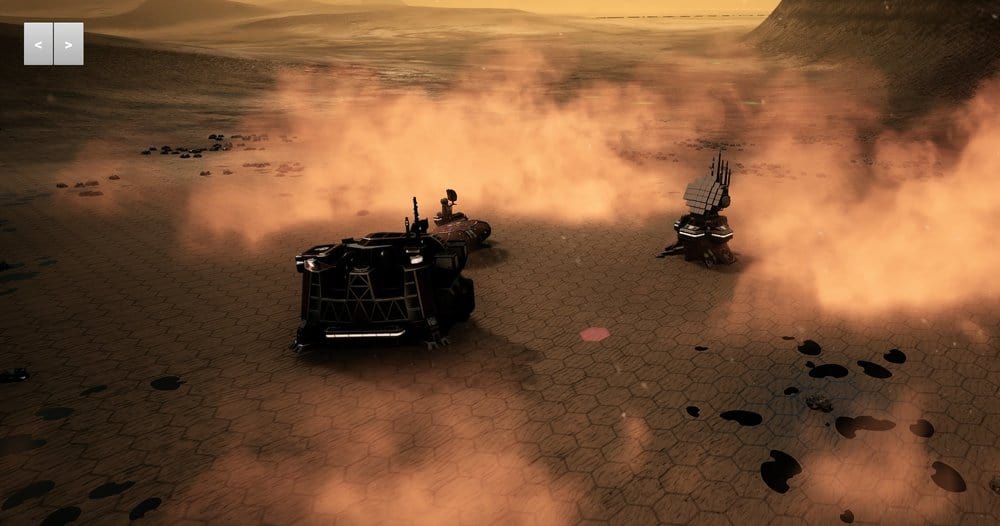 Taurion is a massively multiplayer online real-time strategy game (MMORTS) where Players can form teams to compete for resources, mine, and build things in a virtual world.
Soccer Manager Elite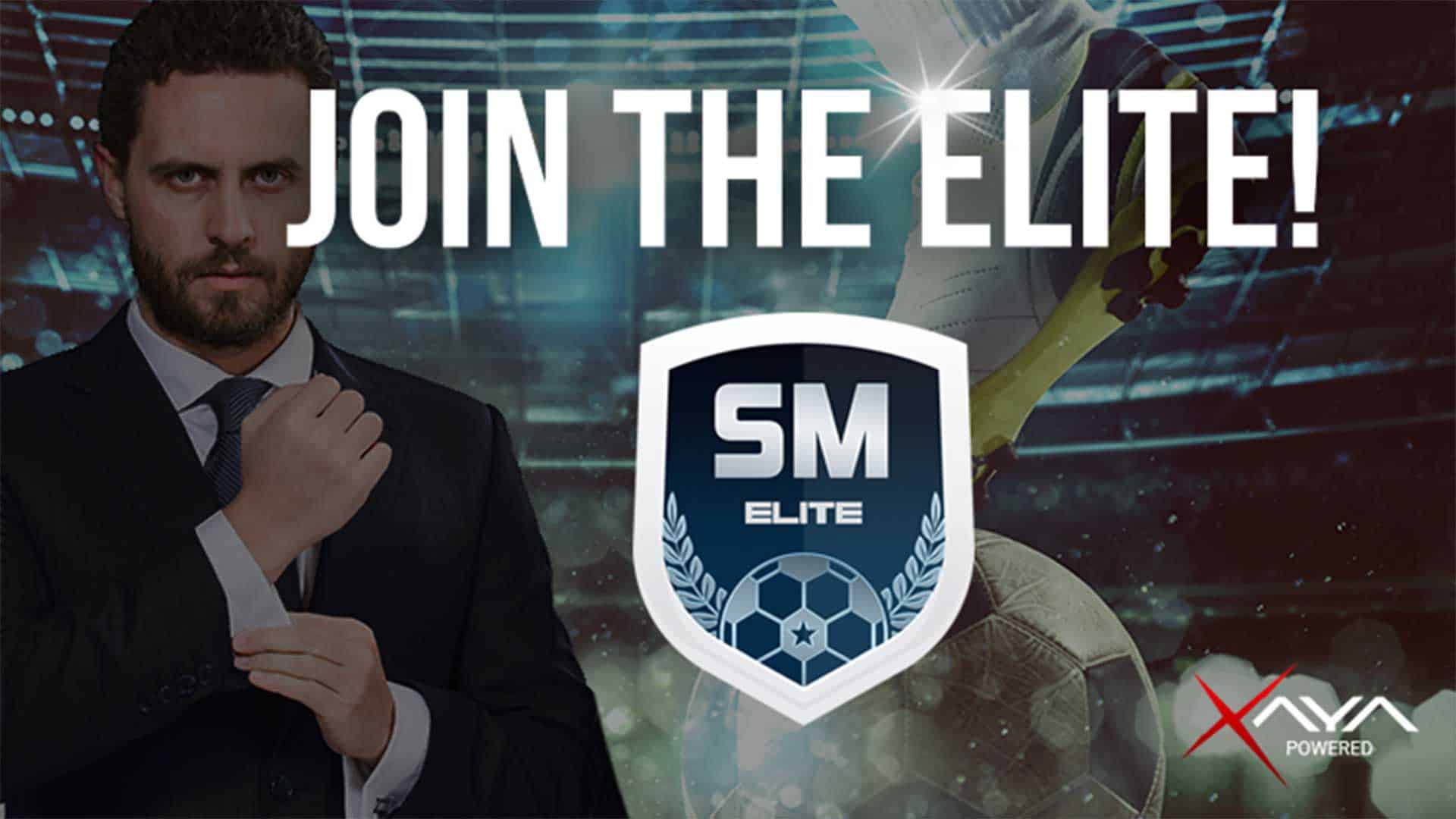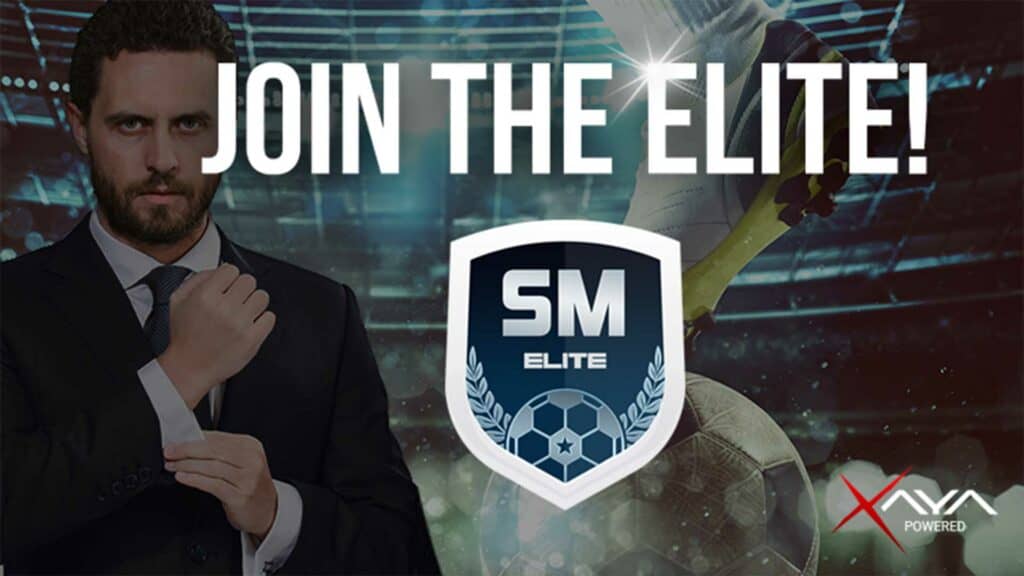 Another game currently running on XAYA network is Soccer Manager Elite. Players can become soccer team managers, player agents, club shareholders, or just share traders.
SME uses $CHI for in-game transactions like buying or selling your players. Moreover, players have complete ownership of their hard-earned in-game shares, which means they can be traded or sold without any problem.
How Decentralized Gaming Works
In a decentralized gaming system, each player's move is tracked and then stored in blocks on the blockchain. Once the blocks containing players' moves data are confirmed, no one can fraudulently change them.
For instance, players A and B playing a chess game will sign each move they make.
After their moves are authenticated, they get stored on the blockchain network. Based on the activities of both players, the system will announce a winner.
XAYA allows users of the game to be in charge of running the multiplayer network. Expensive servers are not needed to run games like in centralized gaming.
XAYA Expands To BSC to make $WCHI easily accessible to everyone, it's secured, fast and cost-effective network is definitely under the radar.
Visit XAYA website.