What's up, eGamers, it's time for the weekly Blockchain Gaming Digest. Every week, find some of the most important NFT gaming news and other interesting facts.
This week in recap:
Efinity Parachain on Polkadot is live. A historical moment for the gaming and NFT space.
Axes Metaverse successfully launched its Marketplace, containing Genesis Elf & Human chests.
Staying with Axes, they hosted a GAO until March 11, 23:00 UTC, on Binance NFT Marketplace with Human NFT Chests containing 1 Human NFT hero with a Binance-themed skin.
CyberKongz becomes the next game in the industry to integrate Chainlink VRF's and RNG's features.
My Defi Pet Ban accounts and resets non-actives to level 1.
---
Let's start with the most popular games this week. (7 Days)
---
Efinity Is Live On Polkadot!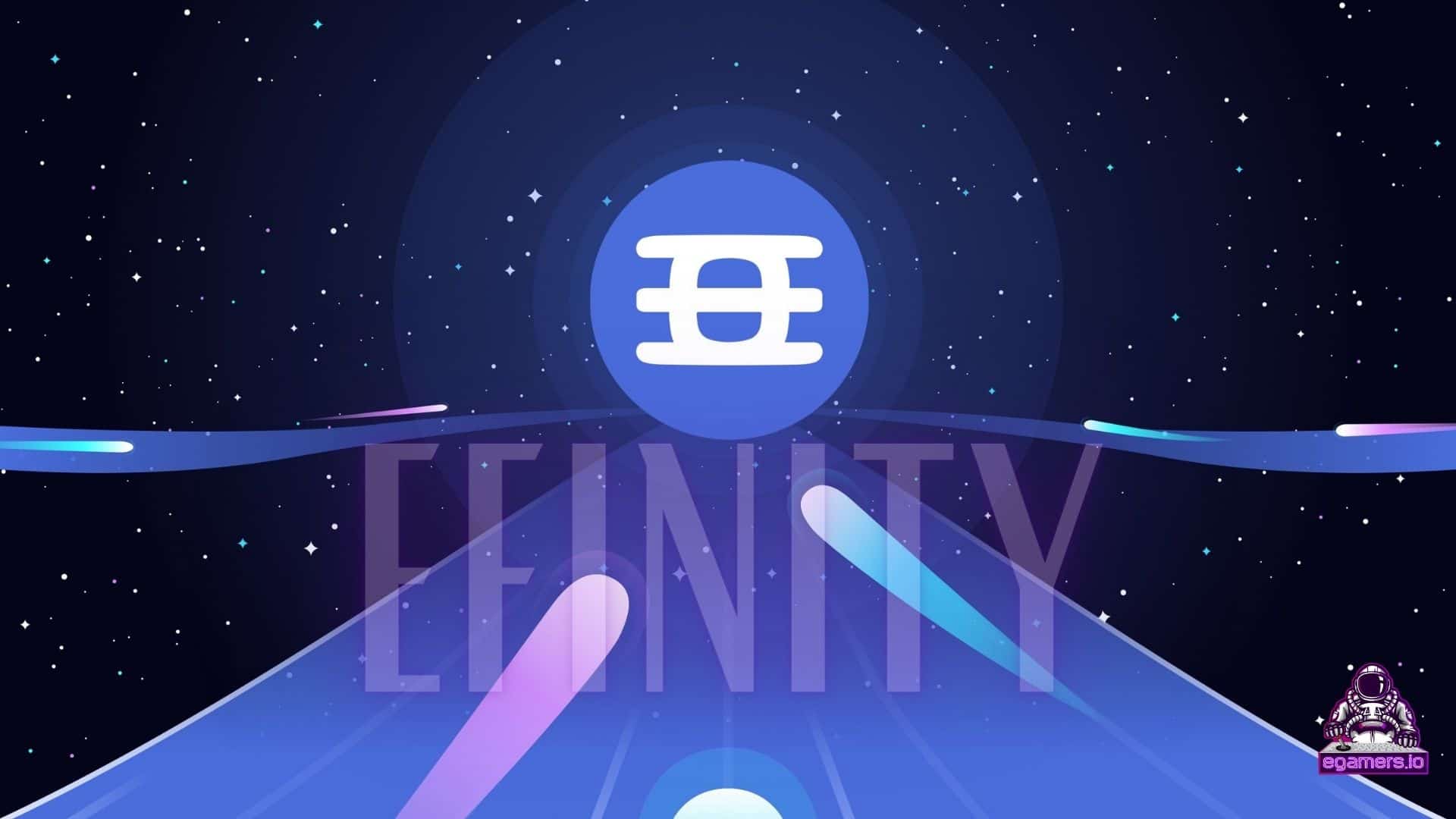 Being considered the highway for NFTs, Efinity seeks to combine all blockchains and become the main highway for NFTs.
---
Axes Metaverse Game Marketplace Launched
Azur Games, developers of the popular upcoming mobile game, launched the peer-to-peer Marketplace of Axes Metaverse.
---
My Defi Pet Bans Almost 3000 Accounts & Resets Inactive Ones
My Defi Pet has announced that they are constantly concerned about the game and player fairness in all ways. The famous game made a judgment and decided to ban and reset inactive accounts to level 1 with many resources and without pets for an extended period.
---
Immutable Raised $200M – Now Valued at 2.5Bn
Immutable has successfully raised $200M in a funding round primarily led by Singaporean investment firm Temasek.
---
Axes Metaverse to Host a Binance Chest Sale & GAO #3
Axes Metaverse has announced the sale of Human NFT Chests on Binance NFT Marketplace and the third GAO of Genesis Treants Chest.
---
More News From eGamers.io