What's up, eGamers, it's time for the weekly Blockchain Gaming Digest. Every week, we share some of the most important NFT gaming news and other interesting facts.
This week in recap:
This week we announced our initial partnership with BlockchainSpace Guild service provider and also their Guild Partner Program empowering play-to-earn guilds.
CGC X event to take place on April 28th & 29th due to the war conditions based in Ukraine.
StayCalm interviewed Simon Kertonegoro regarding The MyMetaverse Enjin platform.
Bored Ape Yacht Club creators Yuga Labs teased us with a Bored Ape Yacht Club trailer published in their Twitter account about their take on the Metaverse.
Let's start with the most popular games this week. (7 Days)
---
What's The Deal With Bored Ape Yacht Club's Metaverse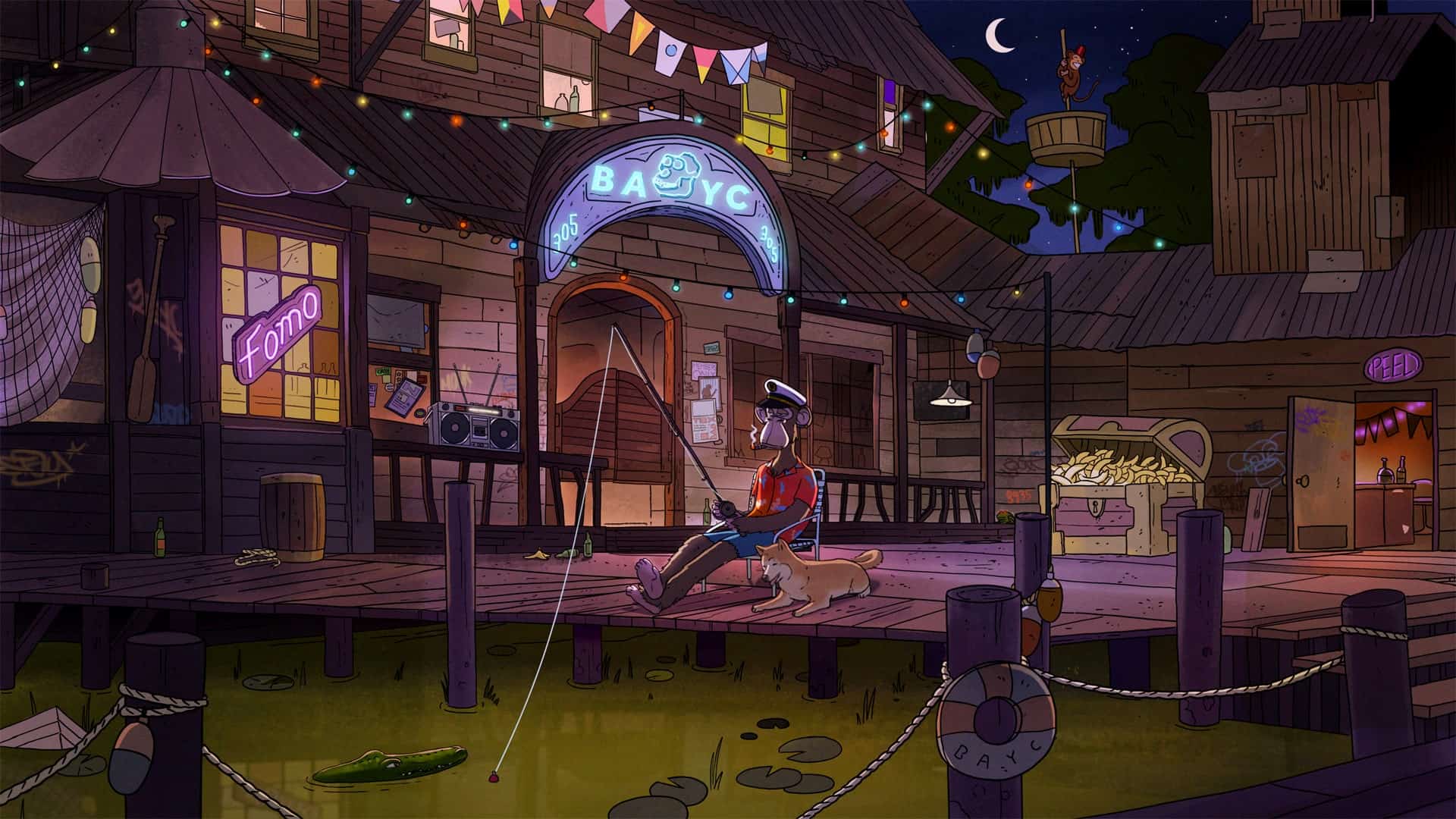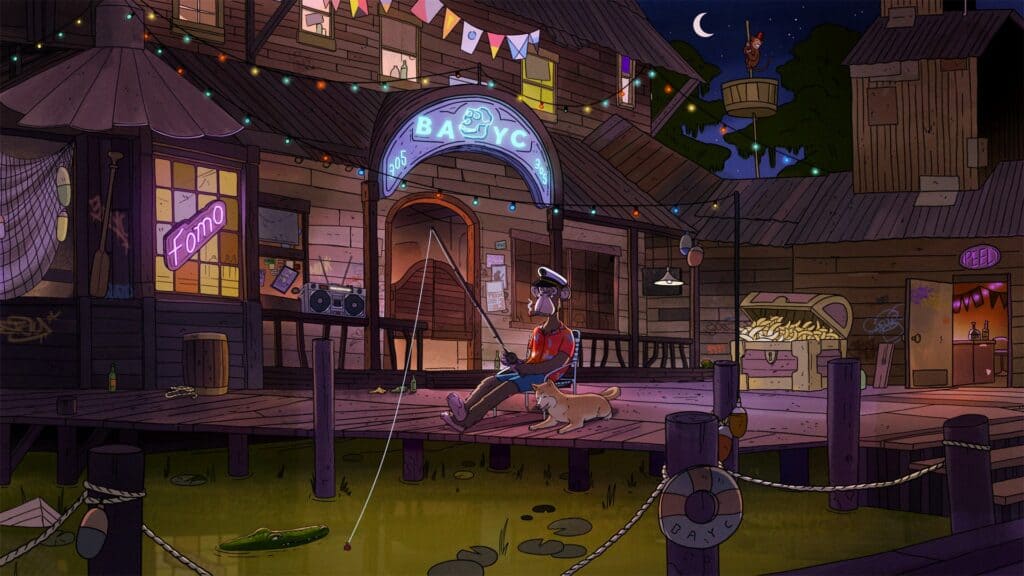 Yuga Labs, the creator of the Bored Ape Yacht Club, who recently acquired CryptoPunks and Meebits IPs, released a teaser showing the world its plans for the upcoming Metaverse.
---
CGC X Event To Take Place On April 28th & 29th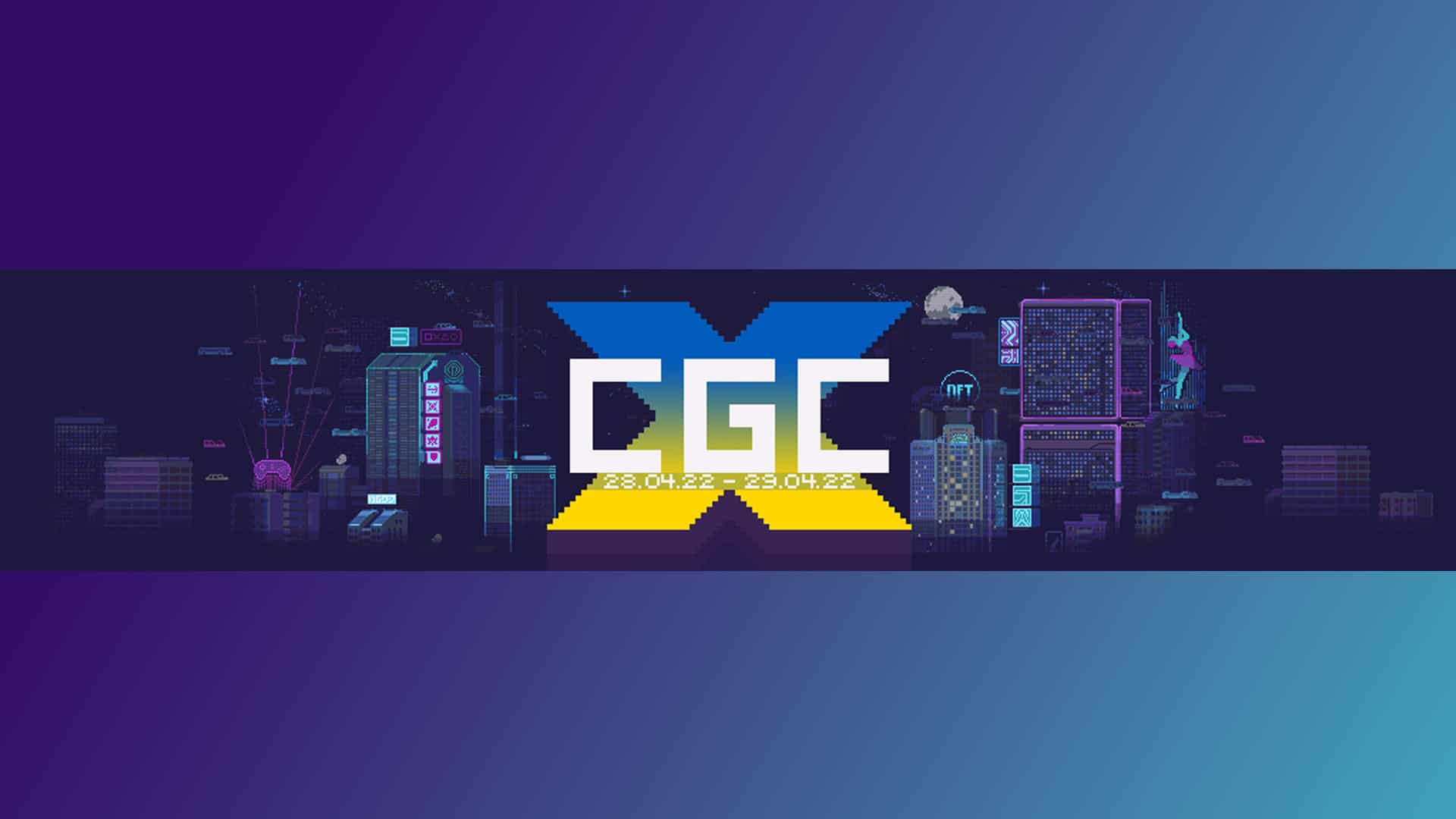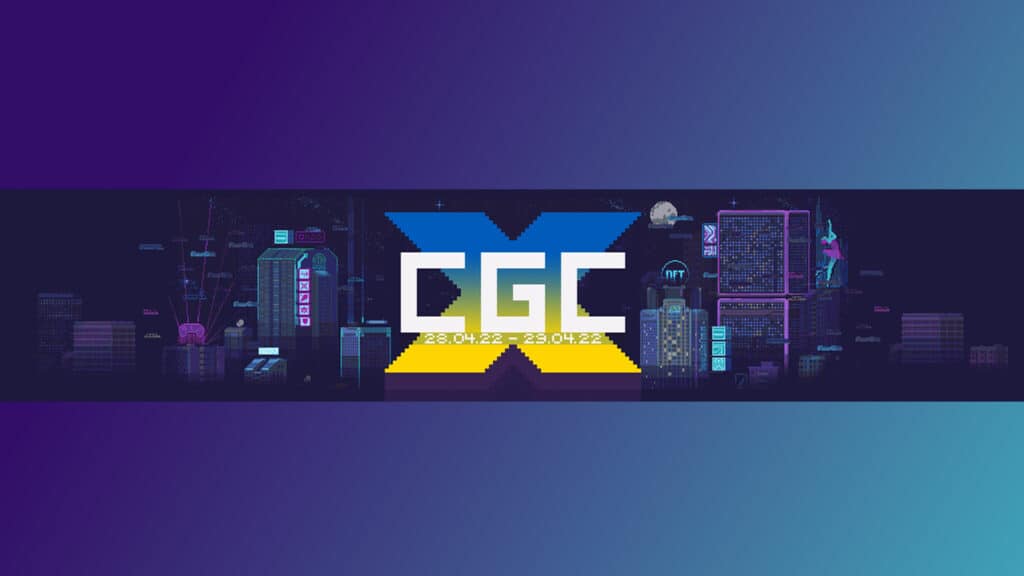 Due to the war in Ukraine, CGC has postponed the event multiple times as the core members were located in the capital city of Ukraine, Kyiv.
---
Mark Cuban Backs a New Metaverse Called Oorbit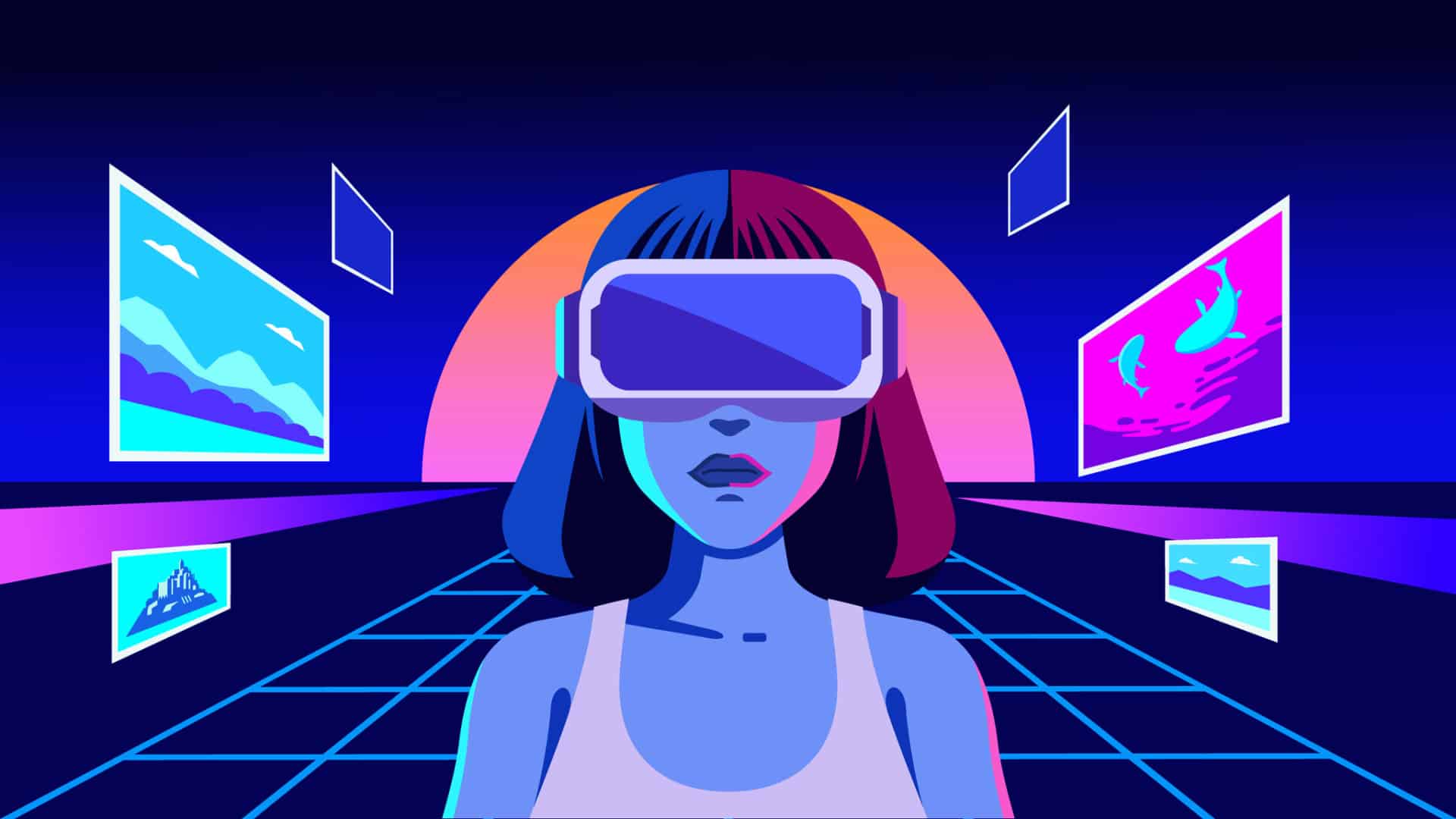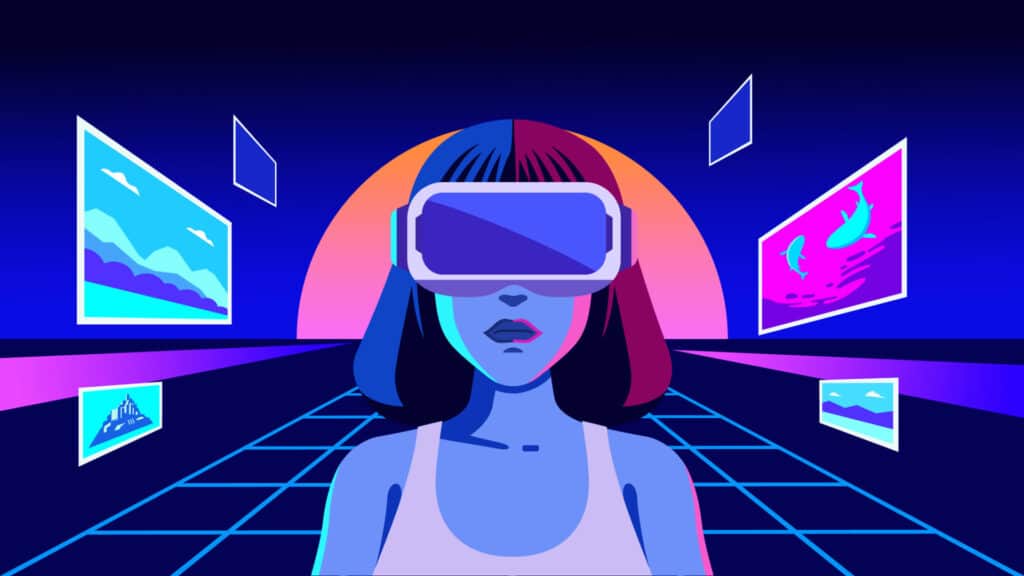 Metaverse tech startup Oorbit has raised $5M in a seed round from Mark Cuban investor and entrepreneur, Web3 venture Pixelynx and HOF Capital in order to create a metaverse with no barriers.
---
eGamers.io x BlockchainSpace Partnership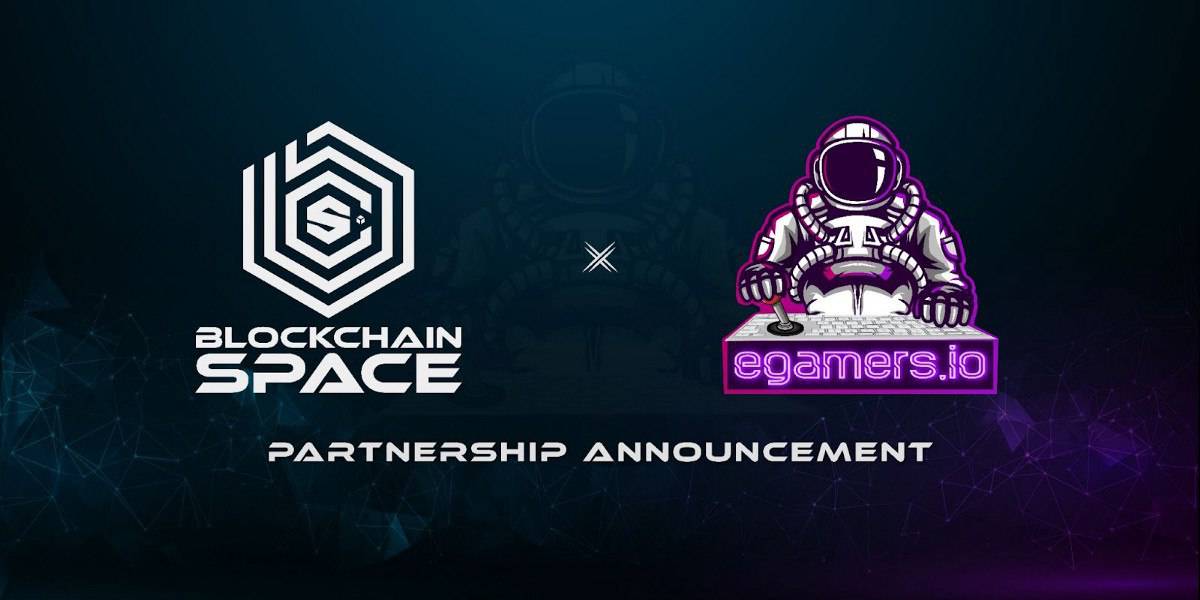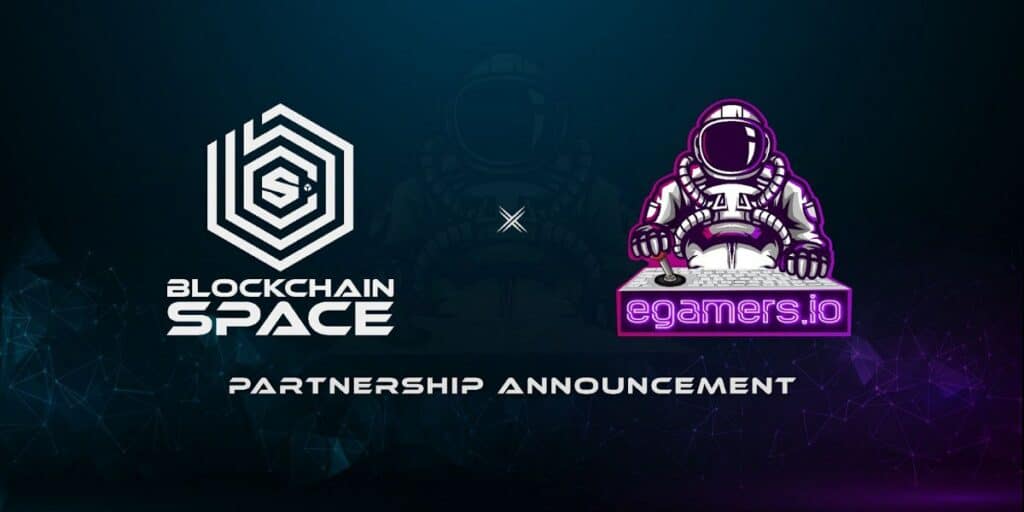 We are in a happy position to announce our partnership with BlockchainSpace. Together with BlockchainSpace, we aim to unite and amplify the voice of guilds, games, and gamers in the NFT Gaming ecosystem.
---
🎤 GFTB: Diving Into MyMetaverse Enjin Gaming Platform With the CEO, Simon Kertonegoro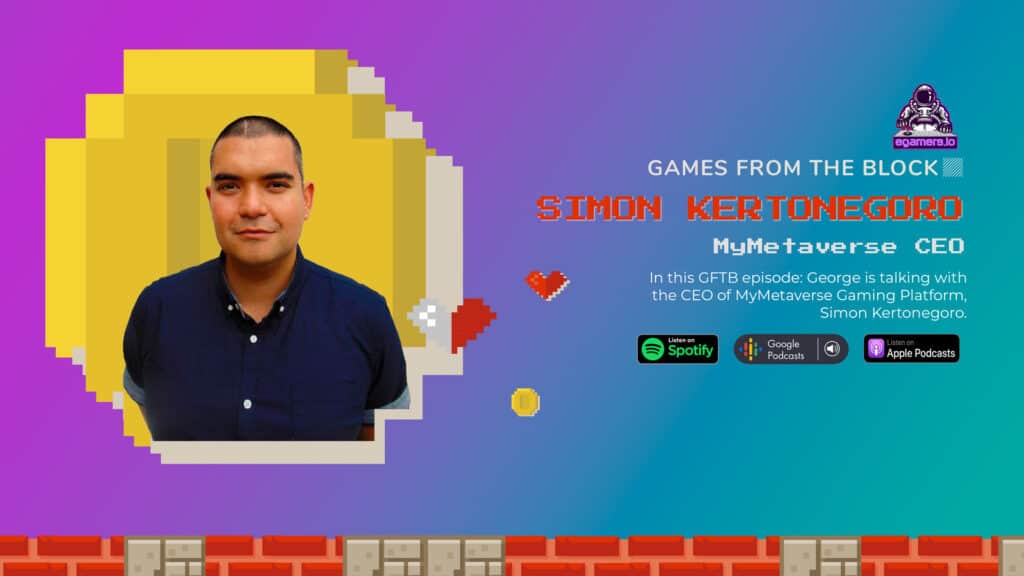 Welcome back to the Games From The Block podcast. George Tsagkarakis interviews Simon Kertonegoro, CEO of MyMetaverse.
---
More News From eGamers.io