What's up, eGamers, it's time for the weekly Blockchain Gaming Digest. Every week, we share some of the most important NFT gaming news and other interesting facts.
Let's start with the most popular games this week based on on-chain data. (7 Days)
Thetan Arena: Over 21 million players. (Self-reported)
Axie Infinity: Over 650,000 players. (Self-reported)
Splinterlands: 317k players. +7.70%
Alien Worlds: 293k players. -4.85%
Planet IX: 110k players. +9.23%
Benji Bananas: 93k players. -11.99%
Farmers World: 84k players. -8.42%
Upland: 66k players. -2.75%
Era7: Game of Truth: 41k players. +2.73%
Arc8 by GAMEE: 23k players. -5.34%
---
Metasports Joins the BlockchainSpace Family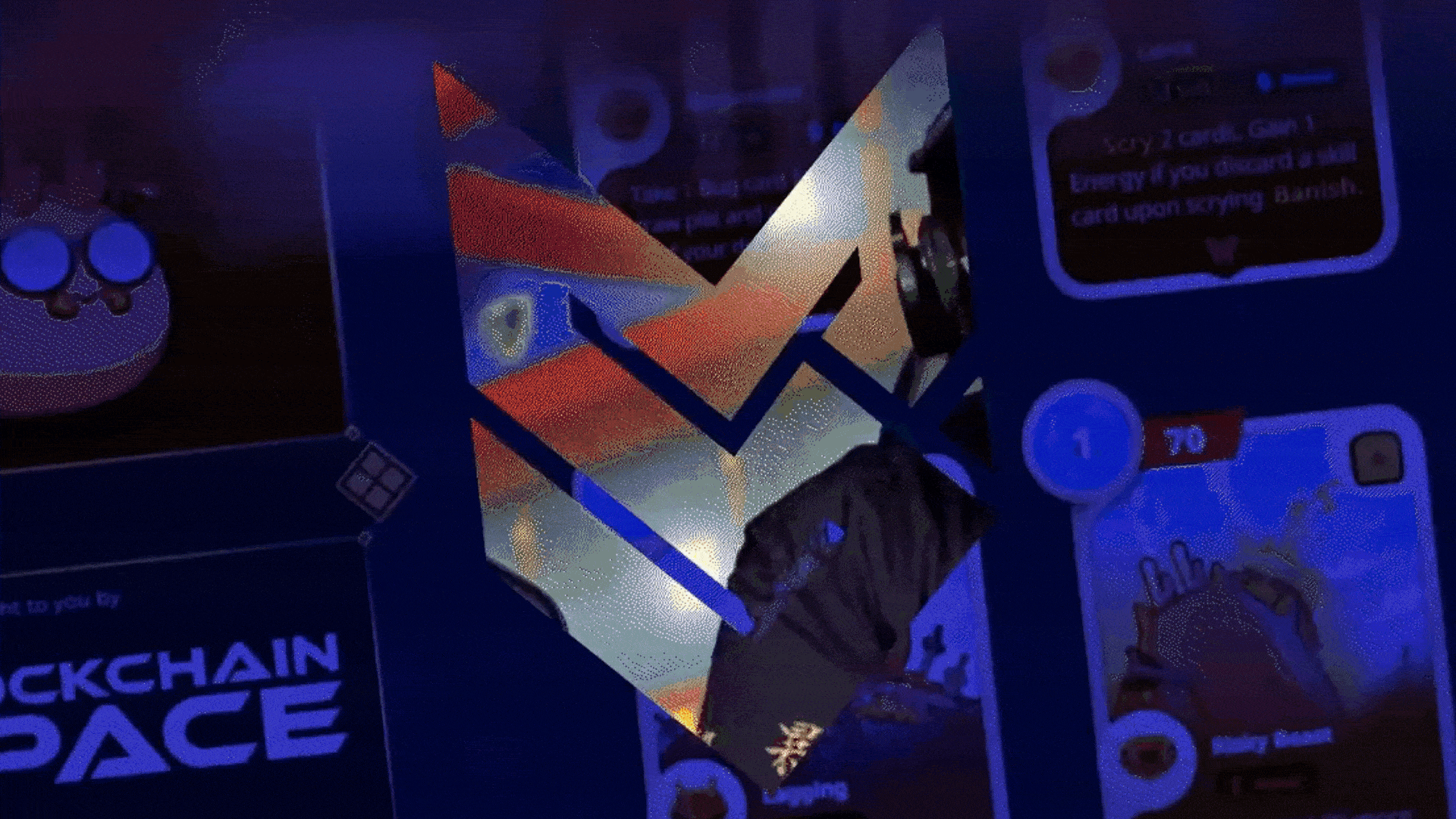 BlockchainSpace, the company offering scalable Web3 infrastructure for guilds, announced via its Medium blog on Jan. 18 that they acquired Metasports, a media house and agency for Gaming and Esports.
---
Guild of Guardians Completes the Largest Web3 Partnership of 2023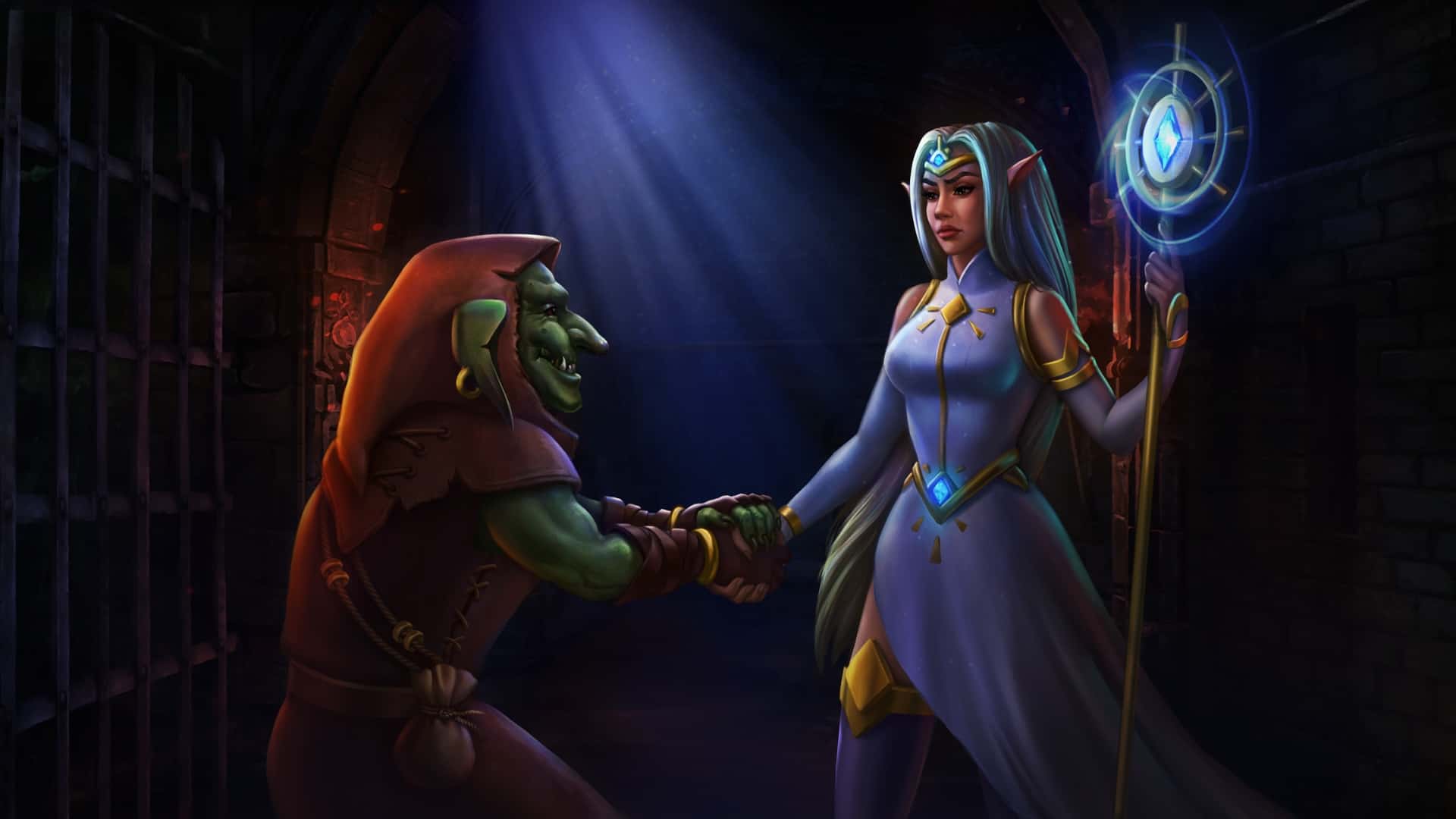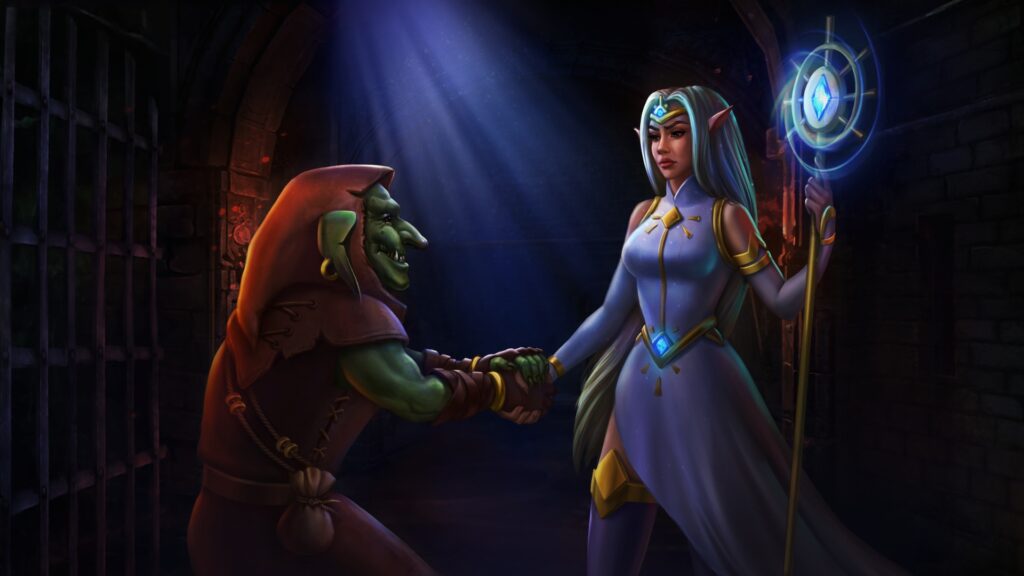 Web3 RPG Guild of Guardians (GoG) has partnered with eight top esports teams, and from now on, fans can purchase and earn esports-themed in-game summons.
---
US Government Arrests "Mutant Ape Planet" Creator For $2.9M Fraud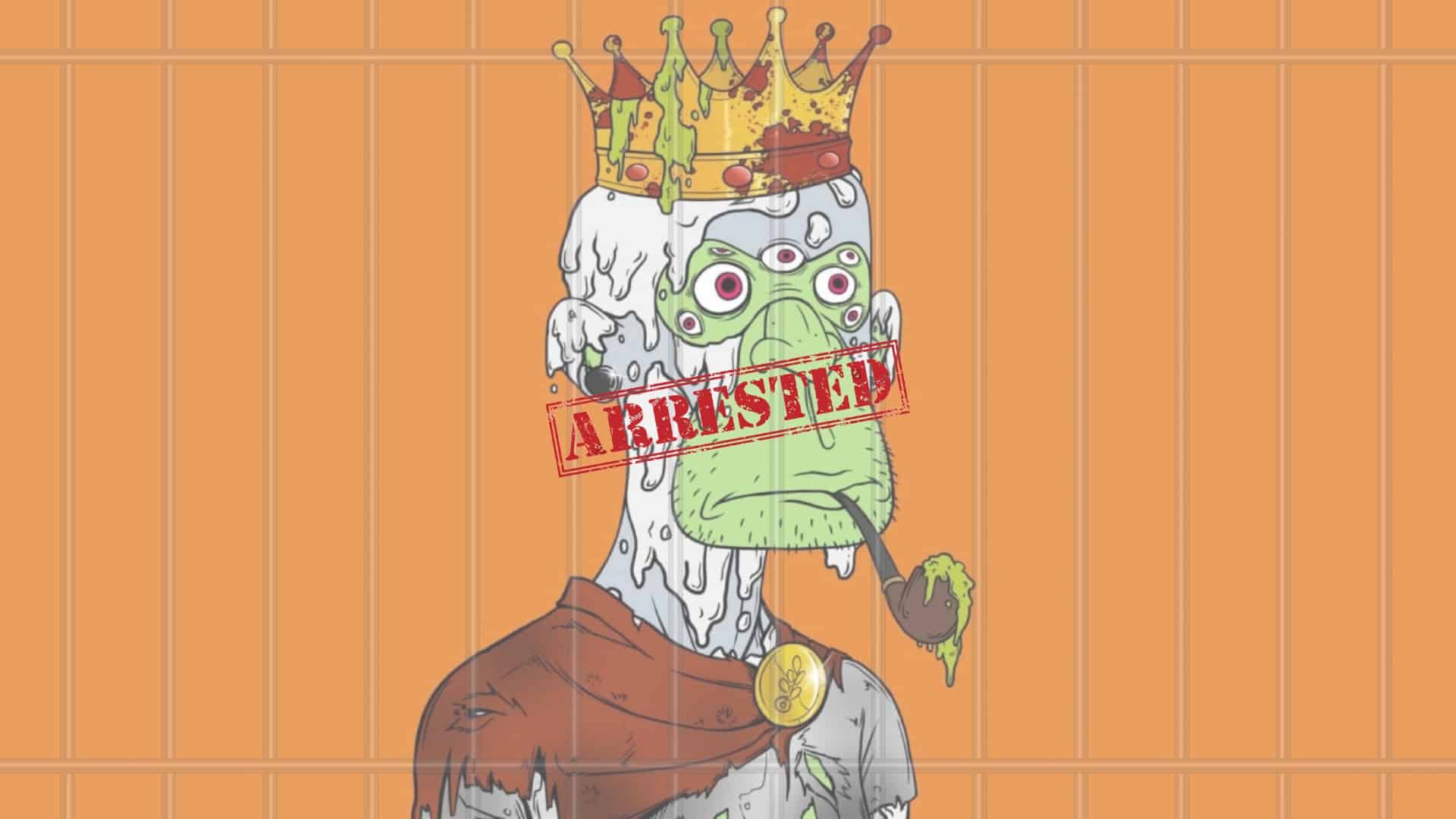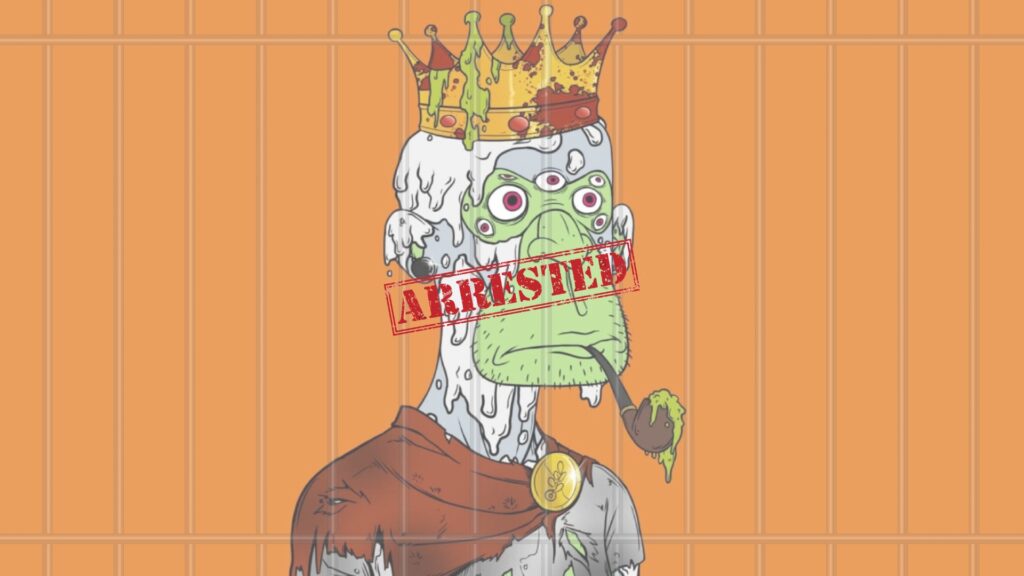 The latest news shows that Aurelien Michel, "Mutant Ape Planet" NFT creator, has been charged with defrauding purchasers by "rug-pulling" them.
---
Will This P2E Game Forge The Bridge Between Web2 and Web3 Gaming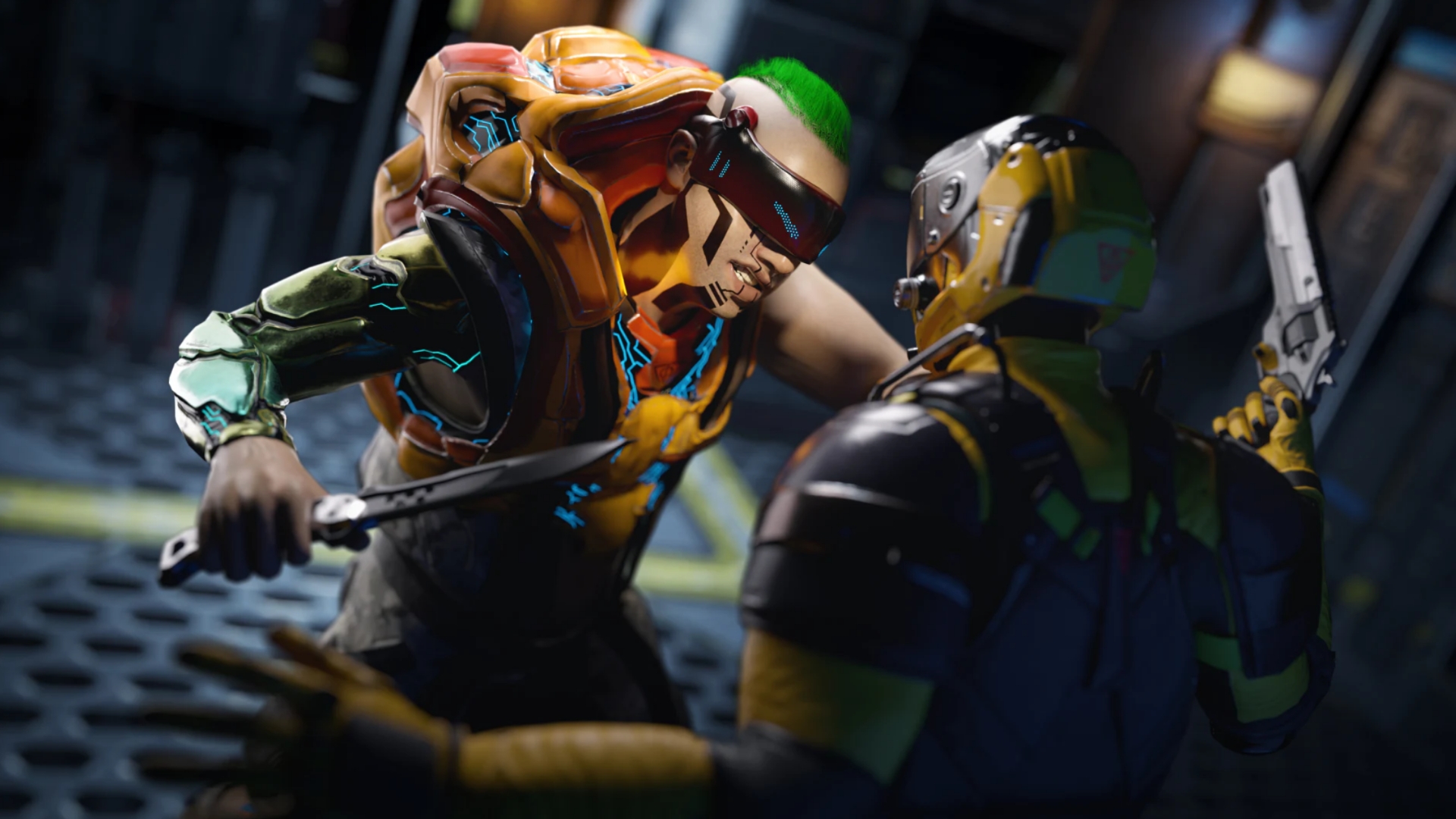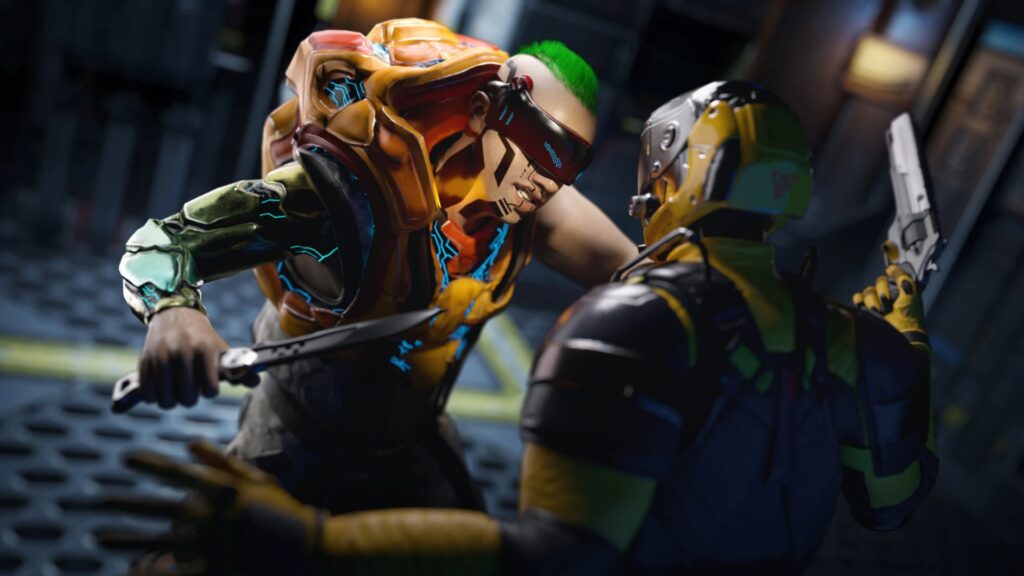 Citizen Conflict is the game that will revolutionize the blockchain gaming industry. It is a free-to-play, team-based shooter game developed by QORPO, a next-gen game developer based in Slovakia.
---
Xternity Shakes Hands With Polygon to Onboard a Multiplayer Web3 Game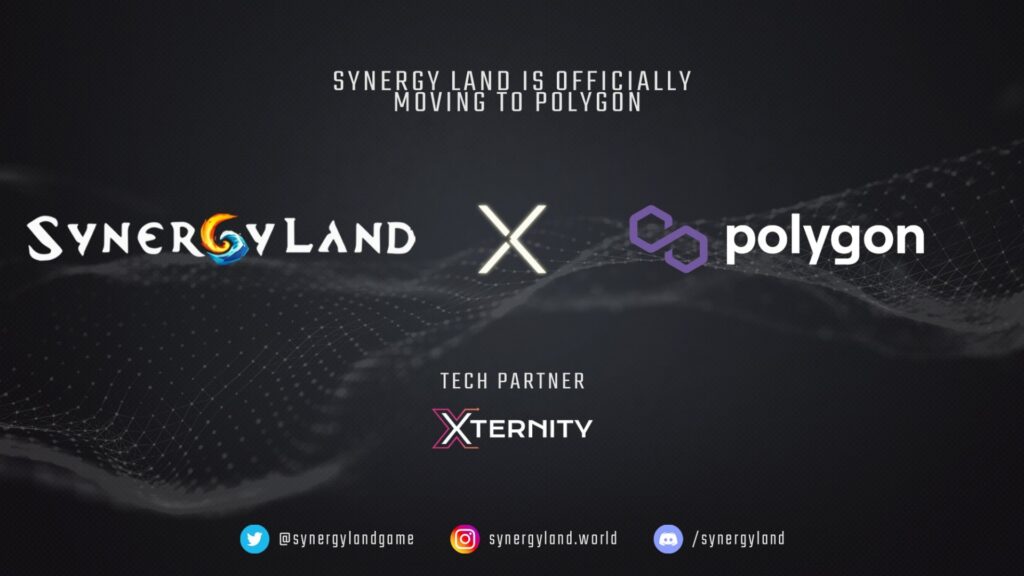 Blockchain-based multiplayer game Synergy of Land is on its way to the Ethereum layer-2 scaling solution Polygon, as Xternity proposed.
---
Calvin Klein Launches a Gaming Experience With Ready Player Me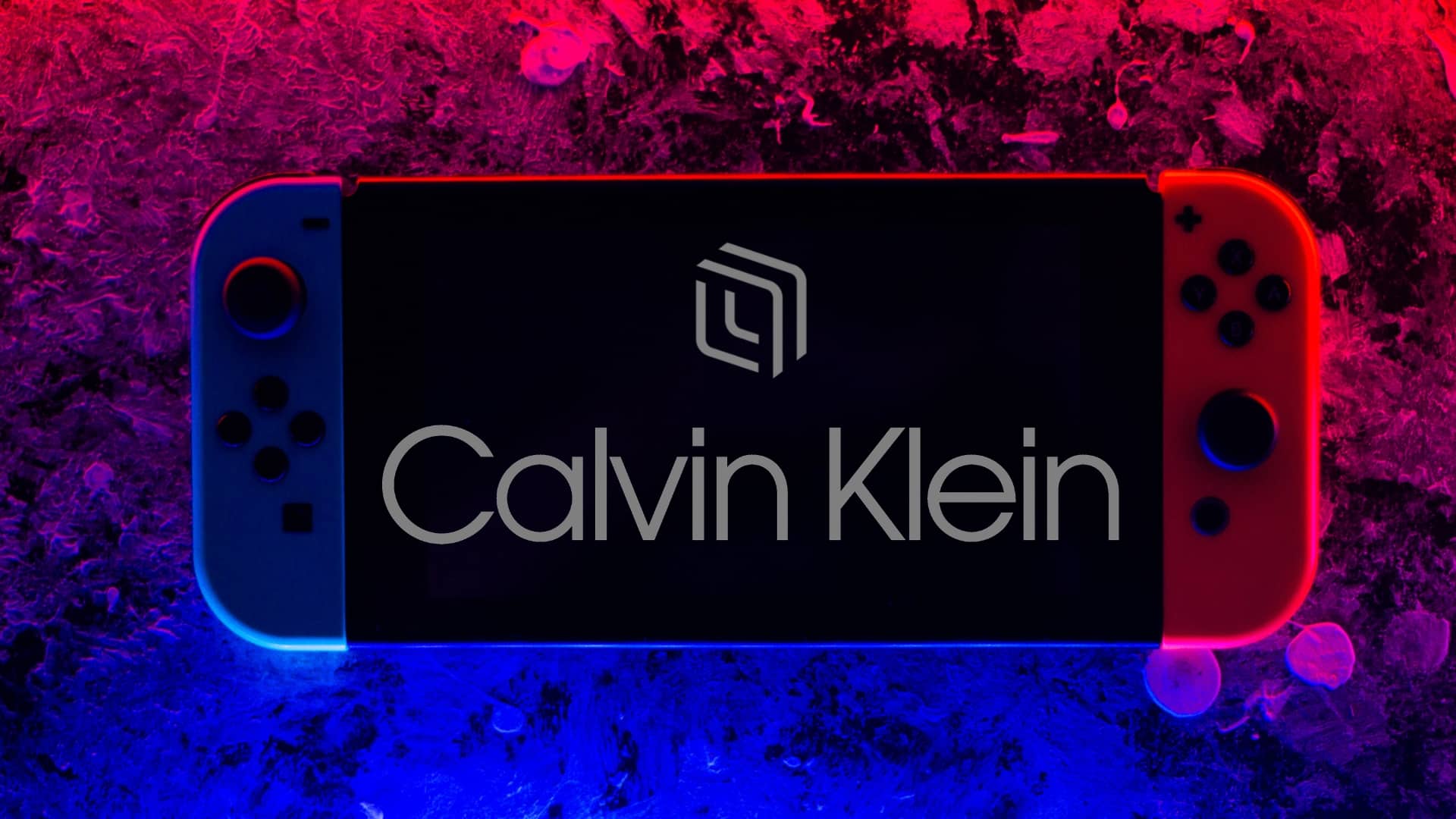 With just two days left for the Chinese New Year, world-famous clothing brand Calvin Klein (CK) will launch a fashion-themed gaming experience in partnership with 3D Metaverse avatar creator Ready Player Me for gamers in Asia.
---
More News This Week: