What's up, eGamers, it's time for the weekly Blockchain Gaming Digest. Every week, we share some of the most important NFT gaming news and other interesting facts.
Let's start with the most popular games this week based on on-chain data. (7 Days)
Thetan Arena: Over 21 million players. (Self-reported)
Axie Infinity: Over 650,000 players. (Self-reported)
Alien Worlds: 326k players. -10.03%
Splinterlands: 250k players. -16.68%
Planet IX: 94k players. -26.45%
Farmers World: 92k players. -0.19%
Upland: 63k players. -3.80%
Era7: Game of Truth: 41k players. -0.31%
Benji Bananas: 36k players. -47.65%
PlayMining: 38k players. +1.32%
---
Blockchain-Based TCG Titans of War to Launch on the Immutable X Platform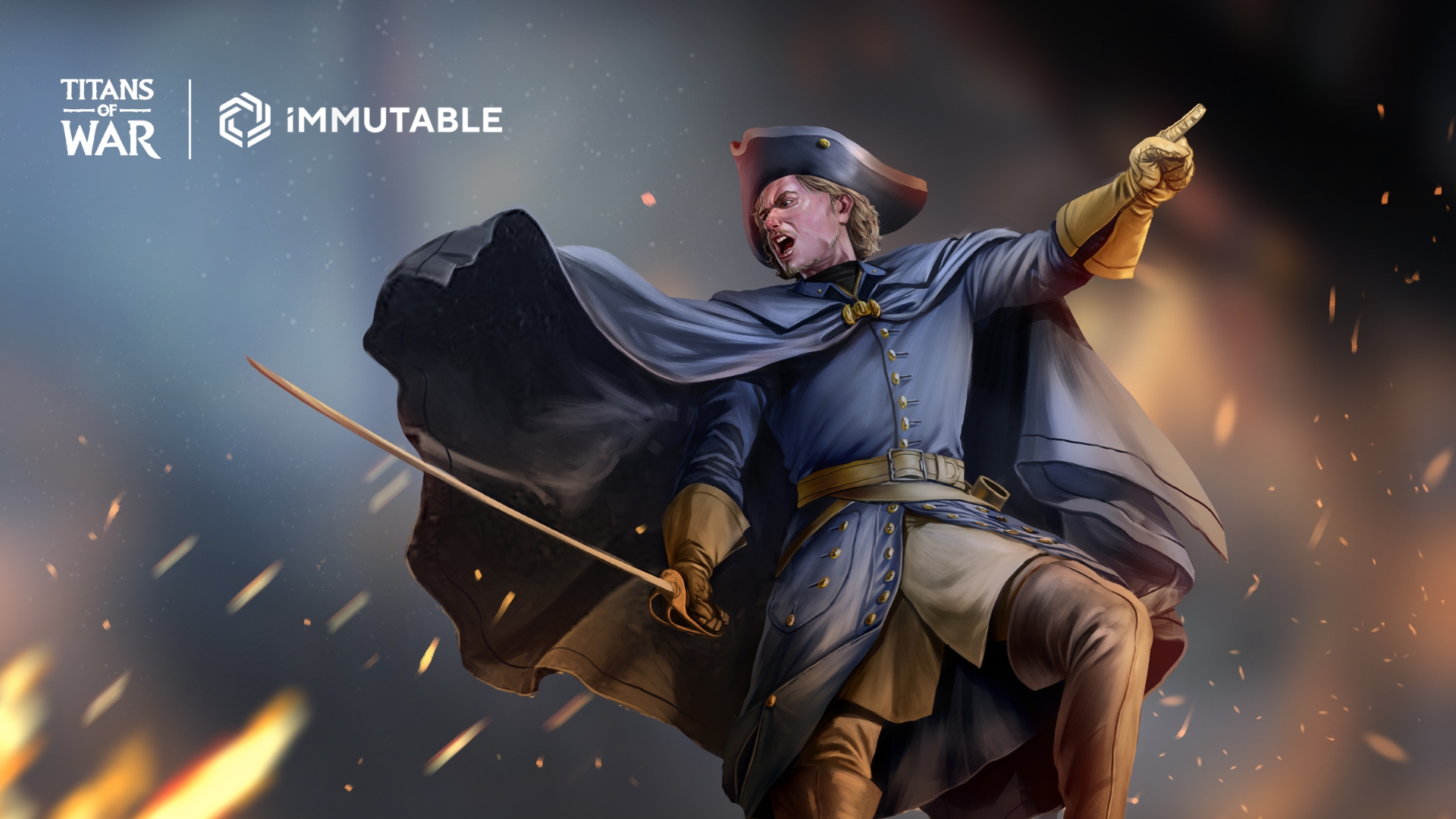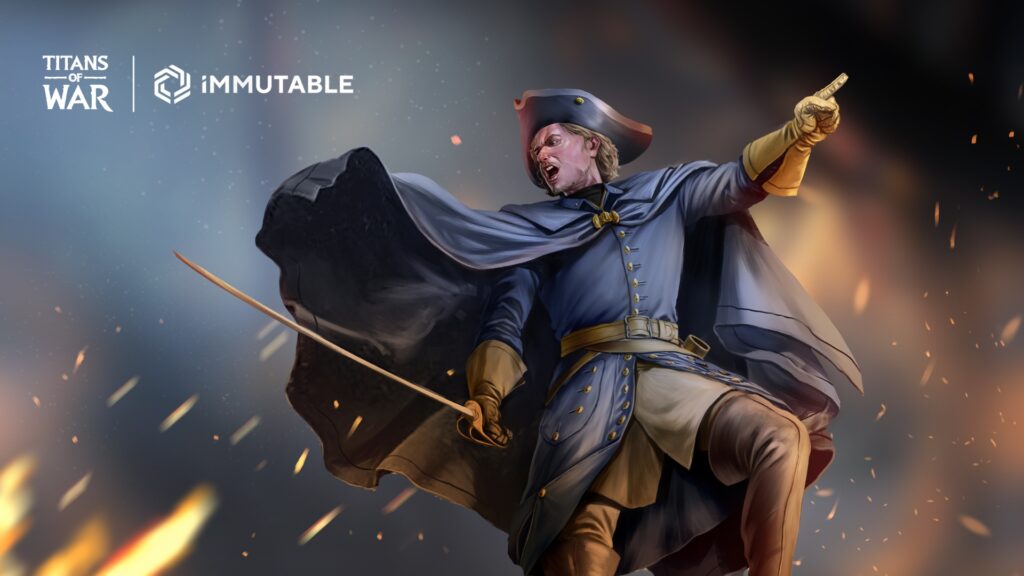 Trading card game (TCG) Titans of War announced today, Feb. 9, its plans to launch on the Immutable X's gaming-centric platform!
---
The Mountains of Boreas 1 – VulcanVerse Lore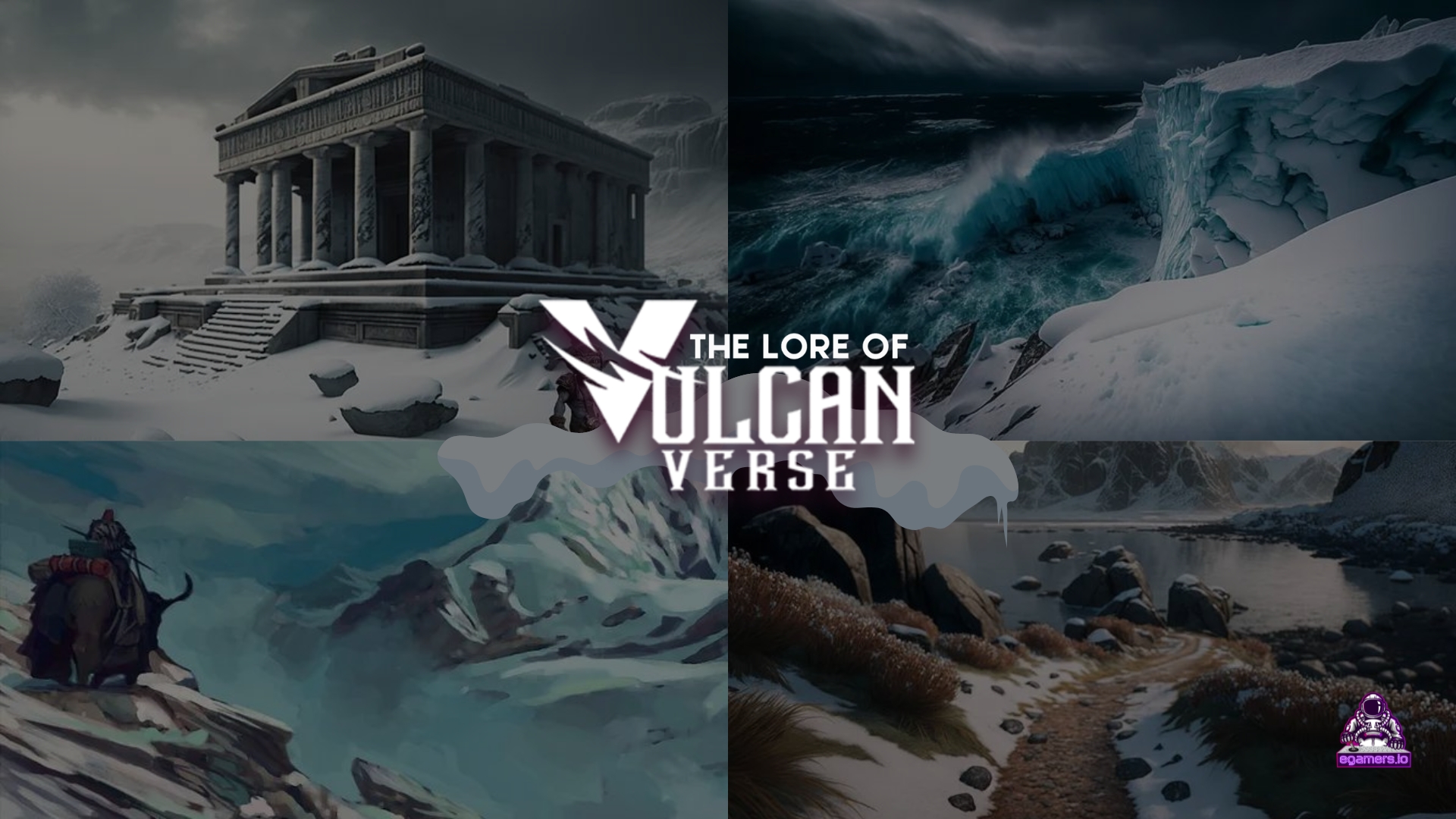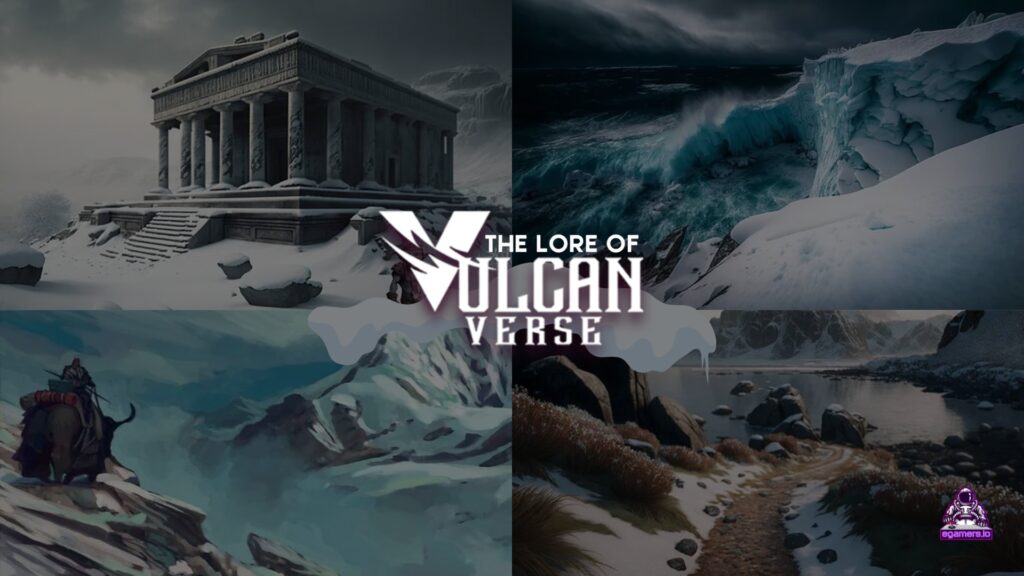 In this article, we will continue our look at the lore of VulcanVerse and, more specifically, the frozen plateau quadrant known as the Mountains of Boreas.  
---
Louis Vuitton Partners With Japanese Artist Yayoi Kusama to Launch an NFT Collection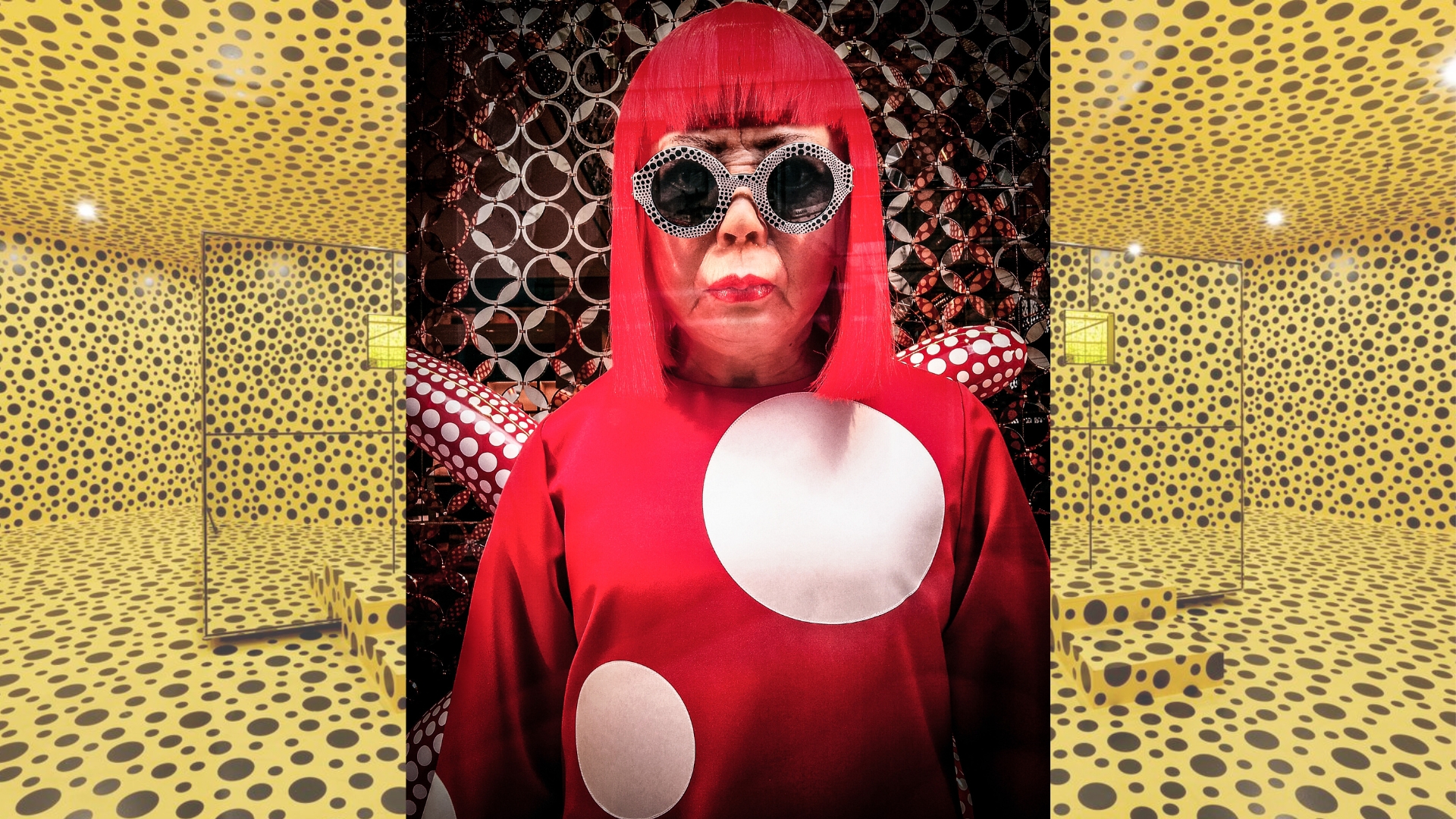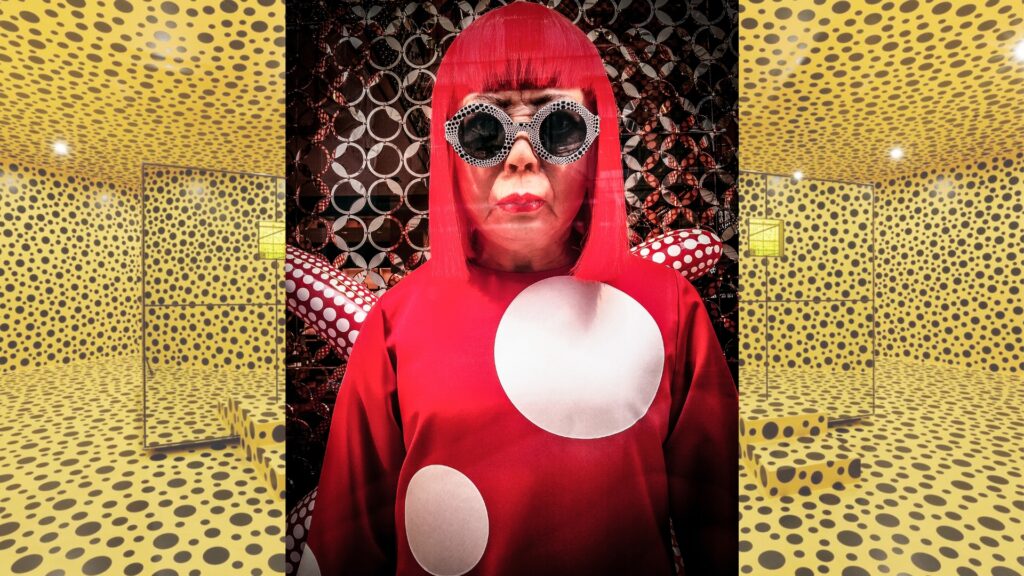 Luxury clothing brand Louis Vuitton announced a few days ago another exciting partnership with the famous Japanese artist Yayoi Kusama to launch 10,000 NFTs.
---
Fujitsu Launches New Web3 Acceleration Platform to Assist Developers Globally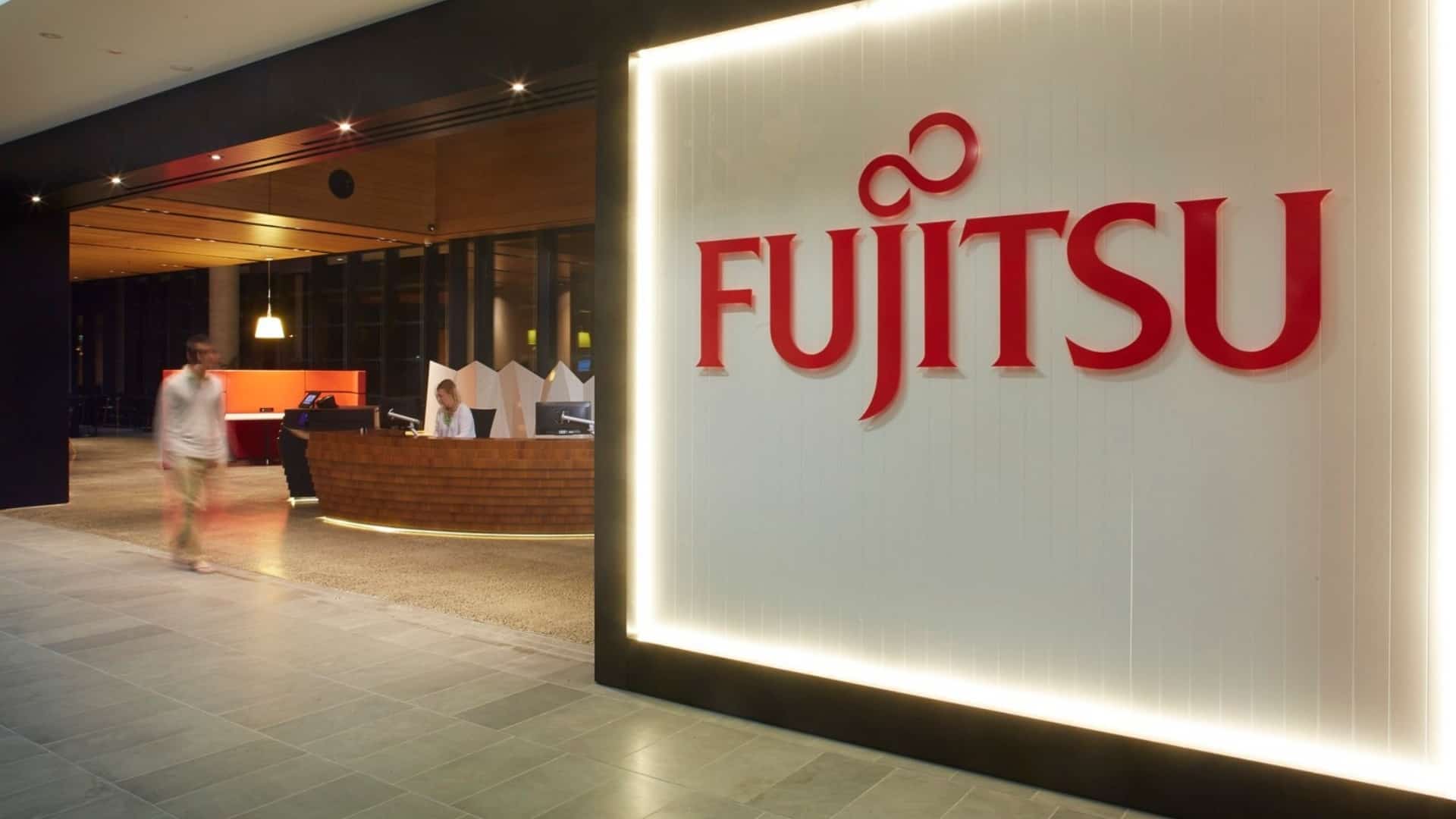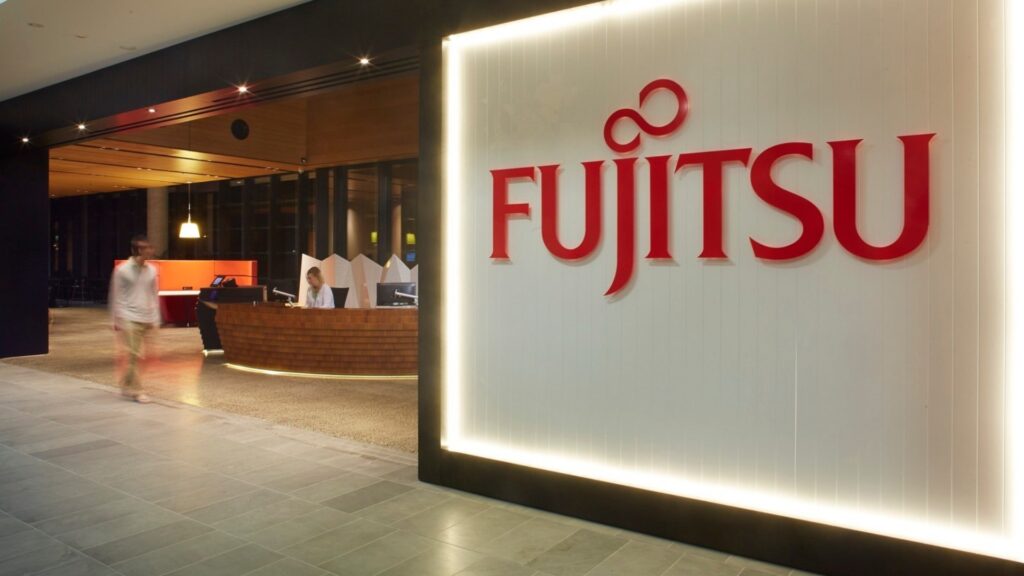 Japanese technology company Fujitsu announced today, Feb. 6, the launch of its 'Fujitsu Web3 Acceleration Platform,' offering various blockchain-based service APIs and some other high-performance computing technologies.
---
My NFT Wars Expands by Raising $2M From Social Discovery Group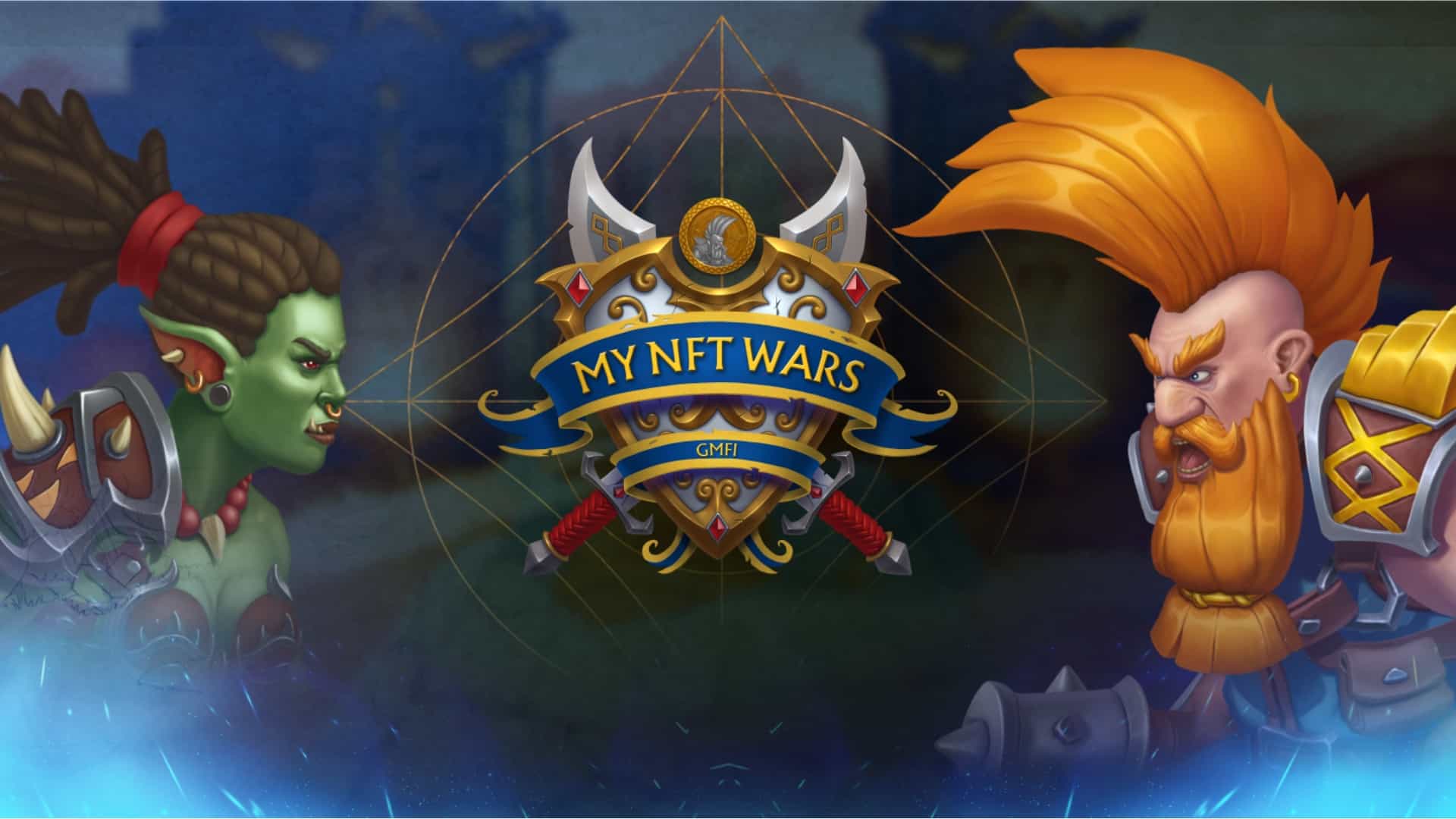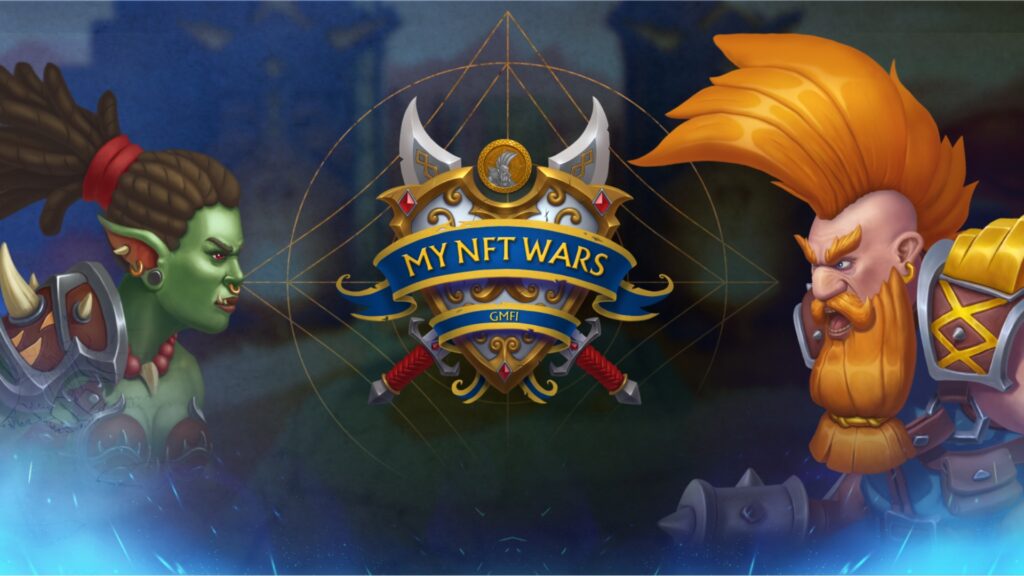 My NFT Wars, a PlayFi RPG game developed by Play2Earn Ltd, has raised $2M in a private round led by global tech company Social Discovery Group.
---
PLAY! POP! GO! Integrates Chainlink VRF to Help Ensure Fair Distribution of Traits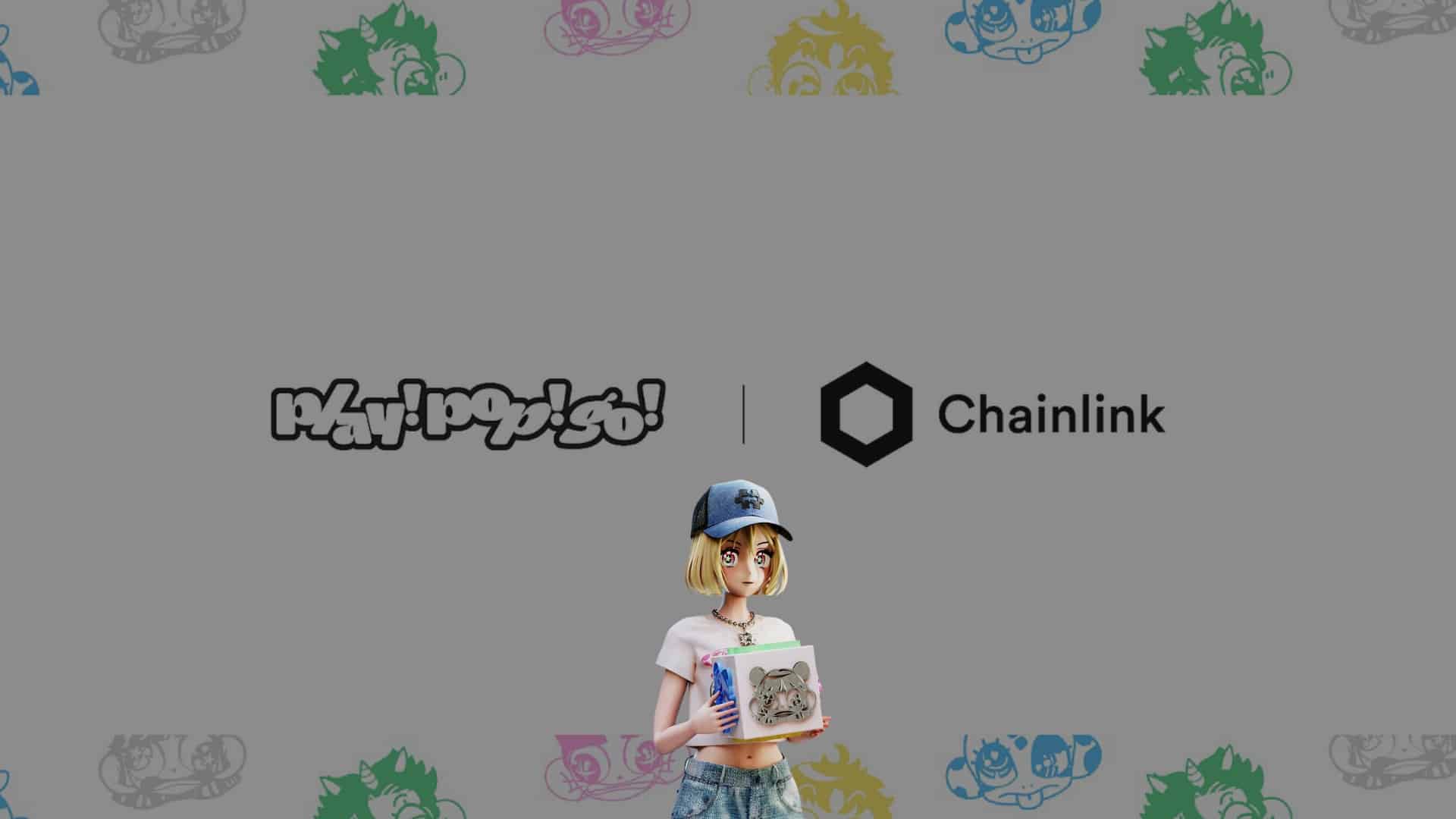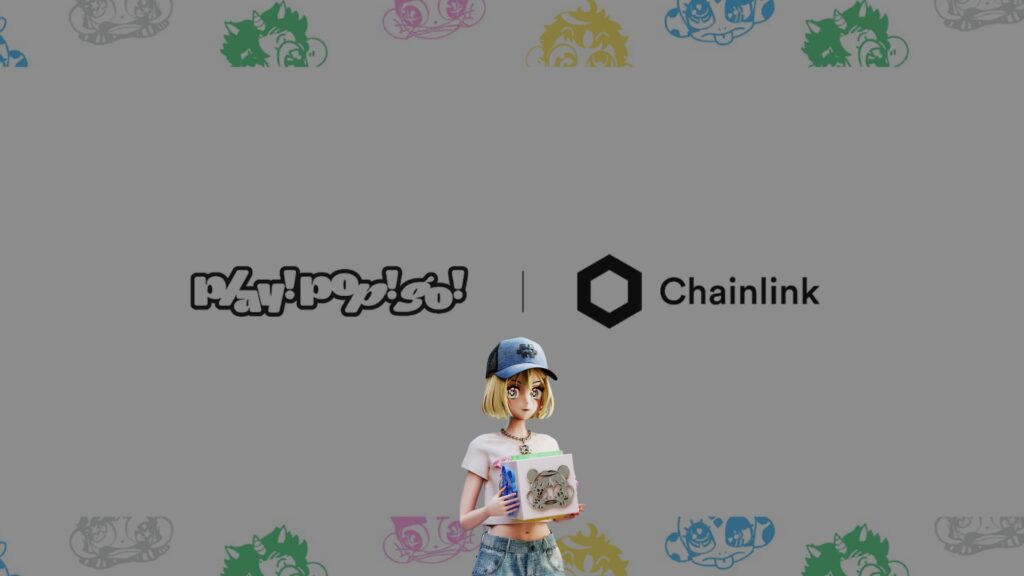 PLAY! POP! GO!, a direct-to-consumer art, fashion, and lifestyle omniverse created by visual artist Amber Park announced the integration of Chainlink Verifiable Random Function (VRF) on the Ethereum mainnet.
---
More News This Week: