What's up, eGamers, it's time for the weekly Blockchain Gaming Digest. Every week, we share some of the most important NFT gaming news and other interesting facts.
Let's start with the most popular games this week based on on-chain data. (7 Days)
Thetan Arena: Over 21 million players. (Self-reported)
Axie Infinity: Over 650,000 players. (Self-reported)
Sweat Economy: 340k players. +67.45%
Farmers World: 254k players. -65.4%
Alien Worlds: 170k players. -30.2%
Carrom Blitz: 120k players. +12.3%
Splinterlands: 104k players. +44.44%
Hippo Dash by Gameta: 103k players. -2.42%
SuperWalk: 58k players. +0.57%
Upland: 53k players. -0.94%
Planet IX: 32k players. +13.1%
Iskra World: 24k players. -76.4%
---
PUBG Creators Introduce Settlus Blockchain for Digital Payments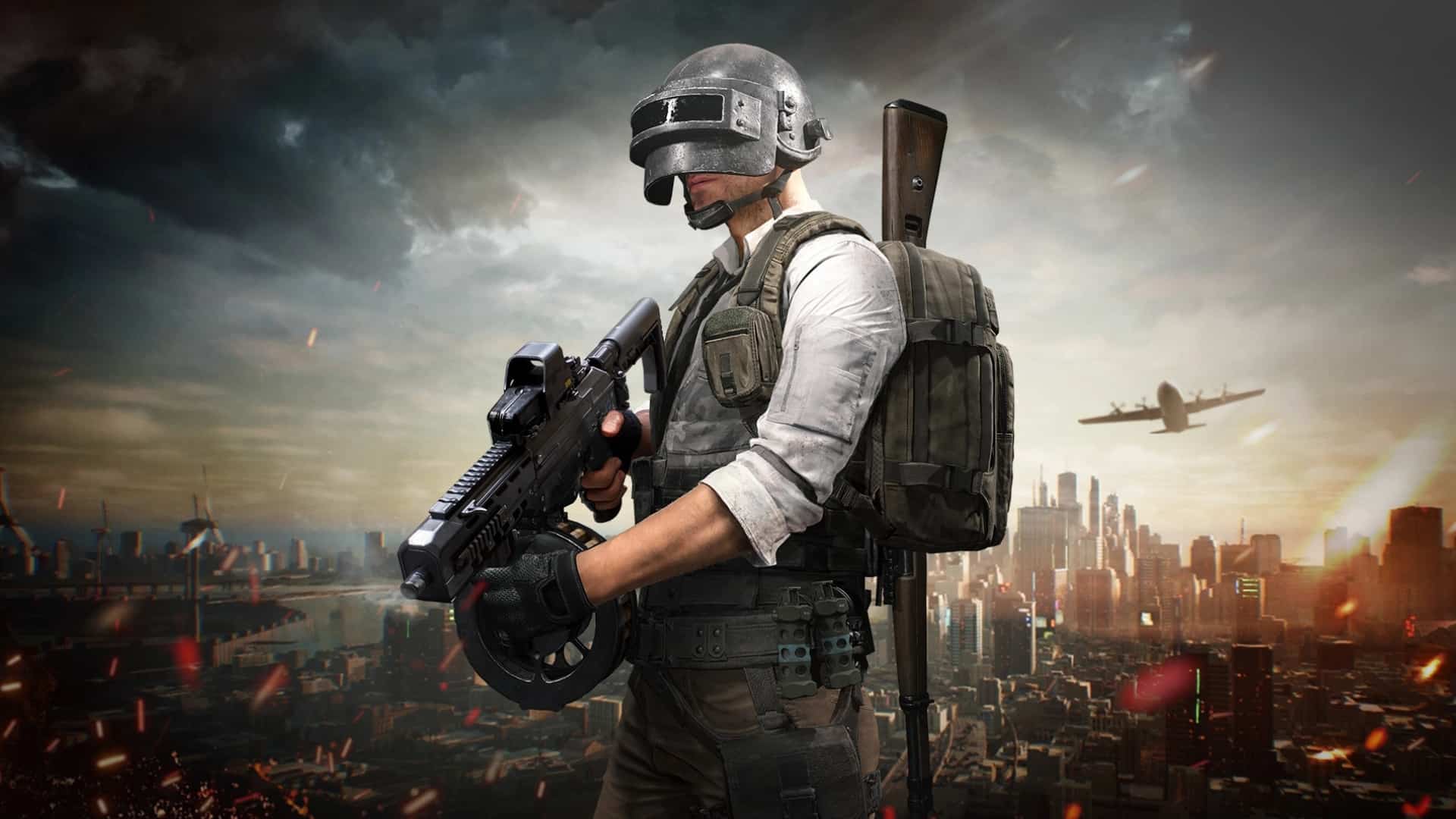 Powered by the Cosmos SDK, this blockchain project aims to handle payments and settlements in USDC, a stable digital currency.
---
Gala Games Founders Clash in Court: Gala's Official Statement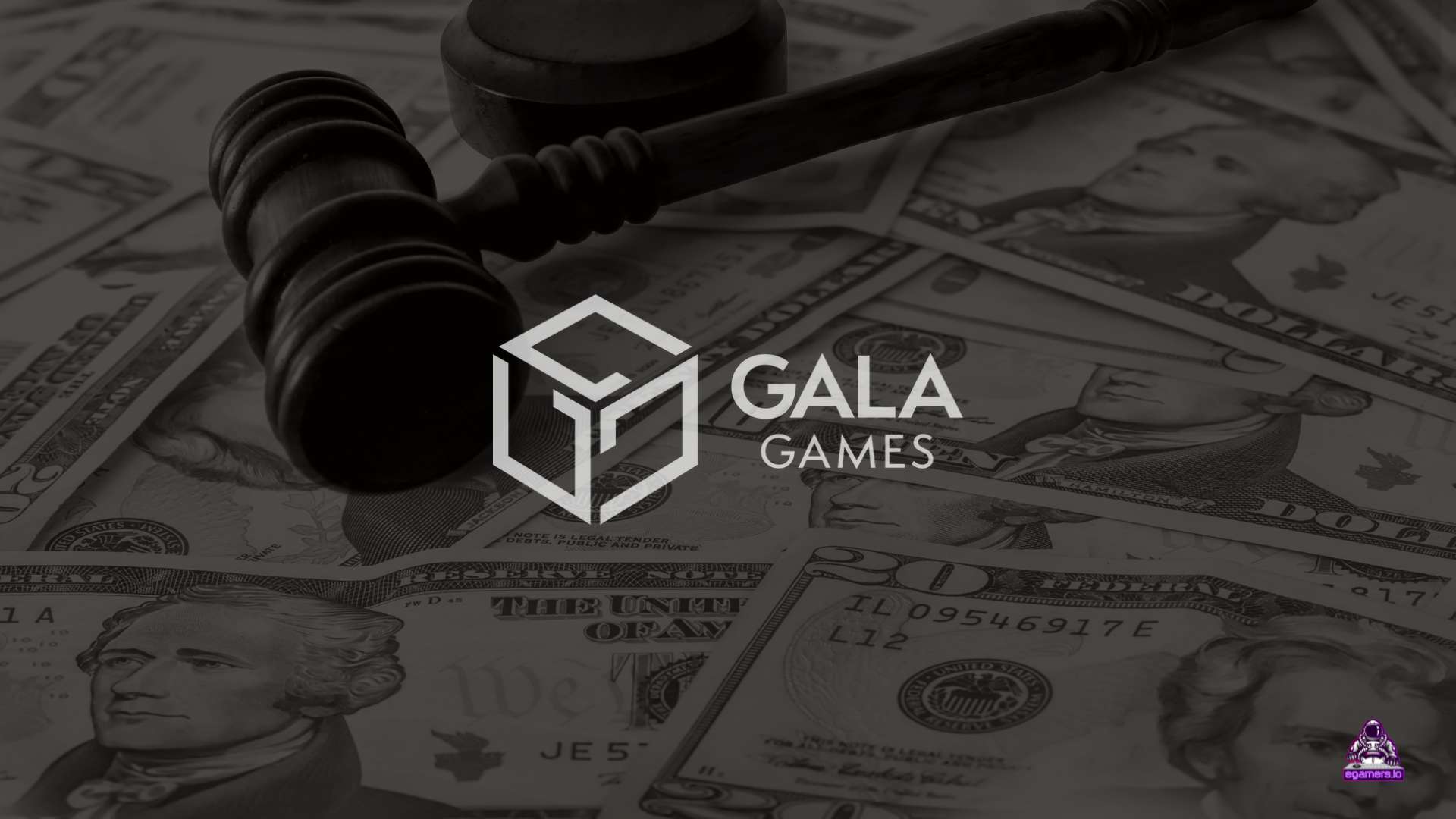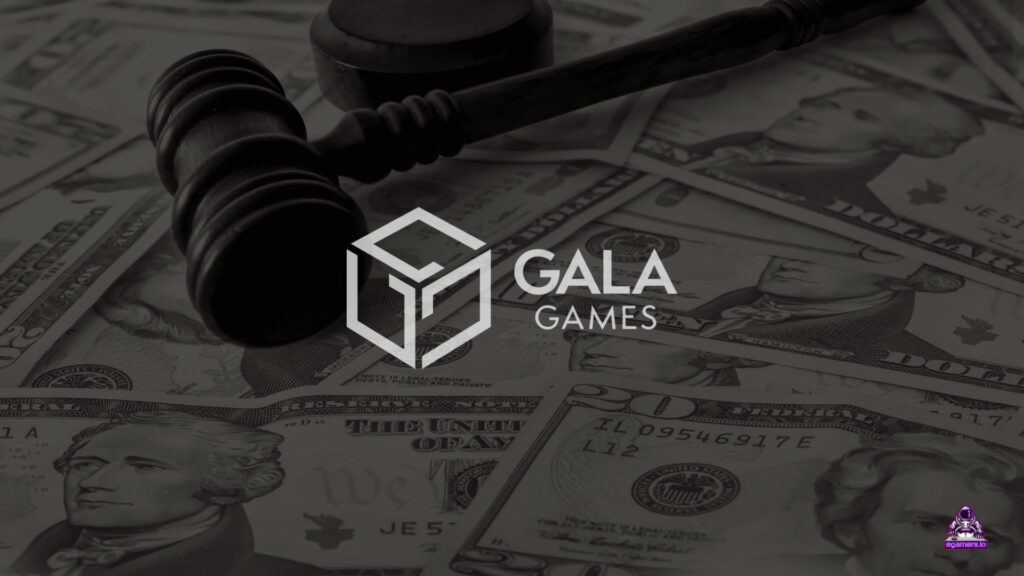 "We wanted to provide you with an important update regarding recent legal developments involving the founders of our company, Blockchain Game Partners, Inc., also known as, Gala Games, Gala Music and Gala Film."
---
Netmarble Teams Up with Hana Financial for Metaverse Game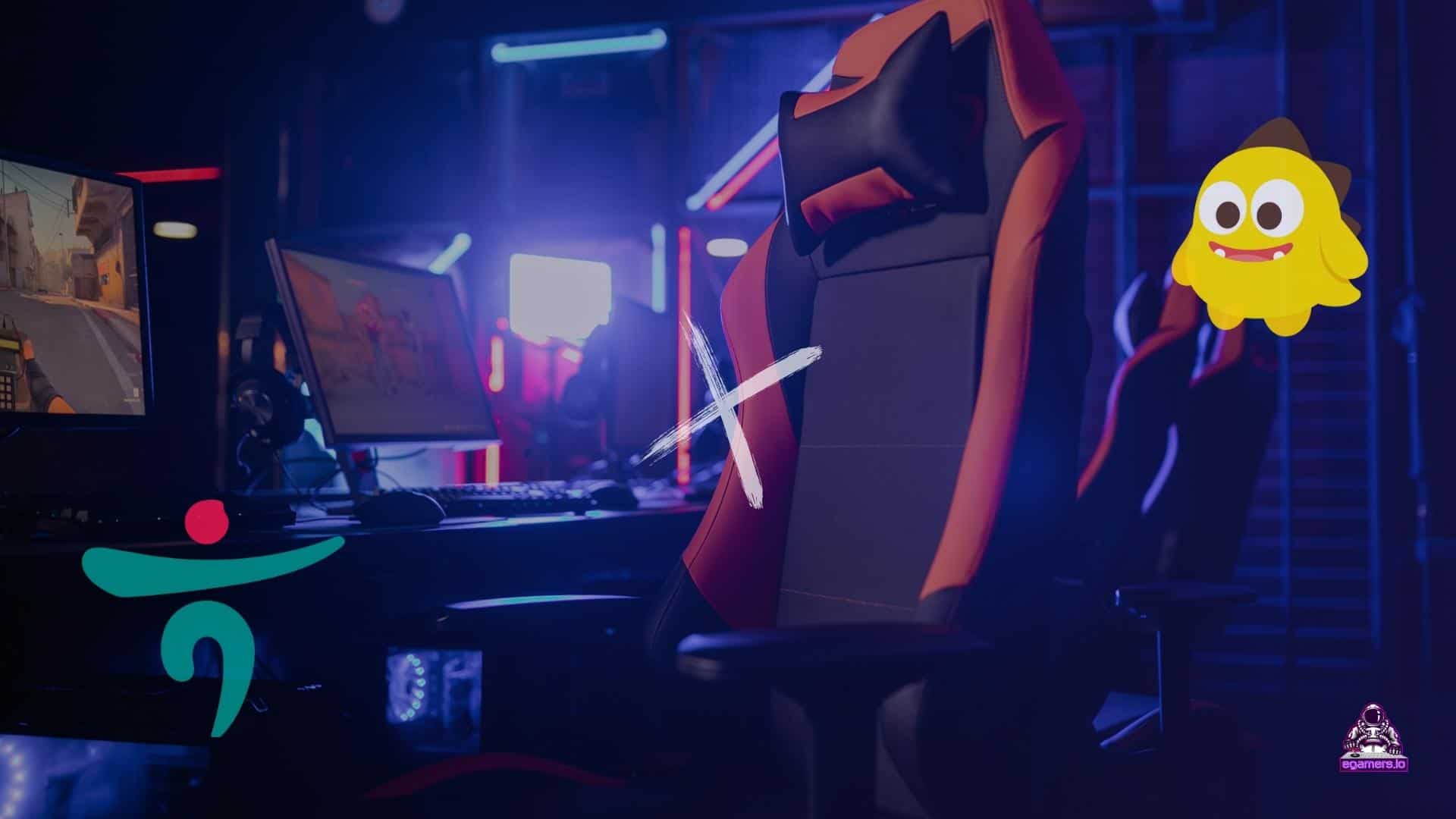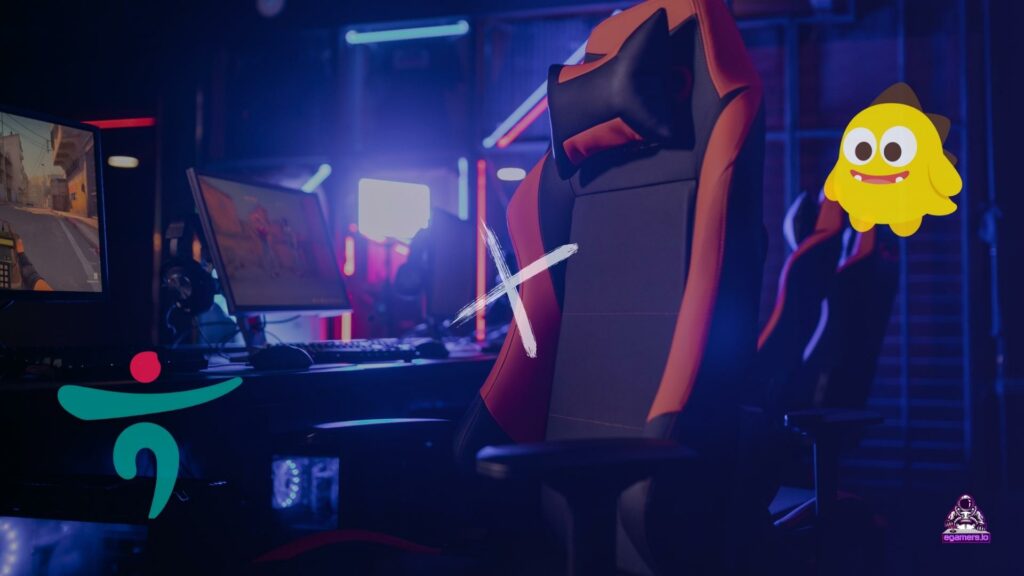 South Korea's Netmarble Corp. is partnering with Hana Financial Group to bring financial services into the gaming universe.
---
Anoma Foundation Launches Namada Mainnet at Korea Blockchain Week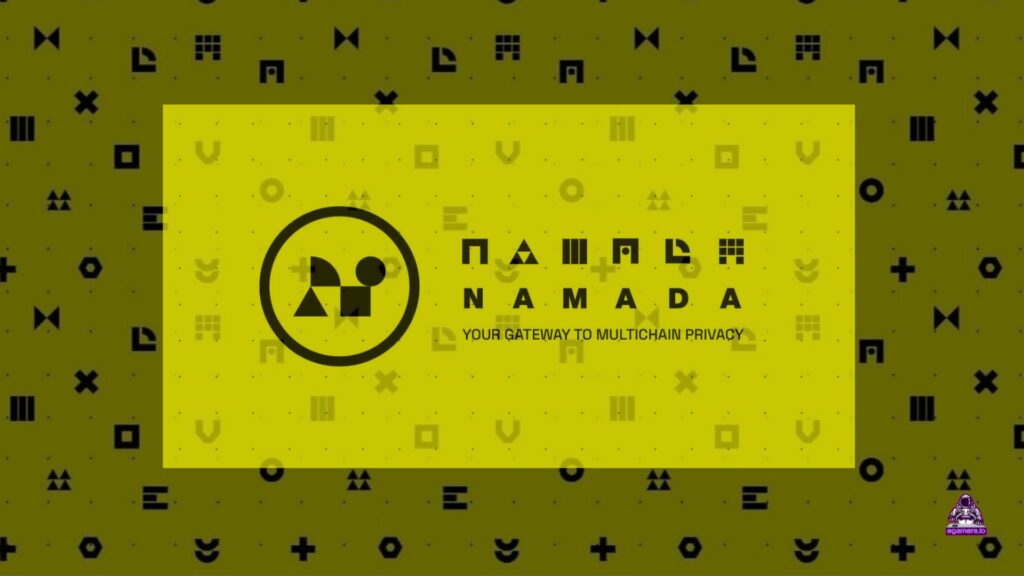 Following its recent $25M investment supported by notable backers such as CMCC Global and Electric Capital, the blockchain non-profit Anoma Foundation announced its new project at Korea Blockchain Week: the Namada Mainnet.
---
Animoca Brands and Tiger Research Forge Strategic Web3 Alliance in South Korea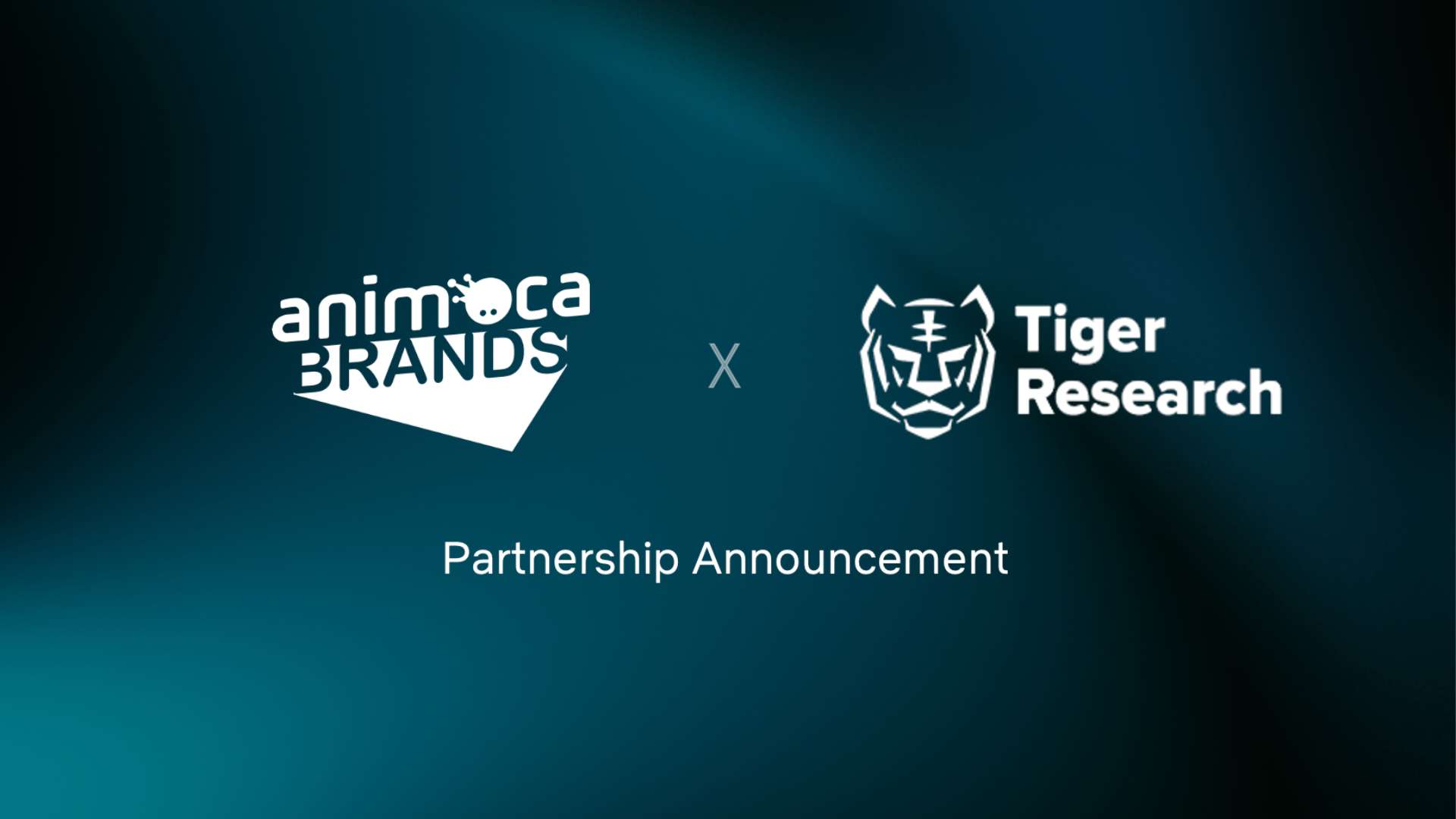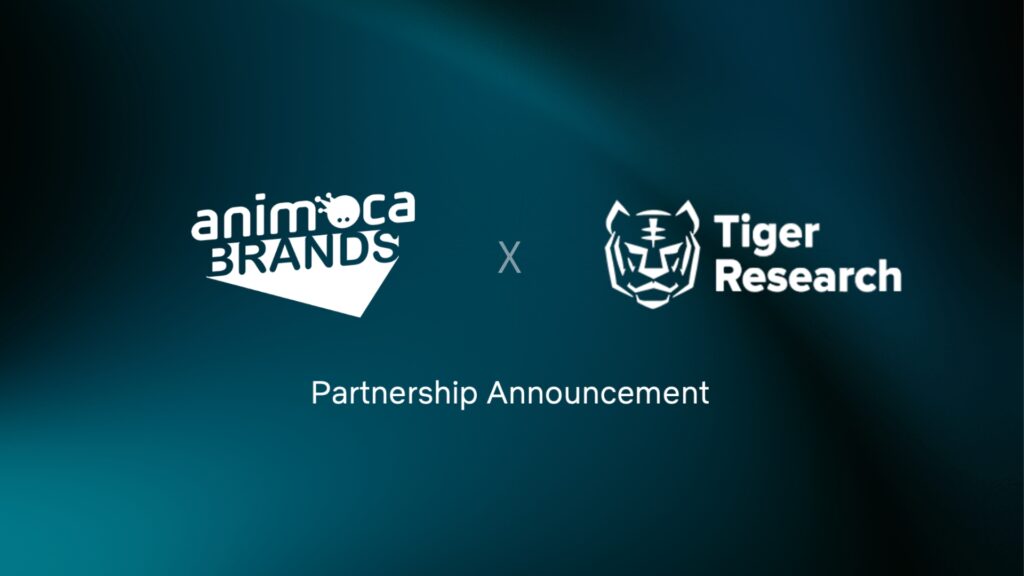 This strategic partnership aims to bolster both their business and marketing initiatives for Web3 entities within South Korea.
---
Axie Infinity Unveils Homeland Pre-Beta: New Rewards and Moonfall Excitement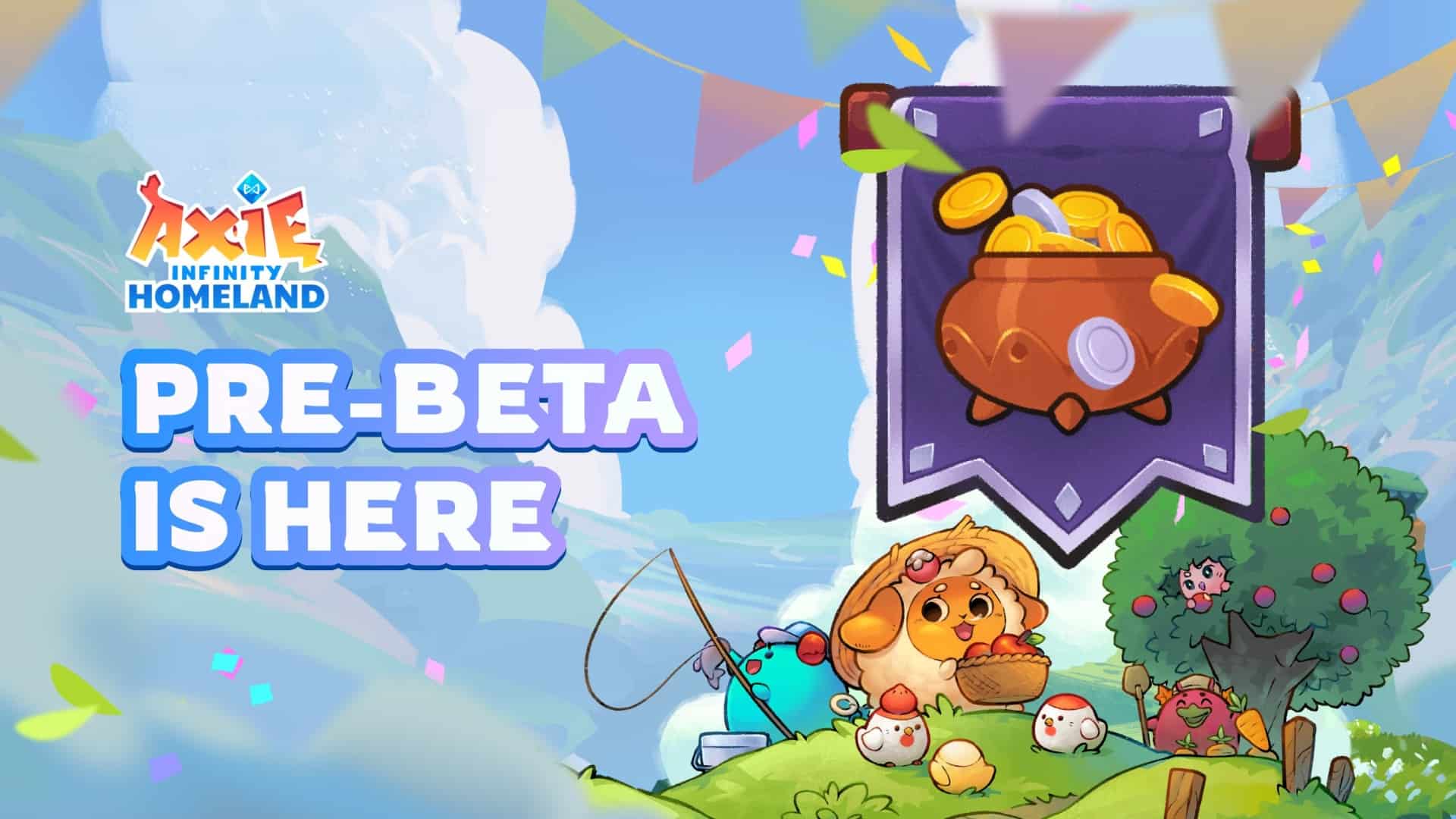 This development marks a significant shift from the previous Season's format, introducing a more dynamic Phase format. 
---
More News This Week: