What's up, eGamers, it's time for the weekly Blockchain Gaming Digest. Every week, we share some of the most important NFT gaming news and other interesting facts.
Let's start with this week's most popular games based on on-chain data. (7 Days)
Thetan Arena: Over 21 million players. (Self-reported)
Axie Infinity: Over 650,000 players. (Self-reported)
Farmers World: 427 players. -50.2%
Solitaire Blitz: 258k players. +13.99
Sweat Economy: 230 players. -1.97%
Alien Worlds: 153k players. -7.6%
Carrom Blitz: 101k players. +0.76%
Splinterlands: 63k players. -48.14%
PlayEmber: 60k players. +1.19%
SuperWalk: 57k players. -0.98%
Upland: 52k players. +0.95%
Planet IX: 18k players. -32.3%
Hippo Dash by Gameta: 15k players. -36.5%
---
Animoca Brands Secures $20M Funding for Mocaverse Development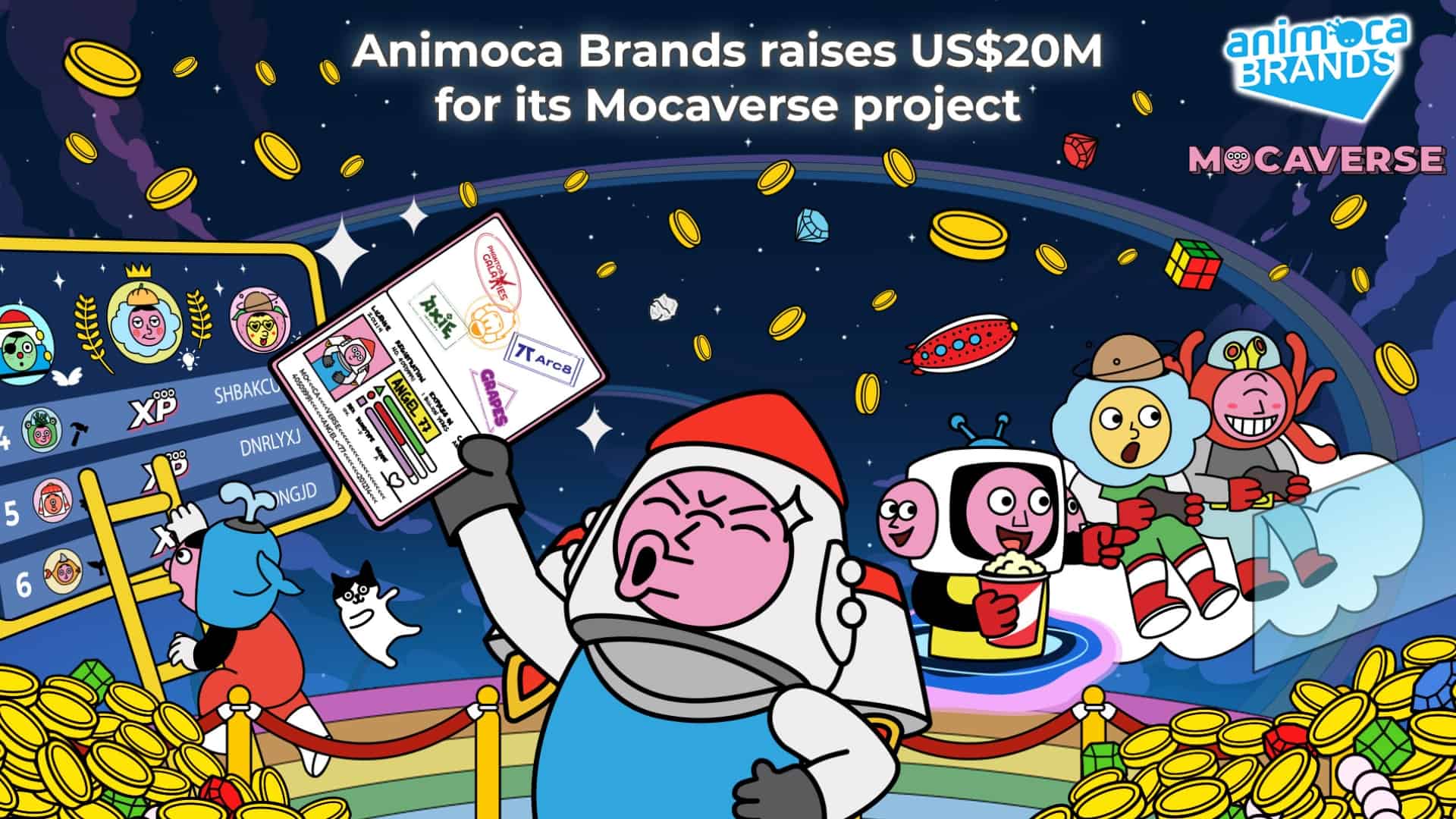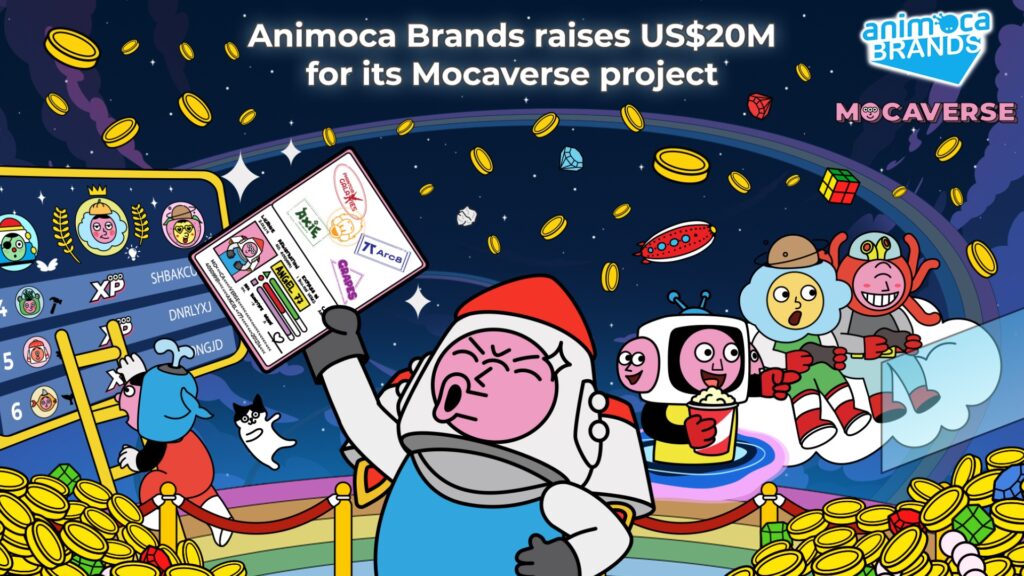 Animoca Brands, a leader in digital property rights within gaming and the emerging metaverse, revealed they've successfully secured $20 million to propel their flagship Mocaverse initiative.
---
Brawlers: The Next-Gen Web3 Combat Game Gets a Refreshing Makeover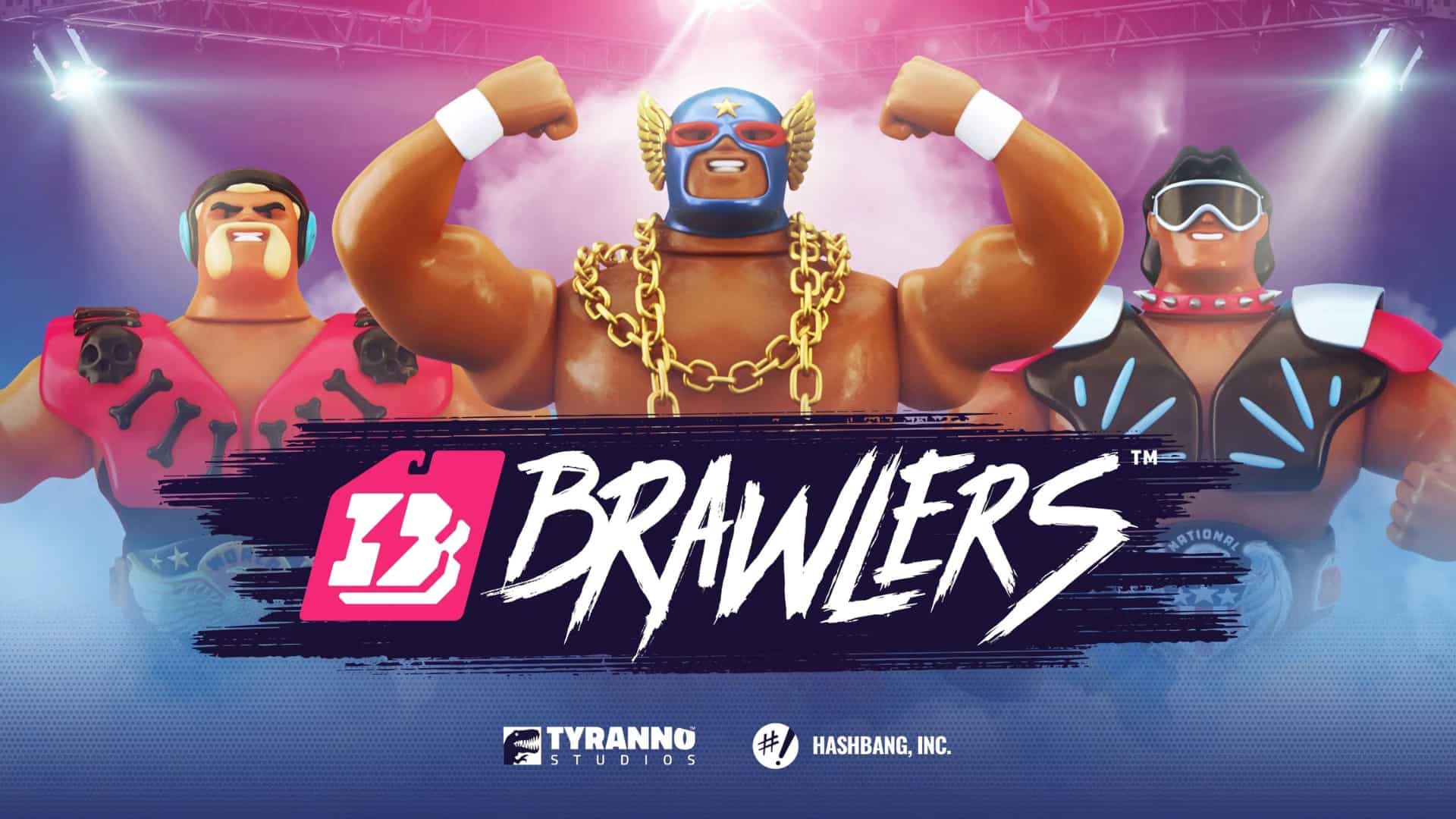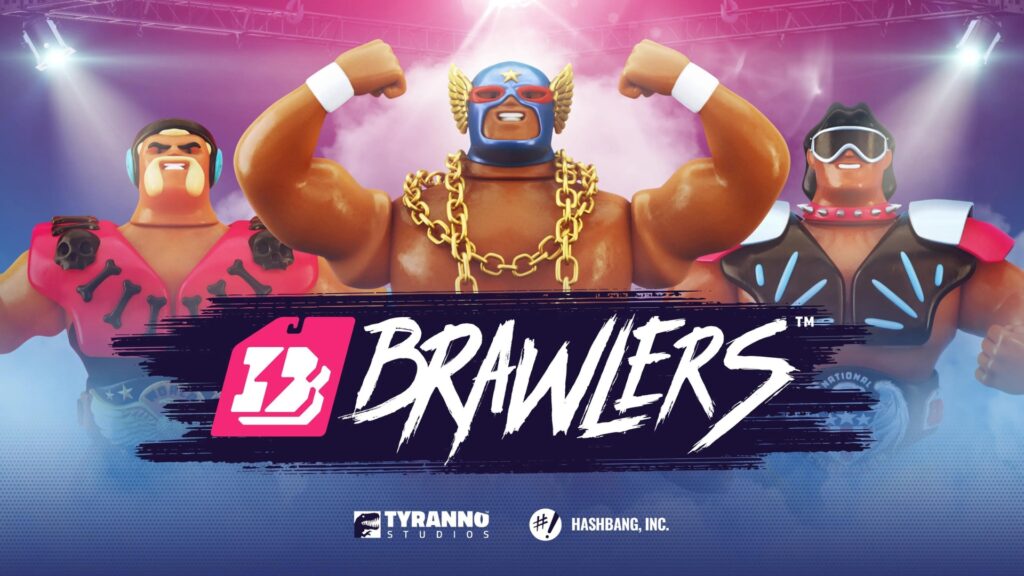 Web3 combat gaming sensation, previously recognized as Blockchain Brawlers, has embarked on a new journey, rebranding itself to the more straightforward "Brawlers."
---
Aavegotchi Introduces Game Center on the Aavegotchi Dapp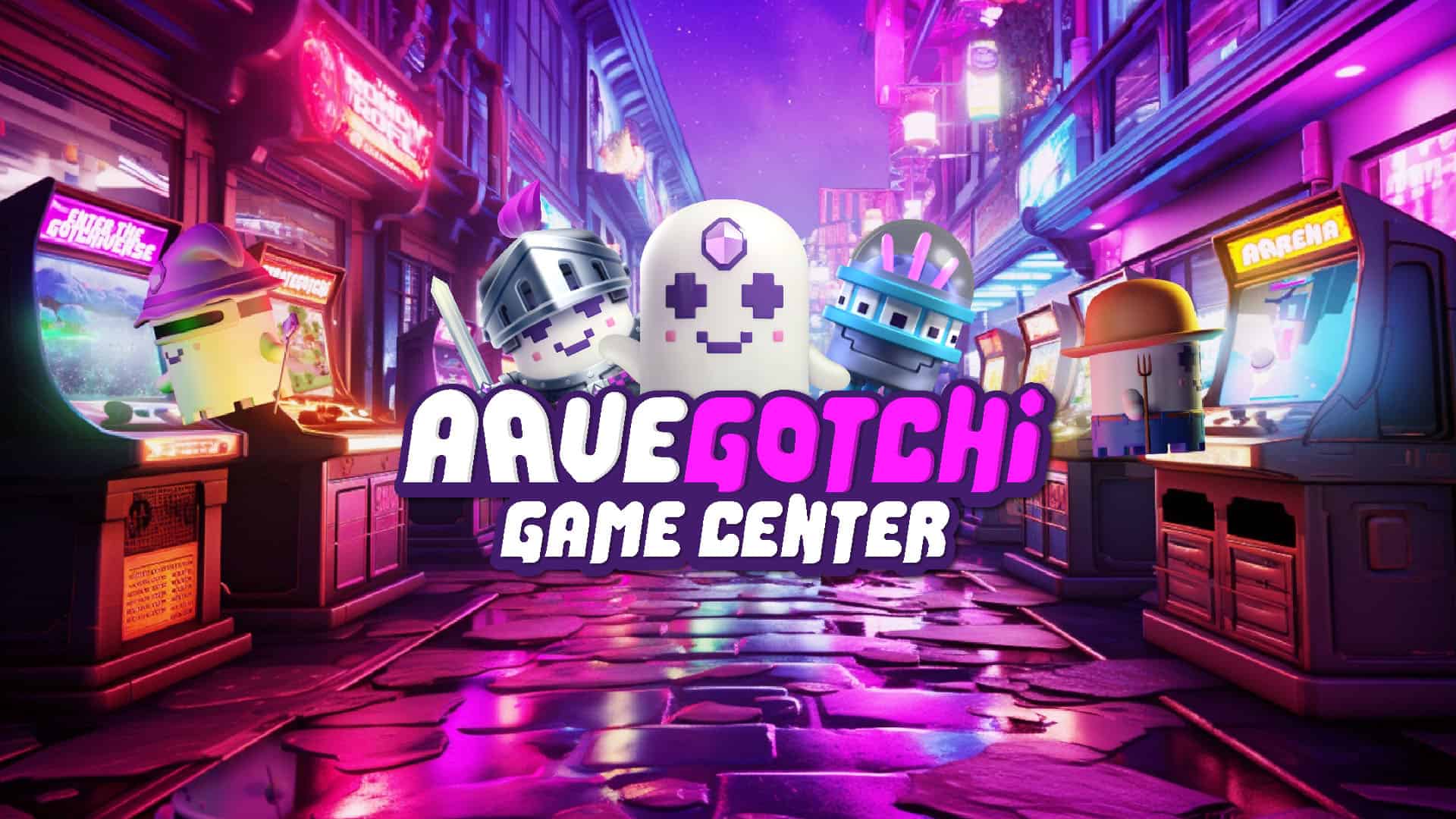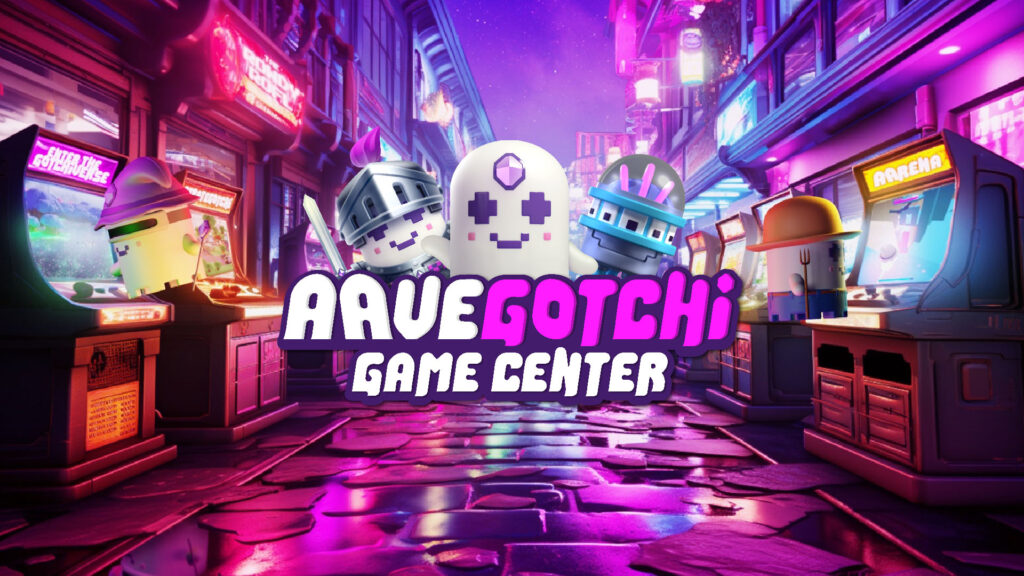 Aavegotchi's Game Center is the new hub for all games in the Gotchi universe!
---
Champions Arena Launches Season 3 with Exciting Features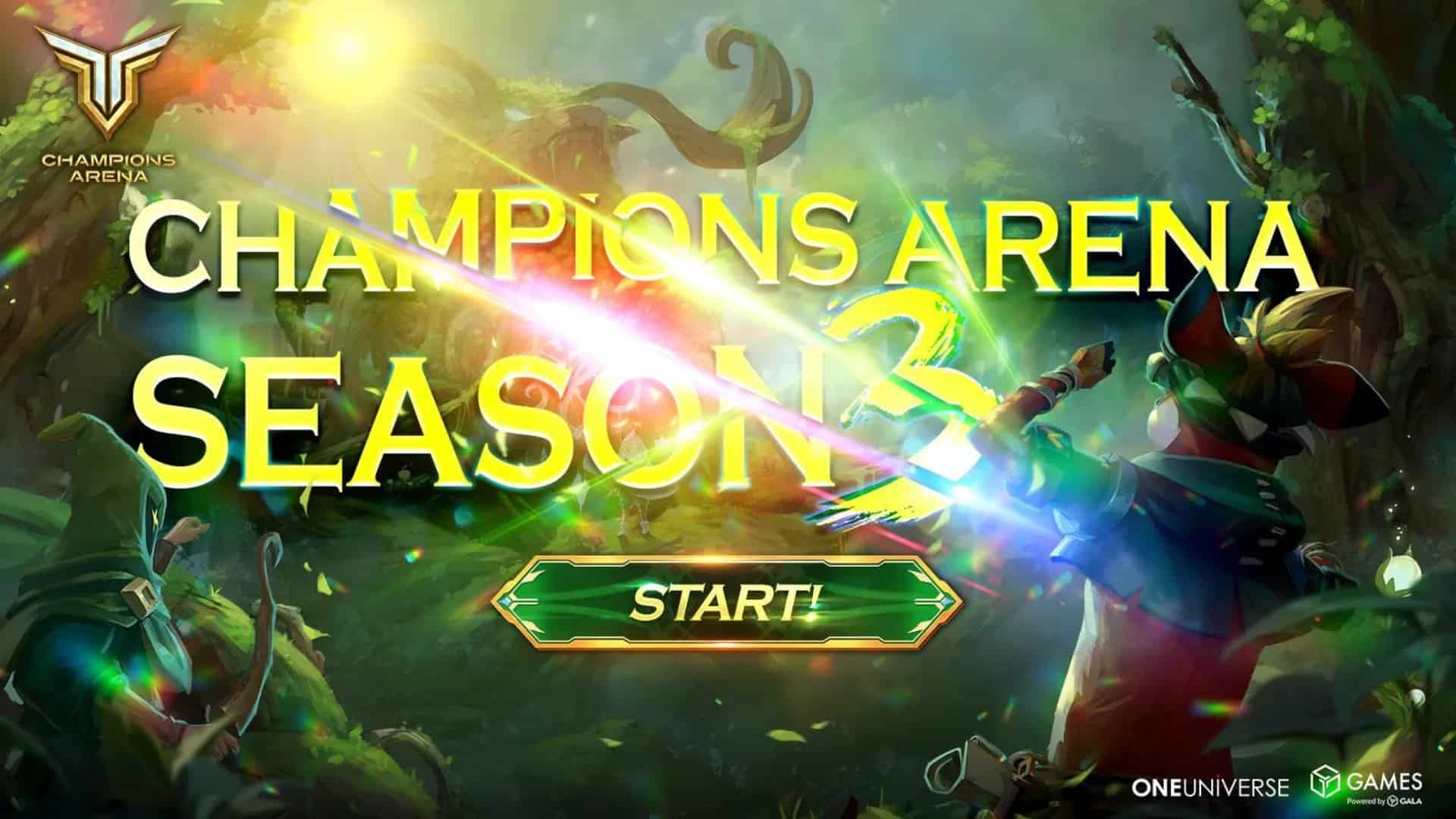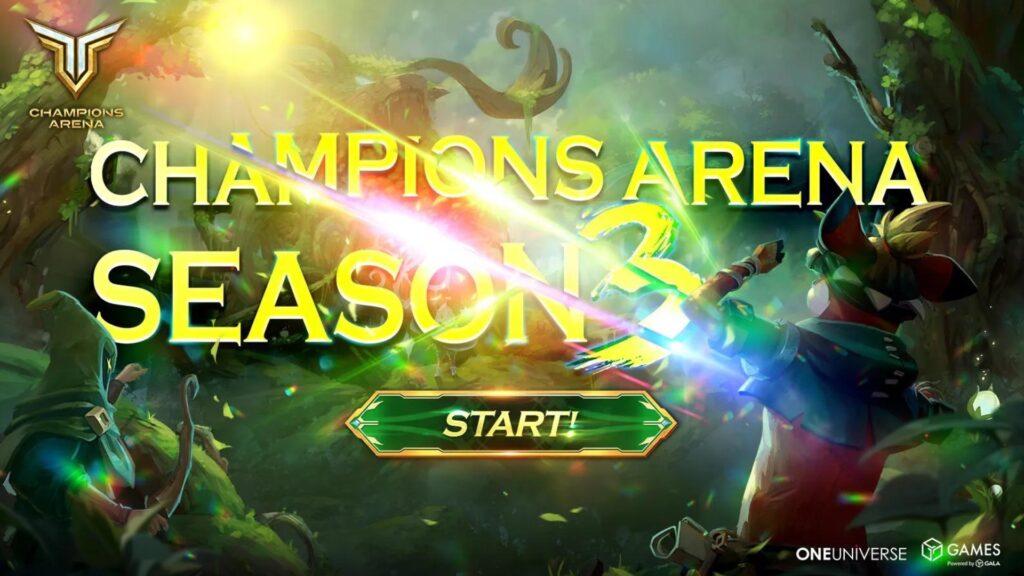 The Klaytn Foundation has recently launched an ambitious plan to leverage blockchain technology in order to create a positive social impact.
---
My Pet Hooligan Launches Early Access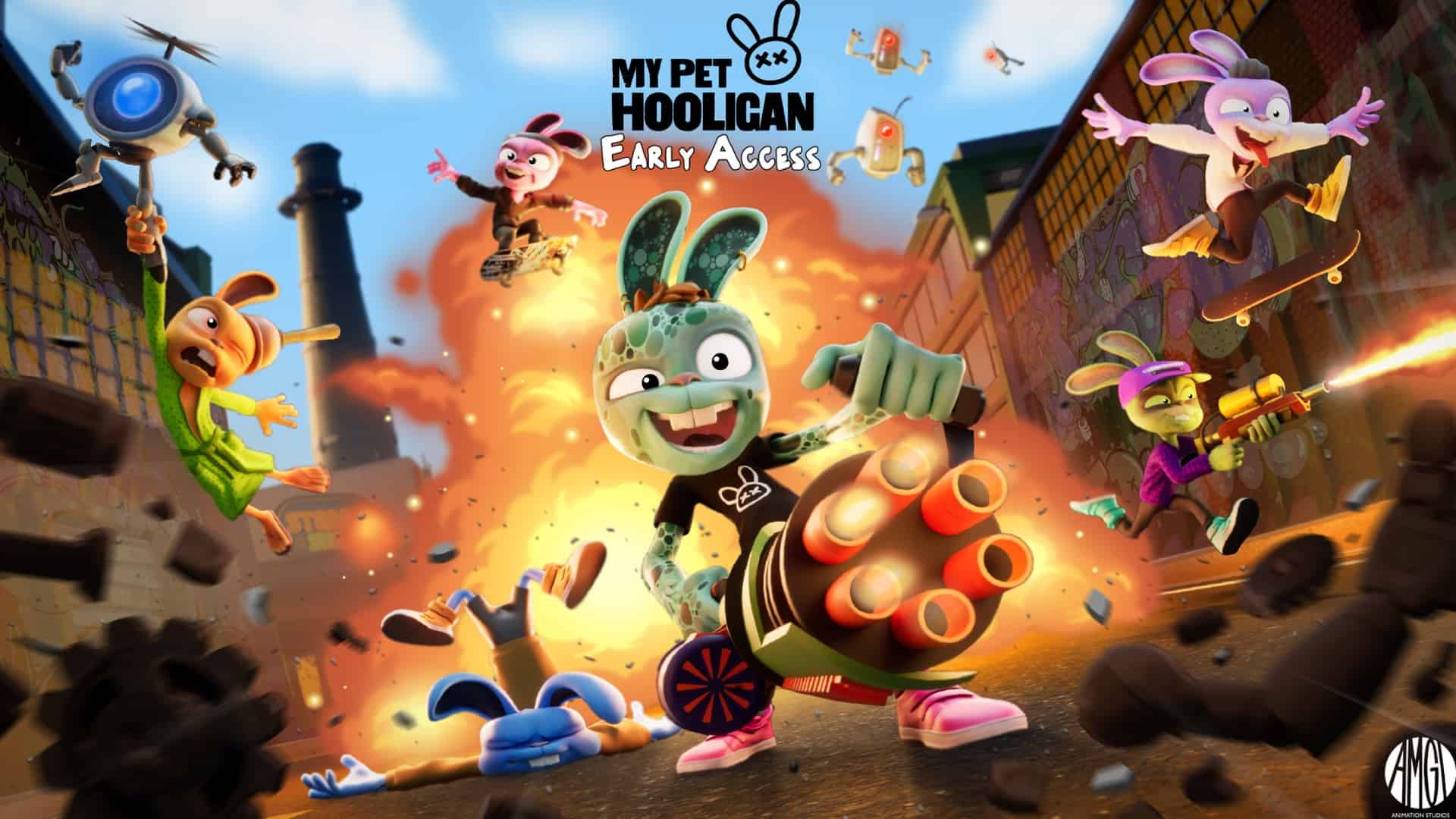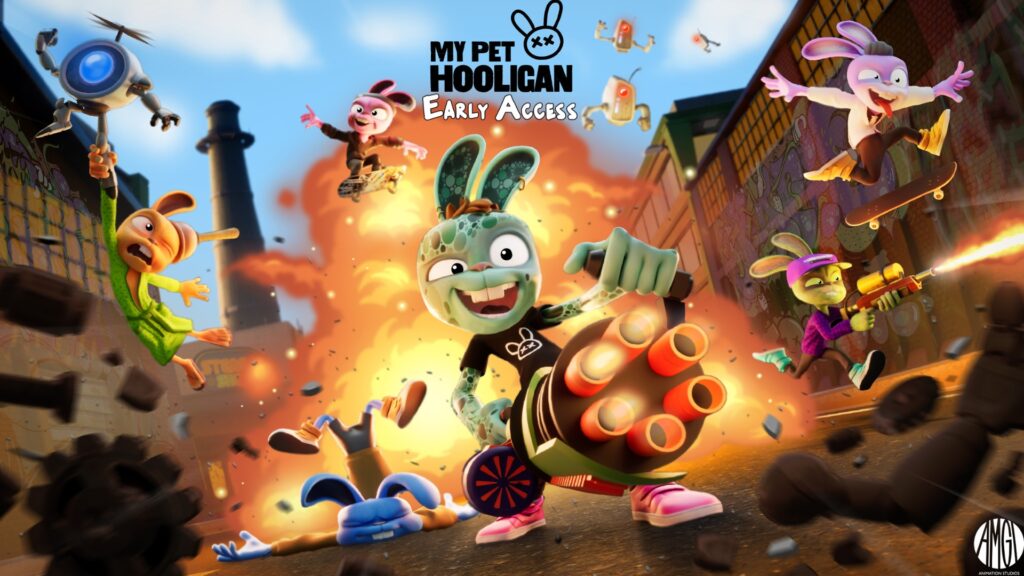 The game invites players to dive into a world where hooligan rabbits run rampant, promising engaging gameplay and many rewards.
---
Axie Infinity Introduces Lunalog!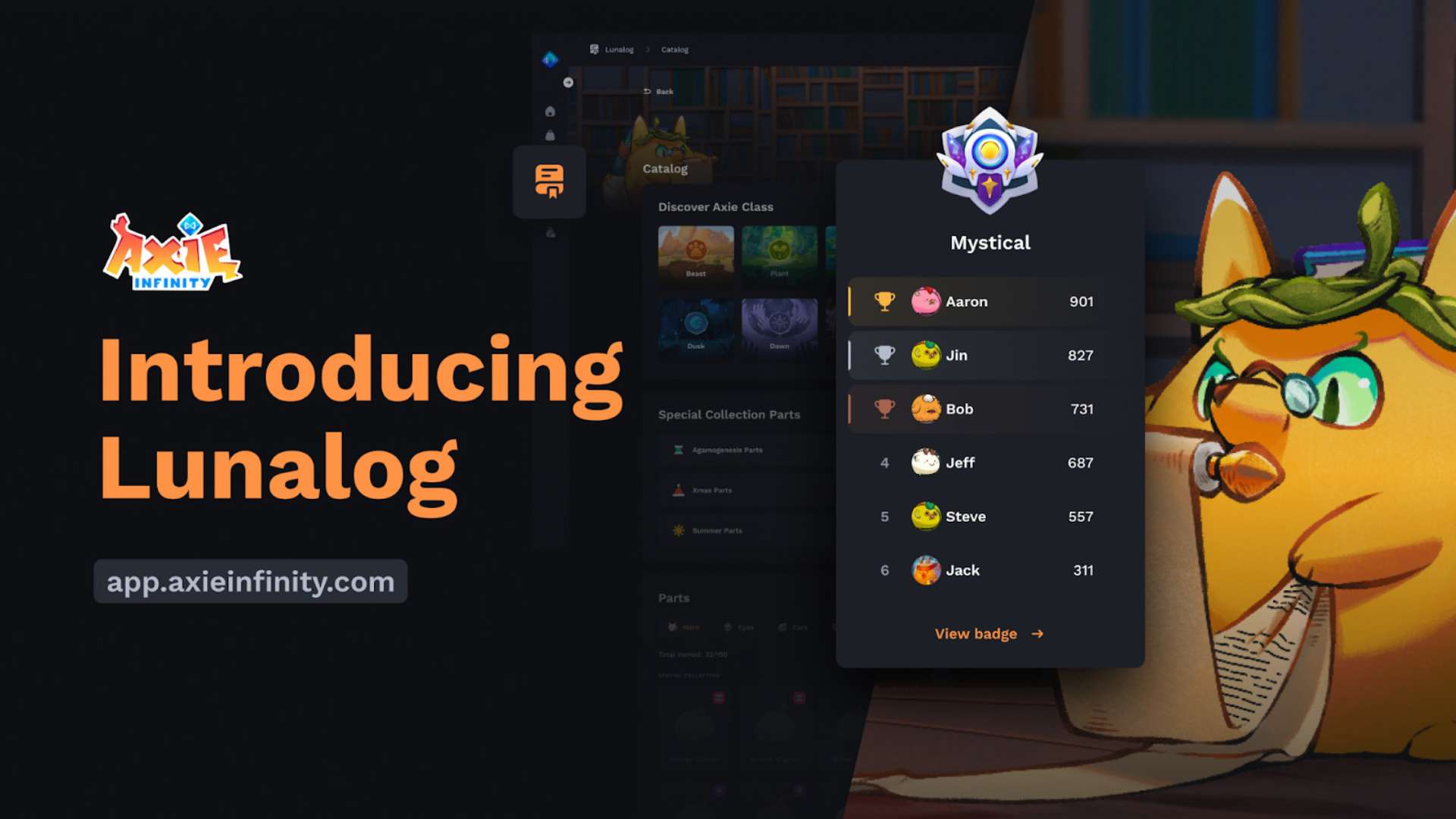 Axie Infinity has introduced Lunalog, an innovative section packed with details about Lunacia. Users can now dive deep into badge leaderboards, axie lore, a Hall of Fame, and more by simply selecting the "Lunalog" tab on App.Axie.
More News This Week: