Welcome to another weekly Blockchain Gaming Digest As always, we bring you every Sunday NFT & Play to Earn news.
The NFT hype continues to grow, and the trading volume of NFTs surpassed $1.5 Billion based on the Q1 report by DappRaddar. Yet, there are still people out there that believe that NFTs are a Ponzi scheme or haven't heard the word NFT at all. This week egamers.io released an informative video about what is an NFT. You can watch the video here, and of course, feel free to share it to inform everyone about this groundbreaking technology that is changing the world.
This week's most-played blockchain game is Upland with more than 41,000 players, while Alien Worlds follows with more than 30,500. Galaxy Blocks sits in third place with almost 27,000.
Tweet of the Week
For the first time in this digest, we honor tweet of the week our own tweet 🙂
Enjin Raises $18.9 Million to Develop Efinity – The Go-To Blockchain For NFTs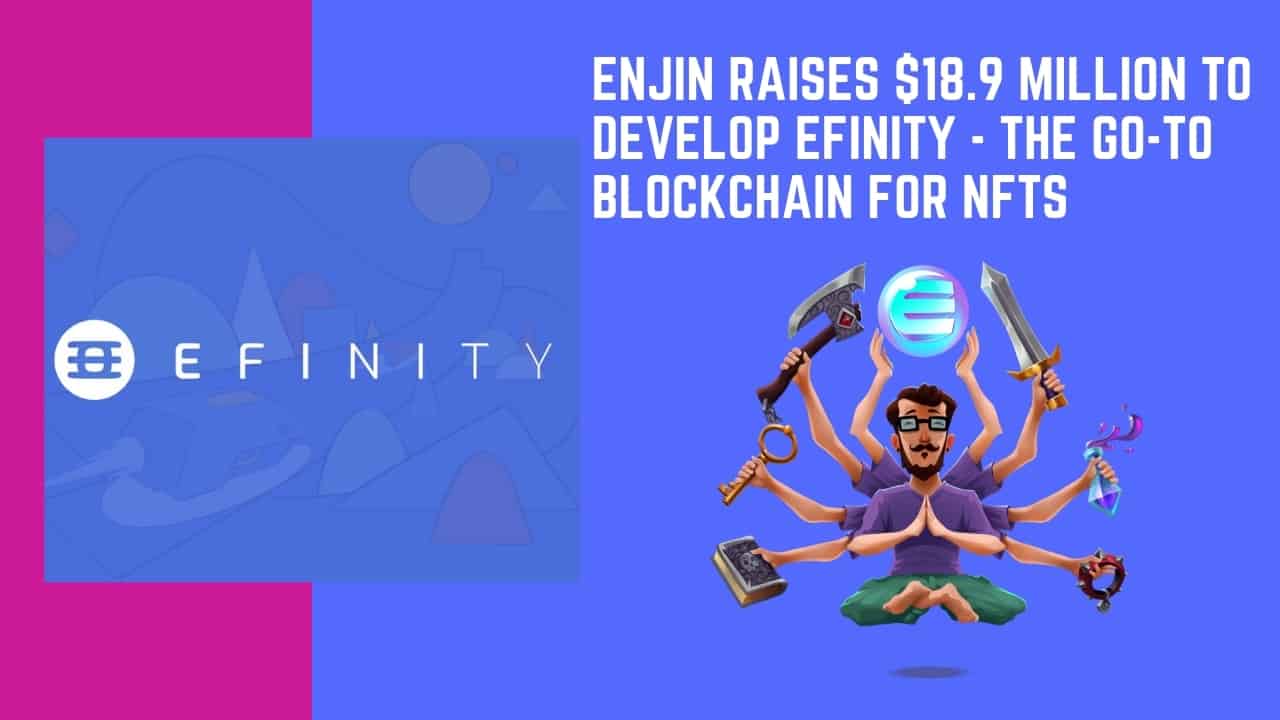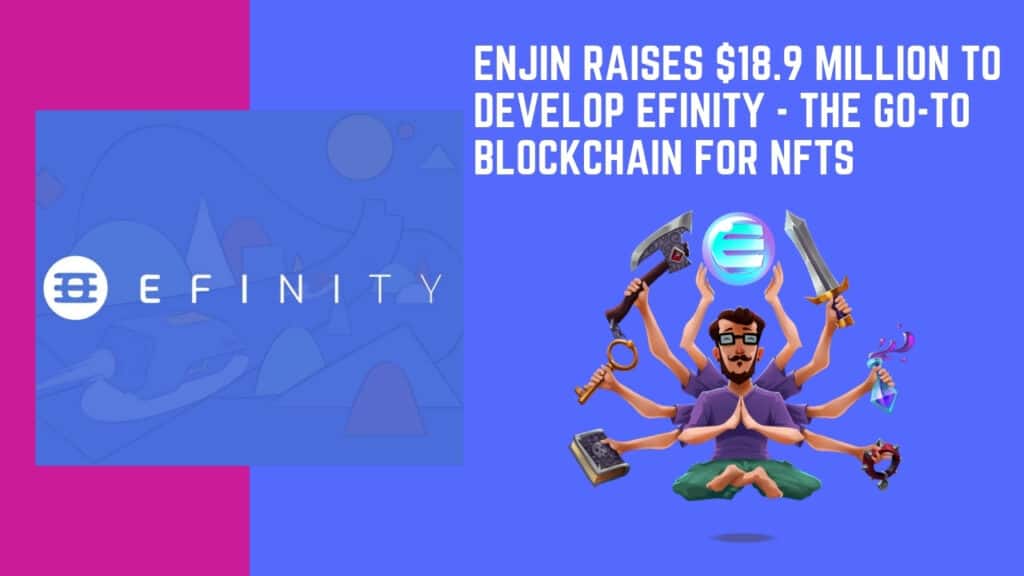 Efinity, a new blockchain developed by Enjin, will support NFTs from all networks to eventually become an NFT Metaverse. Some of the key features of Efinity are Staking & DeFi elements. Based on Polkadot, Enjin will release a new token standard called "Paratoken," and its native token called EFI.
To fund the Efinity blockchain, Enjin raised $18.9 million in a private sale of EFI tokens.
VulcanVerse: MMORPG With NFT Land Ownership.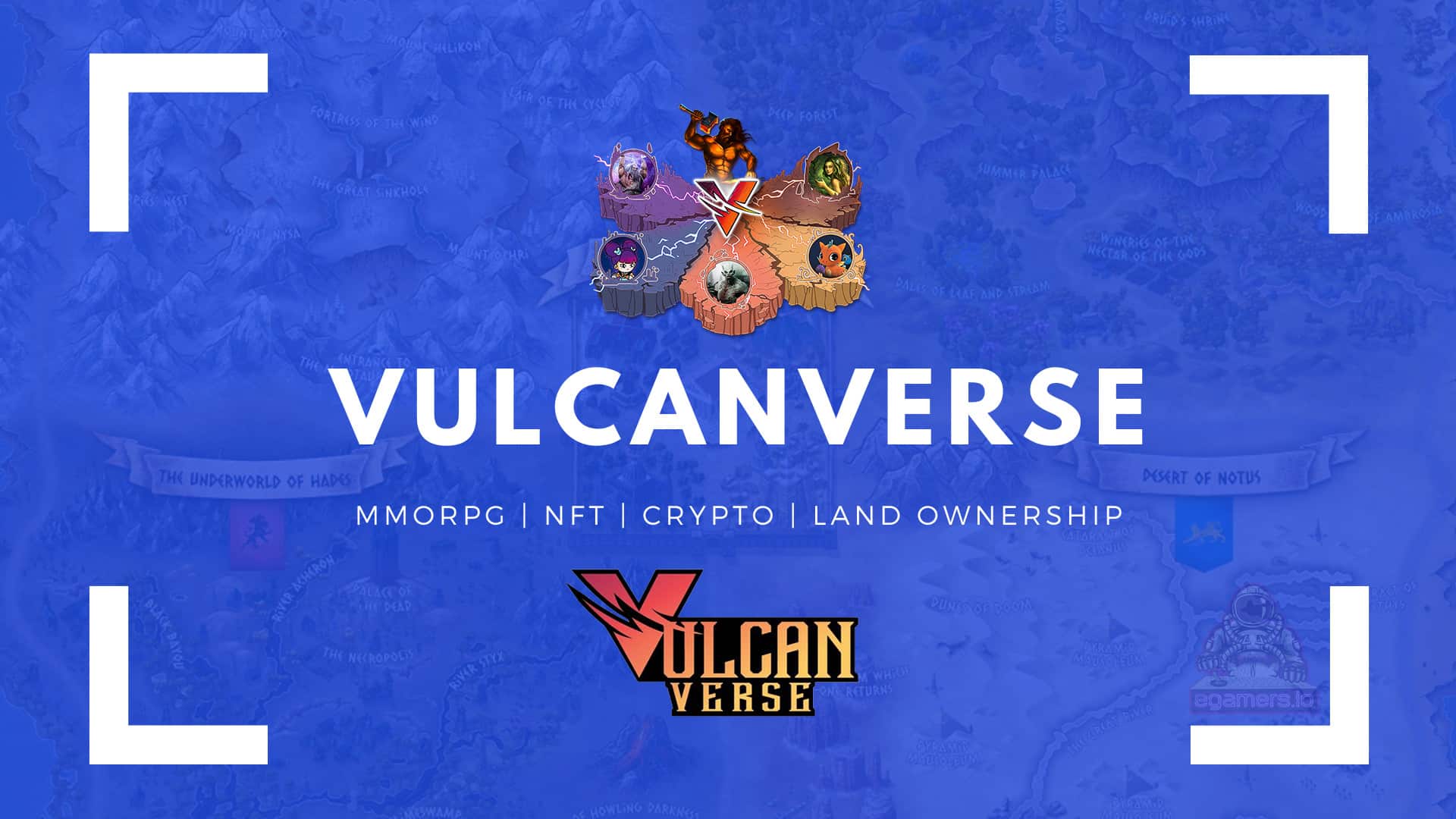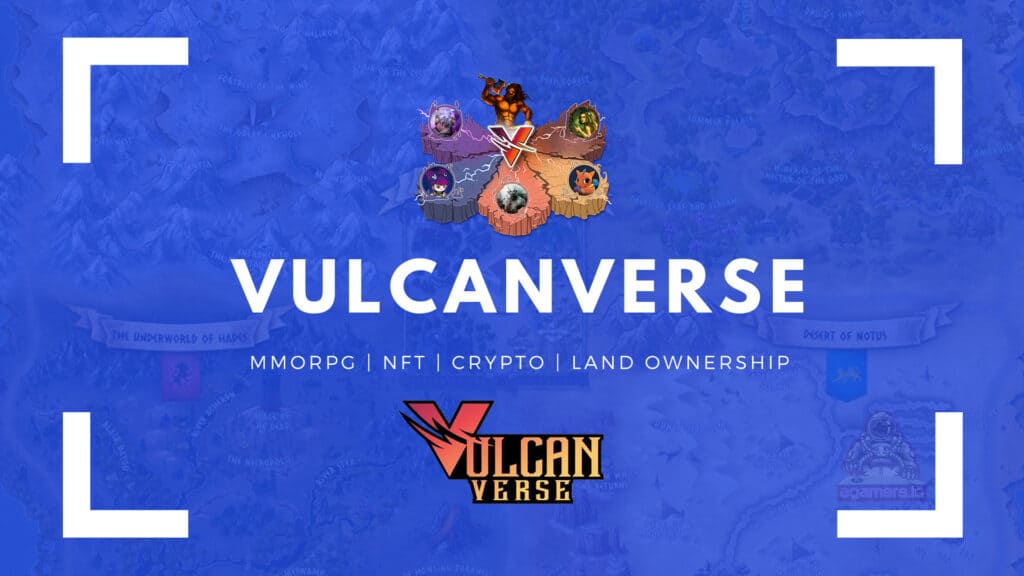 This week we explored a new virtual world, the VulcanVerse. A project powered by the Vulcan Forged ecosystem. VulcanVerse brings real gaming to the Virtual Worlds, something that we haven't see so far.
Stake Crates For Fame In Synergy of Serra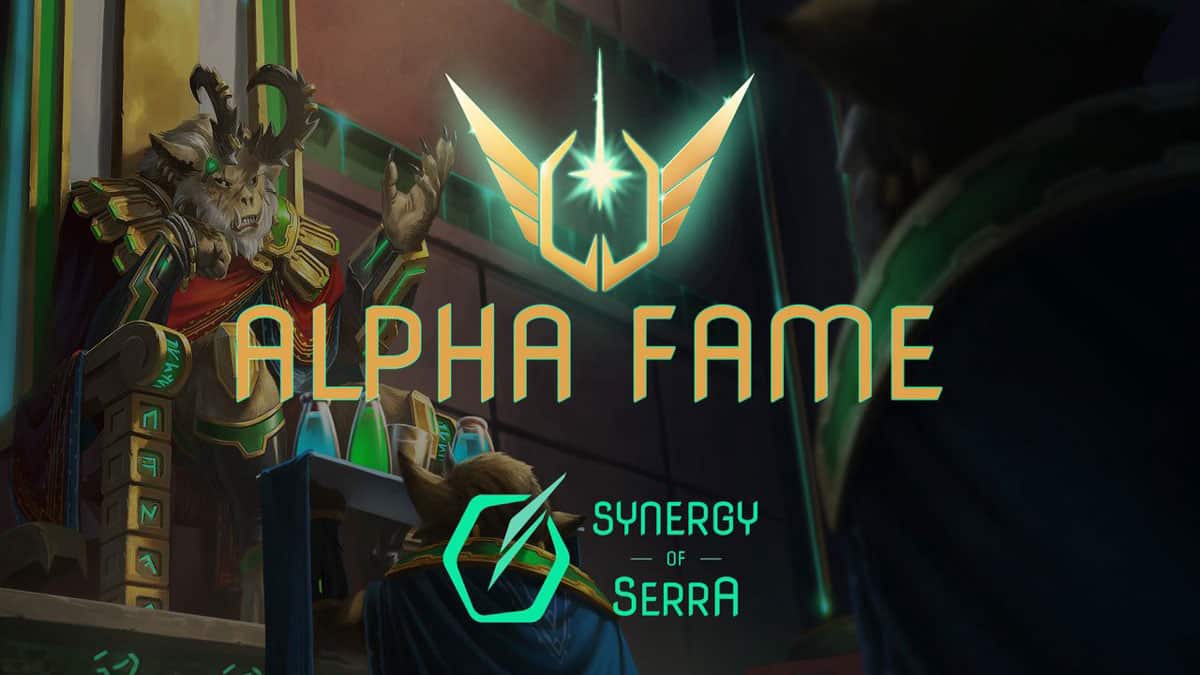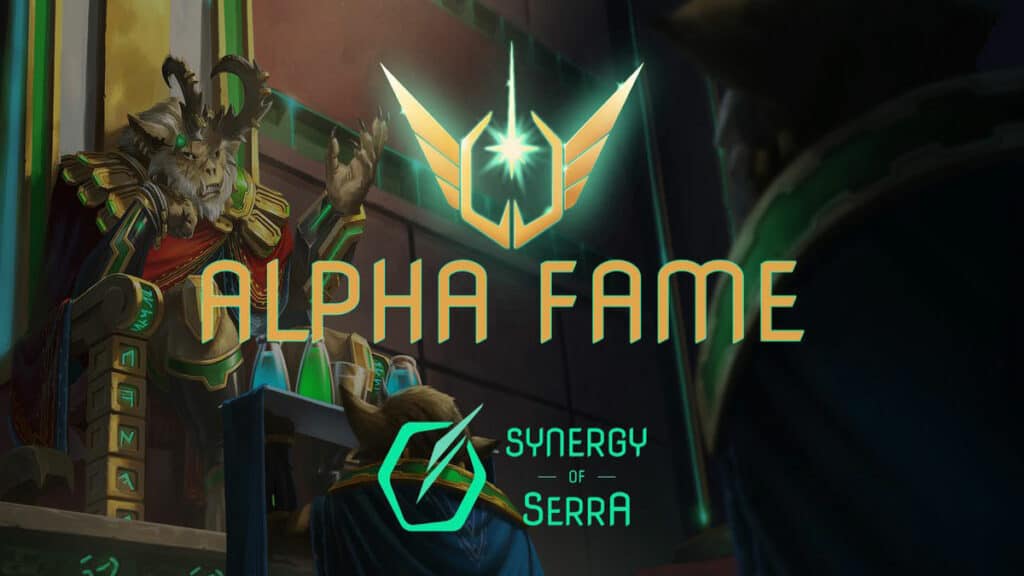 TCG blockchain game Synergy of Serra now allows users to stake in-game crates to earn Alpha Fame.
What is Alpha fame, and why would you want it? Find out in the link below.
Ether Cards: NFT Cards With Superpowers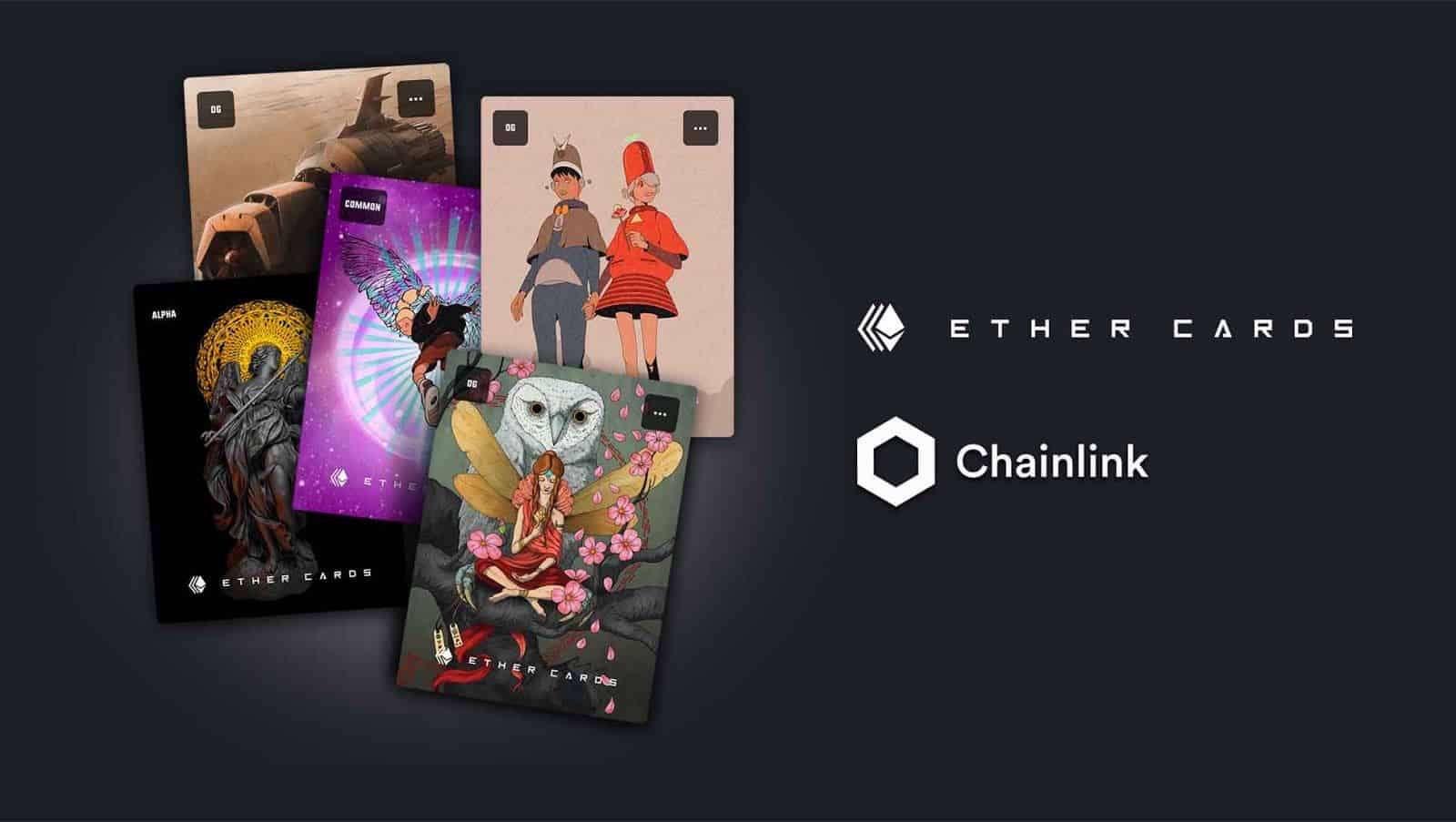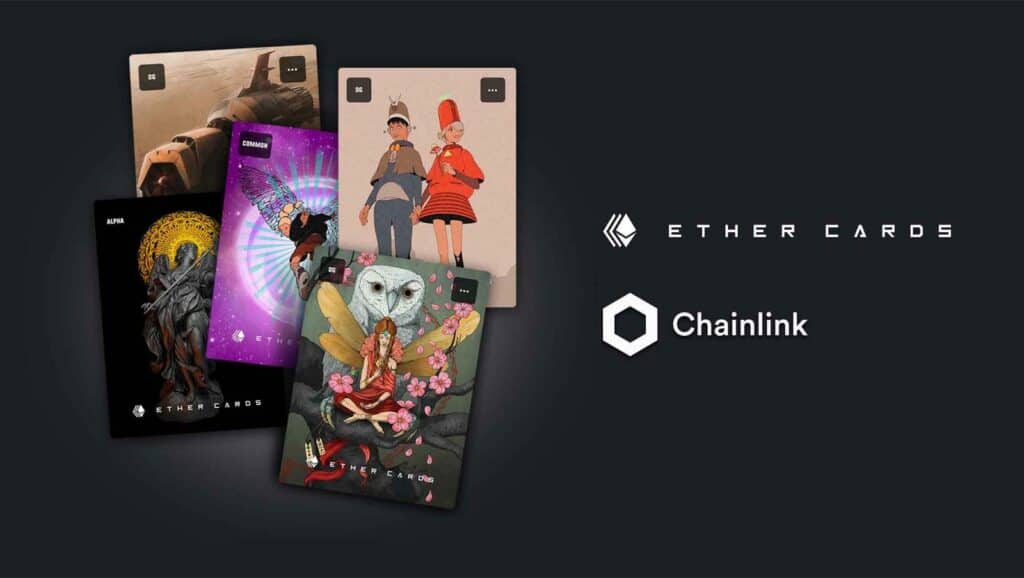 Gamifying NFT-based platform Ether Cards will integrate the Chainlink VRF to ensure fair distribution on every NFT minted on the platform.
The Sandbox NFT Marketplace Beta is Live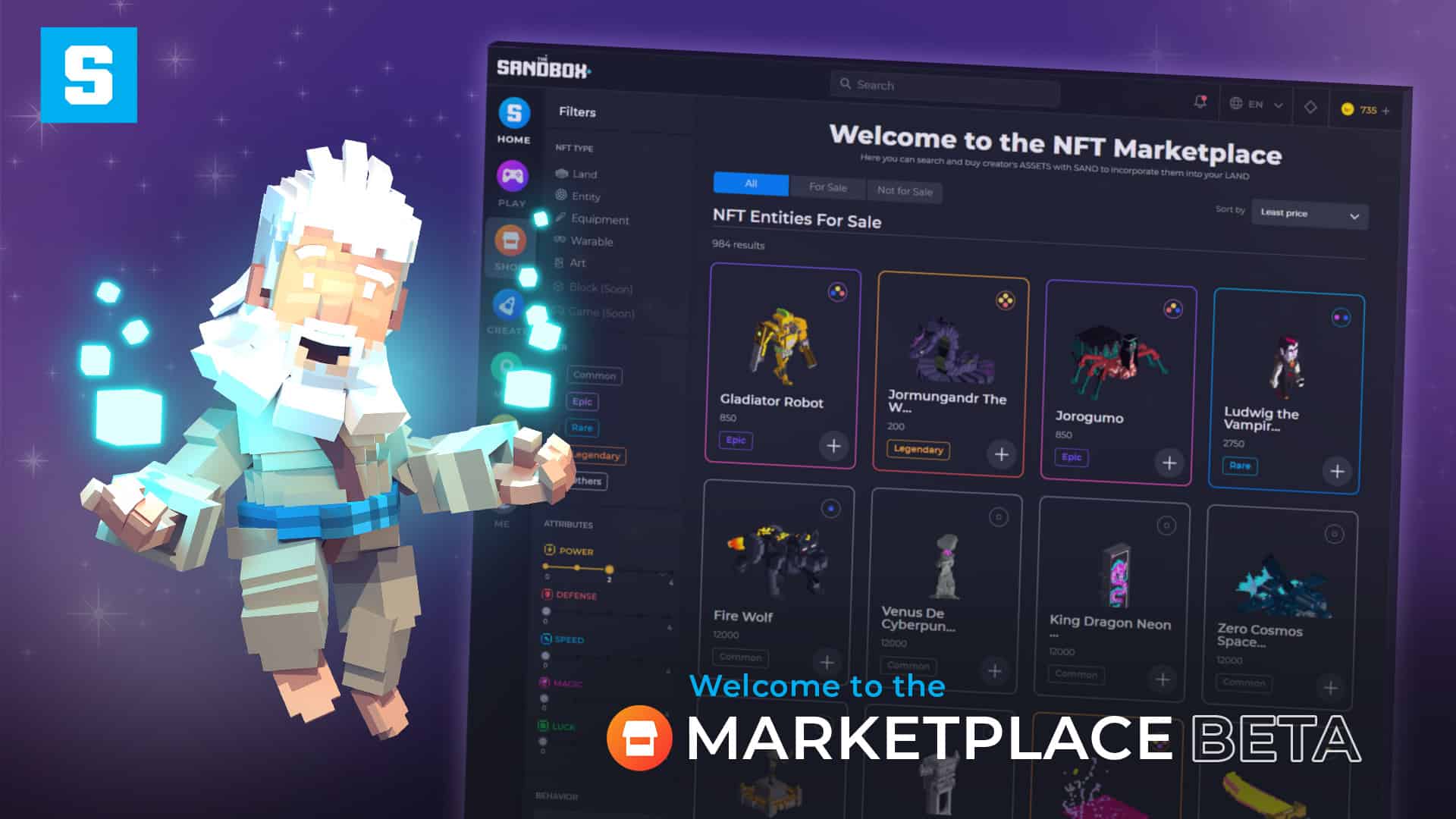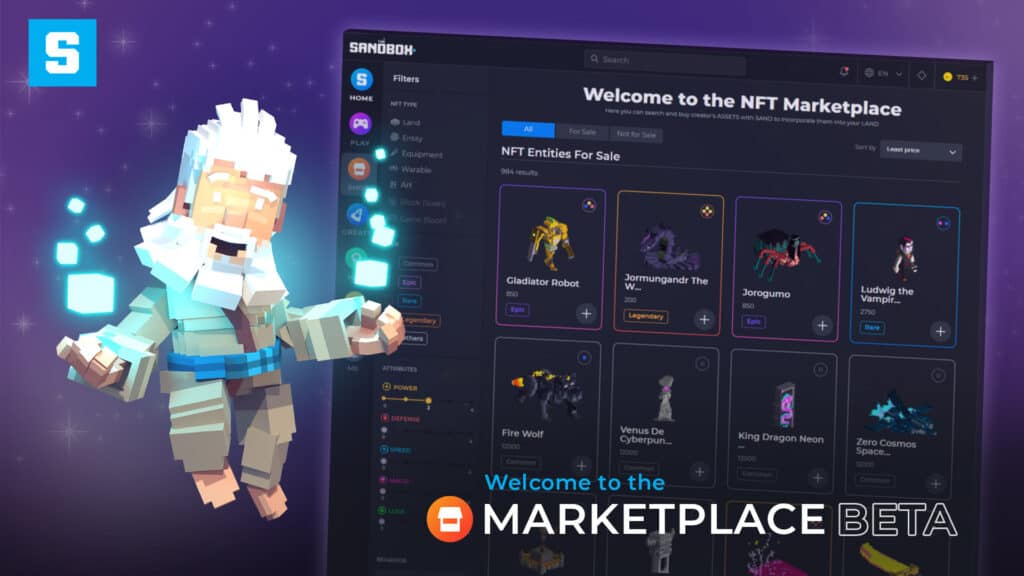 The first phase of The Sandbox Marketplace Beta is now live. At the time, the marketplace features a selection of 107 NFTs designed by 46 artists. This section of the game is still under development, and eventually, everyone will be able to mint NFTs and upload them on the blockchain.
NFT pioneers Upland and Blockchain Heroes partner to launch joint NFT collectible card set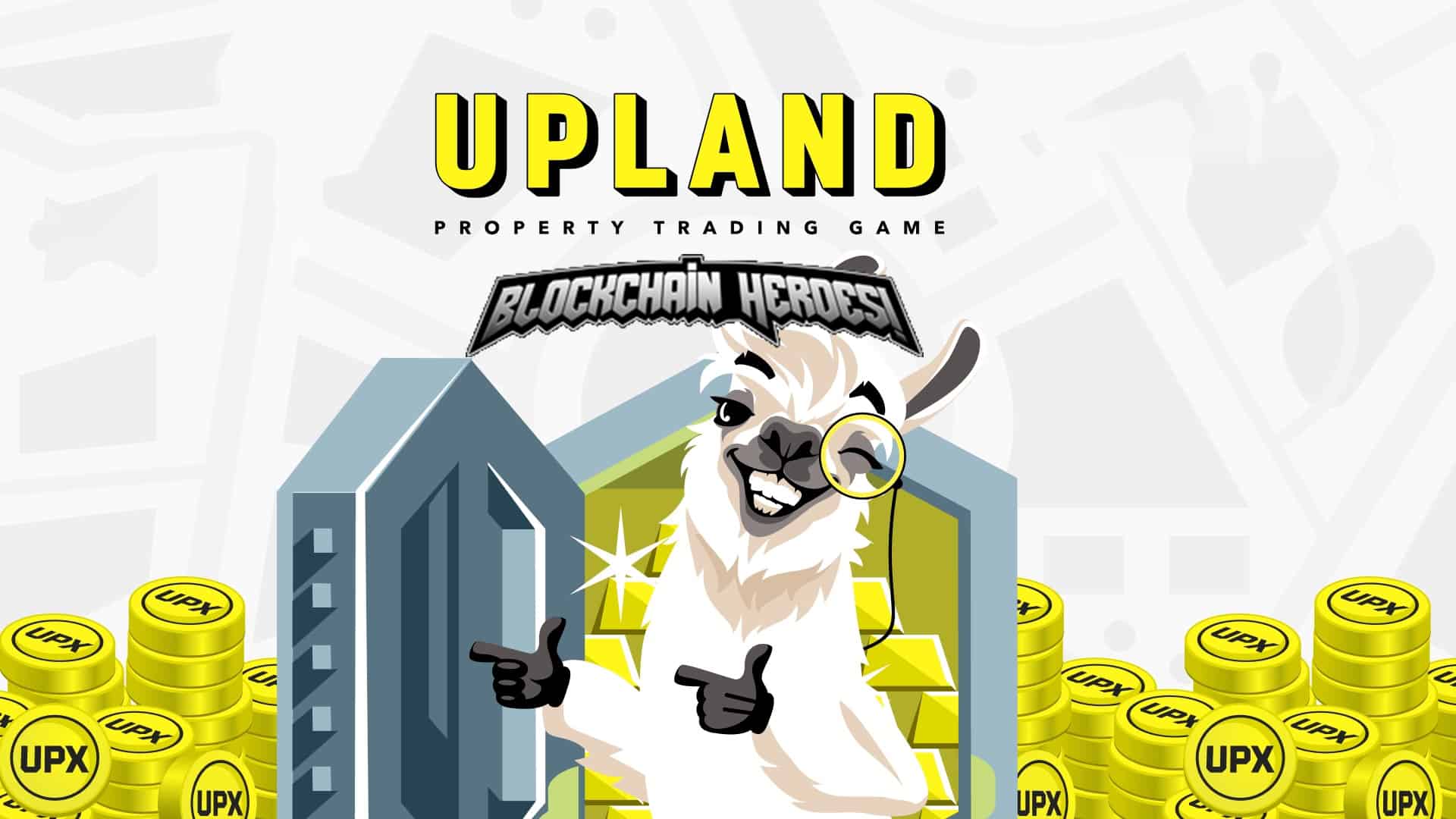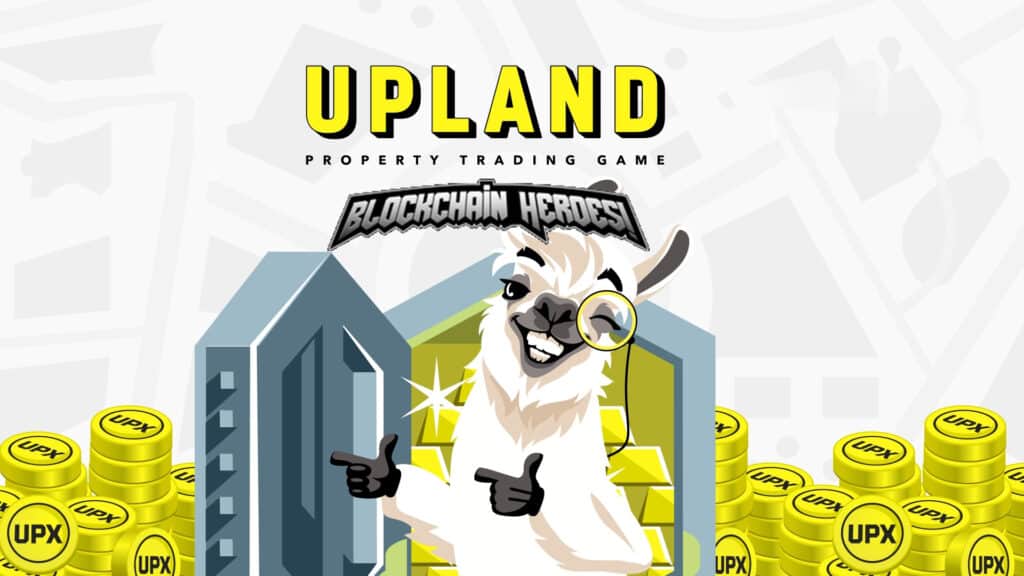 Upland and Blockchain Heroes will launch a set of digital collectible cards titled: "Upland Collectibles: Blockchain Heroes Edition" on the WAX blockchain.
GAMEE Tokens Public Sale Sold Out
Animoca Brands hosted a sale of GAMEE tokens that sold out in nine minutes. GAMEE is an ERC20 token that will handle the GAMEE gaming platform, which already counts more than 20 million registered users. The platform aims to develop NFTs and use the GAMEE token to distribute prizes to gamers, fund tournaments, and give governance functions.
Decentraland to Integrate Polygon
Community-managed Virtual World Decentraland announced Polygon integration to implement their full layer-2 solution for payments and transactions to overcome the Ethereum network transaction issues.
Xaya Coming to Ethereum
The CHI will be available in the Ethereum ecosystem as Wrapped CHI. The decentralized gaming blockchain XAYA is developing the WCHI Token to circulate it on the Ethereum blockchain and make CHI available for trading and staking in DeFi markets like Uniswap.
Blockchain Cuties Partnered up With Polygon
Blockchain Cuties announced a partnership with Polygon blockchain (previously called MATIC) to enable free and fast transactions for the Gameplay and the Governance Farming DeFi mechanics powered by the BCUG token.
April Fool's Packs by Collect.Social Platform Sold Out
Collect Social platform sold out 2,000 April fool's packs in less than 2 hours. Owners won't be able to open them for two weeks, and until then, no one knows what is inside. In the meantime, some owners are selling their packs on decentralized exchanges.
Dapperlabs Announced a $305 Million Funding Round
Dapper Labs, the company behind some well-known blockchain games like crypto kitties and NBA Top Shot, announced a $305 million funding round. Michael Jordan, Will Smith, and other athletes and celebrities were behind this investment. Dapper Labs plans to expand its platform to more sports leagues.
OpenSea to integrate immutable Blockchain
Decentralized NFT exchange OpenSea announced integrating the Immutable X Layer 2 Protocol to overcome the Ethereum network issues. Users will be able to trade their assets without paying high amounts of Gas Fees, which will transform the user experience, especially for the newcomers.
Cometh Integrates SushiSwap
DeFi and NFT-based Space blockchain game now integrates the Sushi Swap protocol and plans to add Liquidity Bridges on Polygon soon. MUST token will be available on the Sushi Swap exchange for trading and Liquidity farming.
Thank you for reading our blockchain gaming digest.