Welcome to the latest Blockchain Gaming Digest 13/19 July by eGamers.io
While plenty of news occurred this week in the blockchain gaming sector, there is one thing that we must note before moving to them. This week scammers took control of popular twitter accounts and asked for Bitcoin from users with the promise to double the amount sent.
Unfortunately, there are still people out there that fall for this scam. Alright, I get it, this one was different. Scammers used the official accounts of popular personalities and companies in the Crypto or the Technology area to ask for donations. But yet if Elon Musk ever wanted to host a giveaway, he would never ask you to pay him first.
If it is so good to be true, then it is not true. Protecting your crypto and blockchain assets is very important nowadays. Here are some Tips & Tricks To Follow.
Blockchain Gaming – The New Gaming Frontier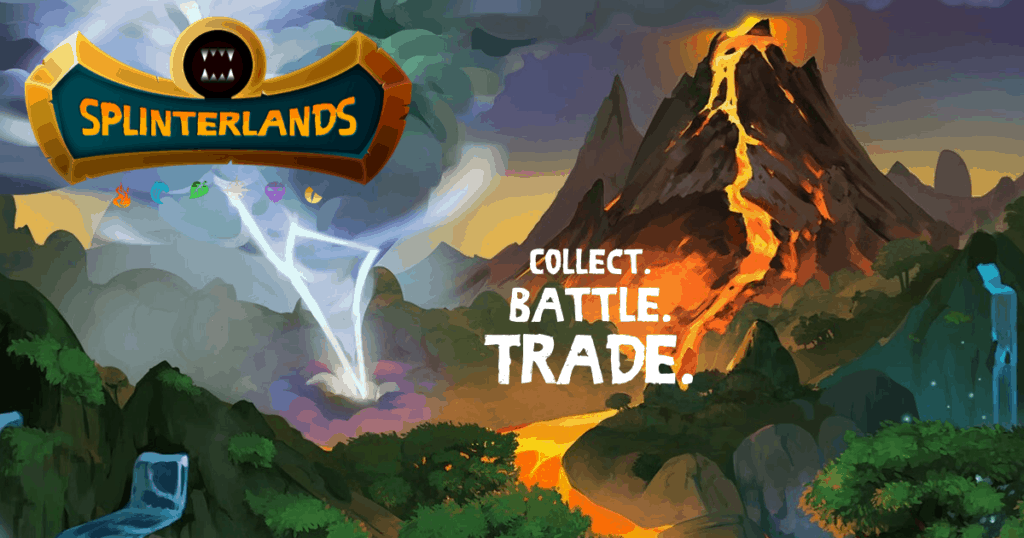 How can a blockchain game achieve the "play to earn" model? Splinterlands, a popular blockchain game that features in-game rewards, thousands of active players, and an in-game marketplace with countless daily transactions, recently published a very informative article on our website. This article explains the most important things about blockchain gaming from their point of view!
Win $10,000 in Prizes by Playing During The Taurion Treasure Hunt #3

The third Taurion treasure hunt is about to launch. Participants will claim more than $10,000 in prizes and thousands of NFT's from various blockchain games.
War of Crypta Signups Are Live
Signups Are Live in the high anticipated multiverse blockchain game War of Crypta. Only iOS devices can participate in the beta test for now, while Android is in the works.
Do you own an iOS device and want to try the game? Signup Here
Hash Rush to Launch Beta
The launch date for the Beta version of the blockchain game Hash Rush is July 28th. The game now features a lot of changes and improvements from the Alpha stage.
Stake or Borrow ENJ With Aave DeFi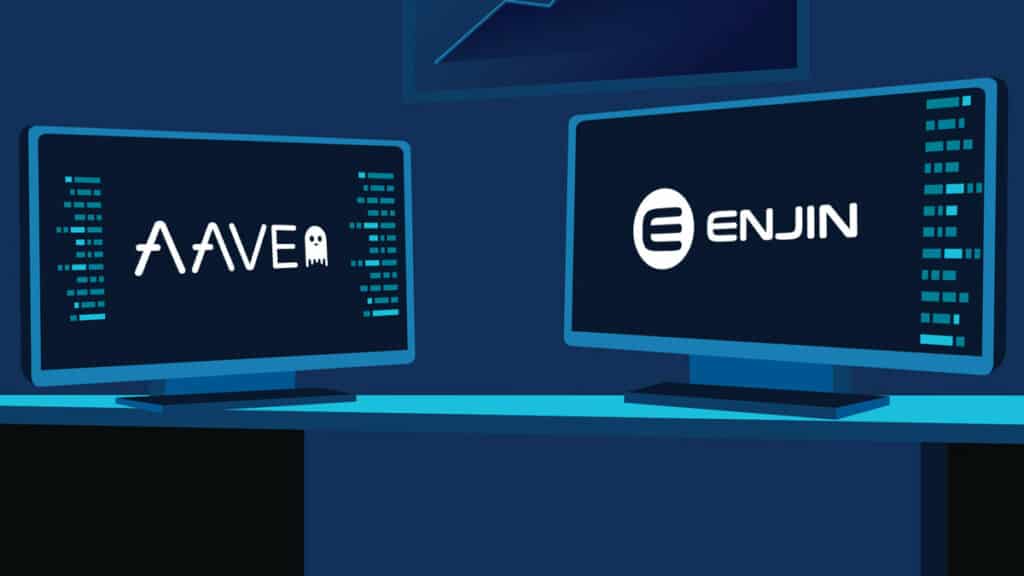 The Aave protocol now supports Enjin tokens. Users can earn interest by lending ENJ or borrowing from others if they find themselves in need. This option might be beneficial for game developers that want to produce items massively and back them with ENJ.
GameCredits in OpenSea
Esports and NFT gaming platform GameCredits announced a partnership with OpenSea. Users can now purchase items from OpenSea using Game tokens.
Dissolution Leaves Enjin But Remains on Ethereum
With a video shared in Twitter Houston Song, CEO of Garage Studios announced the departure of their game from the Enjin ecosystem.
Read More And Watch The Explaining Video
Kingdom Karnage Launch Day
Multiverse blockchain game Kingdom Karnage announced that the Early Access of the game will be available to everyone on Saturday, August 1st.
As a reminder, the game hosts a Giveaway, where they add one item for every person that adds the game to the Steam Wishlist.
Read More
Emojibles Game Coming on The Blockchain
Reality Gaming Group acquired a license from JoyPixels to use the current vast library of Emojis, and now the Emojibles game is spawning on the blockchain. Are you ready for some real-time head-to-head battles using Emojis?
Nine Chronicles Presale
It only took 18 hours for the Nine Chronicles Presale to sold out. More than 60,000 players have already signed up for the Beta release while Ubisoft and Hashed accelerator joined the game's advisory board.
The Cryptonom Demo is Live
Enjin multiverse blockchain game Cryptonom released a demo version of their upcoming game, and it is available for everyone.
Thanks for reading our Blockchain Gaming Digest 13/19 July. Discover more blockchain games on our Blockchain Games List.