Welcome to another weekly digest for blockchain games by egamers.io.
During the past week, three virtual worlds on the blockchain had $187,000 in transactions with Decentraland to be in the first place with $125,000, followed right after by CryptoVoxels at $56,500.
EOS Dynasty is the most played game with 4,8k users and $4,700 in transactions the past 24 hours while in the second place is Splinterlands, the popular Steem based TCG game with 4,2k users. The third most played game is MyCryptoHeroes, with 2,6k players, maintaining its position in the top dapps for a very long time.
Let's have a look at some of the blockchain gaming news for the past week.
Visit Now The New & Improved Enjin Forum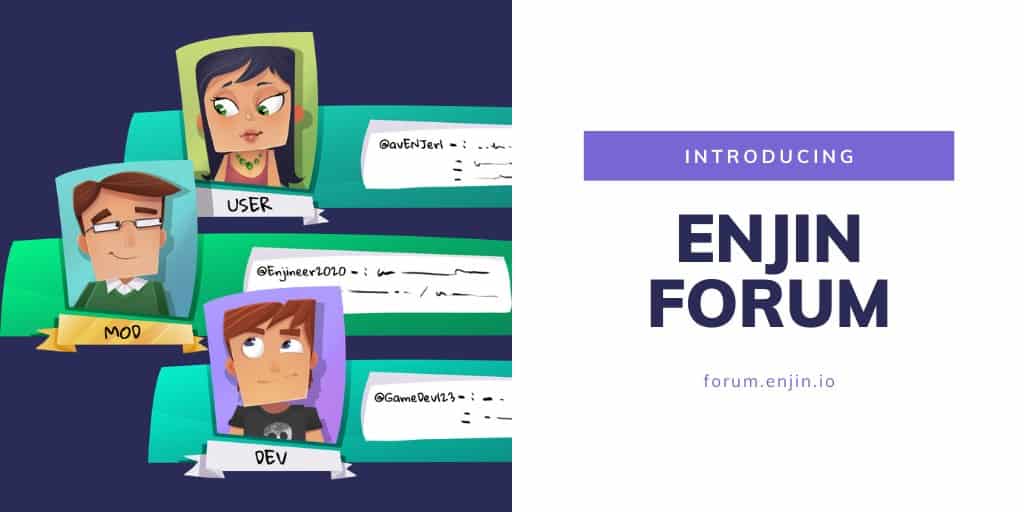 Created for both developers and players, the new and improved Enjin forum is live. Check it out today and join the discussion.
Meltelbrot #49 – Enter the exquisite 9Lives Arena – Train, Craft, & Fight PvP with Blockchain Game Assets.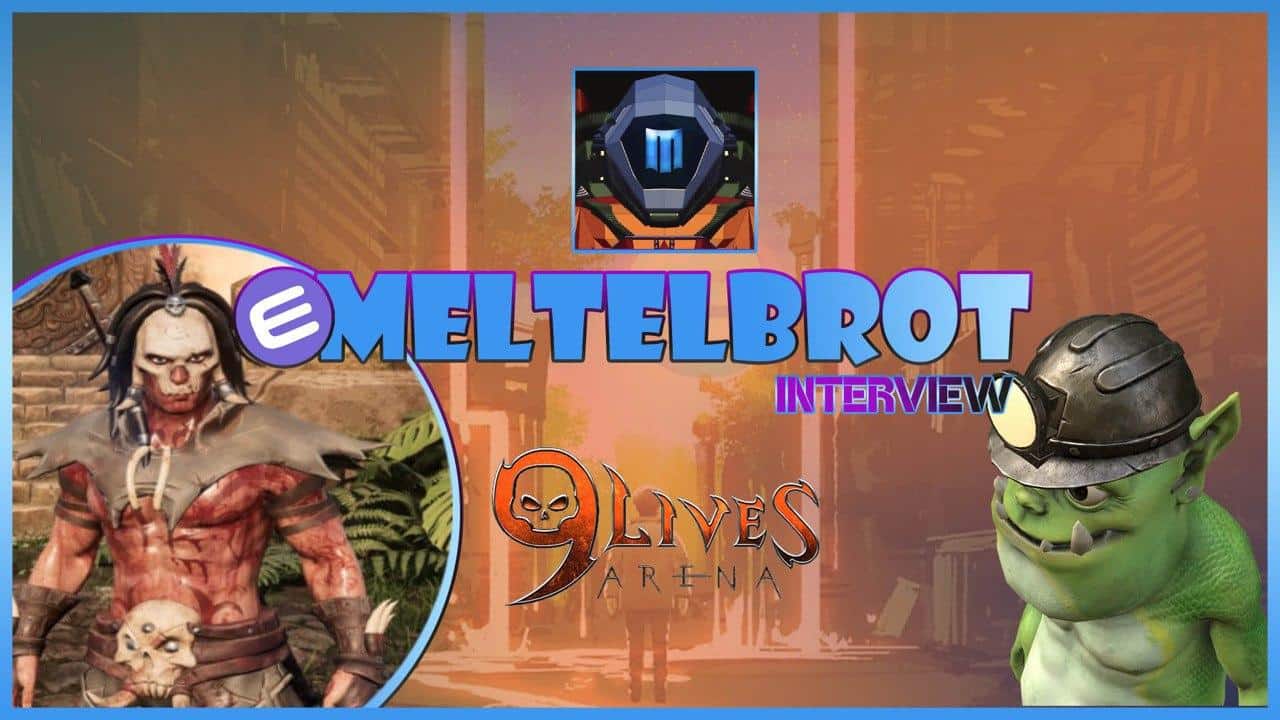 In the latest interview, Melteltoid had an in depth chat with community members of the Multiverse game 9 Lives Arena.
Chain Clash Review – Should you play?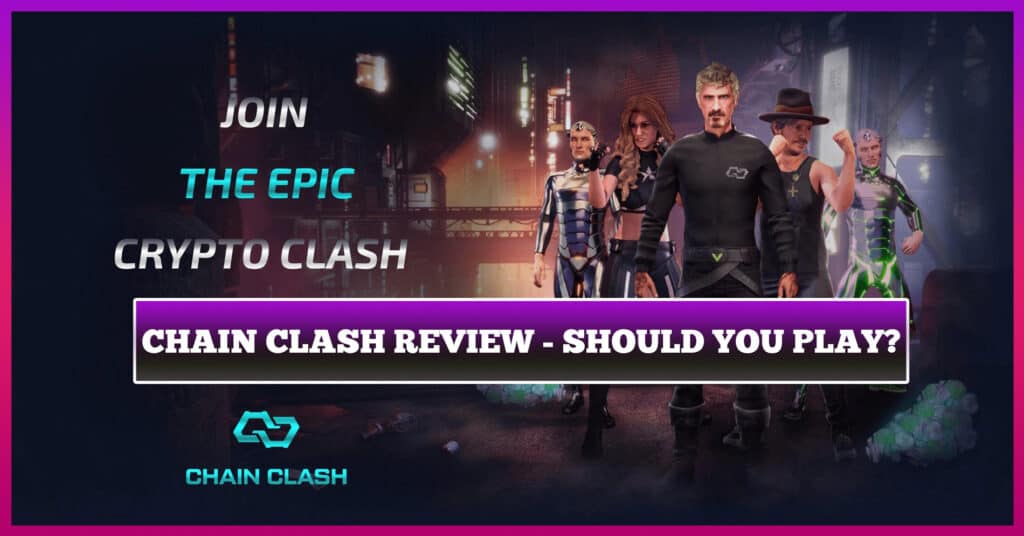 Free to play, with Avatar training, and PVP battles. Did you know that your Avatar can be a popular person from the crypto space like John McAfee? Our latest review is all about the first fighting game on the EOS blockchain Chain Clash.
Play to Earn With Crypto Games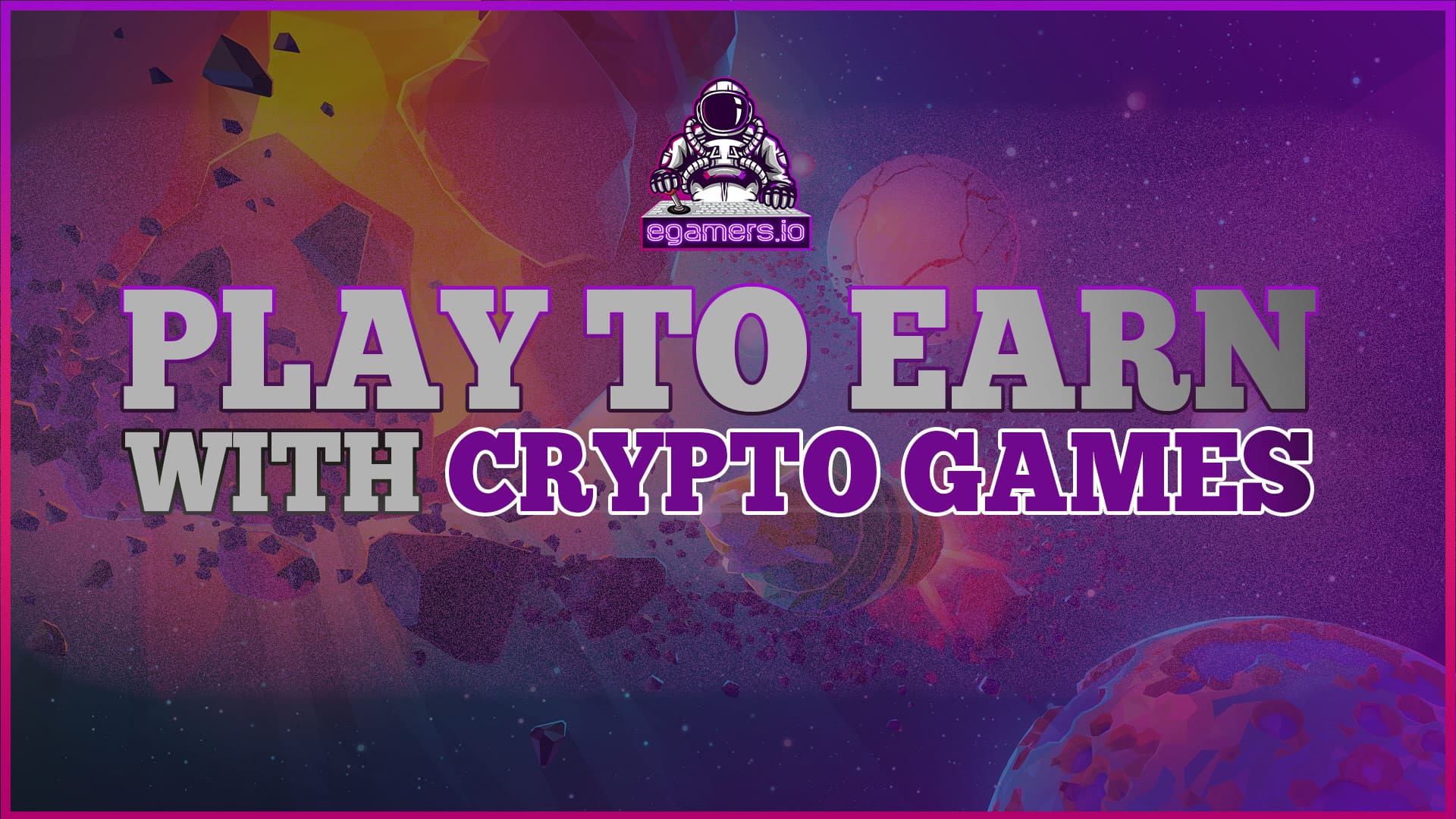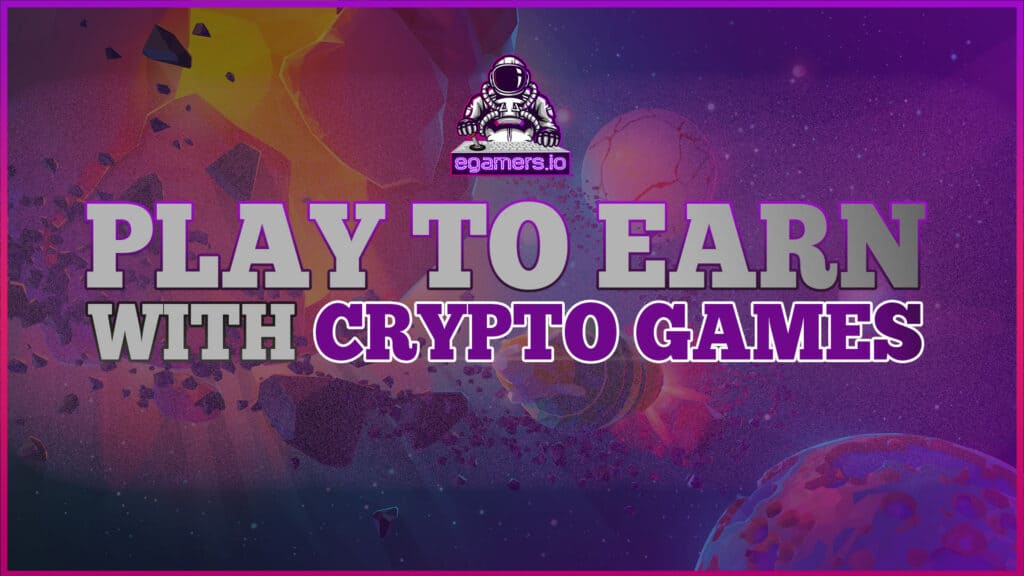 What attracts a gamer to Join The Blockchain Gaming Space? True item ownership, digital assets with real-life value and decentralized freedom!
We tried Bomb Stars – mobile battle-royale game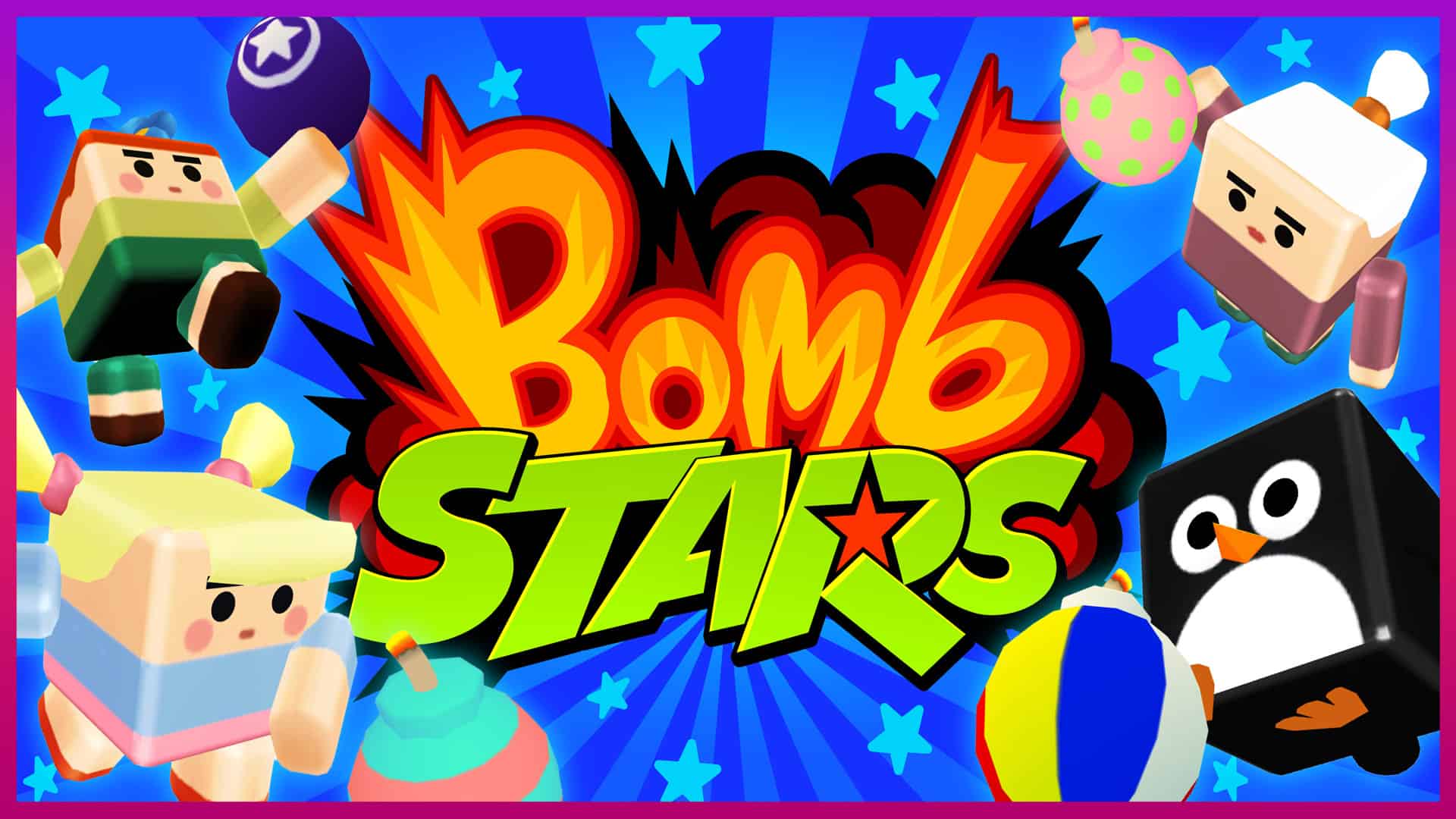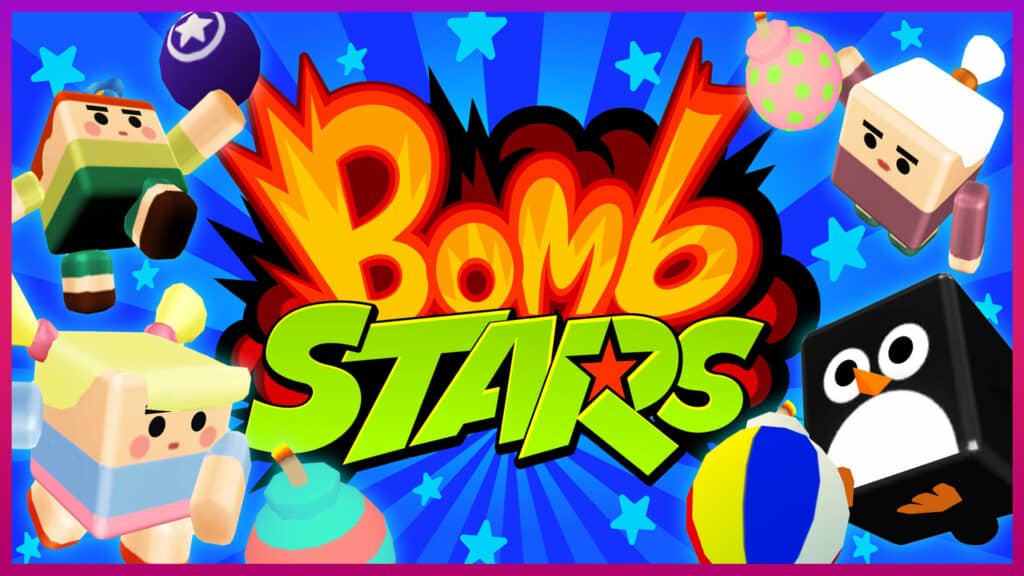 Available to play right now, Bomb Stars is a mobile game with Battle-royale gameplay and a map size of 100 players. Place bombs to eliminate other players, hunt coins and power-ups to gain the upper hand and be the last one standing.
ChainGuardians Joined The MCH+ Ecosystem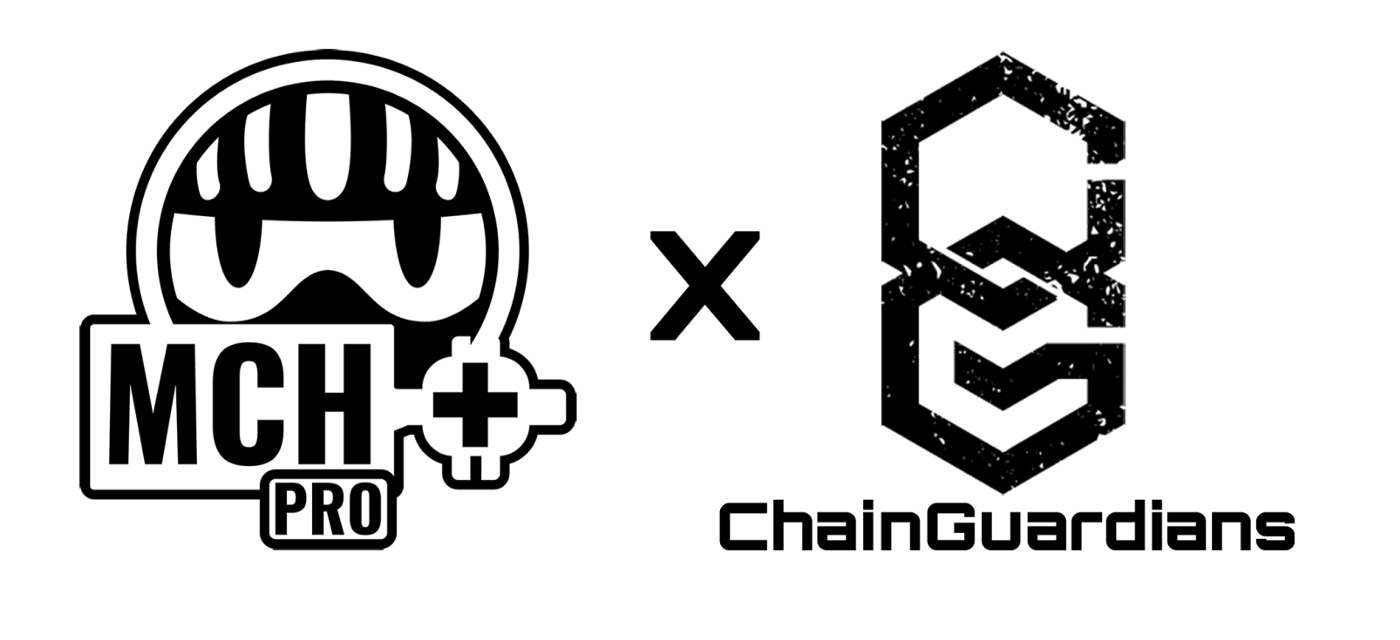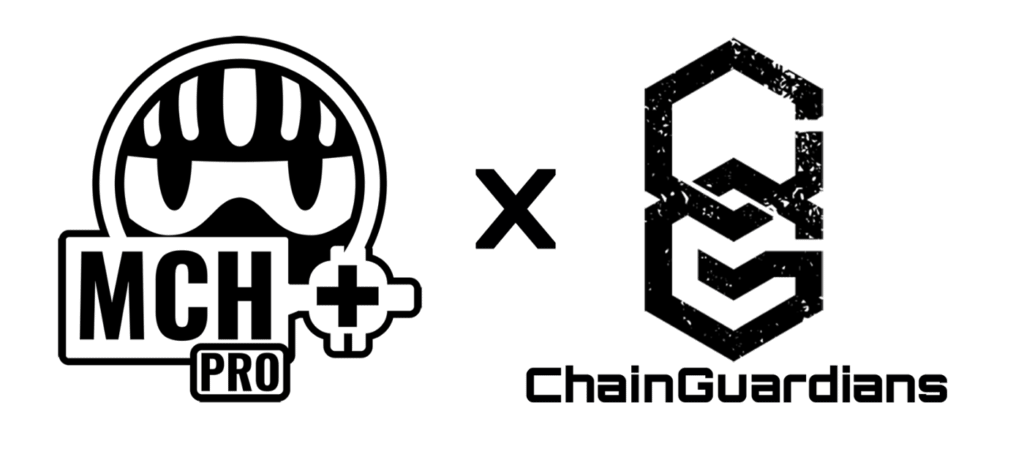 ChainGuardians is the newest addition to the MCH+ ecosystem. ChainGuardians is in open beta right now so anyone can try the game. In addition, a Crate sale will take place starting from April 14th.
Read More About The Partnership
Cryptoman is launching its biggest tournament so far with a 1500$ prize pool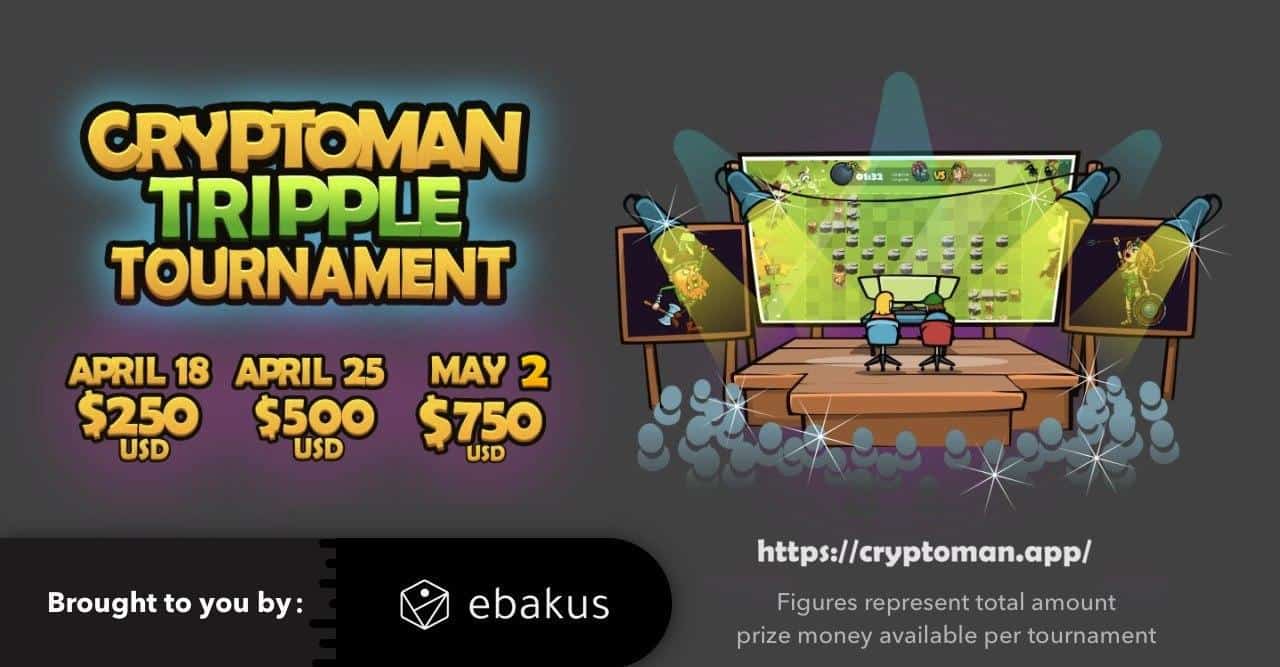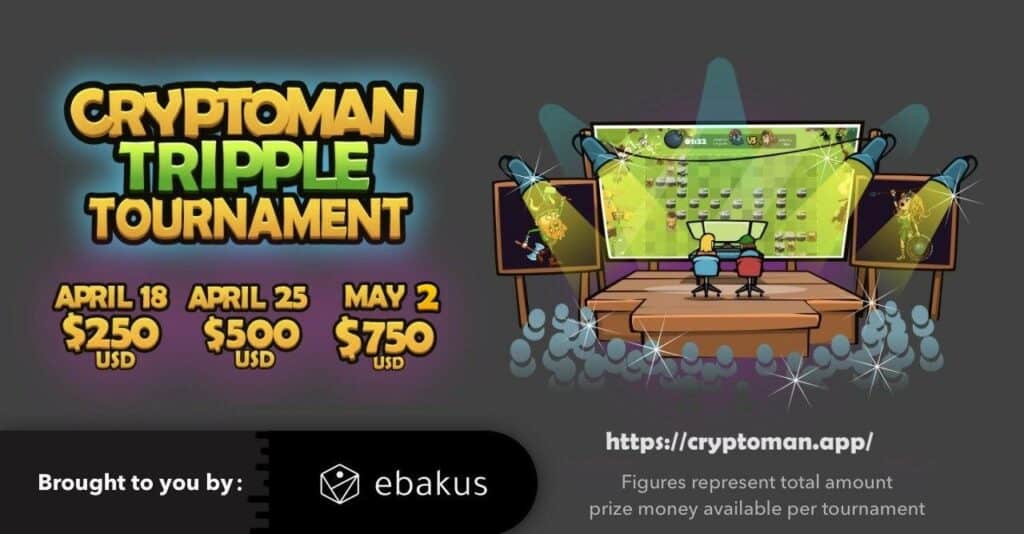 The tournament will take place in 3 knockout rounds, each being preceded by a week-long qualification. The top 10 players of the week join the finals. Smaller prizes are also available for everyone, so it's worth participating anyway.
Smart-marathon: run your best and get 900 IQN in IQeon Marathon contest!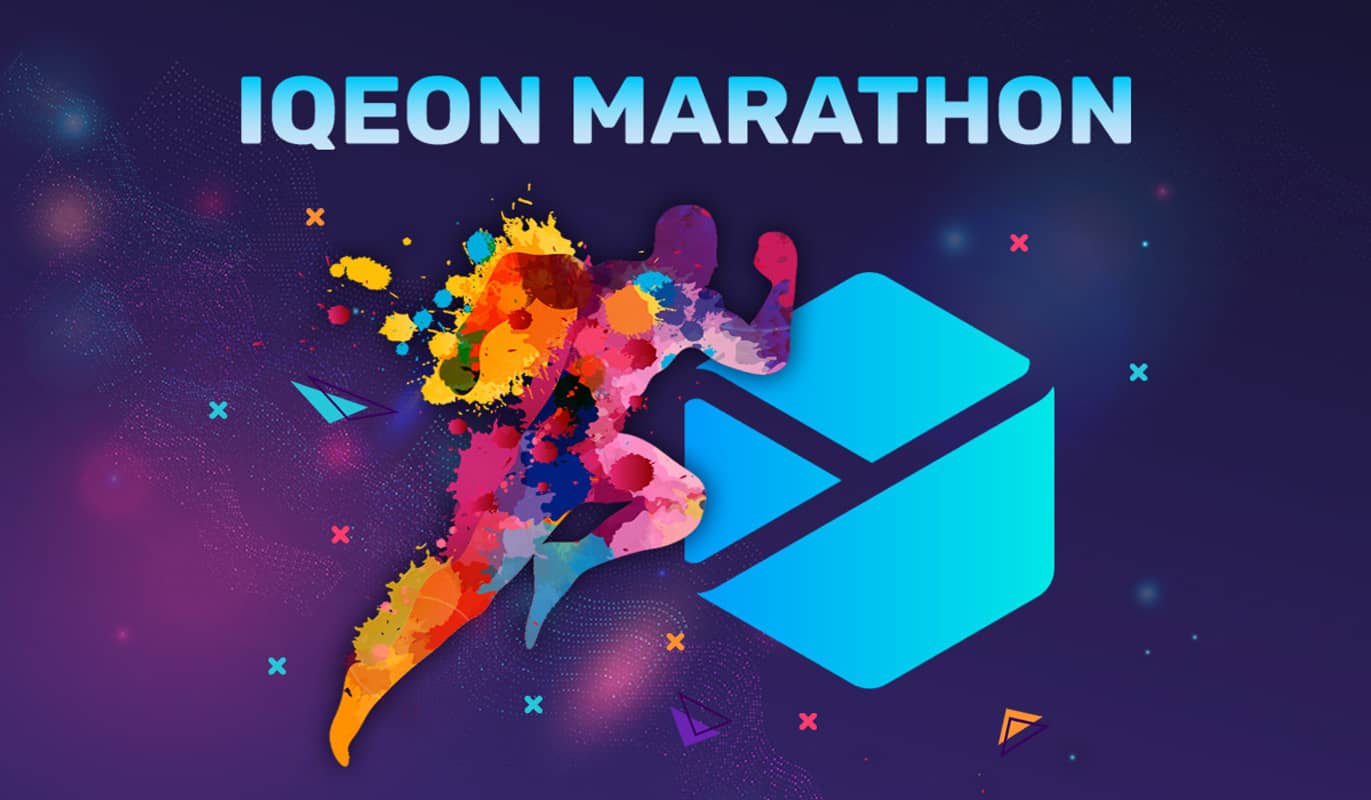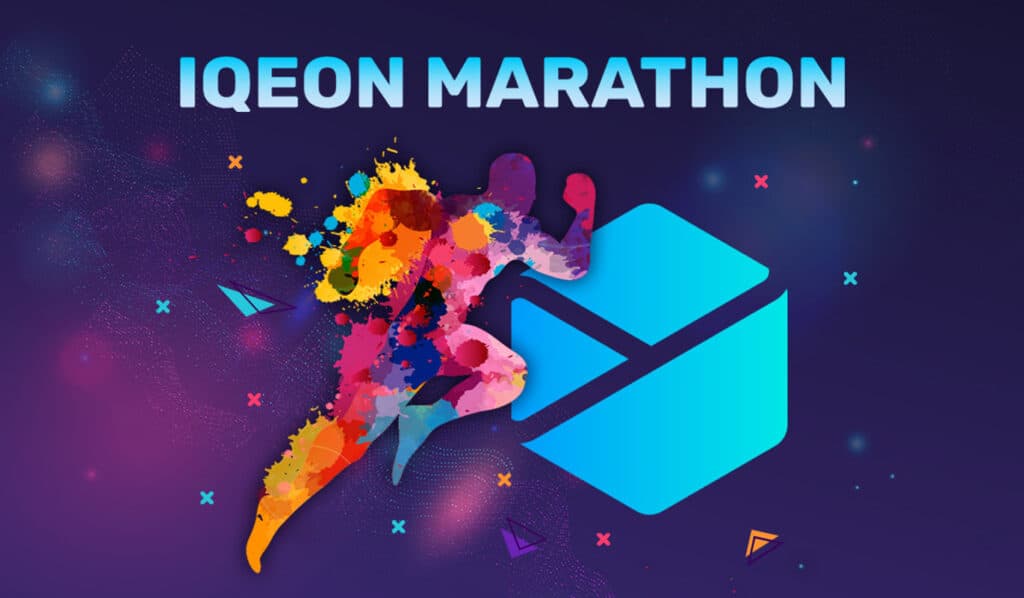 IQeon Marathon contest features a prize pool of 900 IQN where 50 contestants will receive prizes. The Marathon will take place in 4 stages, each lasting for a week.
Read More.
SkyWeaver latest Private Beta Update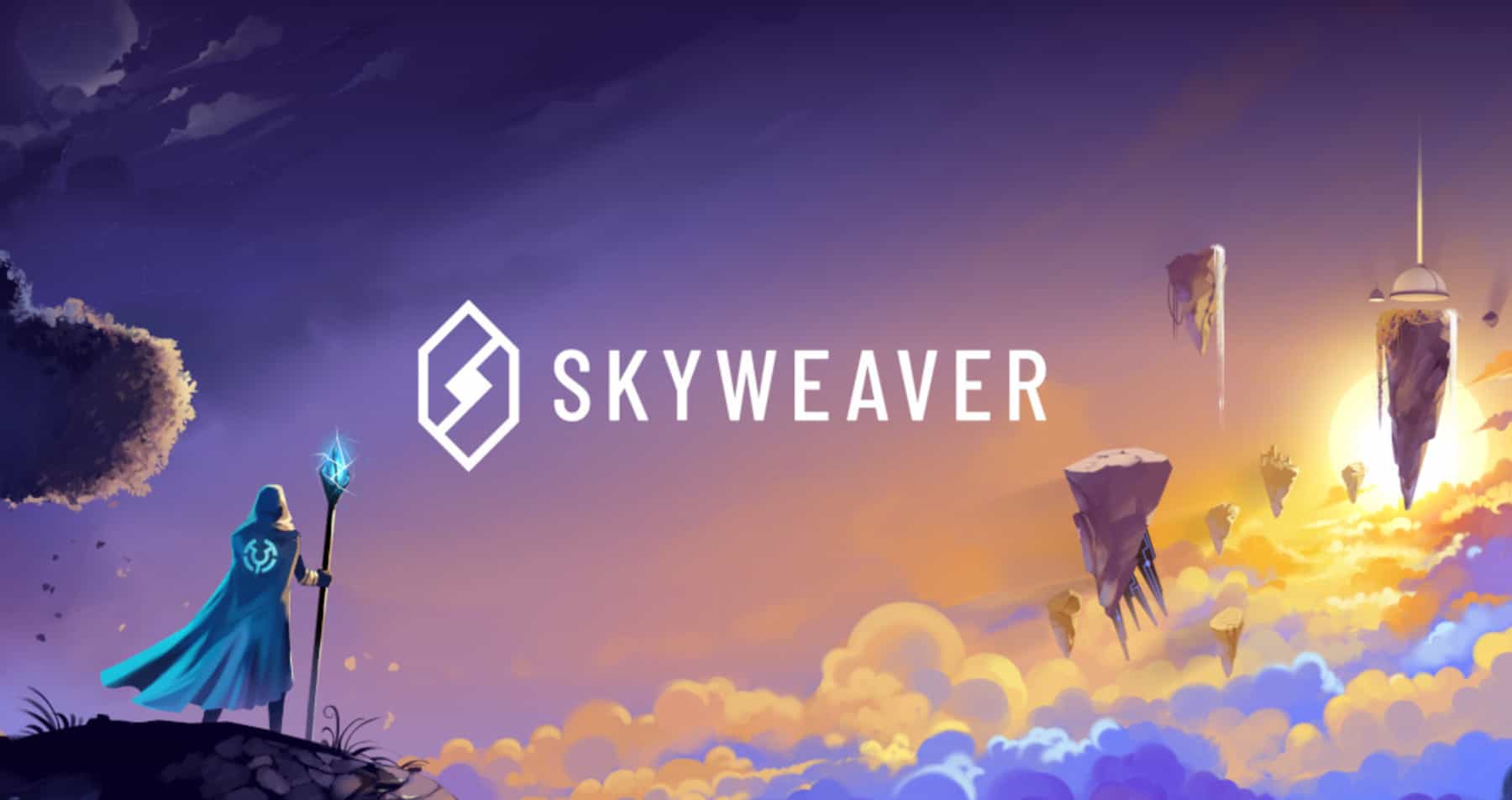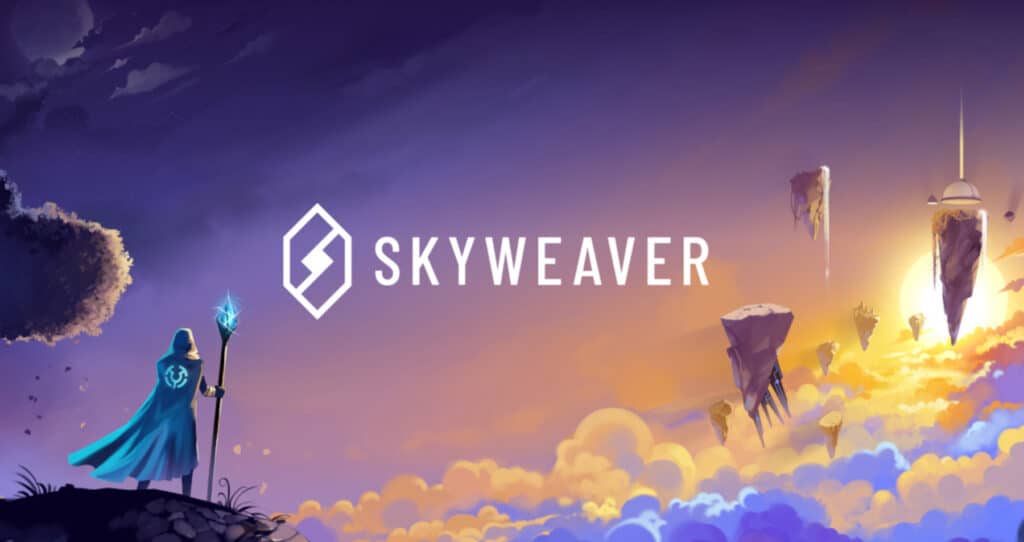 Currently in private beta phase, the TCG game Sky Weaver released the latest update which contains, 3 new awesome Hero designs all-new Action History sidebar, 150 modified cards and more!
Ember Sword Game Economy 2.0 — Removing the ERC-20 Token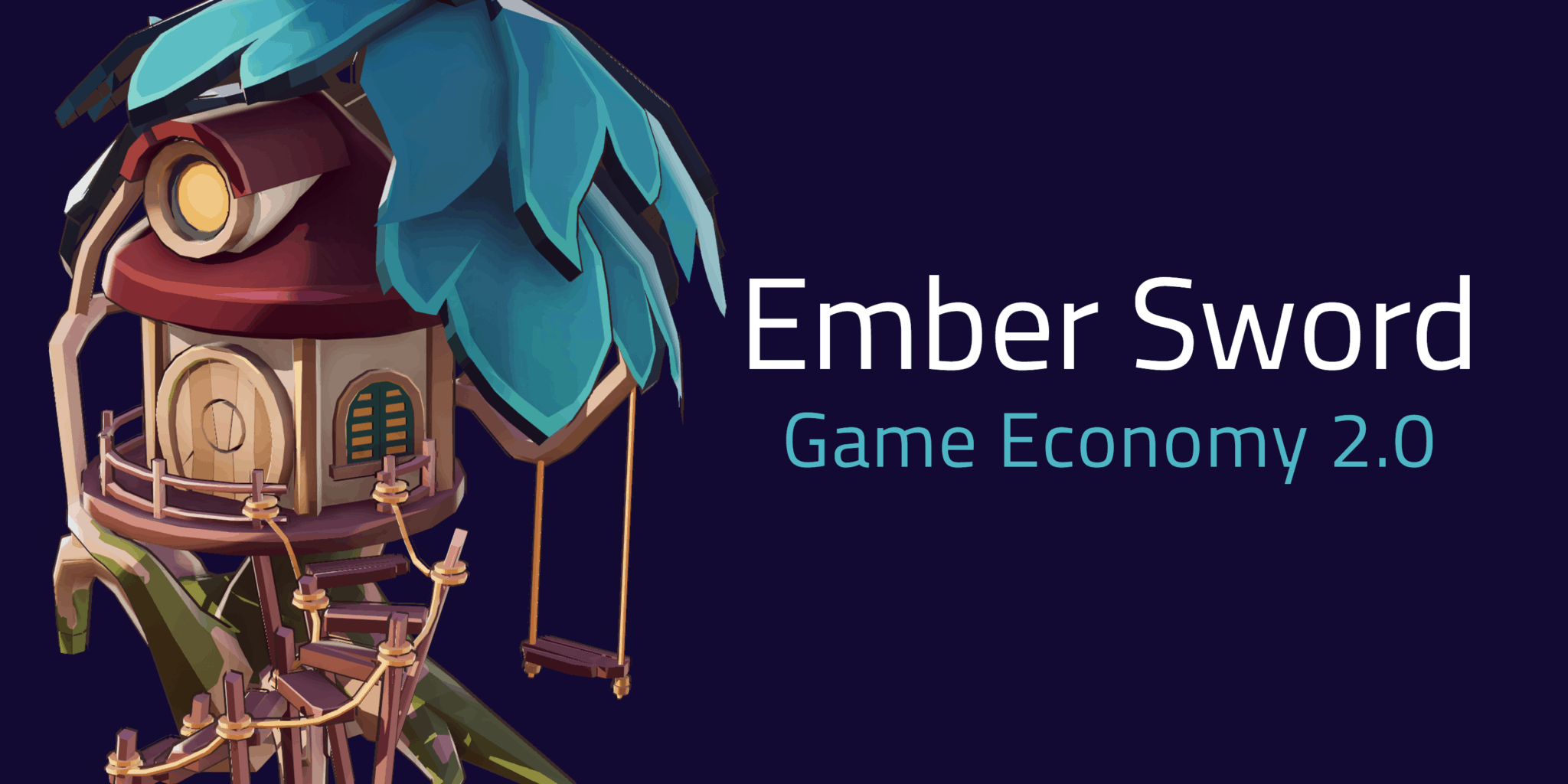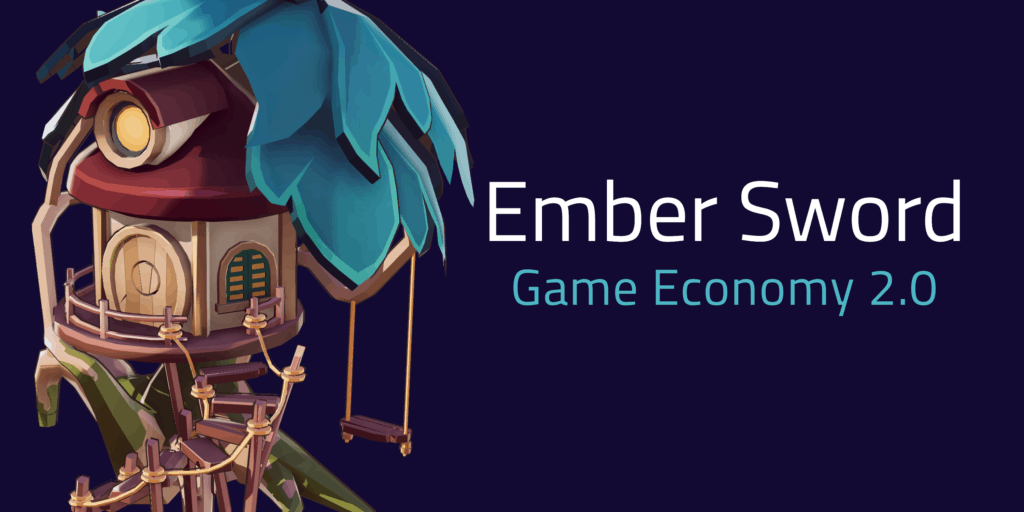 The game still operates on the blockchain to power land ownership and all cosmetics items using the ERC-721 Token standards. The basic difference is that "PIXEL" the in-game token will no longer be an ERC-20 Token. That way the price of Pixel will always be stable and players can use it to trade items in the game while you can also sell in-game items in any third-party marketplace using any currency supported.
Read More.
Nestables April Development Update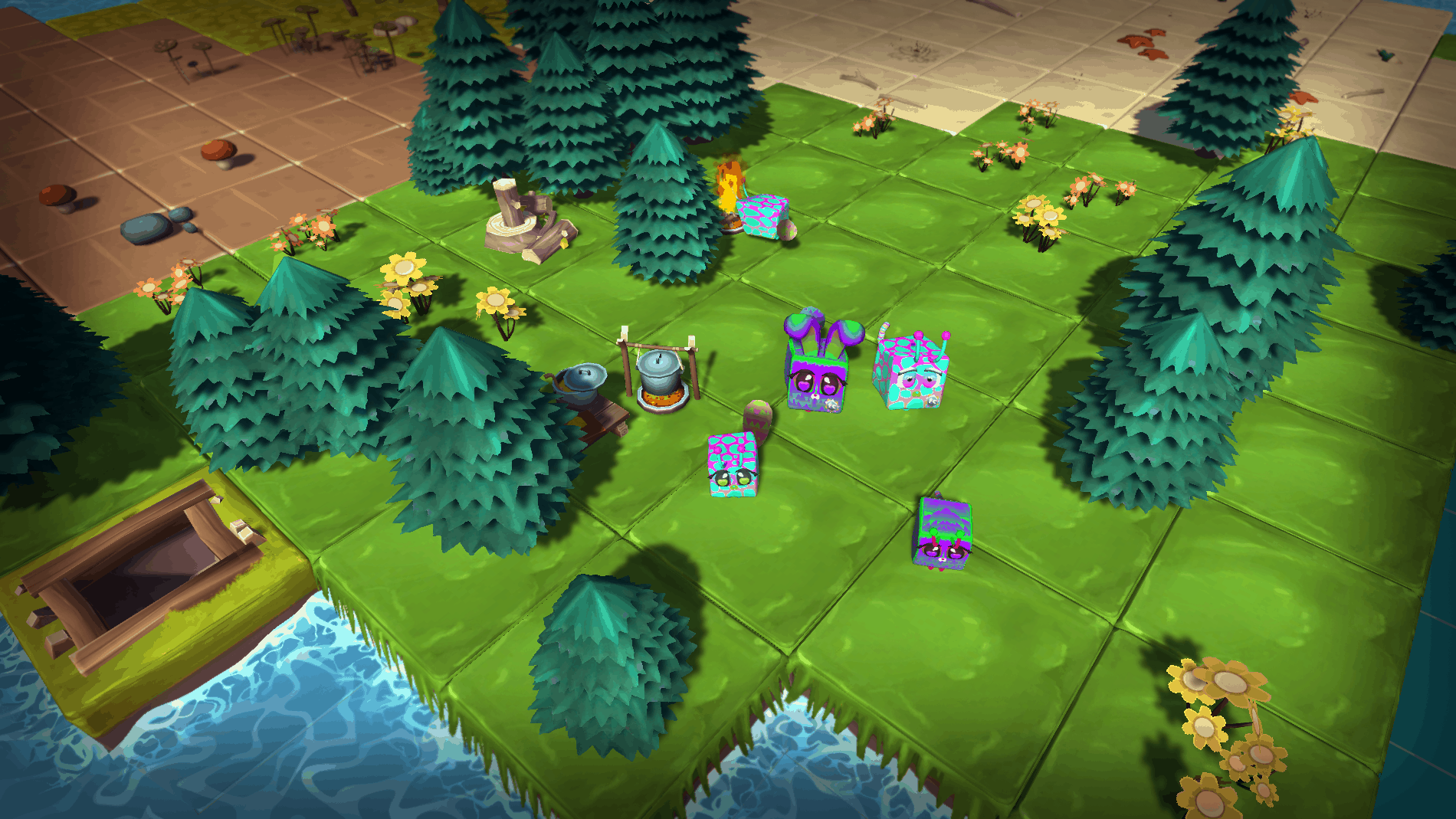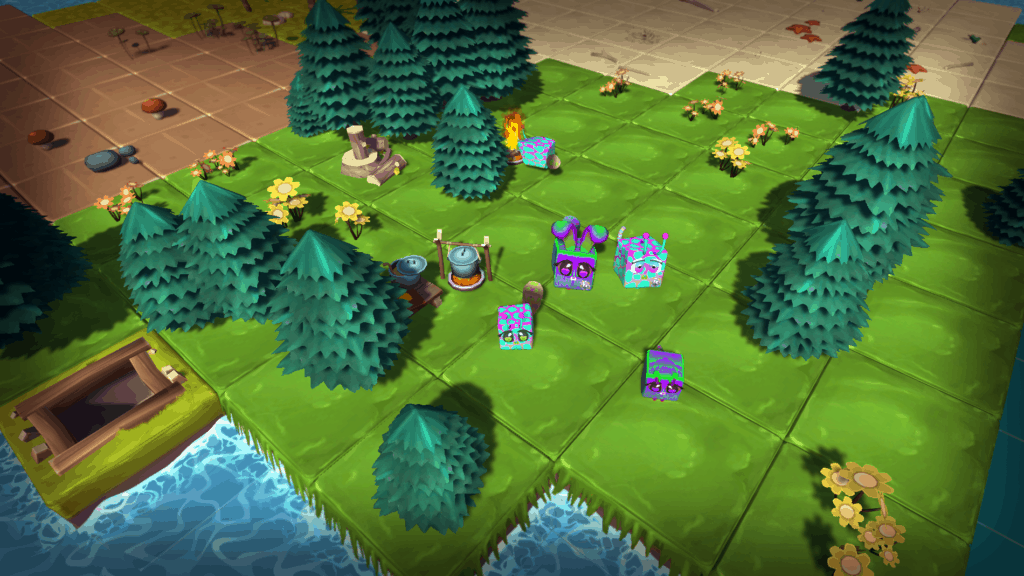 Easter Wearables, Breeding, Research development progress and closed alpha coming soon.
Find out everything about the current status of the game.
Checkout Some Easter Events From Blockchain Games