Vulcan Forged welcomes the newest addition to the ecosystem, Incarnate, an upcoming strategy 3D board game for PC and mobile with an established player base.
Incarnate game will arrive in early 2021 with 8,000 3D Characters to play with and an already established community of 18,000 members.
Vulcan Forged recently launched a Launchpad for game developers with $40,000 in development grants and a full-suite of marketing and support services to onboard new games. With the initiative currently active, Incarnate is one of the many upcoming games to join Vulcan Verse.
What is Incarnate?
The upcoming 3D-board game will feature real-time PvP Battles, Campaigns, and Guild Wars. 
Players are challenged to battle against others, level up their heroes, forge new ones and unlock various abilities and character modes, called "Memories."
Incarnate, just like Vulcan Forged, has a rich role featuring the main game characters, "Incarnates," that take their powers from the old heroes fallen in the Void and stand against the "Gods."
Incarnates consist of parts; some may come in complete form, while others need to be forged using spare parts. This is actually an exciting piece of the gameplay as Incarnates can be broken down and sold in parts.
Once Incarnate is out, there will be five different classes to play with, each with a Mind, Body, and Soul. Parts come in four different rarities, Common, Rare, Epic, and Legendary, with each piece having its own stats and powers.
As a strategy game, the team composition sometimes might be more important than its total strength.

Incarnate PvP Mode
PvP, for me, is everything. I value a lot of campaigns and single-player games but not as much as real-time player versus player. Incarnate will bring the battle's competitive spirit, allowing players to feel the joy of victory and climb up the leaderboard.
The battlefield will be fully customizable, and players get to choose from the atmosphere to the heights of the terrain.
With each win, players get leaderboard points plus rewards.
Campaign Invasions
While fighting for glory through the campaign modes, there will be some times where players will run into another player's Incarnates.
This brings up two possibilities, take the fight or run away. Winning the battle will bring special PvP rewards and more multiple bonuses. Incarnate will feature a vast campaign mode enriched with the game's lore.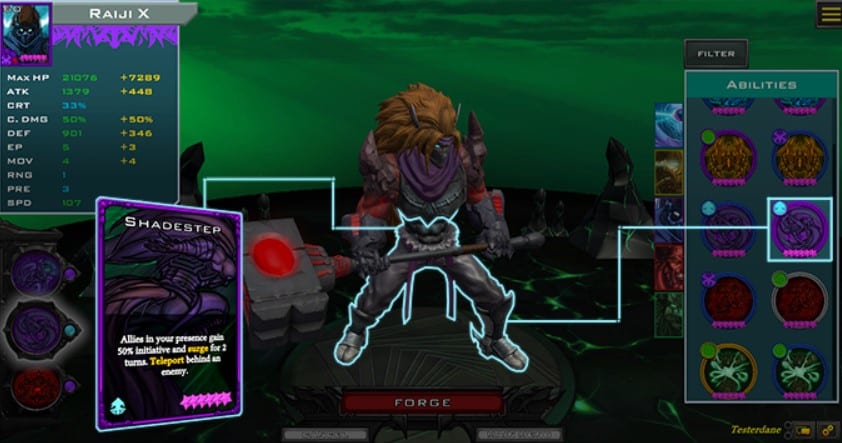 Guild Wars
Players will have the ability to form Guild and fight against others for great rewards. All fights will occur based on an ELO ranking system, and each Guild war will last for a week.
While in war, there are no rules, In Hell Hades: Incarnate, Guild owners can choose 3 Incarnate champions from the personal deck and three more from the Guild's collection, with each Incarnate to be used once per week.
About Vulcan Forged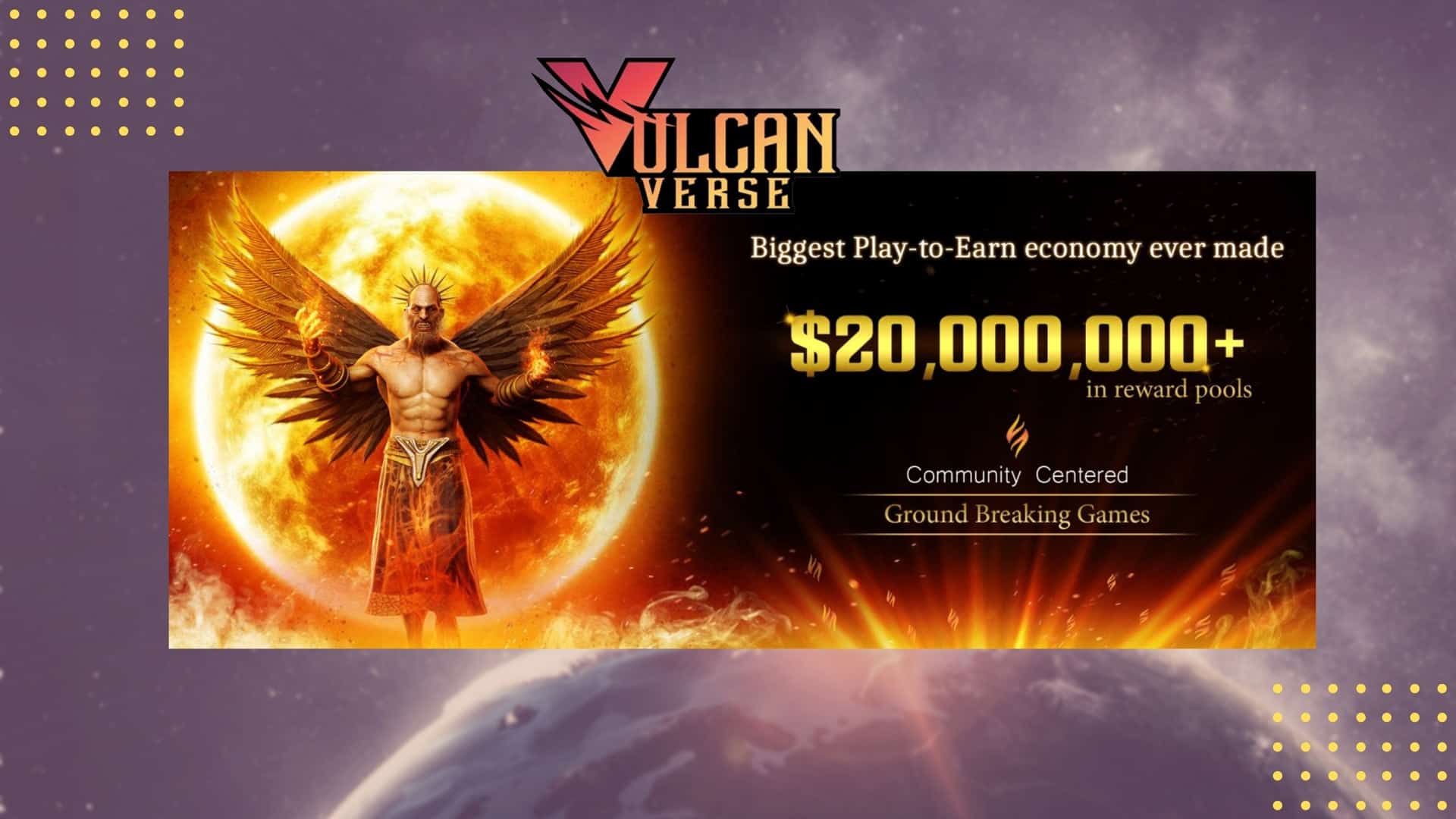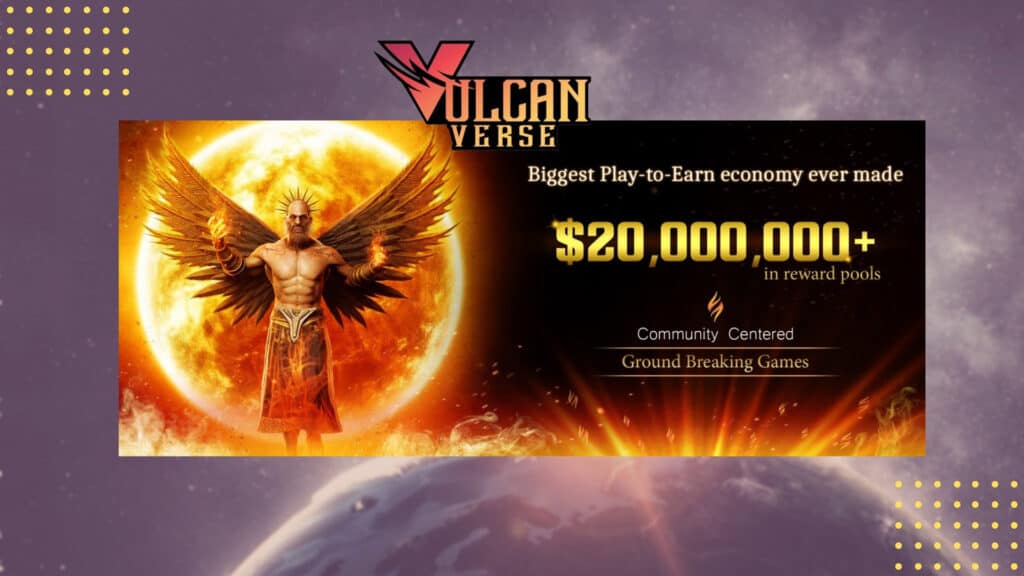 The newborn gaming ecosystem has managed to make some headlines with its die-hard community and fast development progress. Berserk, a trading card game, has launched Season One with $100,000 in rewards, and the tournament is live until June 5th. In addition, players of the Vulcan Forged ecosystem will soon be able to claim a portion of the $20 million reward pool by playing games or staking their $PYR tokens.
Vulcan's native cryptocurrency was listed on KuCoin recently as the first centralized exchange to support Vulcan Forged. We know there is also another exchanged lineup for the near future.
$PYR was initially launched on Uniswap at $0.35 and managed to reach an all-time high of $6.65 in a small period.
Find more information about Incarnate.