The upcoming Diablo-inspired, mobile blockchain game Guild of Guardians, announced today that it would be working closely with Ubisoft advisors as the game was selected for the sixth season of the Entrepreneurs Labs Program. 
Guild of Guardians has over 130,000 registered players waiting for the alpha release. Its great low-poly graphics and the multiplayer element have managed to create a buzz, add on top a sustainable play-to-earn economy, and you have thousands of players waiting to play. 
Ubisoft's program aims to support innovative startups by offering tailor-made guidance to projects capable of changing the landscape, and blockchain integration in gaming is a real game-changer.
With that kind of support, Guild of Guardians is in place to revolutionize the mobile gaming industry and place its mark in history books.
"We are very proud to be welcoming all of these talented startups for the 6th season of the Ubisoft Entrepreneurs Lab. This year's program will be a fantastic opportunity to work with highly innovative startups on topics that matter, now more than ever," 

Virginie Haas, Chief Studios Operating Officer at Ubisoft.
Imagine owning the assets you earned all these years in gaming. That's a lifetime opportunity. Unfortunately, we spend our years playing with nothing in return instead of fun and friendships, but that is changing now.
Guild of Guardians will launch somewhere in 2022 on Immutable X chain, an Ethereum layer 2 solutions with no GAS Fees.
We share many values with Ubisoft around the power of positive entertainment and the potential of open-world economies. Blockchain and NFTs in gaming are areas that every top gaming studio in the world is currently looking at. We're excited to share our learnings with Ubisoft and get their unique perspective on how we can grow Guild of Guardians into a title with significant mainstream success.

We look forward to working with the experts at Ubisoft and continuing to see this project grow from the ground up.

Game Lead Derek Lau
Ubisoft and Blockchain Gaming.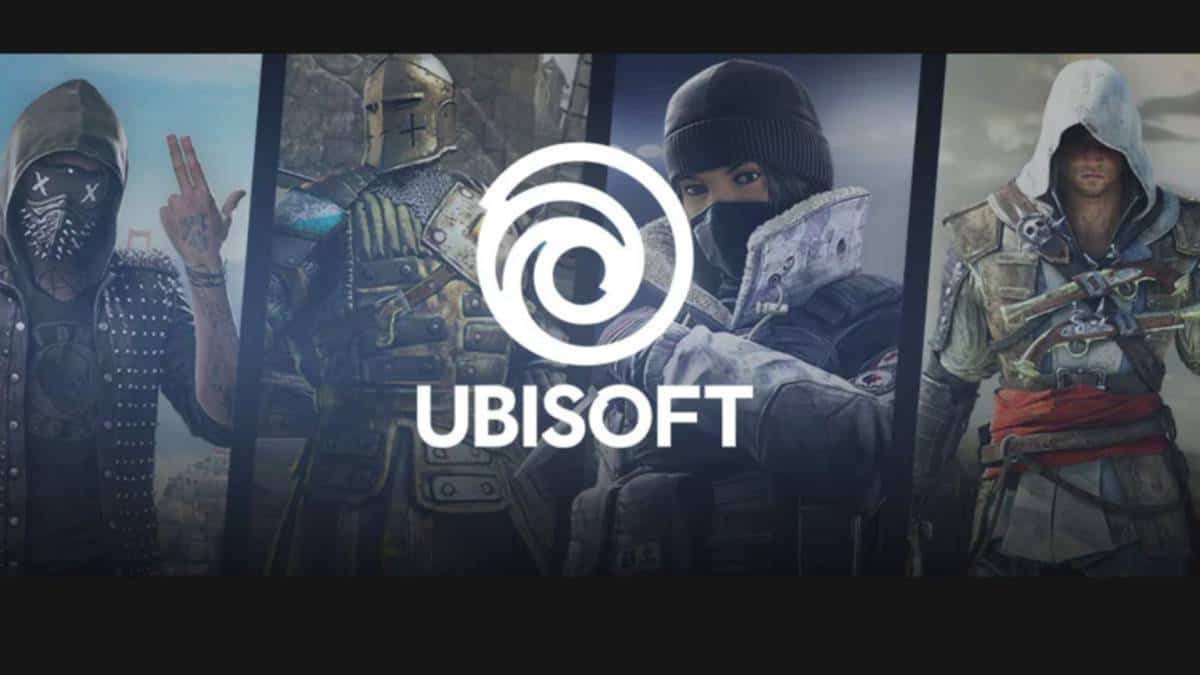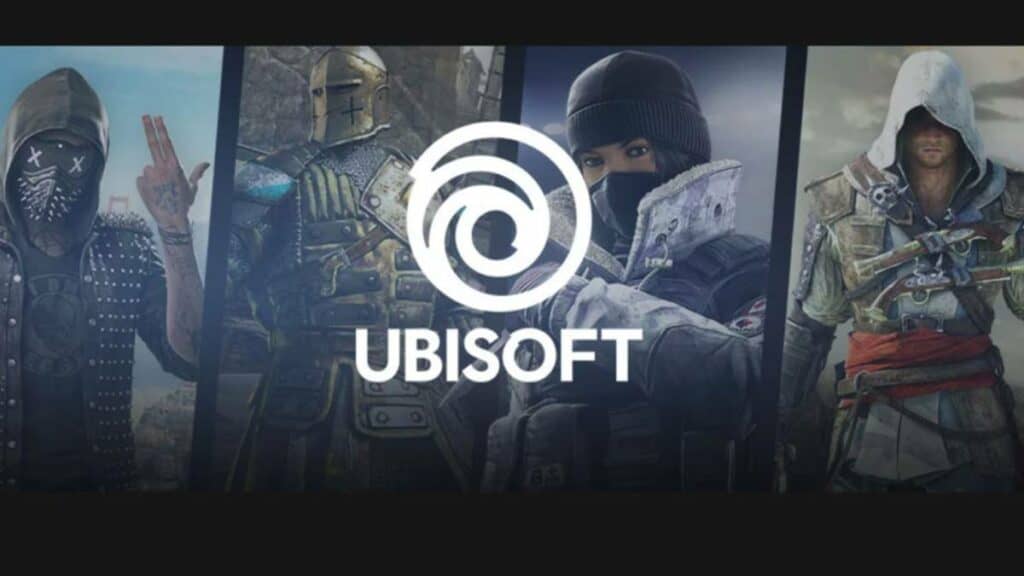 This is not the first time Ubisoft accepts blockchain-based projects in its Entrepreneurs Lab program. In the fifth season, Ubisoft has offered its support to Planetarium (Nine Chronicles), Xaya, Sky Mavis (Axie Infinity), Sorare, and Splinterlands.
In addition, Ubisoft is a vital member of the Blockchain Game Alliance since Sebastien Borget, president of the BGA, took over.
In the 2020 NFT Awards hosted by Enjin, Ubisoft appointed Nicolas Pouard, Blockchain Initiative Director as a judge. The same year, Ubisoft released Rabbids Token, a collectible 'game' that raised 38.2 ETH with all profits going to charity.
Guild of Guardians is not the only blockchain-based project in the Sixth Entrepreneurs Lab. Ubisoft have also accepted Horizon (Skyweaver TCG). Aleph.im (Decentralized storage solutions) and the NFT analytics platform, NonFungible.com
The news that Ubisoft Picks Guild of Guardians is great, this will definitely step-up the project of Stepico games, for more information, visit the official website.