Let's start with the most popular games this week based on on-chain data. (7 Days)
---
The First Post-Merge NFT on Ethereum Was Minted For 36 ETH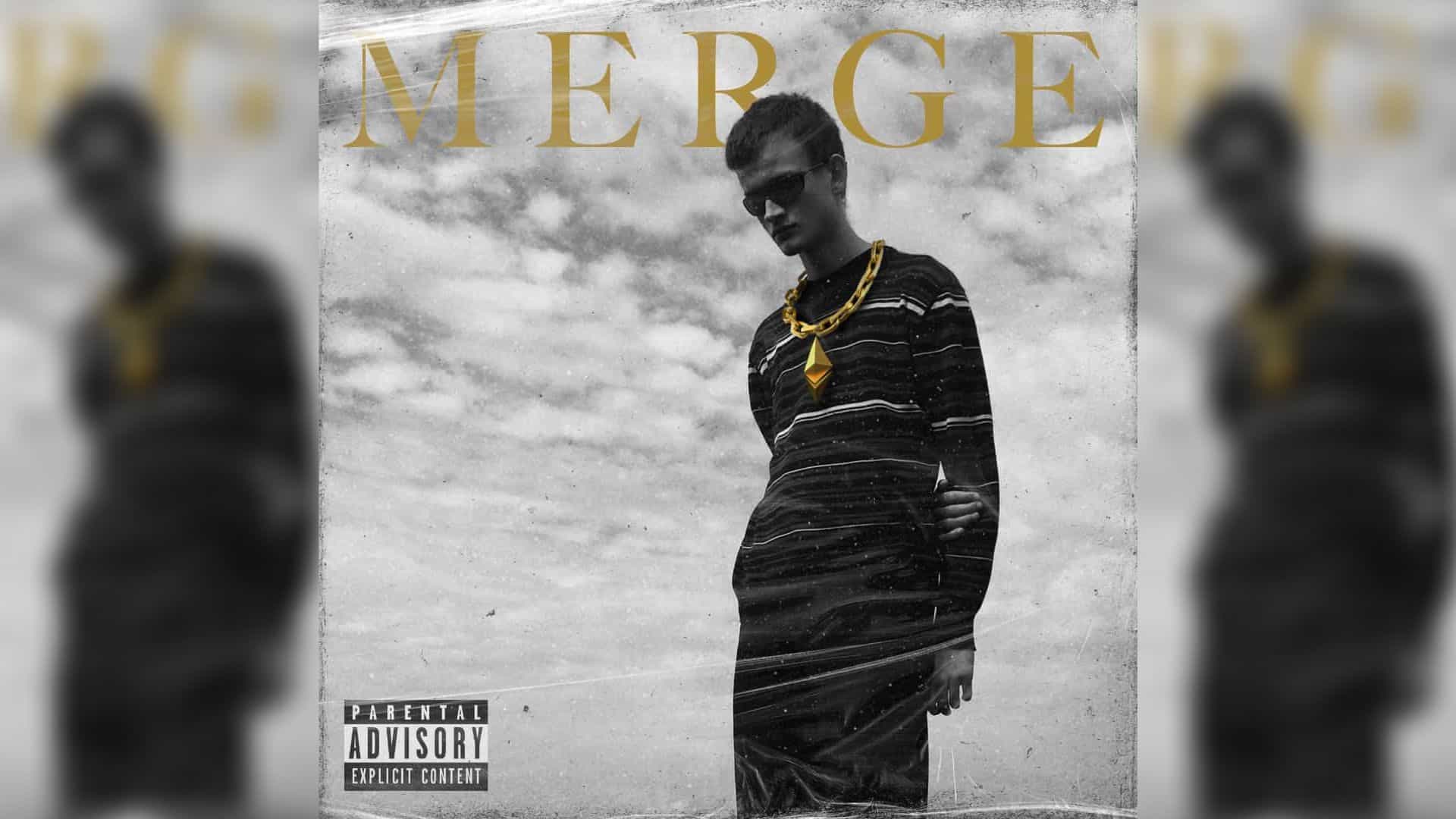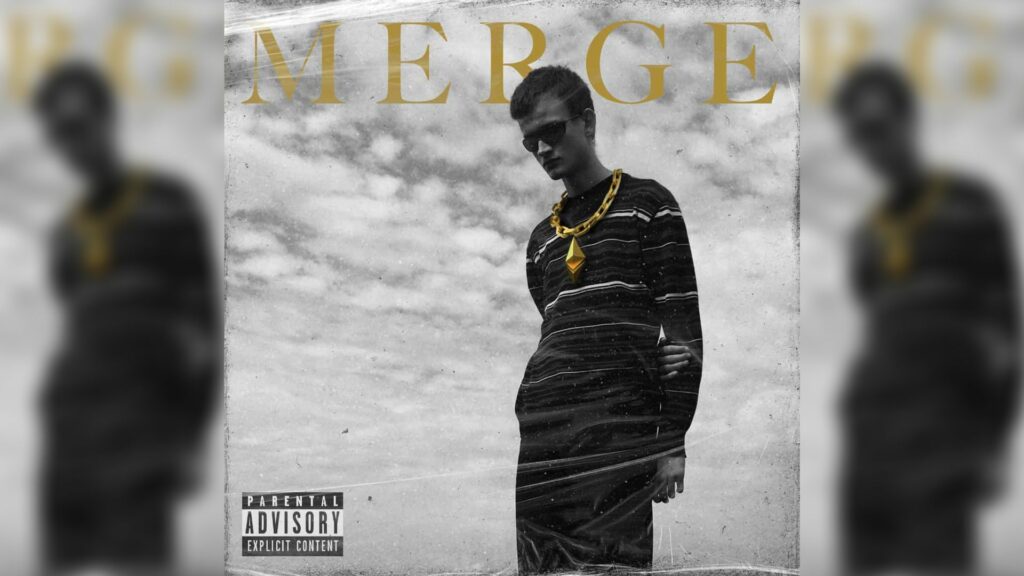 The NFT is called "The Transition," and the user who minted it paid a whopping 36 ETH worth $60k at the current rate!
---
MyMetaverse Integrates Its First Polkadot NFTs Into Its GTA 5 & Minecraft Servers
NFT games library, MyMetaverse integrates its first Polkadot NFTs into its GTA 5 and Minecraft servers.
---
Starbucks Partners With Polygon For Its Web3 Experience Starbucks Odyssey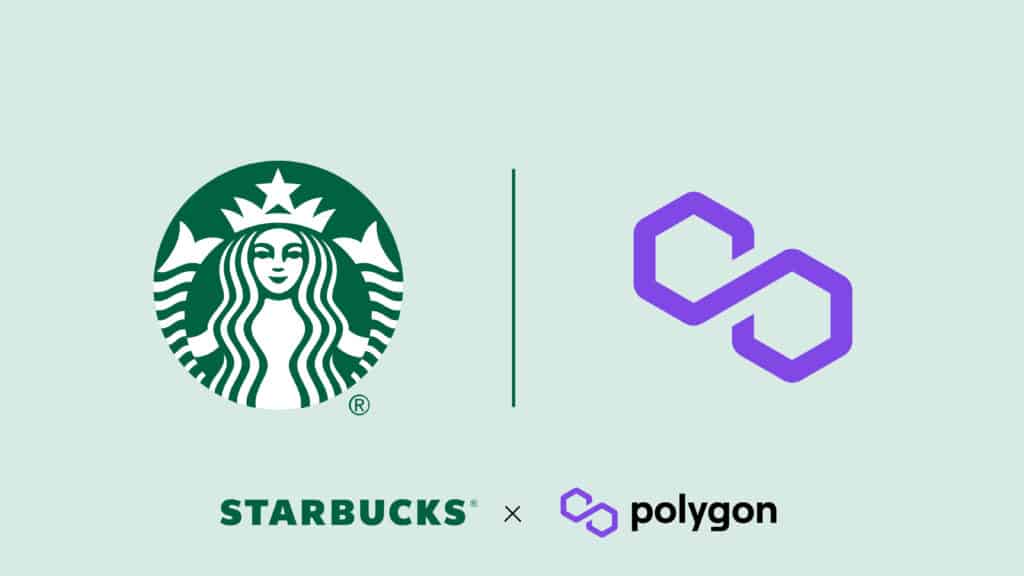 Starbucks Coffee Company is now working with Polygon to build their recently announced Starbucks Odyssey.
---
Sony Music Files Patent to USPTO for NFT-Authenticated Music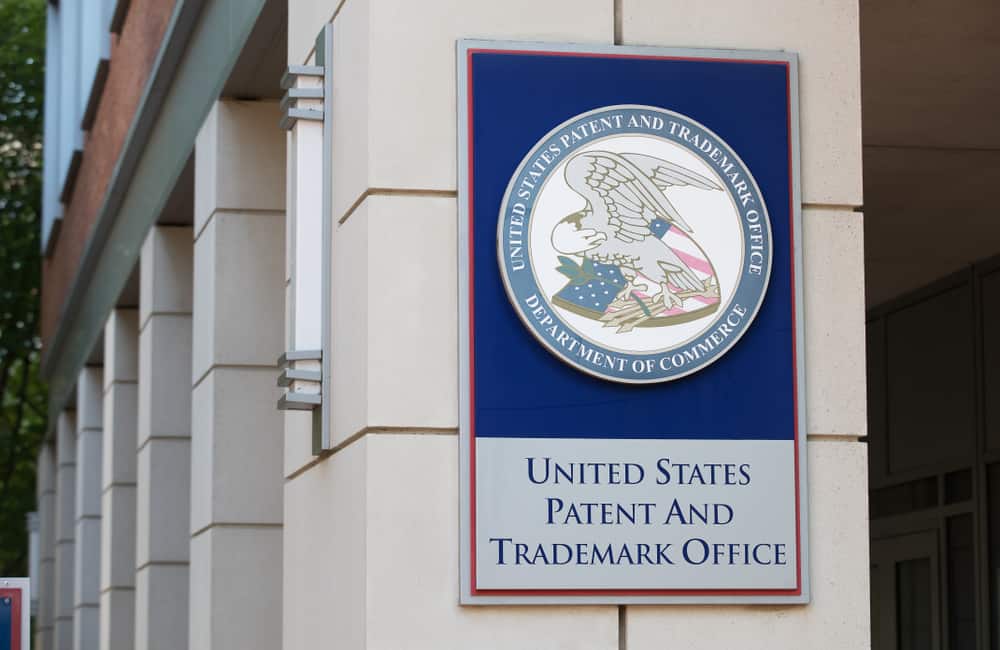 The tech and music giant requests approval to cover "Downloadable audio and video recordings featuring live musical performances authenticated by non-fungible tokens (NFTs) and more."
---
M2E app Walken, Announces New Roadmap & Shares Impressive In-Game Economy Statistics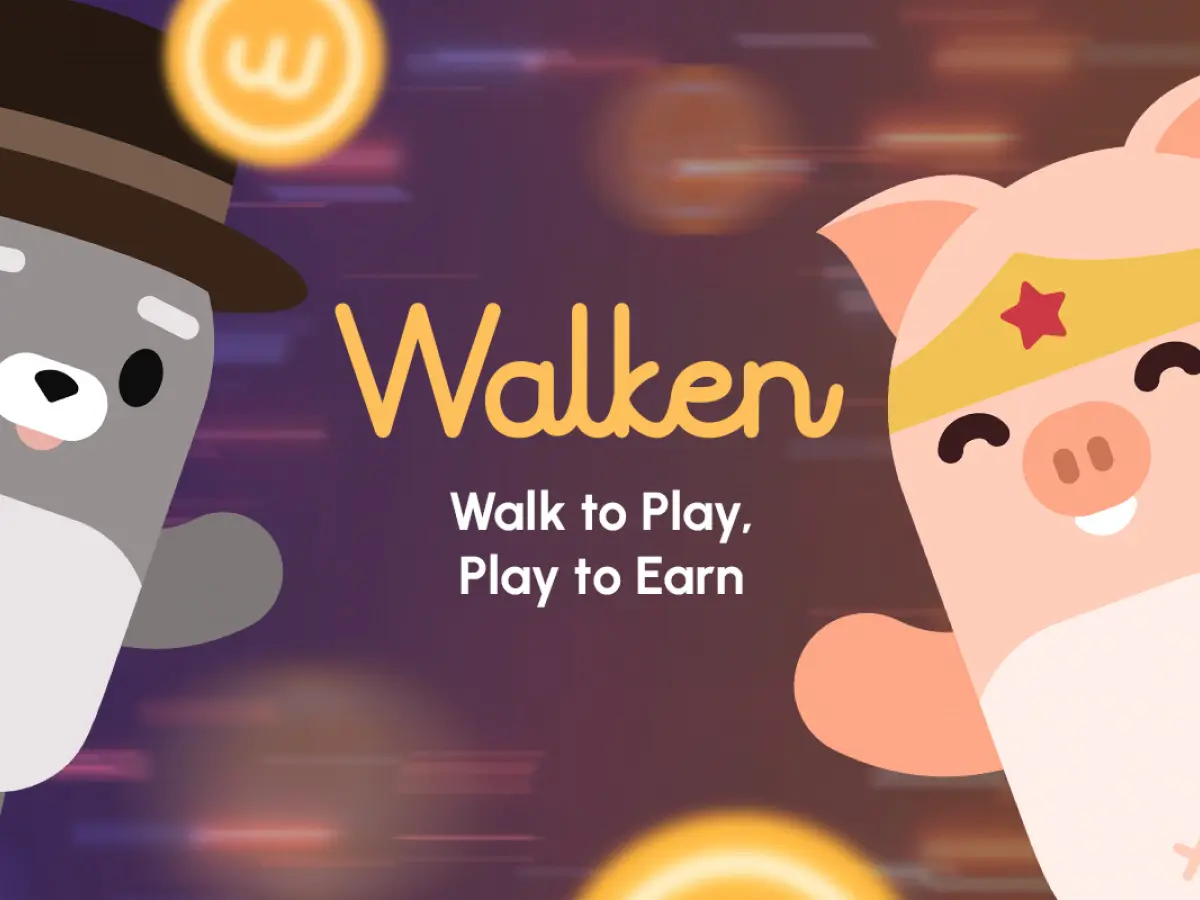 Move To Earn, or Walk To Earn, is growing exponentially, and Walken's vision of connecting a healthy lifestyle with games and crypto is slowly becoming a fact.
---
Are You Ready For The Official SweatCoin Launch?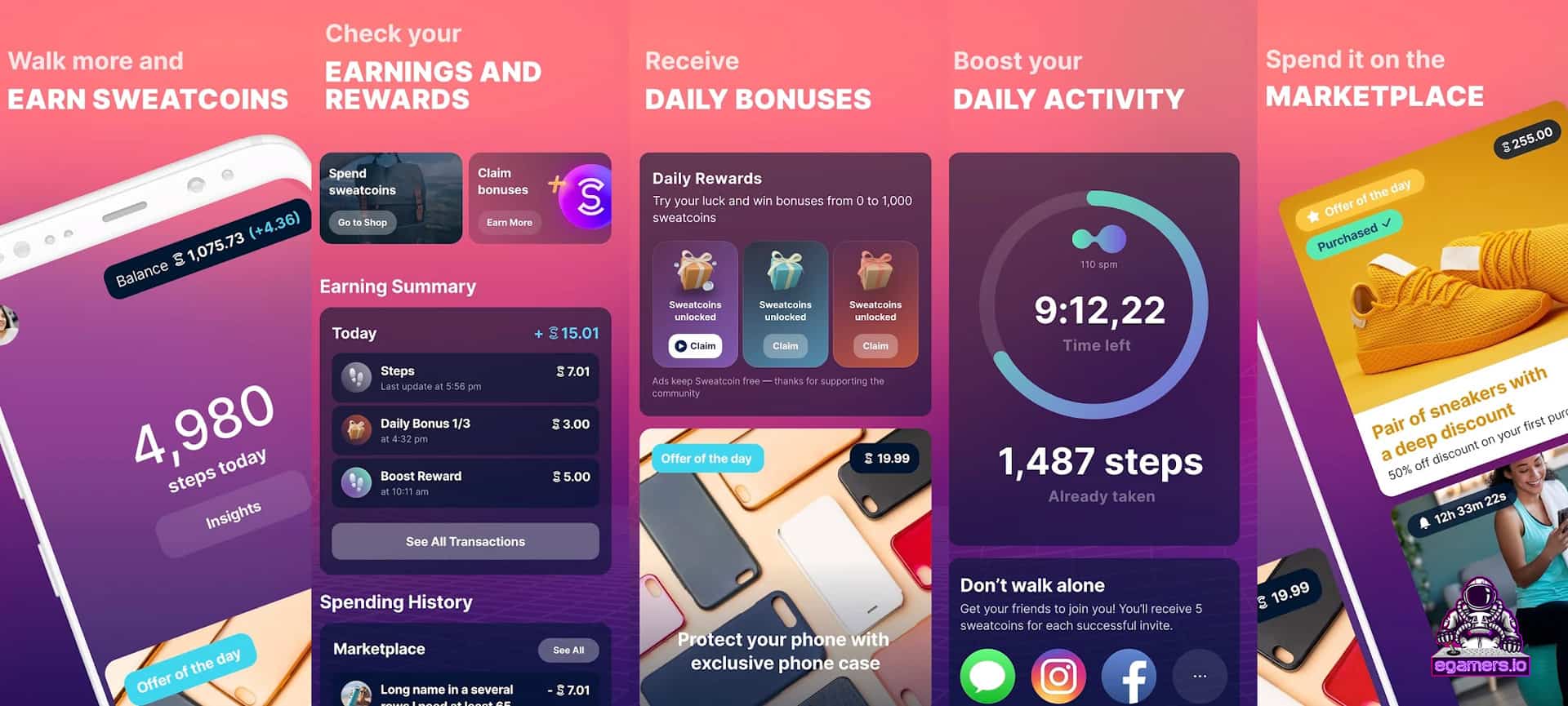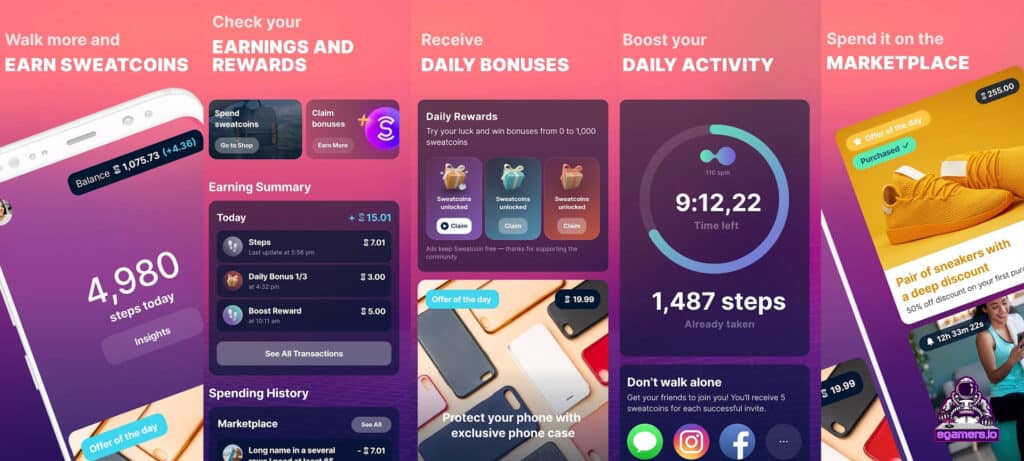 SweatCoin is an app that rewards you for walking, targeting to make you fit. After numerous months of waiting, SweatCoin officially launches tomorrow at 5 AM EST. 
---
More News This Week: