Test drives are available in War Riders since the past week and players took the opportunity to have a first look at the controls and the graphics of the game, fire with test weapons and explore the test Wasteland.
Keep the Engines on because the test drive competition is now available to all players. The competition will take place at Sat, March 30, 12:00 pm EST – Sat, April 6, 11:59 am EST.
1,000 BZN and "Winner" badge are going to be distributed to each winner.
War Riders is part of our Blockchain Games List. Check it out and find your next crypto games to play.
How to participate
Secret items are hidden in the test Wasteland waiting to be discovered. In order to win a prize, you have to locate an secret item (gold vehicle statuette) before others and post a screenshot at War Riders discord channel #competition-results or Telegram group as a proof. For a better chance, you have to search the Wasteland with each one of your vehicles separate because secret items are visible to certain vehicles.
To participate in the competition click here to download the War Riders patch.
If you don't own any vehicle on War Riders yet, or you searched the Wasteland with all of your vehicles but didn't have any luck to find a secret item, you can always purchase a vehicle at the War Riders Presale and increase your chances in the competition.
War Riders will be holding one of the largest pre-order campaigns in the history of crypto gaming. Pre-order campaign vehicles will have superior mining capabilities and features that will never be released again.
The total amount of vehicles is capped, and no more cars will ever be released.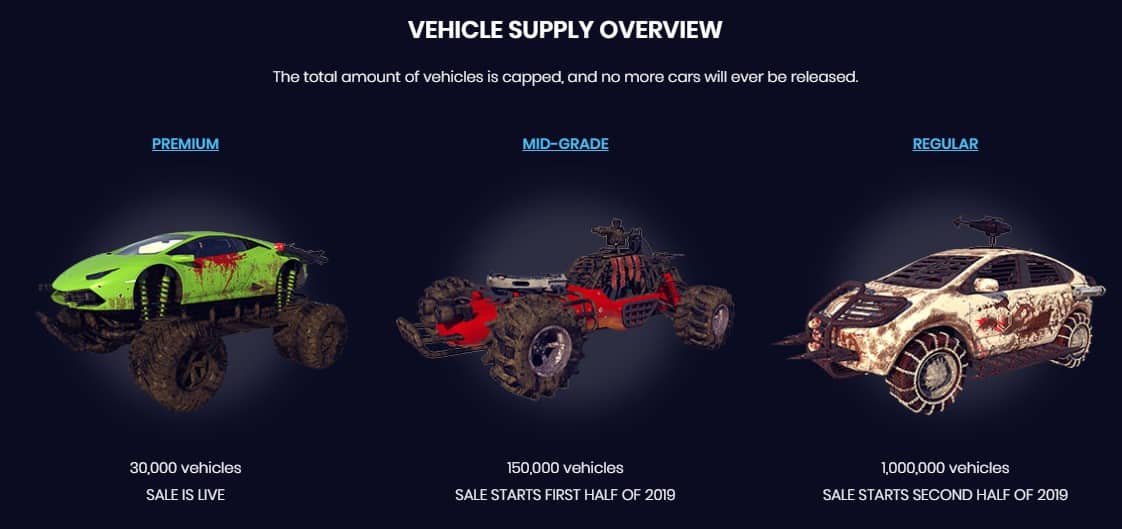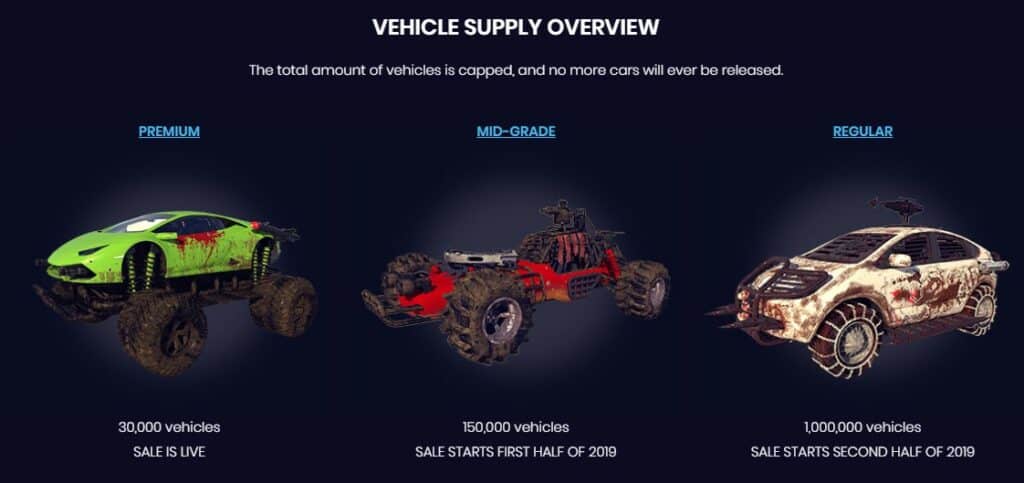 Connect with War Riders: Discord, Telegram, Twitter, Medium, Instagram, Facebook, GitHub, Reddit, Website.
Connect With eGamers.io: Twitter, Telegram, Instagram, Facebook, Discord, Youtube, Facebook Group