A Breath of Fresh Air from Toxicity
If you are a gamer who is exhausted from the toxic culture and abrasive behavior of people in popular social media sites like Facebook, Discord and Twitter, then Wasder is definitely the perfect place for you. It is a dynamic and innovative, multi-social platform built specifically for gamers around the globe who want to enjoy play-to-earn games and collect as many NFTs as they can.
It aspires for a future where game developers and players are treated as equals and rewarded as such for their mutual efforts towards fairplay and transparency in the gaming world. 
As a social media platform with various tools and features like growing Communities, engaging Party Chats, balanced Matchmaking, unique Game Spaces as well as a personalized news feed for individual members, Wasder provides an easy and efficient way for gamers to meet people, make friends and play a smorgasbord of games. In line with that, content creators and players can collaborate and brainstorm.
United We Stand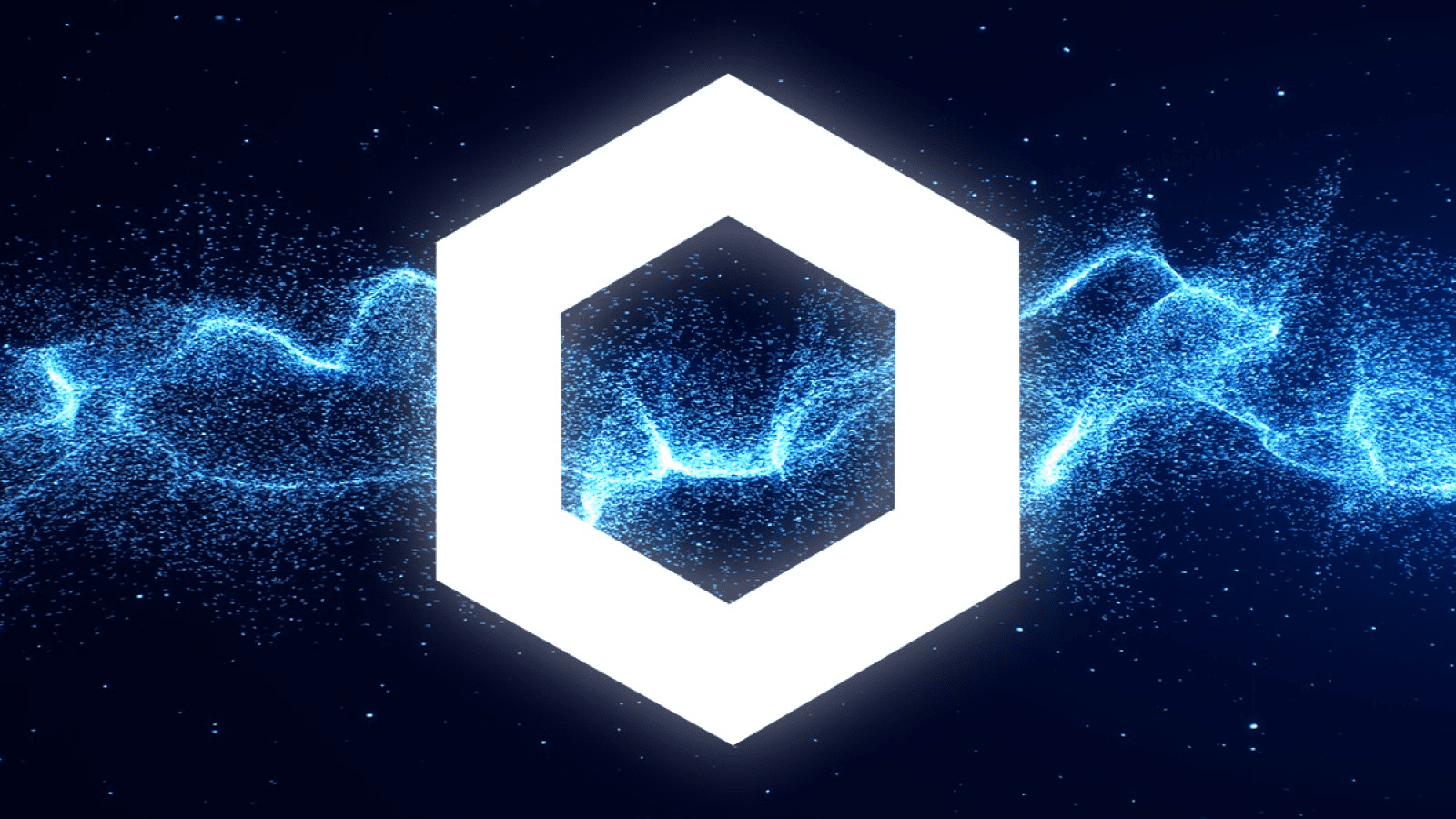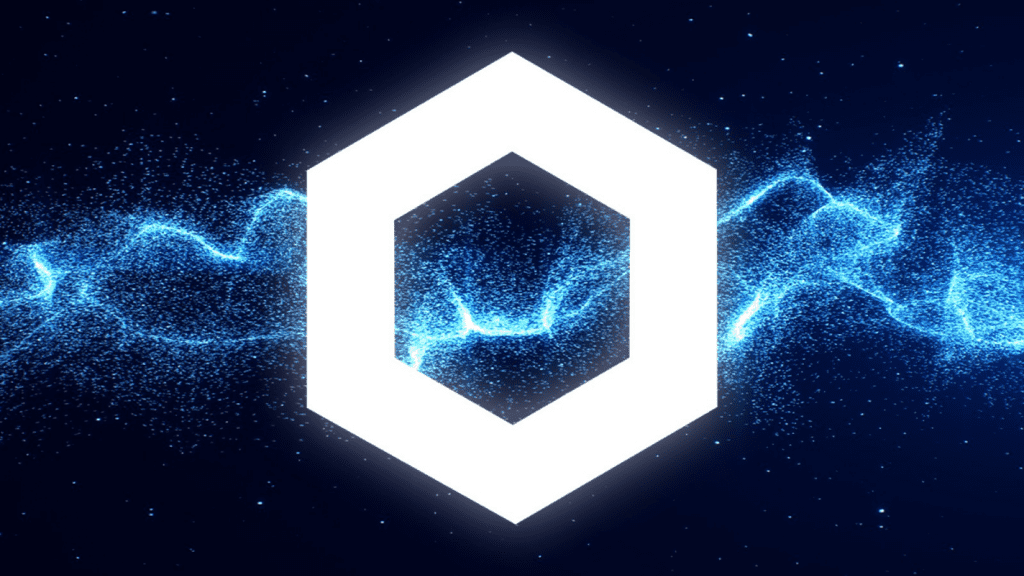 And it seems that Wasder CEO Thomas Gronnevik is showing his cards and taking things up a notch as they announced a partnership with Chainlink, world-renowned experts when it comes to powering hybrid smart contracts. Since Chainlink decentralized Oracle networks provide its partners with unlimited access to massive collections of data sources and secure, off-chain calculations to widen the capabilities of smart contracts, the partnership will benefit Wasder greatly in its goal of transforming into the ultimate metaverse of all gamers from different spectrums.  
This partnership will empower Wasder to use blockchain technology to provide players transparency and a trustworthy standard in different situations, like determining the contents of loot boxes, random drops from monsters and rewards all throughout different games.
With Chainlink's verifiable, tamper-proof and fully transparent random-generating technology readily available for Wasder's growing community of both creators and consumers, this will surely open new avenues for gamers and developers to explore. 
What's in Store Ahead
Just for starters, Wasder can now give professional and aspiring E-Sports teams the chance to mint, sign and collect an assortment of NFT trophies from their victories in ranked matches and tournaments against the best of the best at the world stage.
Wasder gives players the chance to display and flex their achievements and in-game bling because every single item on display on their platform is indeed tamper-proof, unique and randomly generated using Chainlink's off-chain computation. 


Aside from weeding out opportunists like hackers and backdoor manipulators who tilt the game in their favor and ruin all the fun, this incentivizes players and creators alike to foster a spirit of camaraderie that will ultimately change the future of the blockchain gaming industry for the better.
As Chainlink Managing Director William Herkelrath reiterated, transparency and fairness is paramount for the sustainable growth and long-term health of the gaming world and he was impressed with Wasder's commitment and dedication to this cause. With that said, we can expect more developments, better mechanics and exciting projects down the line thanks to this promising partnership that propels blockchain gaming two steps forward.
As of today, there are dozens of projects using Chainlink's VRF technology including Axie Infinity, Nifty Royale, Banger Games, Ether Cards and more recently, My Defi Pet.