What's up, eGamers, it's time for the weekly Blockchain Gaming Digest. Every week, we share some of the most important NFT gaming news and other interesting facts.
This week started with Otherside's land sale that burned $176M in gas fees. This incident shocked the world and made many people question if Ethereum is still a viable blockchain.
Staying with NFTs and displeasure, NFT sales are down by 92% as people start to lose interest in them.
Can you imagine a gas-free NFT marketplace? This is the case with Kraken as it began to develop a gas-free one.
Let's start with the most popular games this week based on on-chain data. (7 Days)
---
The Benefits Monkey Legends NFT Holders Have in The Kingdom's Metaverse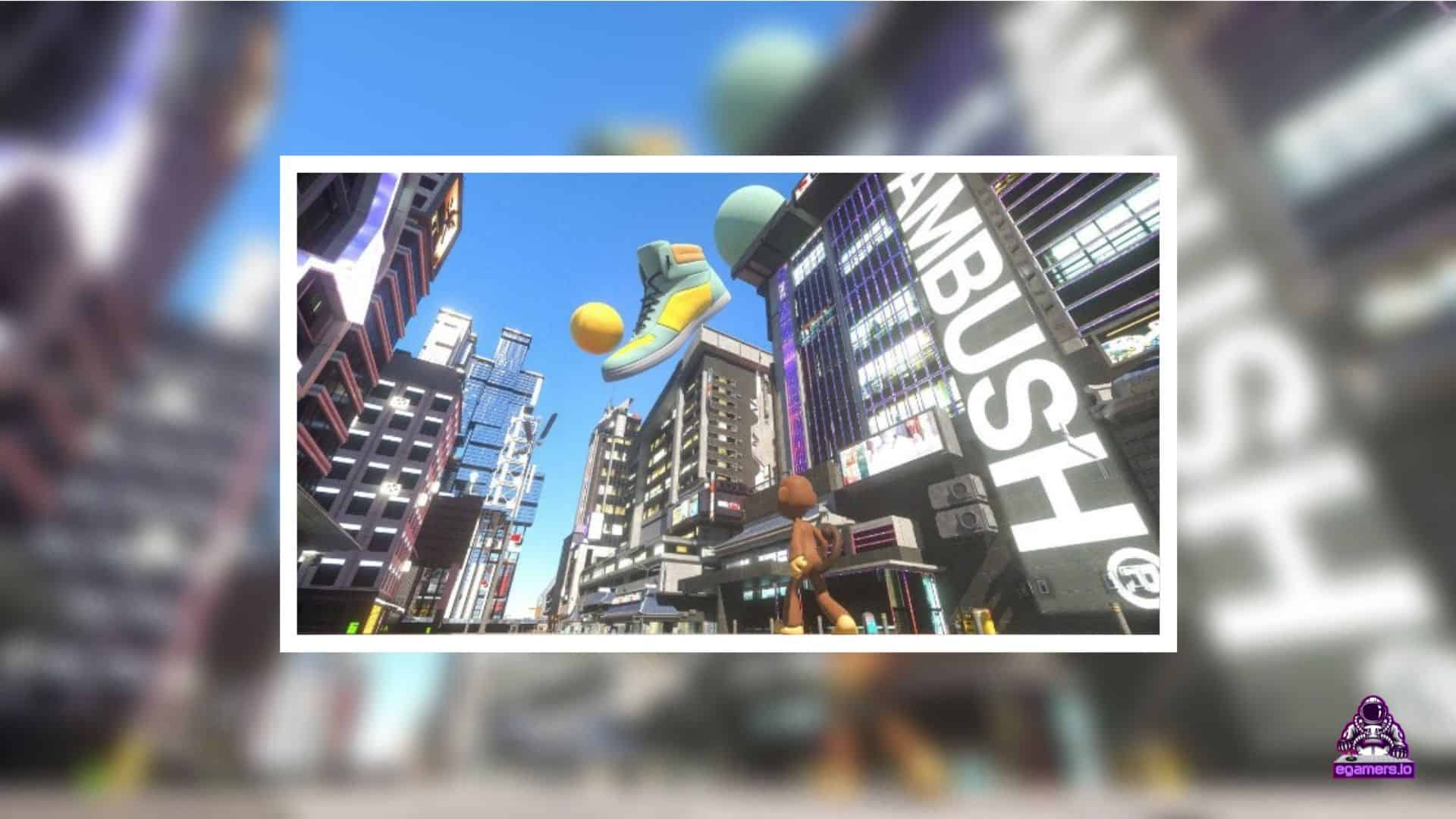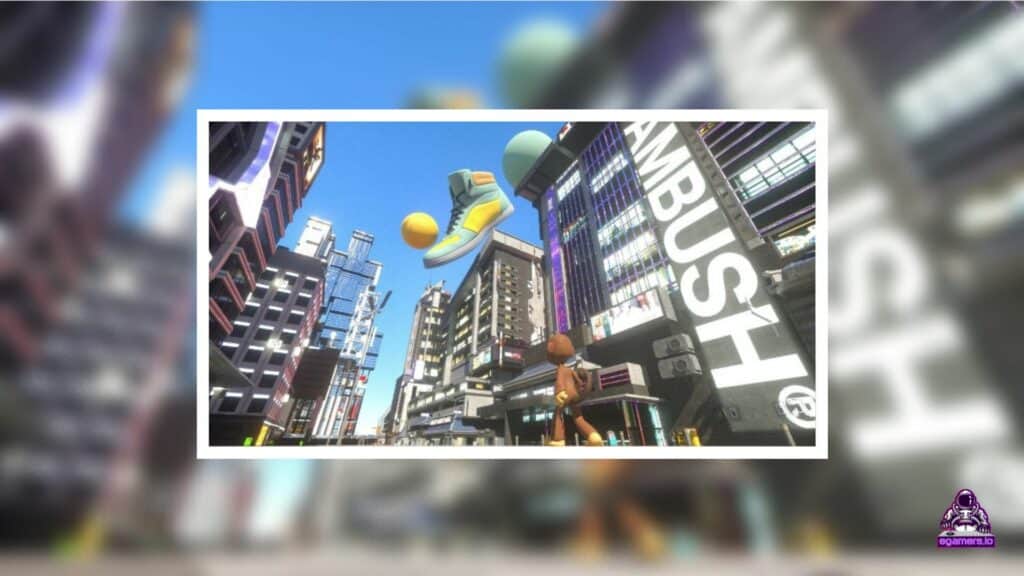 The Kingdom, an upcoming open-world metaverse, has partnered with Monkey Legends, avatars that feature traits and powers based on Sun Wukong, a legendary mythical figure from traditional folklore.
---
Kraken to Develop a Gas-Free NFT Marketplace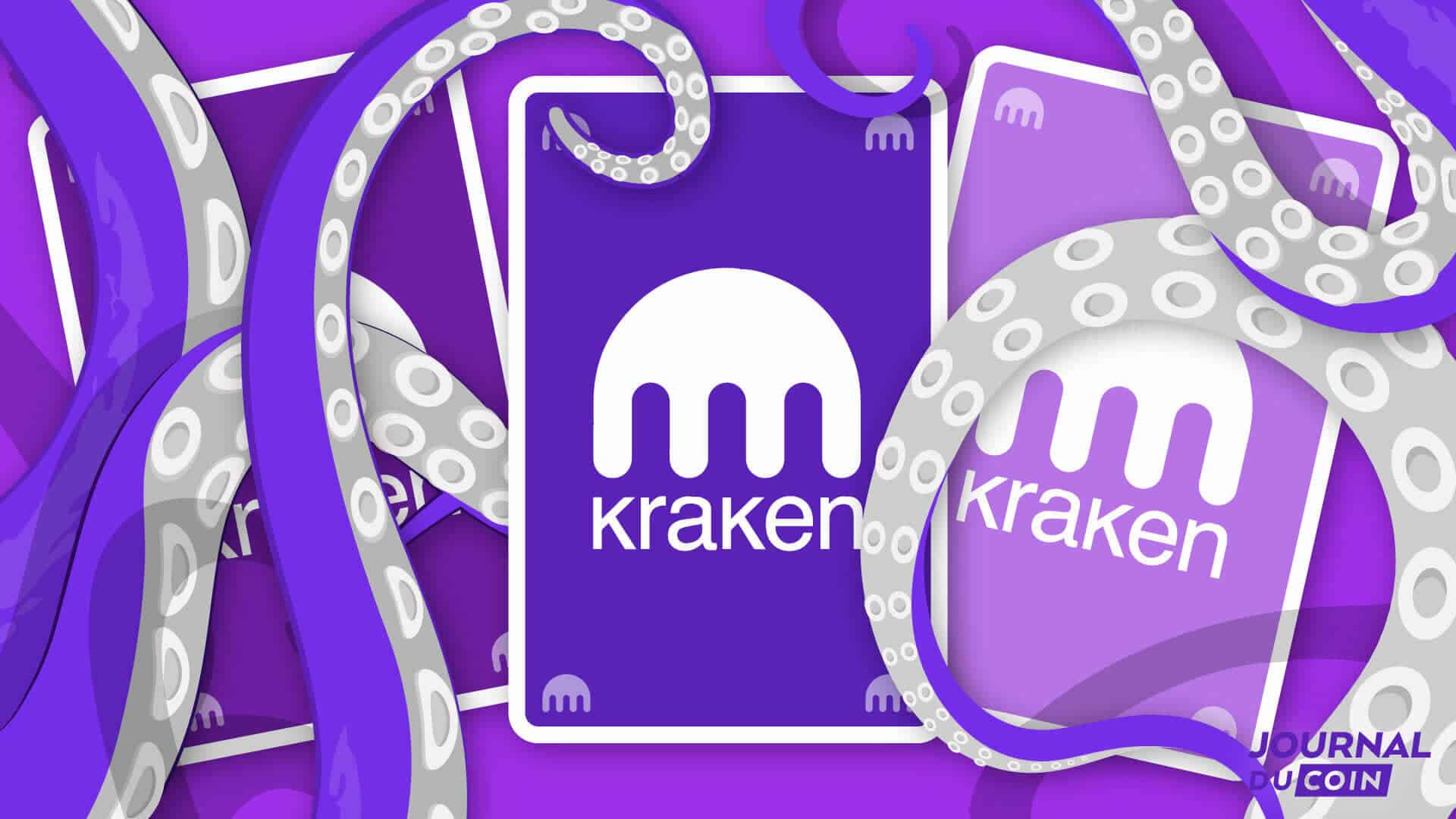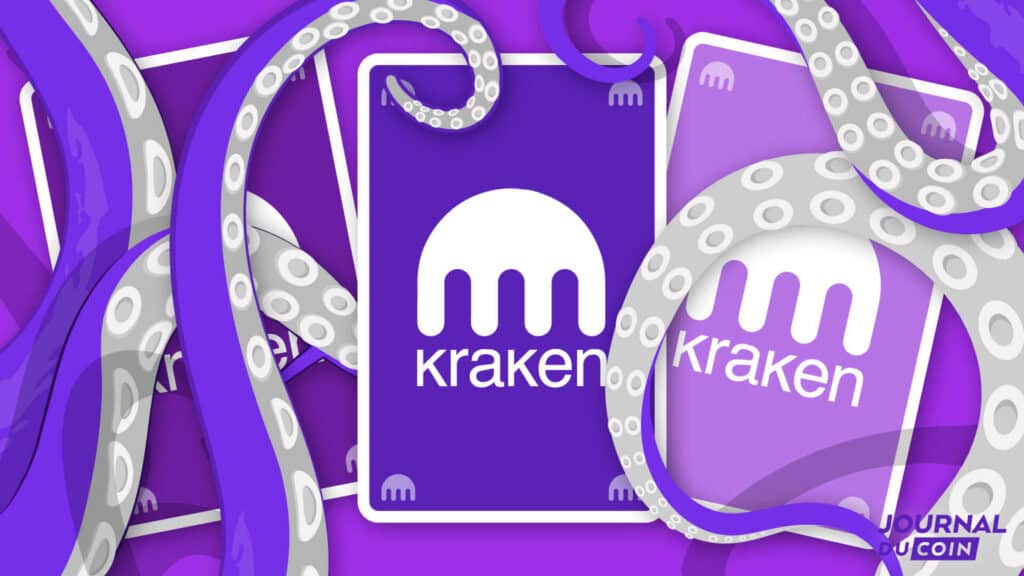 People hate gas fees, recently, the Otherside Land Sale Burned $176M in GAS Fees. Kraken decided to chance that.
---
OMG: Otherside Land Sale Burned $176M in GAS Fees – More Than Metamask Swap & ENS Combined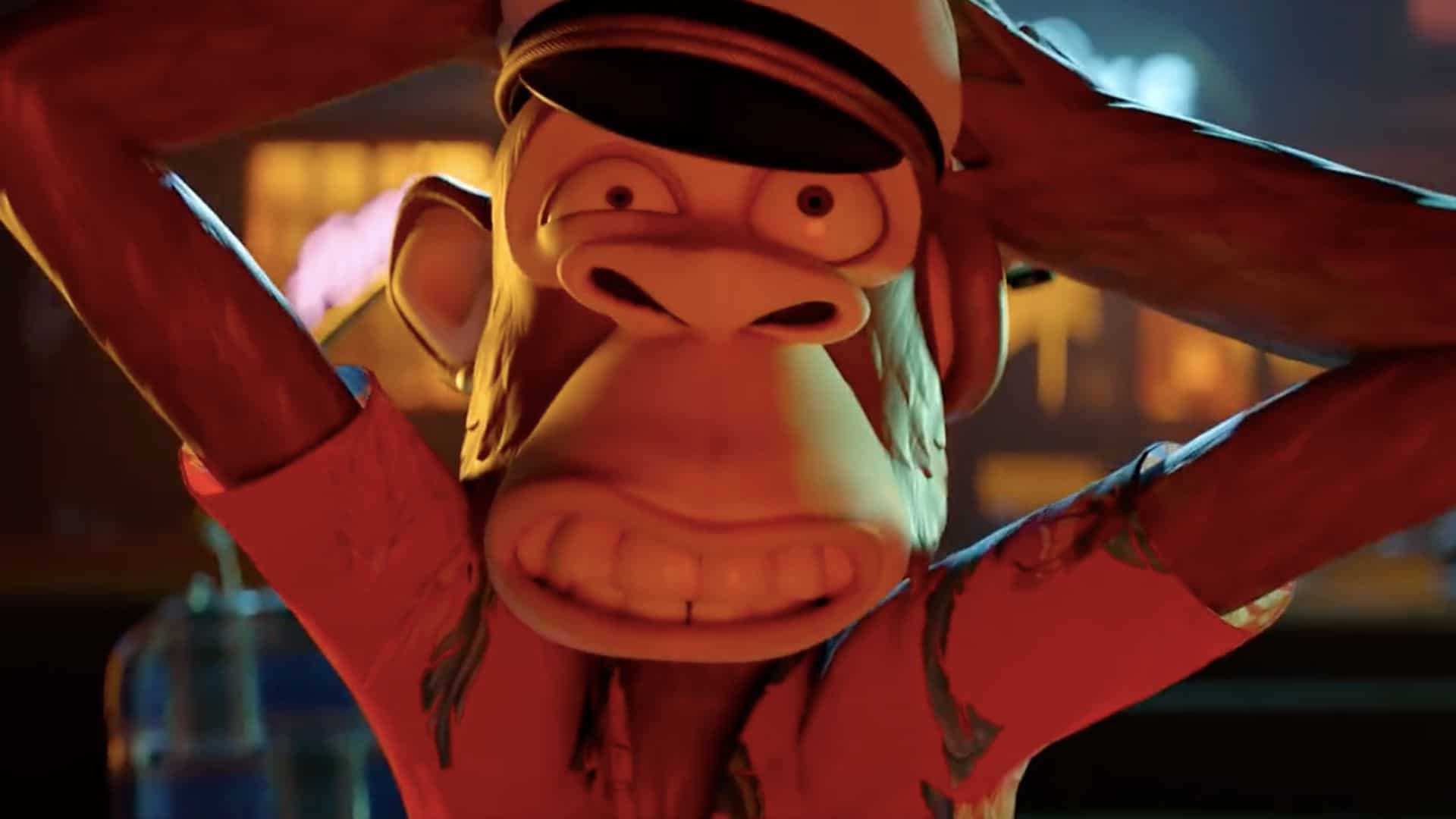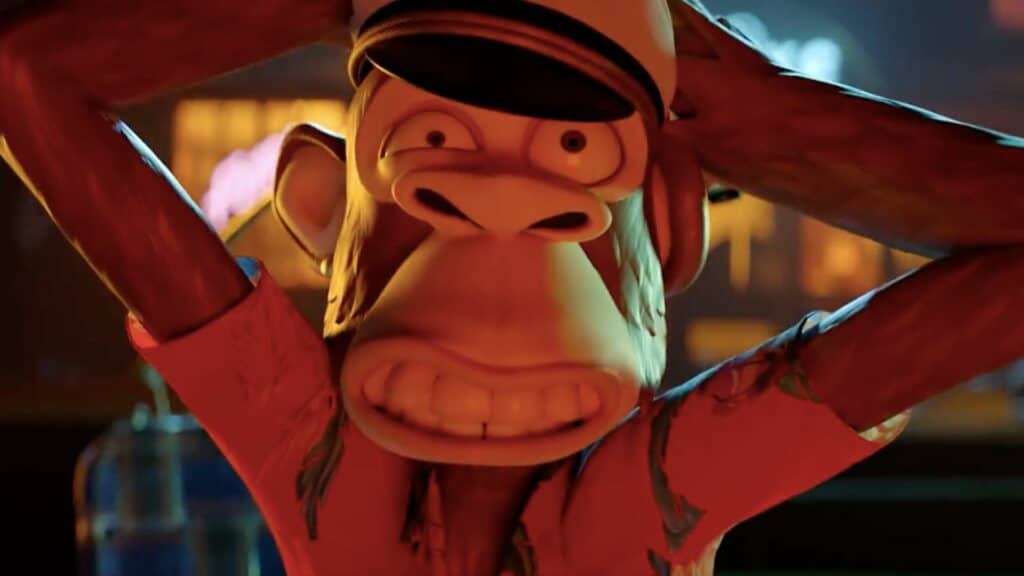 On Saturday, Otherside Land Sale was completed and sold out within four hours as expected. What could go wrong with such a prominent and successful NFT mint on Ethereum?
---
AlterVerse Joins Binance Labs Incubation Program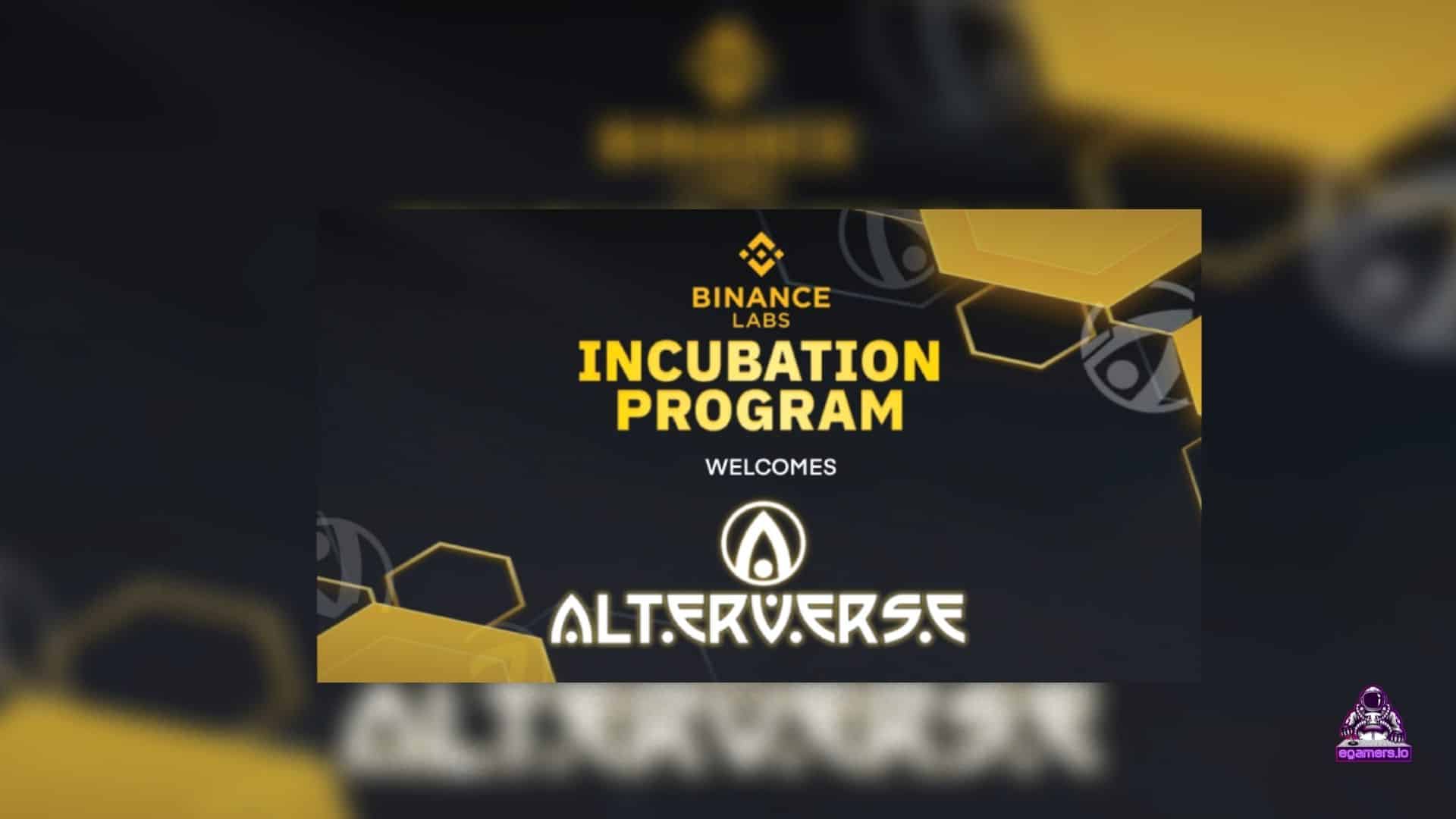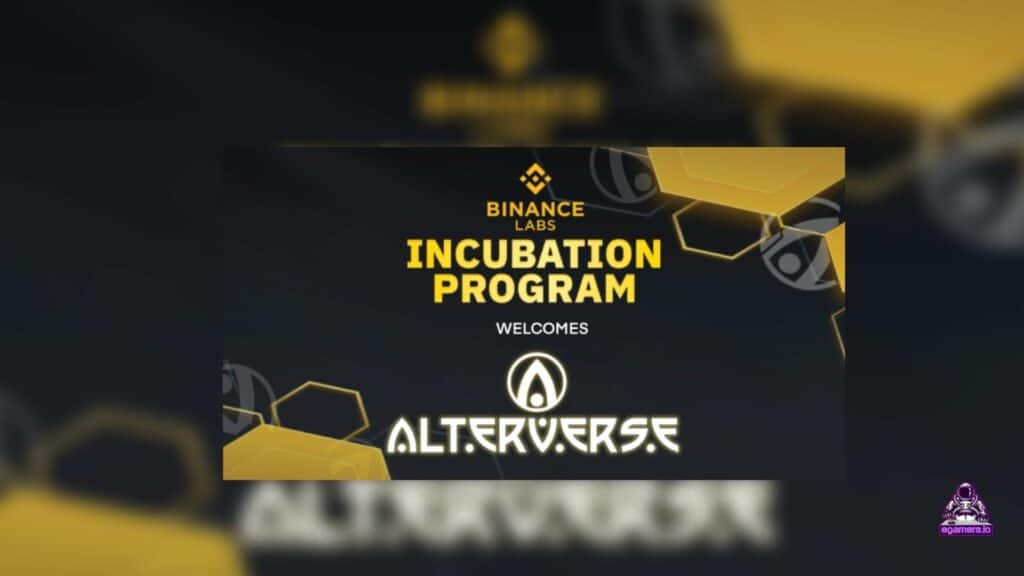 Binance Labs will launch the 4th season of its global Incubation Program on May 5th. Out of 500 applicants, AlterVerse was selected to participate in this program full of guidance and introduction to successful people in the industry.
---
NFT Sales Are Down by 92% as People Lose Interest!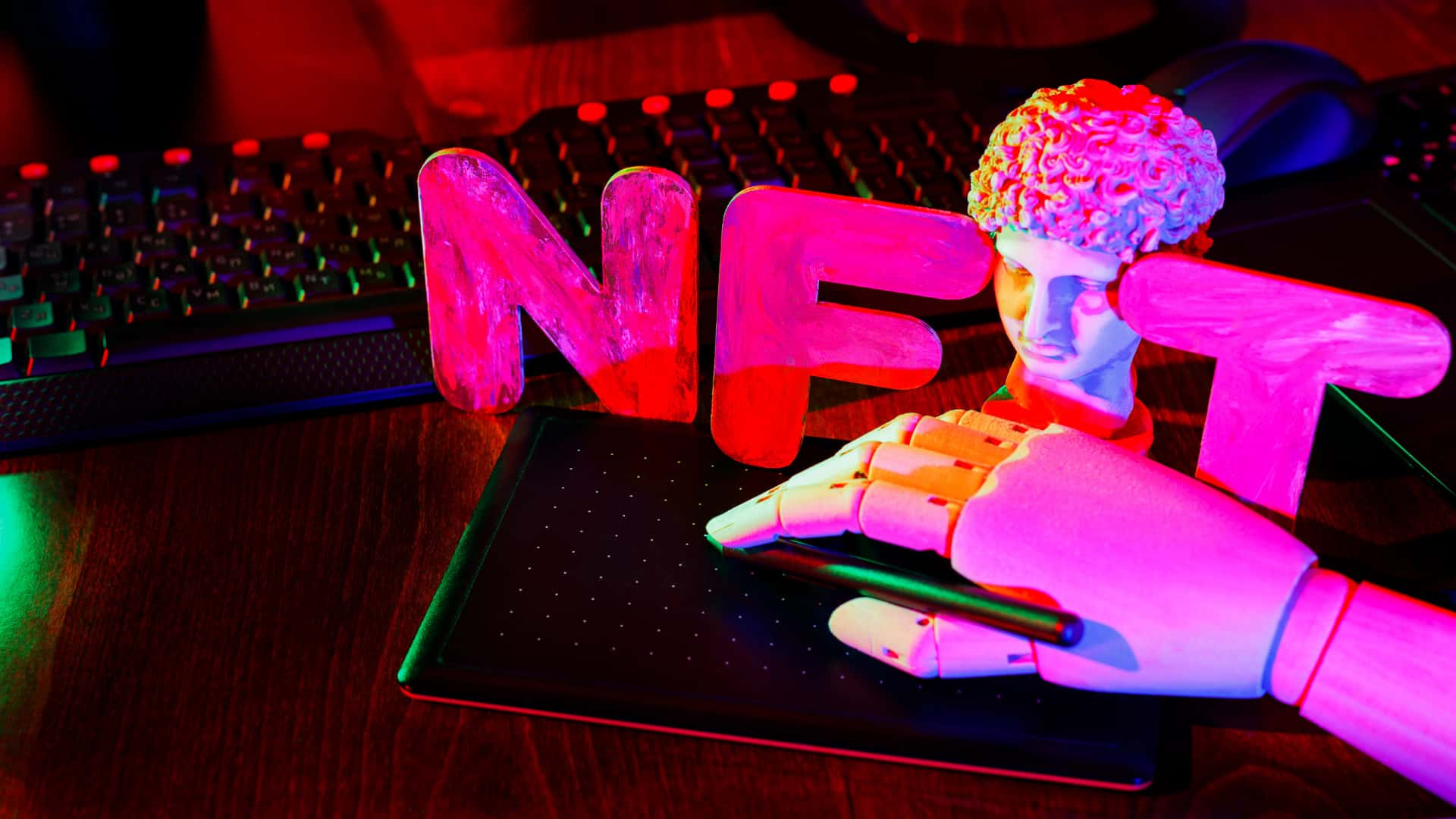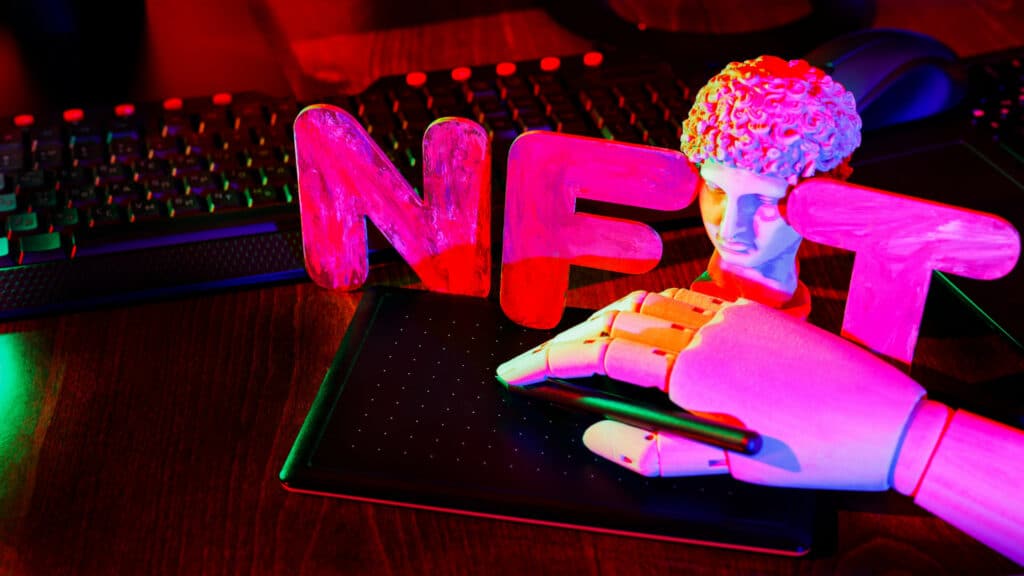 In a recent auction, an NFT worth $2.9M only grabbed a $14000 offer which is very concerning.
---
Square Enix Sells Tomb Raider & 2 Gaming Studios "to Invest in Blockchain Games"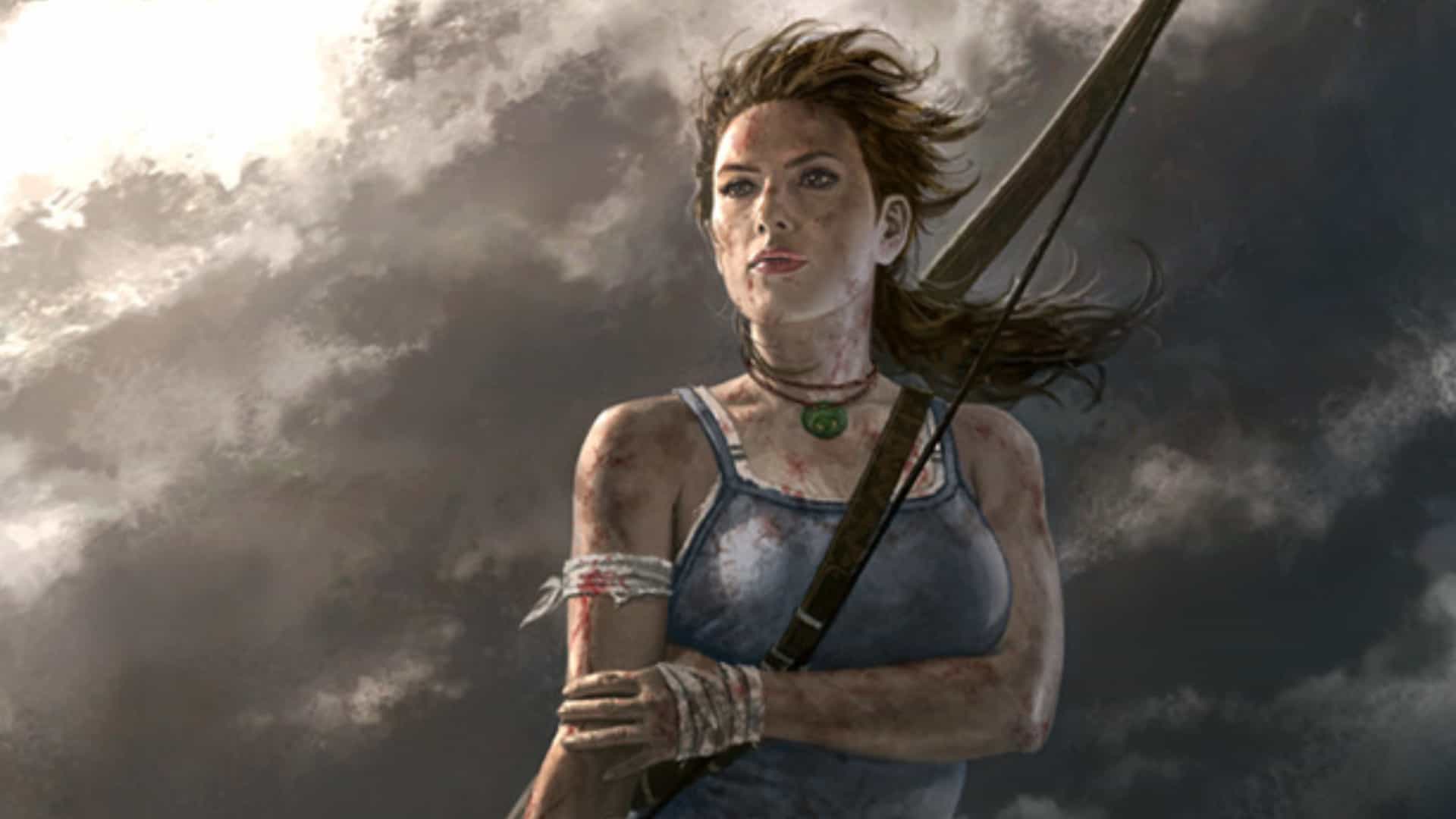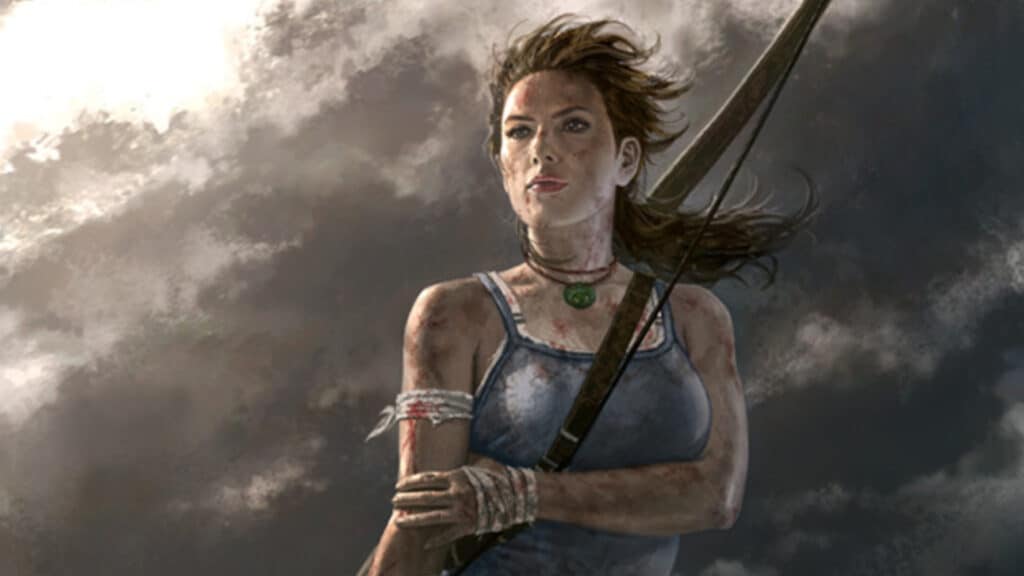 The Japanese gaming studio has sold Tomb Raider and two other gaming studios in order to shift its focus and invest in blockchain gaming.
---
More News This Week:
Stay always up to date:
📰 Don't Miss a thing: Join the News-Telegram Channel or The Discussion Group.
🐥In Your Feed: Follow us on Twitter, Facebook & Instagram.
📺 Let's Watch: Youtube Subscribe & Chill.
🎙️Useful Channels: NFT Giveaway Channel & Early Adopter Opportunities Channel.
🕹️Gaming Guild & Scholarships: Join our Discord.
📫Saturday Mail Recap: Subscribe for the Blockchain Gaming Digest.
Disclaimer:
We use affiliate links when possible. At no cost to you, we may earn some crypto or nfts.
While we strive for the accuracy of the content, we provide it "as-is." We take no responsibility for any actions or results. We write about games, treat them as games. We don't give investment advices. Always do your own, extensive research.