What's up, eGamers, it's time for the weekly Blockchain Gaming Digest. Every week, we share some of the most important NFT gaming news and other interesting facts.
This week, we learned that a deputy warden in a Russian prison was stealing electricity to power a crypto mining farm, not exactly a great idea mate:)
Illuvium has integrated Chainlink price feeds for accurate and real-time price data for their digital lands.
NFL allegedly announced that together with Mythical Games, they will launch a blockchain game where users play as team managers!
Let's start with the most popular games this week based on on-chain data. (7 Days)
---
Visionary Deputy Warden Built a Secret Mining Farm in a Russian Prison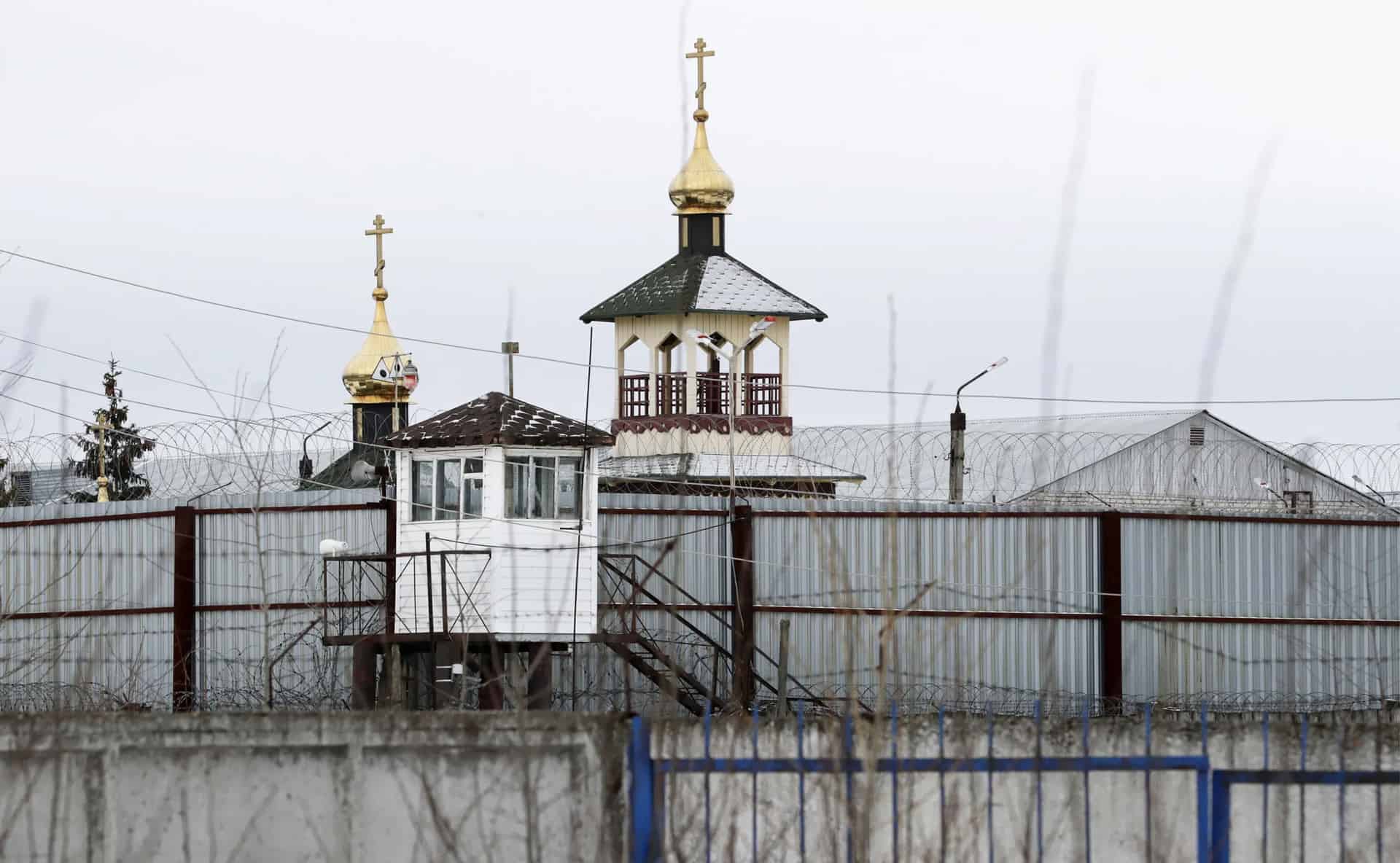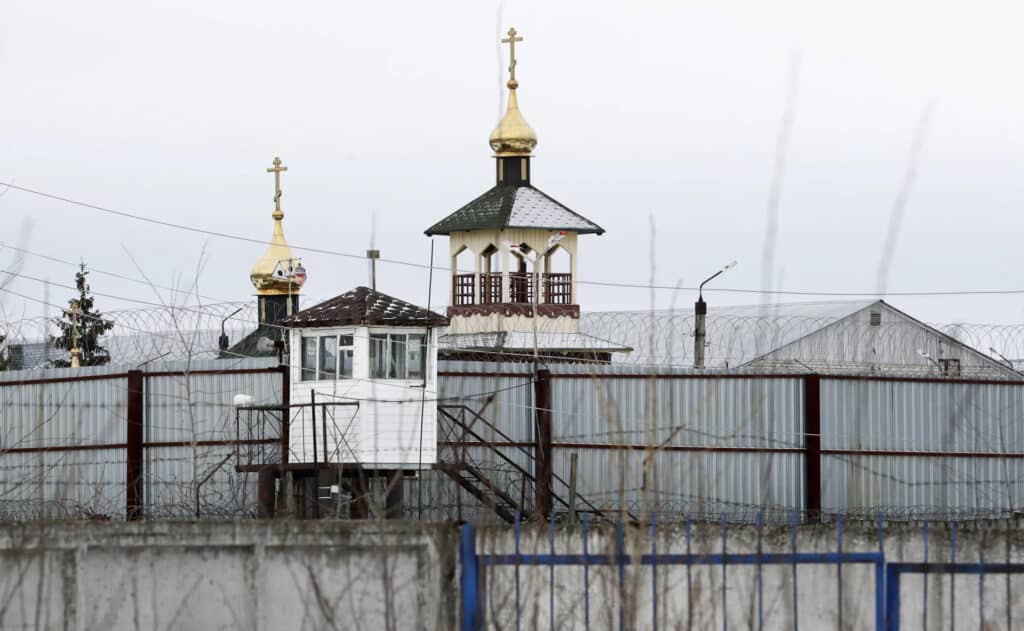 In Russia's Oldest Prison, Butyrka, a deputy warden was allegedly stealing electricity to power a crypto mining farm. As the deputy warden is accused, the authorities have suspended him until further notice.
---
How To Make Money In The Sandbox Metaverse Game?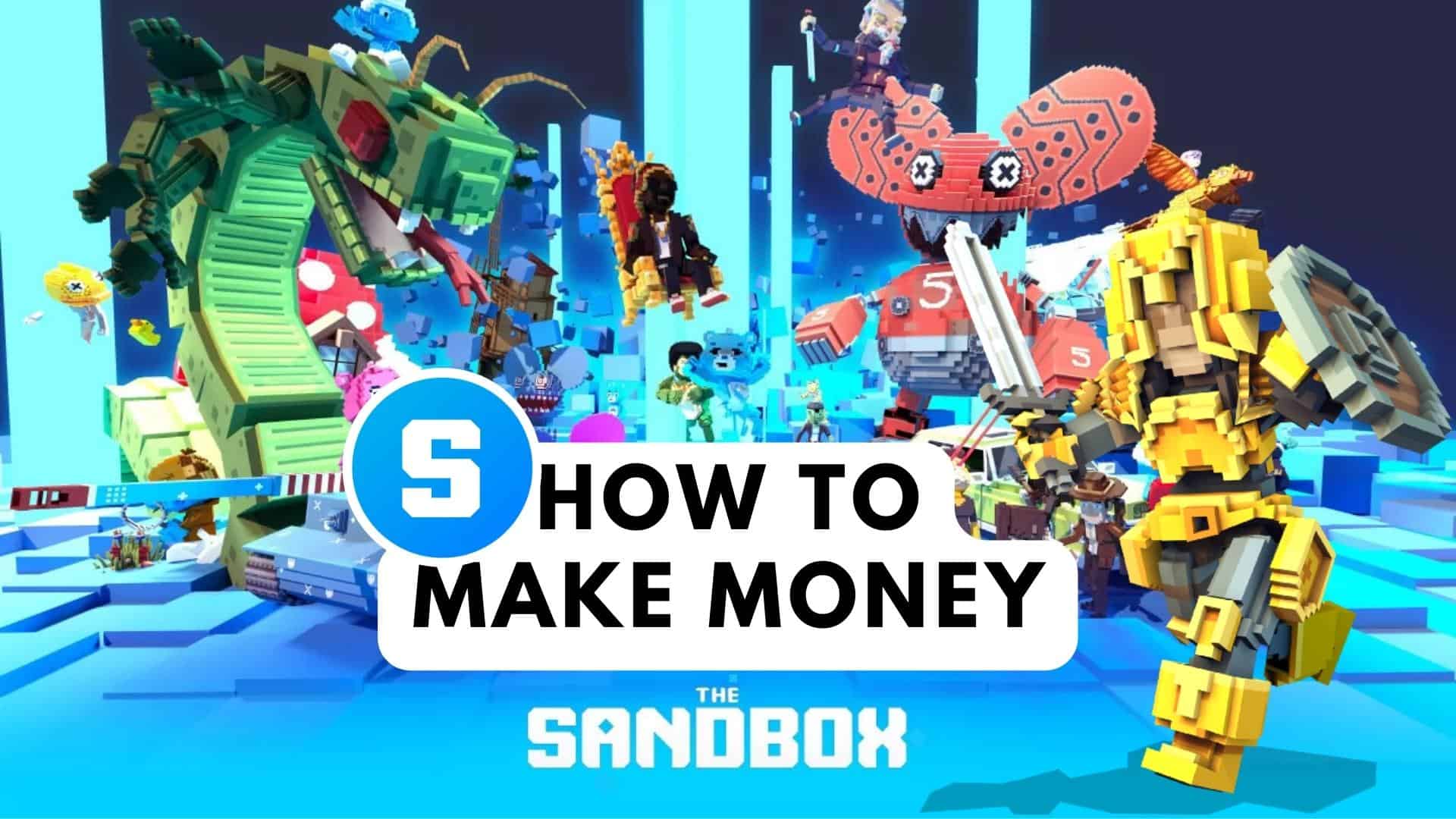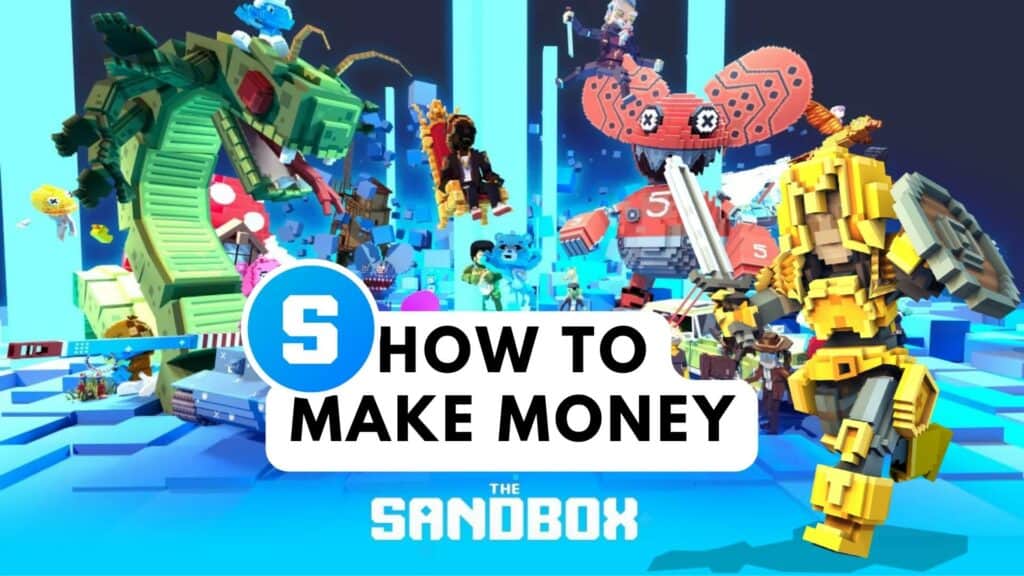 The Sandbox ($SAND) is an immersive 3D virtual world leveraging a play-to-earn mechanism. The players can own and build on their virtual lands and make money out of them.
---
Splinterlands Nodes Sell Out in 11 Minutes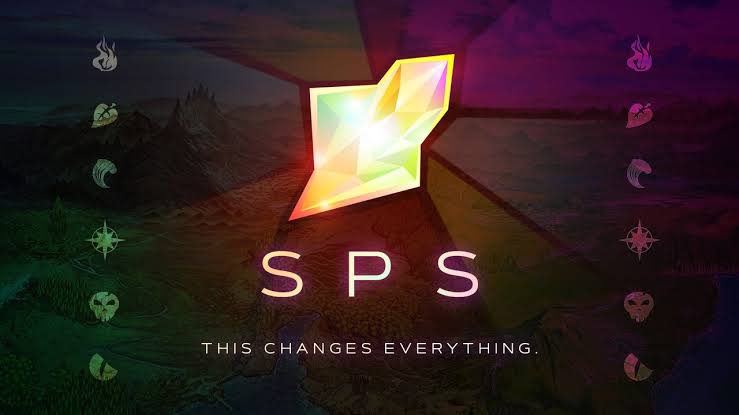 The Splinterlands (SPS) Validator Node Pre-Sale was sold-out as expected within 11 minutes, for a total cost of $4 Million. For the first stage of the sale, over 2000 node licenses were sold which resulted in a burn of 14.5 million SPS and 1 million vouchers, with 3.6 million SPS being added to the DAO.
---
Arker: The Legend Of Ohm Game Review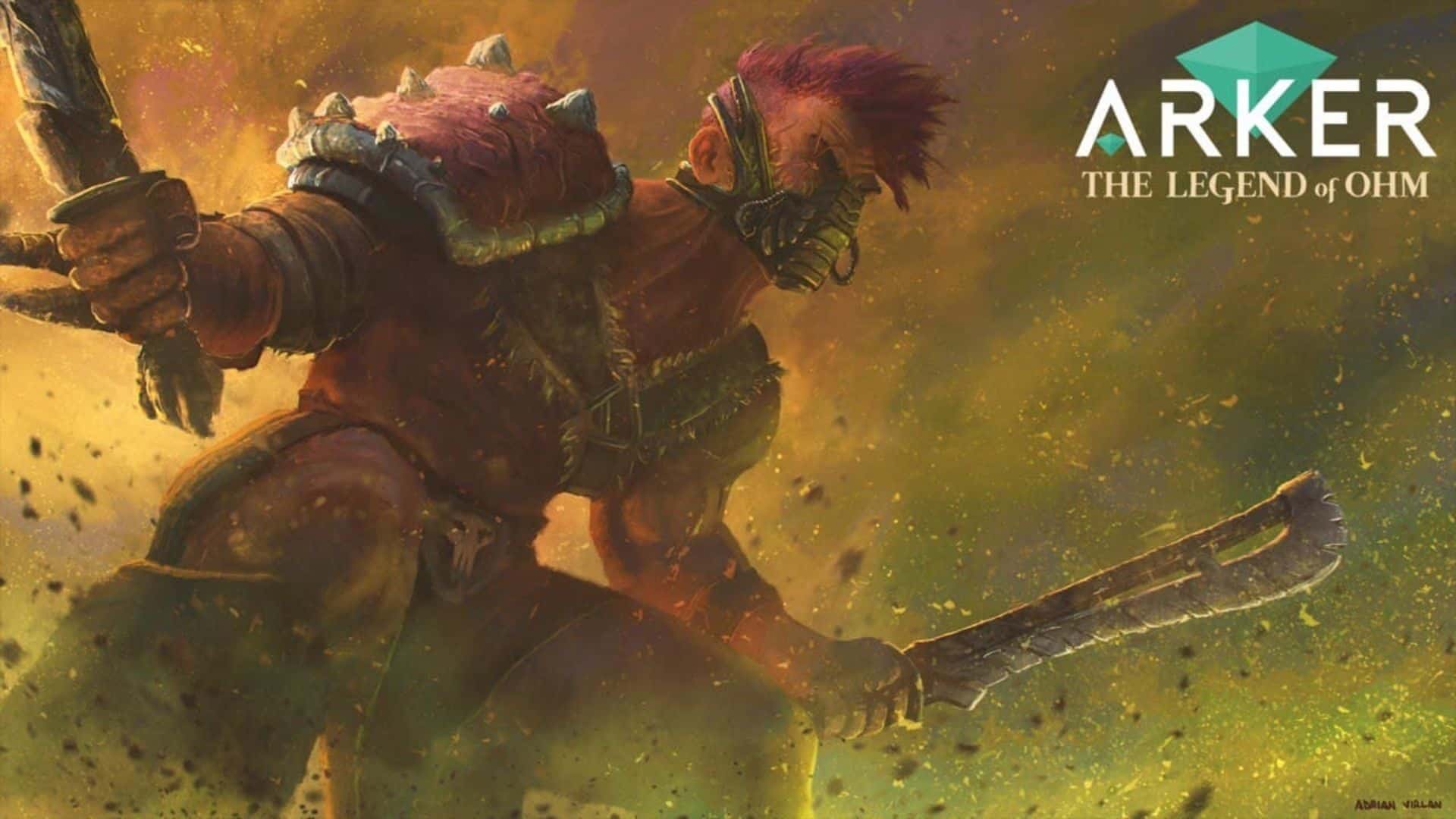 Arker: The legend of Ohm is a multiplayer online strategy game that rewards its players with crypto. The game is under development by ArkerLabs, an international company dedicated to IT solutions like blockchain development.
---
Blast Royale Review – P2E Battle Royale Game With NFTs & Crypto Rewards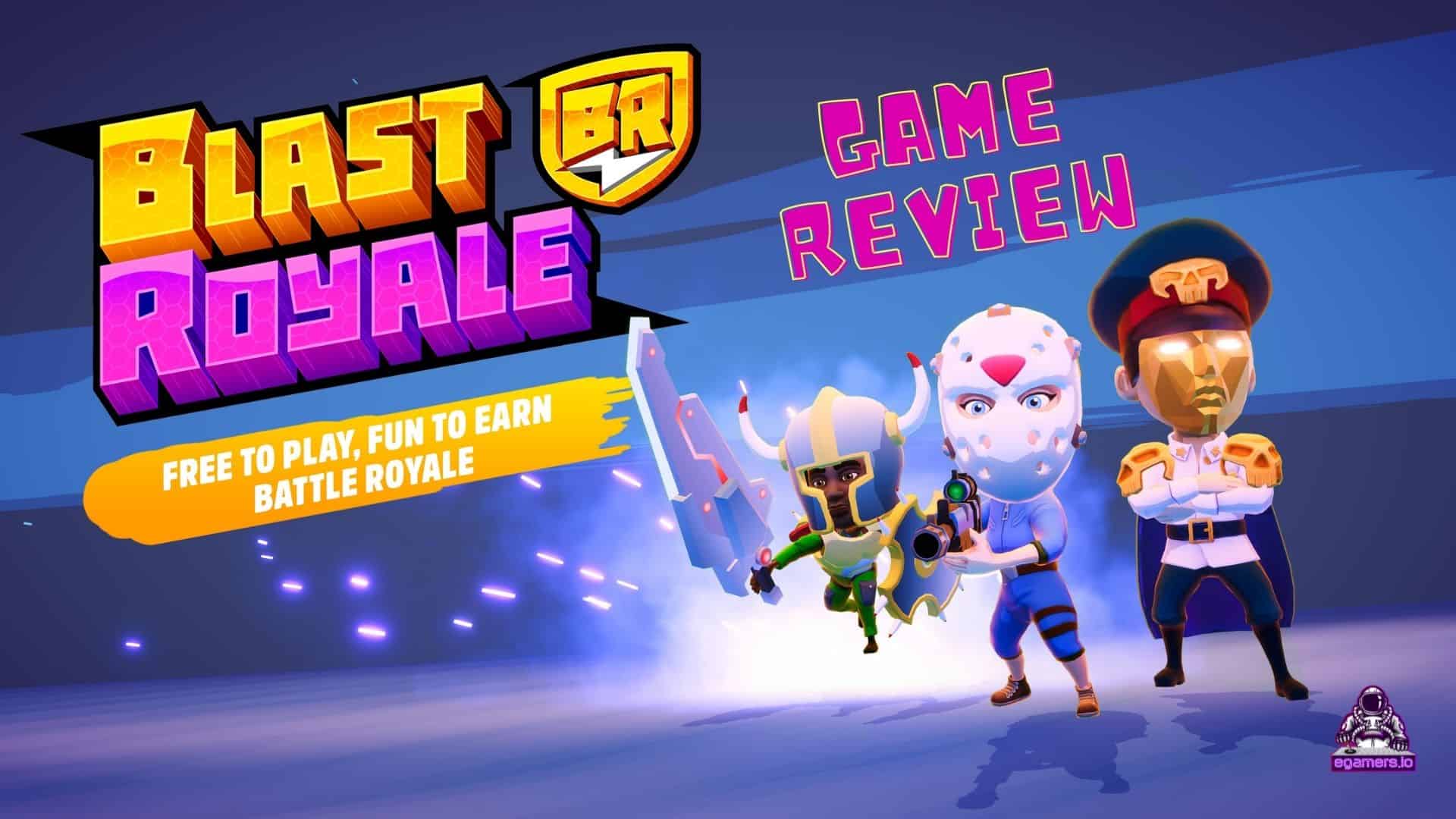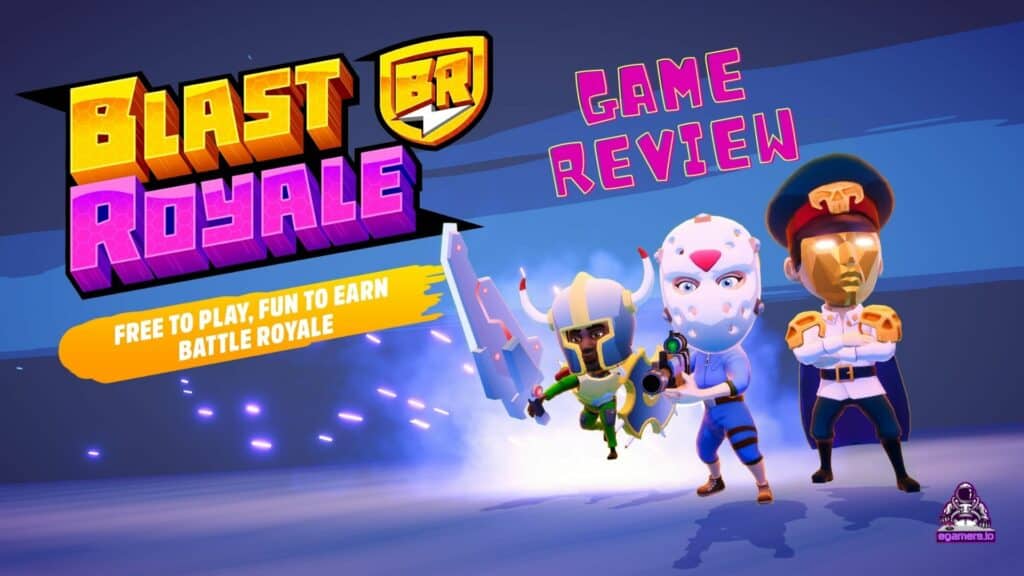 Blast Royale is an upcoming play-to-earn, and fast-paced battle-royale game under development by First Light Games. 30 players are thrown into a map where "The Last Man Standing" wins, and for players to qualify for a match, they must pre-select three different NFT equipment items. (With an addition of a Free-to-Play layer later.)
---
More News This Week:
Stay always up to date:
📰 Don't Miss a thing: Join the News-Telegram Channel or The Discussion Group.
🐥In Your Feed: Follow us on Twitter, Facebook & Instagram.
📺 Let's Watch: Youtube Subscribe & Chill.
🎙️Useful Channels: NFT Giveaway Channel & Early Adopter Opportunities Channel.
🕹️Gaming Guild & Scholarships: Join our Discord.
📫Saturday Mail Recap: Subscribe for the Blockchain Gaming Digest.
Disclaimer:
We use affiliate links when possible. At no cost to you, we may earn some crypto or nfts.
While we strive for the accuracy of the content, we provide it "as-is." We take no responsibility for any actions or results. We write about games, treat them as games. We don't give investment advices. Always do your own, extensive research.