Welcome to the BGD #132: NFT & Play To Earn News – May 17-23 2021.
This week Allien Worlds is the most played blockchain game with almost 430k active players. Upland sits in second place with more than 66k, and R-Planet follows with more than 40k.
Tweet of the week
Some valid Bitcoin reasons.
Axie Infinity: A Game or a Way Out of Poverty?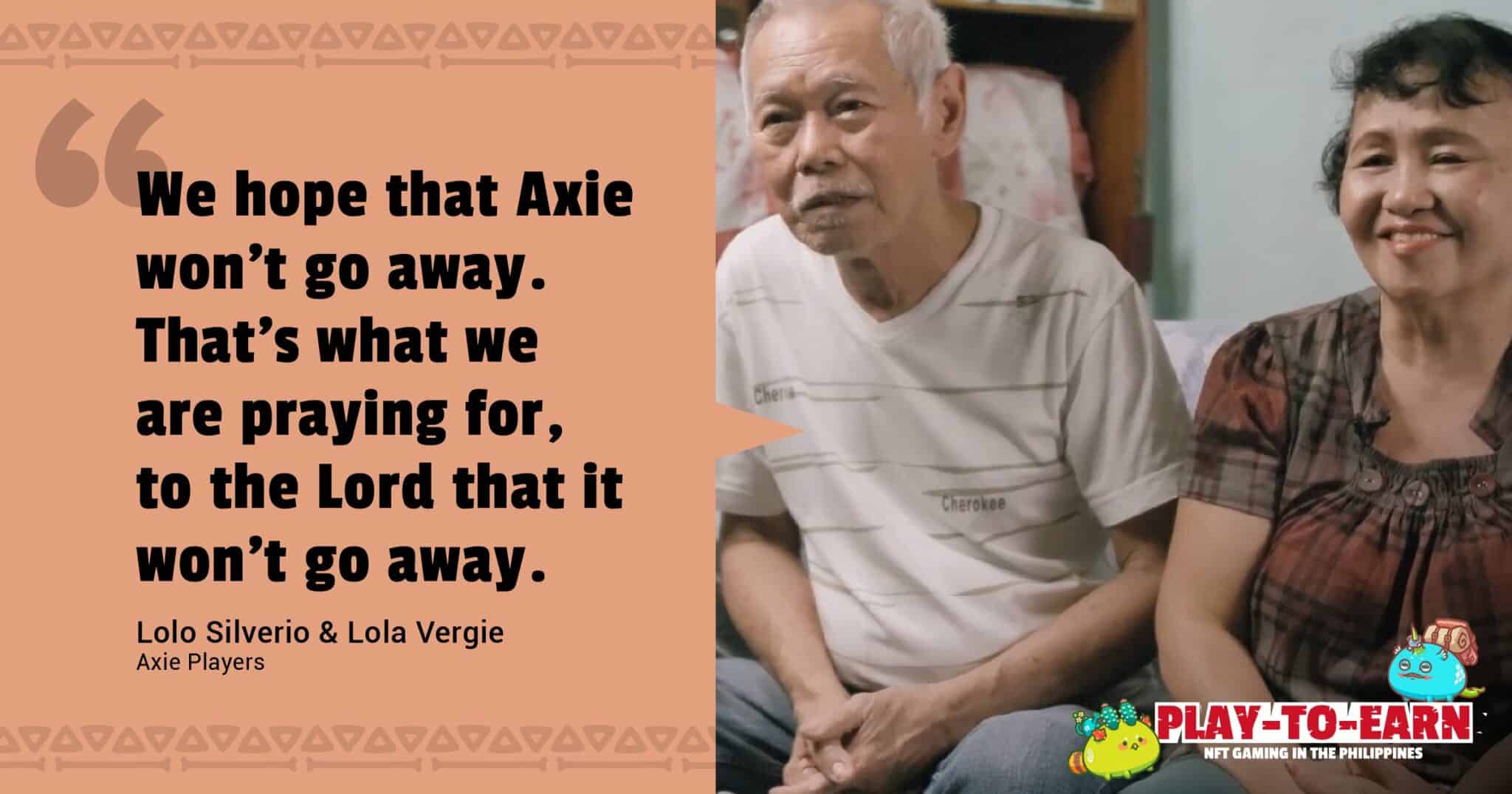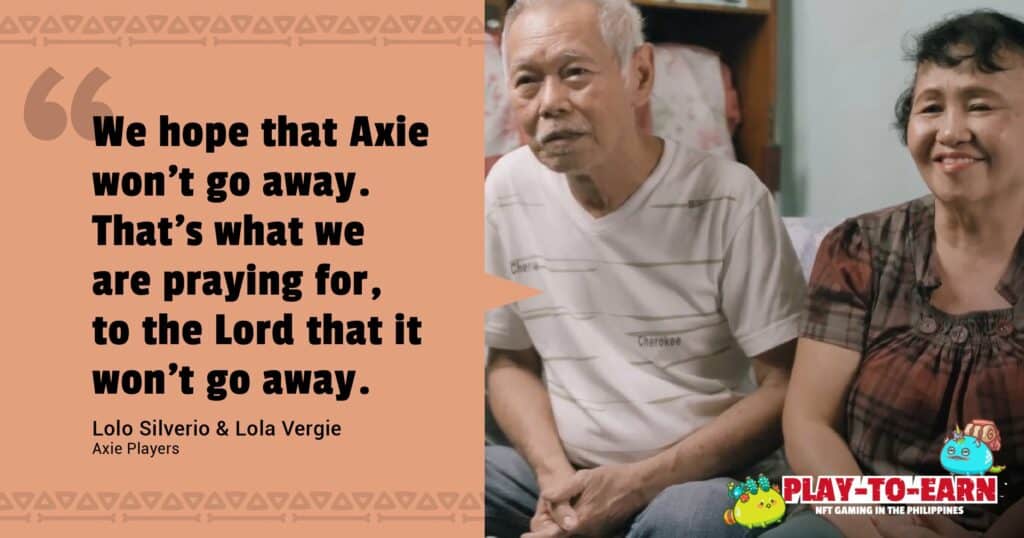 With almost 50k daily active players and many of them from countries with financial problems, Axie Infinity is becoming a digital nation that can change many people's lives. Some users are playing to provide food to their children and pay the bills, while others are making an extra income. Even more, the game attracts investors due to the increasing value of rare Axies and Land plots. Play to earn is already a reality, and Axie Infinity contacts the perfect example for the future of gaming.
Kraken Listed The Gaming Tokens $ENJ & $SAND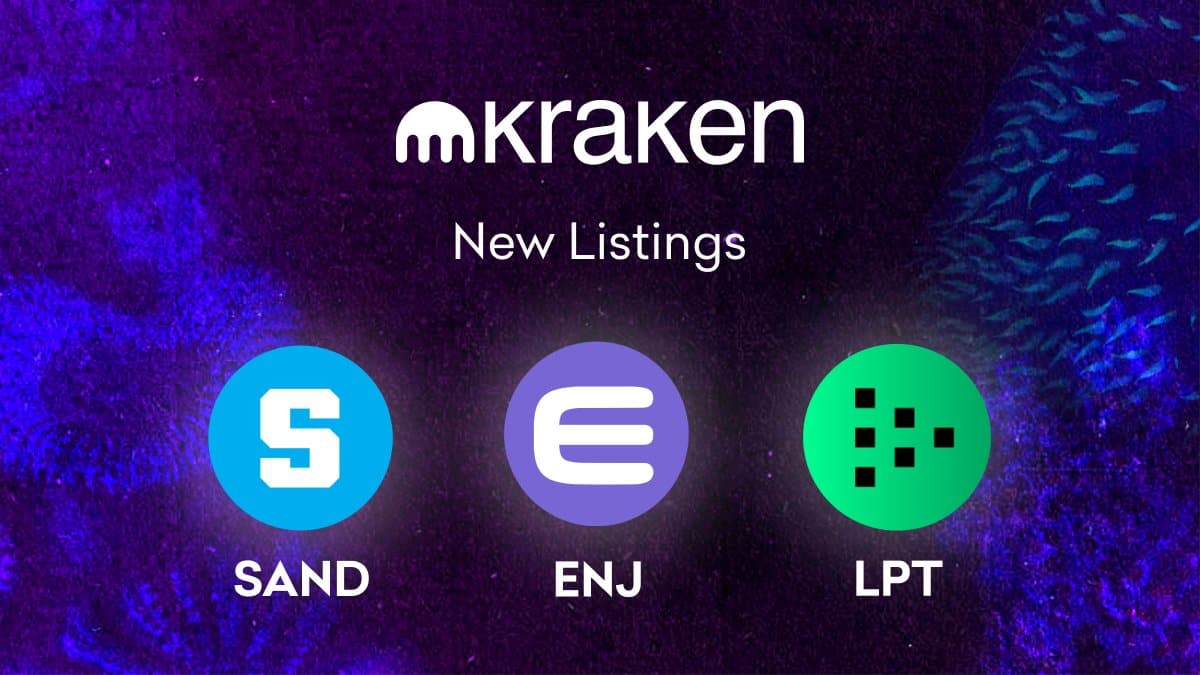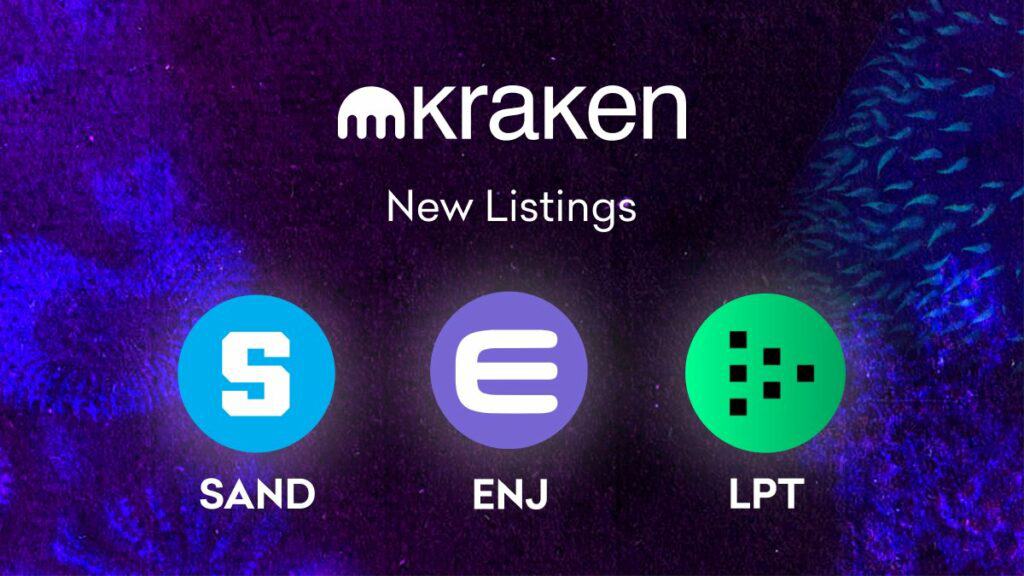 Giant cryptocurrency exchange Kraken announced the addition of two blockchain gaming-related tokens, Enjin and SAND.
R-Planet Overview: Stake Your Unused NFTs & Earn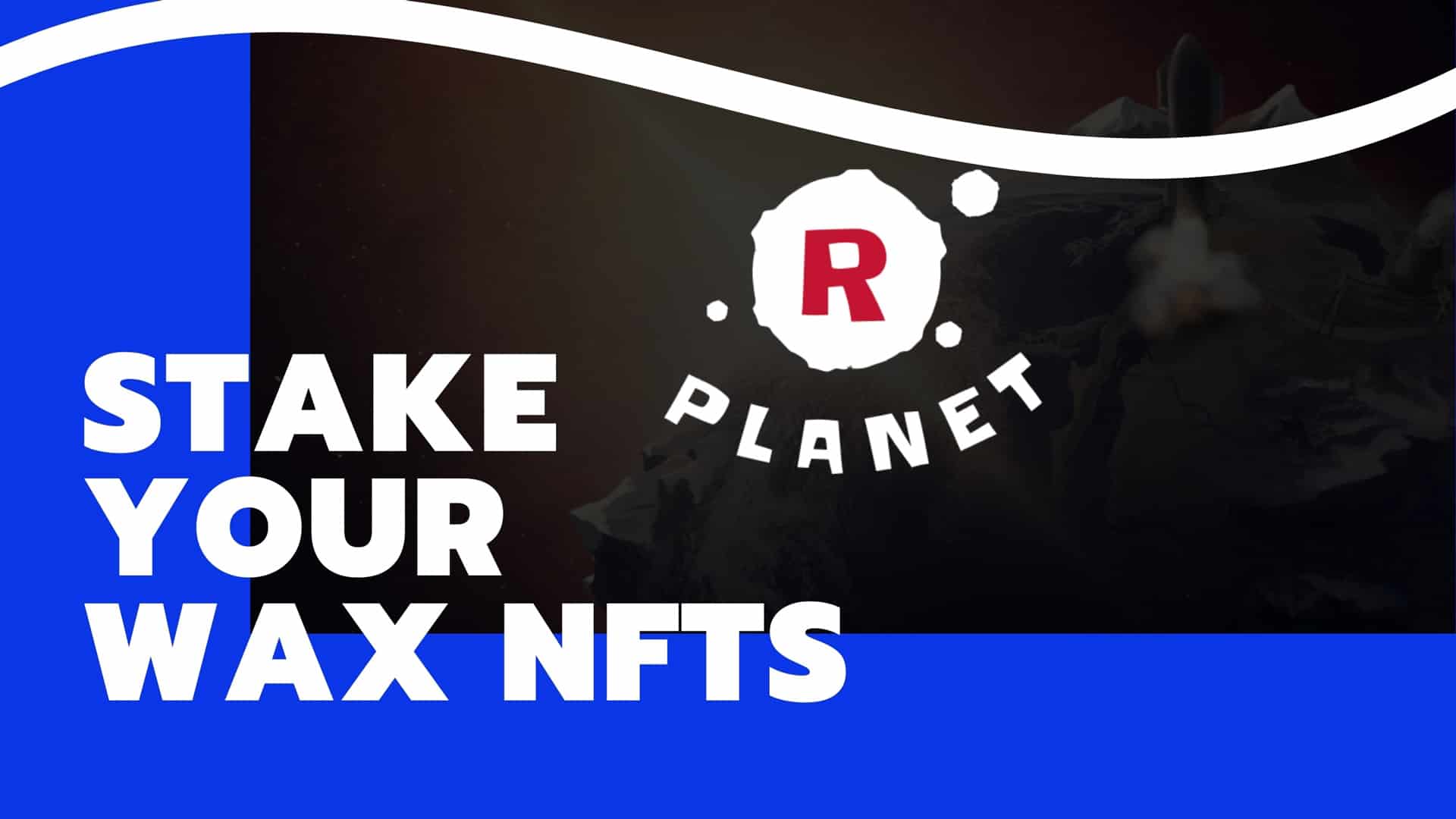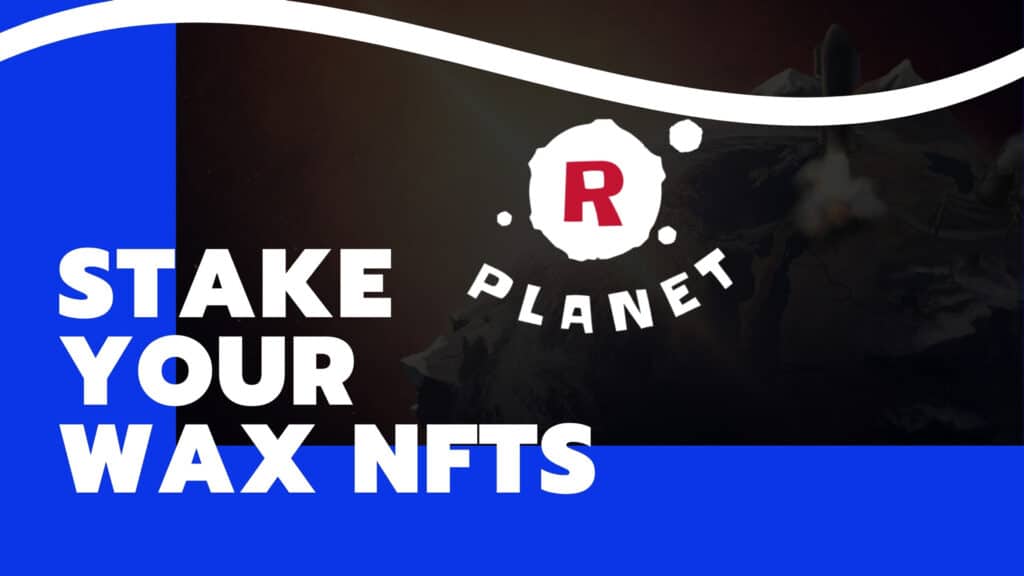 This weak we visit R-Planet, a WAX-based DeFi and NFT game where users can stake unused NFTs from other gaming platforms to earn crypto and rare items.
XCAD Network Bags Investments From YouTubers Mr. Beast and KSI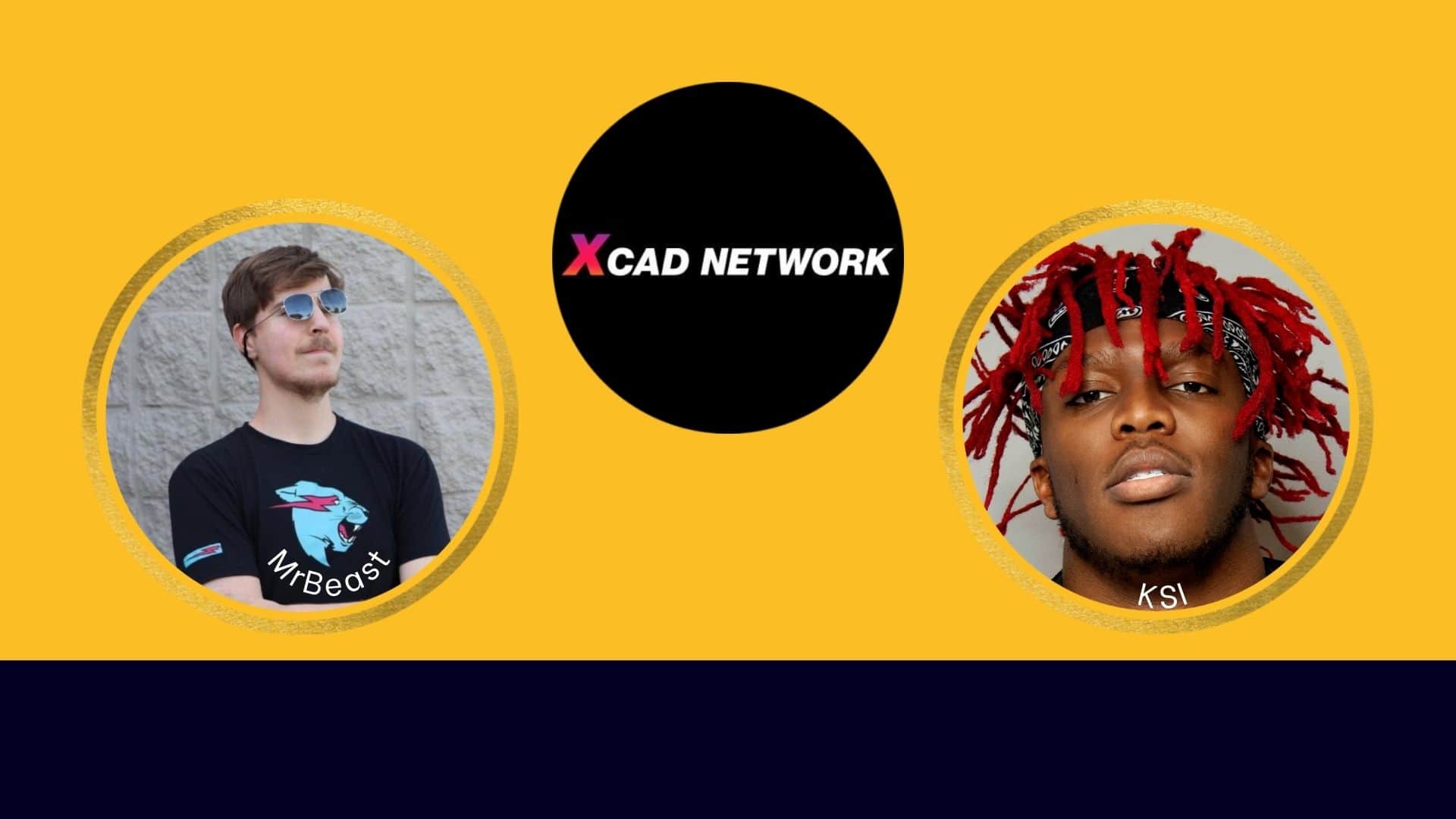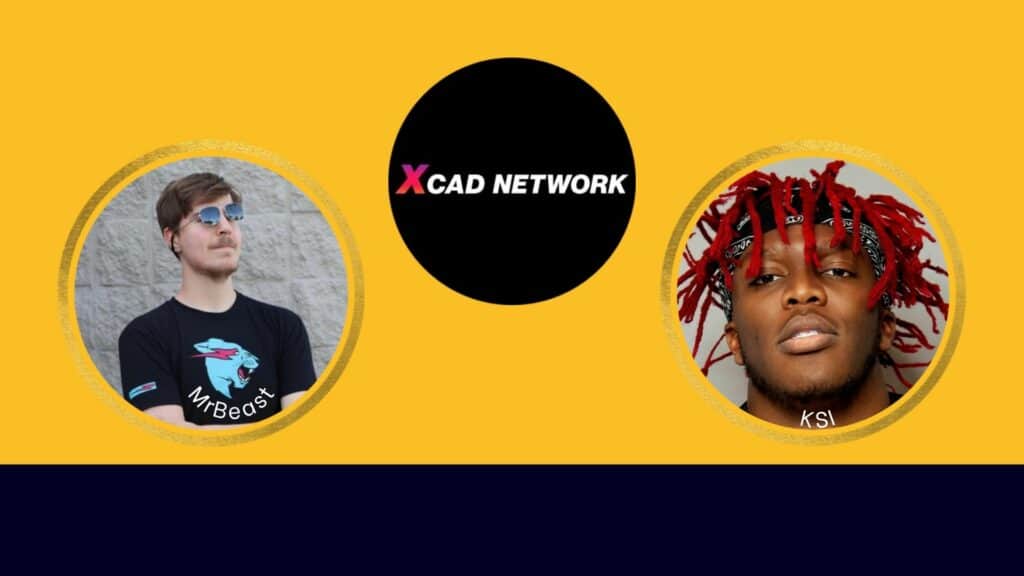 XCAD Network adds two popular YouTubers with millions of followers to its ecosystem. XCAD Network aims to provide content creators and fans crypto rewards based on their engagement on Youtube videos.
CGC|NFT 2.0 Online Conference To Take Place on June 10-11
Register for free and get to know about the industry from the best minds and CEOs on the upcoming Cutting-Edge Games Conference.
Can Big Time Drive Mass Adoption To Blockchain Gaming?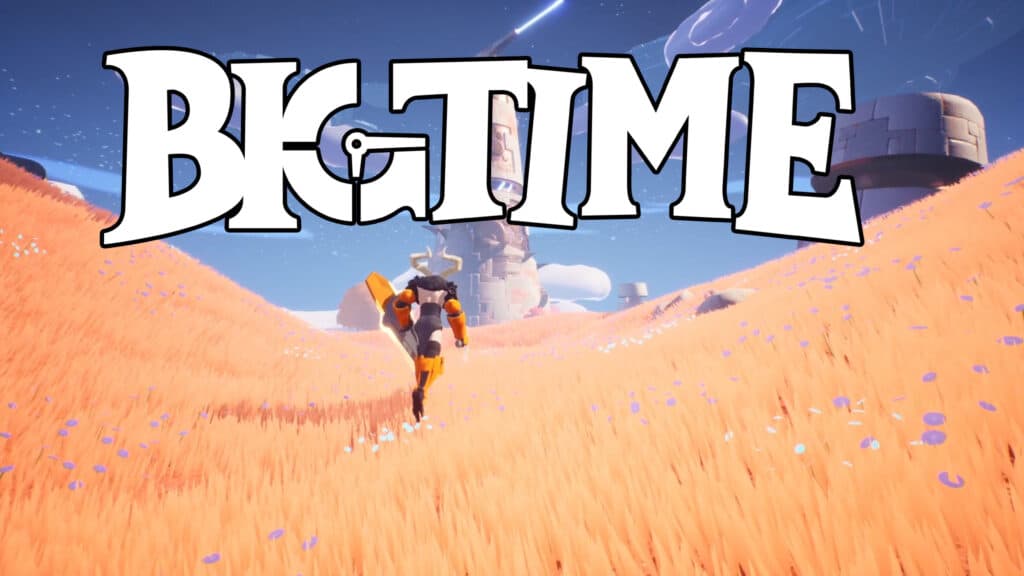 Big Time Studios will use $11 million to bring mainstream gamers to the Ethereum blockchain and their initial Triple-A, Action-Adventure, play to earn game Big Time.
Guild of Guardians Founder Sale to Start on May 26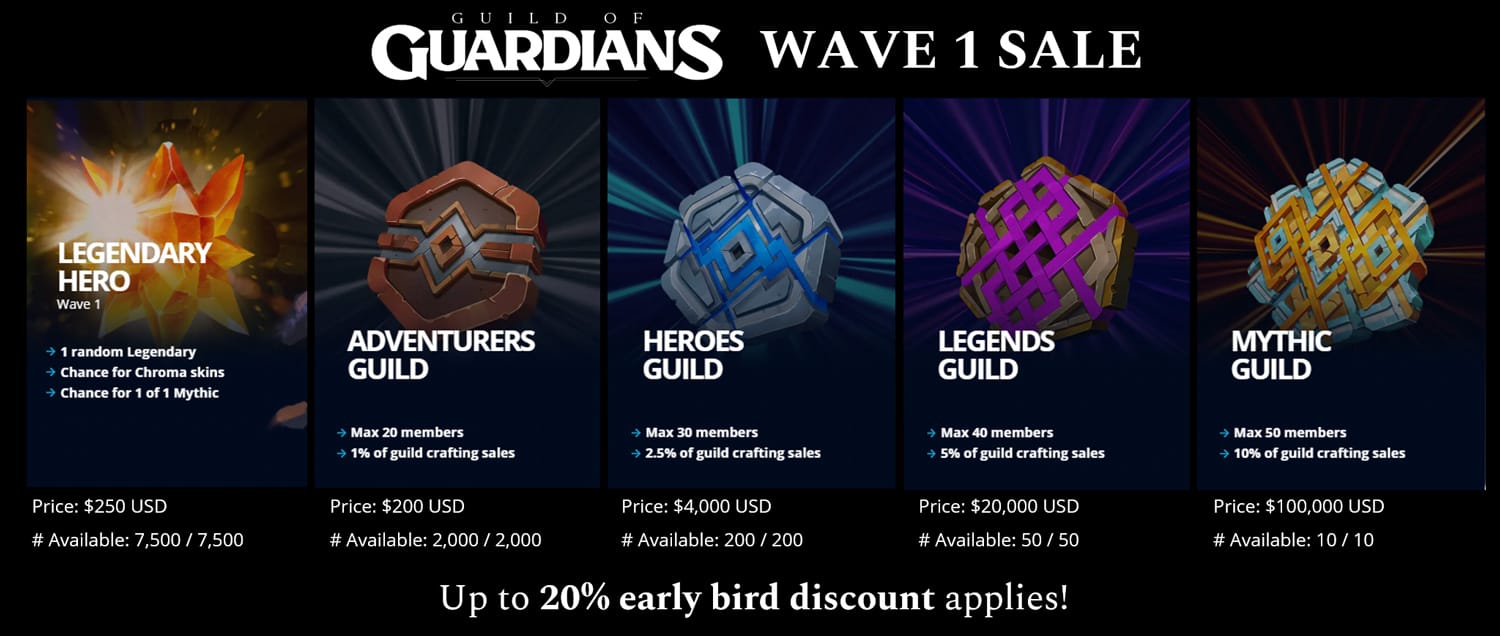 The first Guild of Guardians Founder Sale will begin on May 26, featuring Heroes, Guilds, Pets & Energy Boosters with a special early bird discount of 20% on all NFTs.
Ember Sword's First Solarwood Land Sale to Start on May 27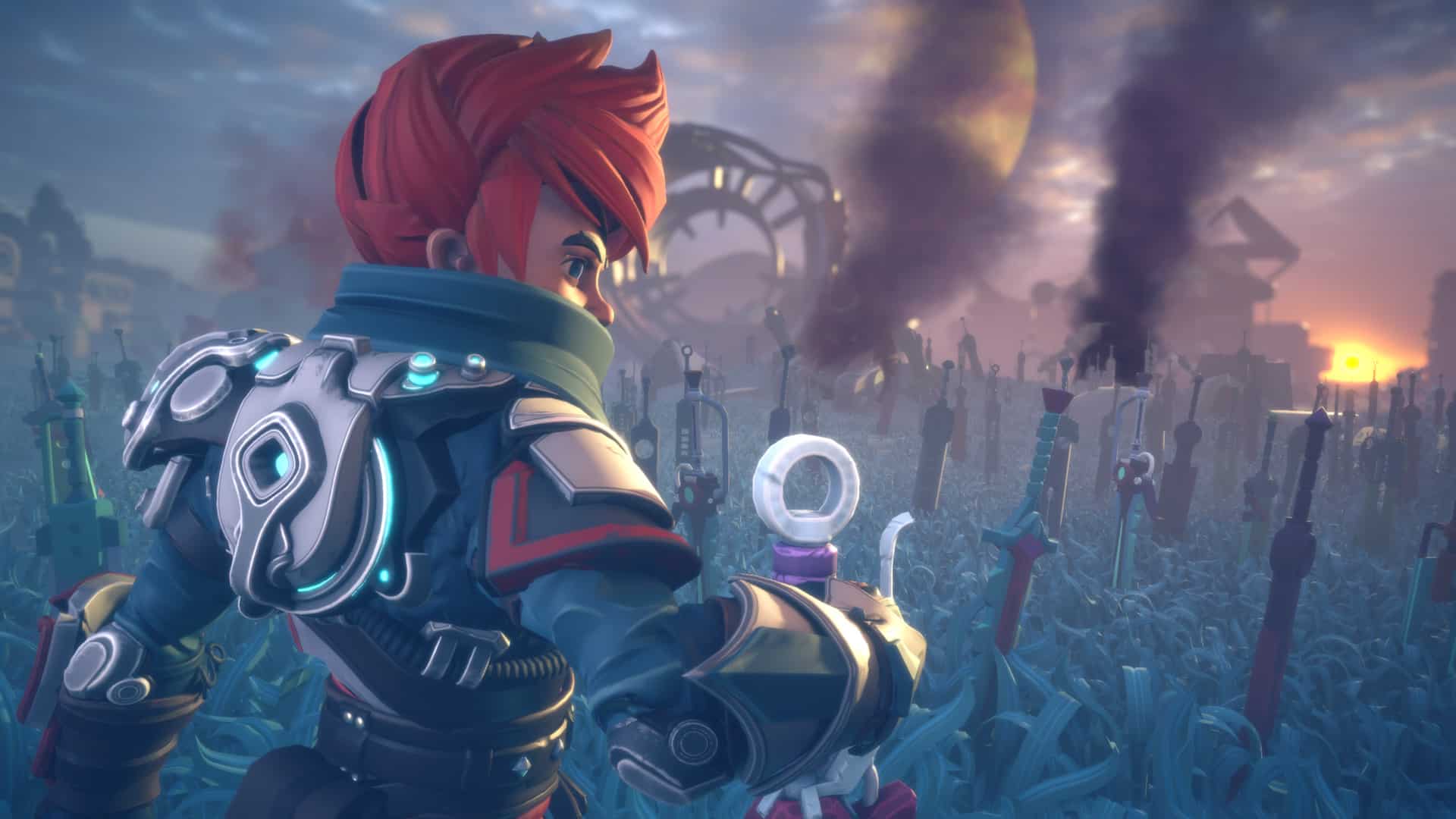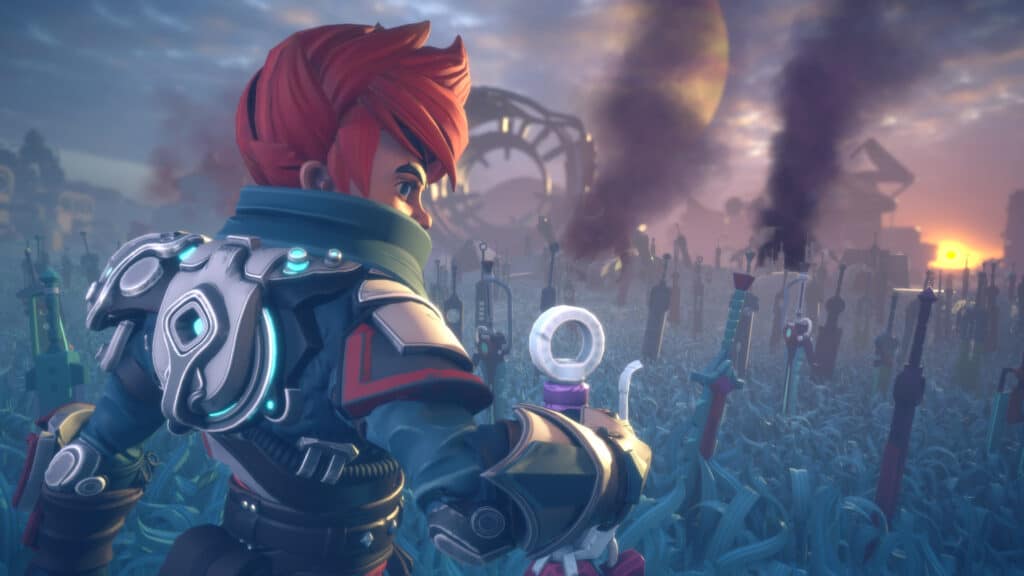 Sword Solarwood Land Sale will begin on May 27 with a flat 50% discount on all land NFTs.
The Second TOWER Chest Sale
The second round of the TOWER Token Chest Sale will start on May 24. In the previous sale, 50 Gold Chests, 250 Silver Chests, and 350 Bronze Chests sold out in less than two hours.
My Neighbor Alice Land Sale lottery
My Neighbor Alice is launching the Land Sale lottery on Wednesday, May 26.
Blockchain Game Alliance Adds DeFine Platform
The Social NFT Platform DeFine is the newest addition to the Blockchain Game Alliance ecosystem.