Welcome to our latest Blockchain Gaming Digest.
Monday today, not Sunday xD. We had to delay, it was for good reason. eGamers is growing and we are now shaping the future path. Hopefully, in a few months, a beta of our new website will be ready.
Games with the most players the past seven days.
Find more rankings in our Dapps Ranked List.
---
A word from our sponsor: Dreamverse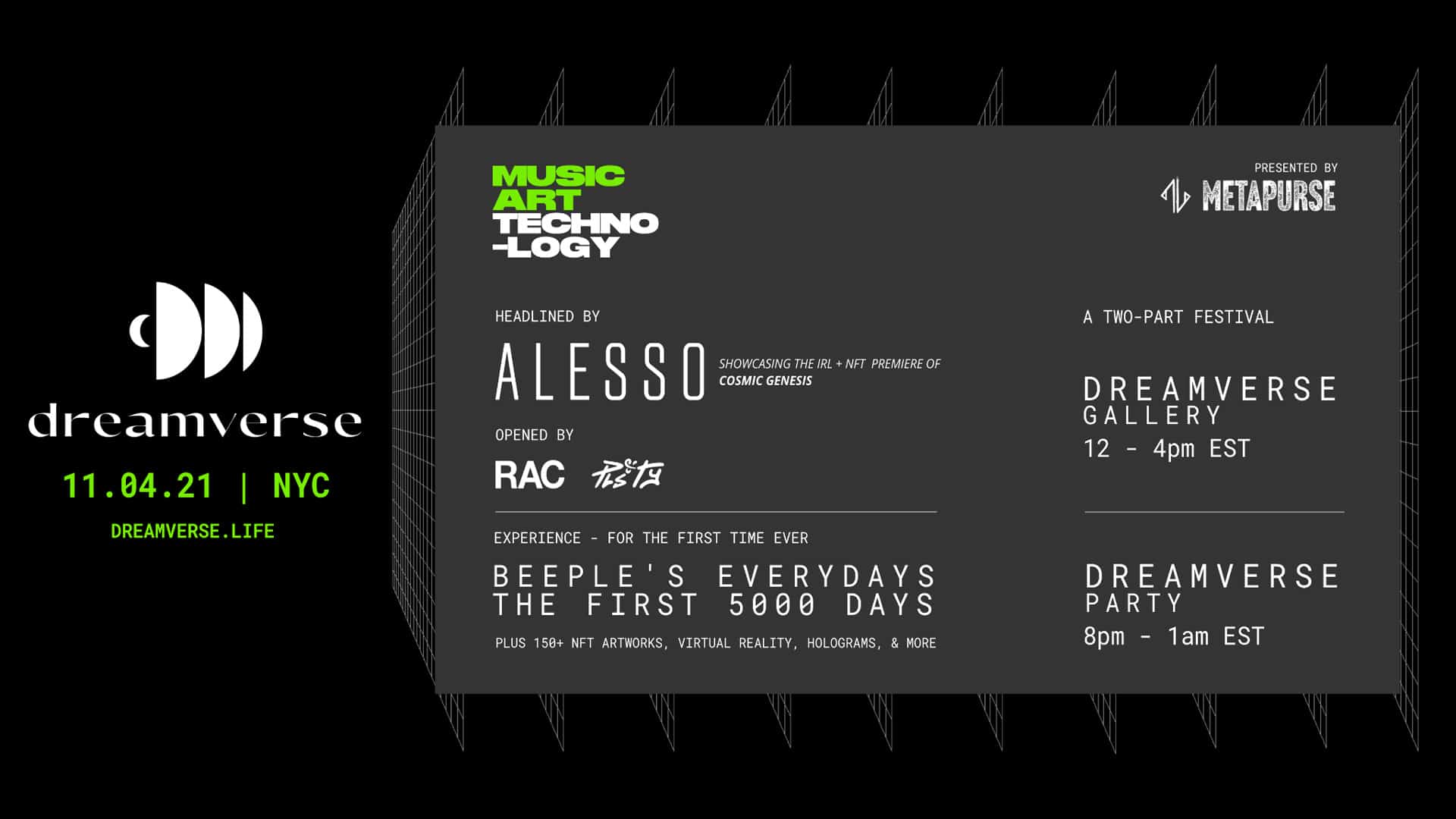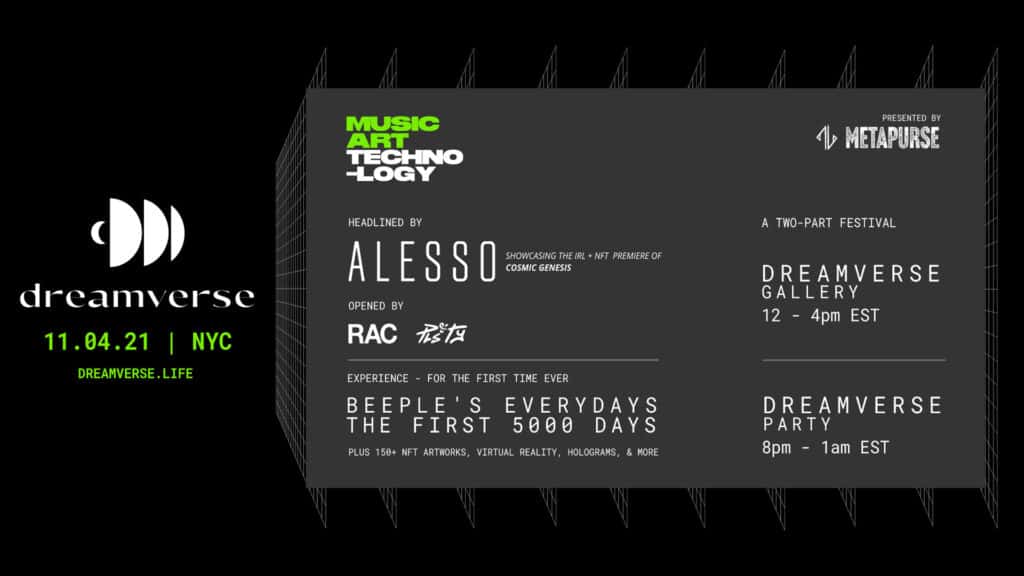 Come see NFTs make landfall at Dreamverse, the World's first NFT art and music festival, on November 4, 2021, in New York City. Dreamverse, which marks the first time Beeple's EVERYDAYS: THE FIRST 5000 DAYS will be unveiled, will feature the largest collection of NFT art, presented in partnership with TIME, and an EDM concert headlined by Alesso and opened by RAC and PLS&TY.  Dreamverse ticketing information, including exclusive NFTs designed by Alotta Money, can be found at dreamverse.life. 
---
Token Listings
BCUG token by Blockchain Cuties is now live on HitBTC.
---
Steam to Delist All Blockchain Games
The online gaming platform Steam announced some new rules and guidelines, including banning applications that integrate blockchain technology, cryptocurrencies, and NFTs. While the reason is not clear yet, excluding your platform from the future of gaming and the NFT mass adoption doesn't seem a smart move in the long term.
As a result, solid blockchain games like Age of Rust are being removed from the platform and giant companies in the crypto gaming sphere like Enjin are seeking solutions in other mainstream platforms.
---
NFTs Coming to FIFA
As written in the New York Times, EA Sports Fifa won't renew with FIFA but will offer different in-game products, including NFTs.
Vulcan Forged Launched Mobile App
Vulcan Forged launched its mobile application on Google Play, and now users can access their accounts, trade in the marketplace, and manage their assets on the go.
Stake PYR to Earn LAVA
Vulcan Forged released the LAVA gem program where users can earn LAVA tokens by holding PYR.
Binance Smart Chain Launches $1 Billion Fund
Binance Smart Chain launches a $1 Billion Funding Program to support Dapp development to their ecosystem.
Coinbase to Launch NFT Marketplace
Coinbase announced the launch of its own NFT marketplace, and users can now join the waitlist for early access. Coinbase NFT will be a peer-to-peer marketplace to create, buy, sell, and trade NFTs.
The Galaxy of Lemuria Review – Play To Earn MMORPG
A review about the MMORPG blockchain game Galaxy of Lemuria.
Chumbi Valley Play2Earn & NFT Game
Chumbi Valley is an NFT-based game where users can train Chumbis to complete adventures, breed, and battle.
Kingdom Karnage to Launch In-Game Token
Kingdom Karnage is an ERC-20 token that will bring more play to earn mechanics by replacing the red gem currency for every in-game aspect.
Thetan Arena Open Beta
Moba blockchain game Thetan Arena released the Open Beta as the last phase before the official release. Open beta will go live until 10 AM UTC +7 Oct 30th and features various benefits.
Town Star Now Has Its Own Website
Farming game on the Gala Games ecosystem TownStar which recently released play to earn mechanics, and the TOWN token now has its own website.