What's up, eGamers, it's time for the weekly Blockchain Gaming Digest. Every week, we share some of the most important NFT gaming news and other interesting facts.
Let's start with the most popular games this week based on on-chain data. (7 Days)
Thetan Arena: Over 21 million players. (Self-reported)
Axie Infinity: Over 650,000 players. (Self-reported)
Alien Worlds: 403k players. +29.00%
Splinterlands: 274k players. +5.19%
Benji Bananas: 128k players. -20.53%
Farmers World: 88k players. +4.60%
Planet IX: 76k players. +7.61%
Upland: 67k players. -5.47%
Era7: Game of Truth: 42k players. +0.37%
Trickshot Blitz: 32k players. -11.22%
---
The Winners of Polkastarter's First GAM3 Awards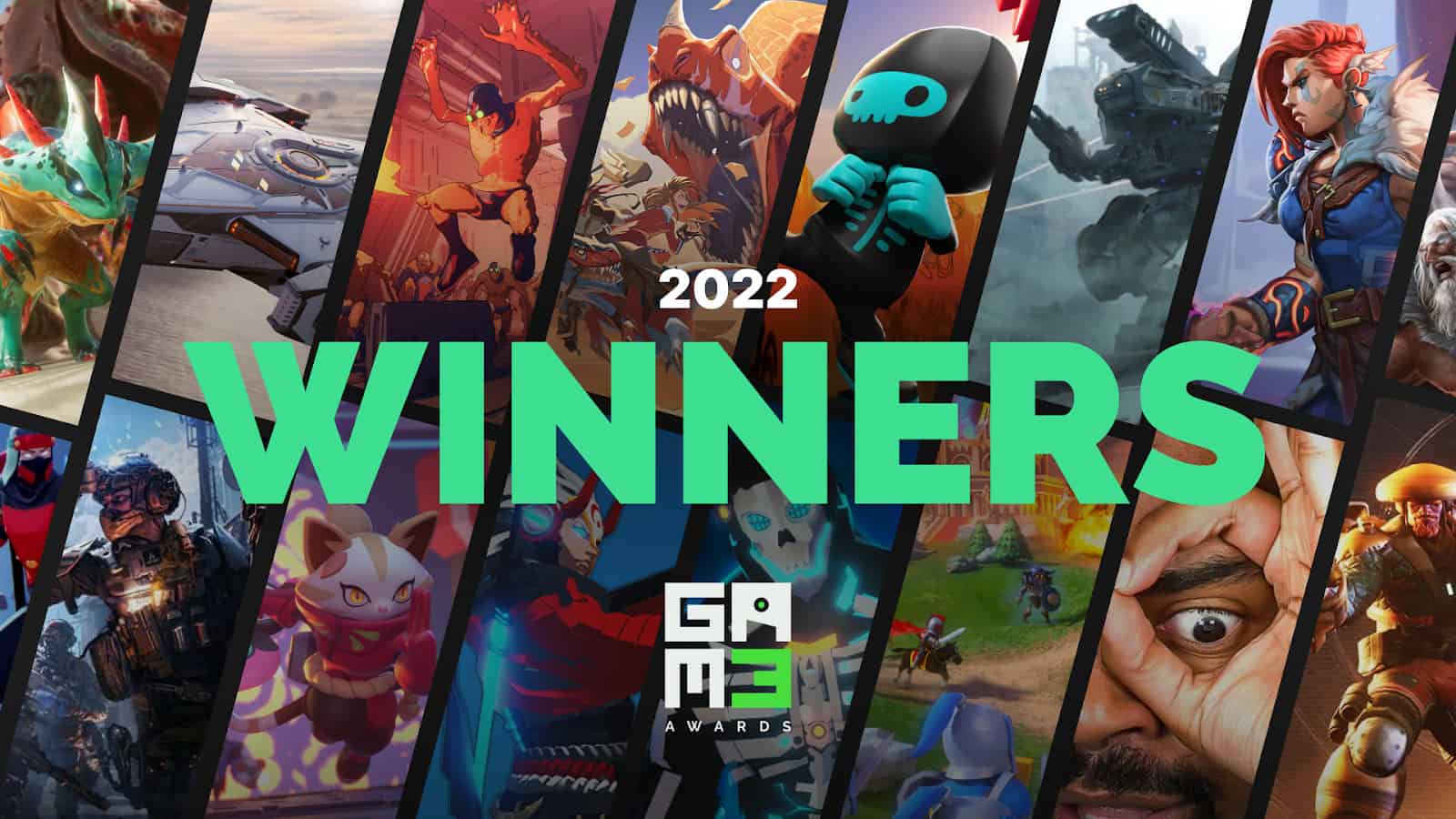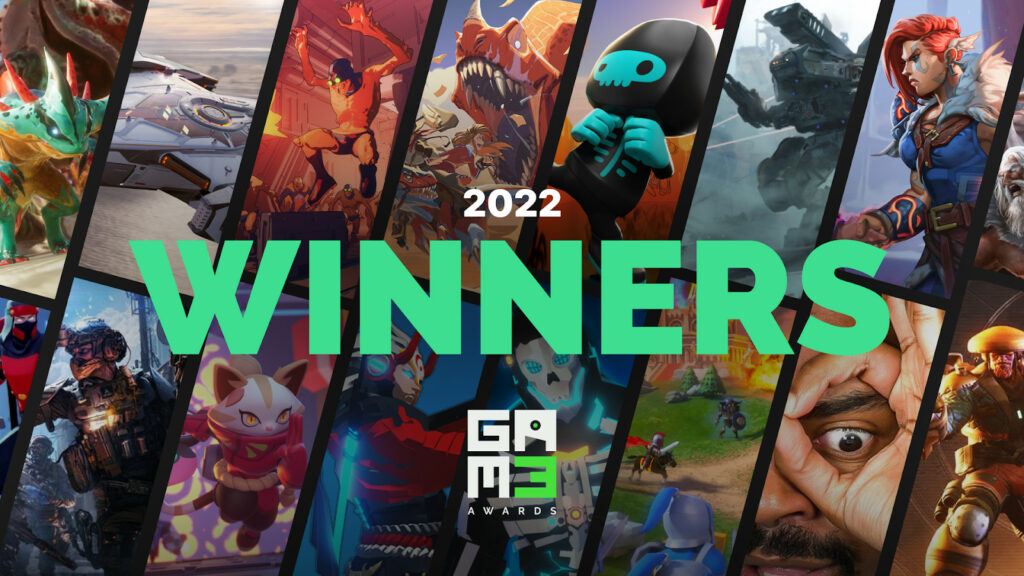 Finally, the first GAM3 Award winners by Polkastarter were successfully crowned, with multiplayer adventure Big Time winning the game of the year award.
---
Looking Glass Labs Teams Up With Cavrnus to Work on Its Super Realistic Pocket Dimension Metaverse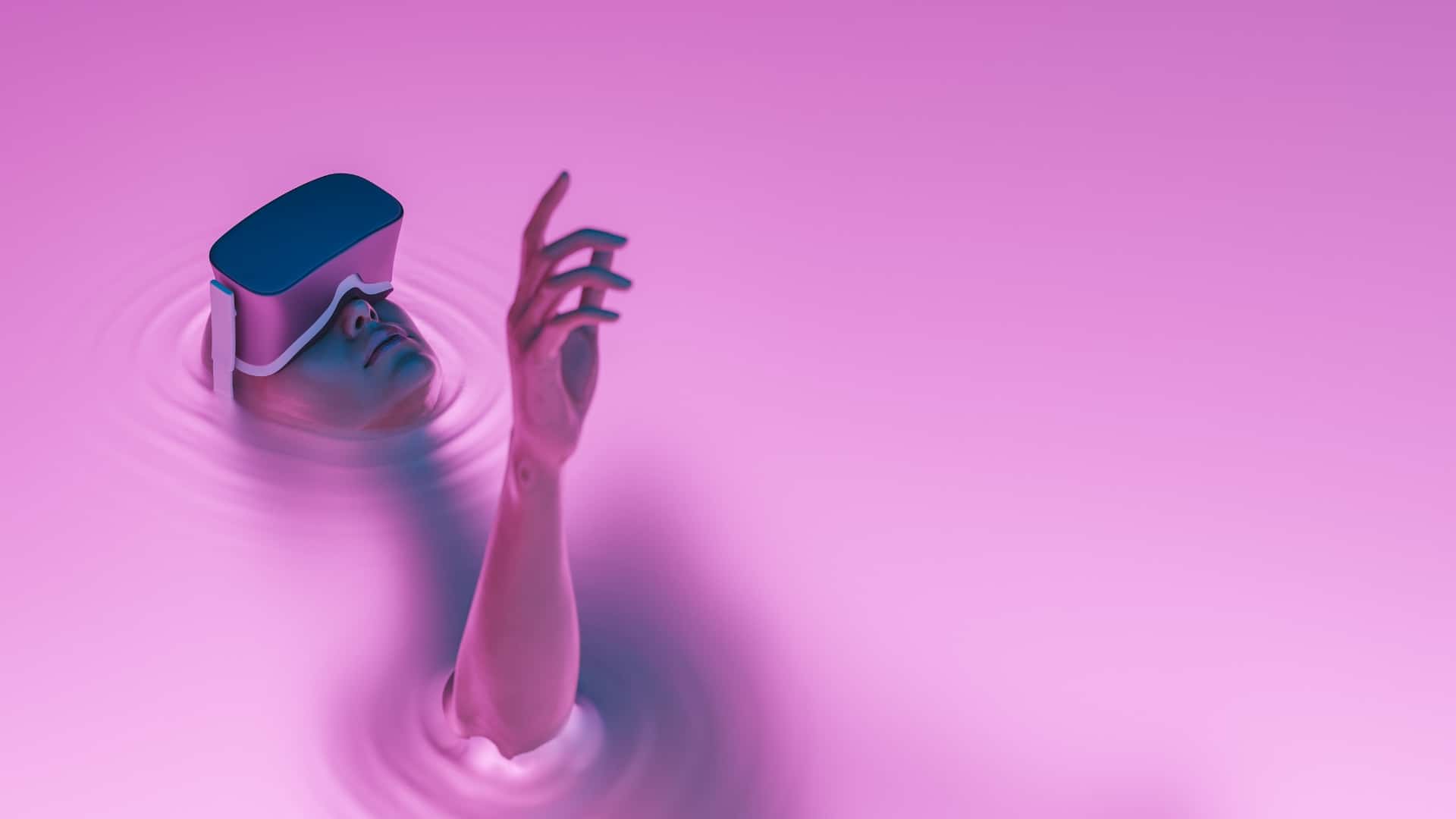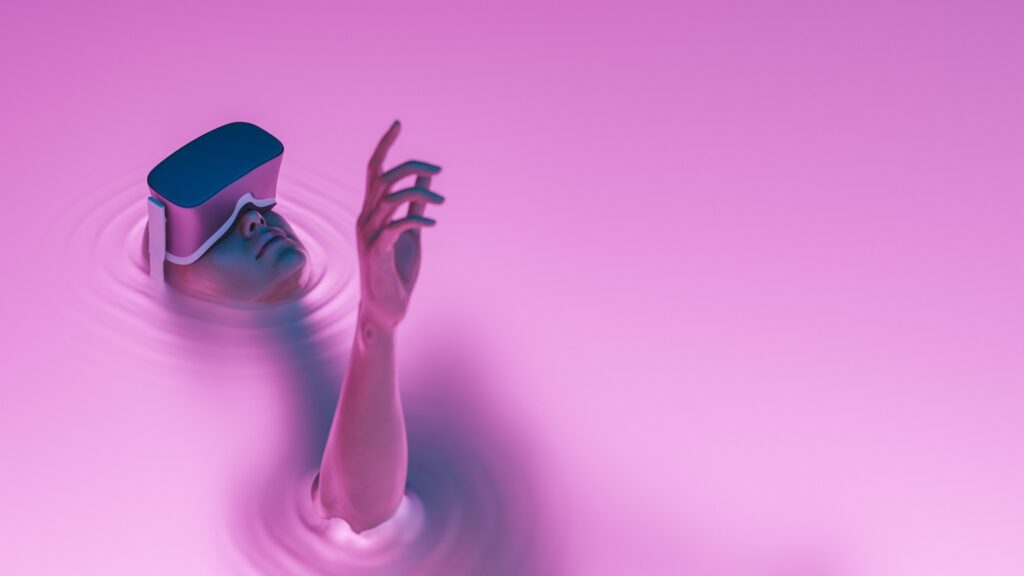 Looking Glass Labs, a leading Web3 platform specializing in immersive metaverse environments, has announced a strategic development partnership with Cavrnus to expand its hyper-realistic Pocket Dimension metaverse experience.
---
Axie Infinity Passed Google Play Store Review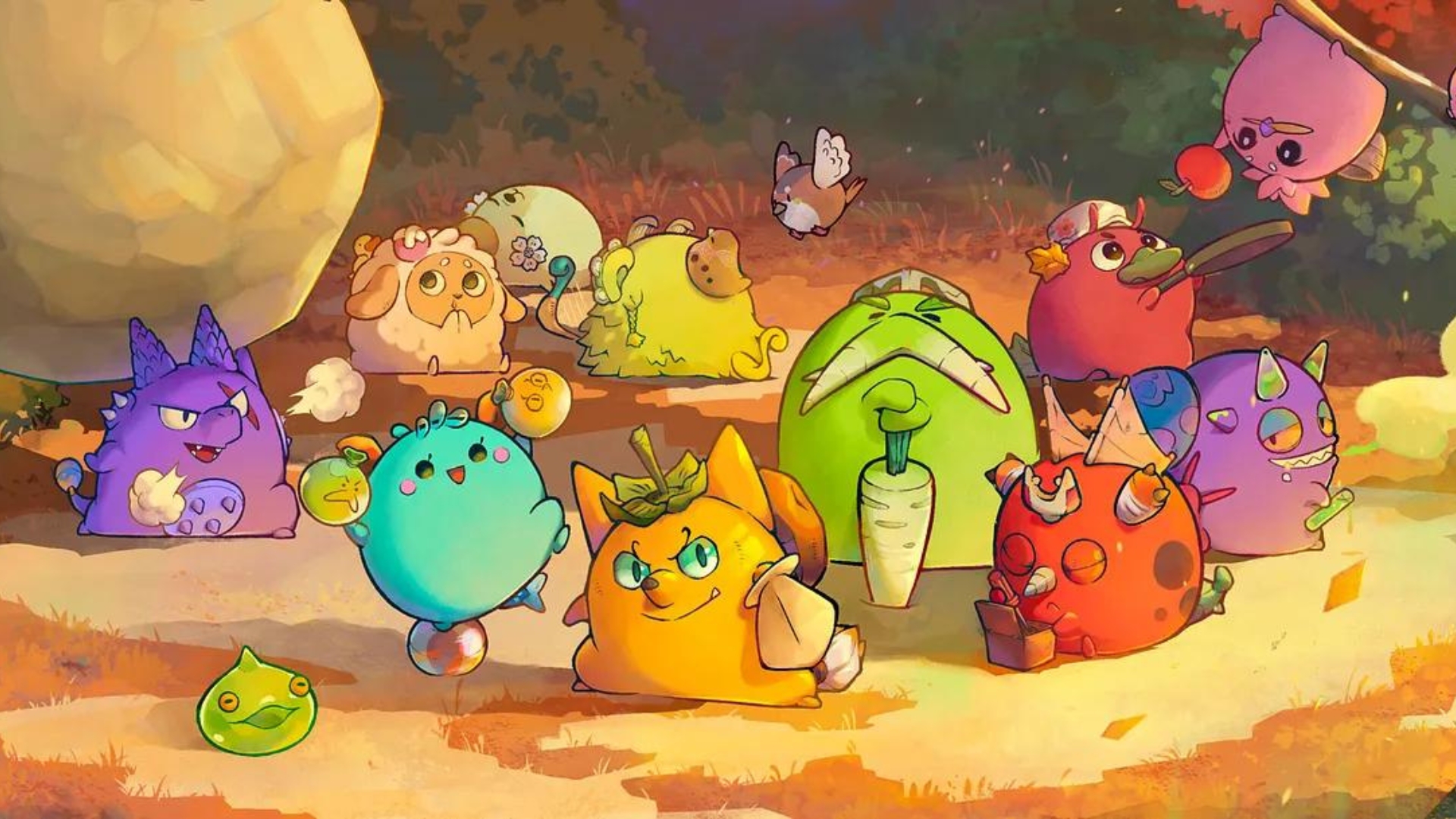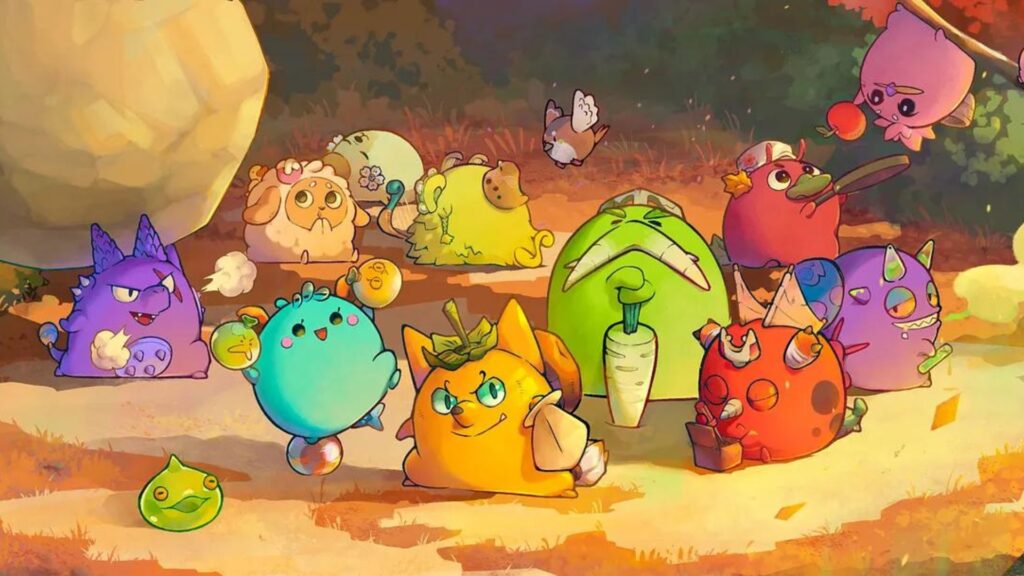 Axie Infinity, announced a few days ago (22/12) that it has successfully passed the Google Play Store review.
---
Decentraland Announces "Worlds" Beta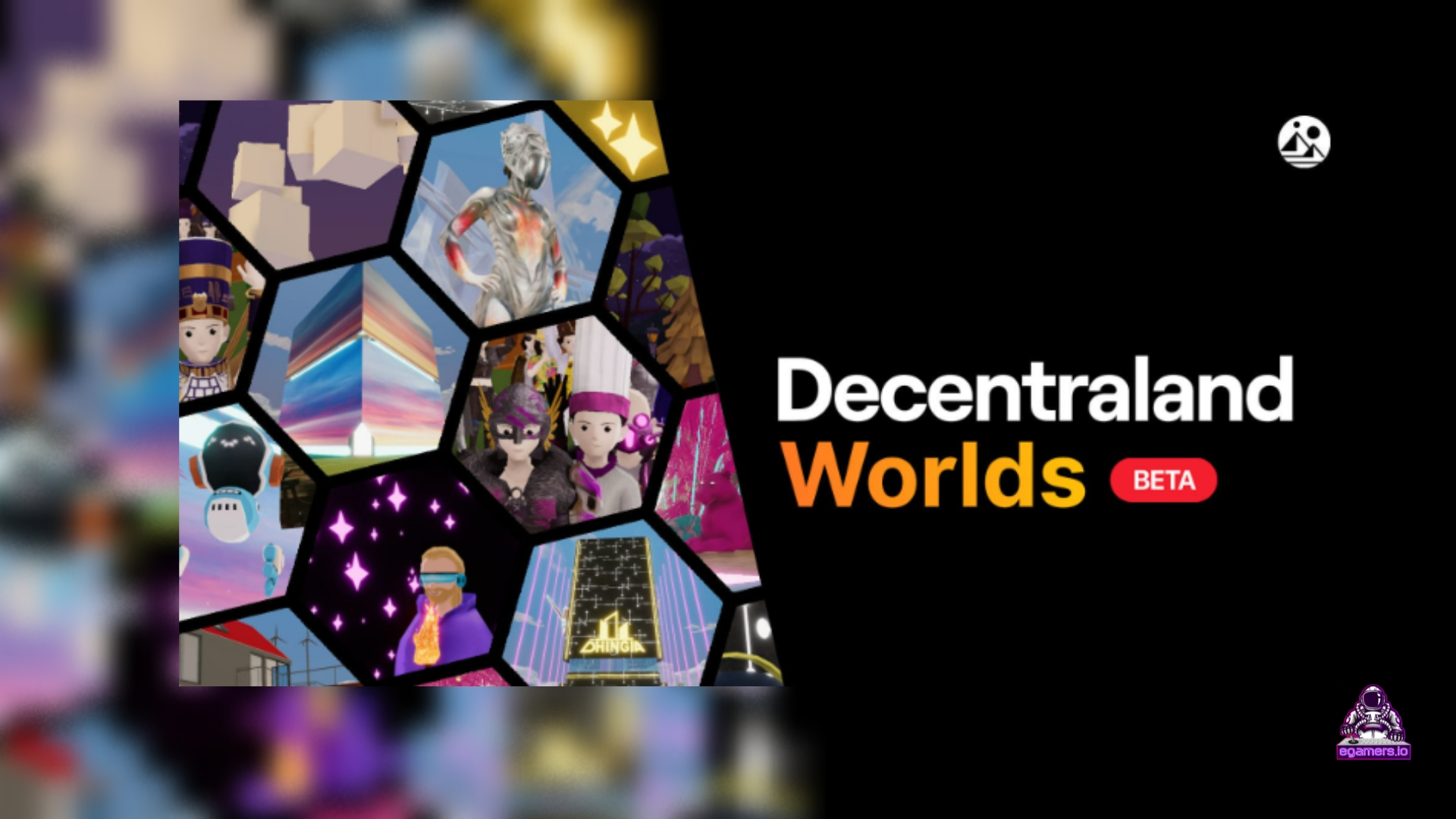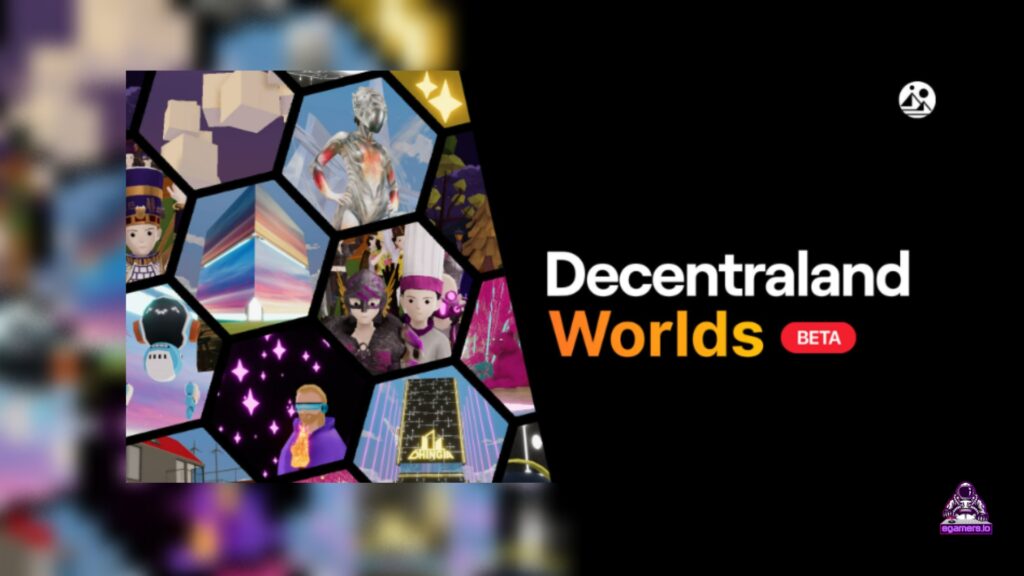 Worlds are personal four parcel-large spaces tied to Decentraland NAMEs that exist separately from the LAND NFTs and Genesis City. The Worlds feature (beta) will be available to all Decentraland users that own a Decentraland NAME.
---
Vulcan Forged Wins 3 Gold Event Awards For 2022
A leading blockchain and NFT gaming studio Vulcan Forged won 3 gold awards at the biggest event awards in Teatro Athens, Greece, on Dec. 7.
---
Enjin's Last Development Update of 2022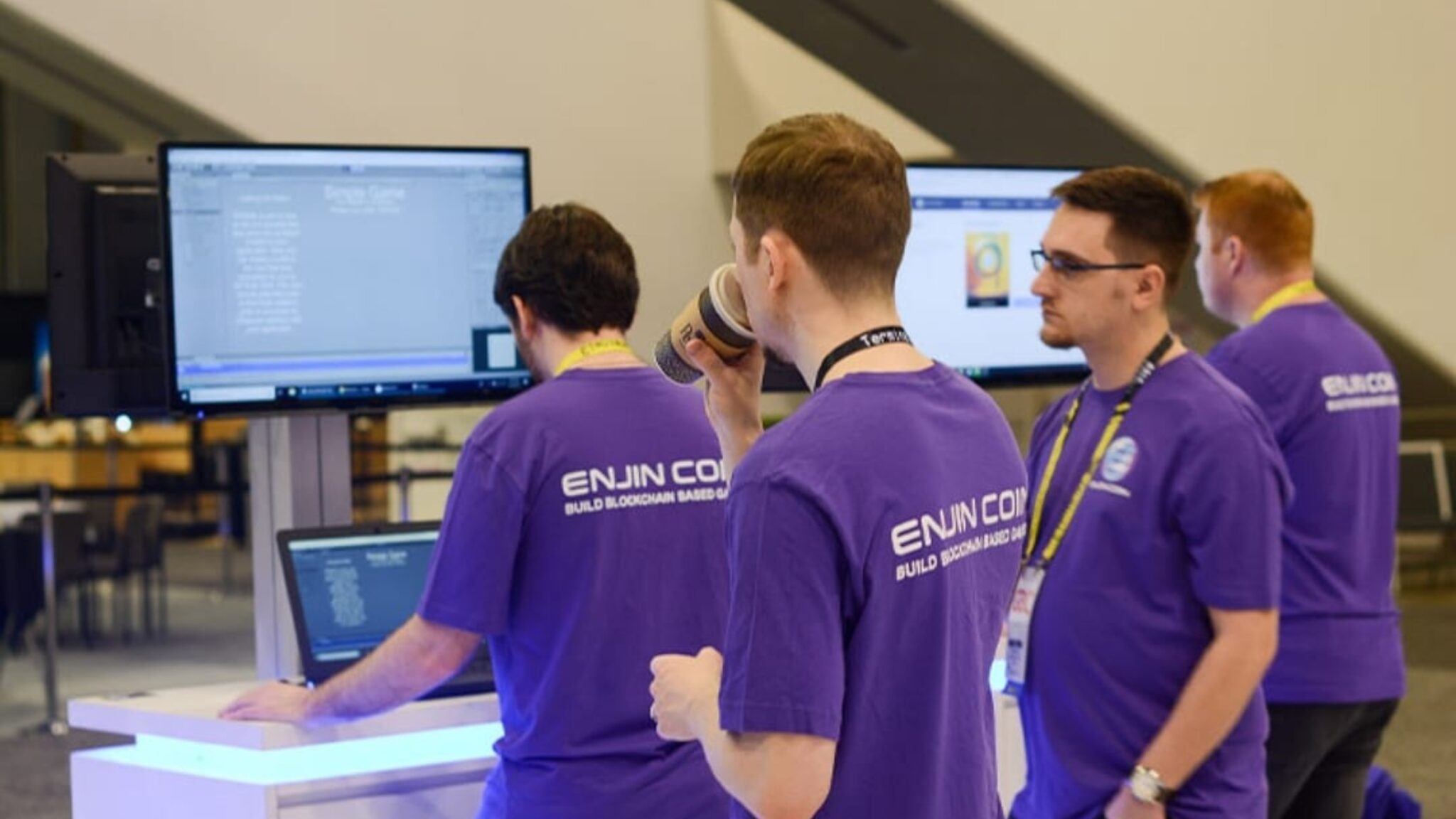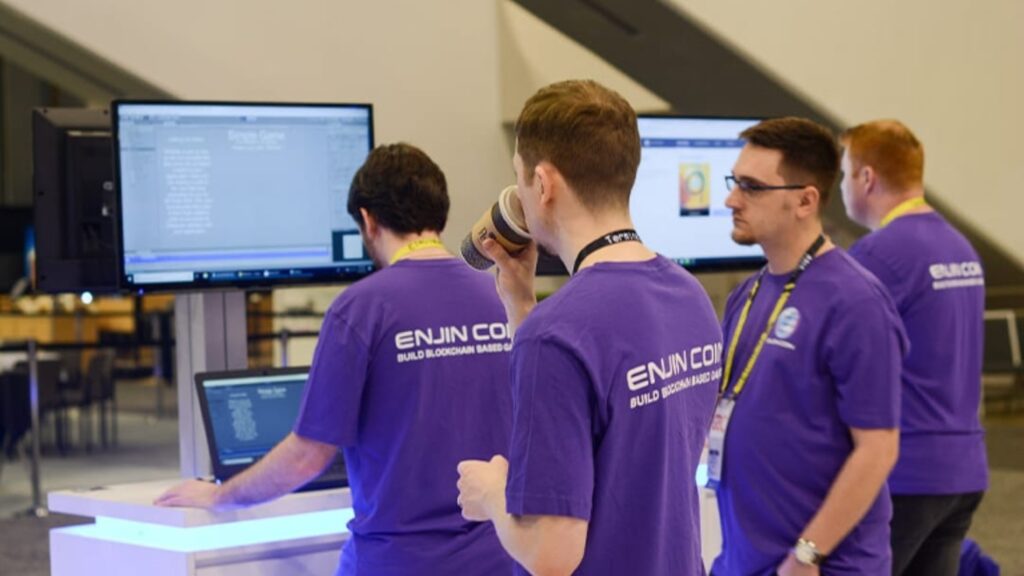 2022 is ending, and Enjin plans to kickstart 2023 in style. The Web3 platform released on Dec. 20, the last Development Update of 2022. 
---
More News This Week: