What's up, eGamers, it's time for the weekly Blockchain Gaming Digest. Every week, we share some of the most important NFT gaming news and other interesting facts.
Let's start with the most popular games this week based on on-chain data. (7 Days)
Thetan Arena: Over 21 million players. (Self-reported)
Axie Infinity: Over 650,000 players. (Self-reported)
Alien Worlds: 332k players. +14.50%
Splinterlands: 311k players. -1.74%
Planet IX: 120k players. +9.00%
Farmers World: 86k players. +1.70%
WAM: 70k players. +117.80%
Upland: 68k players. +3.36%
Benji Bananas: 66k players. -28.48%
Era7: Game of Truth: 41k players. -0.21%
---
Animoca Brands Japan Invests in Leading XR Company Psychic VR Labs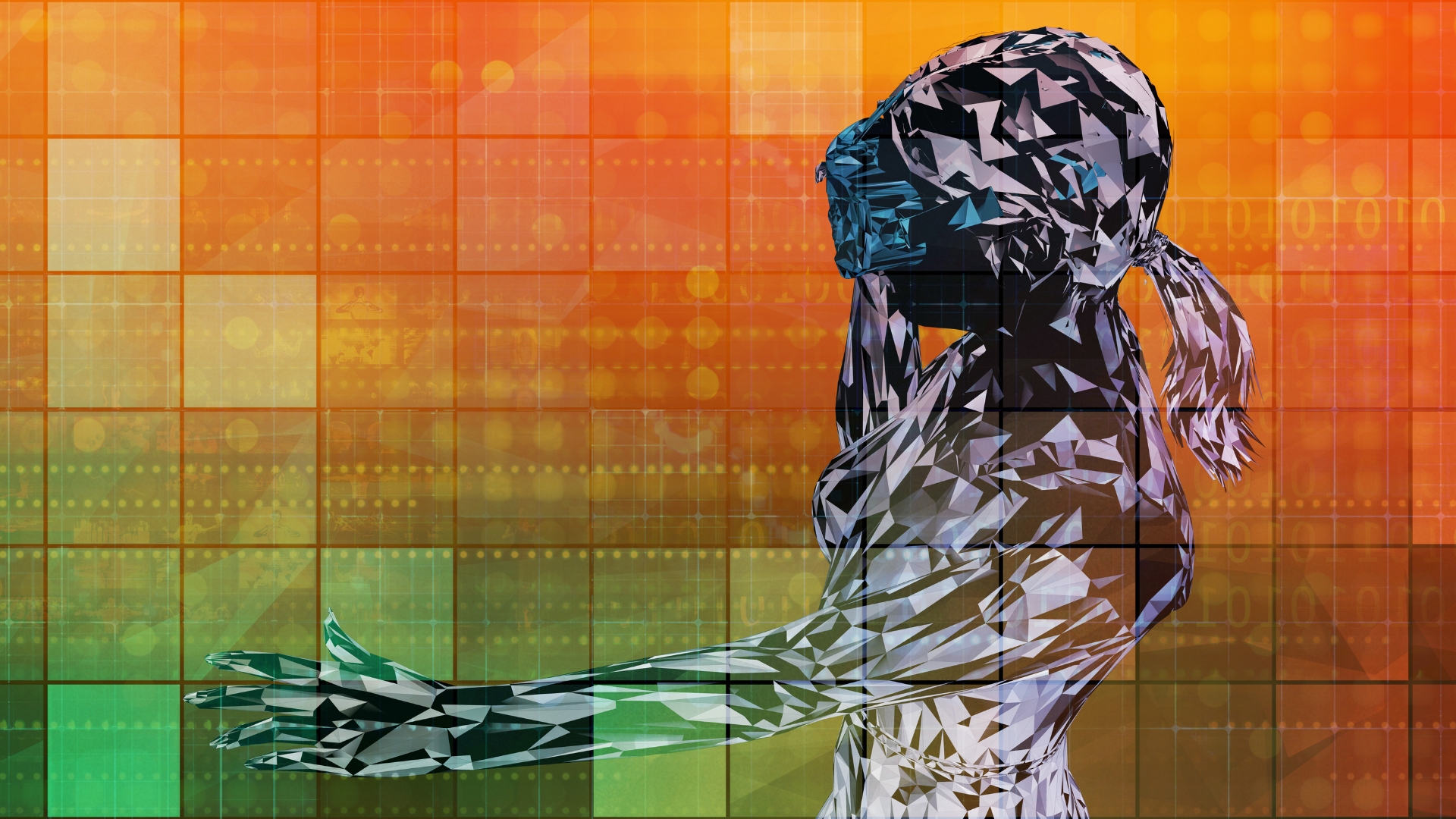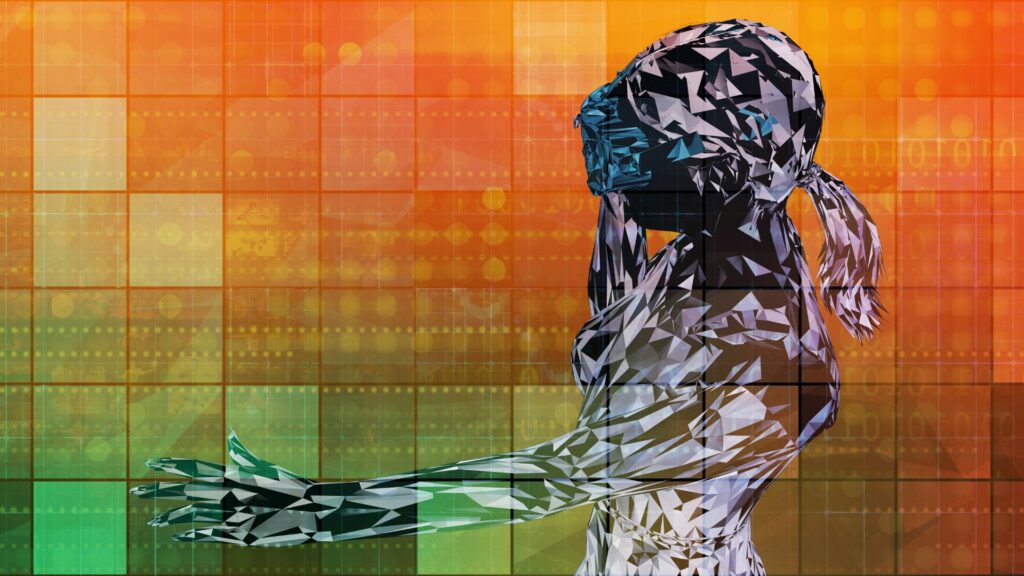 A strategic subsidiary of Animoca Brands, Animoca Brands Japan, announced that it had invested 100 million Japanese Yen (around $780k) in Psychic VR Labs, a leader in the extended reality field in Japan.
---
Blockstream Raises $125M to Expand Its Bitcoin Mining Facilities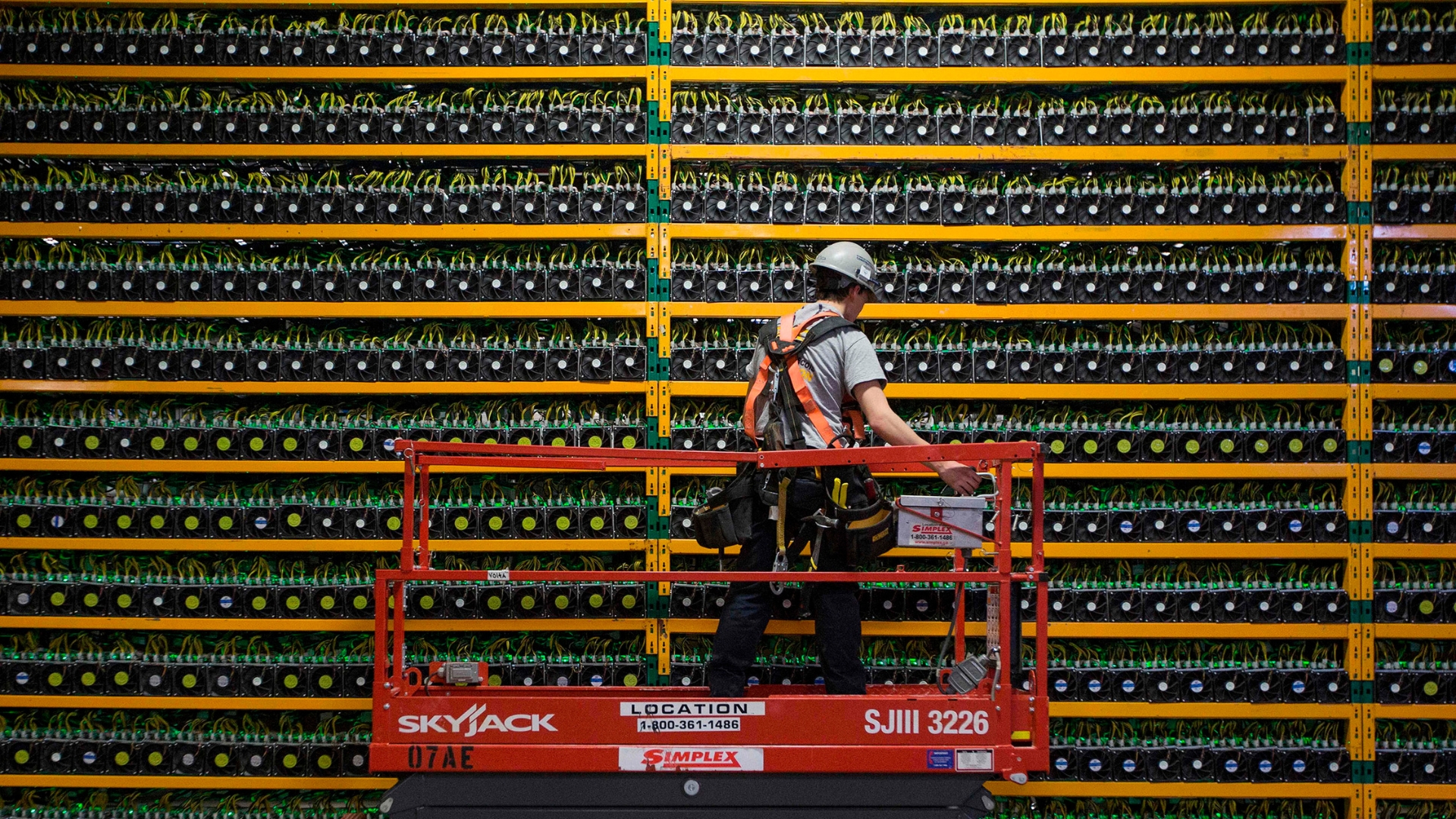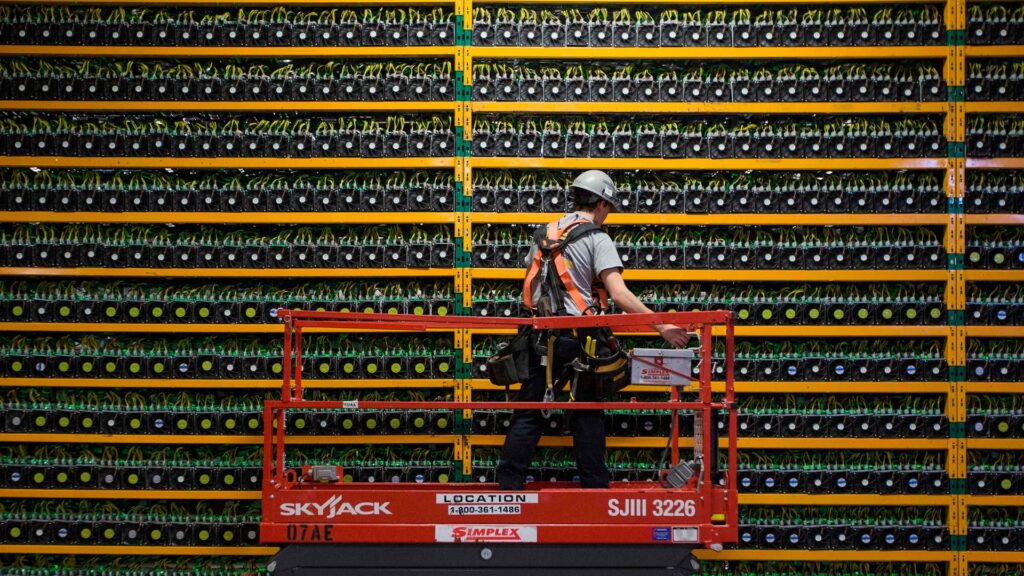 Blockstream, a company focusing on Bitcoin and blockchain infrastructure, has raised $125M to finance expanded Bitcoin mining operations.
---
SoftConstruct-Incubated Fastex Raised $23.2M From a Token Generation Event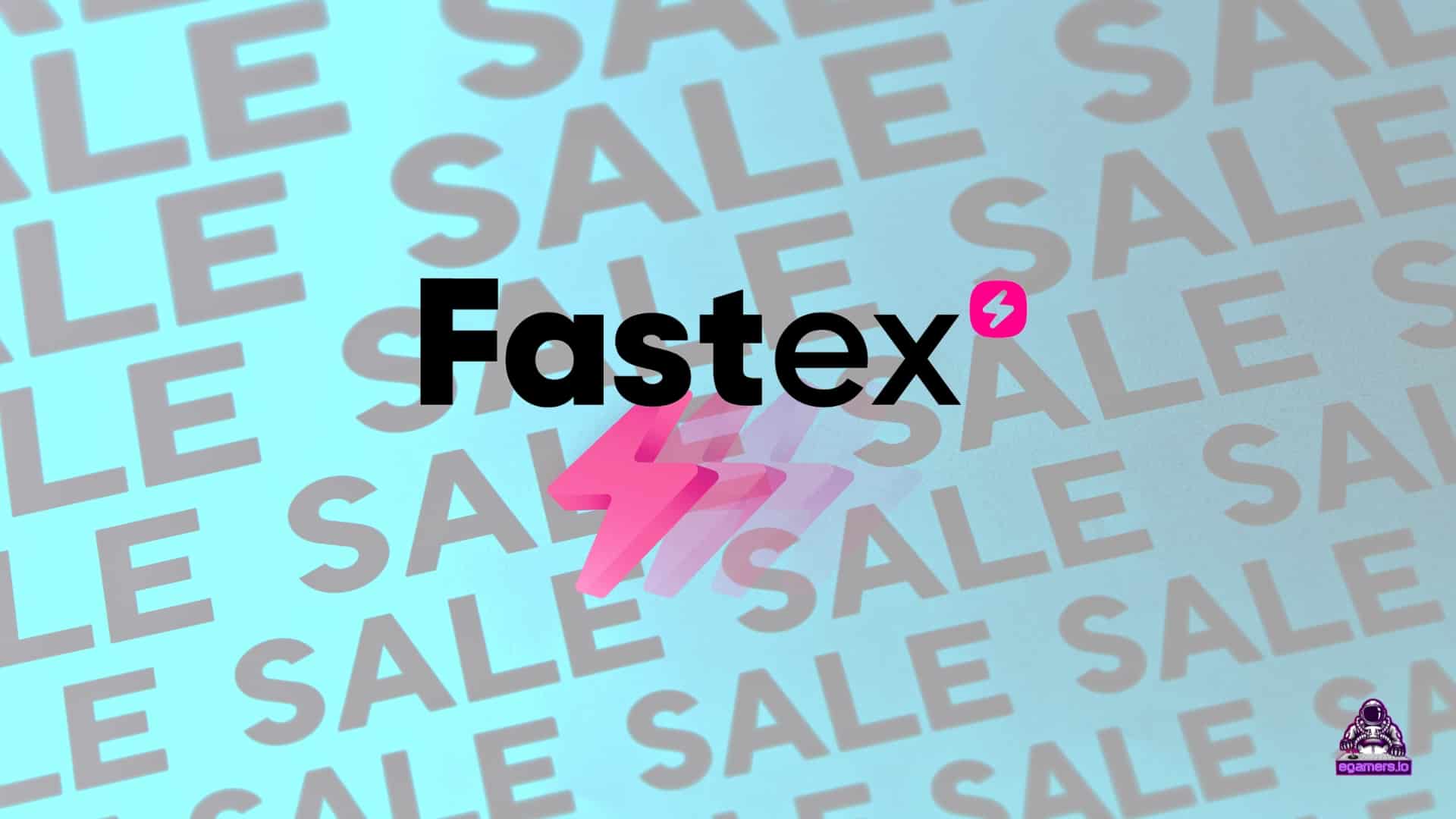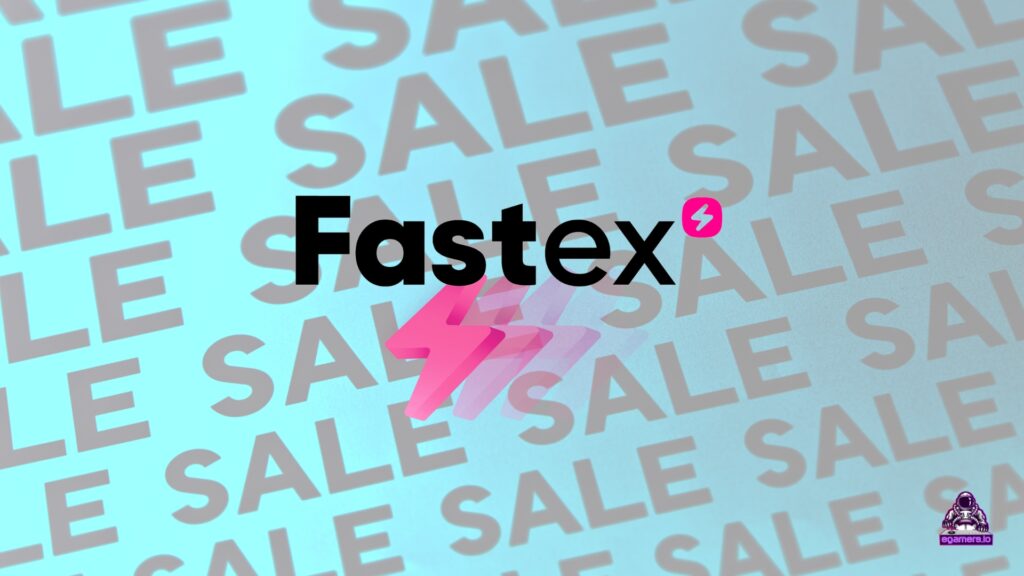 Fasttoken, the utility token of SoftConstruct-incubated Fastex, has reportedly raised $23.2M from a token generation event on Jan. 18, which sold out within three days.
---
Introducing You to The Lore of VulcanVerse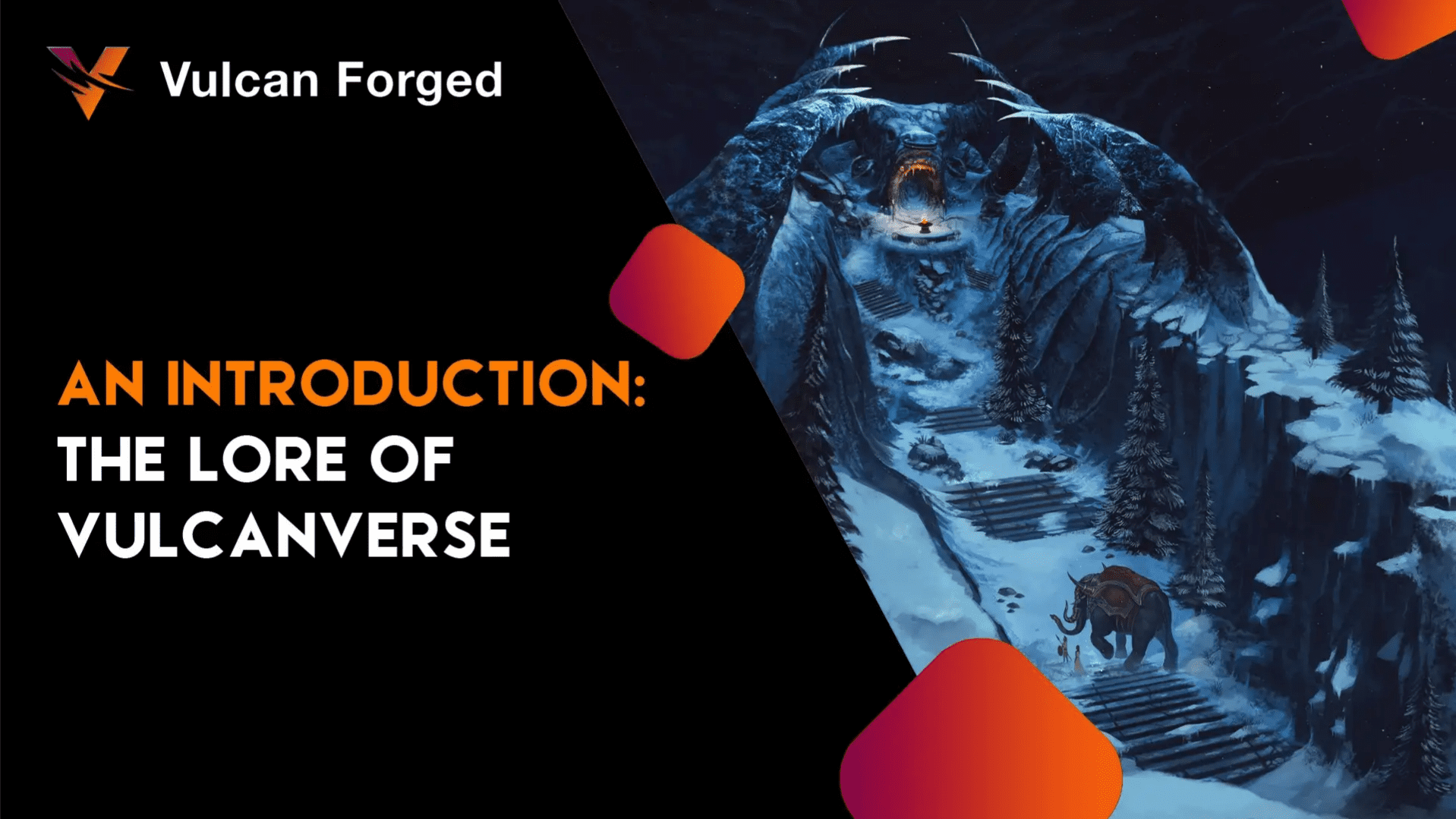 Leading Web3 gaming studio and platform Vulcan Forged released today, Jan. 24, an introduction to the lore of their flagship MMORPG VulcanVerse.
---
Microsoft Extends Its Partnership With OpenAI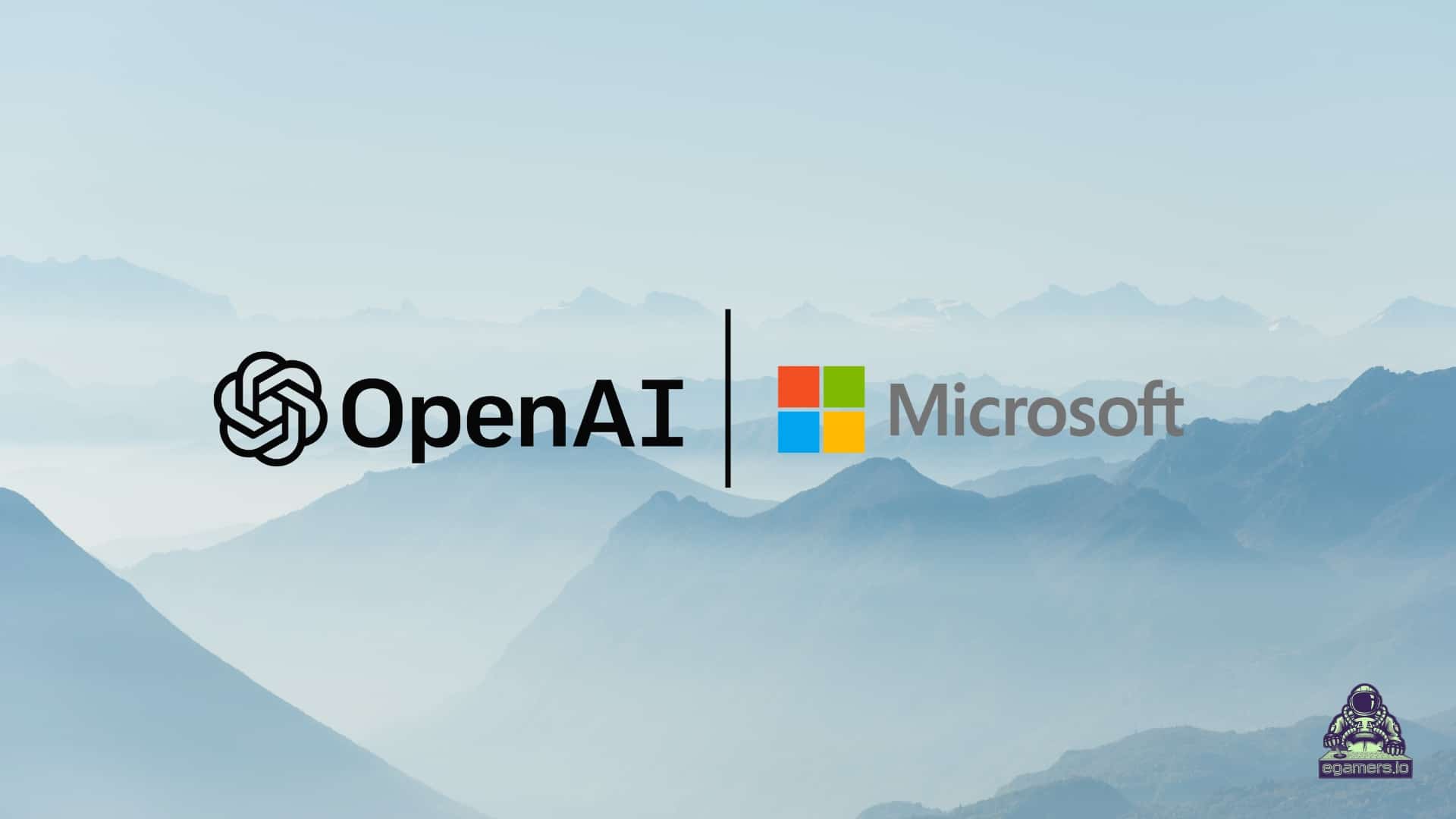 OpenAI, an AI research and deployment company, announced that Microsoft has extended its partnership with the ChatGTP creator.
---
Minecraft For The Blockchain – Vulcan Forged AMA Highlights #02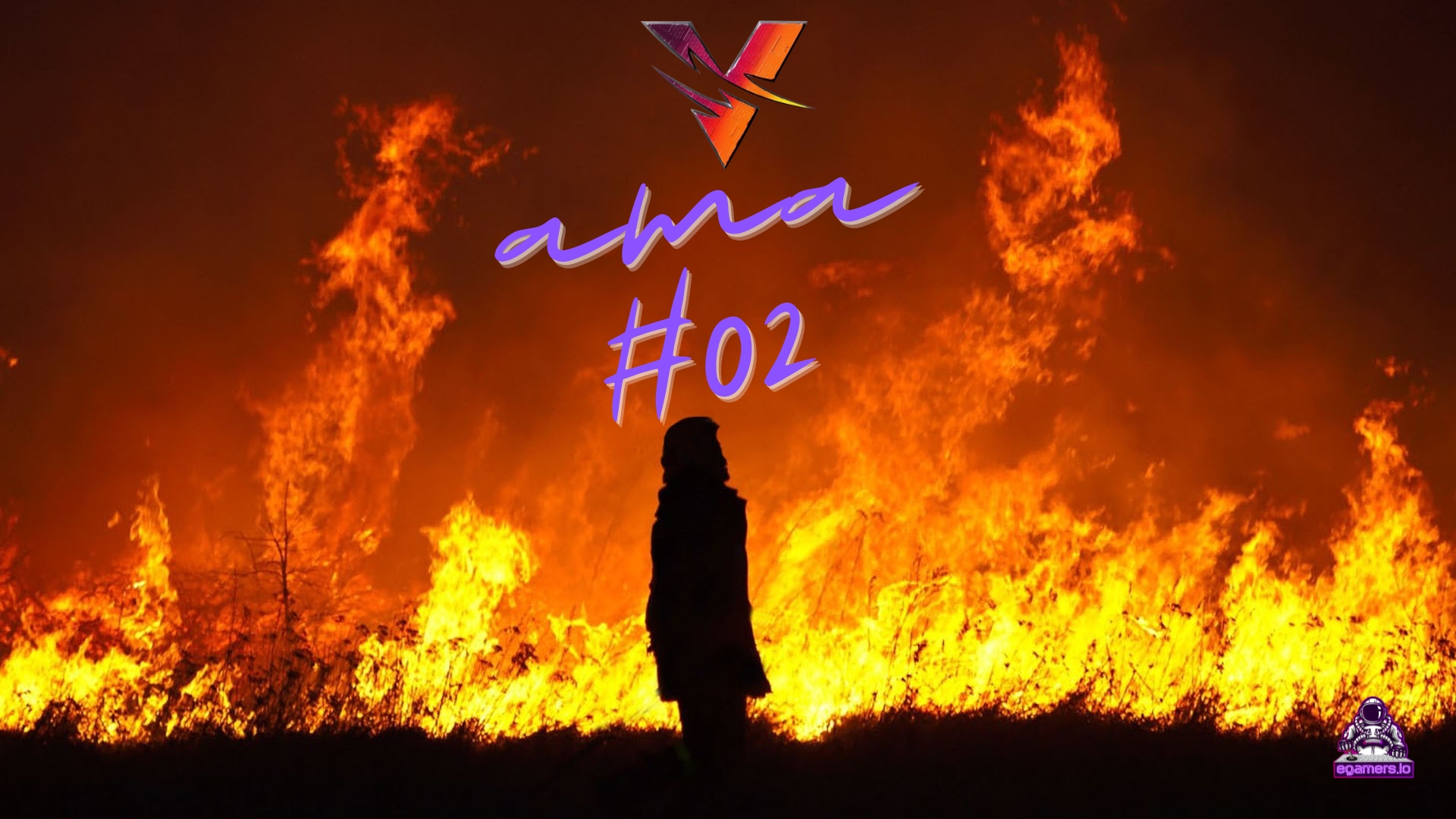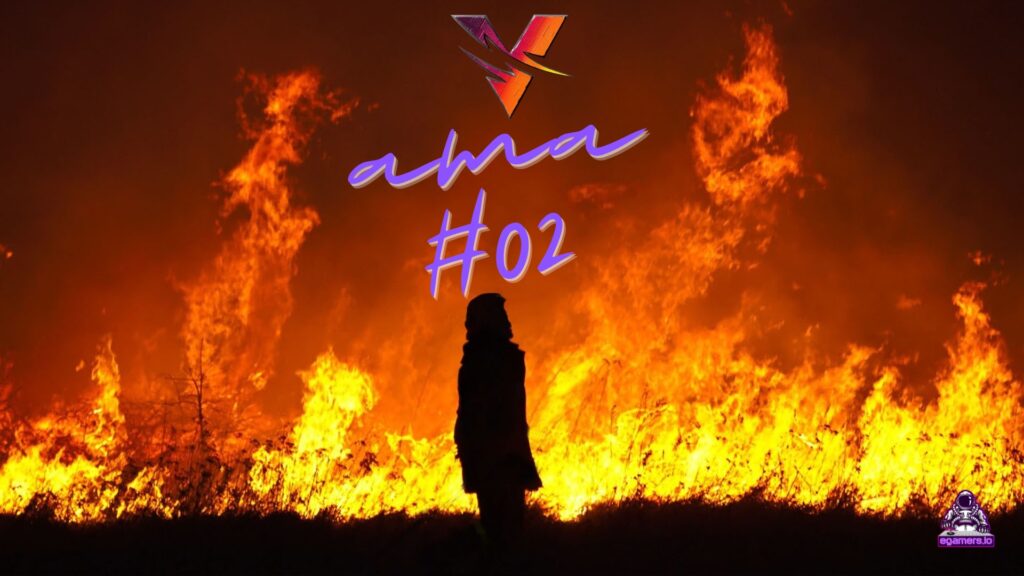 Jamie Thomson completed the second AMA of Vulcan Forged just a few days ago. All questions he answered came from the Vulcan Forged Discord server. You can find all the responses in the link below.
---
More News This Week: