What's up, eGamers, it's time for the weekly Blockchain Gaming Digest. Every week, we share some of the most important NFT gaming news and other interesting facts.
Let's start with the most popular games this week based on on-chain data. (7 Days)
Thetan Arena: Over 21 million players. (Self-reported)
Axie Infinity: Over 650,000 players. (Self-reported)
Alien Worlds: 293k players. -2.81%
Splinterlands: 175k players. -19.88%
Farmers World: 92k players. +8.09%
Benji Bananas: 90k players. +15.15%
Planet IX: 88k players. +1.35%
Upland: 70k players. +9.45%
Era7: Game of Truth: 26k players. -0.30%
PlayMining: 21k players. -3.42%
---
Gala Games Sues pNetwork for $28M After Out-of-Pocket Expenditures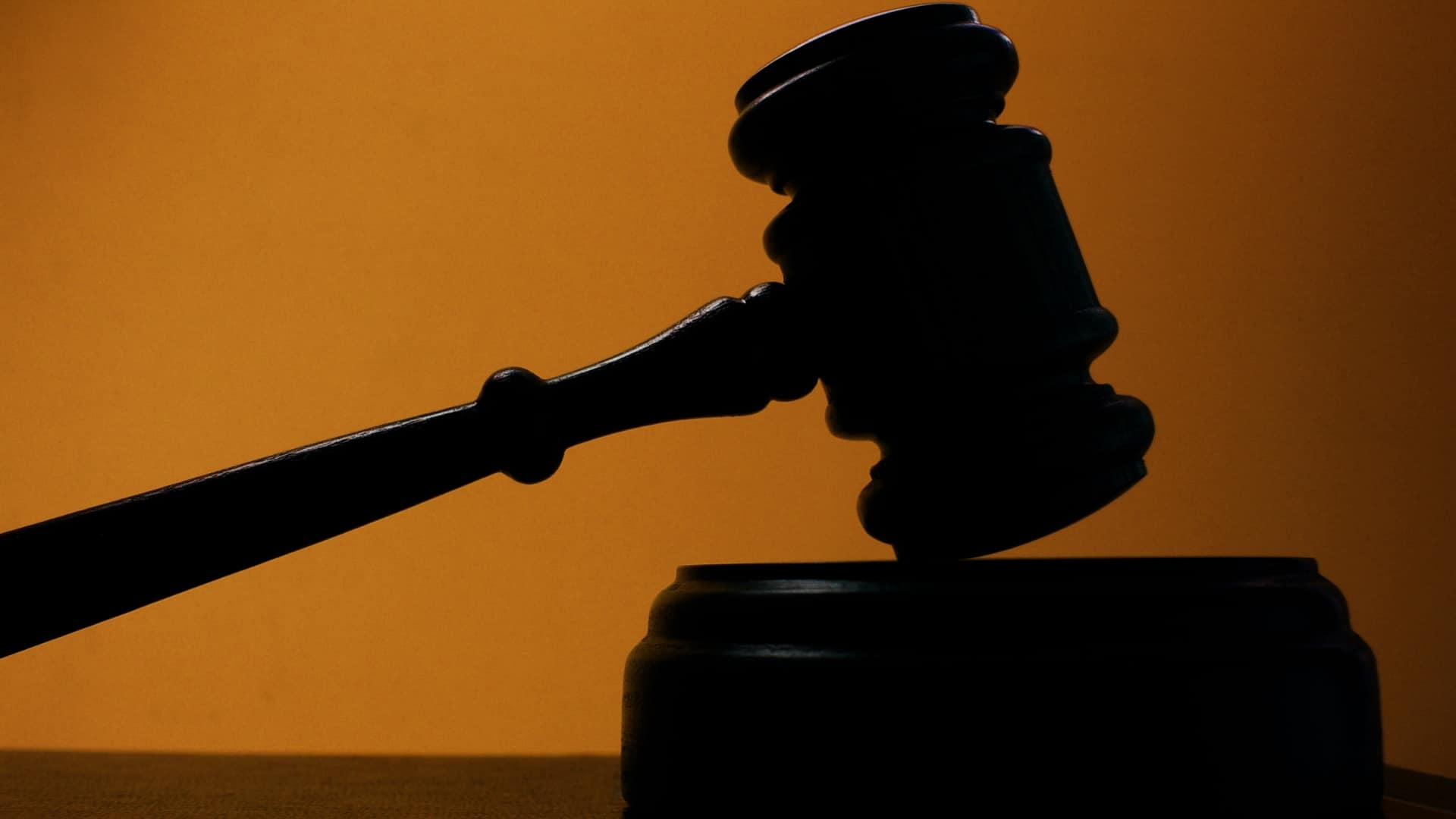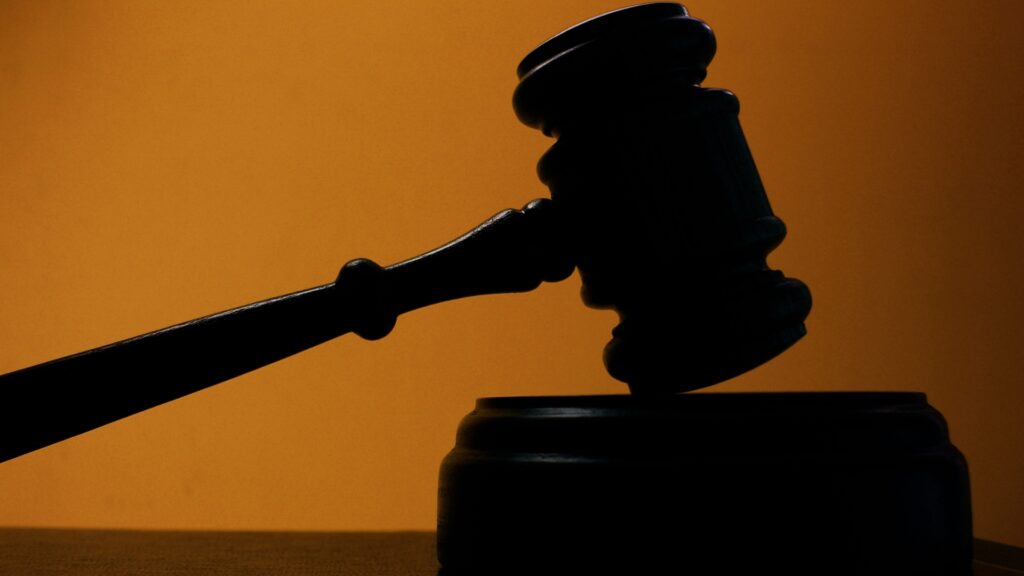 Gala Games, a leading gaming studio and pioneer in Web3 entertainment, has reportedly filed a lawsuit for $28M against cross-chain bridge provider pNetwork on behalf of pGala victims.
---
The Pokemon Universe Might Be About To Expand Into The Metaverse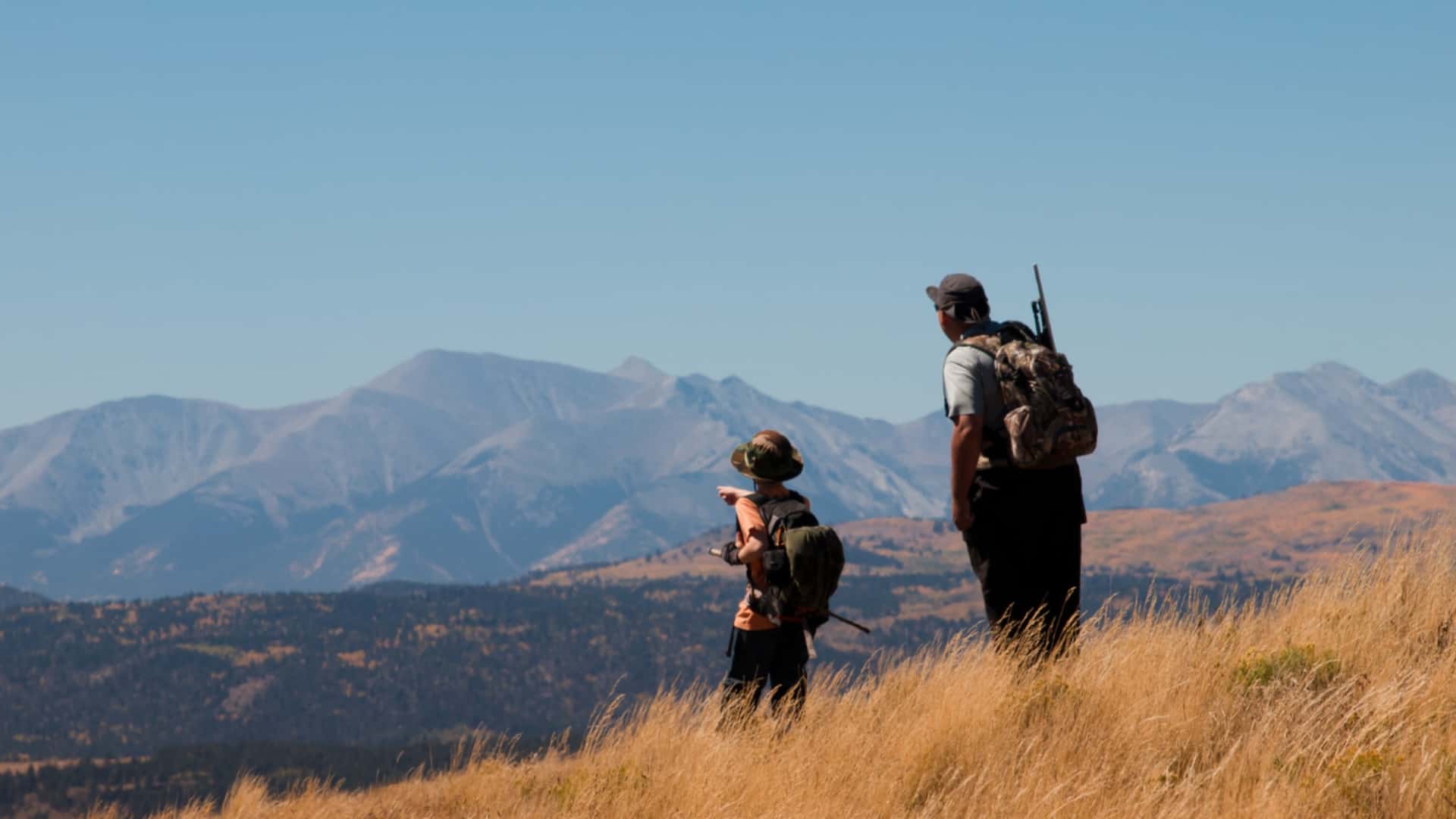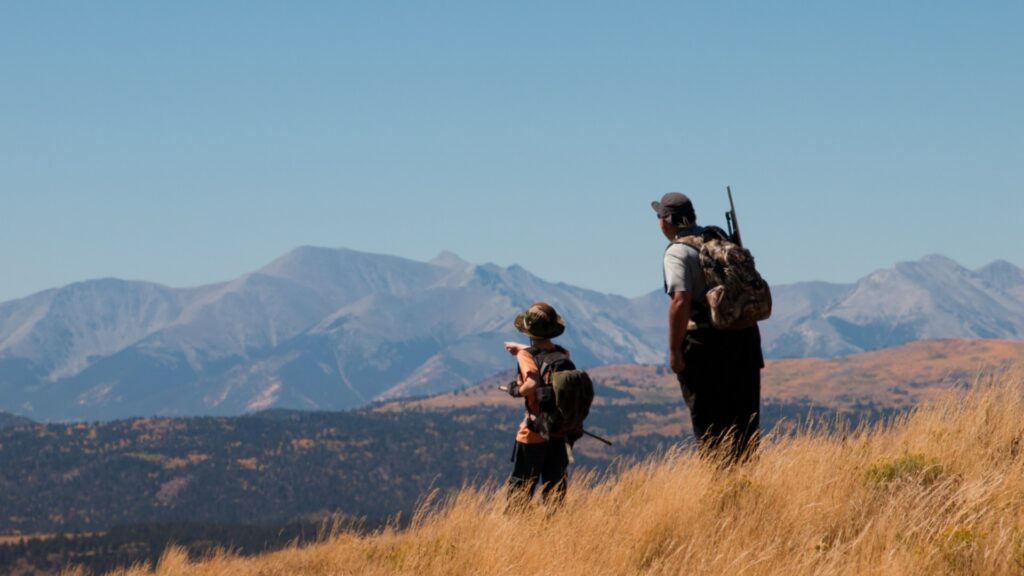 The smash hit game Pokemon could be about to enter the metaverse, bringing its unique brand of gameplay that involves searching for, capturing, training, and battling virtual creatures into the emerging world of Web3.
---
Sports Prediction App "Pooky" Releases Full Version of Its Play-and-Earn Game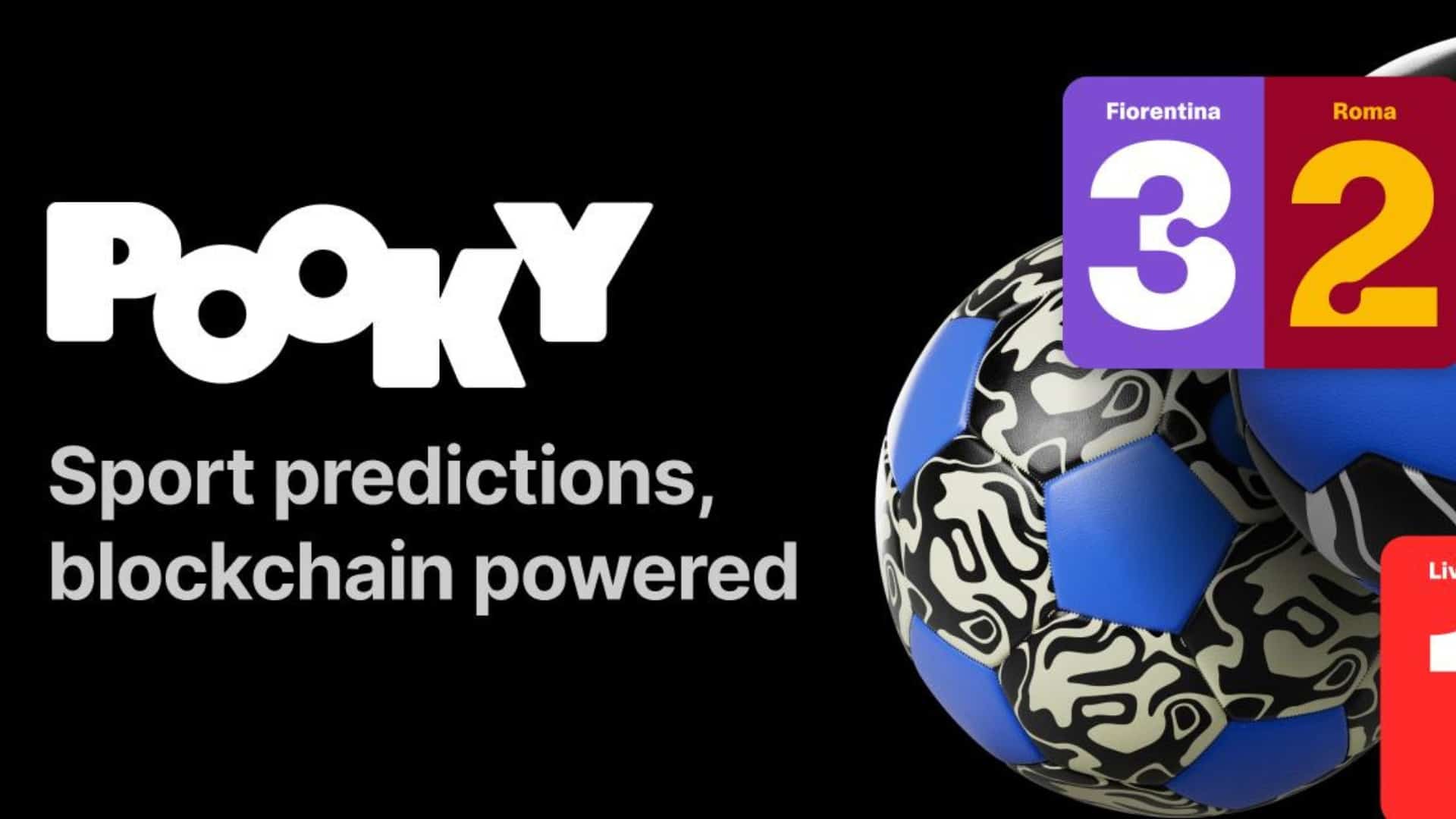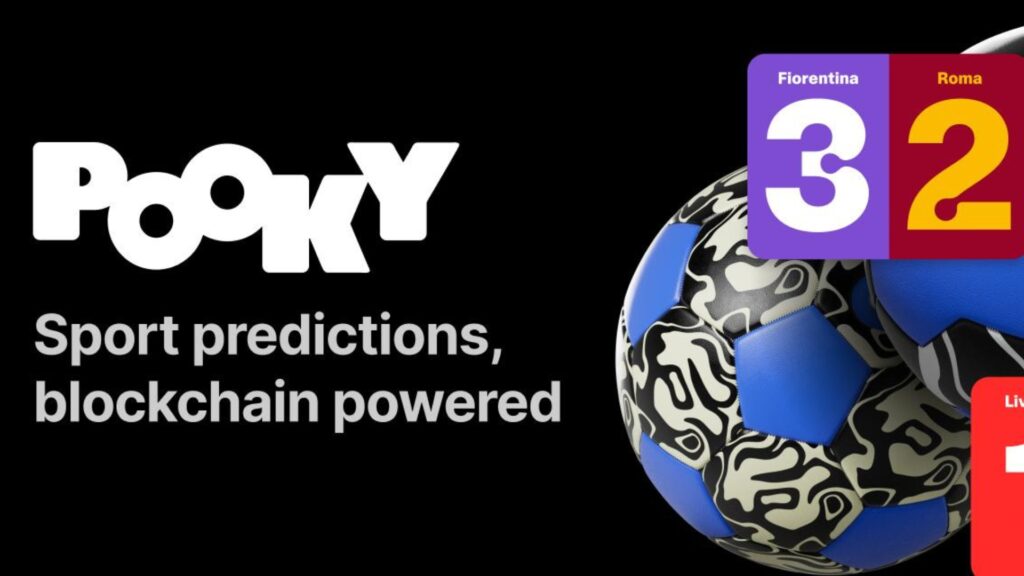 Pooky, a gamified sports prediction app, has announced the launch of its Play-and-Earn game with several enhanced features and a sustainable tokenomics design.
---
The Underworld of Hades Pt. 1 – VulcanVerse Lore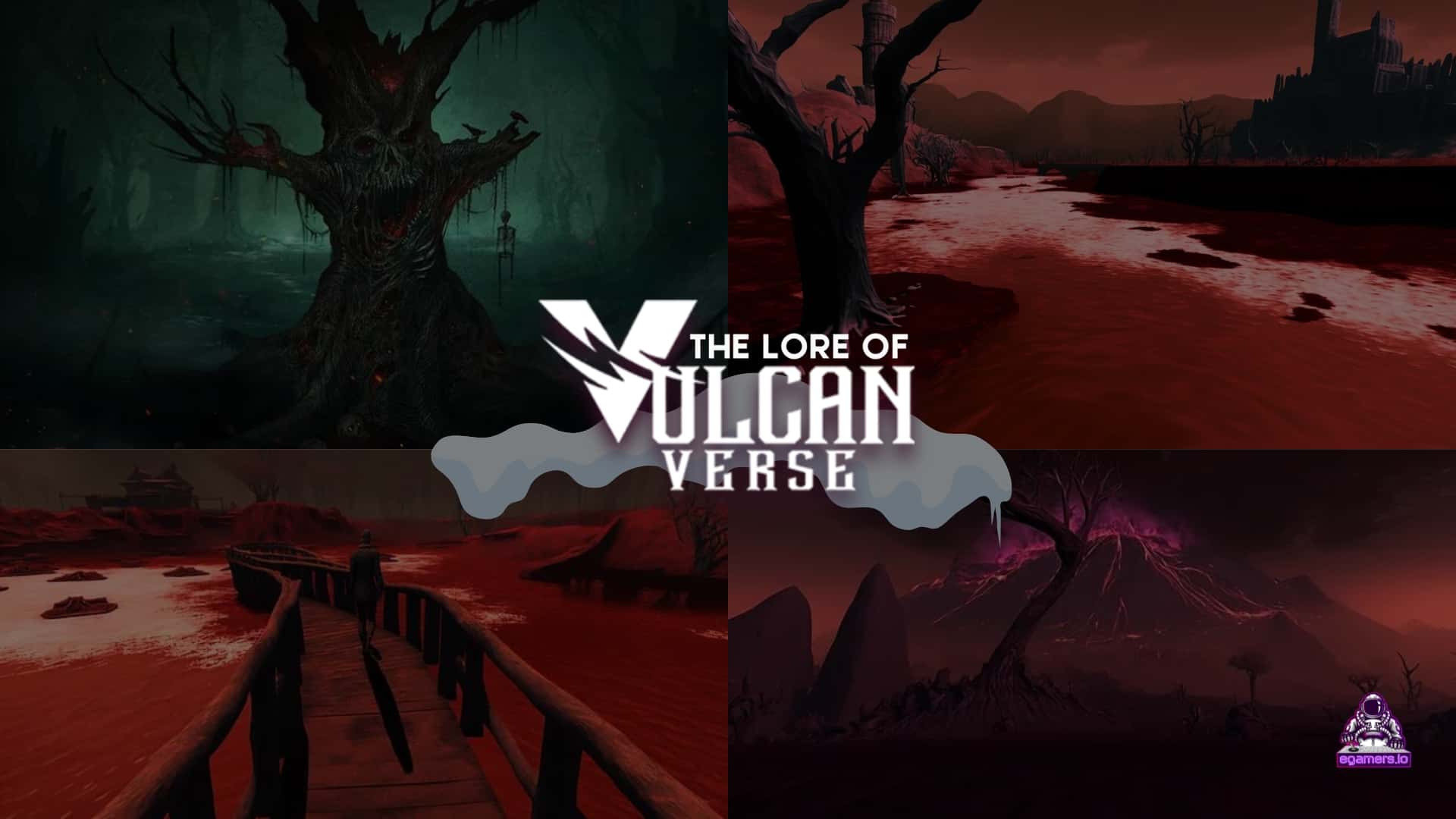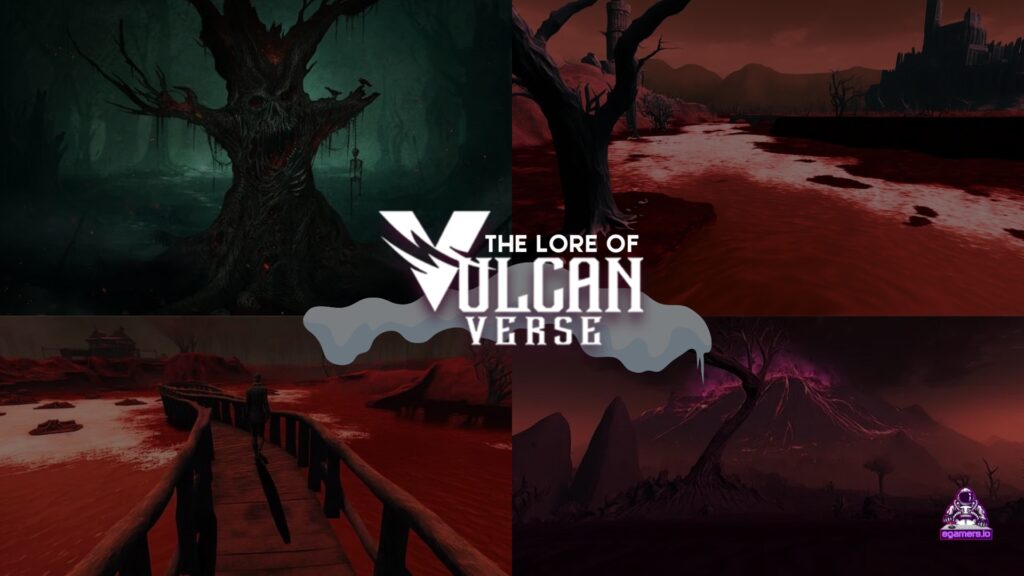 Hello egamers, and welcome back to another VulcanVerse lore overview by leading gaming studio Vulcan Forged. Today we explore the Underworld of Hades. Named after the god who ruled over the dead, was, in ancient Greek religion, the realm of the dead. In VulcanVerse, the Underworld of Hades is the southwesternmost quadrant
---
RPG Game Legendary: Heroes Unchained Announces the Sellout of all 5,000 Loyalty Passes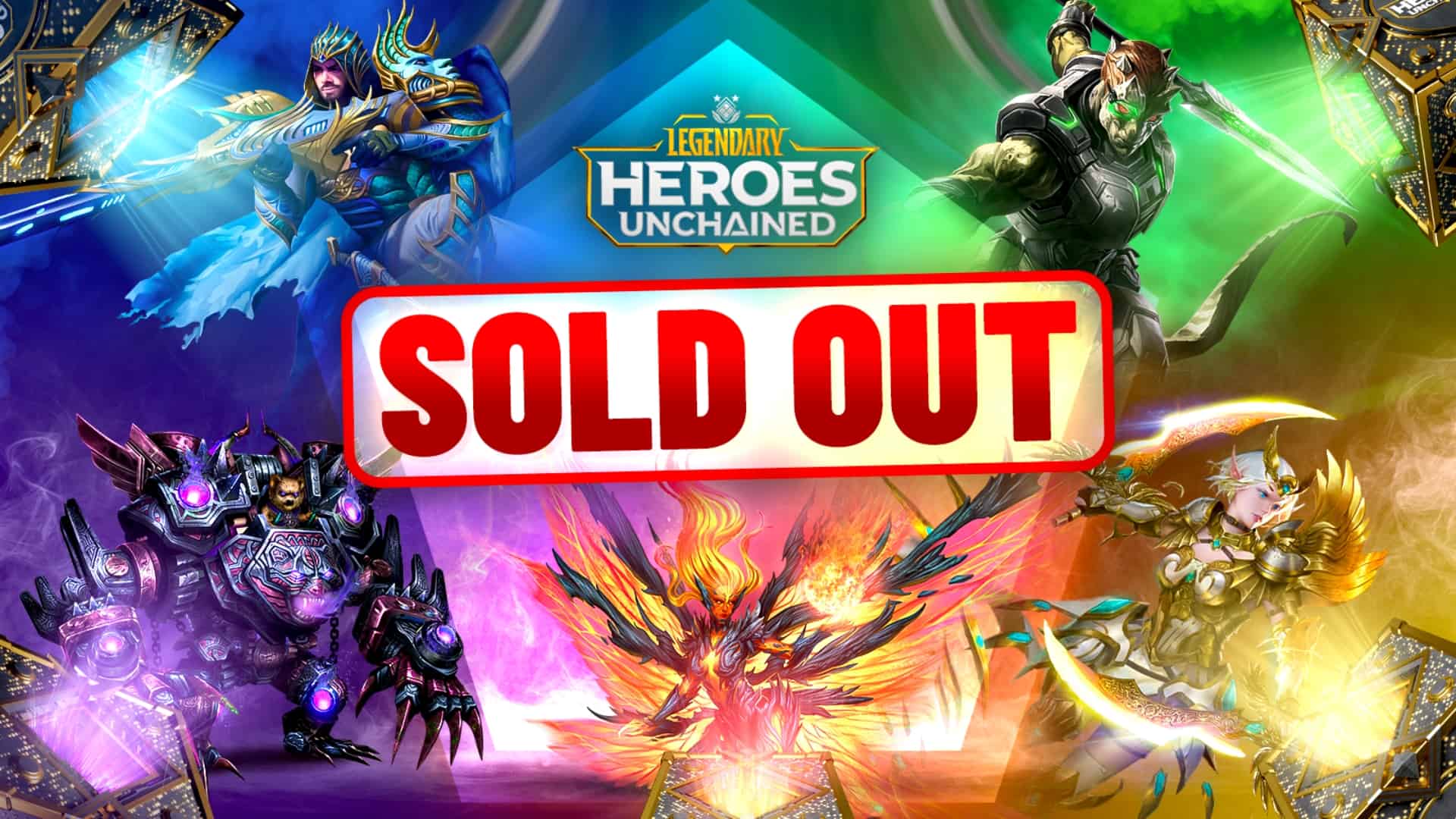 Legendary: Heroes Unchained (LHU), the hero-based NFT collectible RPG card game developed by N3twork Studios, has achieved a remarkable accomplishment, selling all 5,000 available Loyalty Passes in less than three hours.
---
Hong Kong Envisions a Web3 Future – Allocating $50M to Develop Crypto Projects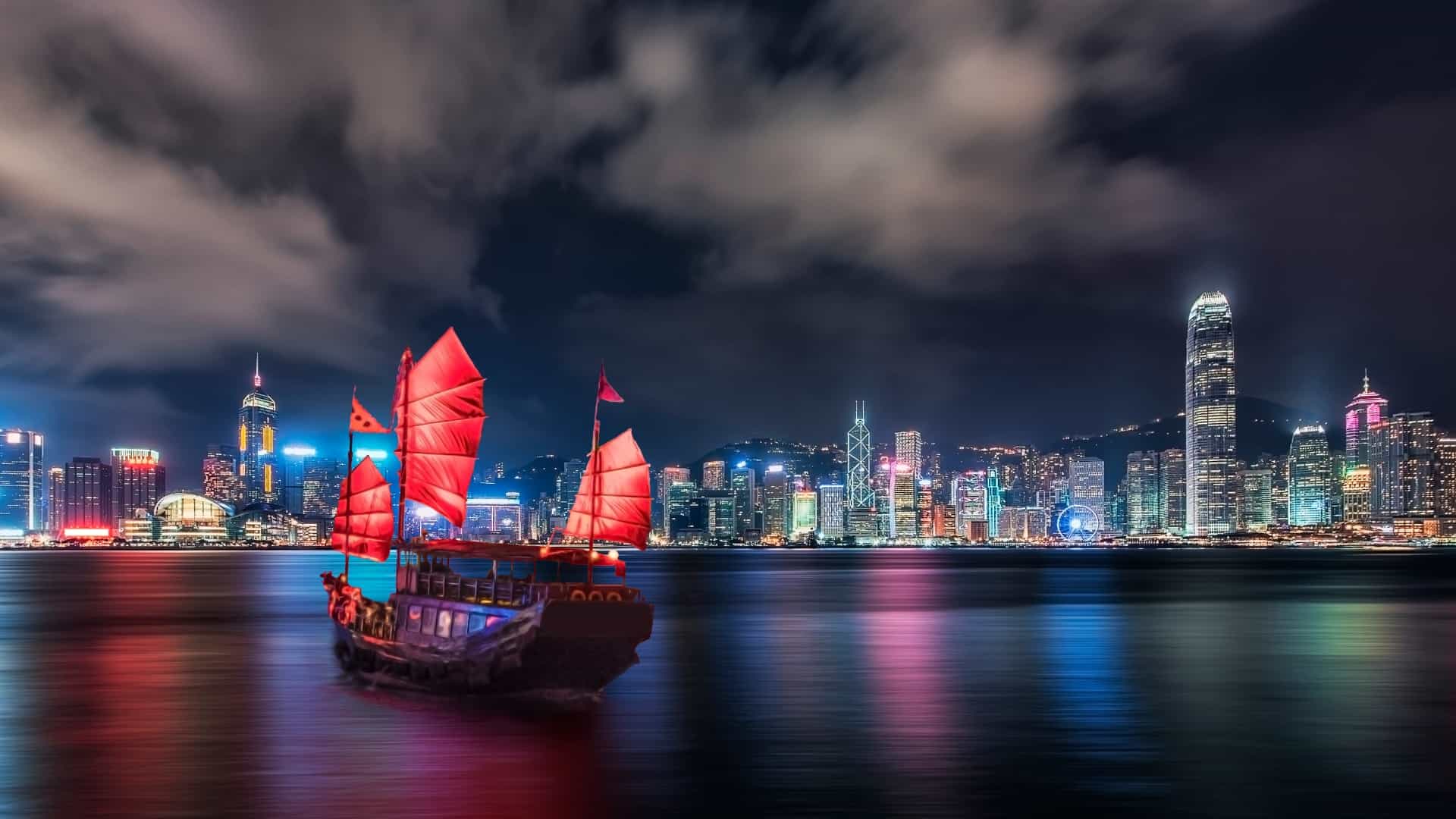 In a press release shared on Monday, March 20, the Hong Kong government announced that it allocated $50M to develop Web3 projects in the Asian country.
---
More News This Week: