What's up, eGamers, it's time for the weekly Blockchain Gaming Digest. Every week, we share some of the most important NFT gaming news and other interesting facts.
Let's start with the most popular games this week based on on-chain data. (7 Days)
Thetan Arena: Over 21 million players. (Self-reported)
Axie Infinity: Over 650,000 players. (Self-reported)
Alien Worlds: 314k players. +6.62%
Splinterlands: 94k players. -46.25%
Farmers World: 93k players. +1.62%
Benji Bananas: 89k players. -5.43%
Planet IX: 81k players. -7.83%
Upland: 66k players. -6.69%
Hunters On-Chain by BoomLand: 35k players. -31.52%
Era7: Game of Truth: 28k players. +7.05%
---
Web3 Infrastructure Protocol Wakweli Partners With Polygon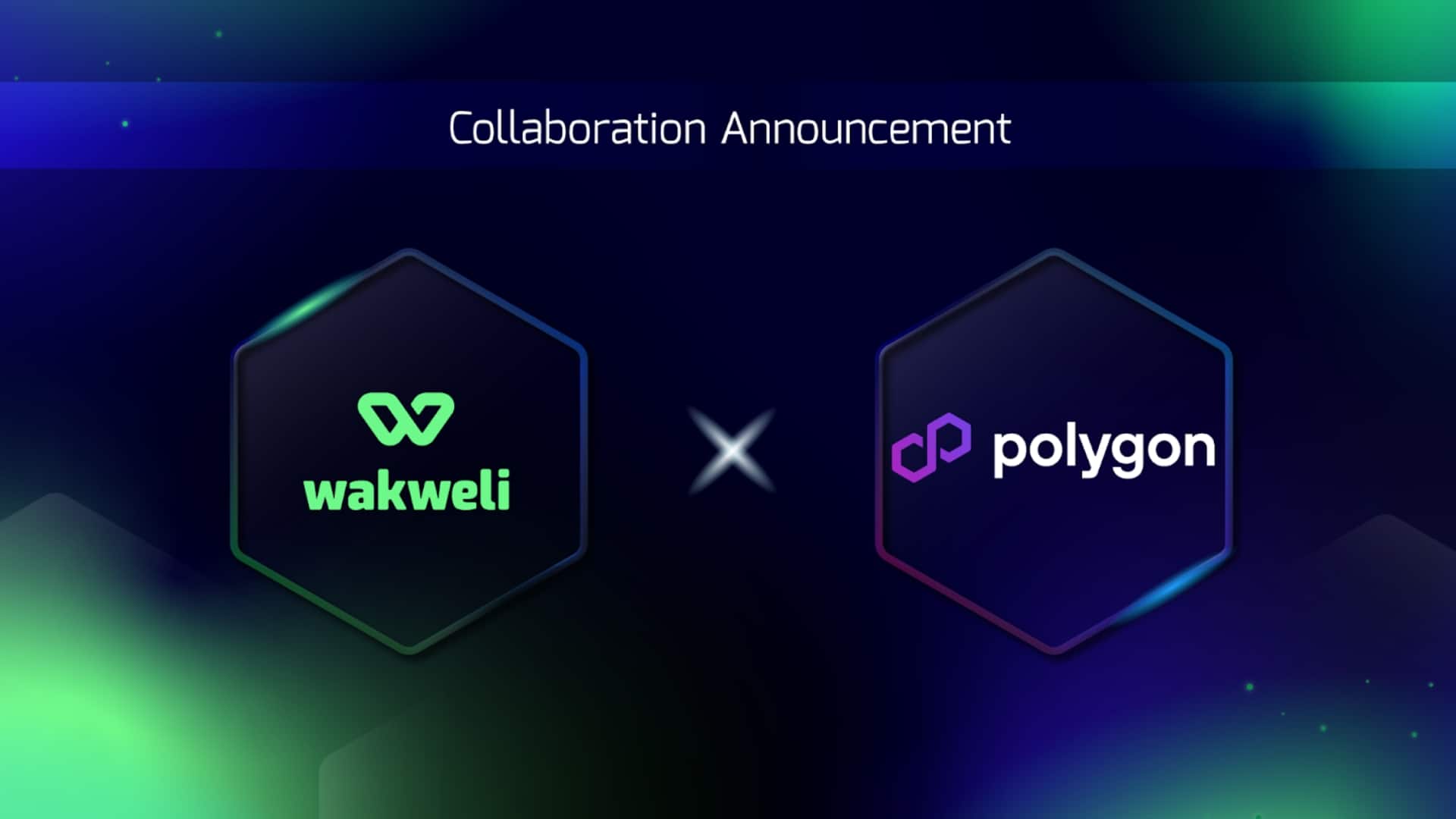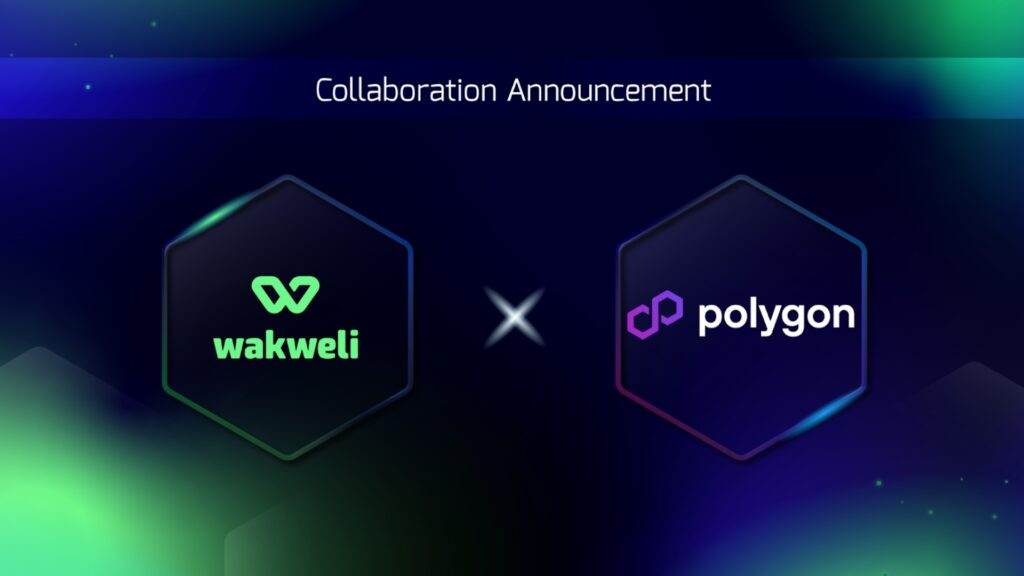 Wakweli, a Web3 infrastructure protocol that provides certificates of authenticity for non-fungible tokens (NFTs), announced today, March 29, a collaborative partnership with the Polygon blockchain.
---
Flybondi Takes Off with NFTickets: A New Era in Airline Ticketing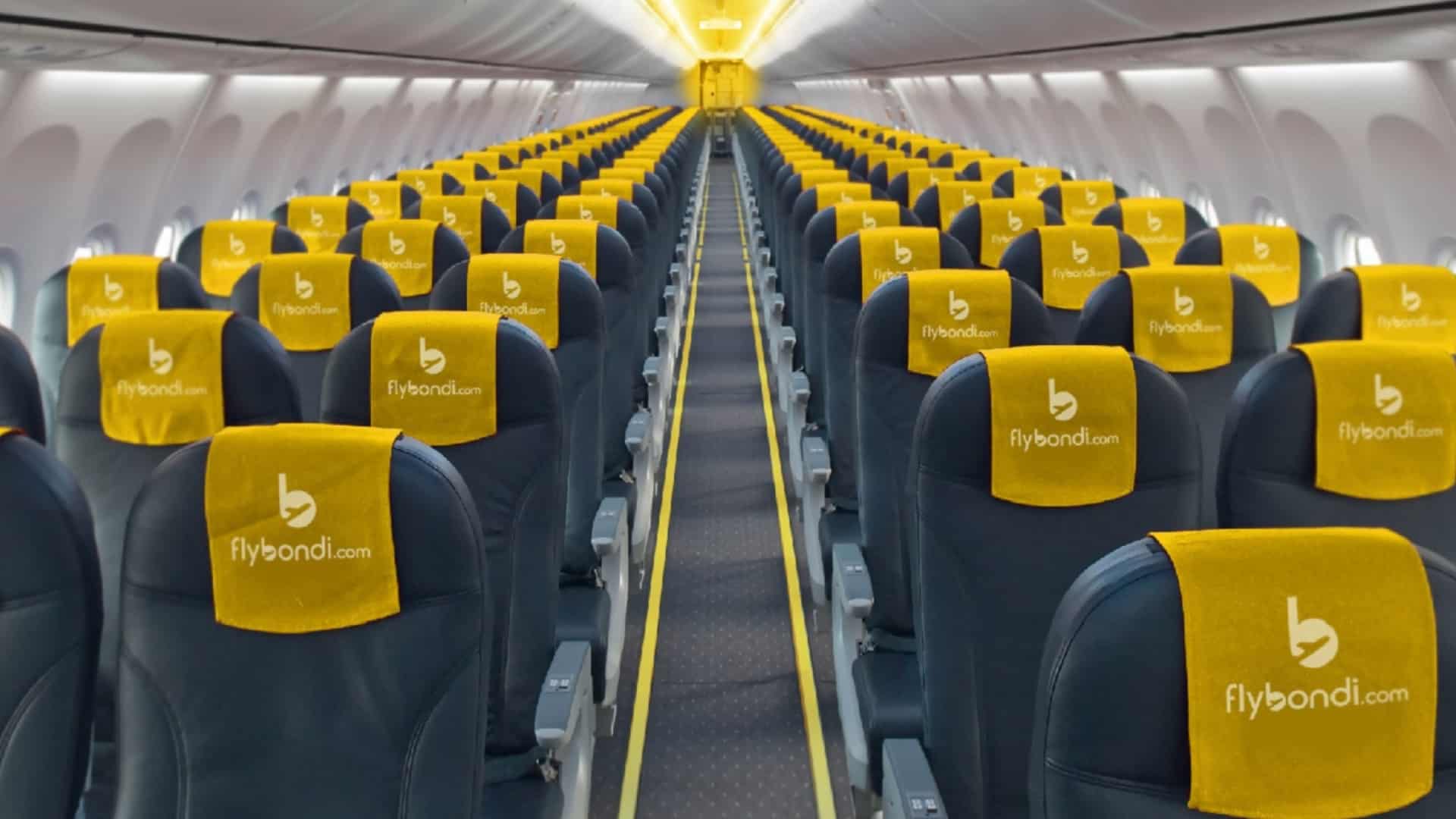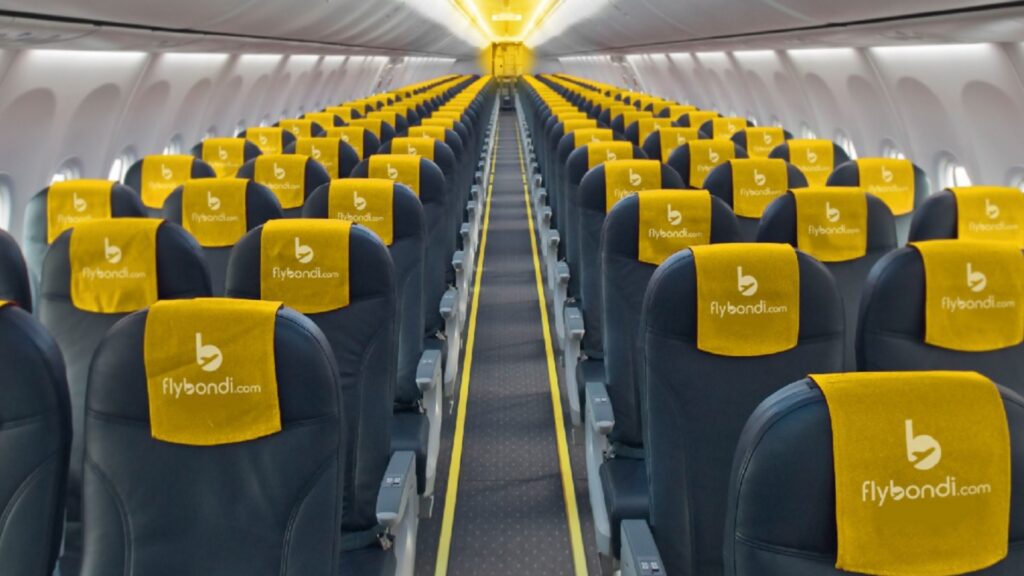 Hello, egamers! The travel world is undergoing significant transformation, with the adoption of blockchain technology and NFTickets leading the charge. Leading the way in this revolutionary change is Flybondi, a low-cost Argentinian airline, which has recently adopted TravelX's NFTicket technology on the reliable and sustainable Algorand blockchain. 
---
WAX Blockchain Continuous Its Journey to Mainstream With the Antelope 3.1 Upgrade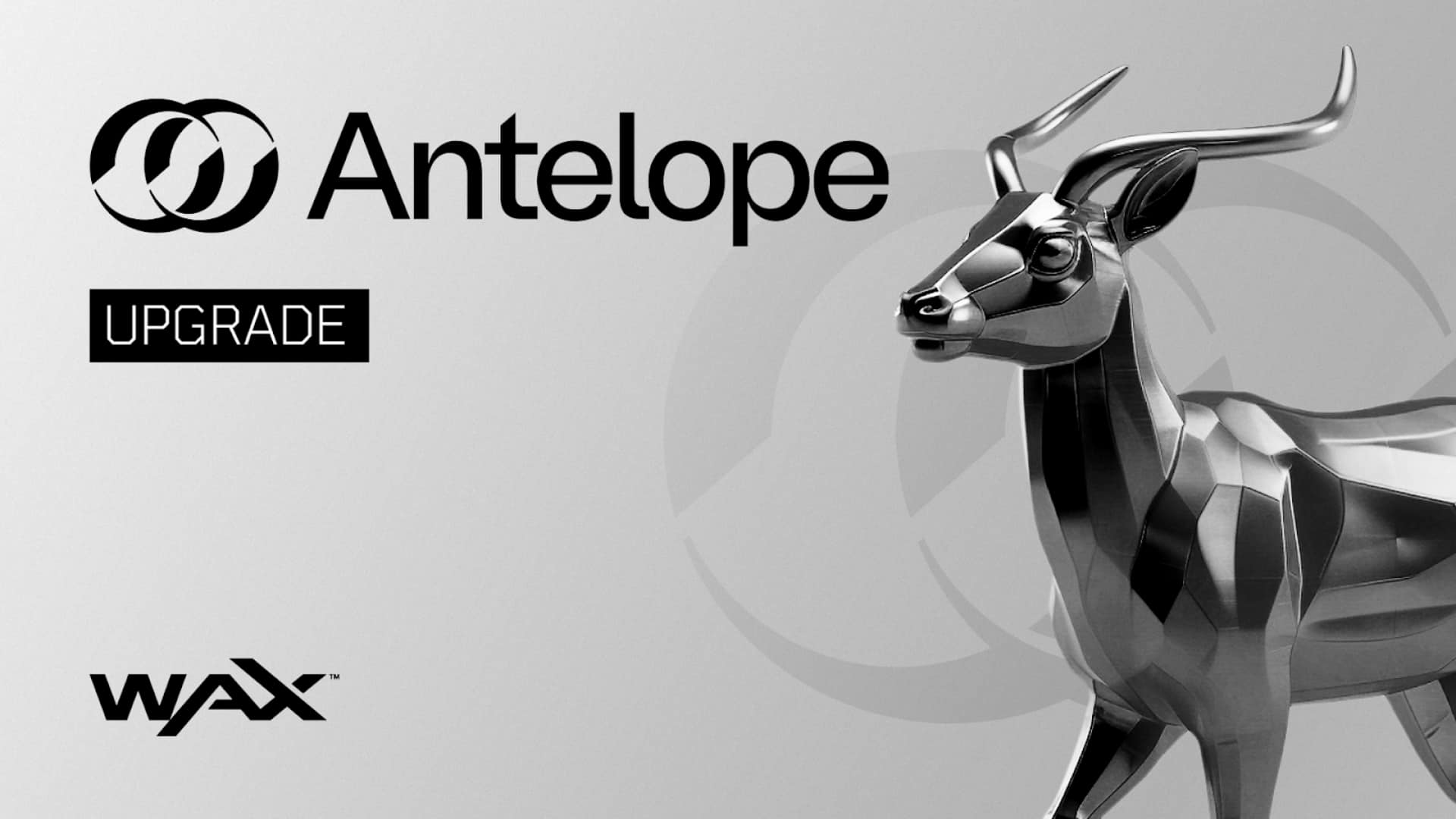 WAX, a blockchain purely dedicated to Web3 gaming, announced yesterday, Mar. 27, a new core protocol upgrade called Antelope 3.1, signaling WAX blockchain's journey to mainstream.
---
Bicasso: Mint Your AI-Generated NFT Today For Free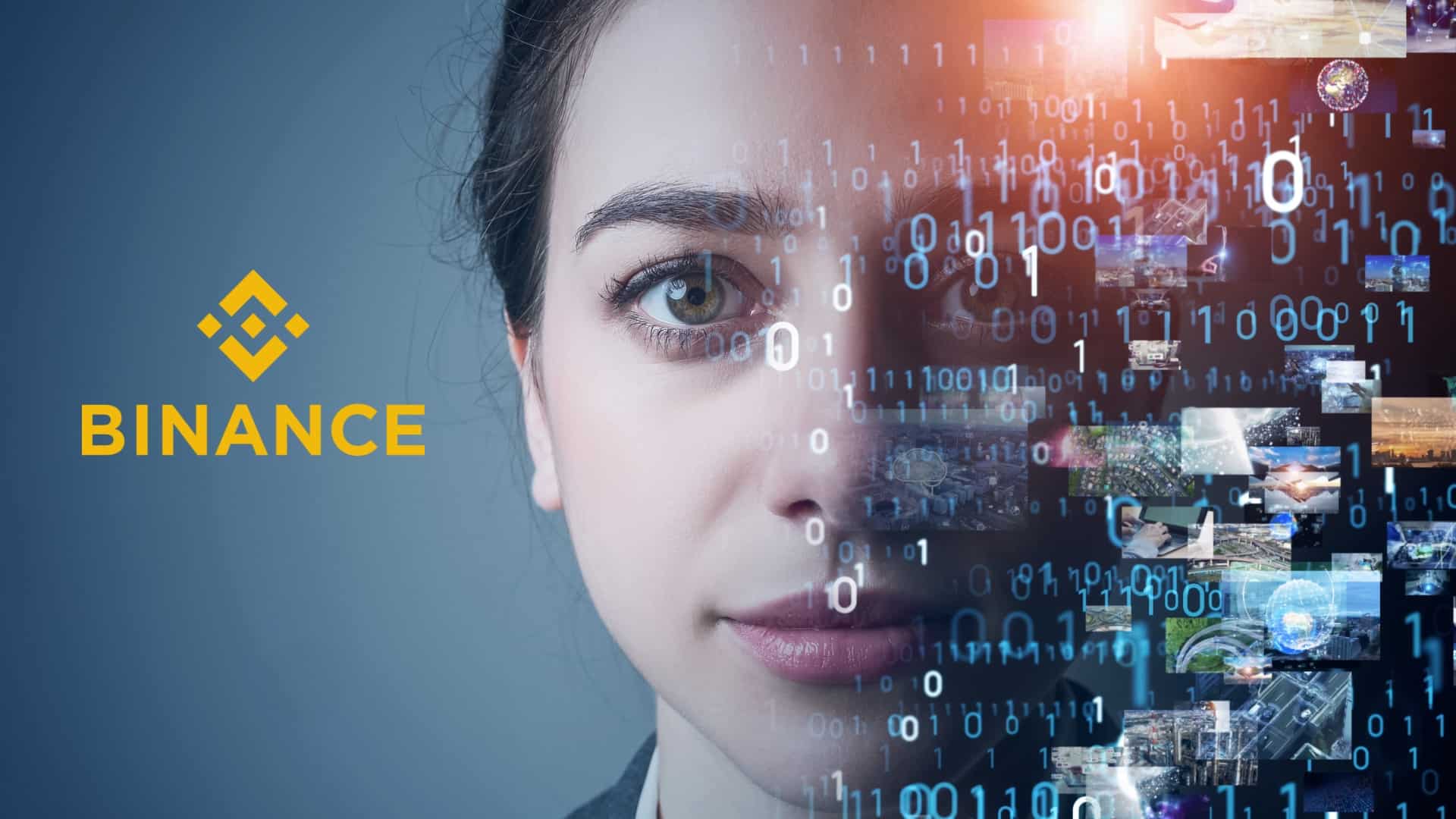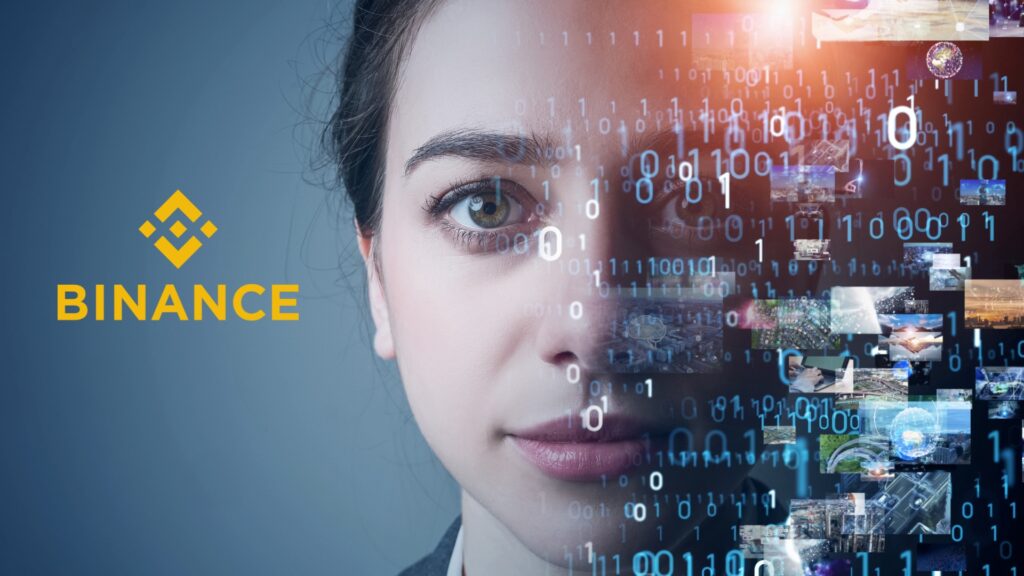 Leading cryptocurrency exchange, Binance, has announced the official launch of Bicasso, its AI NFT generator. Today, March 29th, Bicasso is available to all for free, ultimately allowing artificial intelligence to create custom images that can be later minted into NFTs on BNB Chain.
---
E-Commerce Giant Alibaba Opens a Blockchain Lab in Japan to Support Web3 Game Developers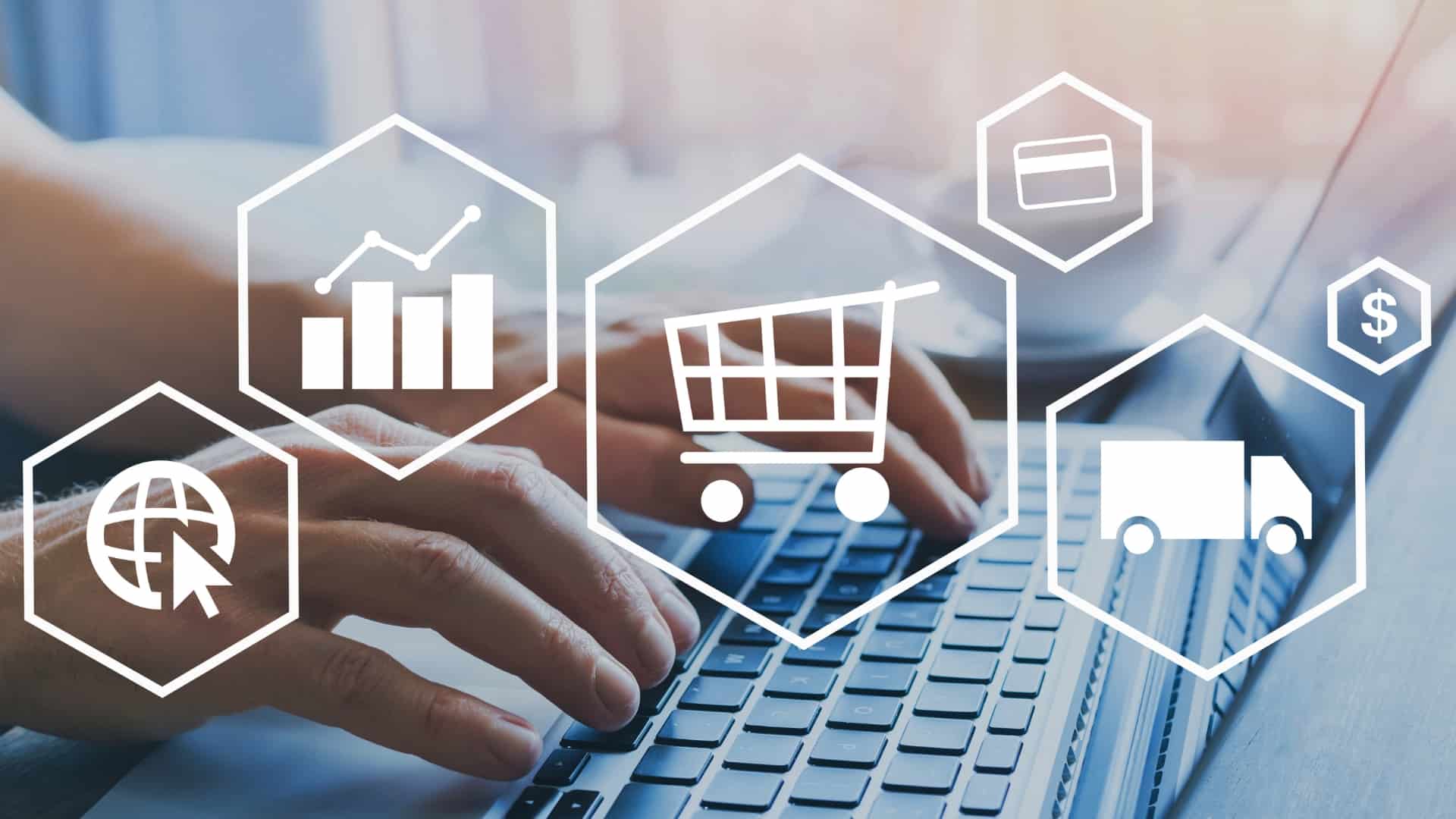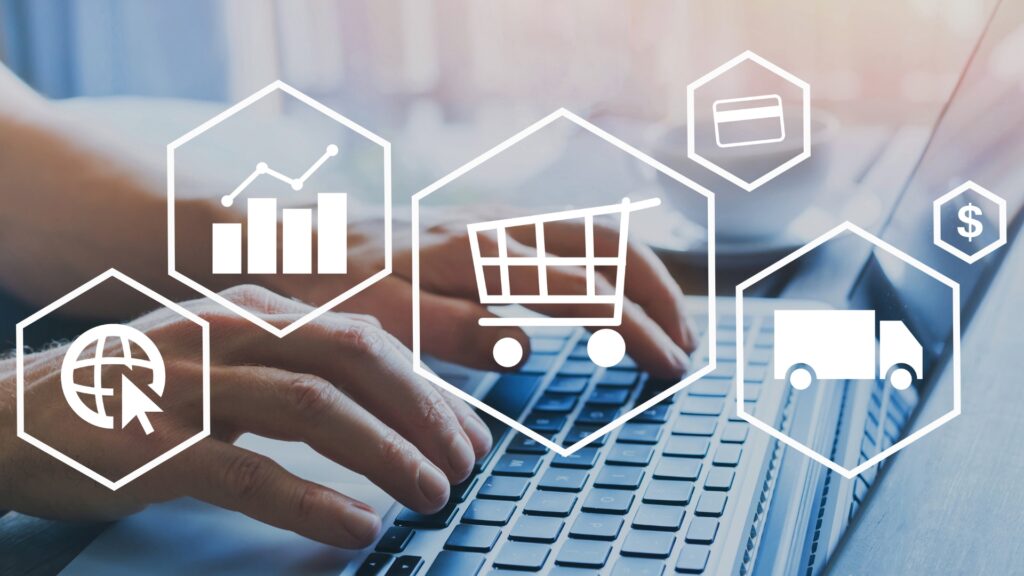 E-commerce giant Alibaba and, more precisely, its digital technology hub Alibaba Cloud announced earlier this week the upcoming launch of a Japanese blockchain lab in Shibuya this April.
---
Luxury Fashion Brand Gucci Strikes Partnership With Otherside Metaverse Creators Yuga Labs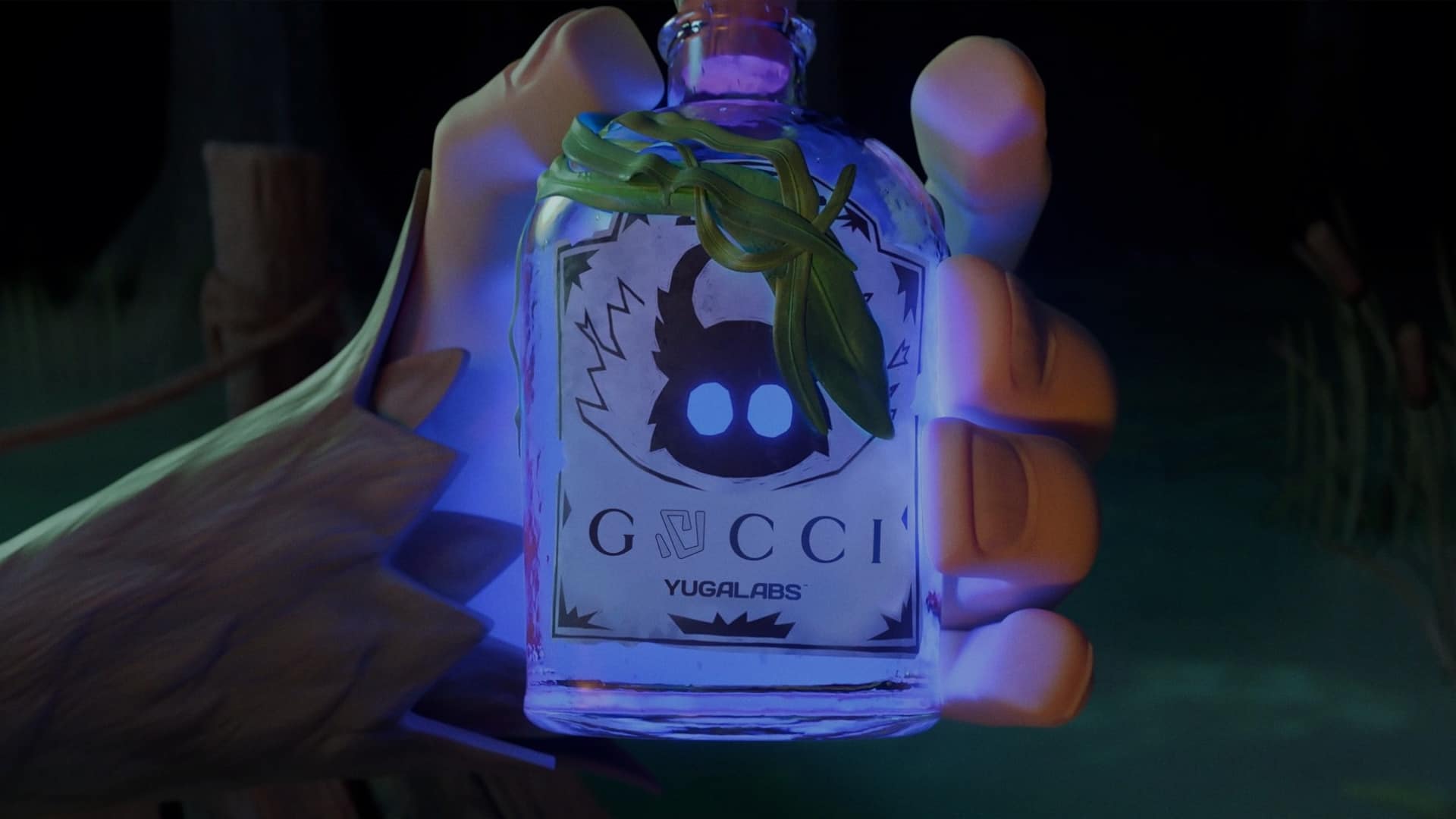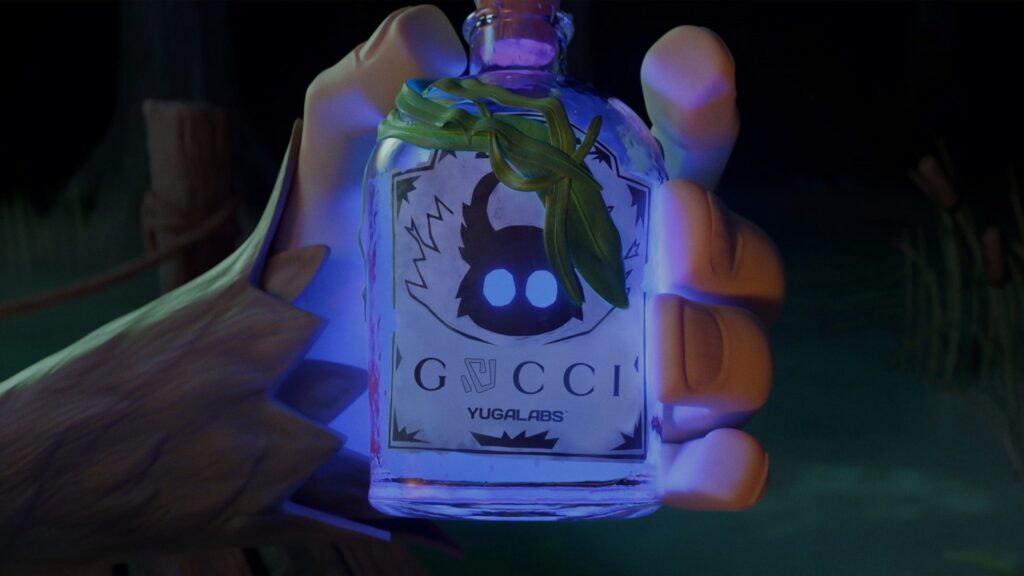 Prestigious Italian fashion name Gucci announced yesterday, Monday, Mar. 27, a new strategic partnership with BAYC and Otherside metaverse creators Yuga Labs.
---
More News This Week: