What's up, eGamers, it's time for the weekly Blockchain Gaming Digest. Every week, we share some of the most important NFT gaming news and other interesting facts.
Let's start with this week's most popular games based on on-chain data. (7 Days)
Thetan Arena: Over 21 million players. (Self-reported)
Axie Infinity: Over 650,000 players. (Self-reported)
Sweat Economy: 324k players. +53.47%
Solitaire Blitz: 285k players. +14.01%
Alien Worlds: 160k players. -18.32%
Farmers World: 123k players. -73.21%
Splinterlands: 101k players. +1.21%
Carrom Blitz: 99k players. +1.02%
Hippo Dash by Gameta: 71k players. -16.36%
PlayEmber: 62k players. -3.01%
SuperWalk: 58k players. -1.11%
Upland: 52k players. -5.25%
Planet IX: 21k players. +2.25%
---
Animoca Brands Secures $20M Funding for Mocaverse Development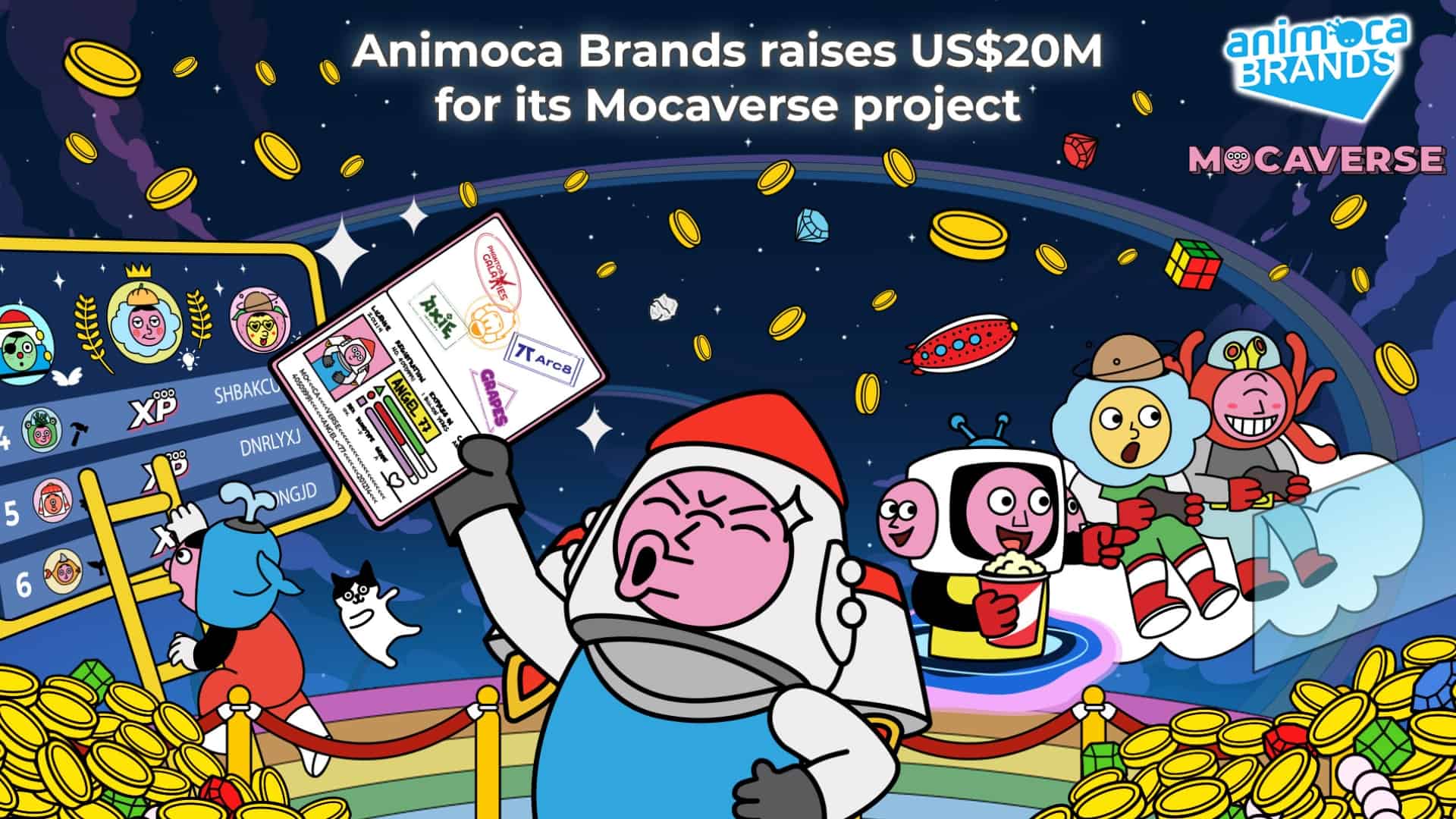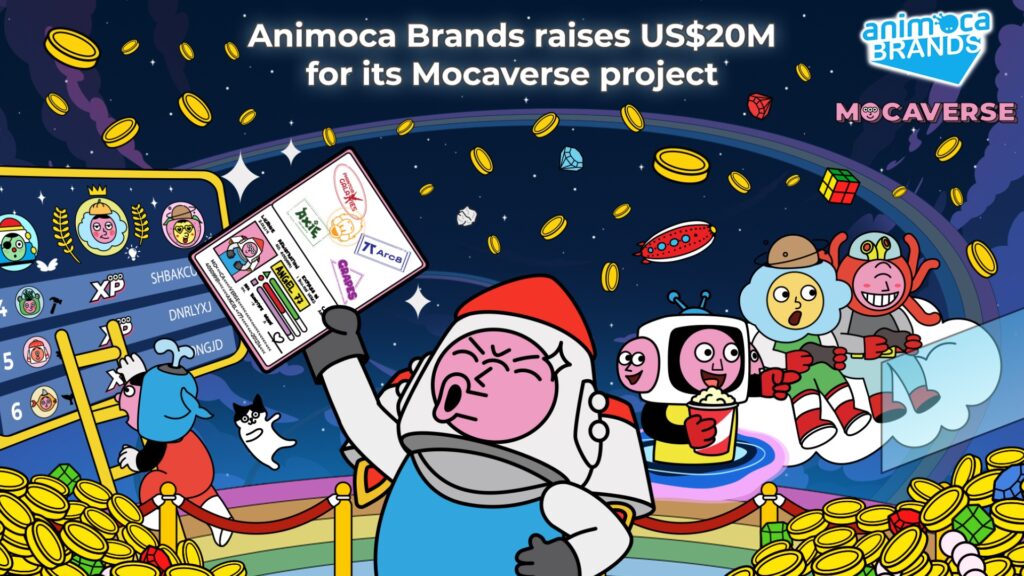 Animoca Brands, a leader in digital property rights within gaming and the emerging metaverse, revealed they've successfully secured $20 million to propel their flagship Mocaverse initiative.
---
Saudi Arabia Expands Economy with Web3 and Gaming Focus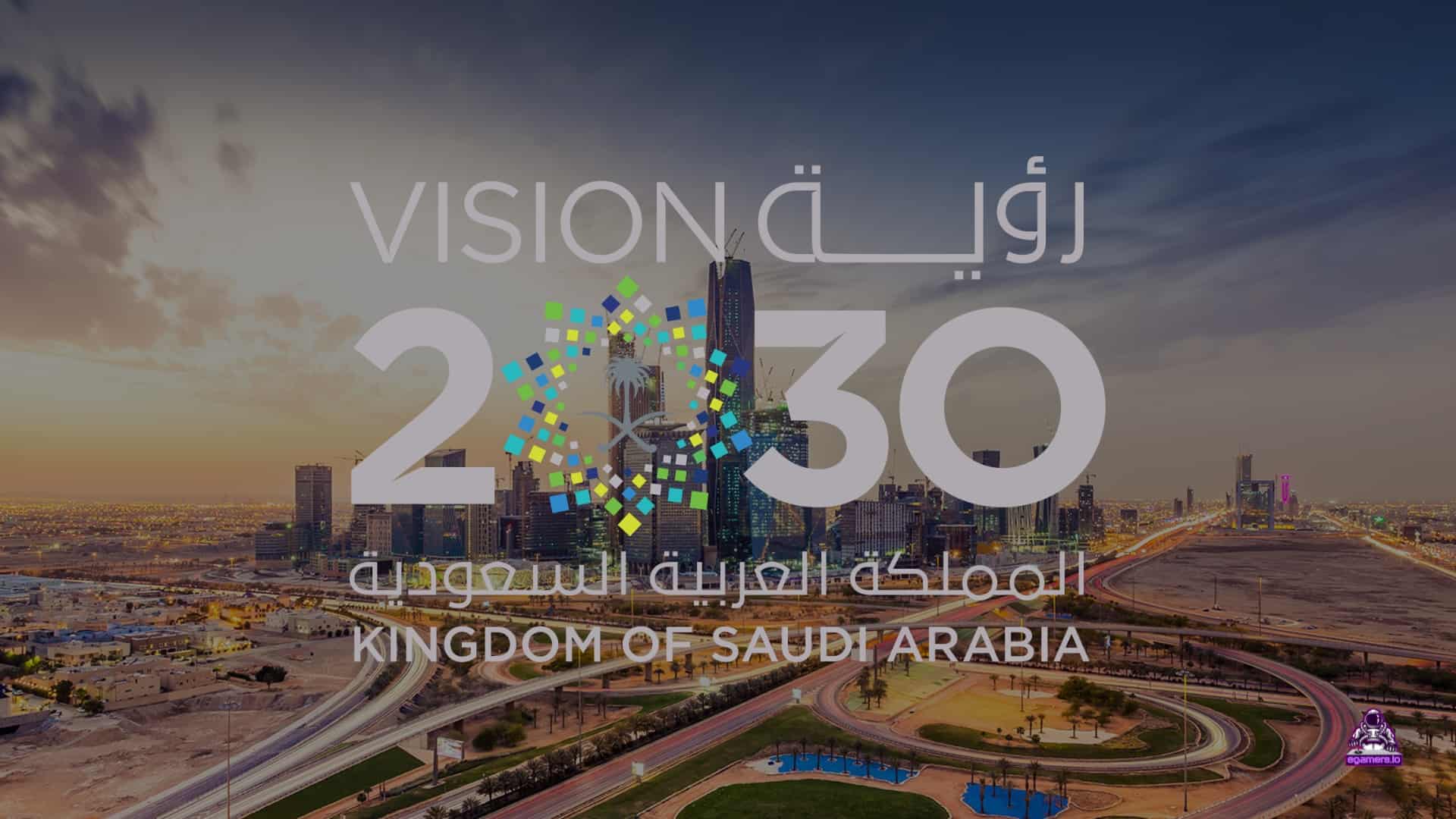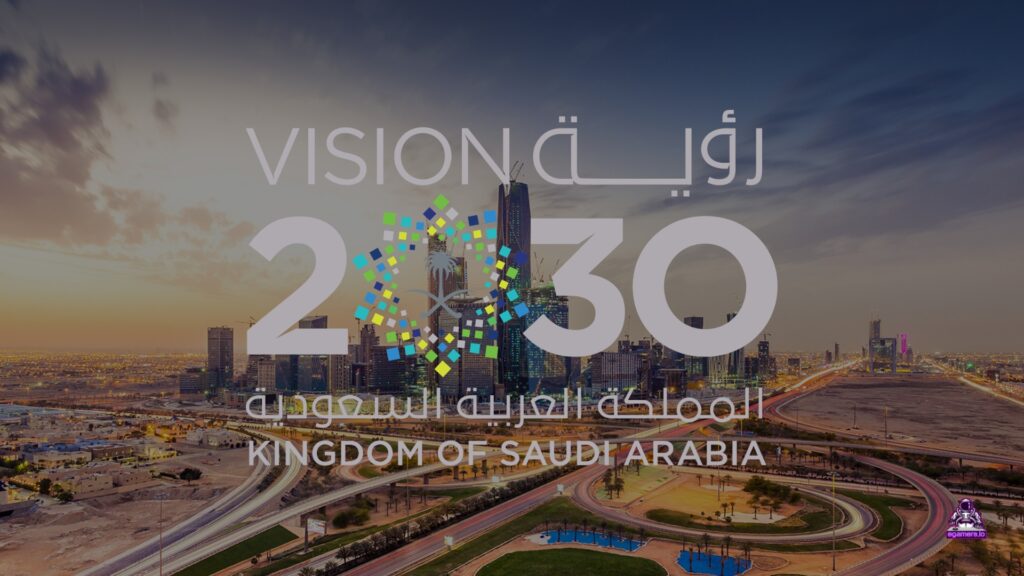 Saudi Arabia, driven by Vision 2030, is rapidly embracing blockchain gaming and Web3 technologies in an effort to move its economy away from oil dependence.
---
Pixels Game Leaves Polygon for Sky Mavis' Ronin Blockchain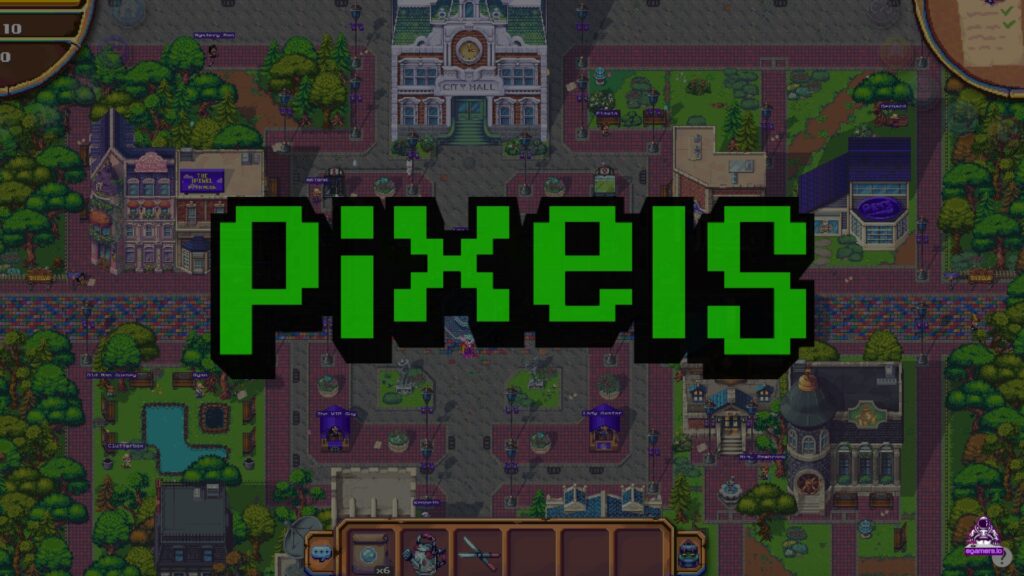 Pixels, a unique Web3 game, recently transitioned from the Polygon blockchain to Sky Mavis' Ronin Network.
---
Klaytn Foundation Seeks To Provide Positive Social Change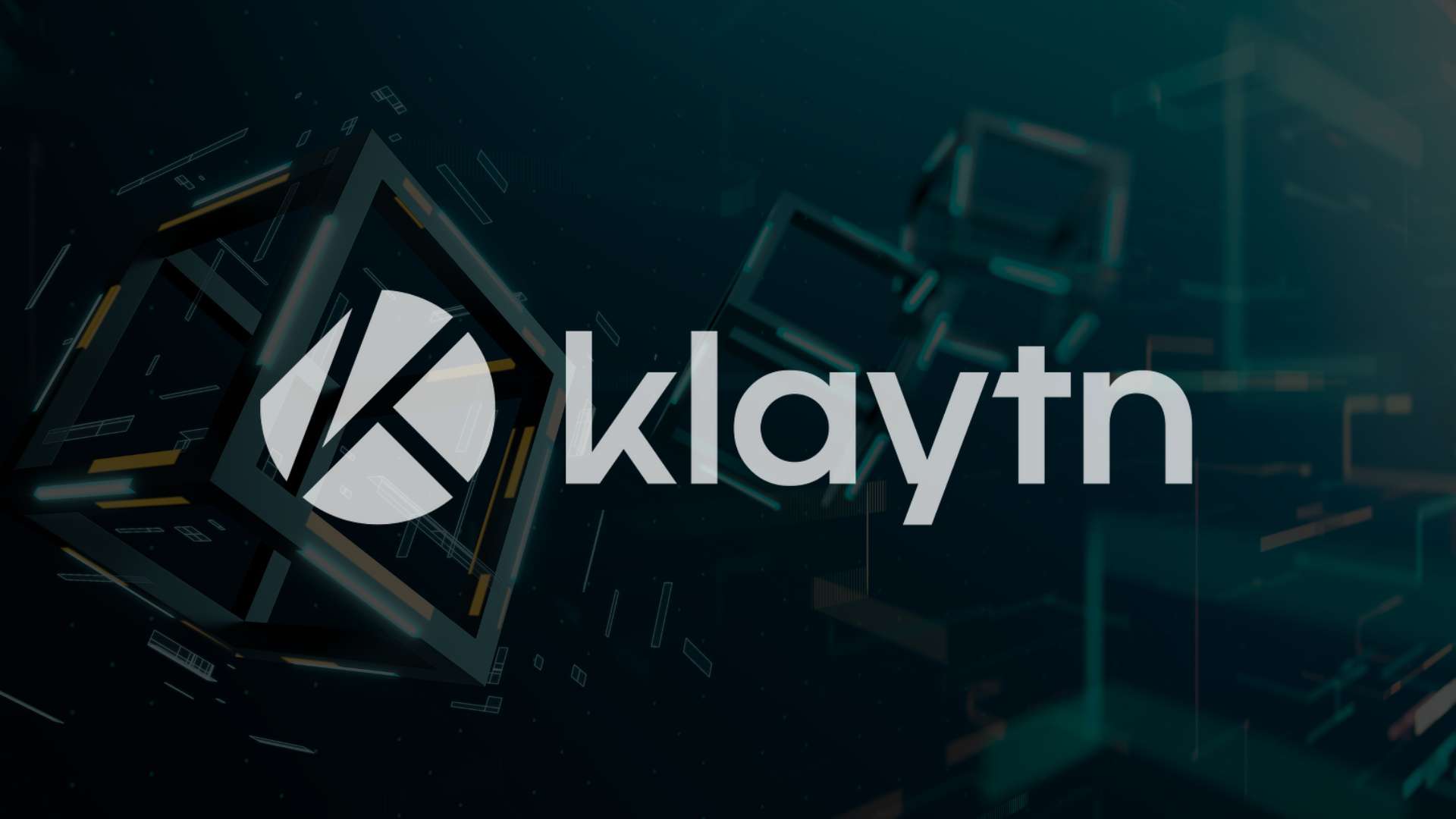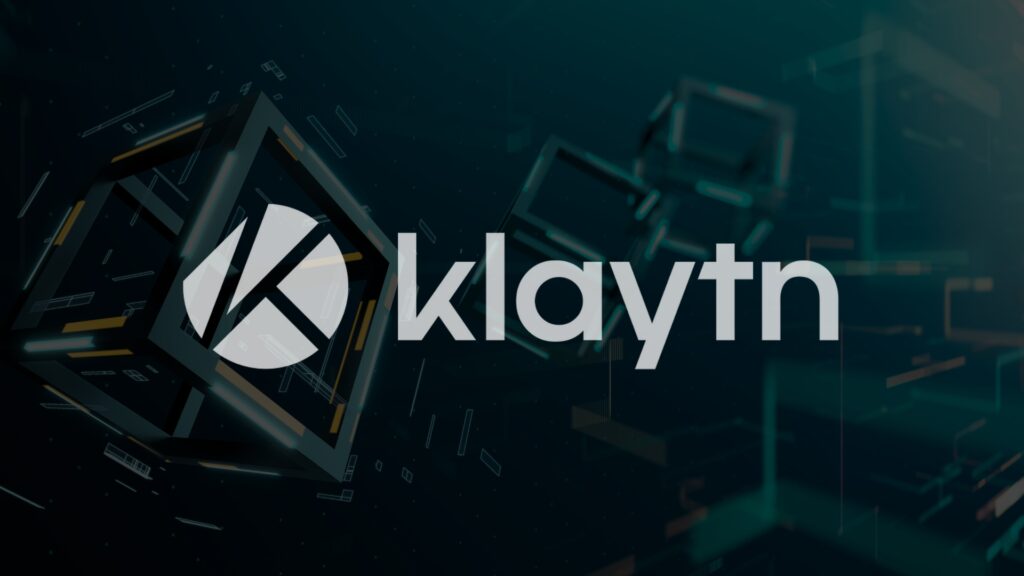 The Klaytn Foundation has recently launched an ambitious plan to leverage blockchain technology in order to create a positive social impact.
---
Oasys Partners with AGLD DAO to Revolutionize Blockchain Gaming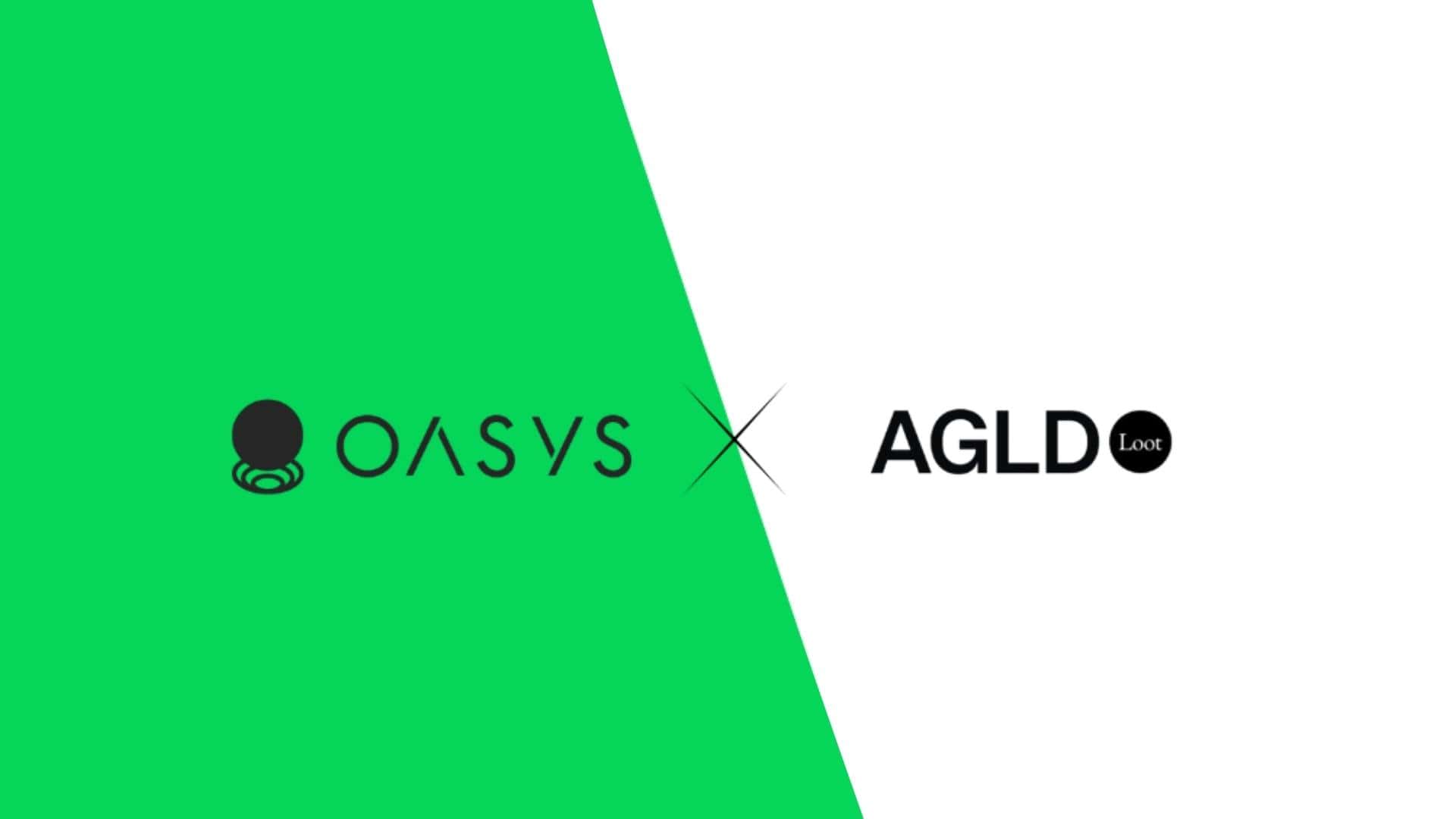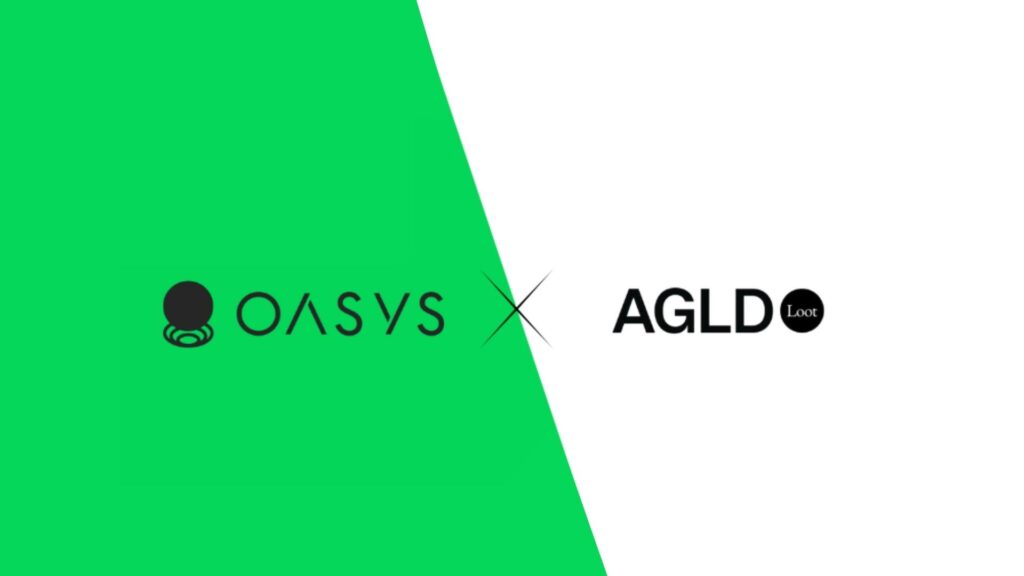 Oasys, a leading game-optimized blockchain, and Adventure Gold DAO (AGLD DAO) have officially partnered, aiming to redefine the realm of on-chain gaming and support the expansion of Autonomous Worlds.
---
Gods Unchained Unveils New "Sealed Mode" Gameplay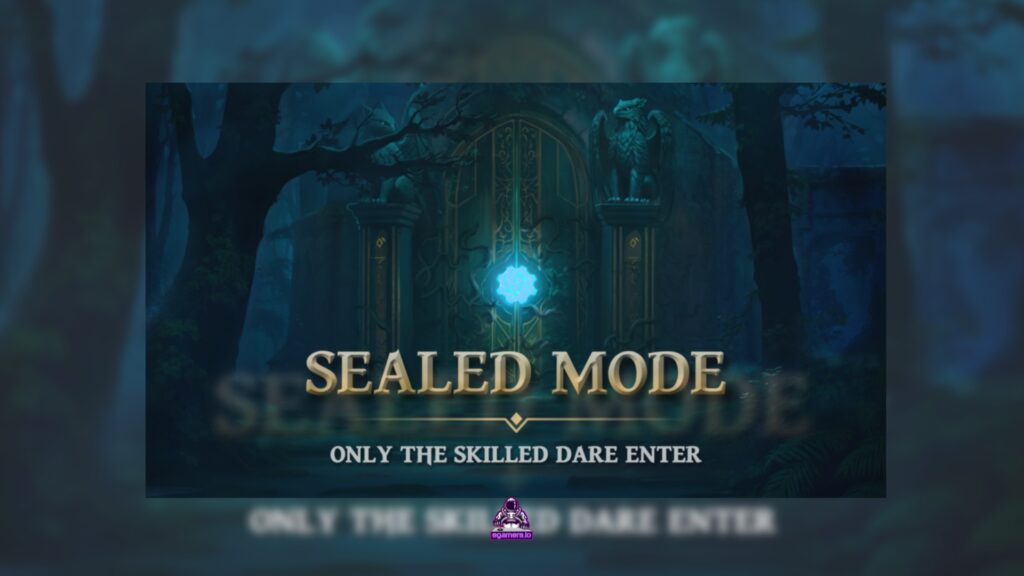 Set to launch on September 14th at 11 a.m. AET, this mode challenges players to create a deck from a random pool of cards, testing their strategic prowess rather than the might of their collections.
More News This Week: