Welcome to another Blockchain Gaming Digest. We have some cool news for this week. 🙂
Games with the most players the past seven days.
---
A word from our sponsor: CryptoMotors Scott Robertson Drop 20-25th November.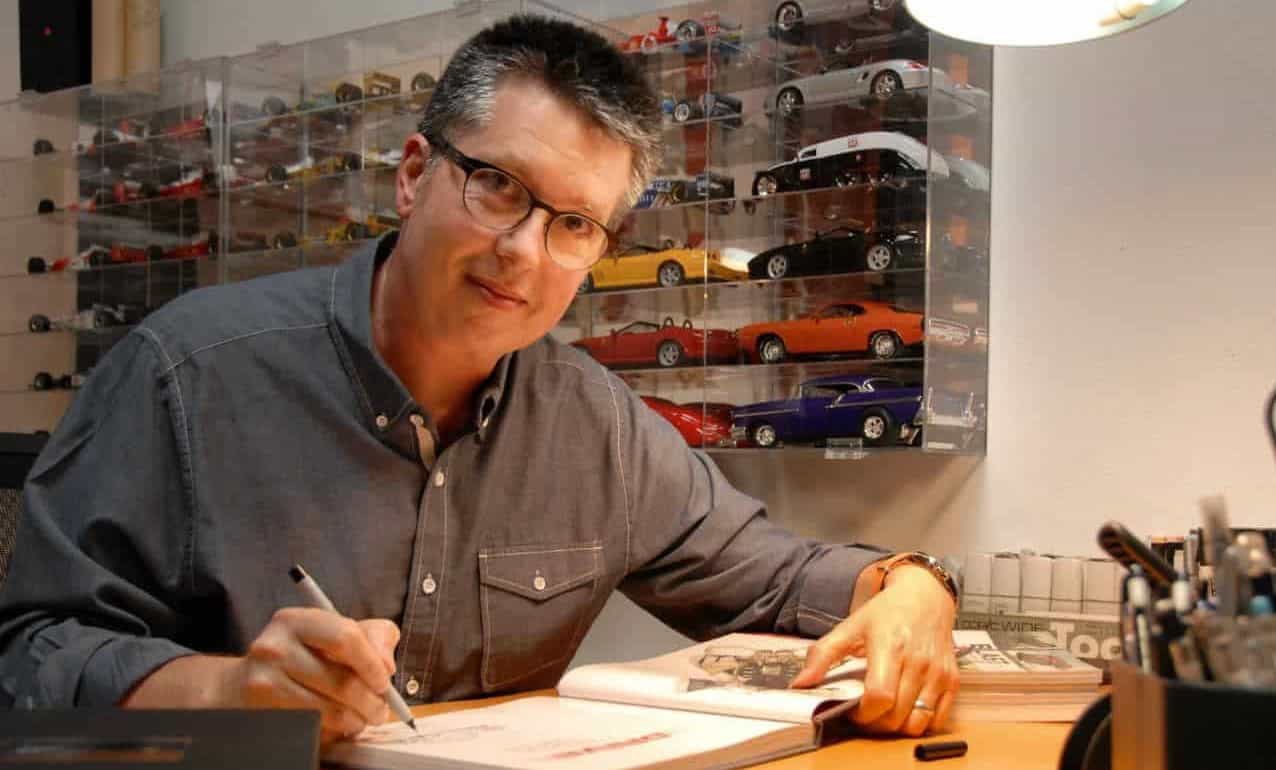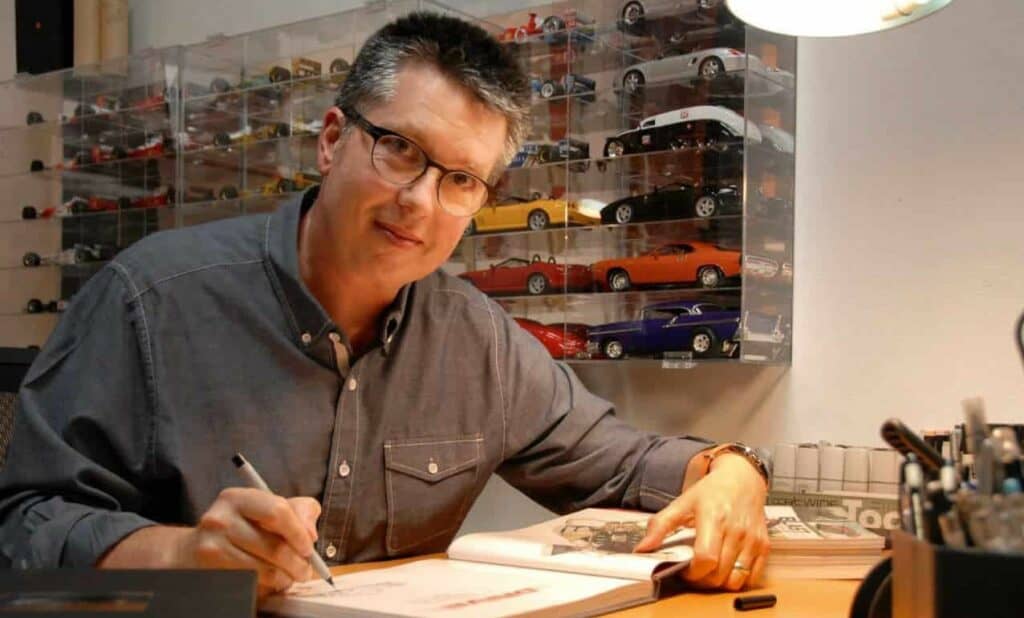 On November 20th, CryptoMotors, the world's first Digital Automaker powered by Ethereum, will launch its first collection of Design Legends NFT cars in collaboration with world-famous automotive designer Scott Robertson.
With this drop, CryptoMotors is introducing a new model to its lineup of NFT cars: the Retro Rocket Razer, which is inspired by the American classic 'Hot Rod.' The CryptoMotors + Scott Robertson drop will include 51 NFT Retro Rocket cars with four rarity levels, each one featuring custom designs, colors, stats, and NFT traits.
Considering that such a small number of Retro Rocket cars will be minted, the vehicles in this drop are part of a very scarce and highly valuable collection. Also, CryptoMotors drops are known for selling out really fast. So, if you want to secure a Retro Rocket car for your own, be sure to be quick!
Follow the drop on Discord / Visit the CryptoMotors Website / Visit OpenSea Collection
---
The Battle of The Metaverse is Just Getting Started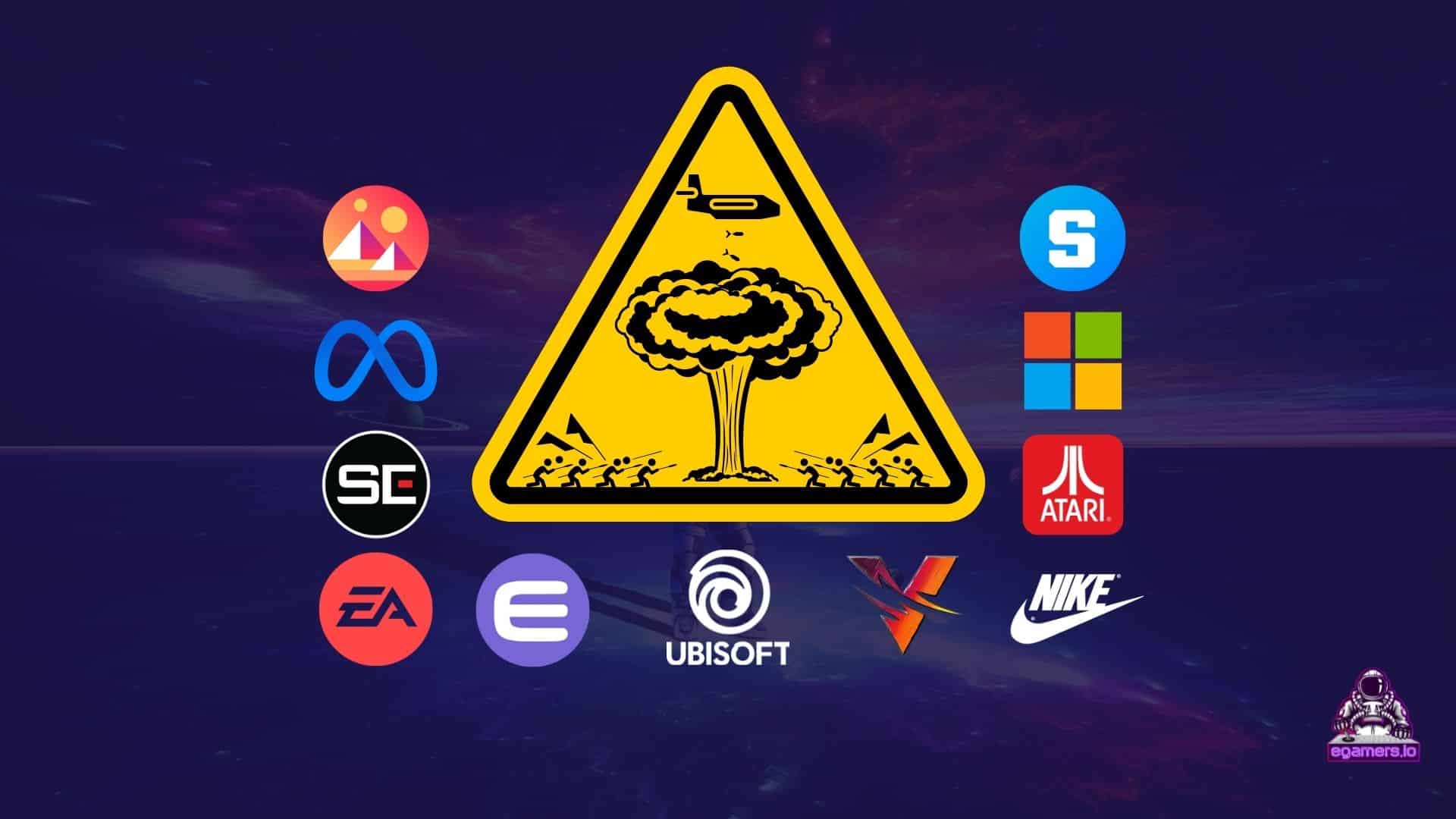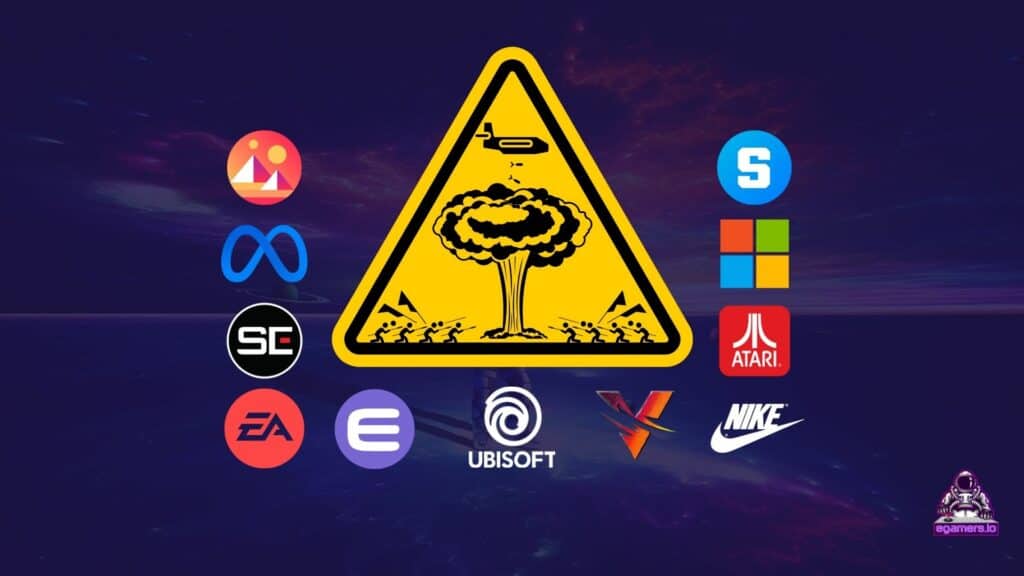 The creation of the Metaverse has already begun. Big companies like Microsoft Meta and more rush to deliver a working product that will enable user-owned economies and NFT compatible environments.
---
Ronin Wallet is Live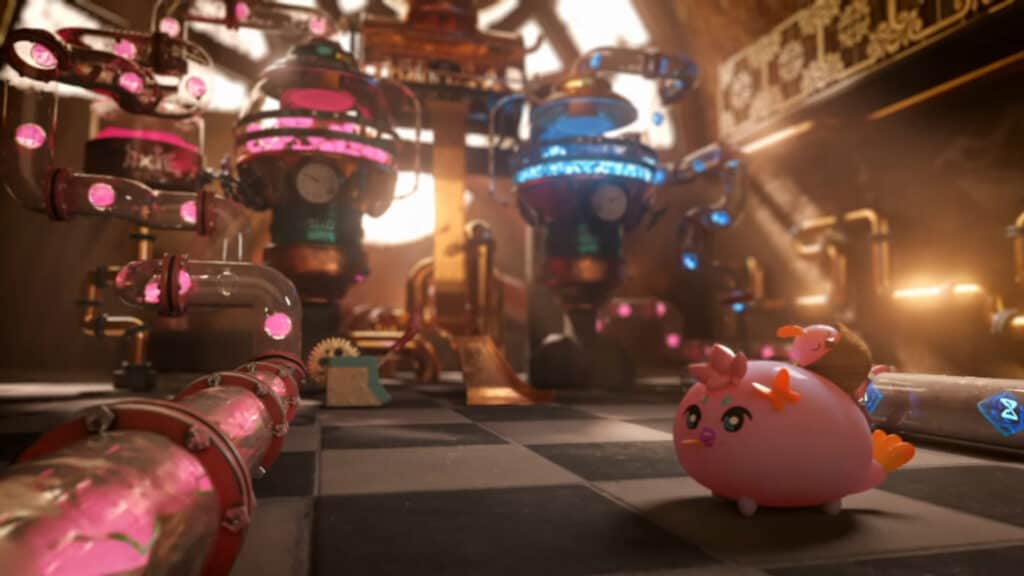 Axie Infinity released the Ronin mobile wallet, and users can manage their assets any time, any place. Many gamers use their mobile devices exclusively to play Axie Infinity, and now they can access their assets using the same device. The wallet works with the Axie Marketplace, while the AXS staking and Katana will be available on mobile later.
---
Vulcan Forged & The Sandbox Epic Collaboration With Multiverse 400 NFTs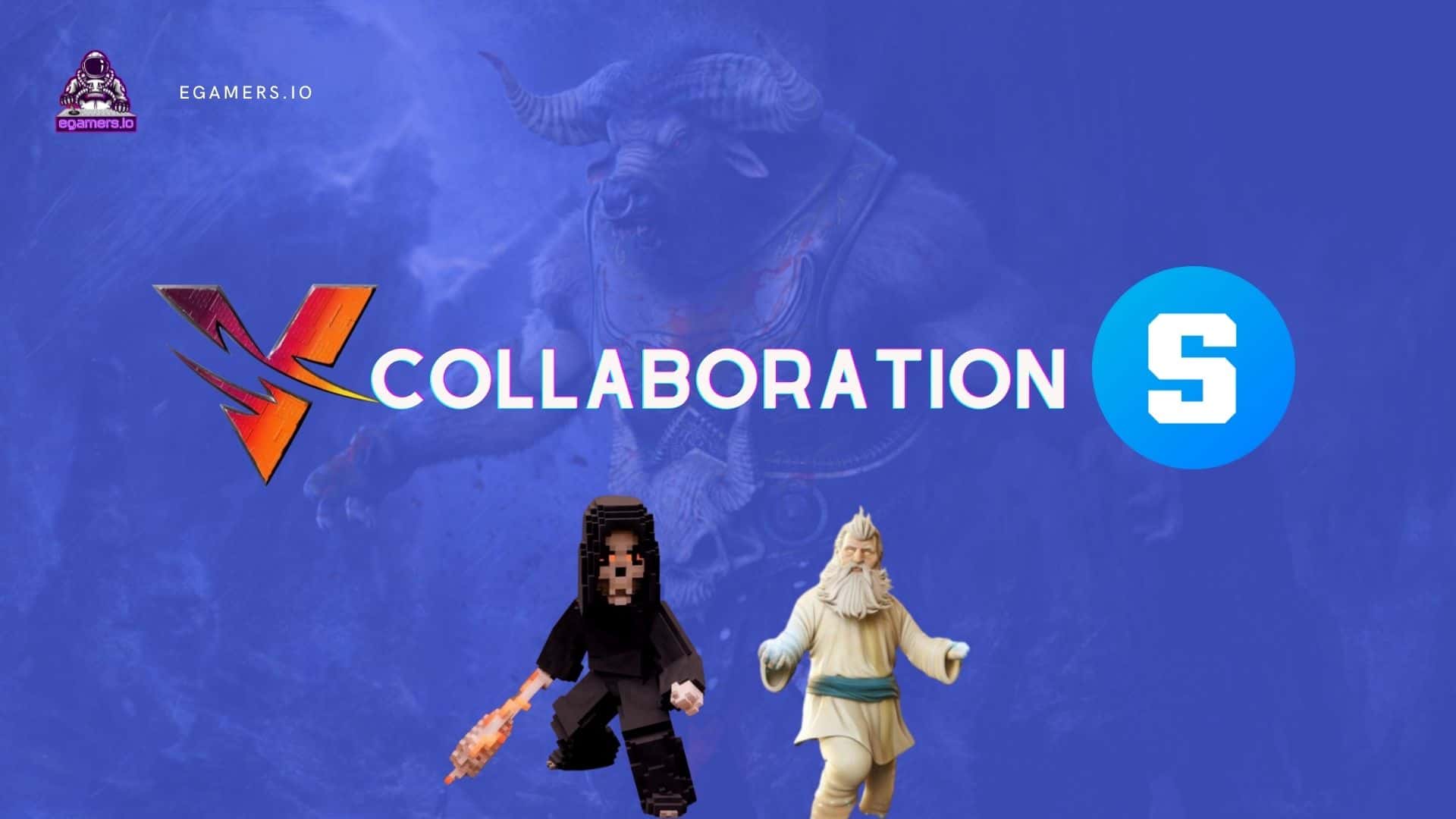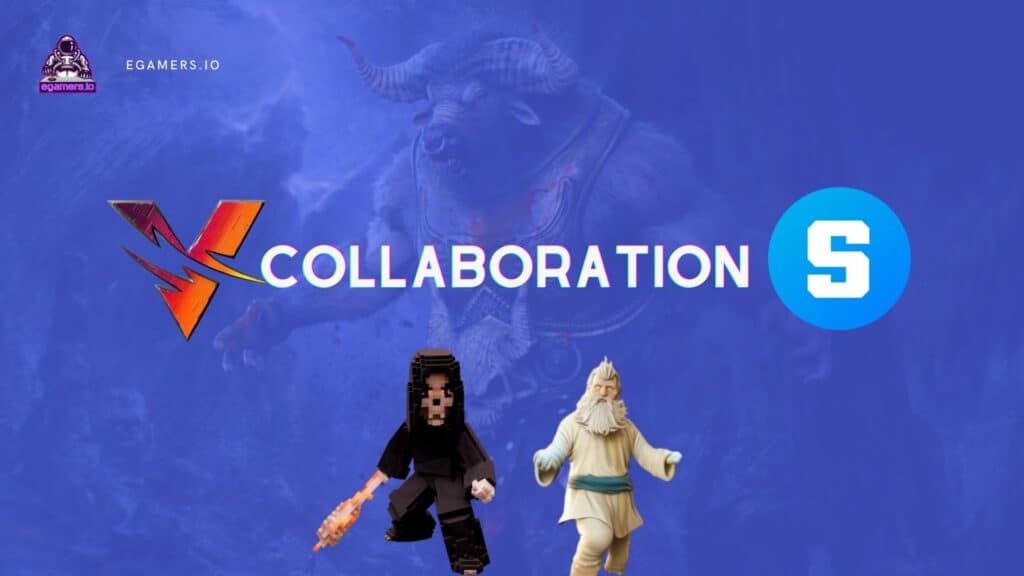 Two Metaverse projects, Vulcan Forged, and The Sandbox, partnered up for an epic NFT collaboration. More specifically, they will create 400 characters that can be used in both games, and the only way to earn them is by providing liquidity.
---
Ethernal Gladiators: The Latest Enjin Game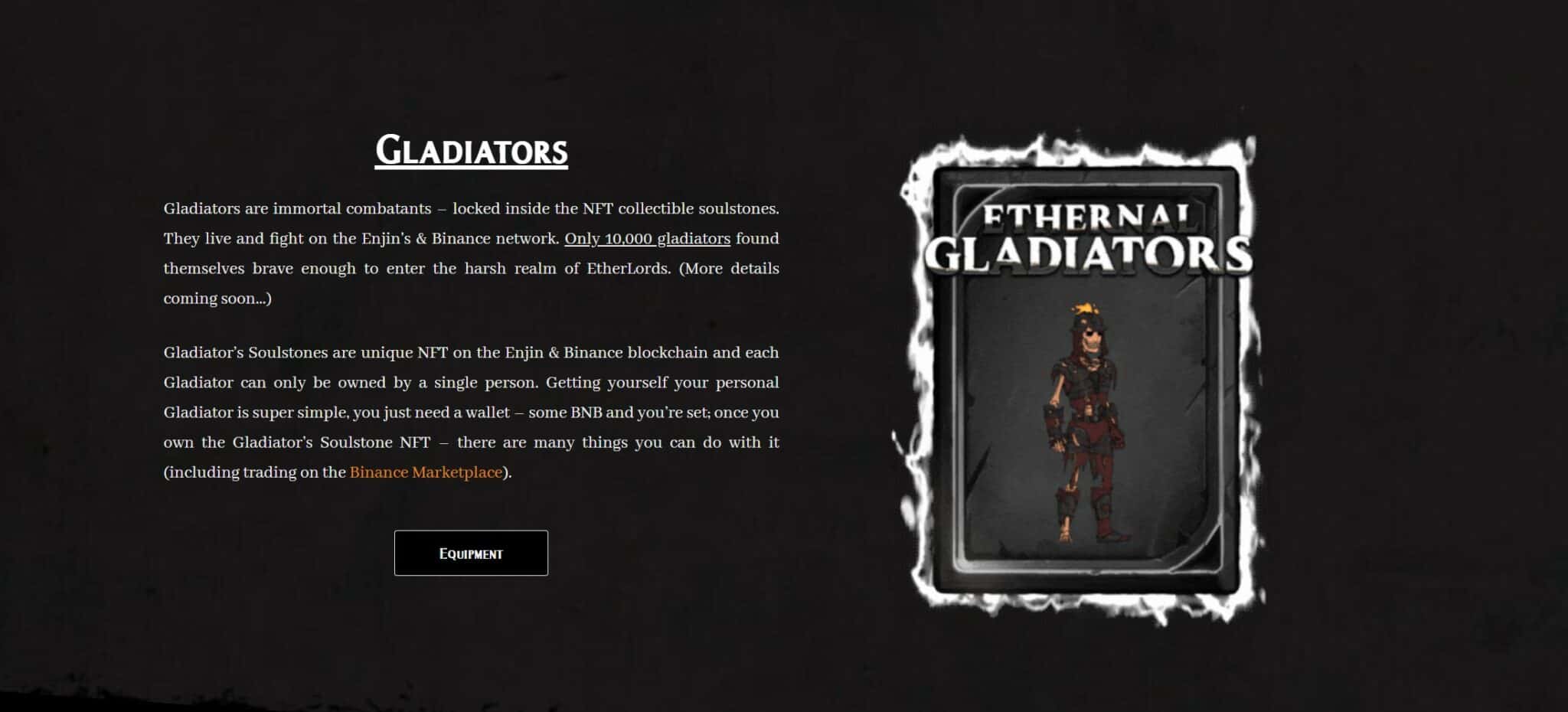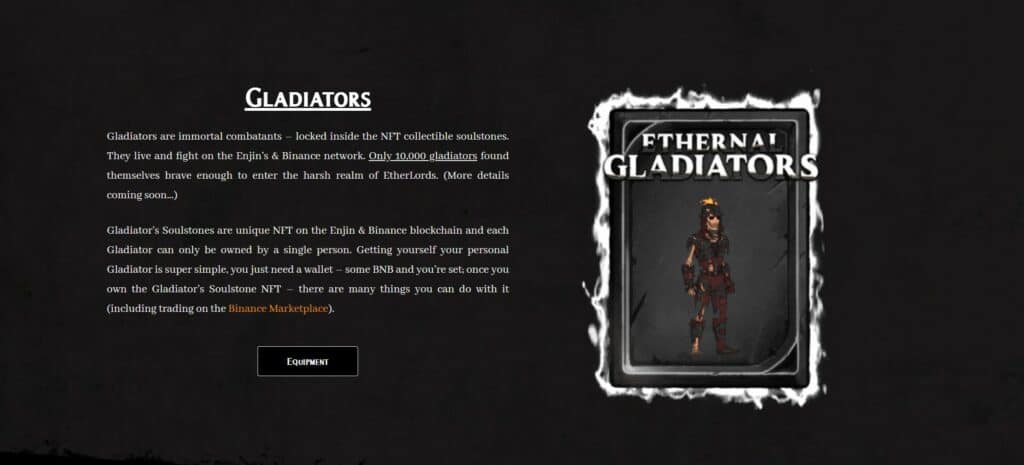 Ethernal gladiators is the newest addition to the enjin ecosystem. EG is a skill-based play-to-earn RPG game.
---
Echoes of Empire Celestial Land Presale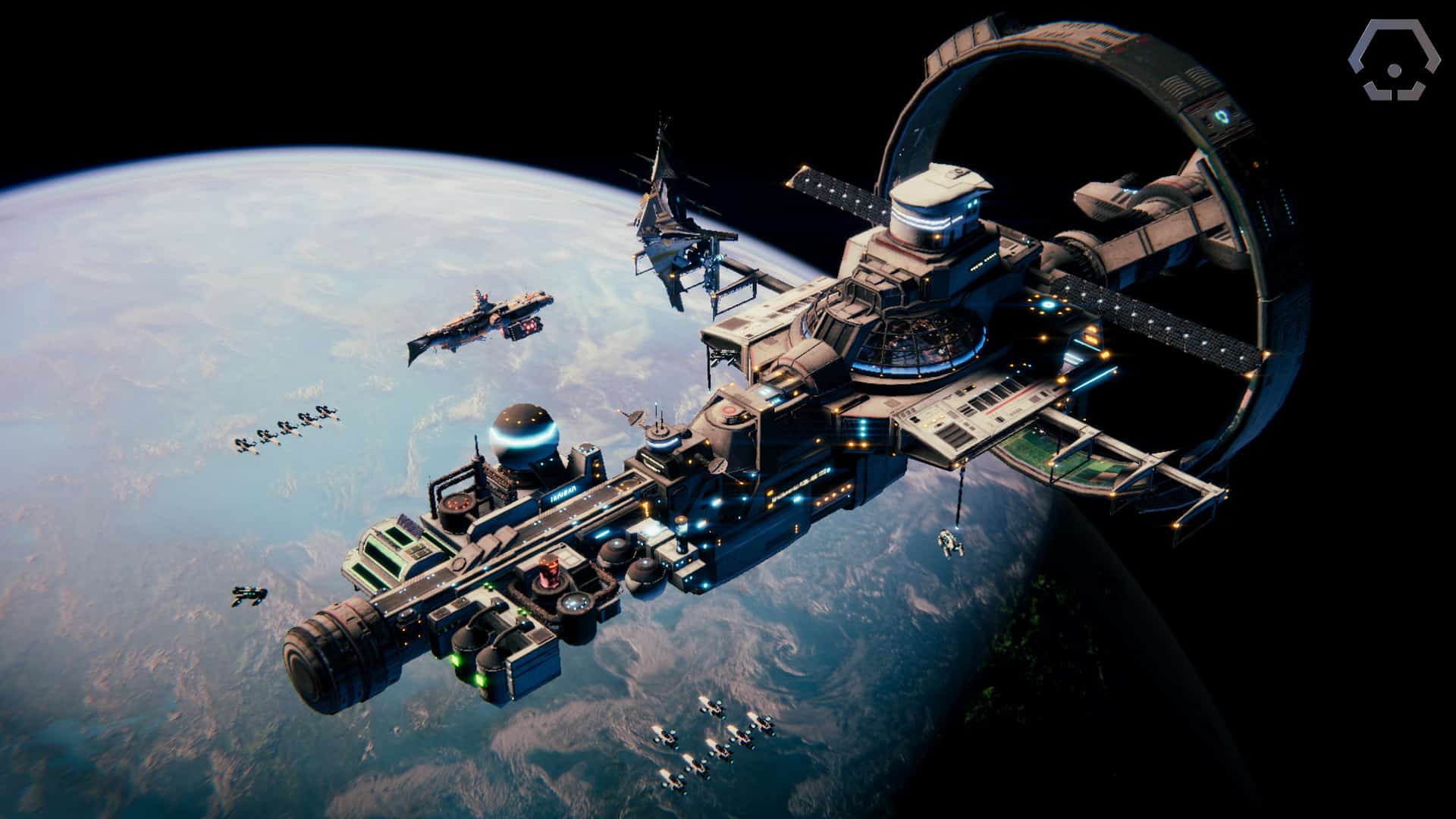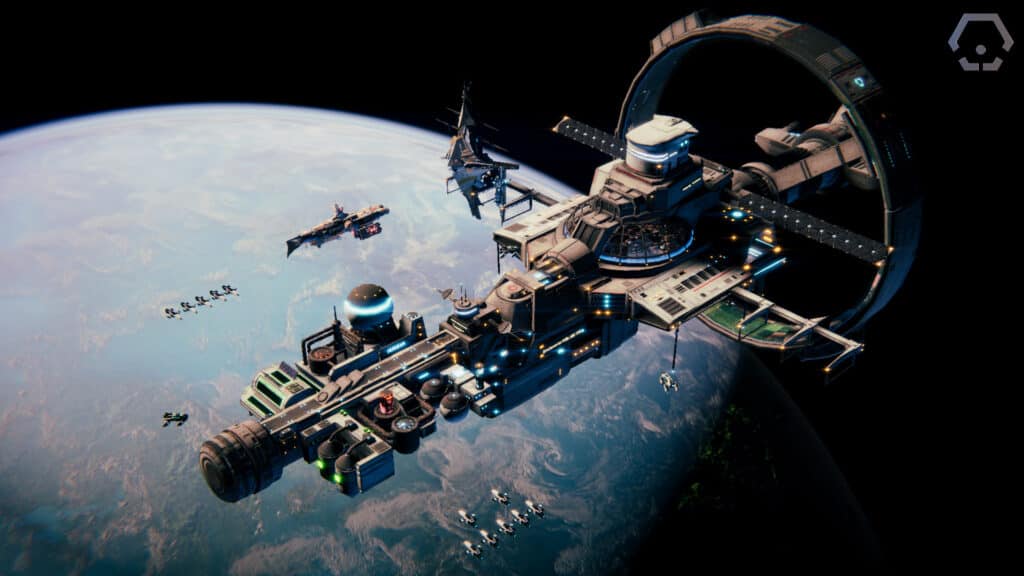 Echoes of Empire is the next game on the Gala games ecosystem and recently launched a presale of NFTs that can be used to mine valuable resources and the in-game ERC-20 currency called DUST.
---
League Of Ancients Review: Play-To-Earn NFT MOBA Game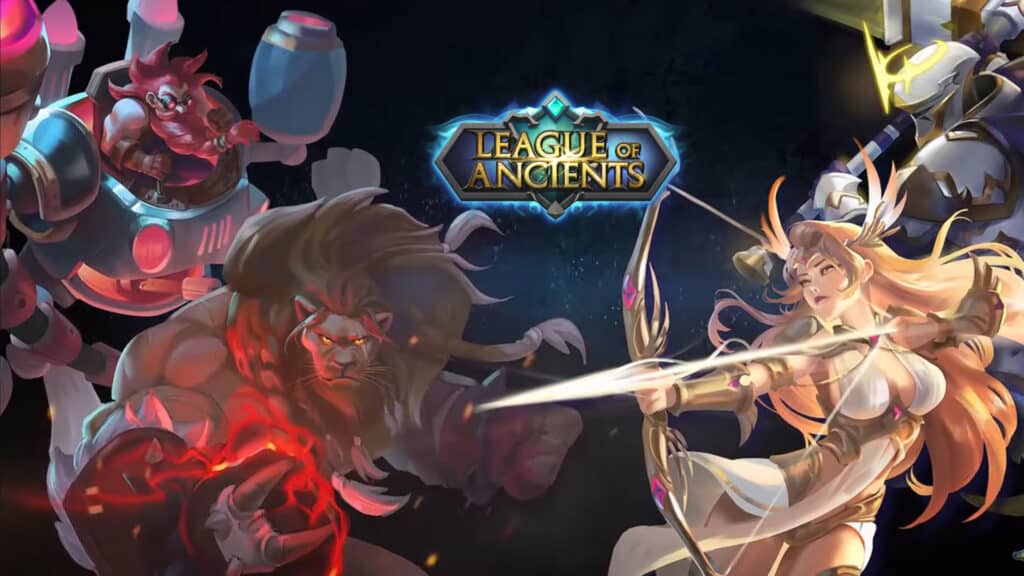 League of Ancients is a play to earn MOBA NFT mobile game that will release an early Beta in the summer of 2022 and gameplay in Q4 2022.
---
Mist Metaverse Gameplay Teaser
The play to earn MMORPG game Mist Metaverse released a teaser of the upcoming gameplay.
---
Ember Sword and Immutable X Partnership
Ember Sword partnered up with the Layer 2 scaling solution to enable secure minting and trading.
---
Blood Rune Announced Presale.
Blood Rune is a legacy role-playing Tabletop card game on Phantasma blockchain. The presale contains tokens for as low as 25$.
---