Welcome to our Blockchain Gaming Digest 27 July/2 August!
Enjin is hosting a multiverse quest with $50,000 in Prizes, WarRiders released real BZN mining while League of Kingdoms is available on Android devices.
Let's take a look at the biggest news of this week in blockchain gaming.
Enjin Cyborg's Quest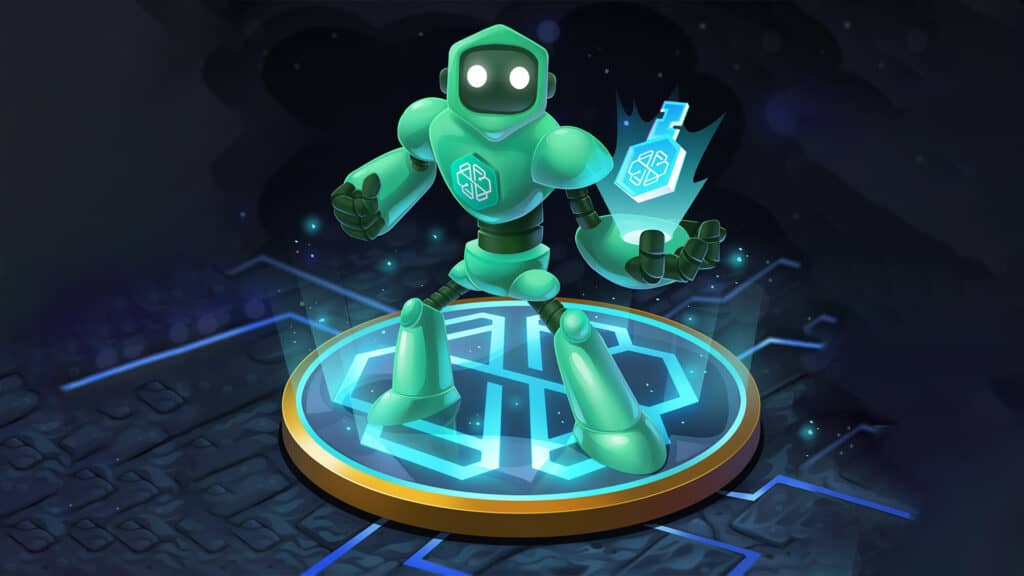 Enjin has announced the launch of a unique cross-game quest in collaboration with SwissBorg and eight-game developers. The event starts on 3 August 2020 and features a prize pool valued at over $50,000.
WarRiders Real Mining And Withdrawals
Real mining and Withdrawals are now live at the MMO blockchain game WarRiders. From now on, players own every single BZN they mine or steal in the Wasteland.
Play Now WarRiders
League of Kingdoms Android Version is Live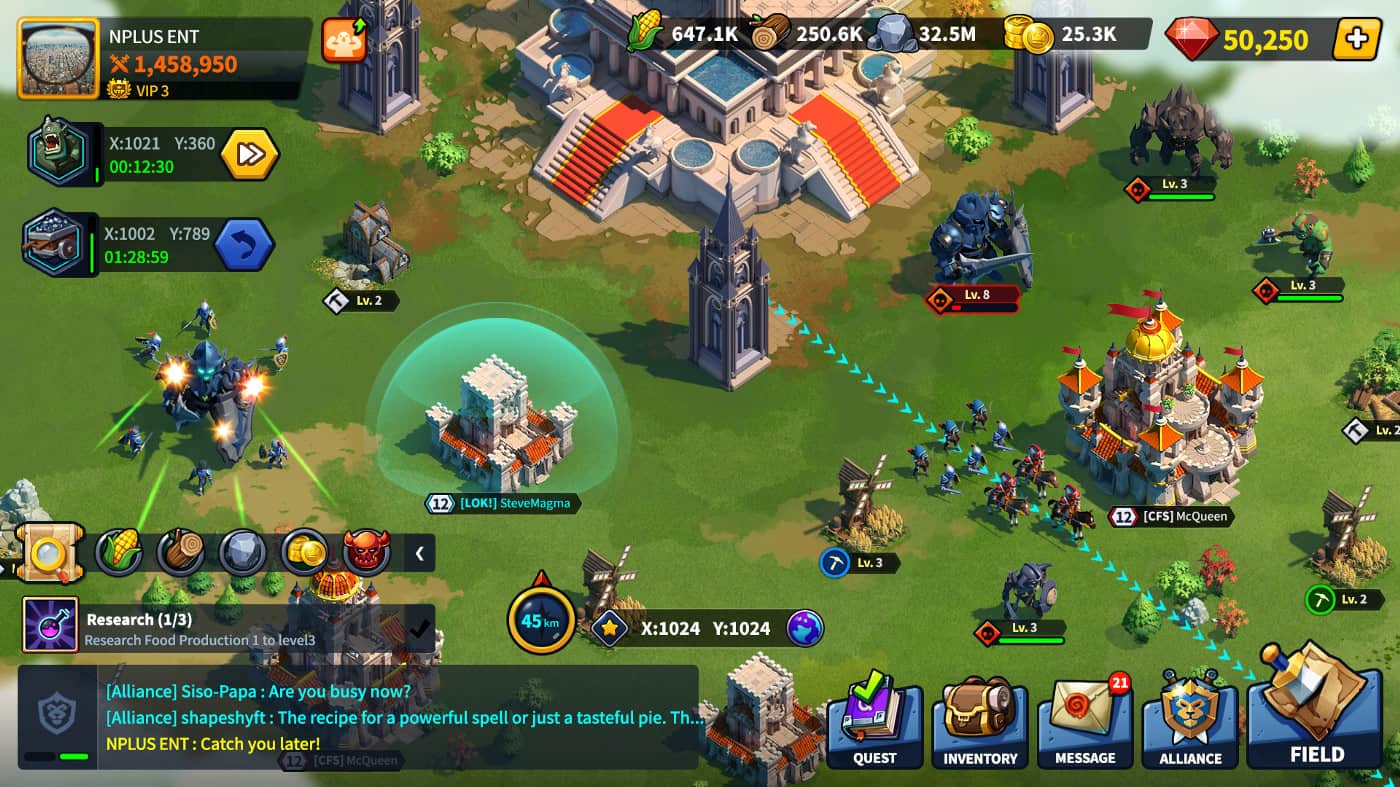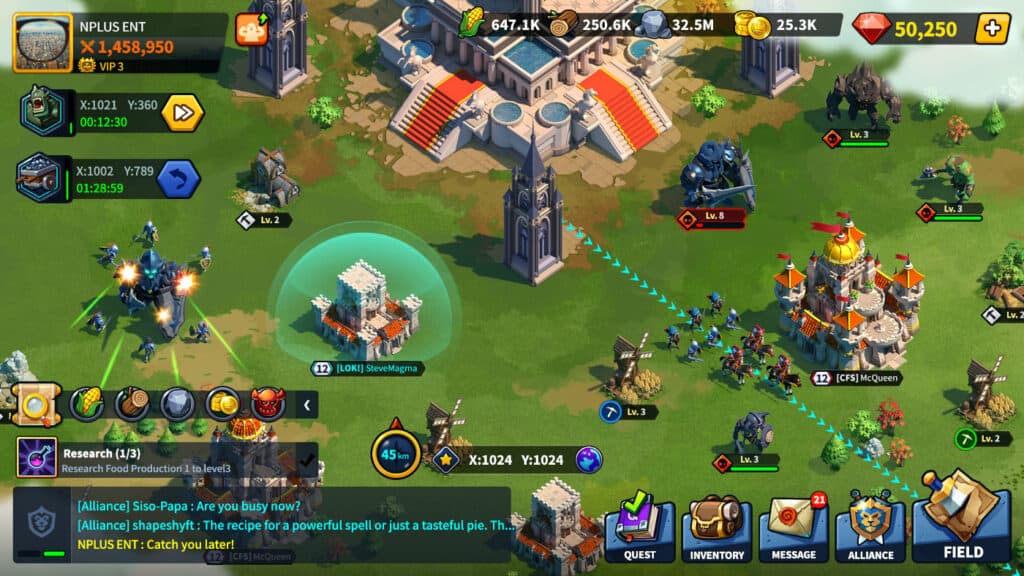 Battle anytime and anywhere, as the League of Kingdoms Android version, is available on the Google Playstore.
Visit Now League of Kingdoms
Kingdom Karnage Open Beta
Kingdom Karnage Open Beta is live. Choose your deck, smash your opponents, complete campaigns, explore dungeons, and claim blockchain rewards. Kingdom Karnage is also part of the Enjin Cyborg's Quest.
Play Now Kingdom Karnage
The Synergy of Serra Presale is Coming
Upcoming TCG blockchain game Synergy of Serra will host a presale on August 3rd, 2020. The sale will feature two different crate types in the price of $1 and $2
War of Ants Founder's Token Sale
Multiverse game War of Ants is hosting a Founder's Token Sale on EnjinX in the price of 55 ENJ.
View The Token on EnjinX
Enjin MFT Drop
Etherelegends is celebrating their transition to Enjin by dropping a collector's edition card the "Valkyrie of the Multiverse" to all Enjin MFT holders.
Dissolution Limited Edition Ships Sold Out
Limited Edition Ship Sale of Dissolution sold out in less than 2 hours. The game will be available again for all players on 7 August 2020.
CryptoFights Open Beta
CryptoFights Beta Testing is live. Players can fill out a beta testing waiting list to be added to the private slack channel to download the APK and play.
Join The Waiting List
Thanks for reading our Blockchain Gaming Digest 27 July/2 August. Discover more blockchain games at our Blockchain Games List.