Animoca Brands – a Hong-Kong based global blockchain and NFT games developing company – has struck a partnership with Lucid Sight, another blockchain gaming company and the creator of Crypto Space Commander (CSC) game. 
Through this partnership, Animoca Brands will have the licence to make new changes to CSC and develop its gameplay, economy, and NFTs.
CSC is a MMO blockchain game based on fictional space. Players can combat against pirates and other players and travel on different stars in the game to mine materials that are used to craft new items and ships. The game also allows players to earn by selling these items on the game's marketplace.
CSC works on the Ethereum blockchain where all game achievements and items can be stored securely as NFTs. Players have full ownership of all their in-game assets.
Animoca Brands partnered with Lucid Sight in April 2019 also to promote Lucid Sight's games in Asia and bring their NFTs on the Animoca Brands blockchain.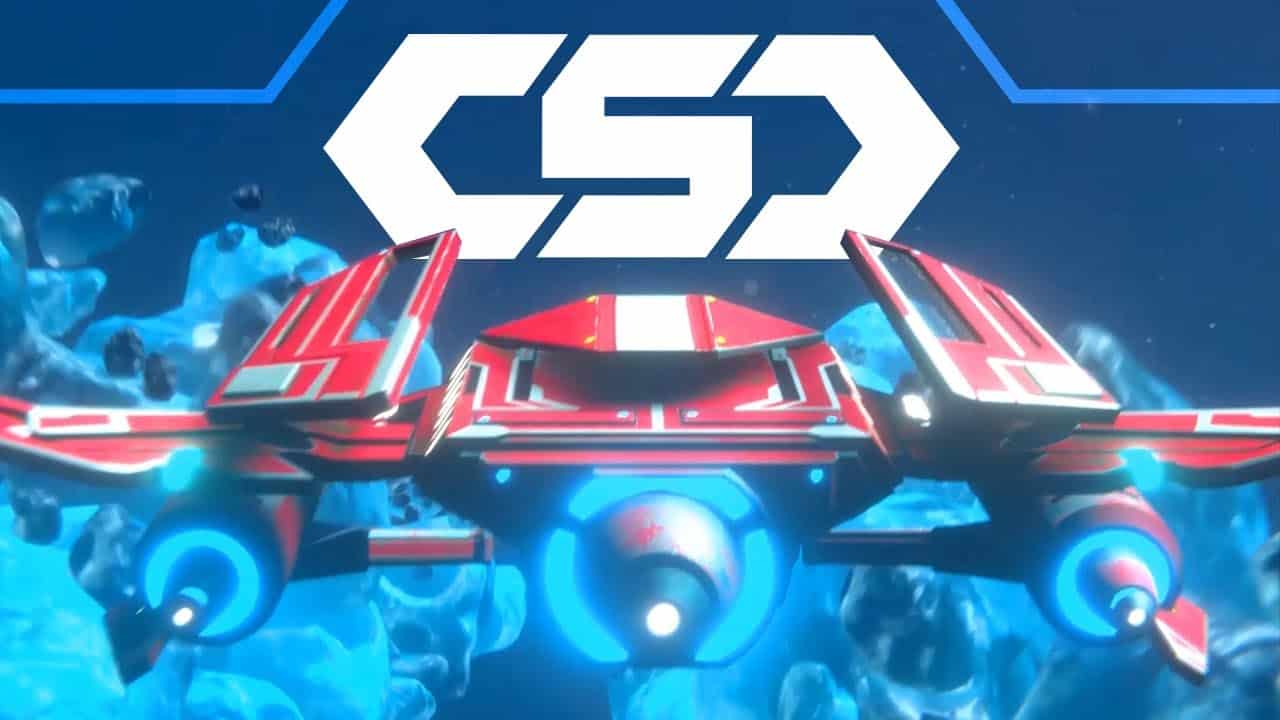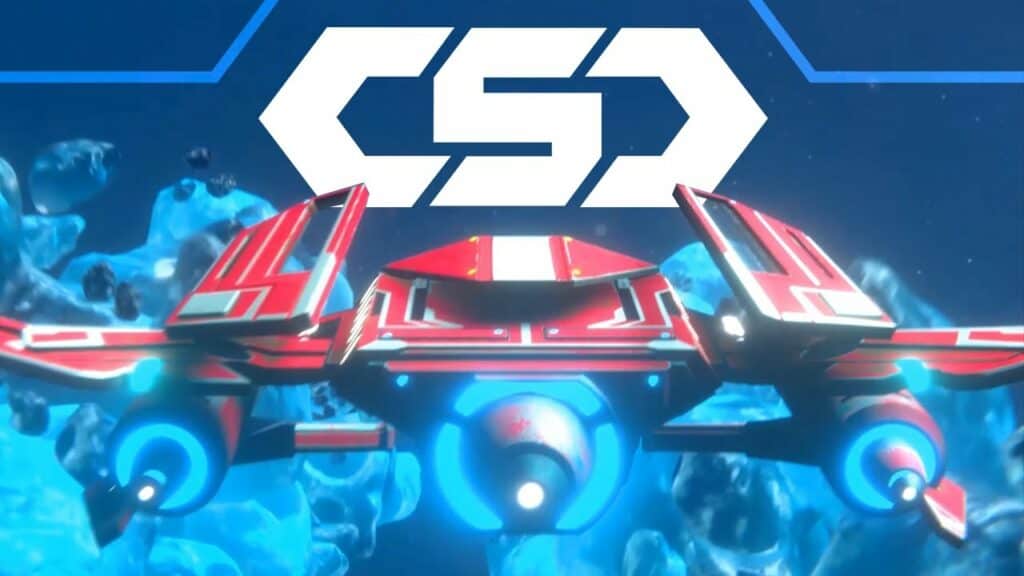 About Animoca Brands
Animoca Brands is the leading company working in blockchain, NFT, and gaming space. They have been ranked in the list of Highest Growth Companies in Asia-Pacific 2021 by Financial Times and have raised $88,888,888 based on valuation of $1 billion.
Animoca Brands has developed and published some popular games in the past including The Sandbox, Crazy Defense Heroes, and Crazy Kings. They have also worked for the SAND token and REVV token.
The company is also an investor in many projects including Axie Infinity, The Sandbox, Dapper Labs, Opensea, and Alien Worlds.
About Lucid Sight
Lucid Sight has developed more than 12 games and apps across multiple platforms. Games include Herocade, Polyrunner, Star Drive, Z-Strike, and 405 Road Rage.
Lucid Sight is the creator of MLB Champions, which is one of the first officially licensed blockchain games – it is licensed by Major League Baseball and Major League Baseball Players Association.
They have also joined hands with Colysues to build a platform that lets everyone create multiplayer games in a simple way without having complex networking knowledge.