Great news for the Blockchain Gaming community as Atari and Arkane Network join forces to boost the adoption of the Atari Token and the decentralized gaming sector in general.
Atari is one of the most iconic brands in the gaming industry with popular games such as Tetris, RollerCoster Tycoon, and other beloved titles that we all spent hours playing. With today's announcement, Arkane Network, a global monetization platform, and API provider of multiple blockchains is going to integrate the Atari's cryptocurrency while supporting the strategic objectives to promote Atari Token through various initiatives.
Arkane allows developers to build decentralized applications using various APIs. With the support of Atari token, studios and individual developers will be able to integrate it as the in-game currency for buying, selling, and virtual assets trading.
Atari Embraces Blockchain Gaming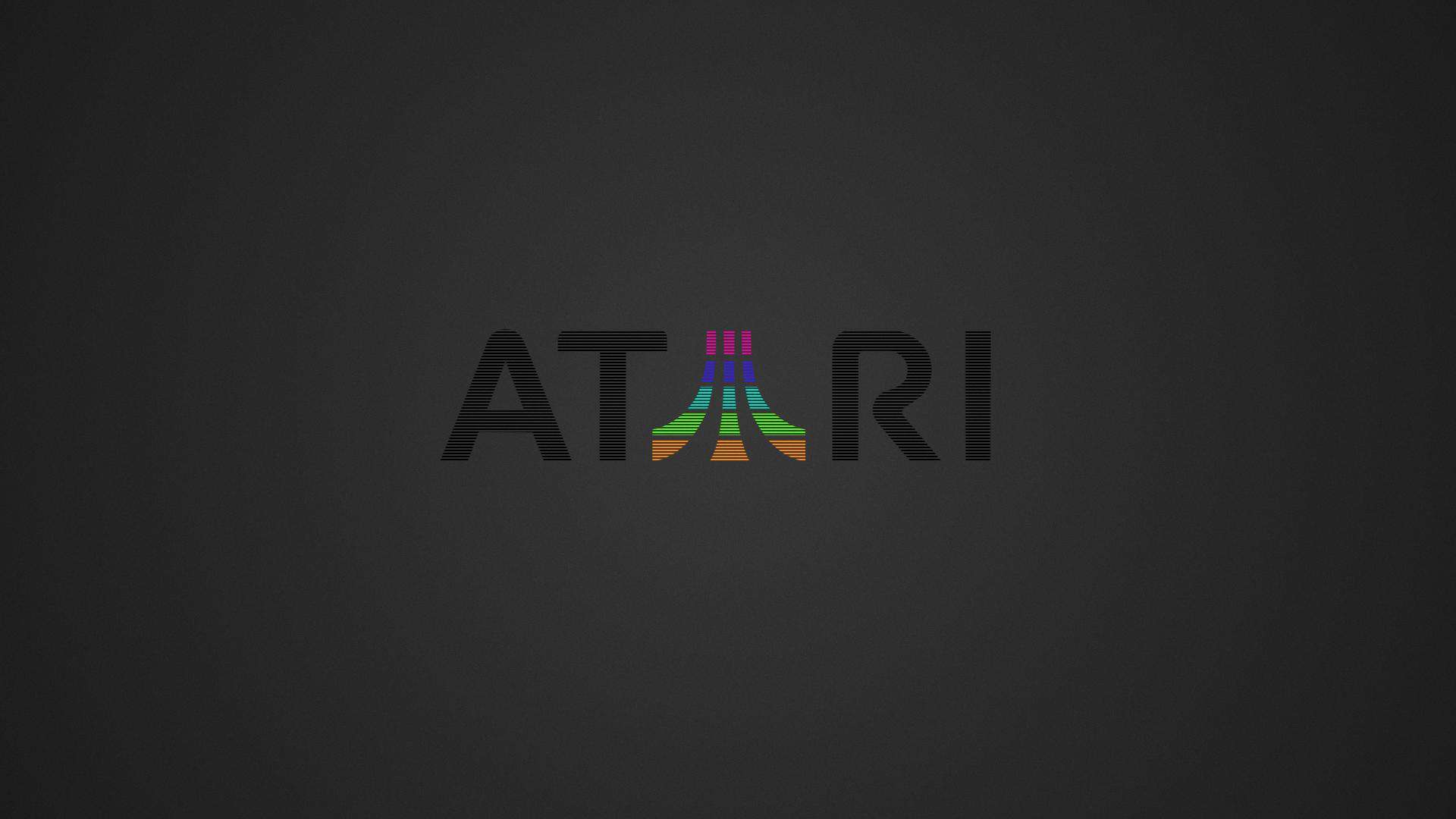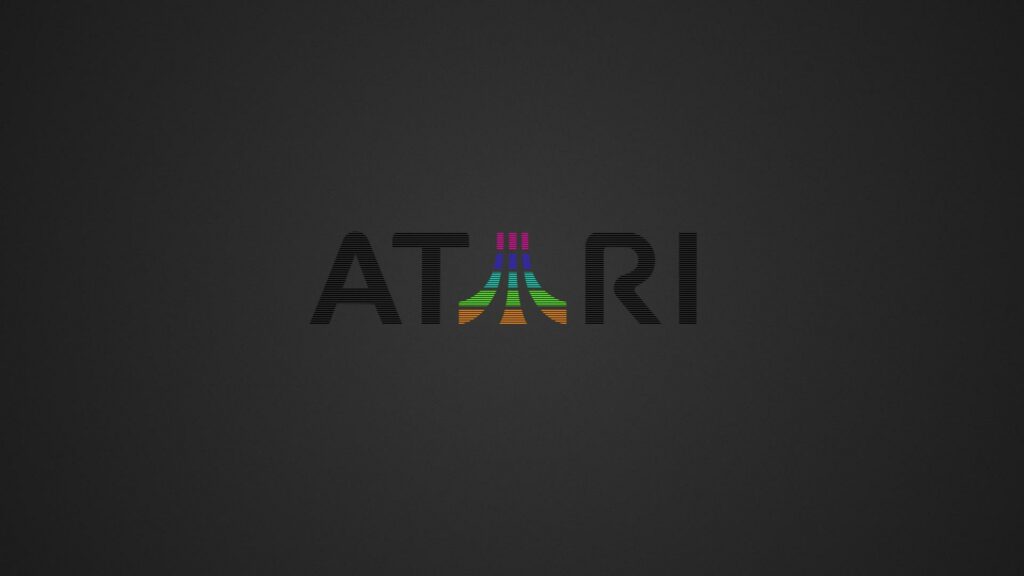 The world-known brand has expressed their intentions to integrate blockchain technology into their games multiple times. As we reported in December 2018, Atari has licensed Animoca Brands to develop RollerCoaster Tycoon Touch and Goon Squad with both games expected to release this year. Moreover, Atari is building a theme park and various other gaming experiences in the decentralized virtual word "The Sandbox." The particular partnership was announced a few days before the third land sale of The Sandbox game, which resulted in 2,384 LAND parcels sold under six hours, raising 3,330 ETH (440,000 USD) in a historic performance. To learn more about the Atari Token, visit the dedicated website.
Arkane Network in The Forefront of Decentralized Gaming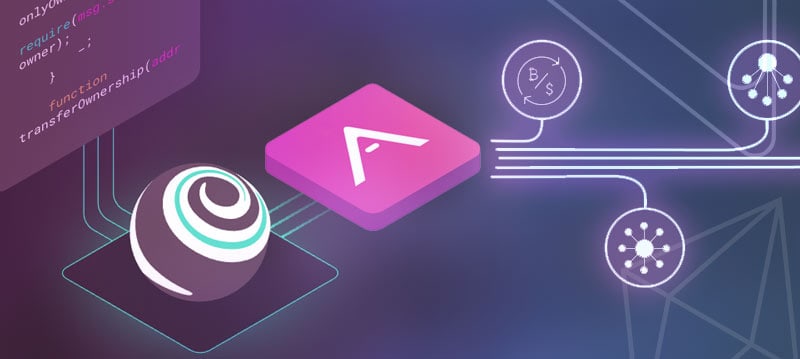 Arkane is an innovative company that supports building next-generation games by using Blockchain APIs and SDKs. The all-in-one solution allows the launch of powerful products powered by blockchain technology. Member of the Blockchain Game Alliance, along with world-known companies such as Ubisoft and AMD, Arkane is the perfect solution for game developers and content creators to monetize and secure digital goods. In September 2019, NEO Blockchain teamed up with Arkane Network while 0xGames already take advantage of their services to lower the entry barrier of their games. Sign-up today and try the impressive wallet, designed for everyday users.
Atari and Arkane Network partnership is a great deal for the blockchain gaming community in overall. The expertise of Arkane Network along with Atari's experience in gaming can further promote blockchain gaming with easy to use services for gamers and great tools for developers.
A great Q&A that explains a lot of Arkane's services can be found here.
Don't forget to join the free webinar about Game Monetization on May 26th, 3 PM CET organized by Arkane Network, Sign-up today and expand your knowledge.