The Sandbox, a virtual world on Ethereum Blockchain, sold 12,384 LAND parcels under six hours, raising 3,330 ETH (440,000 USD) in a historic performance. This is the third sold-out sale that takes place days after the recent partnership with Atari.
The massive trend of the new concept that Virtual Worlds can offer amid the Coronavirus pandemic, The Sandbox achieved a world-record as the fastest-selling presale in the game industry.
The previous two sales took place in December 2019 and February 2020, selling 6,192 and 12,384 LAND parcels, respectively. In total, players have acquired 21,576 LAND plots, which is roughly 17,5% of the total supply.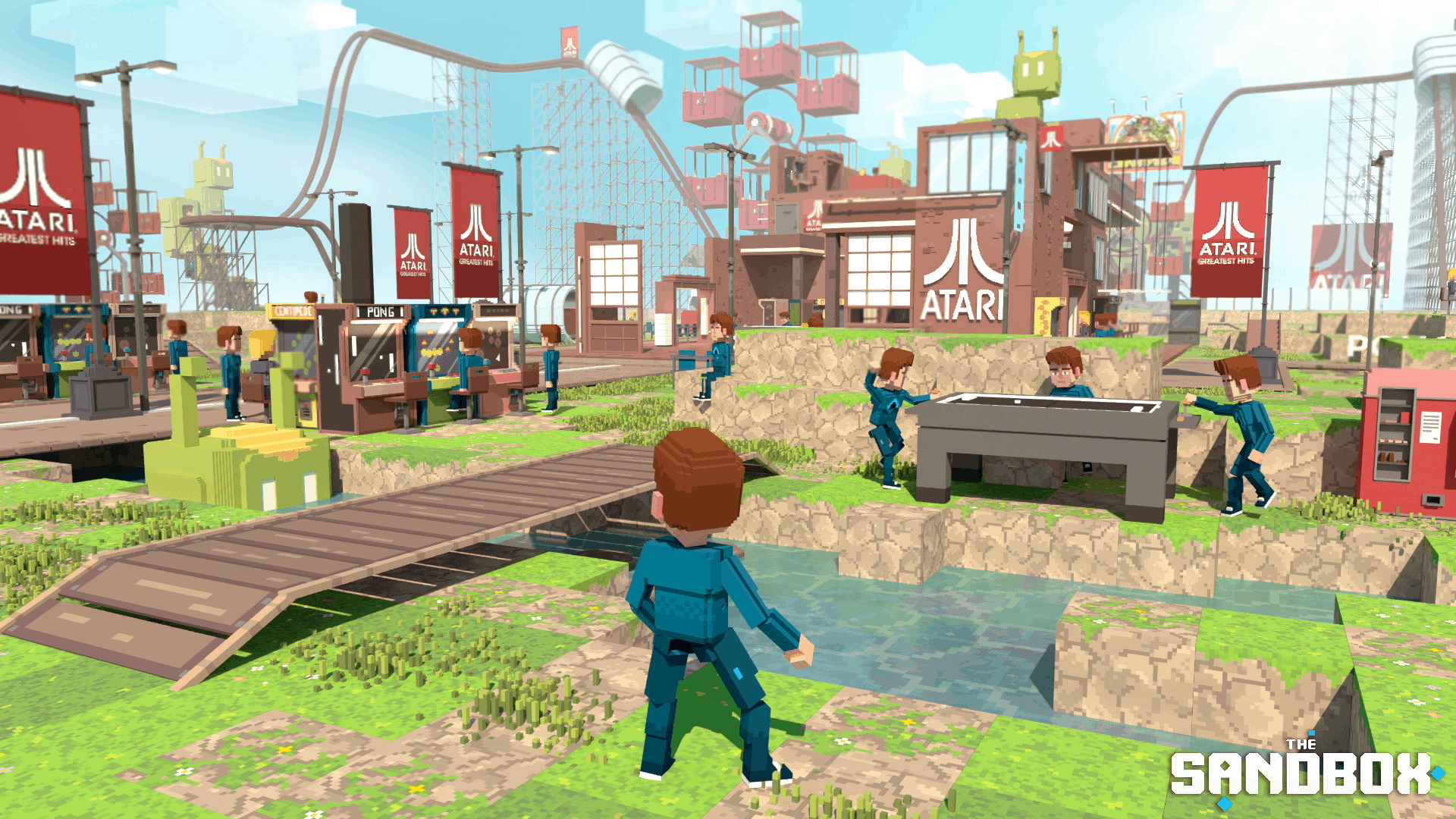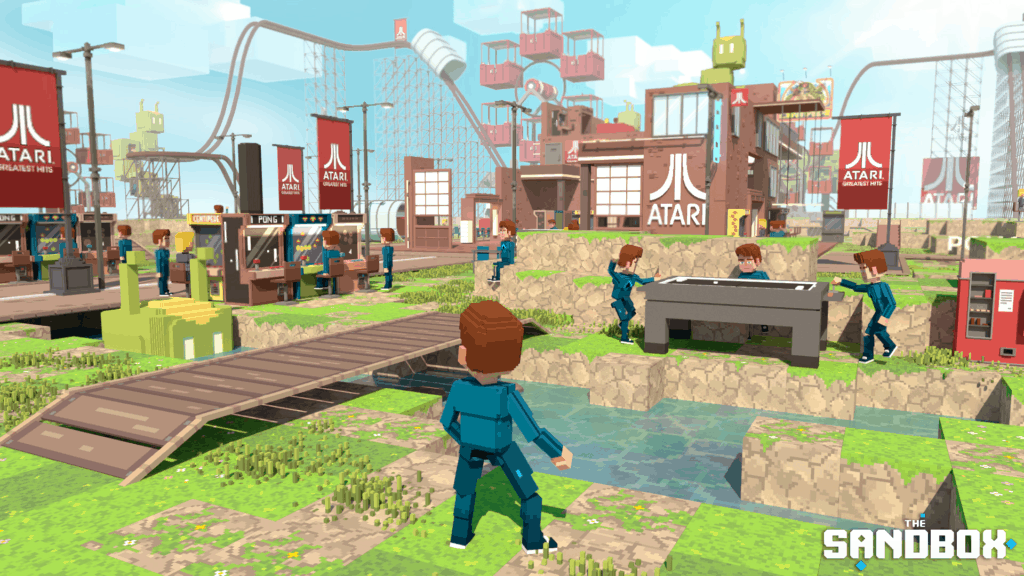 The Sandbox is a virtual world where players can monetize their own creations and explore a persistent virtual metaverse using community-made 3D Voxels through the VoxEdit application. Gamers can meet new friends, build their own items/buildings and create gaming experiences that could potentially earn them SAND Tokens, or just offer them for free.
LANDs are unique digital properties on The Sandbox metaverse connected together. There are 166,464 LANDs, and each one is a unique, tradeable digital token on the Ethereum network. Players can benefit from LAND ownership by monetizing a game experience, creating a virtual building, staking, and renting their land.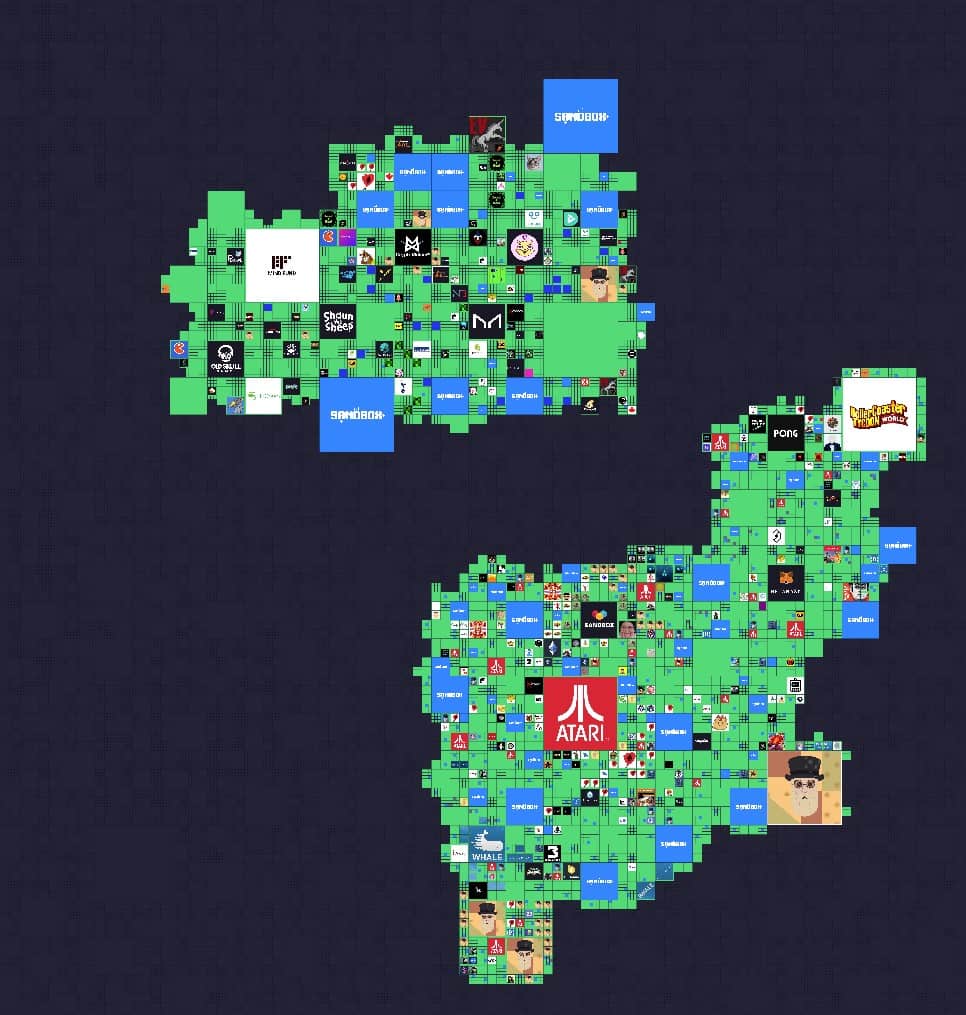 The Sandbox has partnered with various projects in the Crypto scene to further promote the virtual world and create content on the map. Some notable names are Atari, Blockchain Cuties, Metamask and others.
The company stated that the fourth sale will come in 2020, probably somewhere around summer.
Read more: