Splinterlands has announced earlier this week, the release of a Twitch channel called SplinterlandsTV. The channel will be open 24/7, and anyone regarding their age/status/level can stream Splinterlands.
Another pioneer company has decided to invest in web3 with eBay buying an NFT marketplace known as KnownOrigin. Founded in 2018, KnownOrigin is a UK-based NFT marketplace that has gotten significant growth from the audience as it "revolutionized" how artists create and sell their digital collectibles.
The most unique announcement was made from Binance. The multi-billion crypto exchange and NFT marketplace company has partnered with CR7 purely known as Cristiano Ronaldo. "This your opportunity to own an iconic piece of sports history and join CR7's Web3 community," Binance tweeted!
Let's start with the most popular games this week based on on-chain data. (7 Days)
---
Nas Academy Launches Axie Infinity Creator Fellowship Program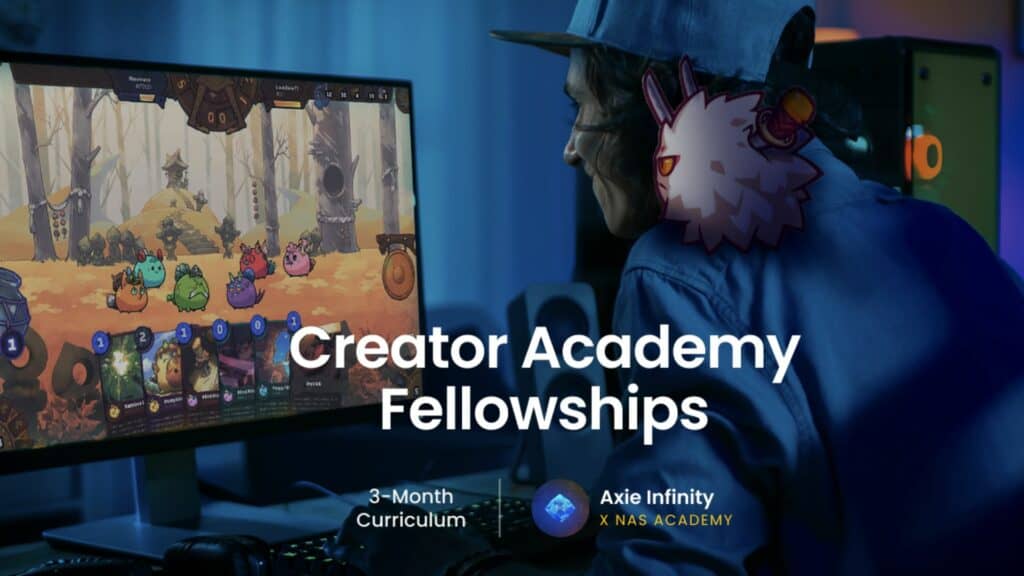 Axie Infinity has decided to fund 200 fellowships for creators to participate in Nas Academy's new Creator Academy.
---
Splinterland to Release SplinterlandsTV Channel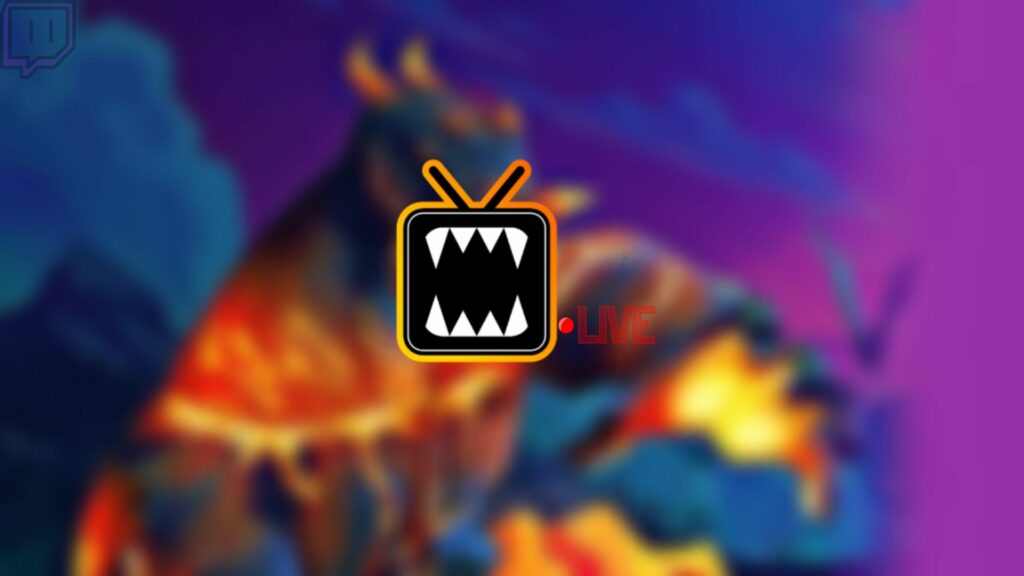 Splinterlands, the oldest and most popular blockchain-based trading card game announced announced the release of a Twitch channel called SplinterlandsTV.
---
Binance Signs Multi-Year NFT Partnership With Christiano Ronaldo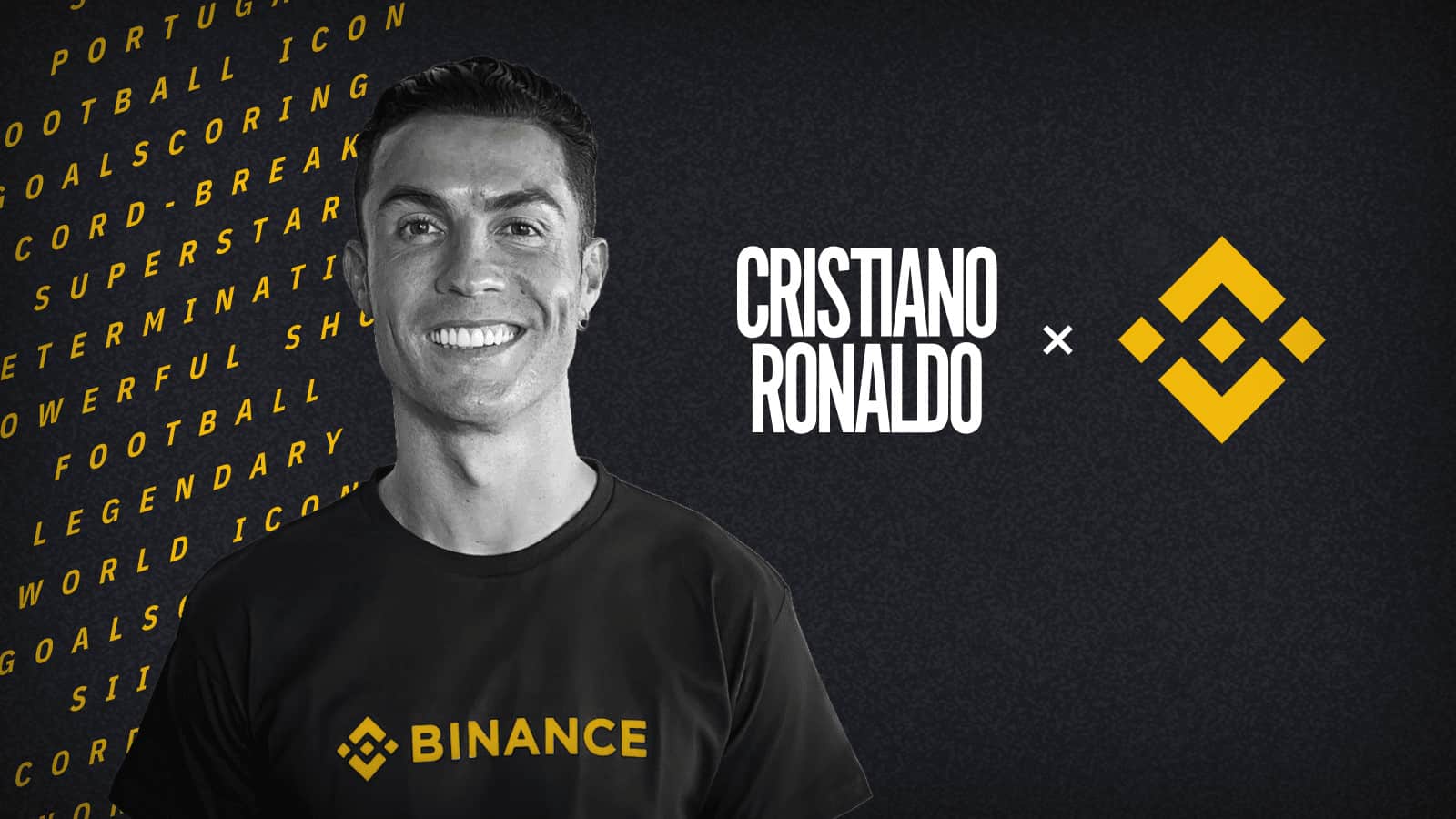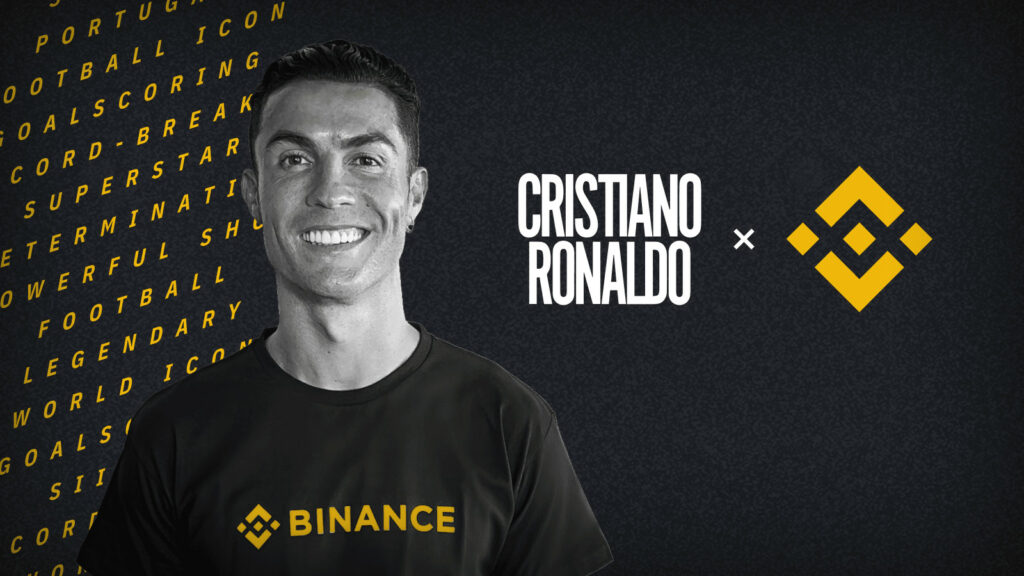 Binance is focusing to promote NFTs and Web3 technologies to CR7's huge fanbase as the exchange believes it will be a compelling entry point for the audience.
---
Solana Unveils Web3 Focused Smartphone – Saga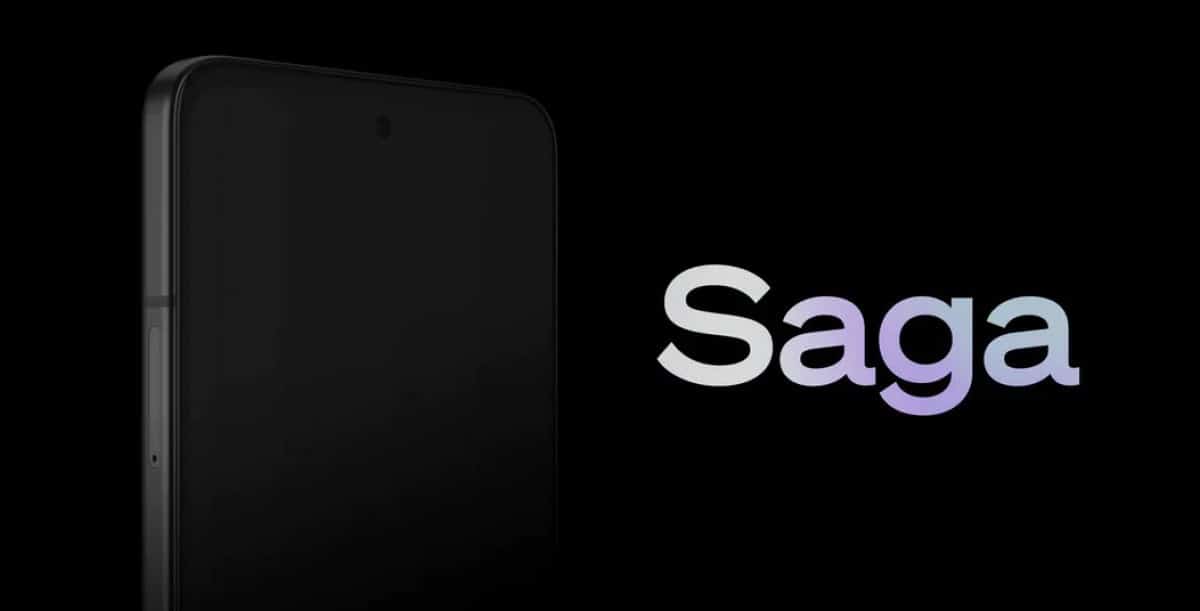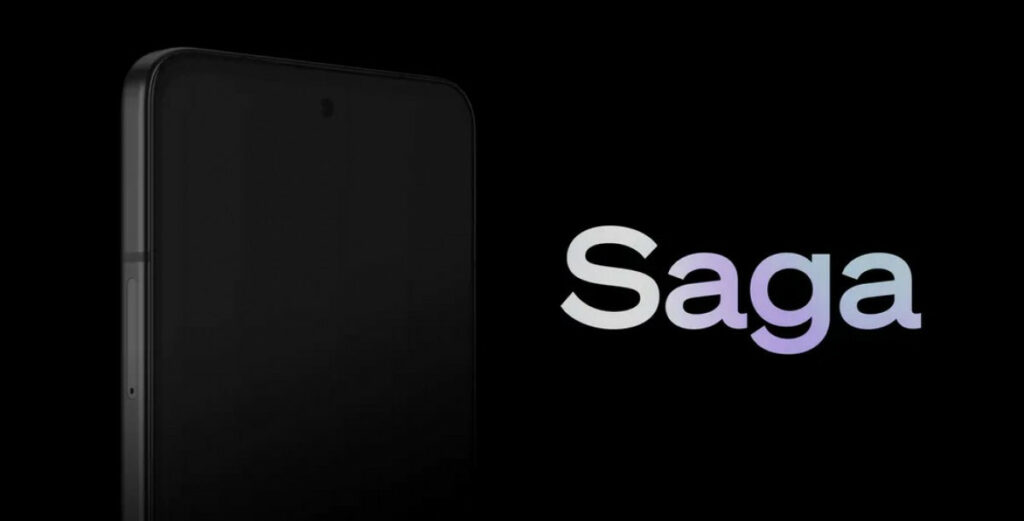 Yakovenko thinks that people need not pull out their bulky laptops in order to not miss a crypto opportunity. He believes that mobile devices should be able to take care of such things and Saga is the solution he proposed.
---
Web3 Gaming Pioneer MonkeyLeague Partners With Web2 Gaming Platform BUFF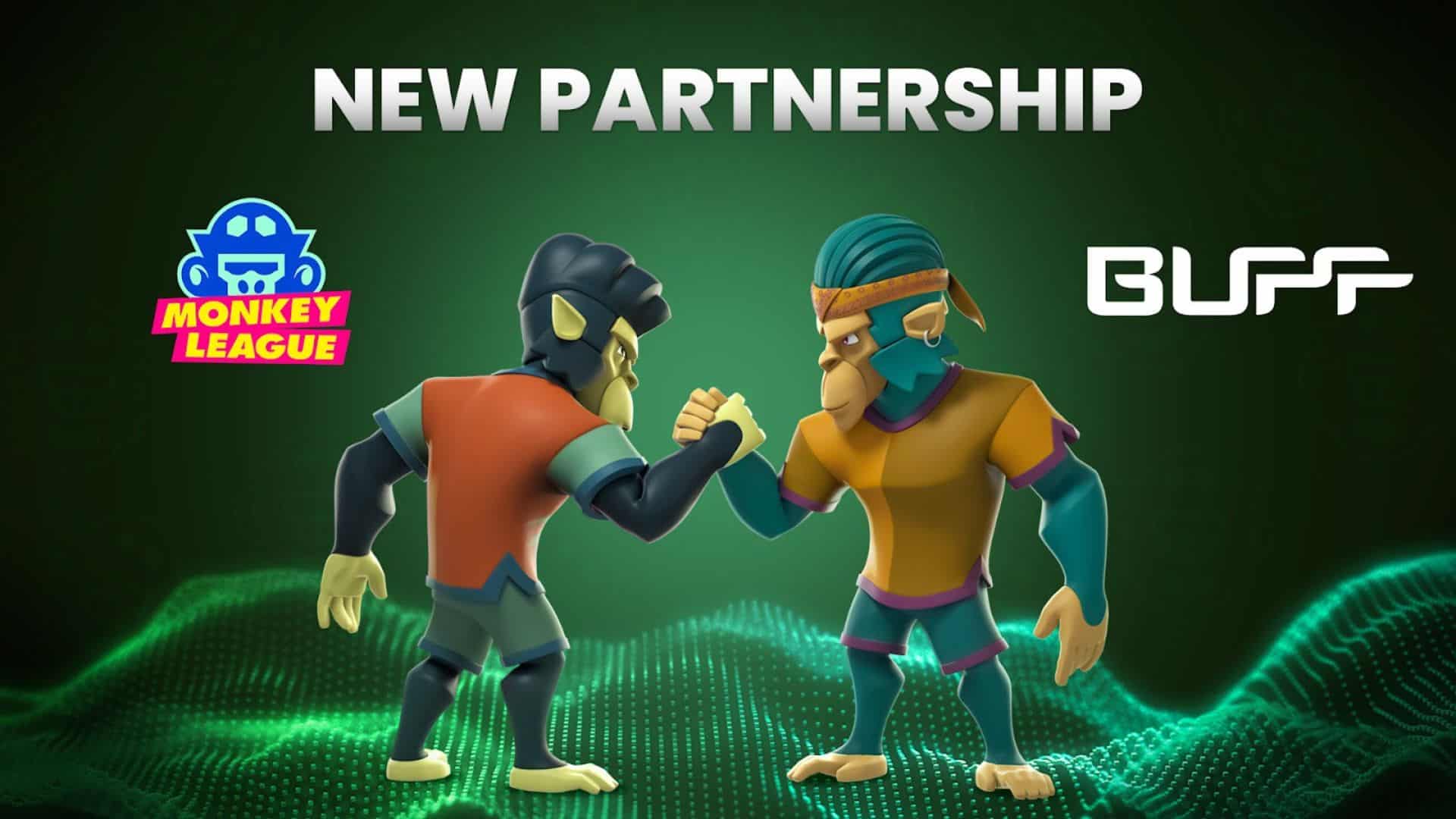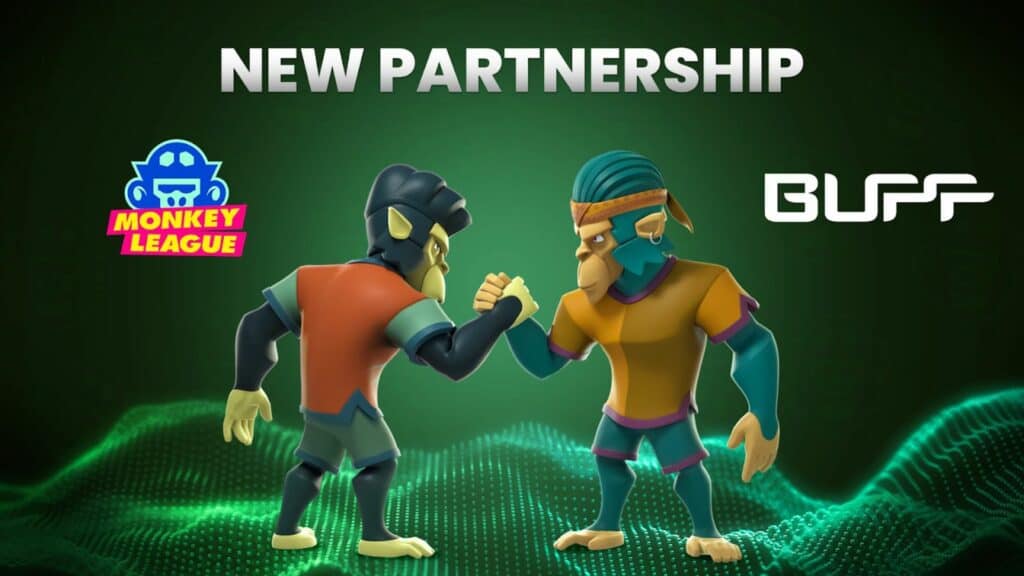 MonkeyLeague has teamed up with BUFF platform. This partnership will bring special edition MonkeyLeague NFTs to the BUFF community while also expanding the appeal of non-fungible tokens and Web3 potential!
---
Get Whitelisted For The Chainers Metaverse & NFT Collection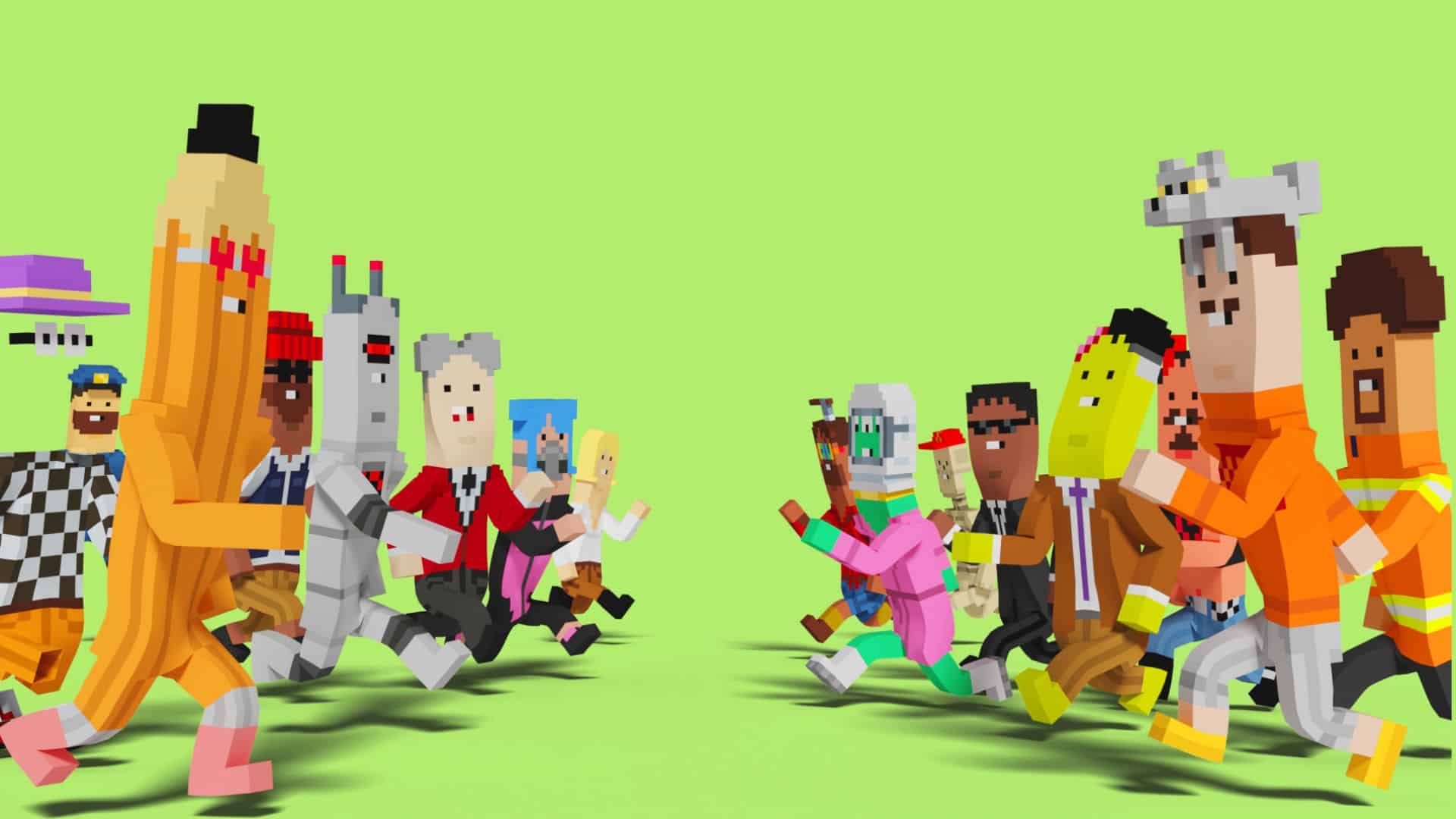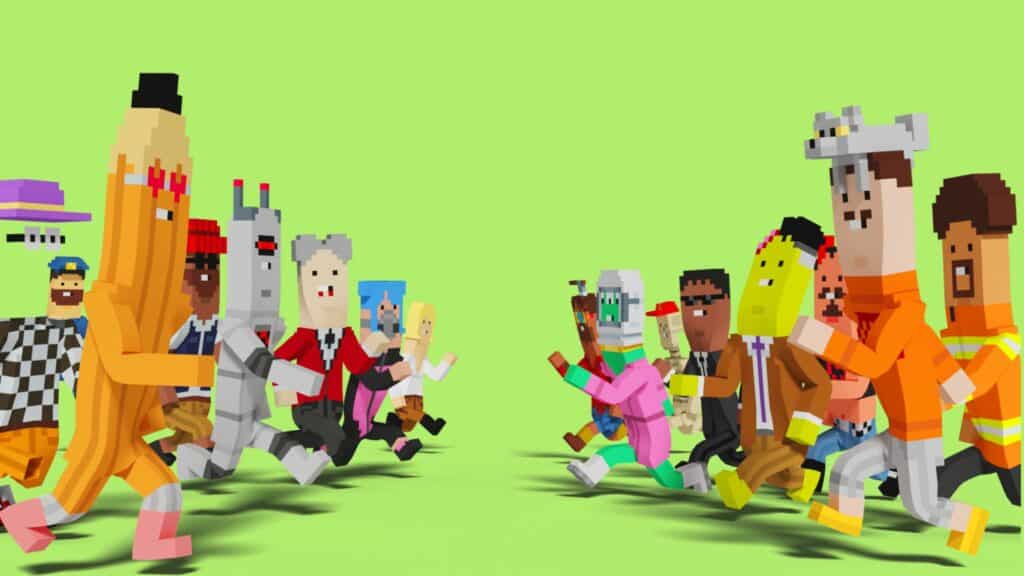 Socialize, Play and Create. The three words represent the Chainers NFT collection on the Solana blockchain.
---
More News This Week:
Stay always up to date:
📰 Don't Miss a thing: Join the News-Telegram Channel or The Discussion Group.
🐥In Your Feed: Follow us on Twitter, Facebook & Instagram.
📺 Let's Watch: Youtube Subscribe & Chill.
🎙️Useful Channels: NFT Giveaway Channel & Early Adopter Opportunities Channel.
🕹️Gaming Guild & Scholarships: Join our Discord.
📫Saturday Mail Recap: Subscribe for the Blockchain Gaming Digest.
Disclaimer:
We use affiliate links when possible. At no cost to you, we may earn some crypto or nfts.
While we strive for the accuracy of the content, we provide it "as-is." We take no responsibility for any actions or results. We write about games, treat them as games. We don't give investment advices. Always do your own, extensive research.