Welcome to the BGD #135: NFT & Play To Earn News June 7-13 , 2021.
👉 This Blockchain Gaming Digest is sponsored by Curio NFT Platform.

Check out the unique, never-minted before NFTs of Motel America by American Gods. The ambitiously cinematic Amazon & Starz TV Series that has re-defined fantasy drama.
👉 Find the collection or Read More.
This week's most-played games in terms of users are:
For more games, visit our Blockchain Games List.
When it comes to volume:
Axie Infinity sits in first place with $14.2 million.
MOBOX: NFT Farmer on Binance Smart Chain follows with $7.2 million.
Sorare comes third with 1.4 million.
For more stats, visit our Dapps Live Rankings.
---
Tweet of the week
Axie Infinity has started banning accounts that cheat the game. Although they do right and mean good for the ecosystem, some players have expressed their disappointment claiming they didn't cheat. Usually, a ban occurs when a player is found to use more than one account. This also creates concerns for scholarship providers.
---
CGC|NFT 2.0
The CGC|NFT 2.0 online conference was completed successfully with some great sessions. Our manager, George Tsagkarakis (staycalm4now) participated in a media panel around NFTs with John Jordan as a panelist, a known figure and editor at large in the blockchain gaming space since the very early days. The same day, George joined Sarojini McKenna, co-Founder of Alien Worlds and expert in DAOs, for a session all about the most playable blockchain game, Alien Worlds.
Alien Worlds has 2.2 registered million players.
---
Axie Infinity reaches 100,000 Daily Active Players.
Axie continues to grow its player base more and more due to a variety of reasons. The profits are a lot. An average team could earn 4000 SLP per month or even double if the account doesn't lack energy.
Entities offer scholarships to those who can't afford a team and those who can, but axies in kilos.
Axies go for $200 minimum, and a decent team of 3 Axies would cost you around 700-1000 USD. With the 100,000 players, Axie also celebrates 100,000 Ronin wallet downloads.
---
Splinterlands Sold Out Land And Booster Packs
Another game that is growing is Splinterlands. Everything is sold out. A few days ago, the final land sale was finished, so no more land. Try your luck in the secondary markets.
The Splintershards token will debut in July, featuring a 65 months airdrop to players and card collectors. Not bad.
---
Utilify: An NFT Collaboration Platform Powered By Enjin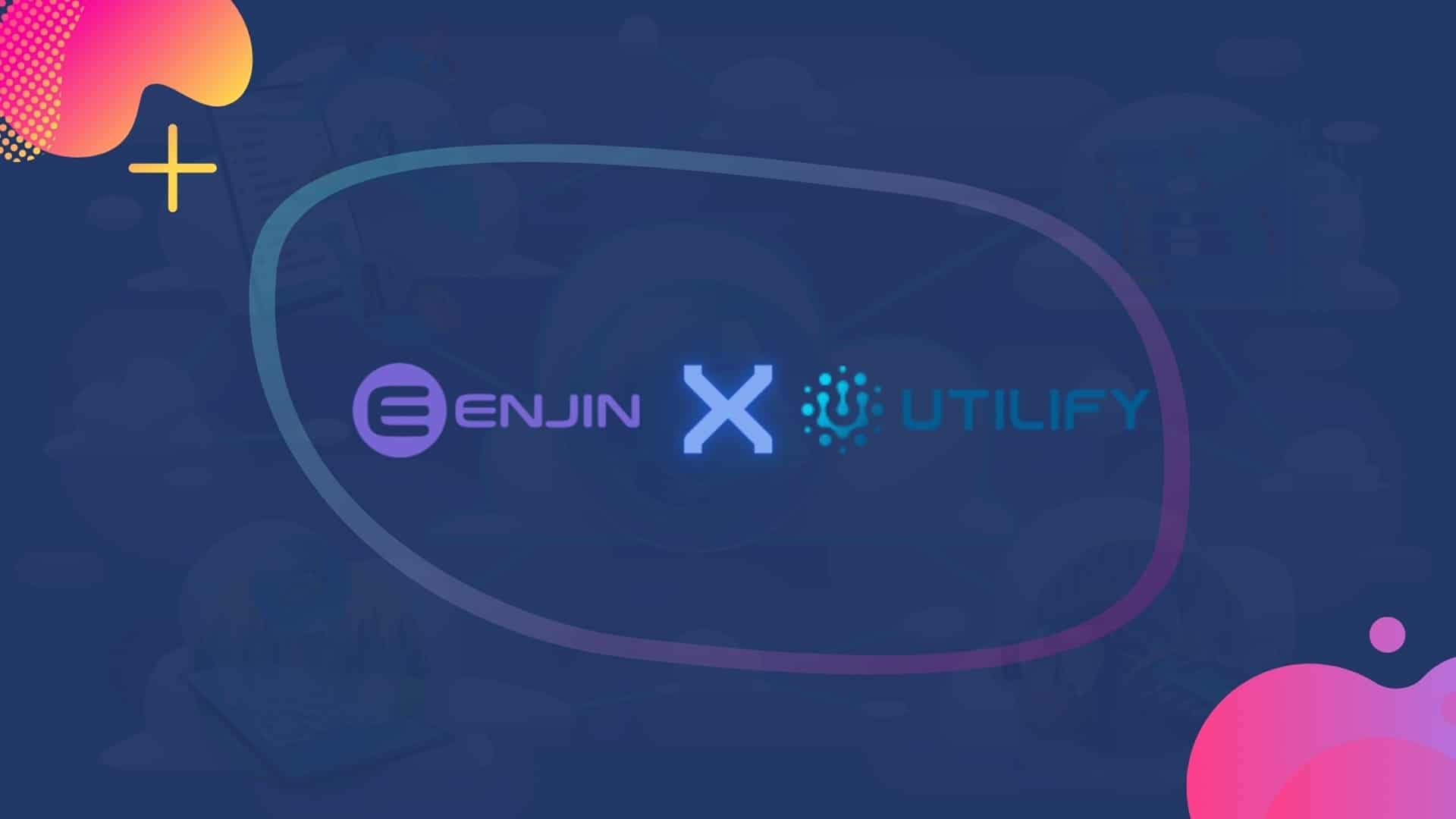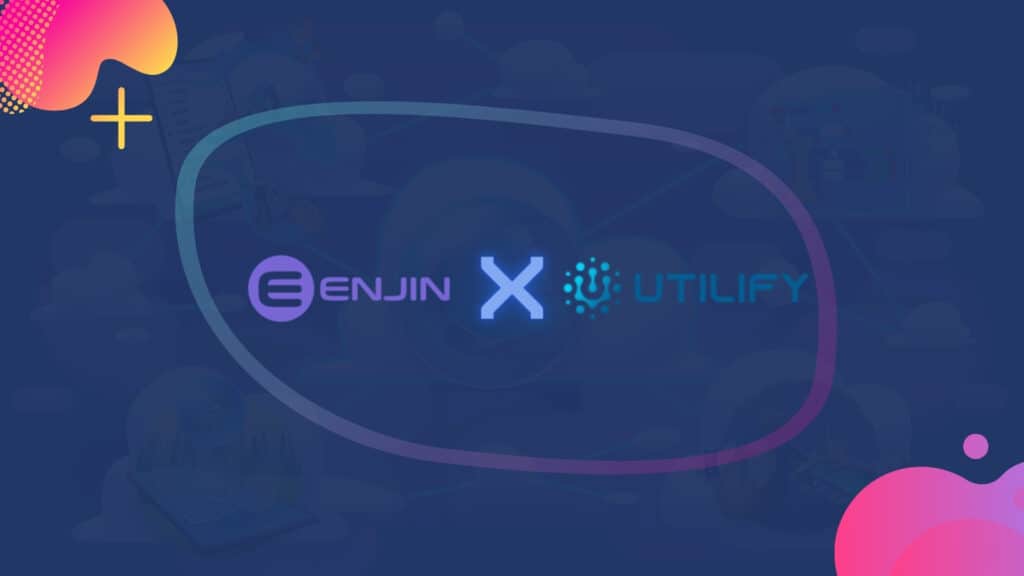 With Utilify, brands, creators, and developers can collaborate through NFTs across many games and apps. Powered by Enjin, the multiverse becomes accessible to everyone.
---
Animoca Brands & Lucid Sight Join Forces to Develop Crypto Space Commander
Animoca Brands will co-develop Crypto Space Commander along with Lucid Sight. Through this partnership, there will be new changes in the CSC gameplay, economy, and NFTs.
---
Arkane Network Rebrands To Venly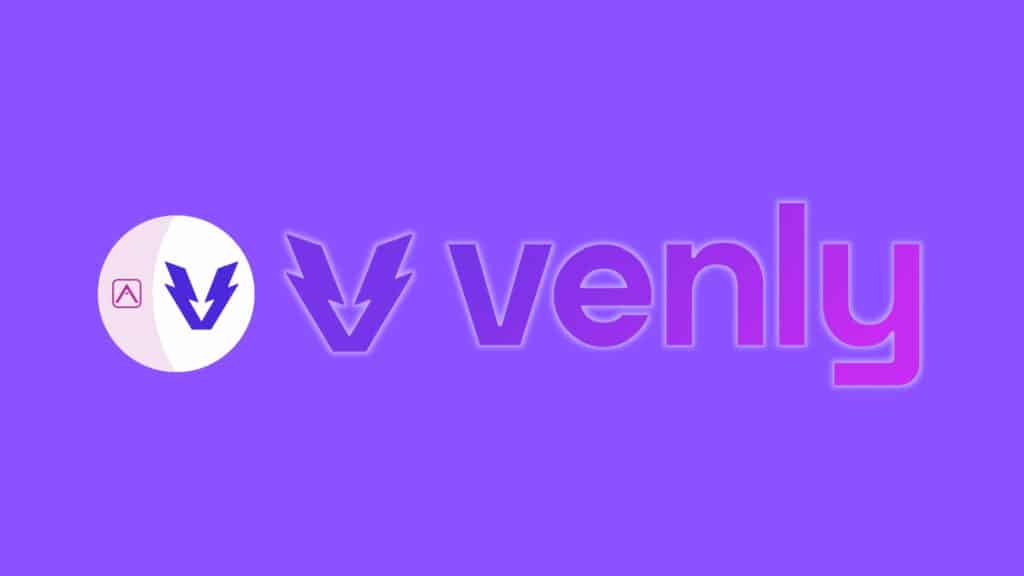 Multi-blockchain wallet Arkane network rebrands to Venly. The project is dedicated to providing blockchain tech to businesses and consumers. It aims to expand growth as a blockchain tech provider through NFT marketplace and APIs and to mint and managing NFTs using Venly tools.
---
Snook: The latest Game to Join Vulcan Forged
Snook is a snake-like multiplayer game that rewards users for their skills and time. Snook will organize the A Genesis Event airdrop to celebrate the partnership with Vulcan Forged.
---
XAYA to Bring Blockchain Games on Polygon
Decentralized gaming platform XAYA is expanding to more networks and aims to bring games to the Polygon blockchain.
---
Atari VCS: The First Console to Support Blockchain Games Launches on June 15
The Atari VCS console is coming on June 15. Atari VCS is the world's first console to support blockchain games.
---
HodlGod sold New Toy Collectibles On June 10
HodlGod is releasing new collectible NFT toys for its 3D PVP game.
---
Space Misfits Play-To-Earn Event
The event took place on Saturday, and many multiverse games participated. Stay tuned to Space Misfits social for more upcoming events.
---
Play Mythical Expands Its NFT Platform to More Developers
Mythical Games raised $75 million and announced its plans to open the NFT platform to external developers. Does this mean we are going to see Blankos going mainstream? Mythical's game has already the attention of mainstream gaming media and was promoted in some of the most known websites such as IGN etc.
Mythical Games total backing is over 120$ million.
---
My Neighbor Alice And The Sandbox
My Neighbor Alice is coming to The Sandbox metaverse by releasing characters that can be played across The Sandbox universe. These limited number NFTs will be distributed randomly to Alice and The Sandbox fans across their Social Media channels.
---
Etheremon is Upgrading its 2D Battle System
NFT collectible blockchain game, Etheremon will release a new play to earn era in 2D battles by integrating automated EMON rewards.
---
Enjin And Health Hero Partnership
Enjin announced a partnership with Go Health Heroes. Through Go Health Heroe's new blockchain program, users earn NFT rewards based on health and wellness activities.
---
Blockchain Game Alliance And YooShi Partnership
BGA announced a strategic cooperation with the decentralized meme coin YooShi.
---
GMEE Token Trading is live KuCoin
Cryptocurrency exchange KuCoin listed GMEE token. GMEE is the native currency of the play to earn platform GameeApp.
---
Crypto.com Listed GHST Token
Crypto.com has listed Aavegotchi's GHST token.