Games with the most players the past seven days.
Find more rankings in our Dapps Ranked List.
---
A word from our sponsor: Dreamverse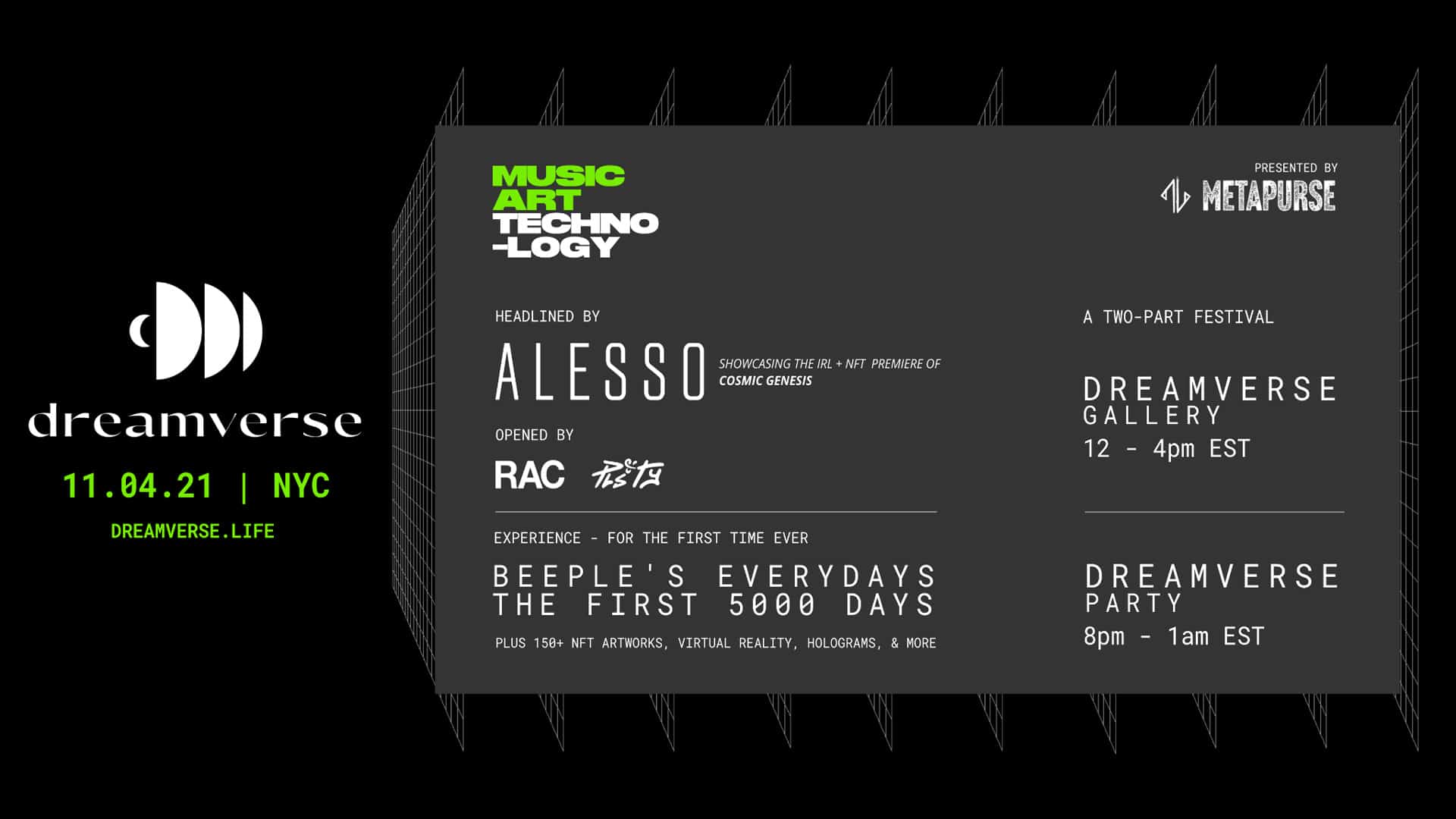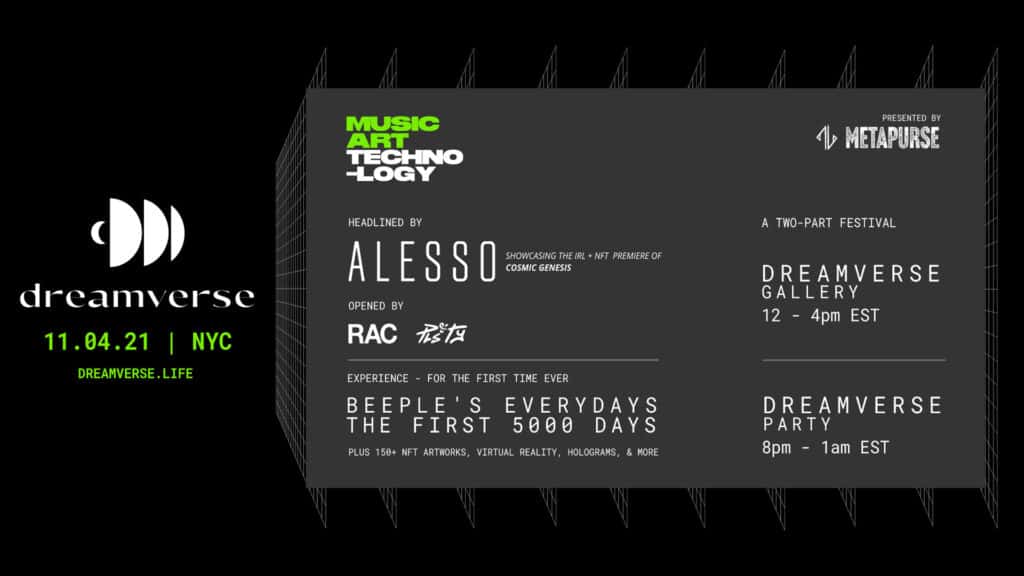 Come see NFTs make landfall at Dreamverse, the World's first NFT art and music festival, on November 4, 2021, in New York City. Dreamverse, which marks the first time Beeple's EVERYDAYS: THE FIRST 5000 DAYS will be unveiled, will feature the largest collection of NFT art, presented in partnership with TIME, and an EDM concert headlined by Alesso and opened by RAC and PLS&TY. Dreamverse ticketing information, including exclusive NFTs designed by Alotta Money, can be found at dreamverse.life.
---
Sky Mavis Raises $152M and Becomes TOP 5 Gaming Company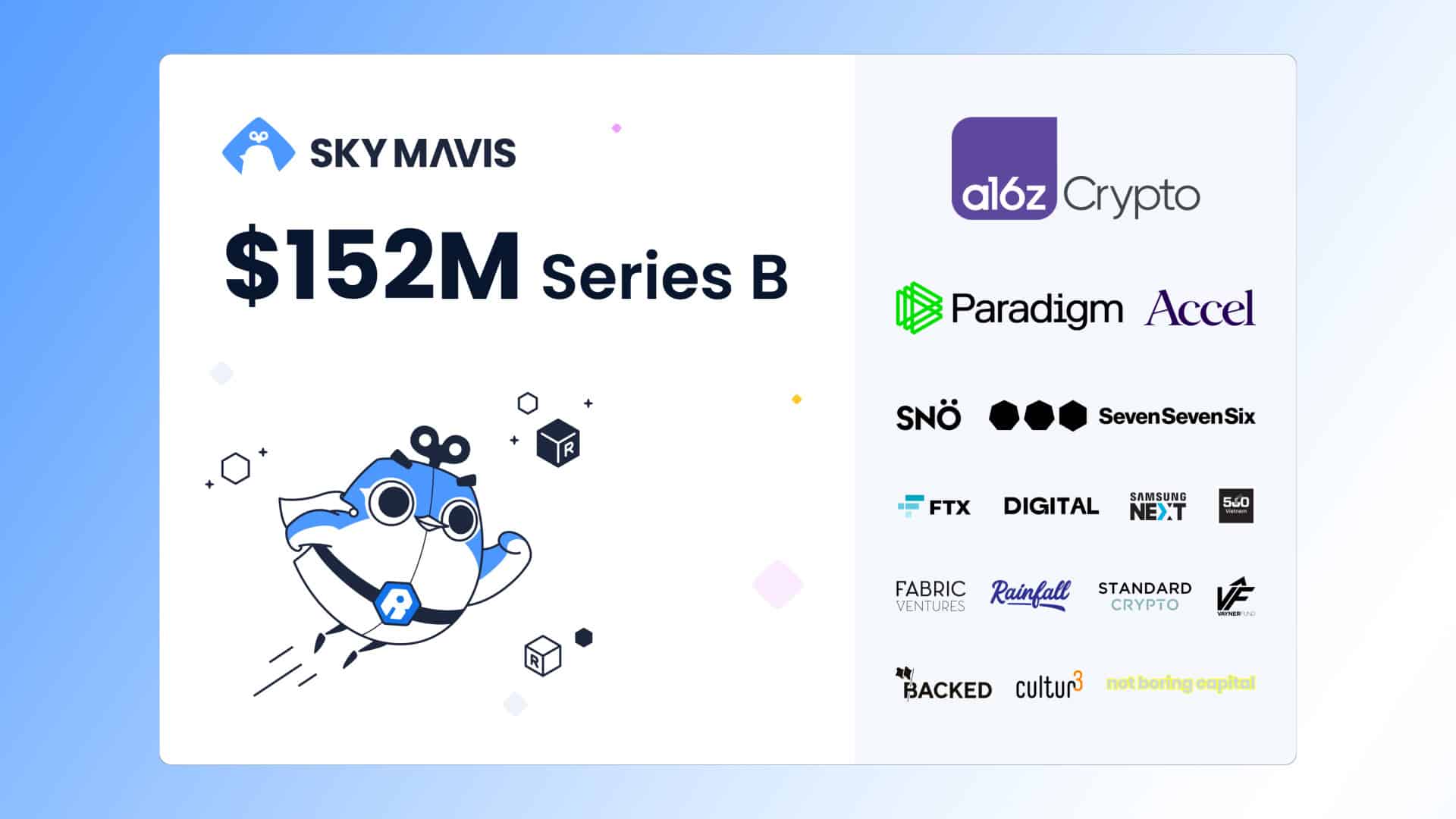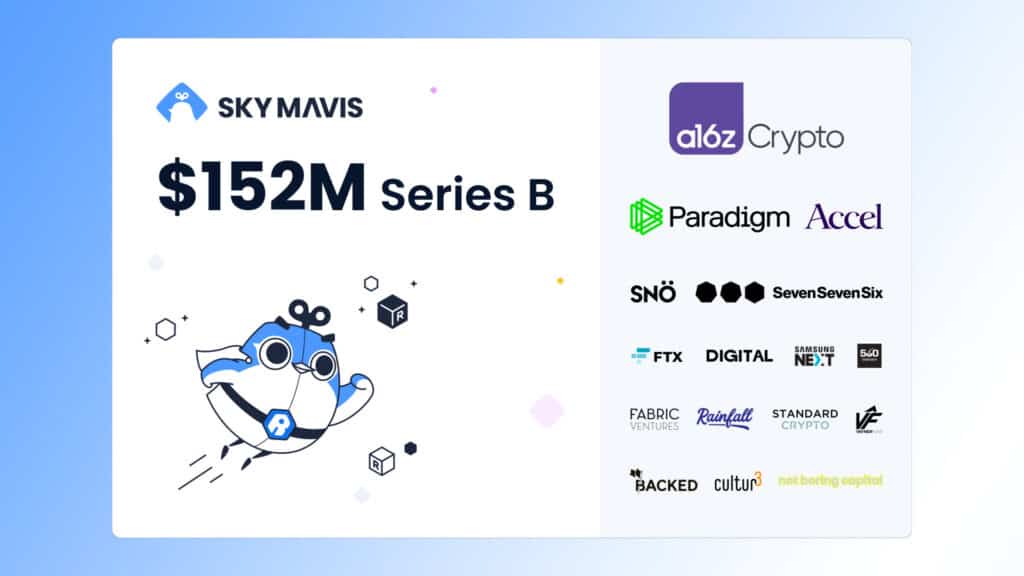 The development company of Axie Infinity Sky Mavis raised $152 Million in a Series B round and is now the TOP 5 #Gaming company worldwide with a market cap of $30 Billion. It is worth mentioning that Sky Mavis overtook giant companies like Zynga and Ubisoft.
---
MyMetaverse is Integrating its Minecraft and GTA Servers into Efinity and Polkadot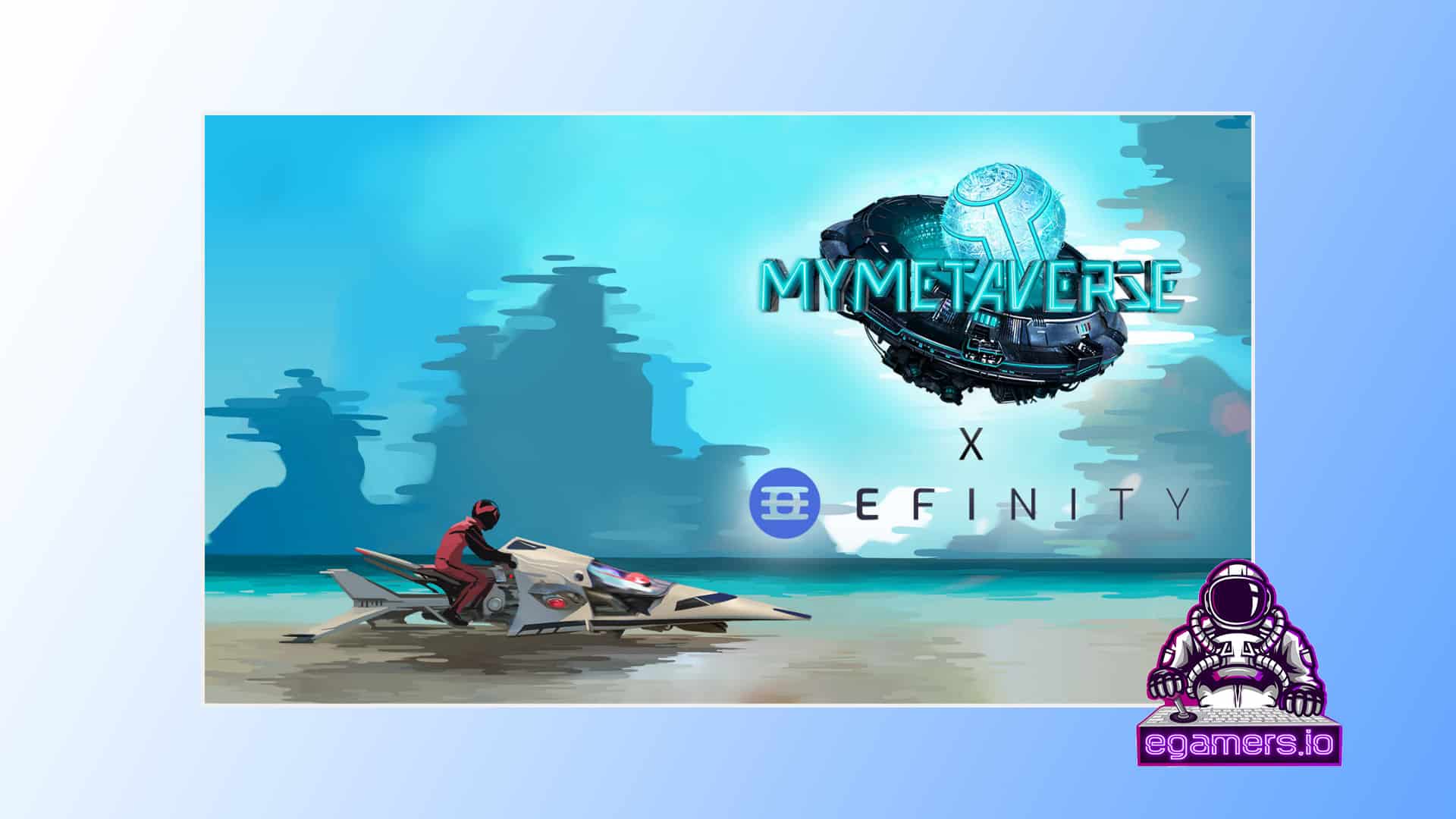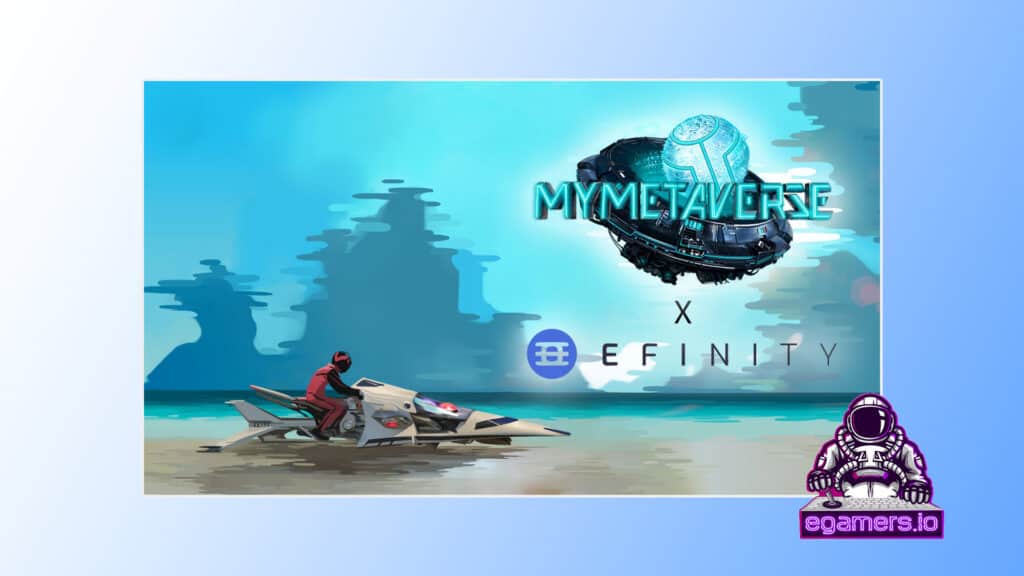 My Metaverse will integrate Enjin and Efinity based NFTs to Minecraft and GTA servers. Fast transactions and endless posibilities.
---
The Six Dragons Goes JumpNet, Lead to Changes in Yield Farming and Tokenomics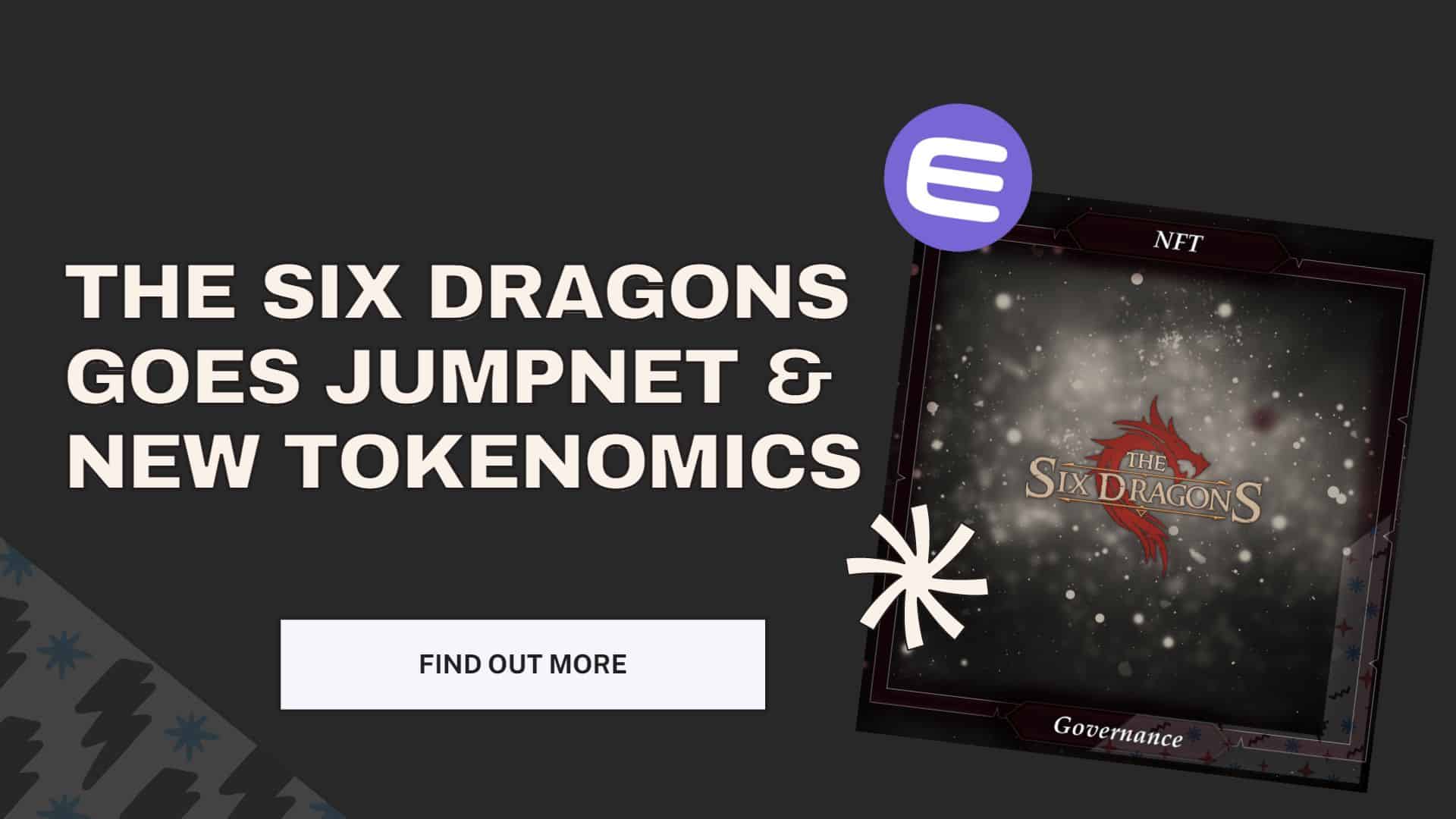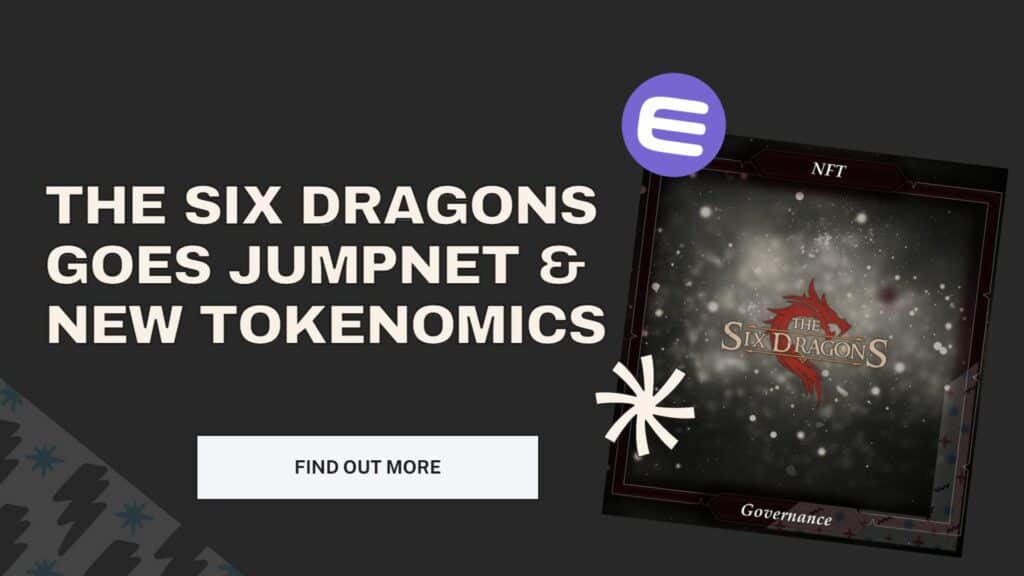 The Six Dragons is making the transition to JumpNet and announced new Tokenomics and Yield Farming. TSD is the fist blockchain-based open-world RPG.
---
Forest Knight Farming Event
The Enjin based mobile game Forest Knight is hosting a liquidity mining event in collaboration with QuickSwap. The event will end when all the tokens in the pool have been farmed. It is worth mentioning that Forest Knight will feature its own in-game staking system later.
---
What is EnjinStarter? The First Enjin Launchpad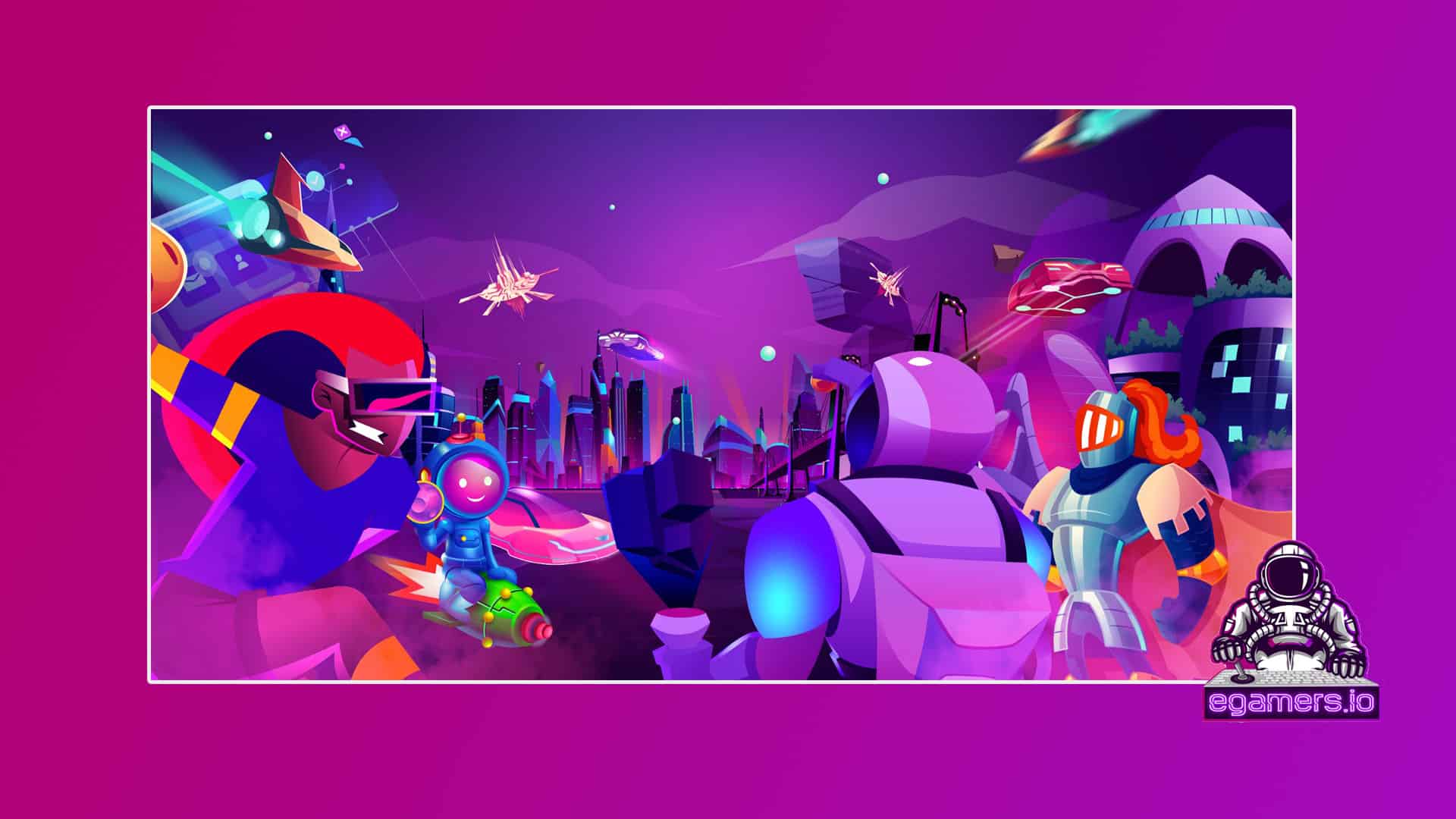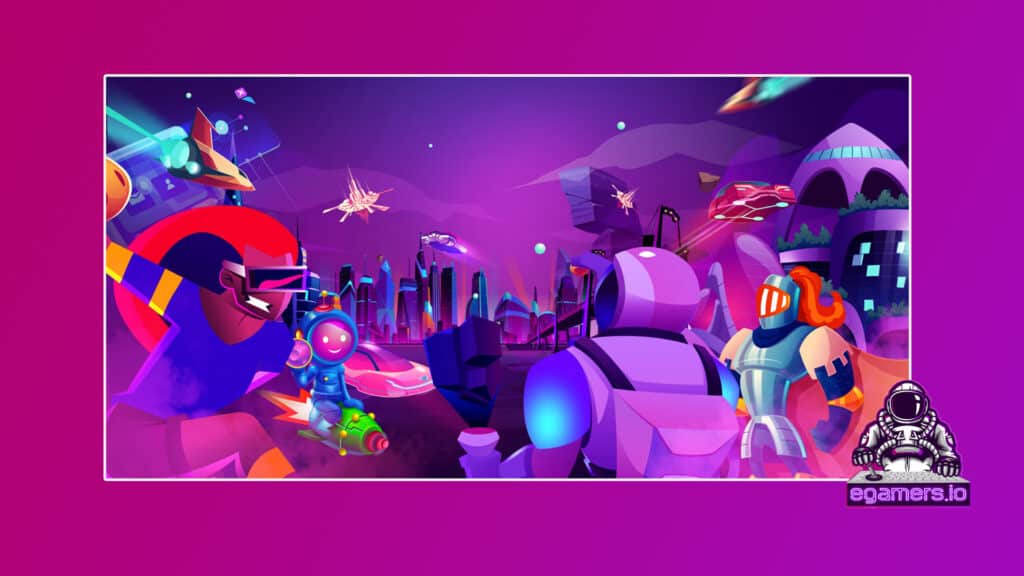 Enjin starter is the first Launchpad on the Enjin ecosystem for blockchain-based games aiming to empower dApp developers, content creators, and gamers to organize fundraising campaigns.
---
TownStar Goes Play To Earn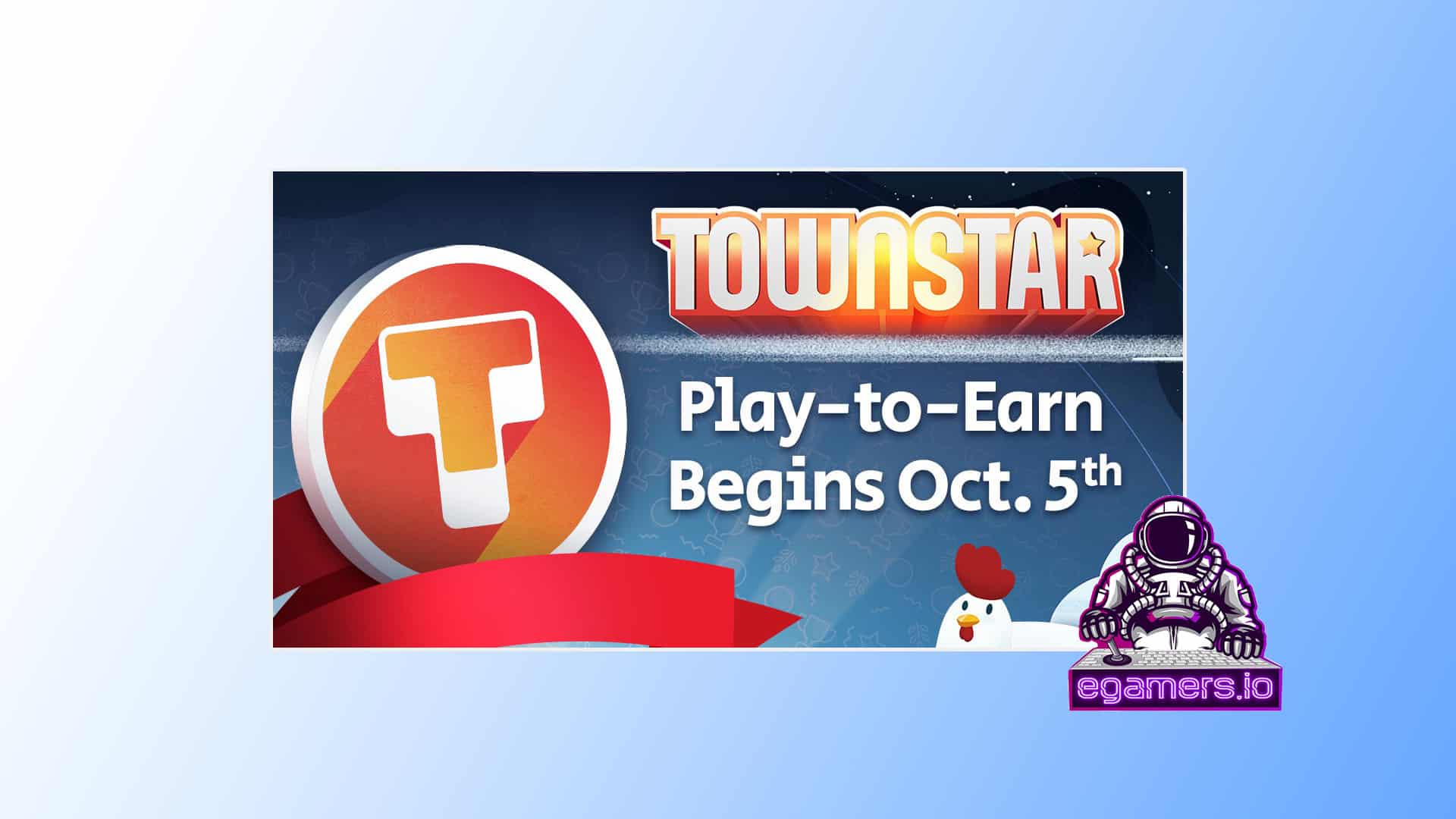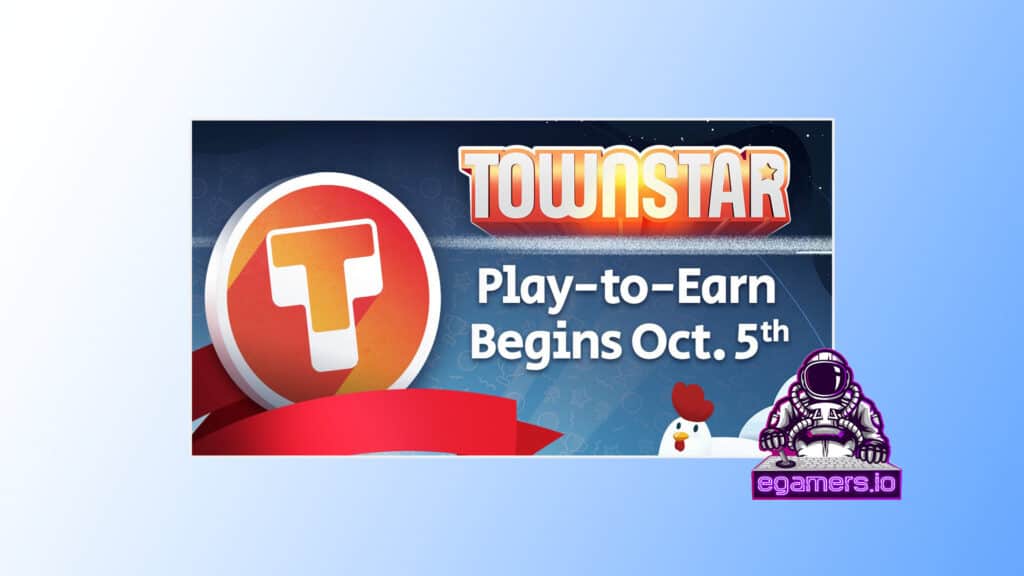 TownStar, a farming game by Gala games, released the long waited play to earn feature, and now users can earn Town Coins by completing daily challenges and boost their earnings by placing in-game NFTs.
---
The Sandbox Hosts a 200k Sand Giveaway
The Sandbox is hosting a huge giveaway event with 5 different ways to participate.
---
Yield Guild Games Invests $1 Million in Star Atlas
Yield Guild Games commits to purchase $1 Million worth of assets in the MMORPG blockchain game Star Atlas as part of a long-term partnership.
---
Yield Guild Games Partners With Space Strategy MMO, Influence.
YGG has bought 31 asteroids in the Influence game, the first one is the 36th largest for 78,000$ while the rest 30 cost a sum of 10,000$.
---
Other News:
Binamon to Launch on Mobile
Wall Street Games is live on Google Play
Hexarchia alpha access will cost you 1 Matic.