Welcome to another Blockchain Gaming Digest. Since we have established in our temporary offices this week, the BGD will be shared every Saturday instead of Sunday. Maybe on Sundays, we publish a good read. 🙂
Not a lot of news this week, but some good ones!
Games with the most players the past seven days.
Find more rankings in our Dapps Ranked List.
---
A word from our sponsor: Dreamverse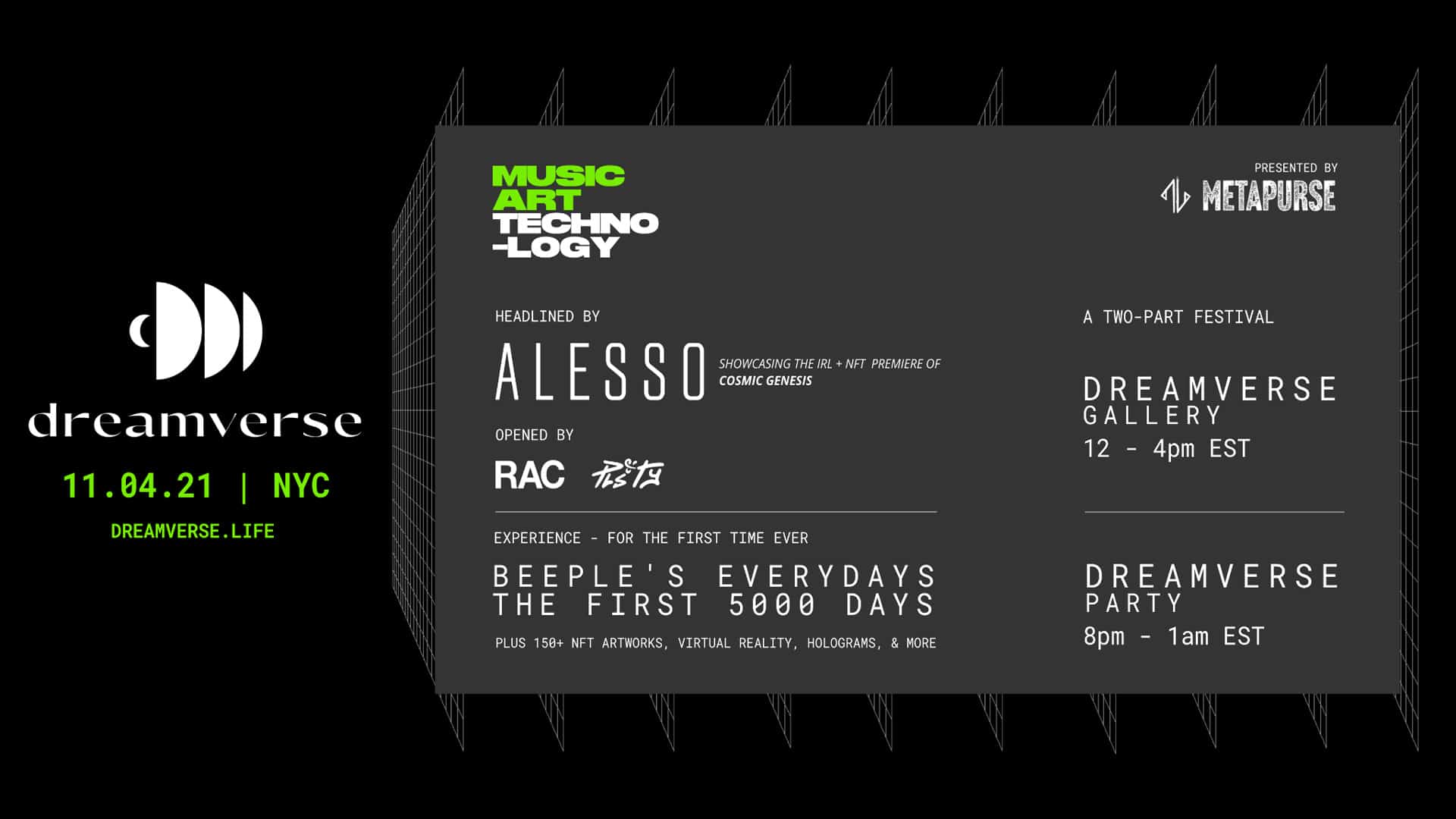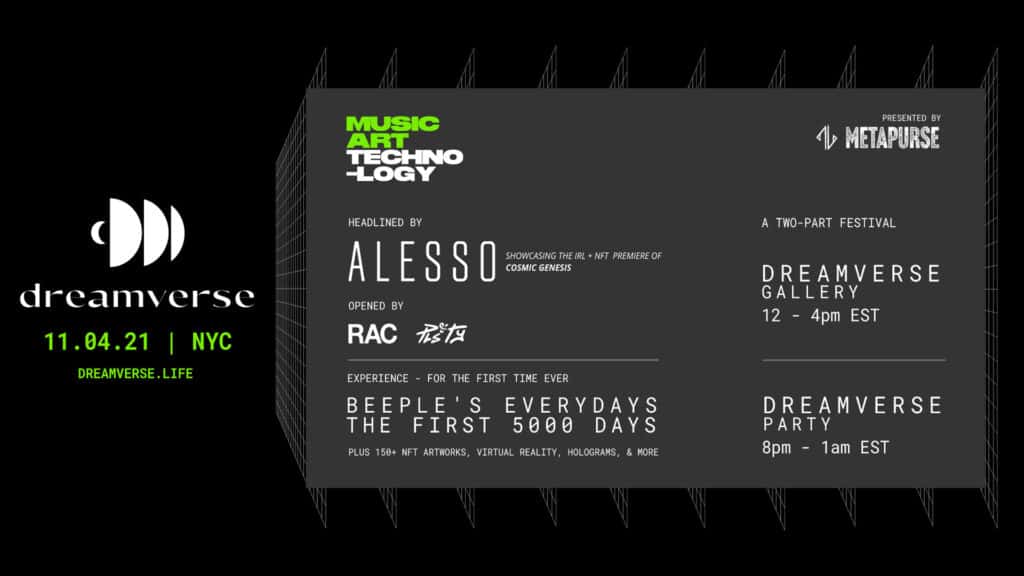 Come see NFTs make landfall at Dreamverse, the World's first NFT art and music festival, on November 4, 2021, in New York City. Dreamverse, which marks the first time Beeple's EVERYDAYS: THE FIRST 5000 DAYS will be unveiled, will feature the largest collection of NFT art, presented in partnership with TIME, and an EDM concert headlined by Alesso and opened by RAC and PLS&TY. Dreamverse ticketing information, including exclusive NFTs designed by Alotta Money, can be found at dreamverse.life.
---
SafeMoonInu Joins The Enjin Ecosystem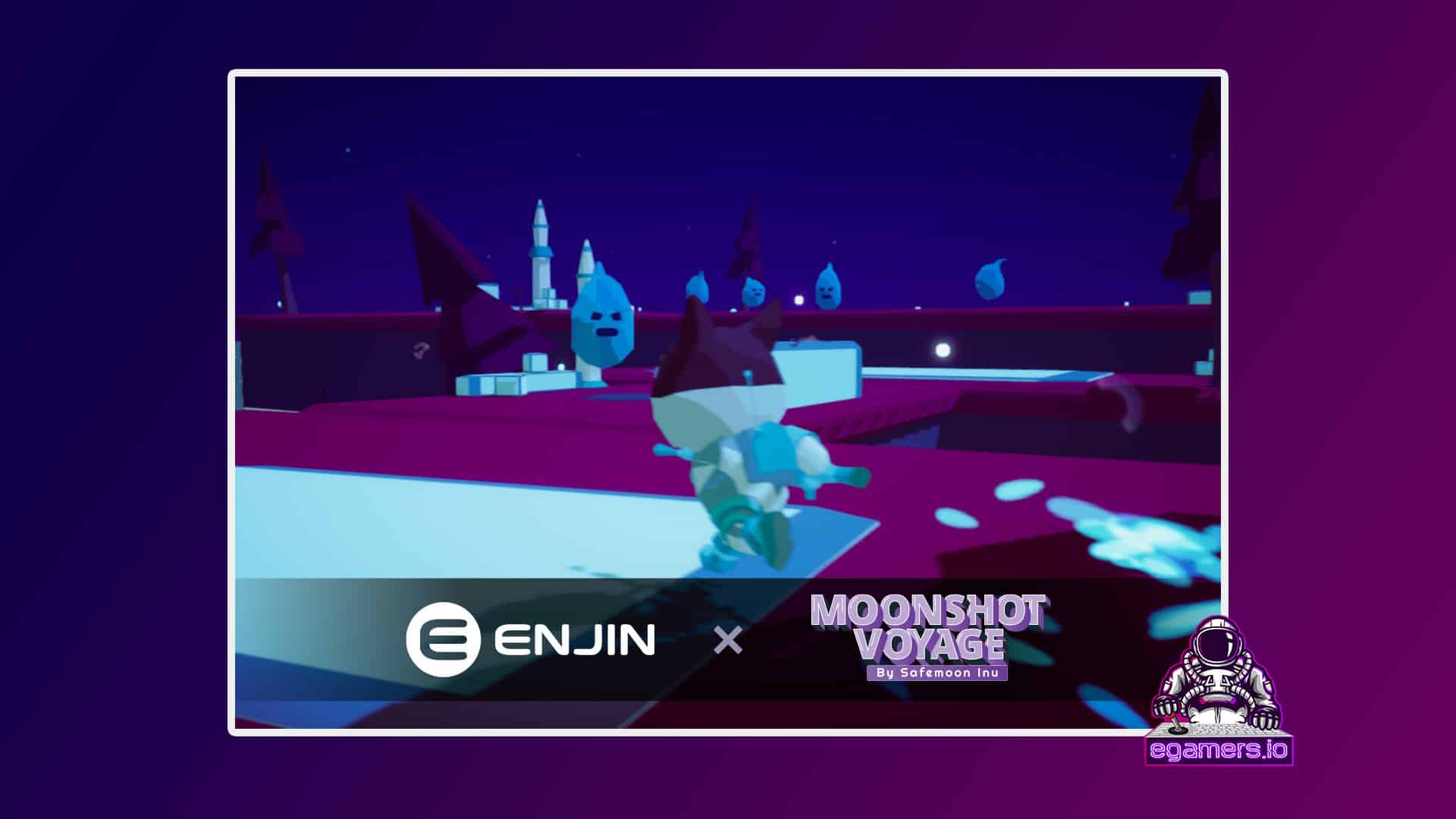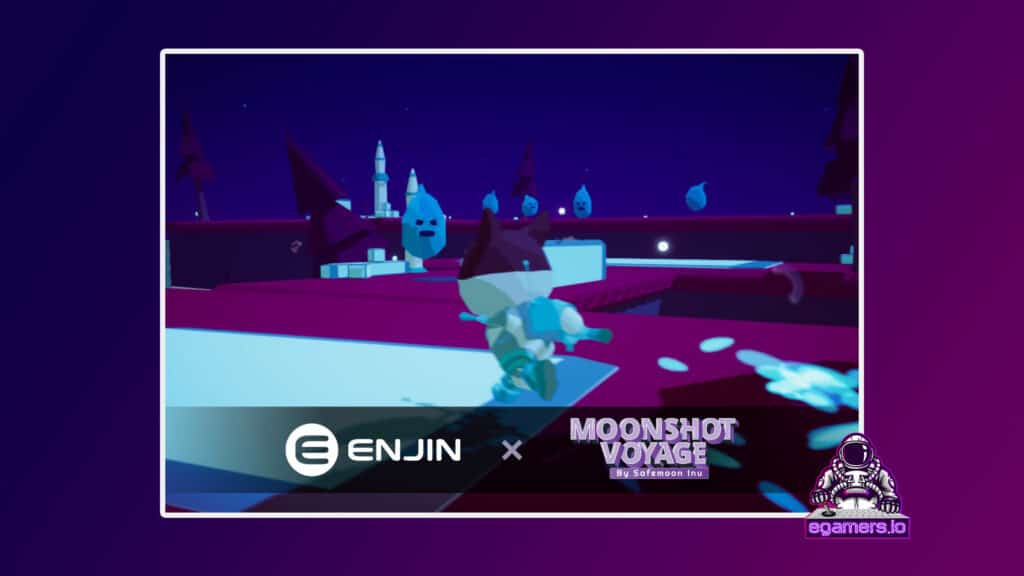 Moonshot Voyage is the newest game to join the Enjin ecosystem. The game will launch early in 2022 and it's a top-down shooter game with low-poly graphics, utilizing Enjin's NFT technology and Jumpnet.
---
Splinterlands Debuts Scalper Protection With Chaos Legion Release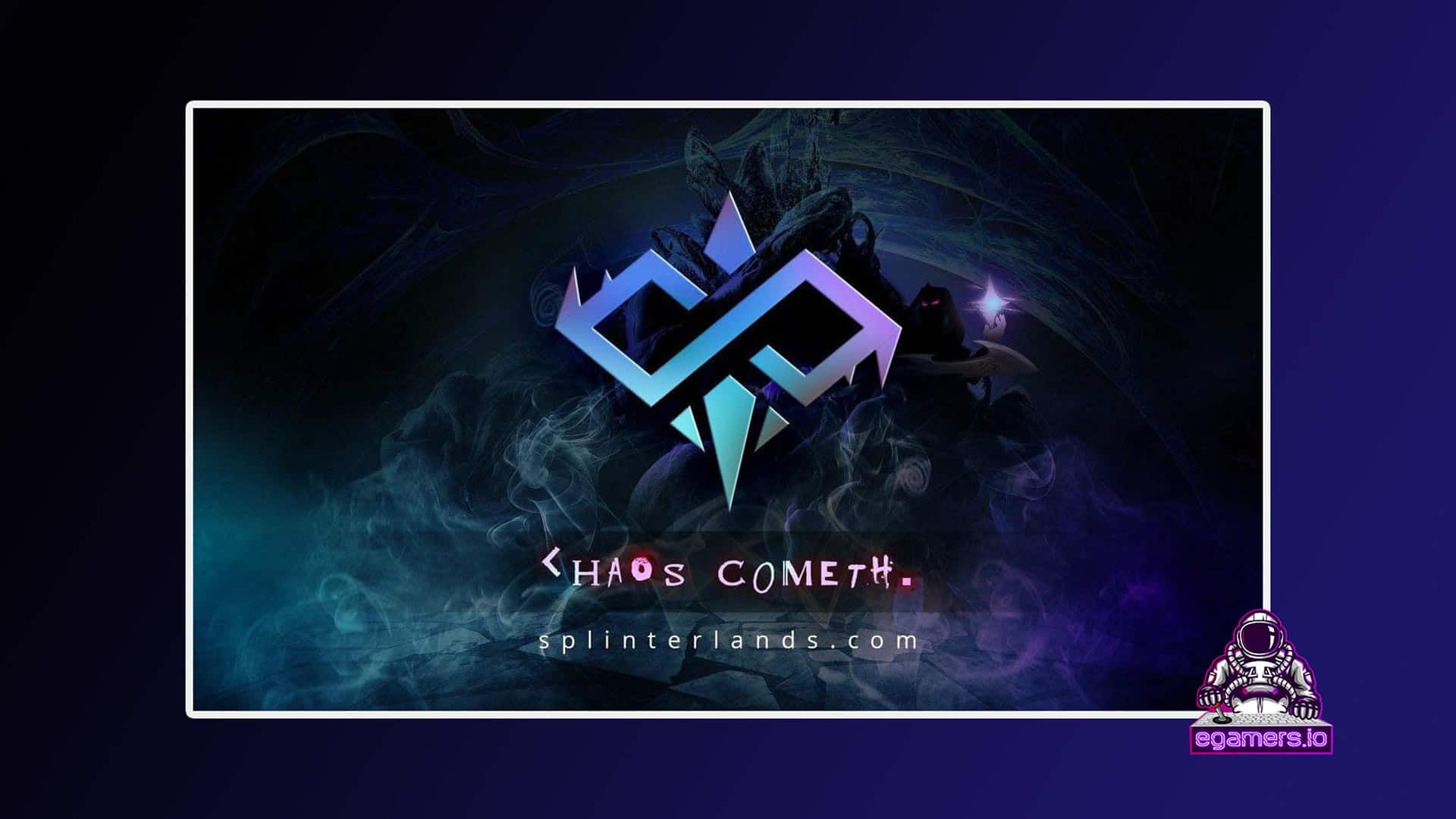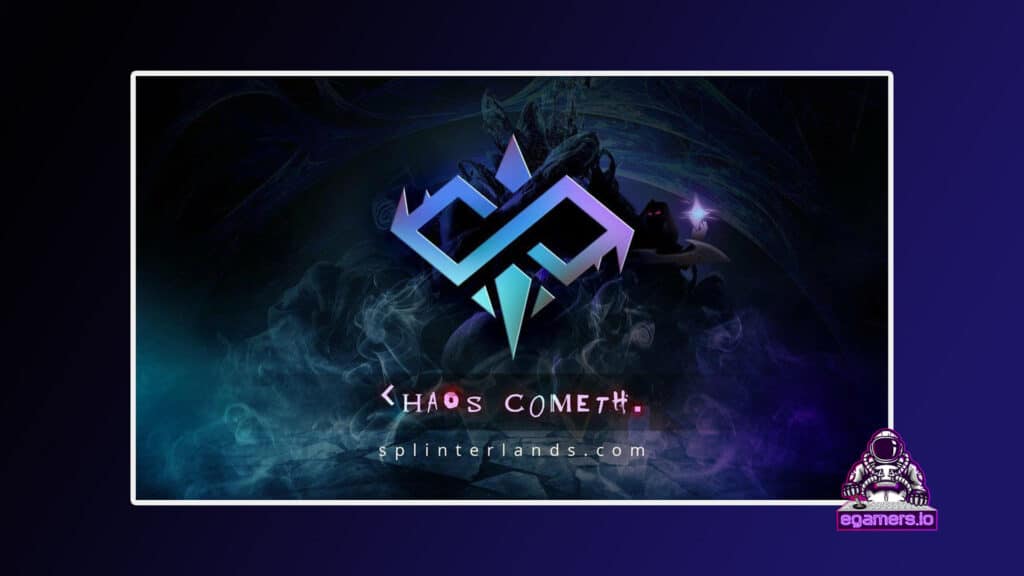 Splinterlands is taking action against bots for the Chaos Legion expansion card packs.
---
Dreams Quest Incorporates Chainlink Services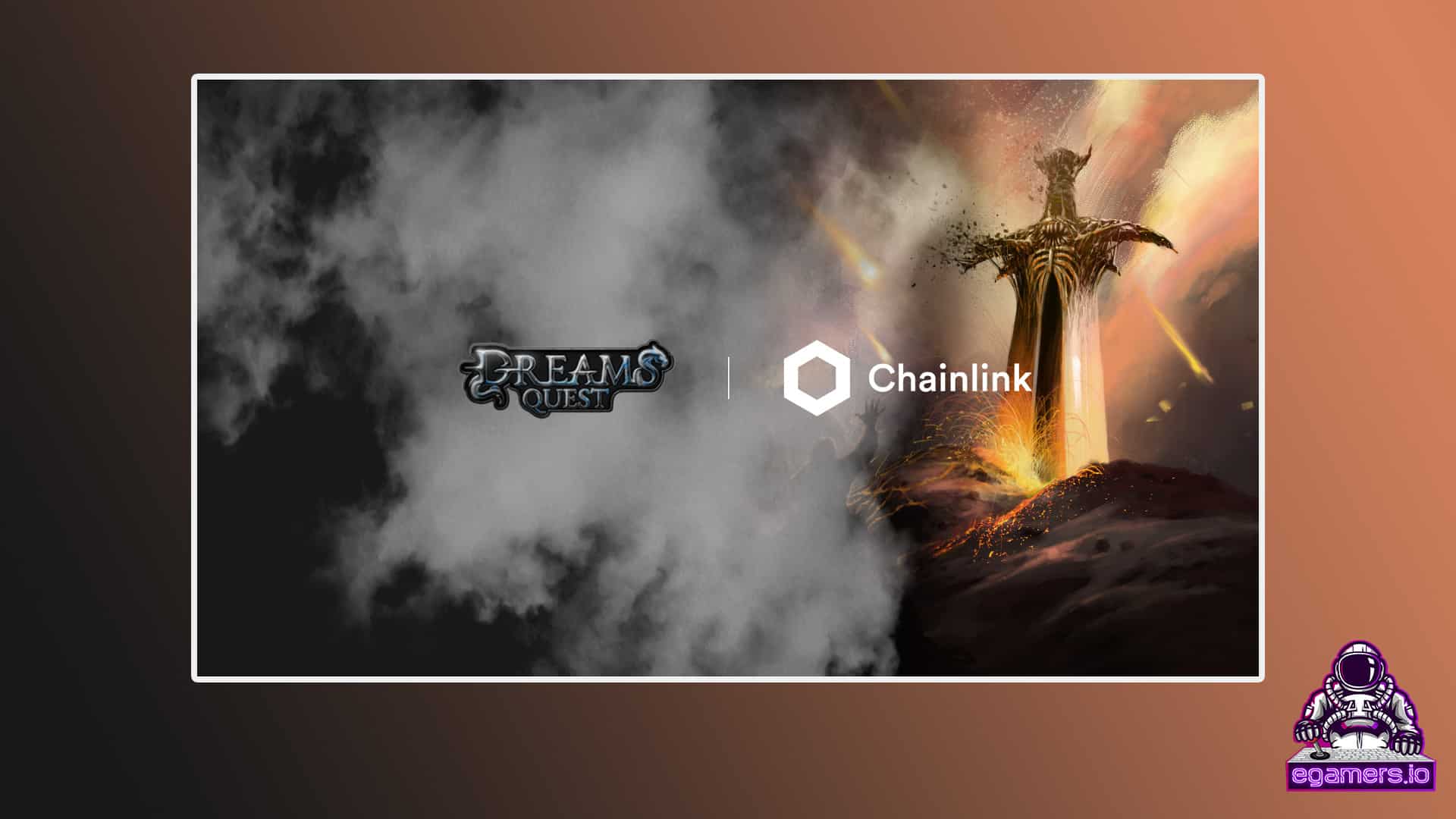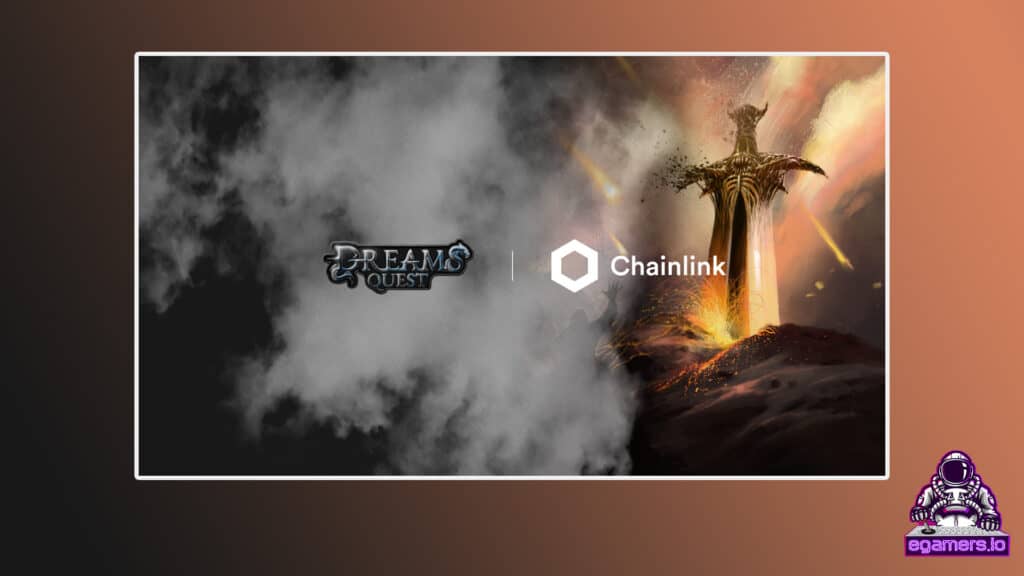 The play to earn trading card game Dream Quest announced the integration of the Chainlink VRF services to ensure random numbers on each NFT card.
---
Venly To Offer NFTs for Shopify Store Owners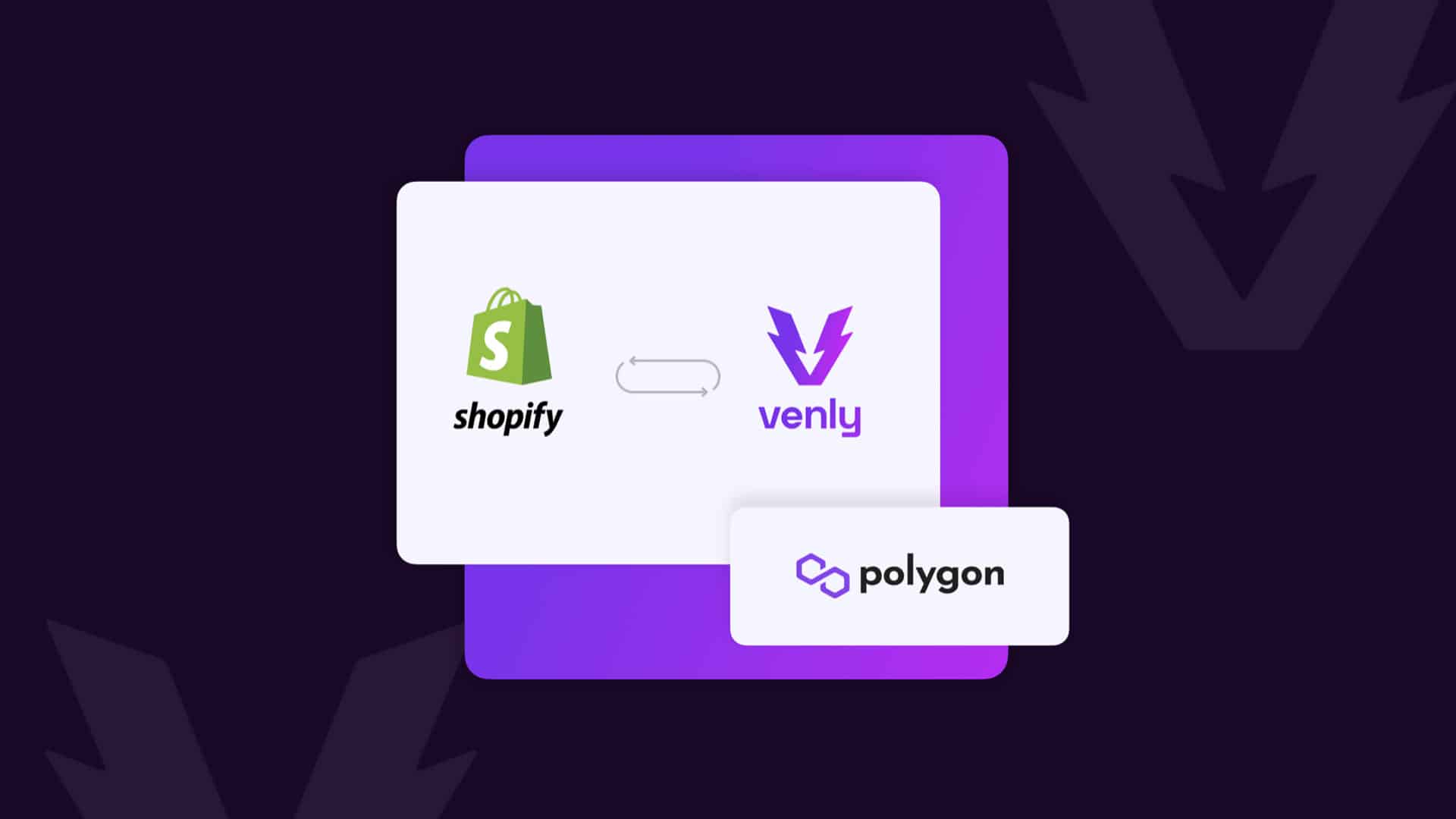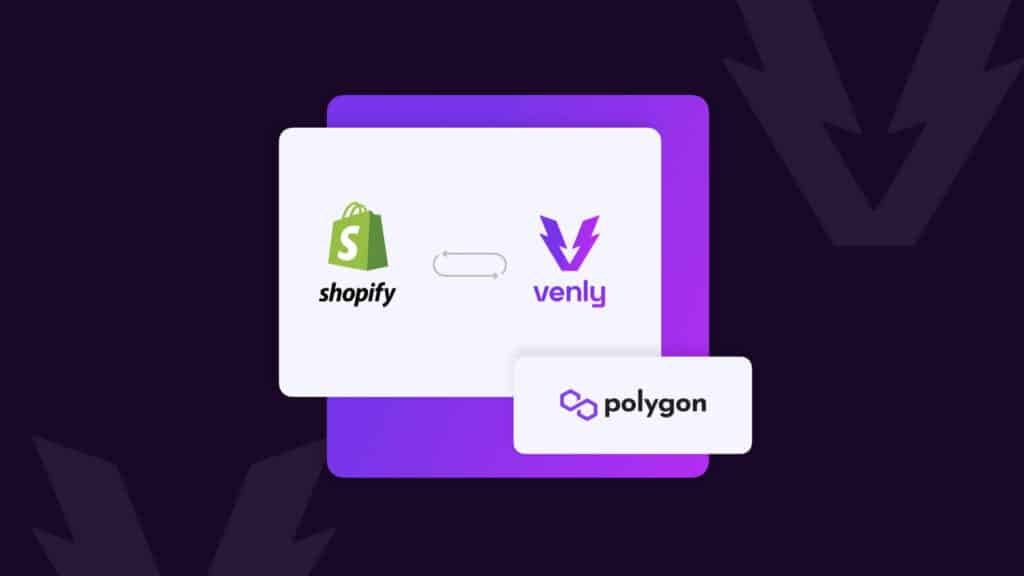 The popular Blockchain provider, Venly, has created an application from which Shopify owners can mint and sell NFTs directly from their store.
---
My Neighbor Alice And Play to Earn
My Neighbor Alice released information about the in-game economy and the play to earn mechanics, including jobs posted by other players, renting assets, designing and crafting, and more.
---
Animoca Brands Raises $65M
Animoca Brands completed a strategic fundraise from notable investors, including Ubisoft.
---
Vorto Gaming Raises $4 Million
Vorto Gaming, the company behind the classic crypto game, Hash Rush, has completed a fundraising round worth 4$ million.
---
Noft Games Launches Groundbreaking Cup 2021
Battle Royal game on the Binance Smart Chain Noft Games launches the NOFT Games Cup, where users can claim BNB prizes.