What's up, egamers, it's time for the weekly Blockchain Gaming Digest. Every week, find some of the most important NFT gaming news and other interesting facts.
This week in recap:
Animoca Brands acquired Grease Monkey Games, a developer that initially was a contractor for card manufacturers such as Honda. Staying with Animoca, the Brinc collaboration brings $30M on the table for Gaming Guild Development.
On the Metaverse side, JPMorgan described the Metaverse as a "1 Trillion Opportunity" and opened the Onyx Lounge in Decentraland.
We gave a go to the upcoming game, Vulcan Runner which uses an interesting burn mechanism.
Snoop Dog makes Death Row Records an NFT Label by kickstarting the Gala Music project. Chests with one song are priced at $5000 with 17 tracks in total.
Lastly, the DappRadar x BGA gaming report for January shows some interesting facts.
Let's start with the most popular games this week. (7 Days)
Key Takeaways From The Gaming Report.
Macro indicators for games signal a bullish scenario. This is emphasized by the fact that game dapps account for 52% of the dapp industry activity, along with $1 billion invested in blockchain games and infrastructure in January alone.
DeFi Kingdoms generated over $1.6 billion in transactions in January alone, 243% more than Axie; the game dapp holds $775 million or 60% of Harmony's Total Value Locked.
Polygon flashes the potential of its complete game ecosystem; Crazy Defense Heroes becomes the second most used dapp in the network with 41,000 daily UAW on average.
Bomb Crypto surpasses Mobox as the most played BSC dapp; the game dapp attracted nearly 40,000 daily UAW on average in January.
Economic adjustments in the Axie ecosystem might impact the game's metrics in the short term but improve its sustainability in the long run.
---
Two Mafia Metaverse Games Rebrand After Look-Alike Names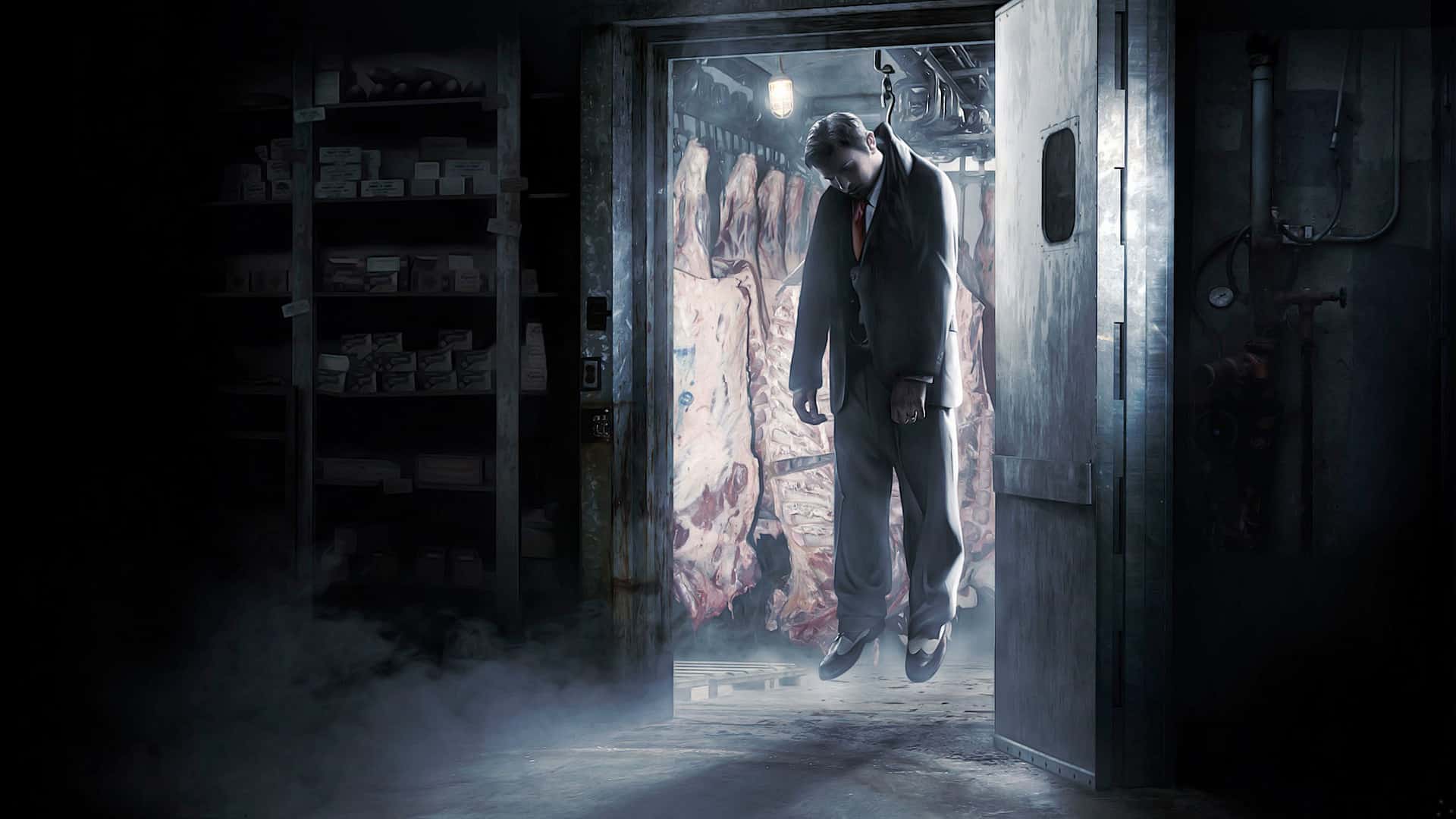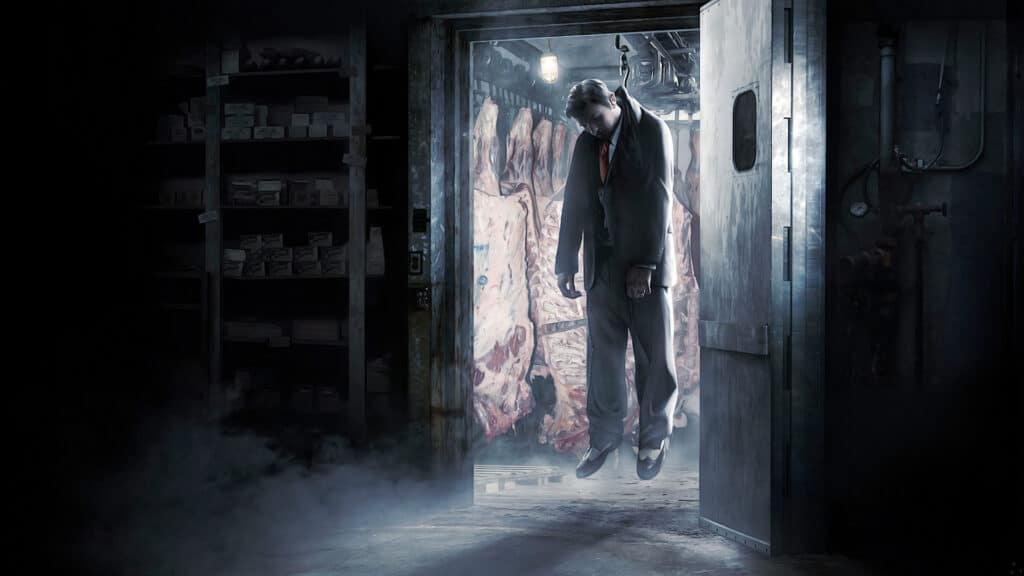 A couple of days ago, Sin City decided to rebrand to SINVERSE as a way to retain a unique brand name and avoid confusion for its community, then Syn City also rebranded and now we have SINVERCE and MOBLAND.
---
Chainlink's VRF v2 Live On Ethereum Mainnet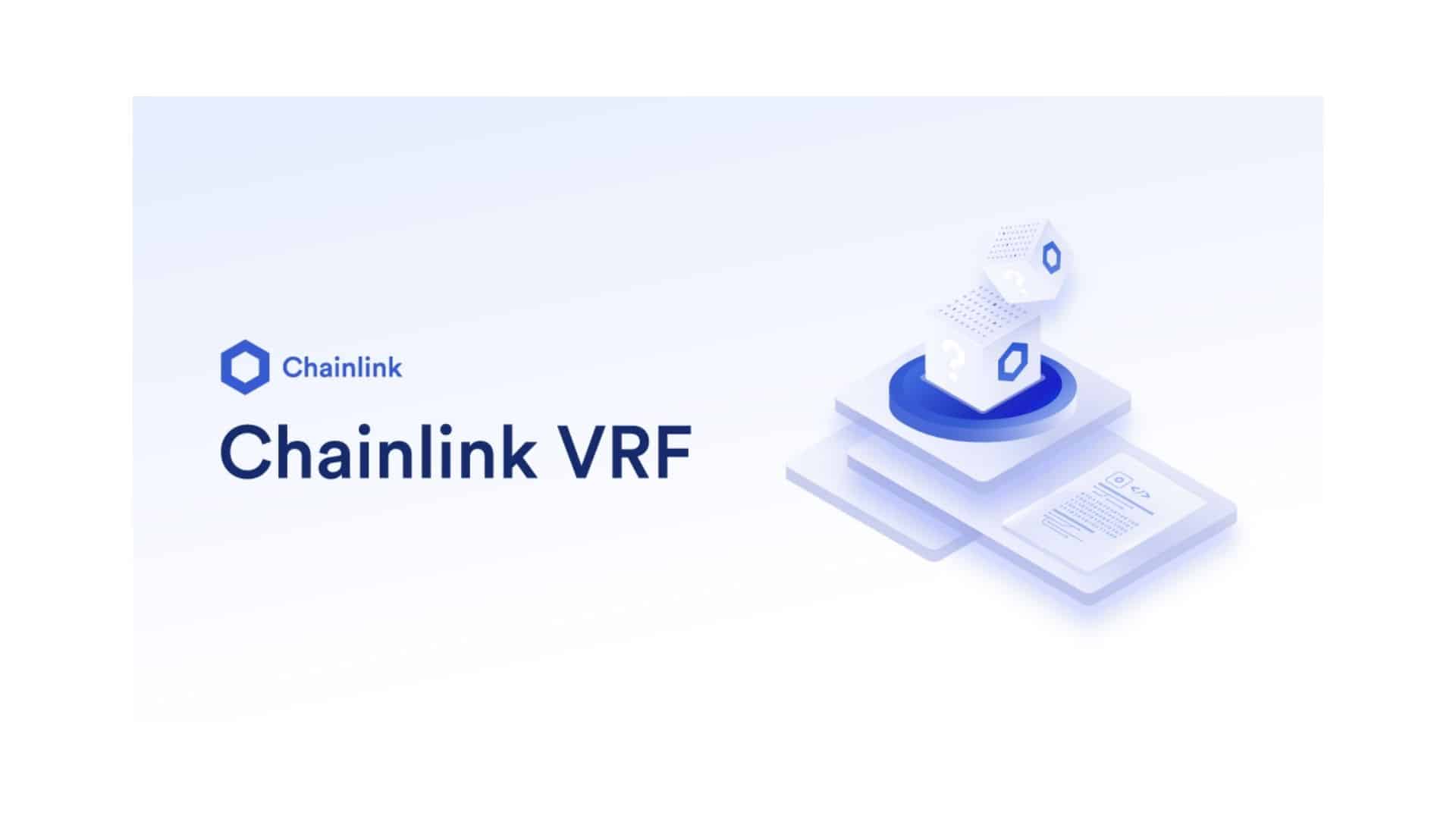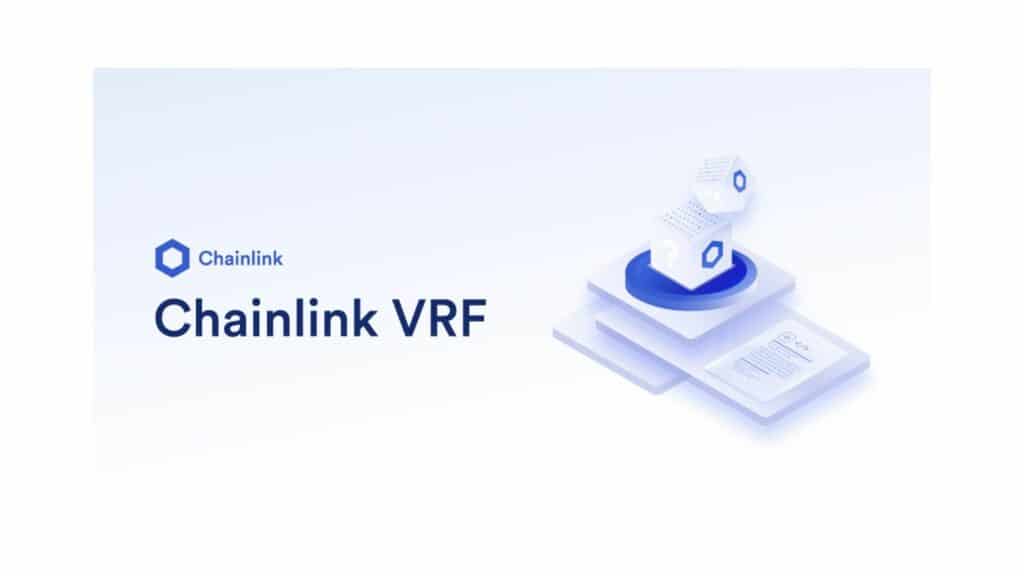 Recently Chainlink VRF crossed 3 million request transactions across all blockchain projects. A significant upgrade has come with Chainlink launching the second version of Chainlink VRF currently on the Ethereum Mainnet.
---
This Limited NFT Ring Offers Exclusive Metaverse Benefits To Its Owners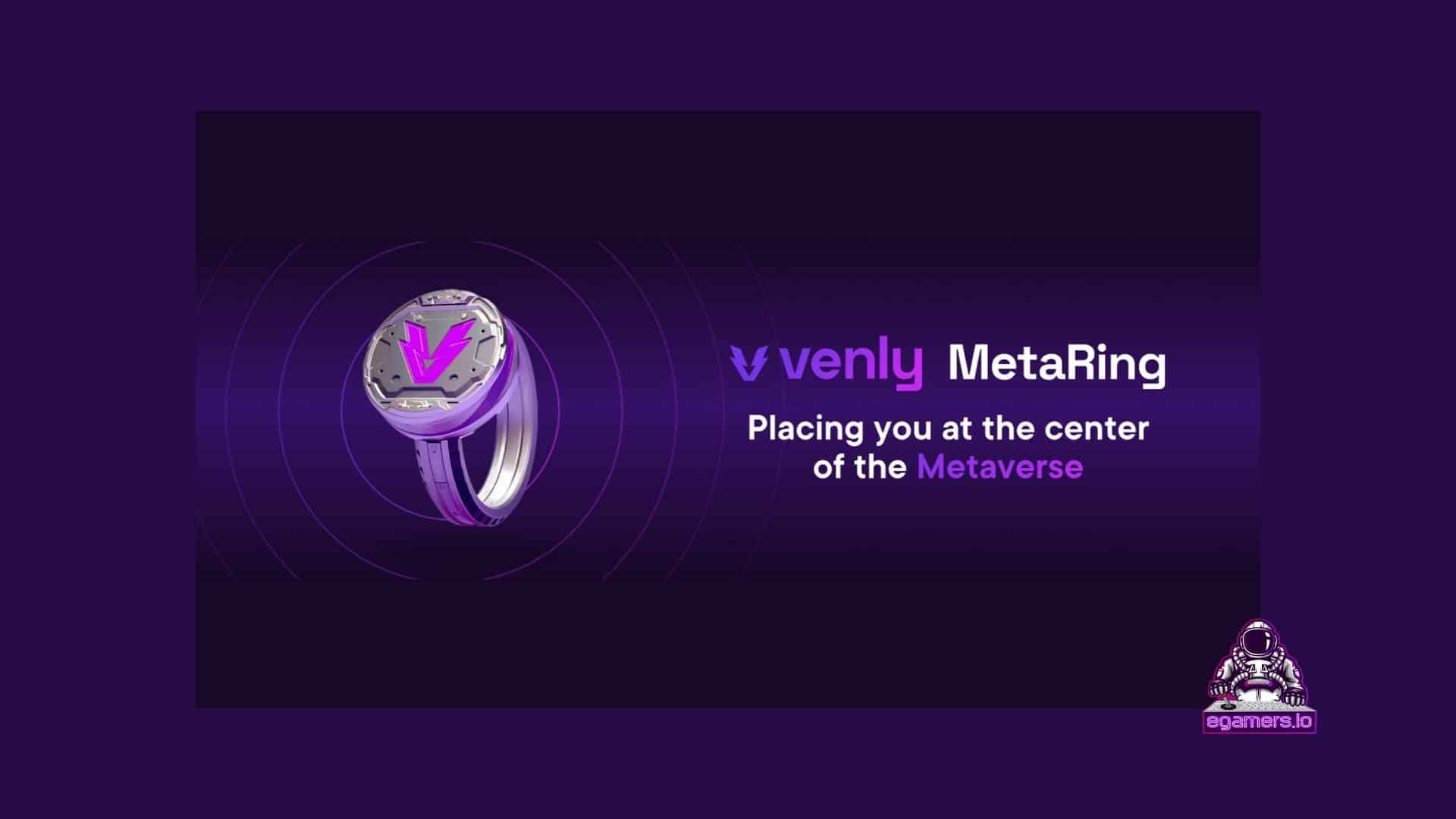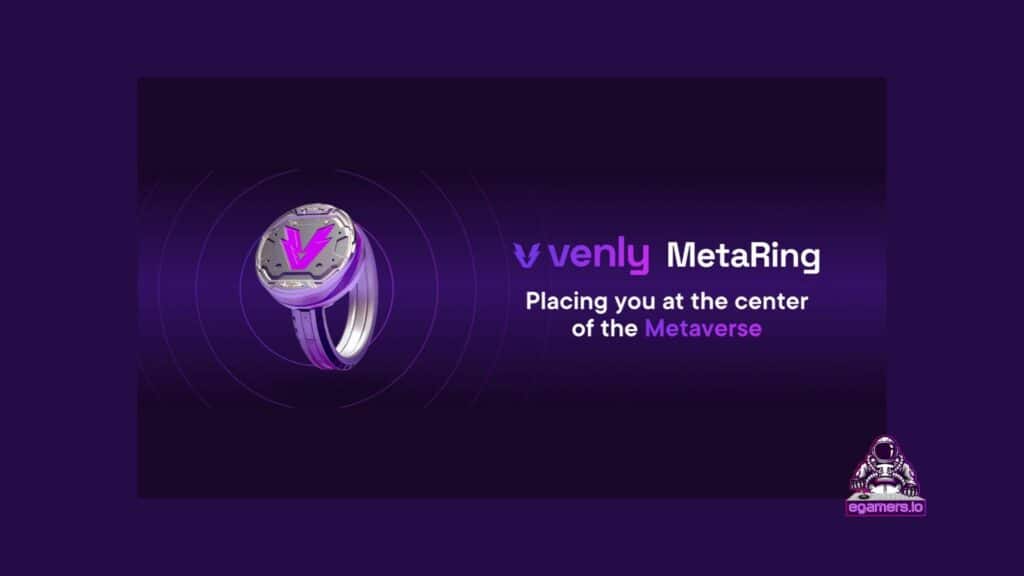 MetaRing, an NFT Metaverse Ring collection is introduced by Venly and can be used for gaining access to exclusive benefits across multiple Metaverse projects.
---
Banger Games To Develop A Crypto Gaming Hub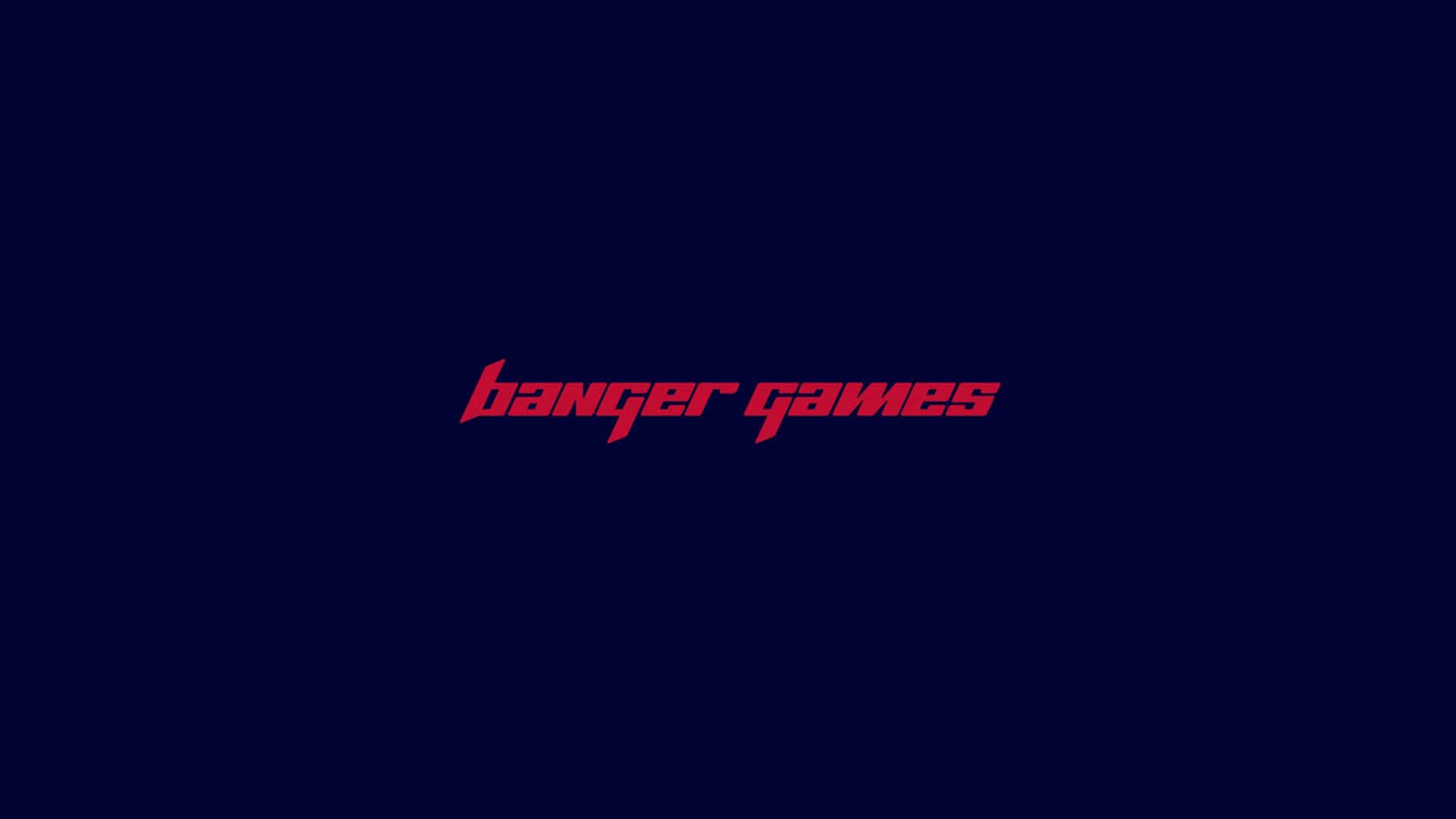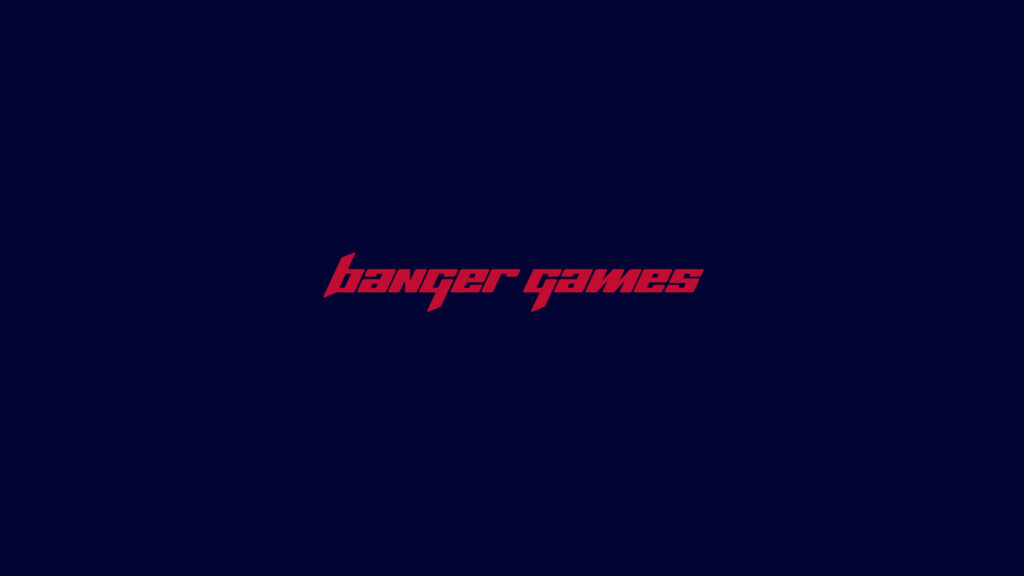 A Blockchain Gaming Hub is going to be created by Banger Games, a startup set to open new possibilities for gamers.
---
VulcanDex Lists The Sandbox's Token $SAND
Vulcan Forged continues to list tokens for it's gaming decentralized exchange, VulcanDex, with the latest addition being The Sandbox's token $SAND. Now users can swap using the trading pair $SAND– $PYR.
---
More News From eGamers.io
Stay always up to date:
📰 Don't Miss a thing: Join the News-Telegram Channel or The Discussion Group.
🐥In Your Feed: Follow us on Twitter, Facebook & Instagram.
📺 Let's Watch: Youtube Subscribe & Chill.
🎙️Useful Channels: NFT Giveaway Channel & Early Adopter Opportunities Channel.
🕹️Gaming Guild & Scholarships: Join our Discord.
📫Saturday Mail Recap: Subscribe for the Blockchain Gaming Digest.
Disclaimer:
We use affiliate links when possible. At no cost to you, we may earn some crypto or nfts.
While we strive for the accuracy of the content, we provide it "as-is." We take no responsibility for any actions or results. We write about games, treat them as games. We don't give investment advices. Always do your own, extensive research.