This week we learned that Adidas has partnered with WAGMI to launch an NFT collection. The NFT collection will be based upon English League One club Crawley Town. The NFT collection is dubbed "WAGMI United" and will be launched on July 6th, 2022.
YGG Japan announces that the company has completed $2.8 million in an incubation round. The funding was given by a number of investors and VCs including YGG and YGGSEA.
Cutting-edge Games Conference is coming back for the eleventh edition – this time it will be a two-day virtual event to be held on August 30 and 31.
Let's start with the most popular games this week based on on-chain data. (7 Days)
---
How Did The Ronin Bridge Hack Took Place?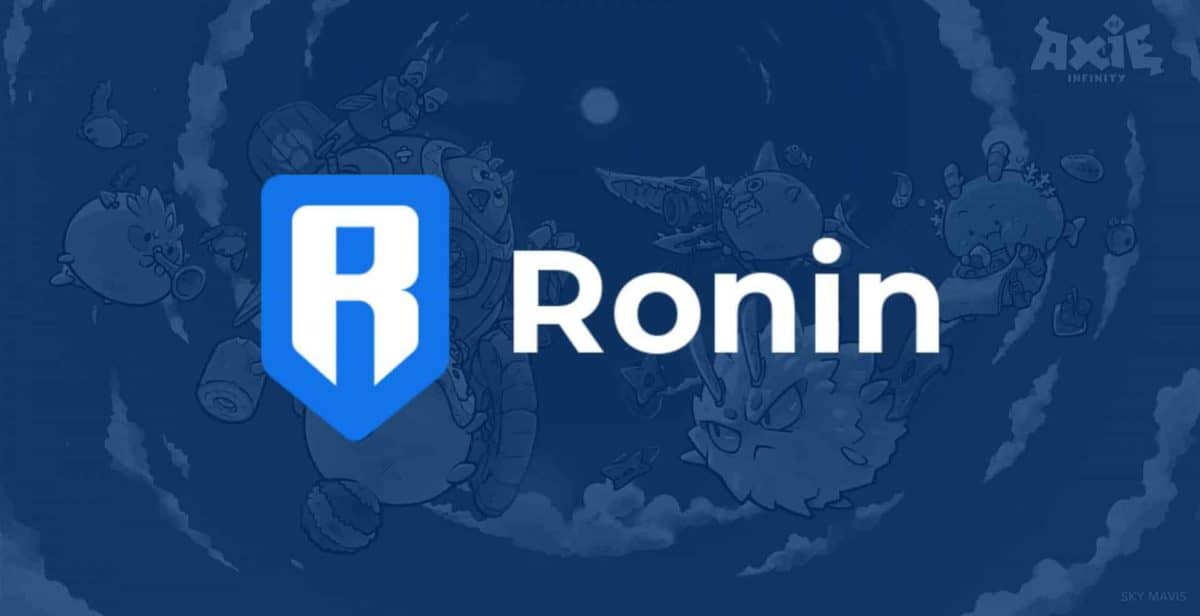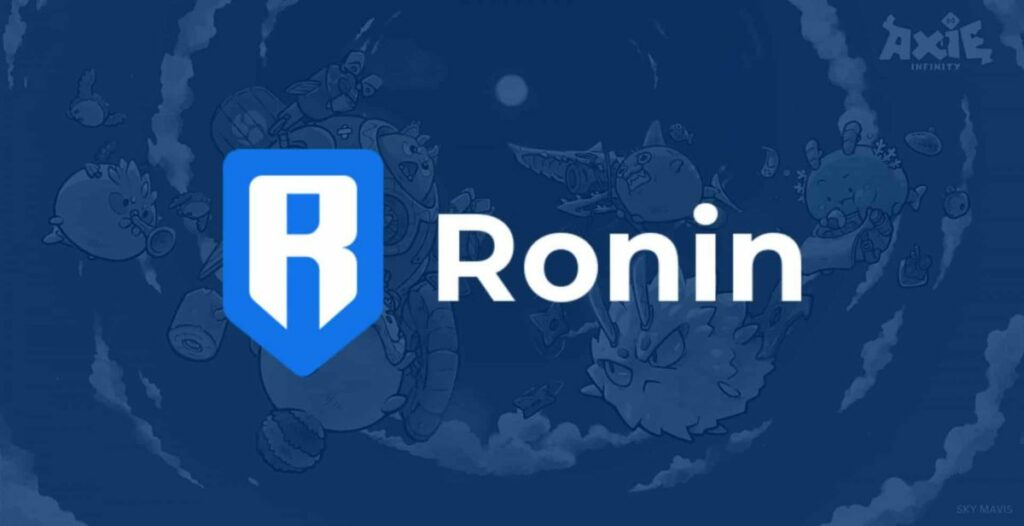 Sky Mavis re-opens the Ronin Bridge after it fell victim to a ~$540m hack in March. According to the latest community update, all the user funds will be returned.
---
OneRare Review- The World's First Foodverse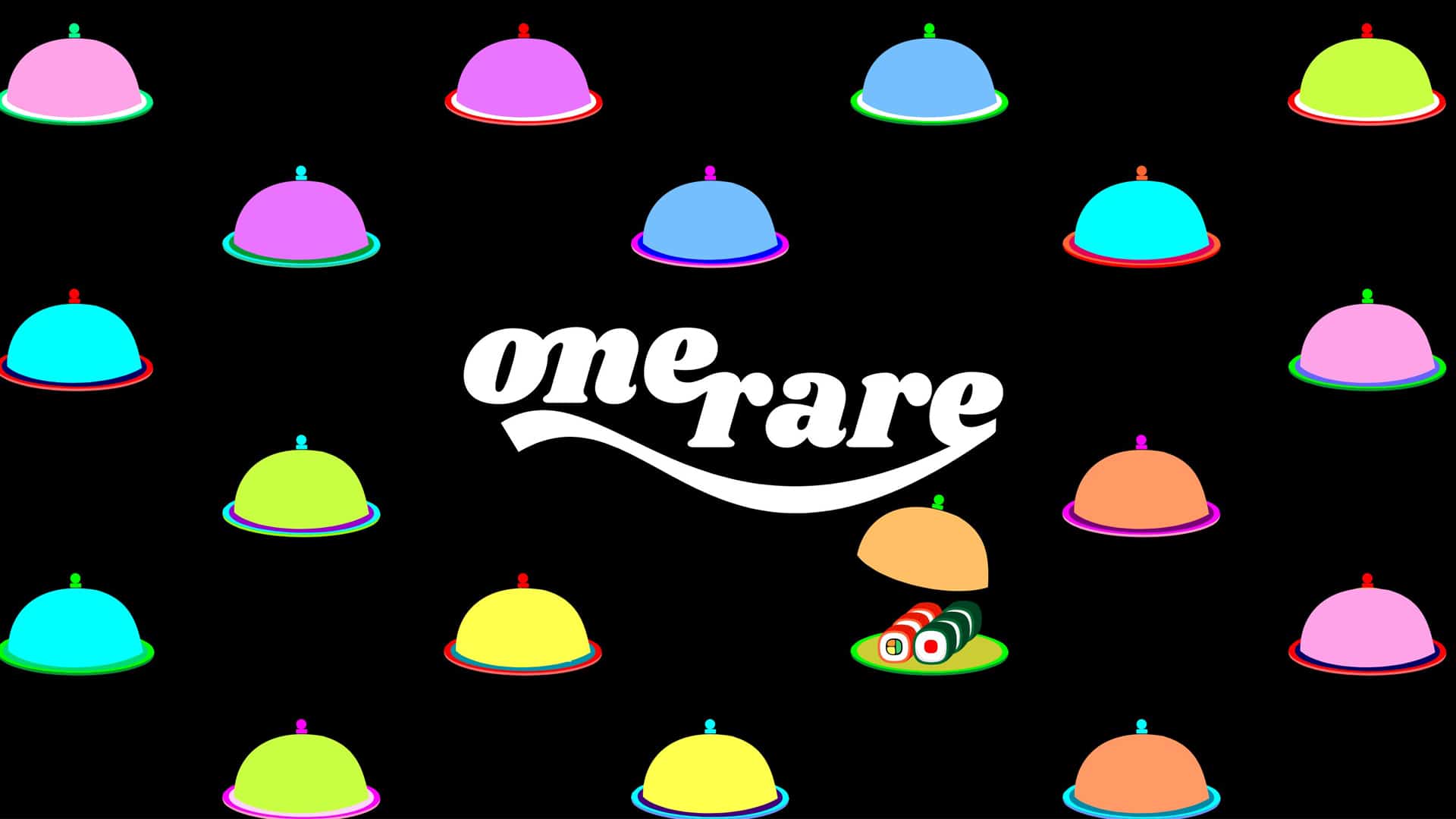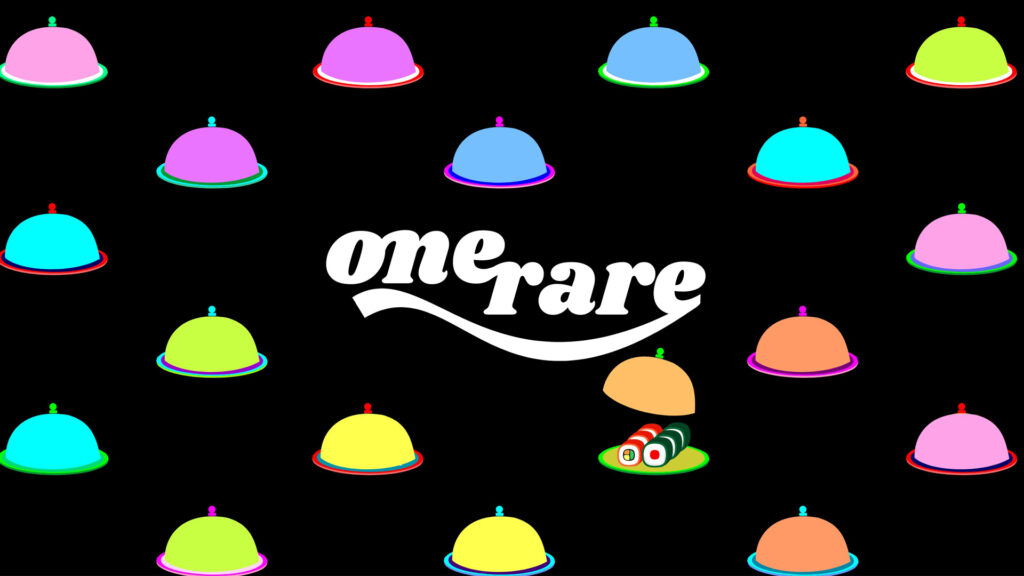 Food is universal . A simple consumption item is loved by everyone worldwide regardless of age, gender or location! OneRare is building the world's first metaverse for food and the first tokenization layer celebrating food in Web3!
---
The Game Storm To Join The Web3 World By Partnering With Ready Games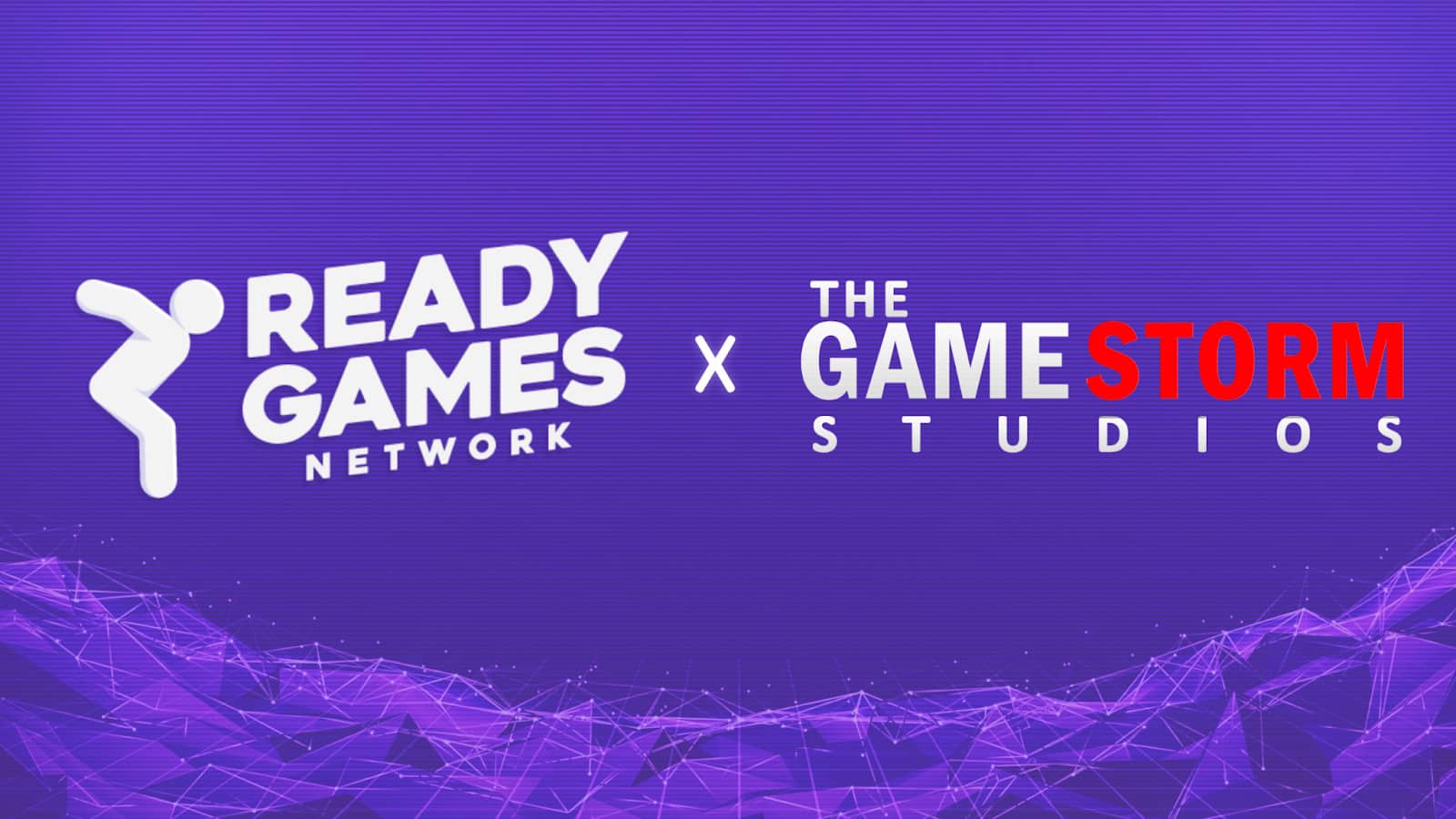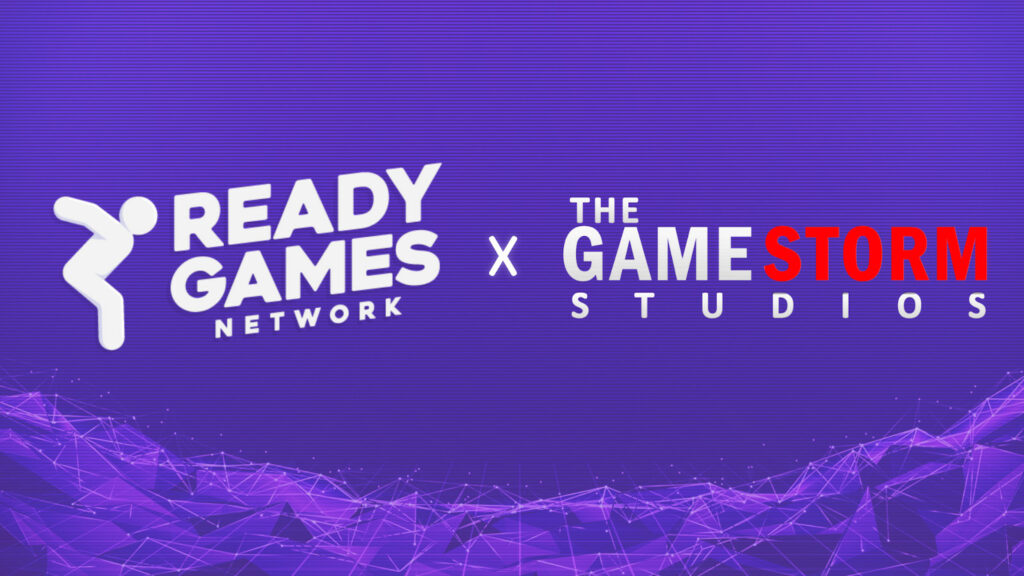 Ready Games and The Game Storm intend to join the blockchain world by launching two new games! These play-to-earn games are US Police Dog Mall Chase and Pet Car Sims.
---
Polium One To Be The First Web3 Gaming Console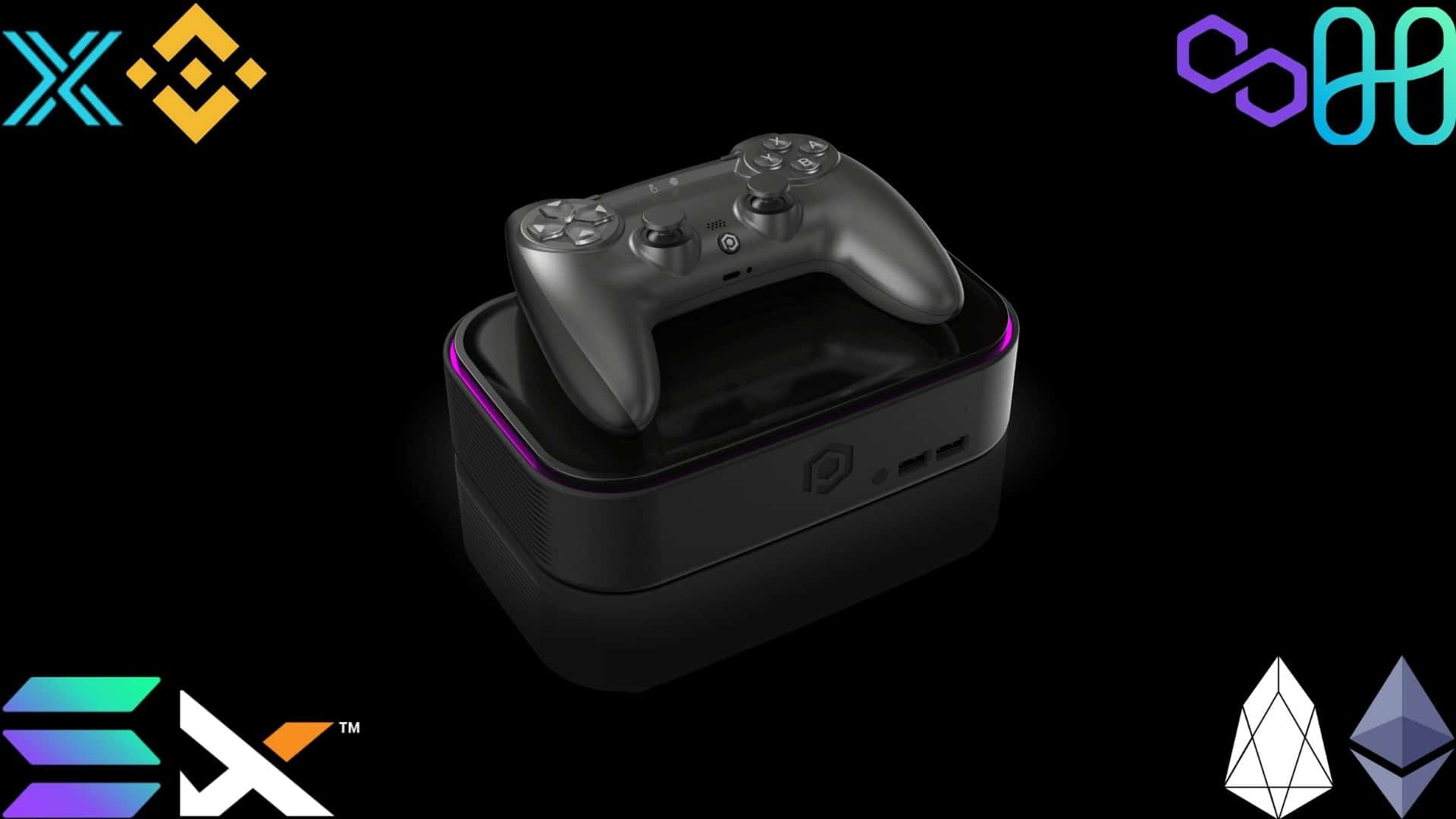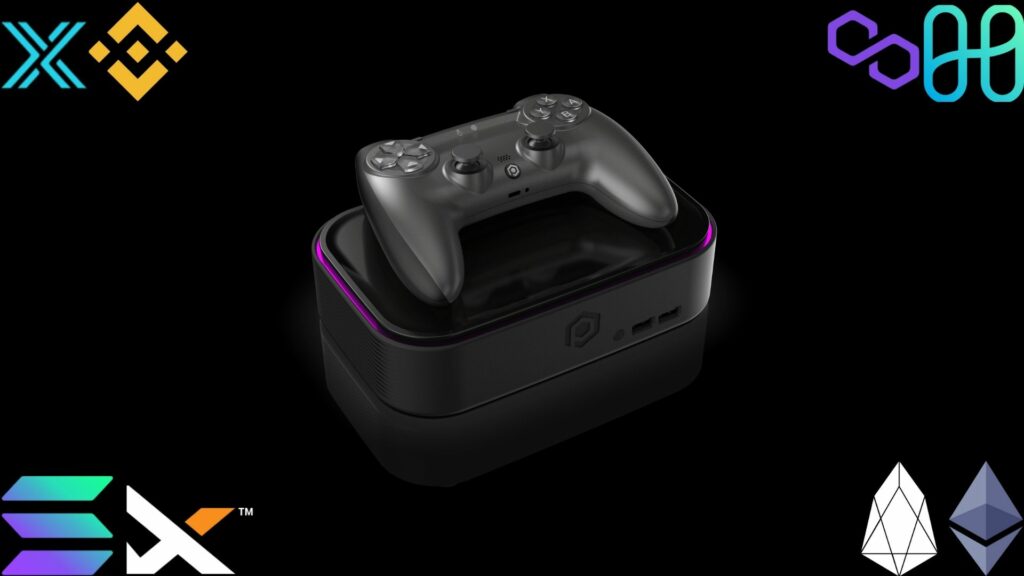 Polium One is estimated to be launched in 2024 for holders and in 2025 for the public. It will support eight blockchains and up to 120 frames per second.
---
MetaSoccer Marketplace Introduces a New Section – Bundles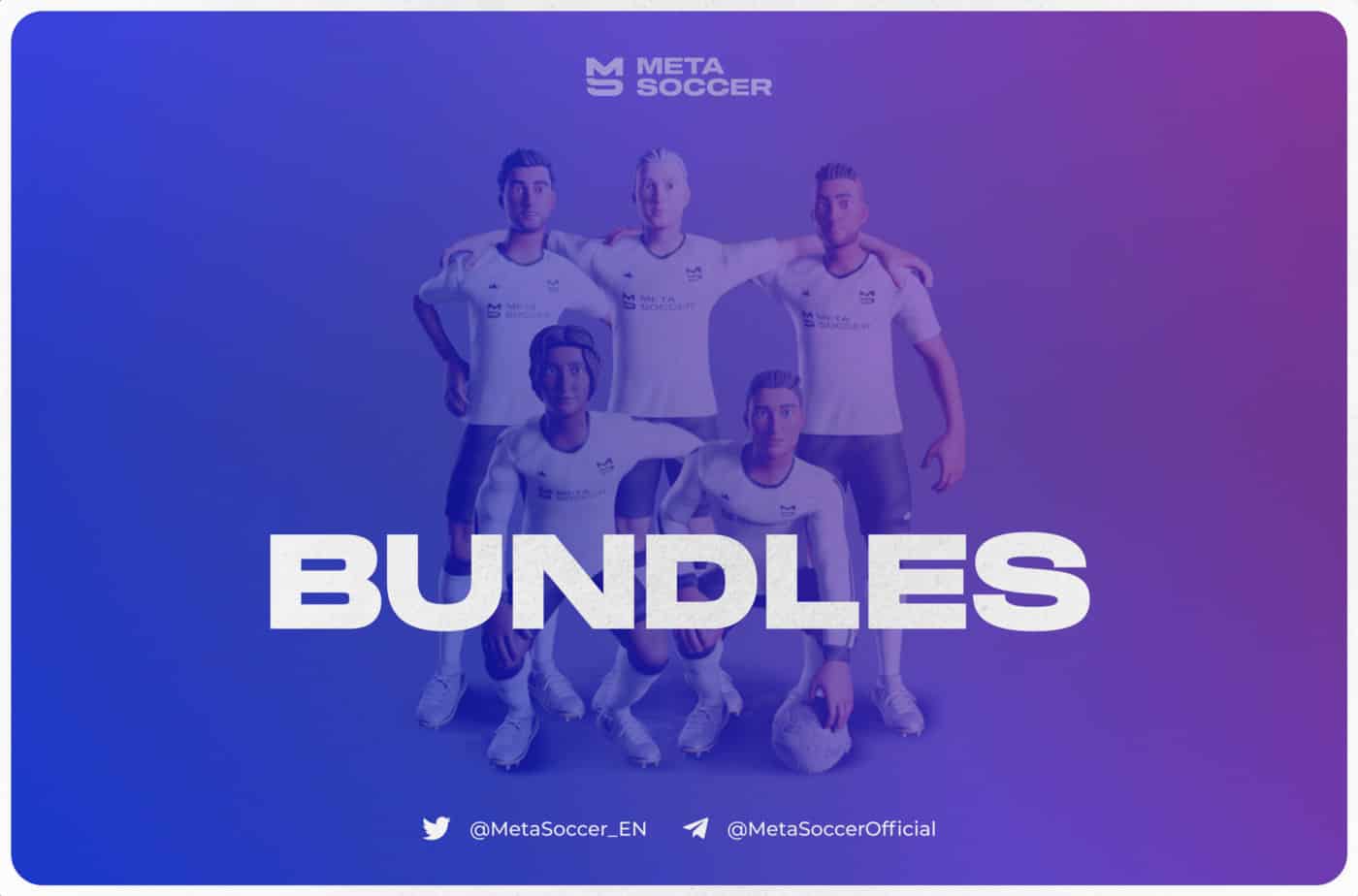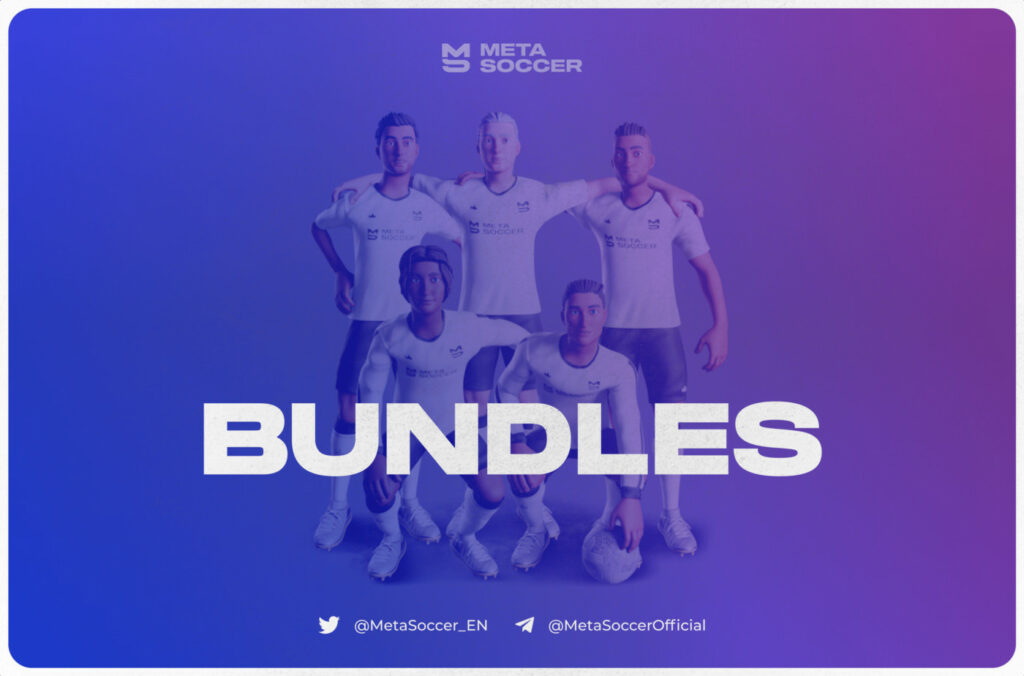 MetaSoccer has introduced a new section in its marketplace that'll allow the players to buy entire teams consisting of 11 to 18 players. The best thing about this is that the team will not be created by us – players.
---
Berserk Season 2 Is Live!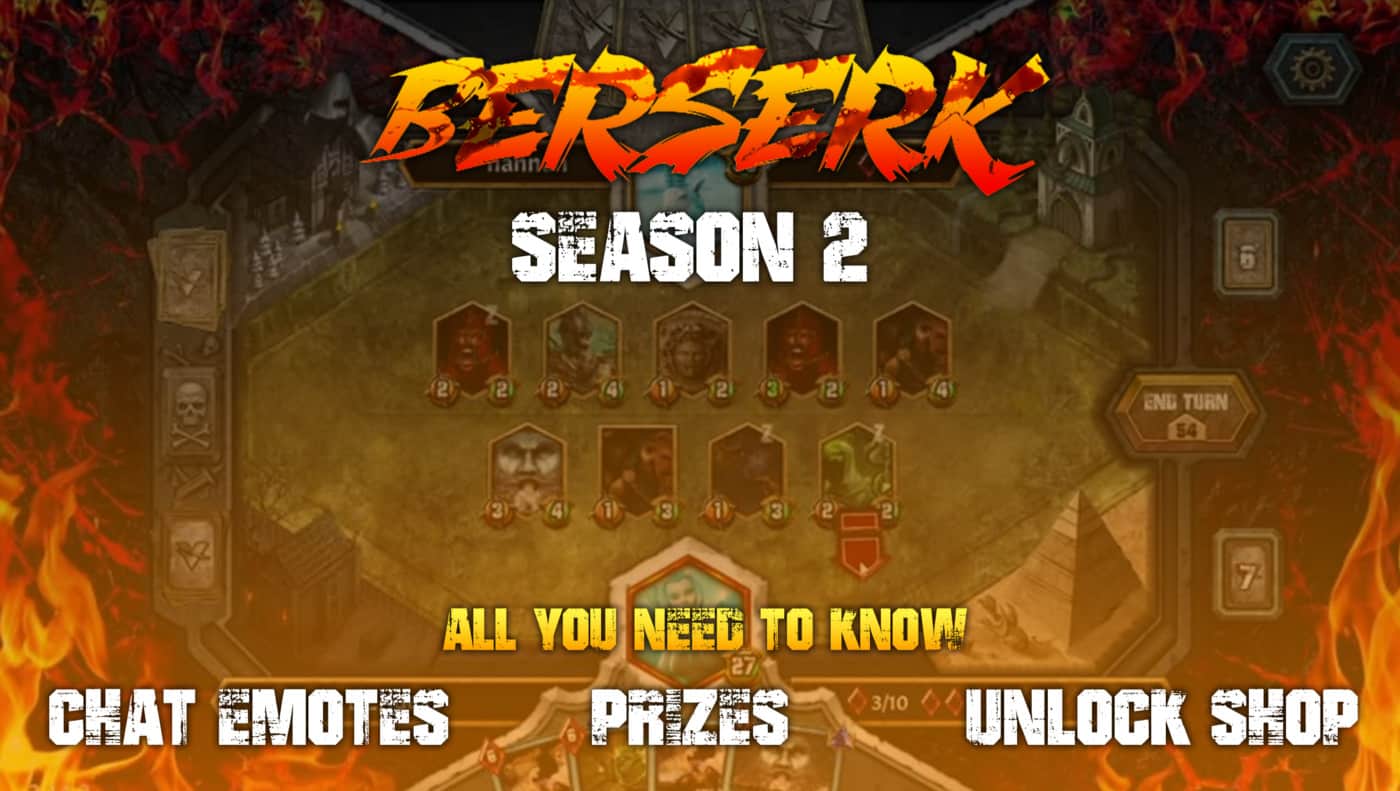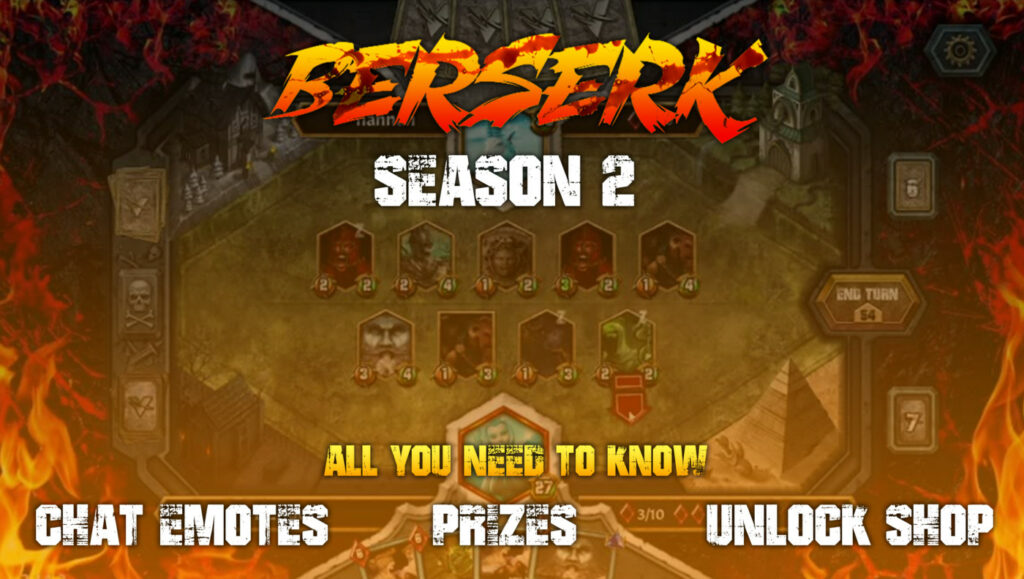 After thanking the beta testers, Vulcan Forged announces that Berserk Season 2 is finally here. They have been trying hard to bring the game from a web interface to a PC App.
---
More News This Week:
Stay always up to date:
📰 Don't Miss a thing: Join the News-Telegram Channel or The Discussion Group.
🐥In Your Feed: Follow us on Twitter, Facebook & Instagram.
📺 Let's Watch: Youtube Subscribe & Chill.
🎙️Useful Channels: NFT Giveaway Channel & Early Adopter Opportunities Channel.
🕹️Gaming Guild & Scholarships: Join our Discord.
📫Saturday Mail Recap: Subscribe for the Blockchain Gaming Digest.
Disclaimer:
We use affiliate links when possible. At no cost to you, we may earn some crypto or nfts.
While we strive for the accuracy of the content, we provide it "as-is." We take no responsibility for any actions or results. We write about games, treat them as games. We don't give investment advices. Always do your own, extensive research.